PHOTOS
Pregnant 'Real Housewives Of Atlanta' Star Porsha Williams Claims Details Of Fight With Nene Leakes Will Ruin Their Friendship Forever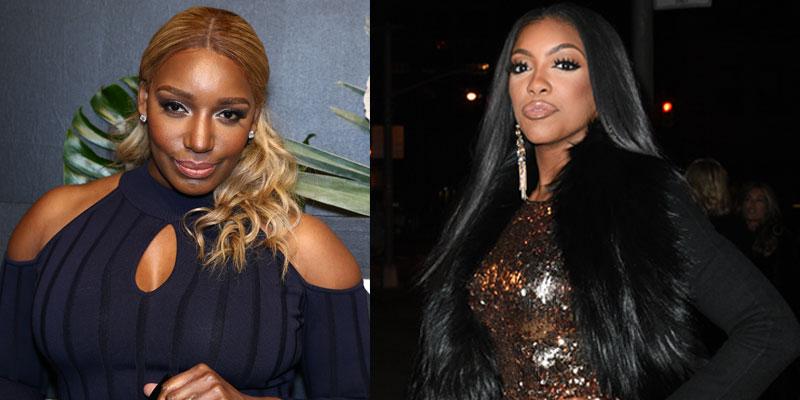 Real Housewives of Atlanta star Porsha Williams isn't sure her friendship with Nene Leakes can survive the events of Nene's disastrous "Bye Wig" party. During the March 10 episode, the pregnant reality star reflected on Nene's major meltdown.
Article continues below advertisement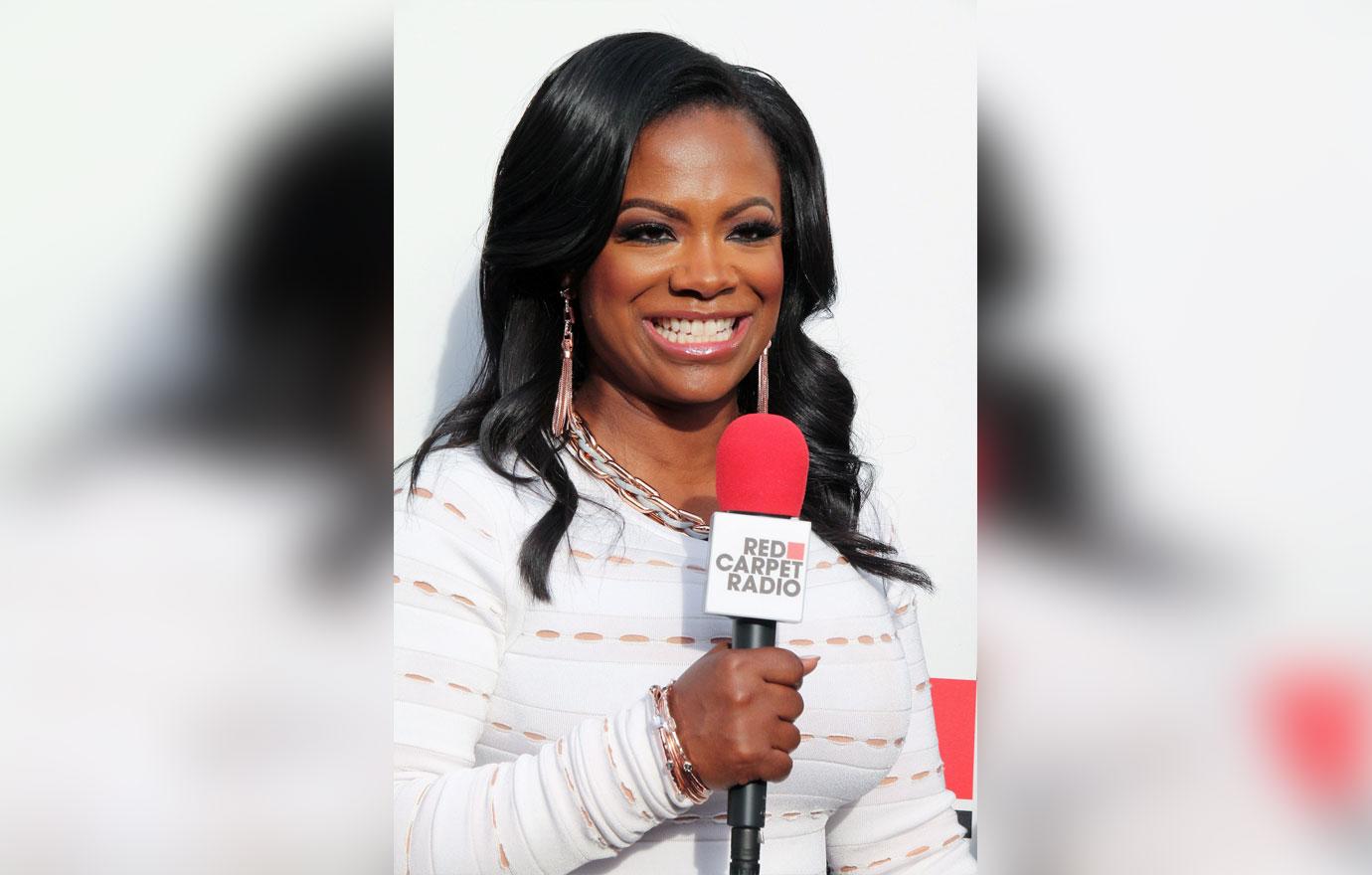 When Kandi Burruss and the rest of the RHOA ladies entered Nene's closet against here wishes while at her house for a dinner party, the Glee alum completely lost her cool.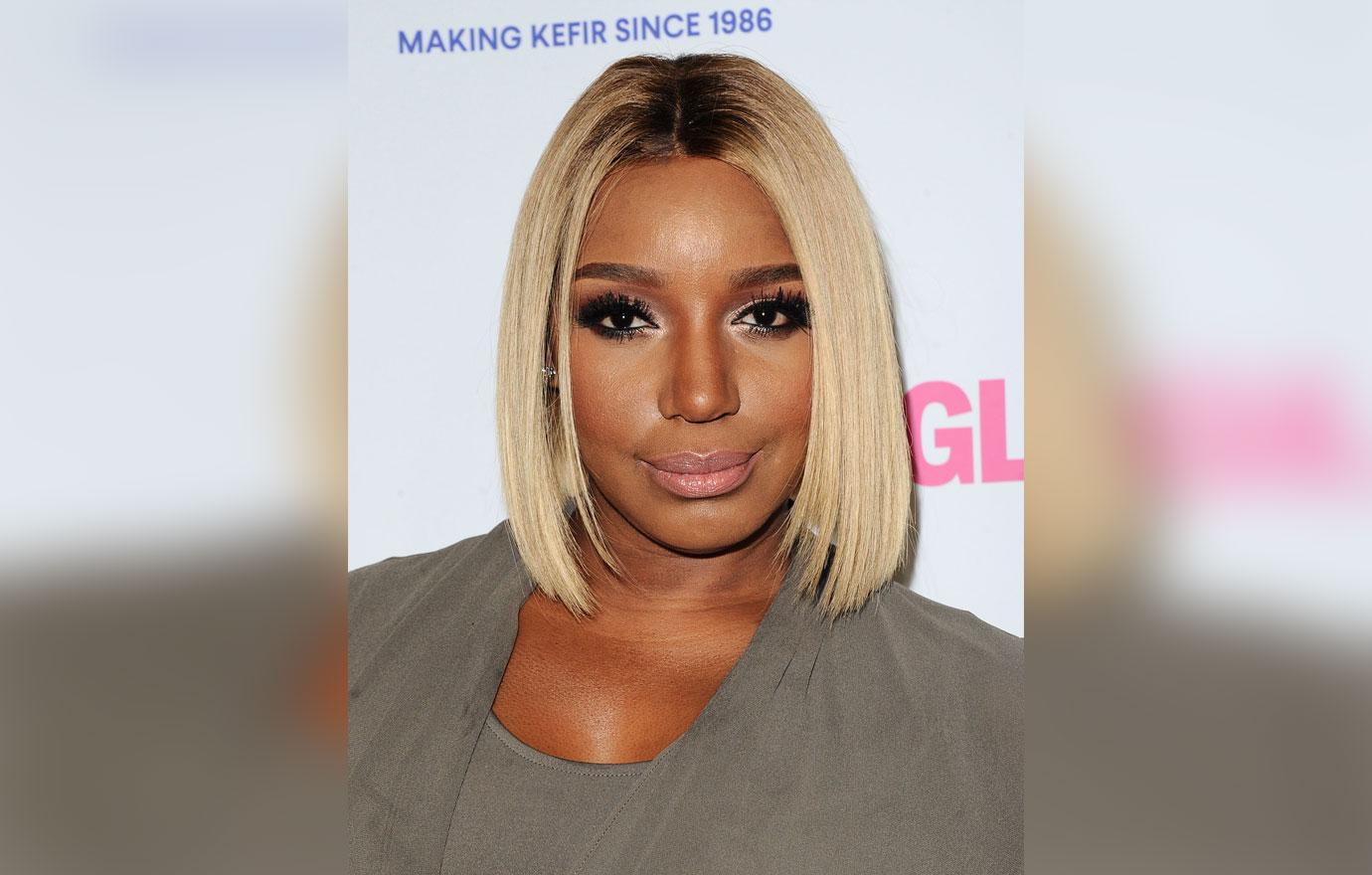 Nene, 51, chased after the women and, when she was unable to catch up with them, she grabbed a cameramen and pulled him back by his shirt so hard it ripped. During March 3 episode, the screen faded to black and Porsha, 37, was heard saying she wanted to leave because she was scared.
Article continues below advertisement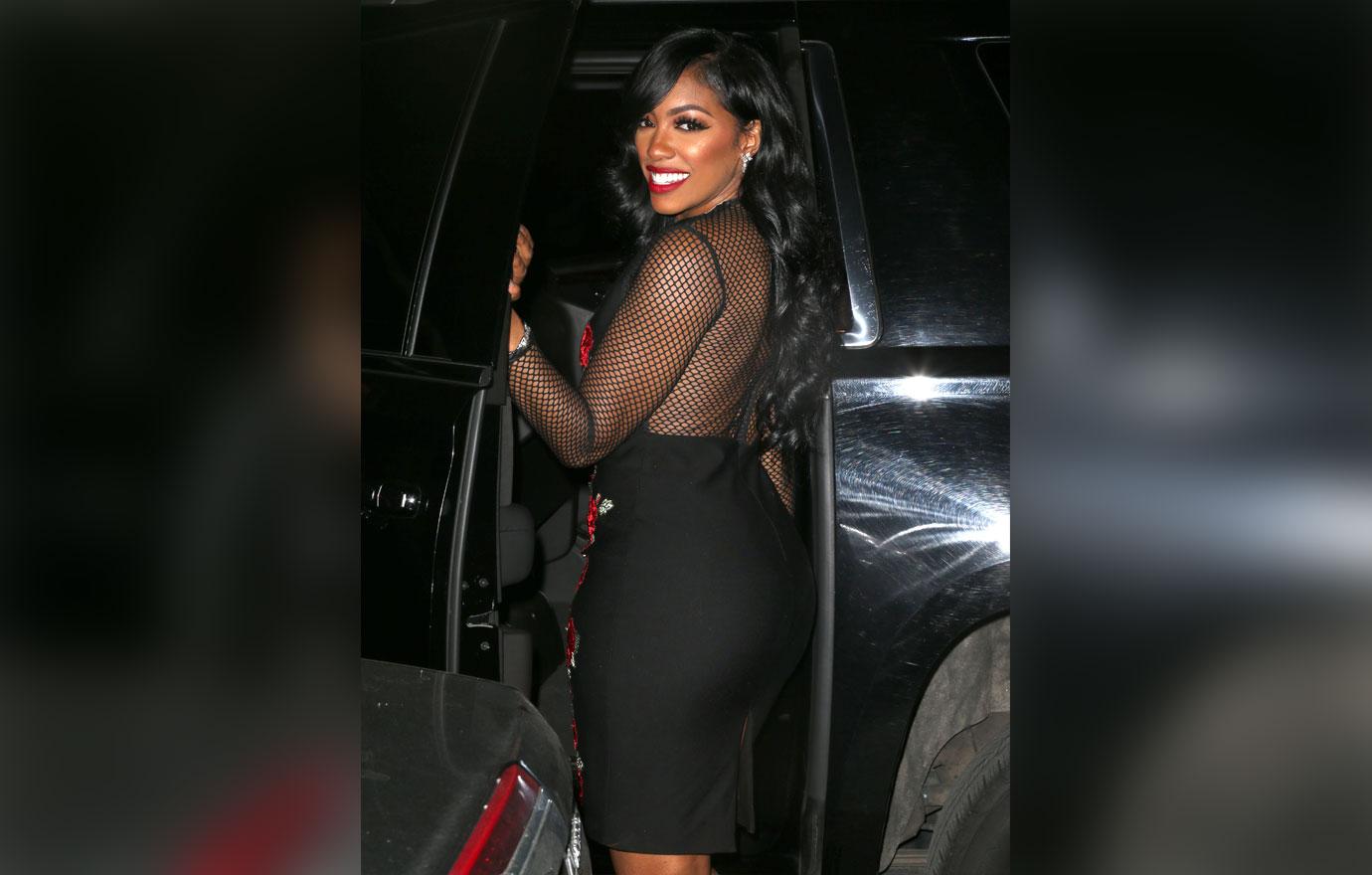 When Porsha met up with Kandi, 42, and Marlo Hampton to rehash the events of the party, the pregnant Bravo celebrity said she had "never felt that type of fear and anxiety."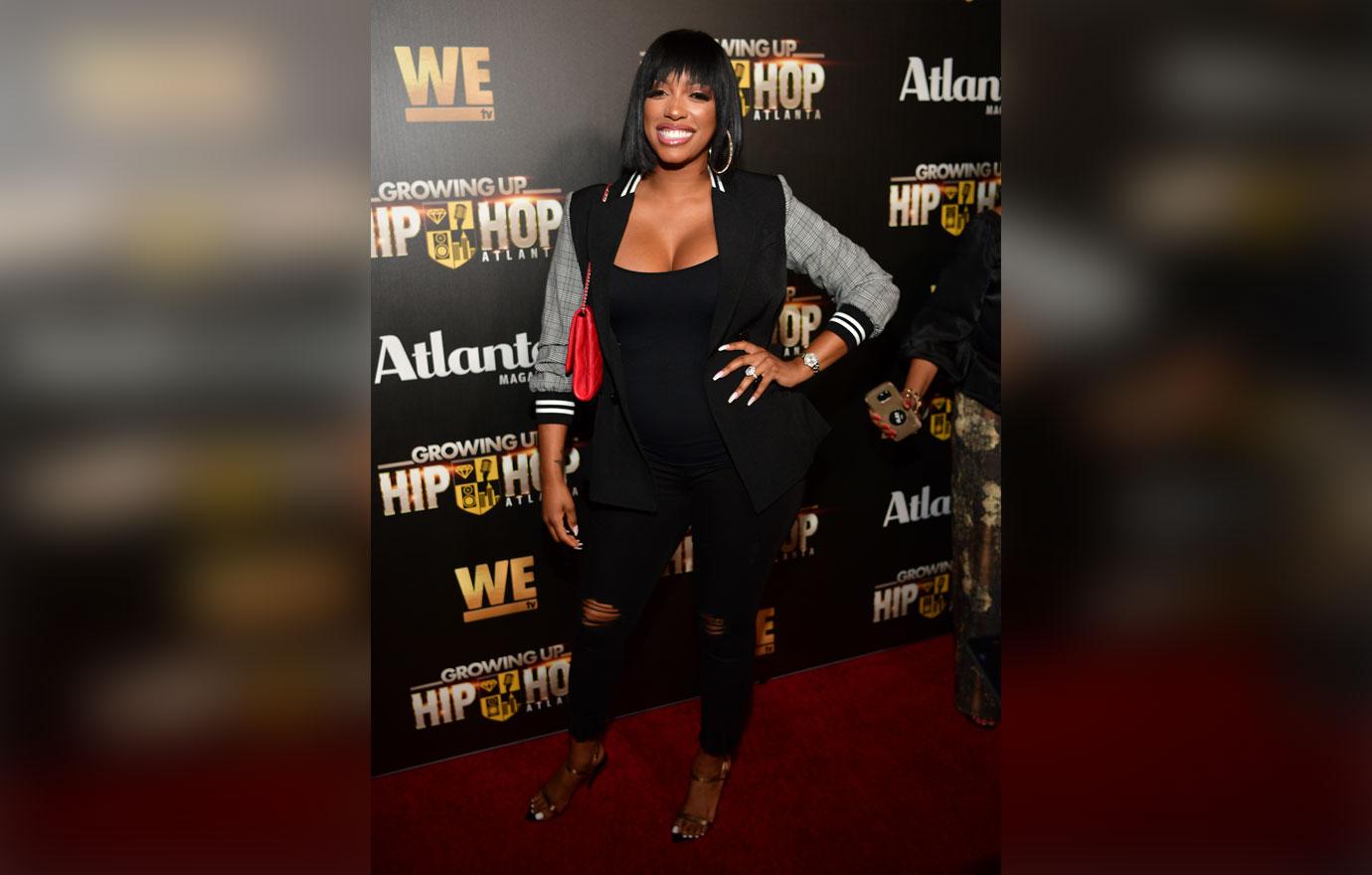 "I was shocked when I realized that NeNe had put her hands on the crew," Porsha told them.
Article continues below advertisement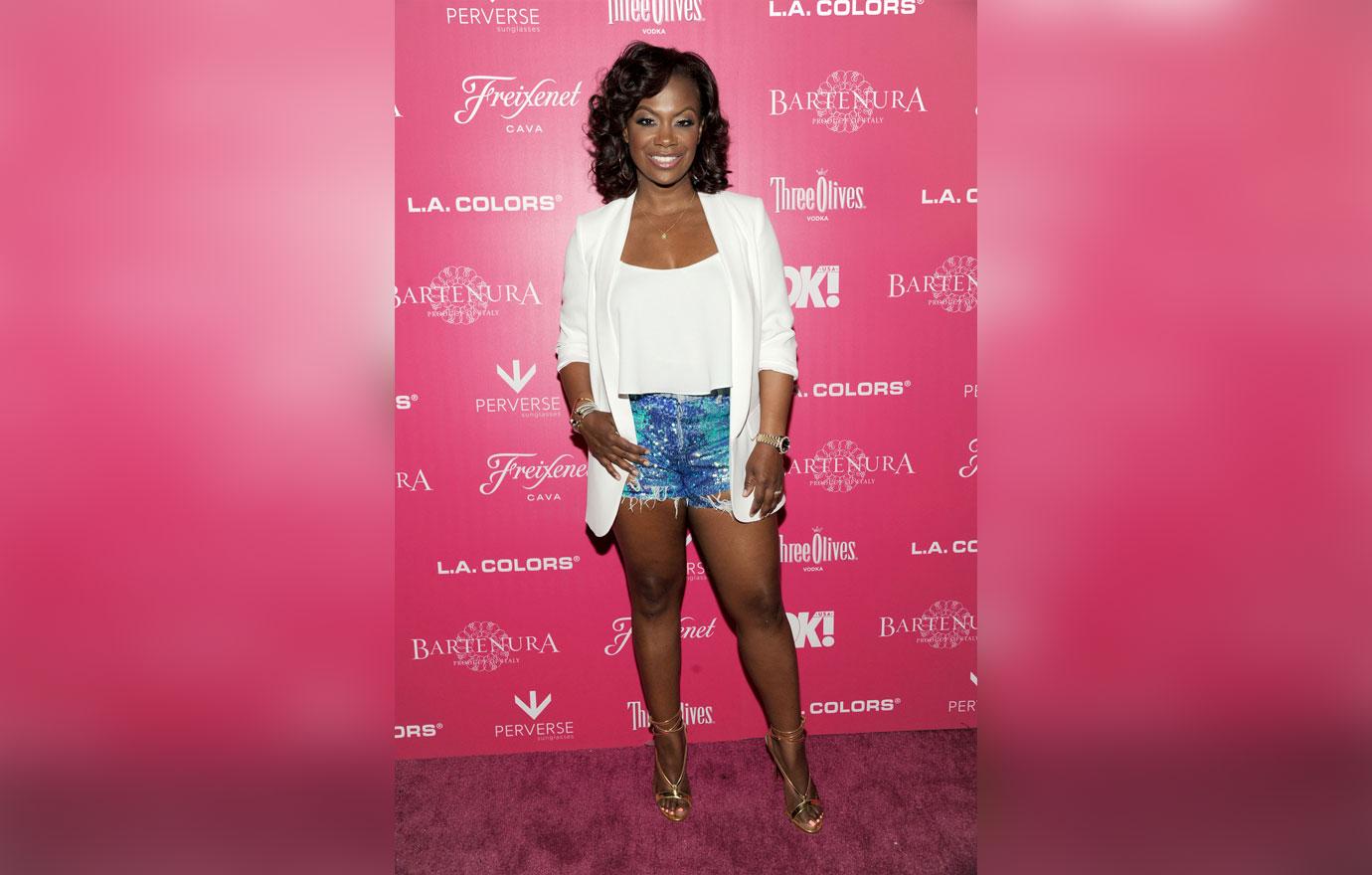 Kandi then told Marlo while she and Porsha were gathering their things and attempting to leave the house, Nene charged after them. "You were super frazzled," Kandi reminded Porsha. "You were putting your belt on when you came out."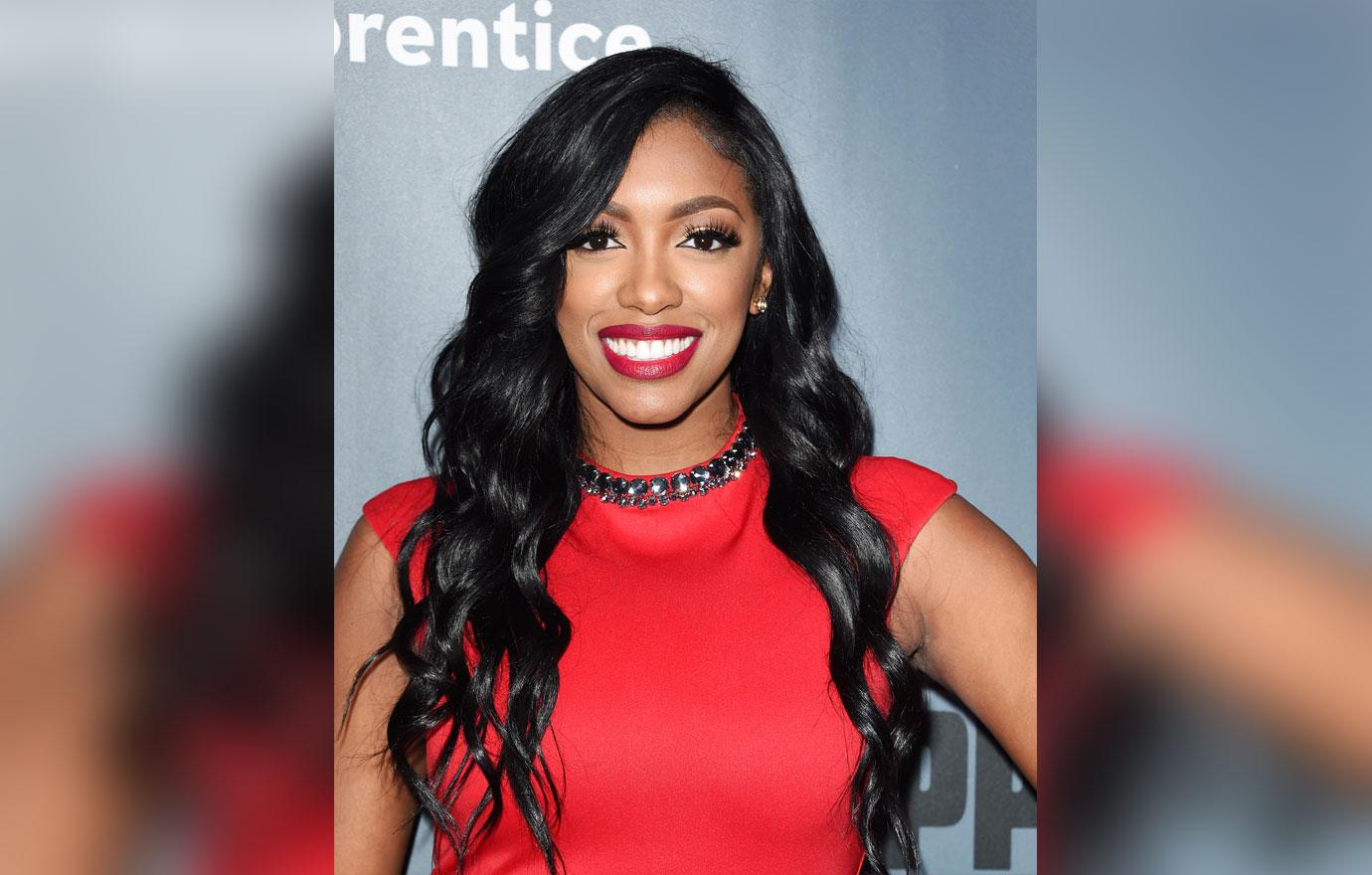 When Marlo asked what exactly happened with her belt, Porsha refused to go into detail.
Article continues below advertisement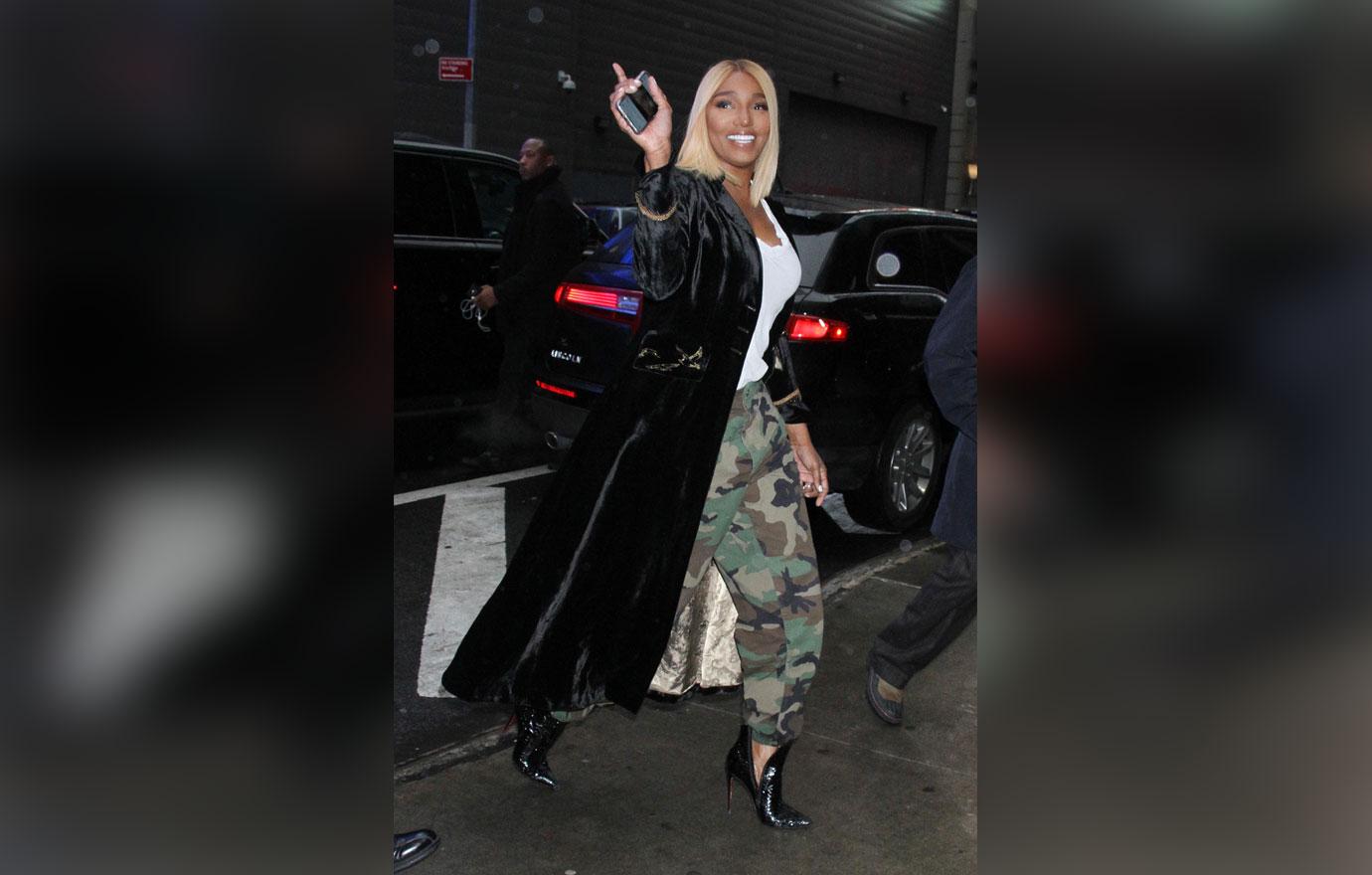 "Nothing happened with the belt," she said evasively. "I'm not really talking about that because our relationship will be ruined."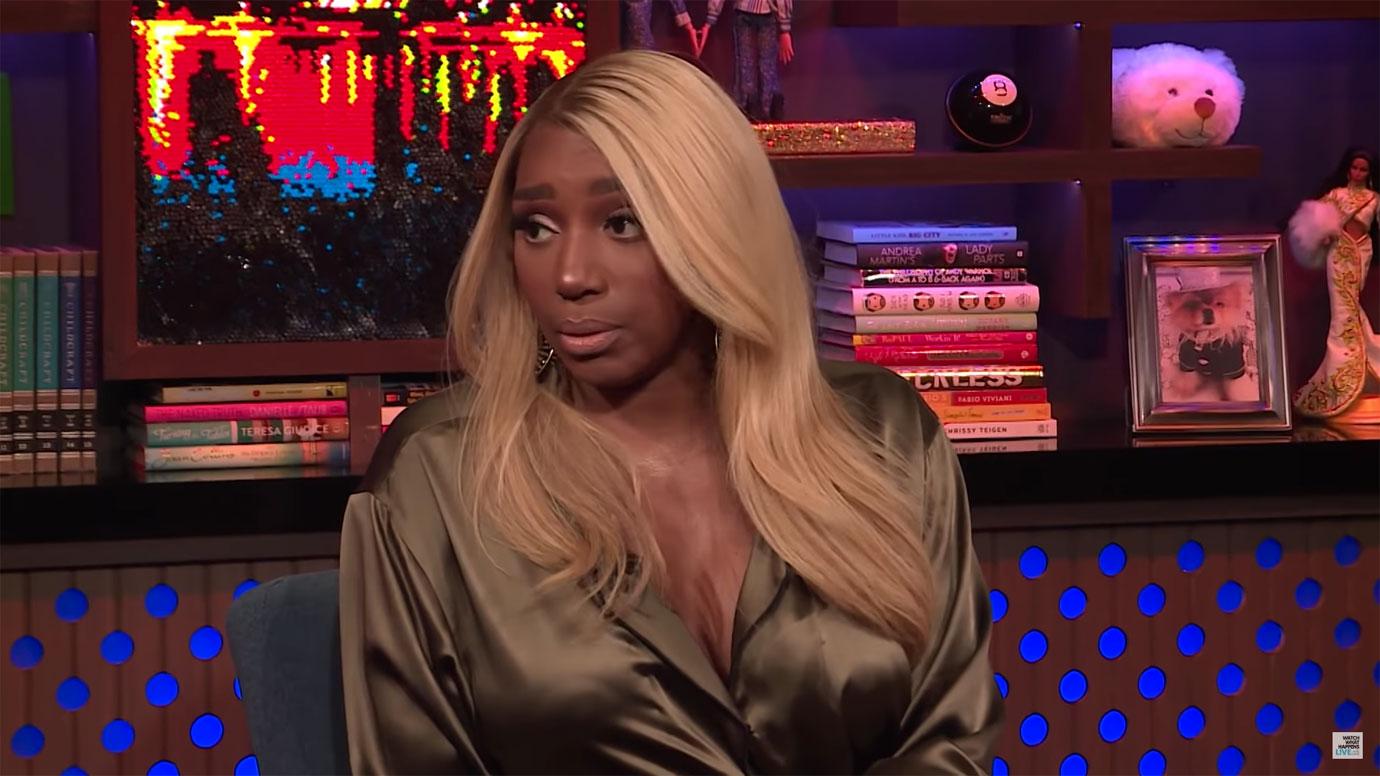 "I'm her friend, and if she's our friend, we also have to be real," she explained. "'Girl, we are here for you, and we love you, but how you acted — that's not okay.' I love NeNe, and I totally feel for her situation, but for me, the tables have definitely turned."
Article continues below advertisement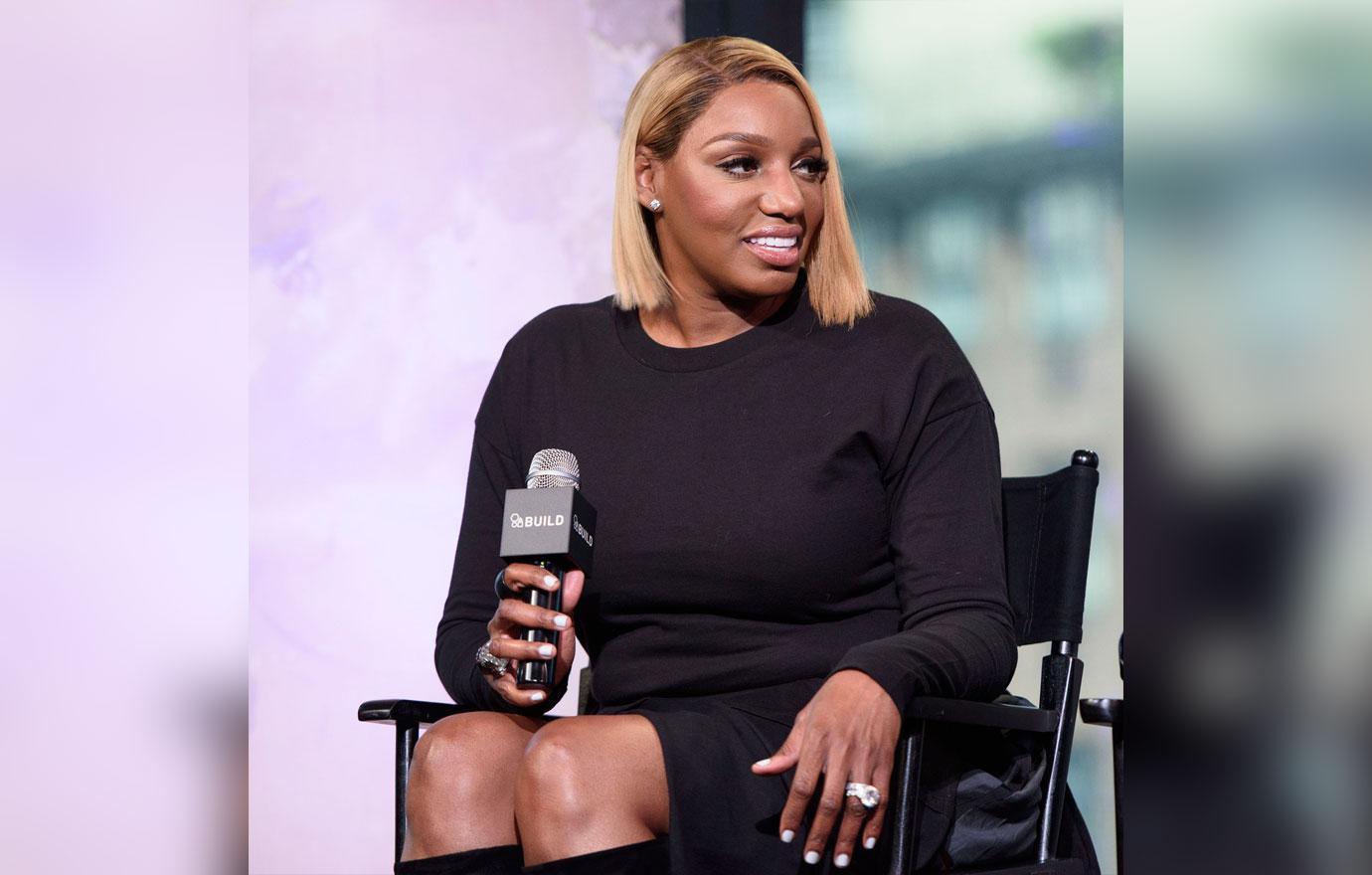 "I just don't think that it's an excuse for her to put her hands on anybody or to treat her friends like that," the mom-to-be added.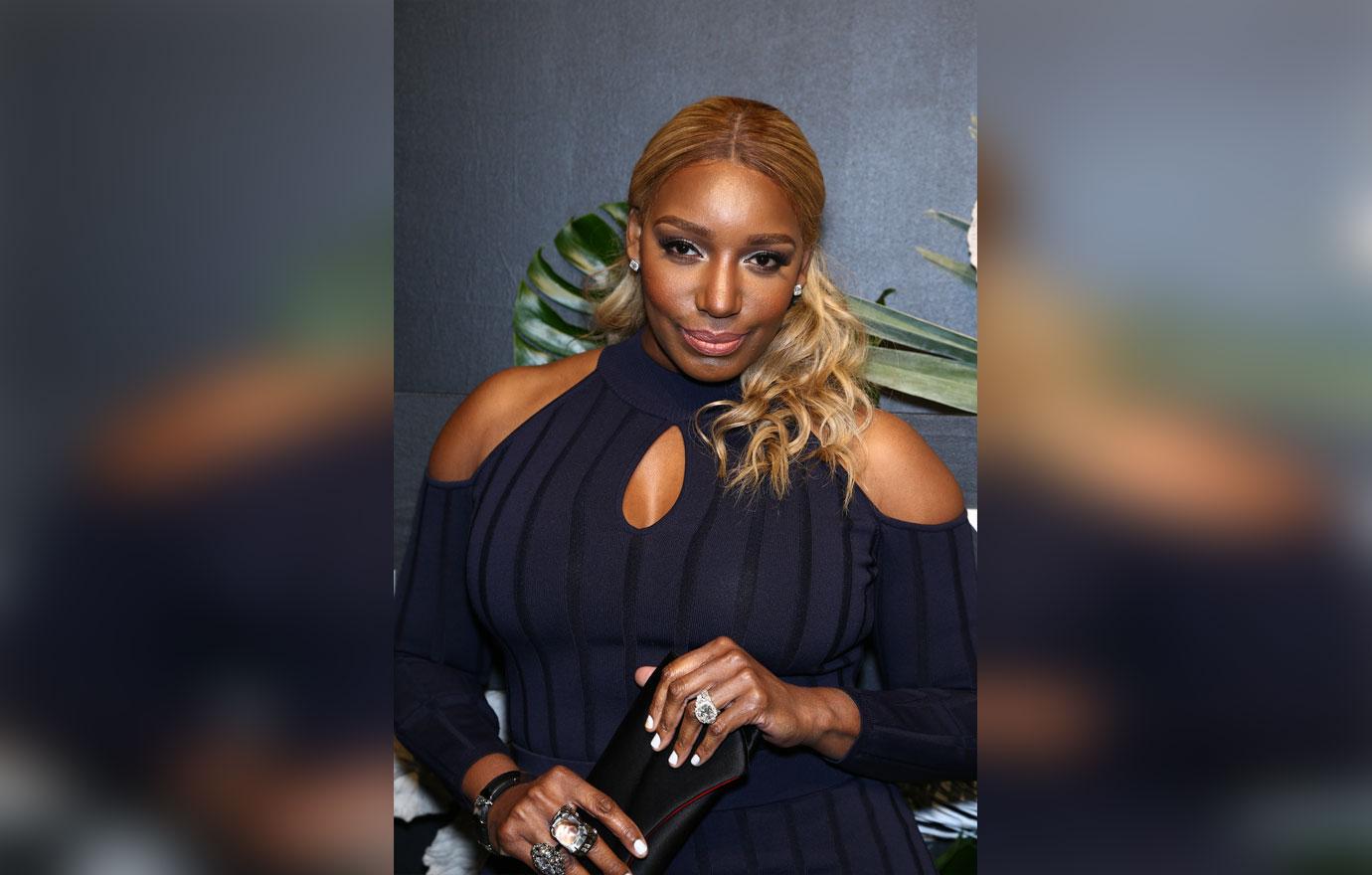 What do you think about Porsha's reaction to Nene's meltdown? Share your thoughts in the comments.