PHOTOS
'Real Housewives Of Beverly Hills' Star Kyle Richards Suffers Harrowing Breast Cancer Scare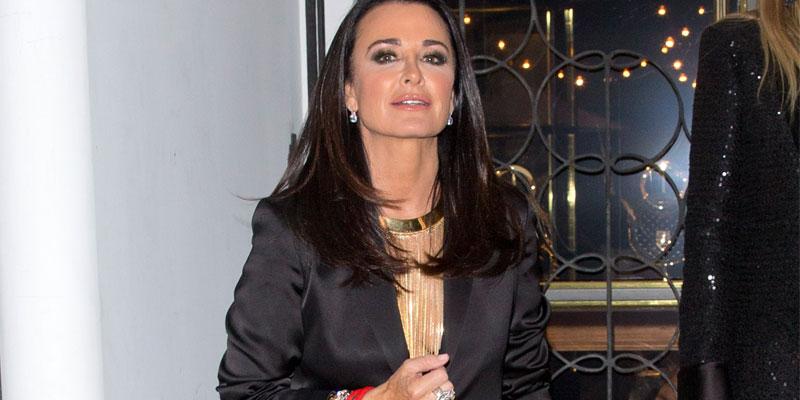 Article continues below advertisement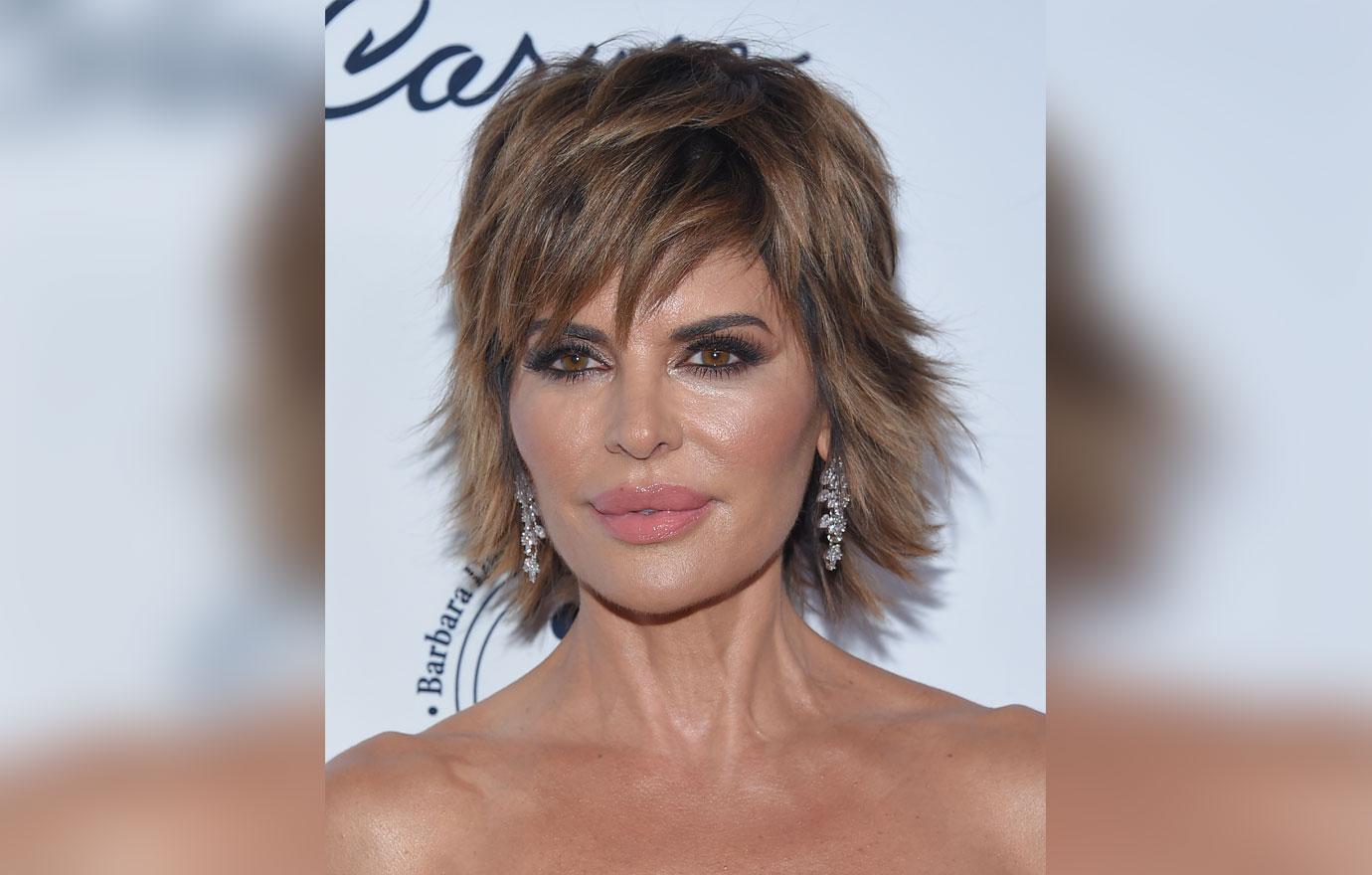 Article continues below advertisement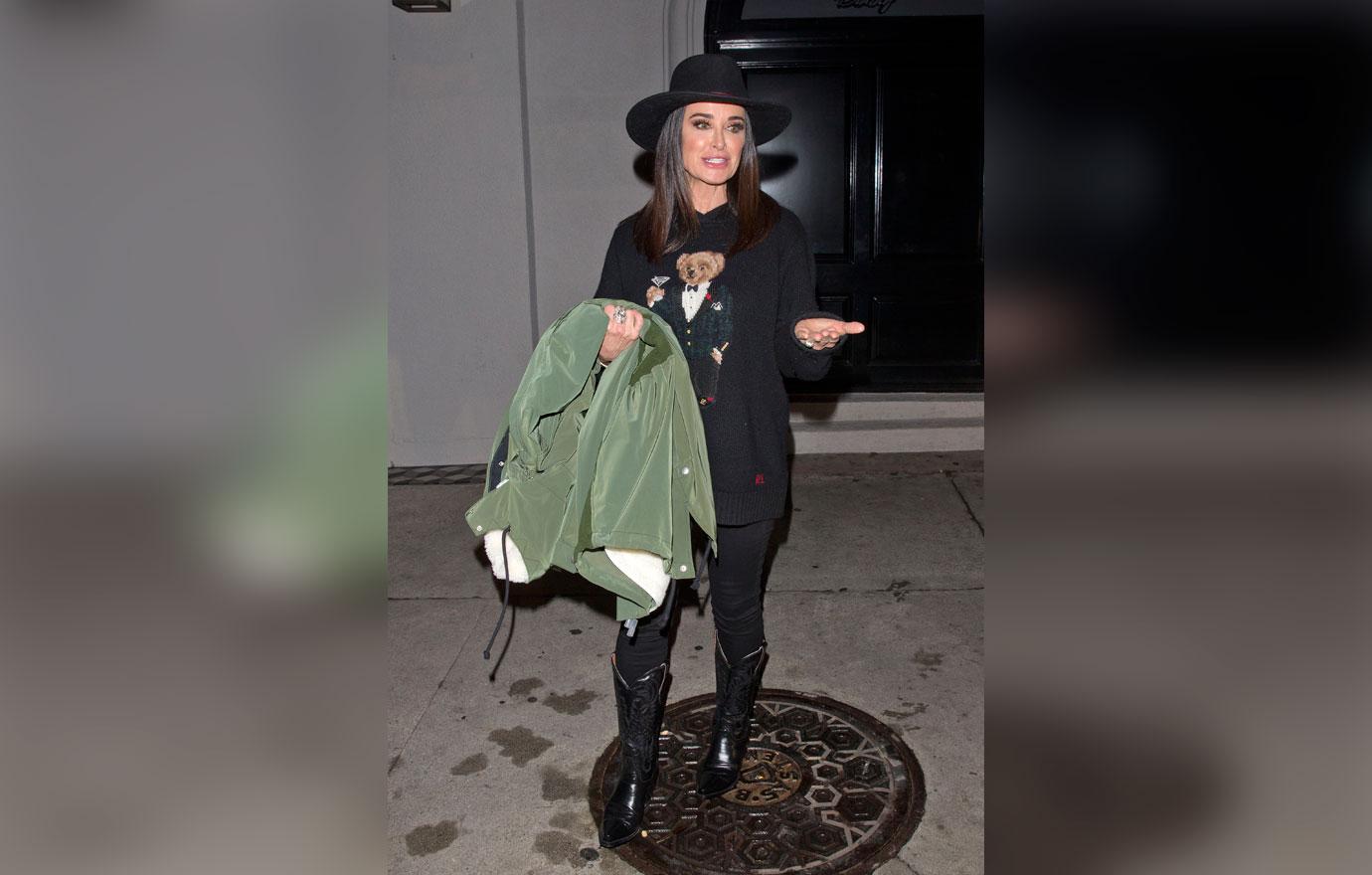 Both Lisa and Kyle and lost their mothers to the disease so, waiting for the results were especially nerve-wracking.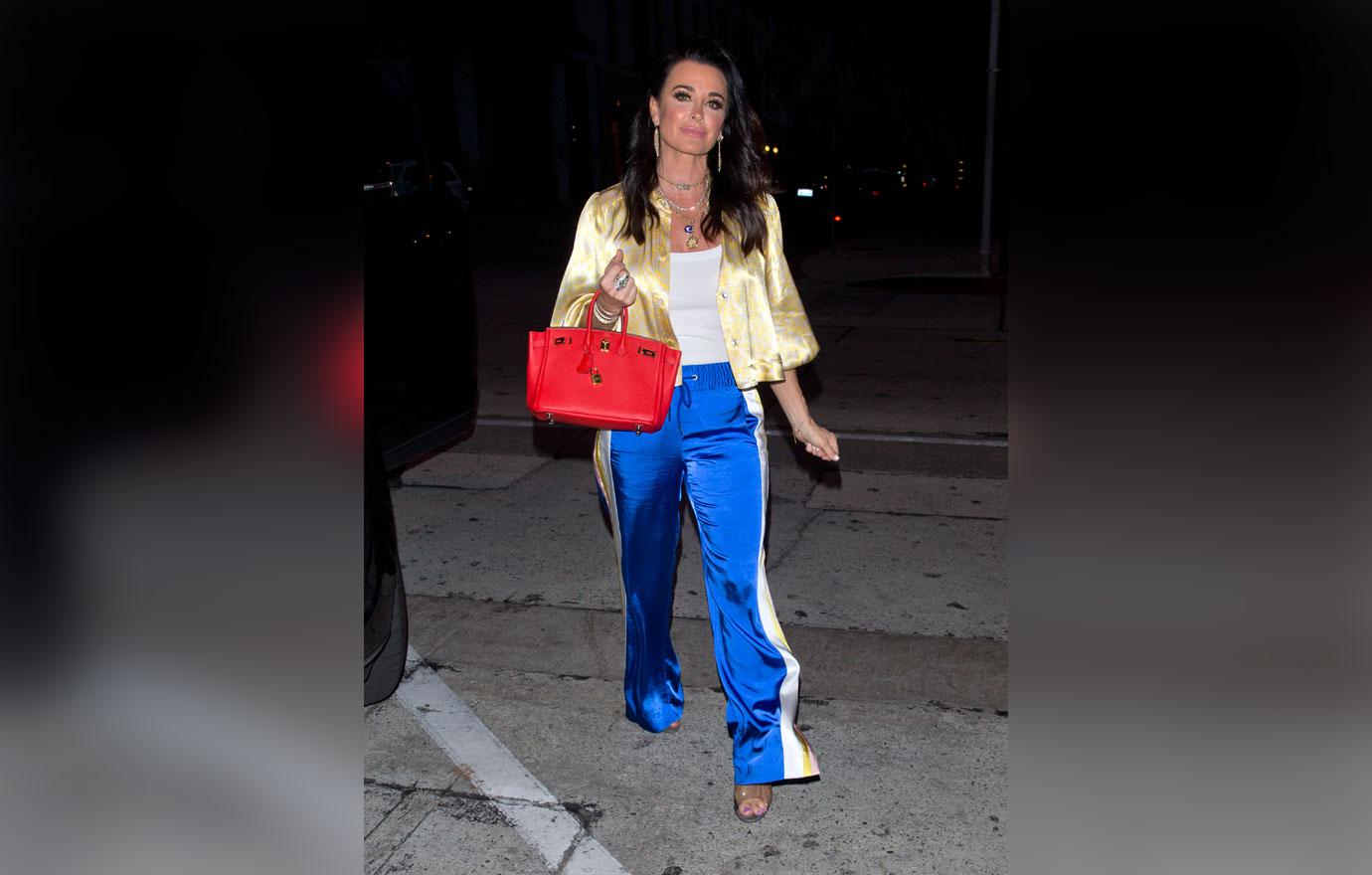 Kyle, who learned of her mother's cancer when she was 30, had an added layer of stress because her own daughter Farrah, was celebrating her 30th birthday that same night. The Halloween actress was terrified of history repeating itself.
MORE ON:
The Real Housewives of Beverly Hills
Article continues below advertisement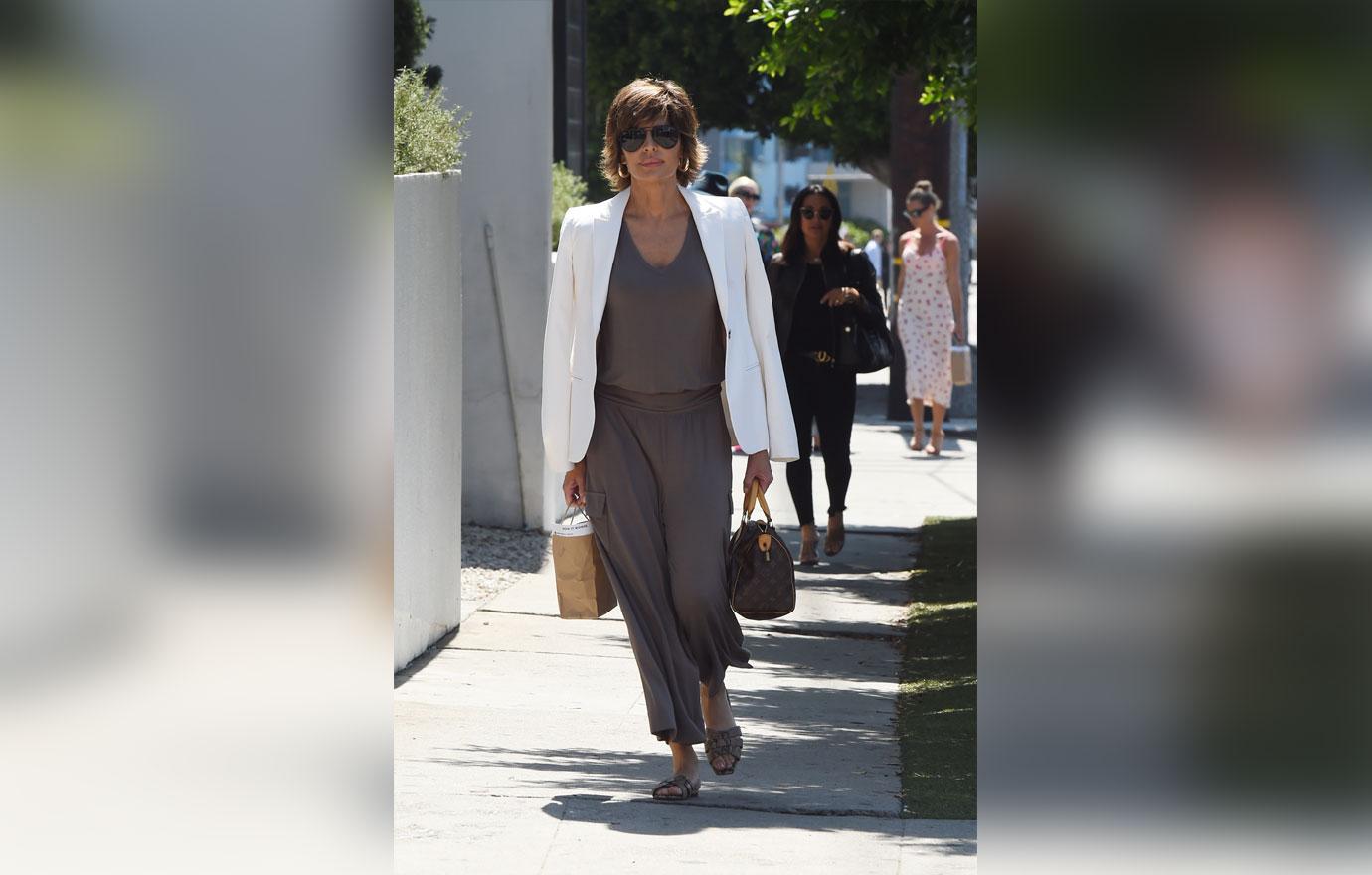 When the doctors returned, Lisa got the all clear but Kyle wasn't so lucky. The doctor explained that Kyle needed to have additional scans.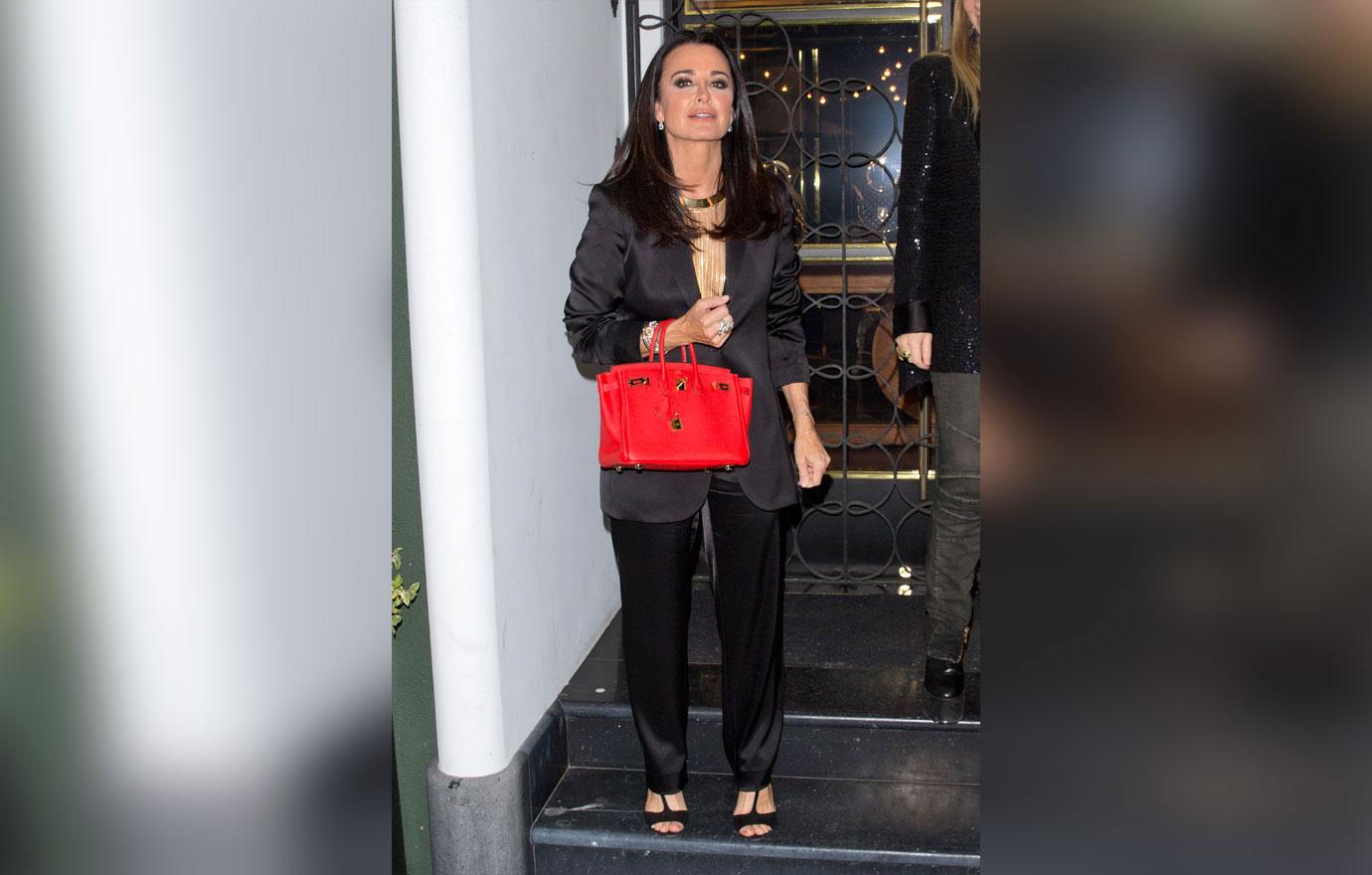 After a few tense moments, during which Kyle paced around the empty waiting room, her doctor finally told her she was cancer-free.
Article continues below advertisement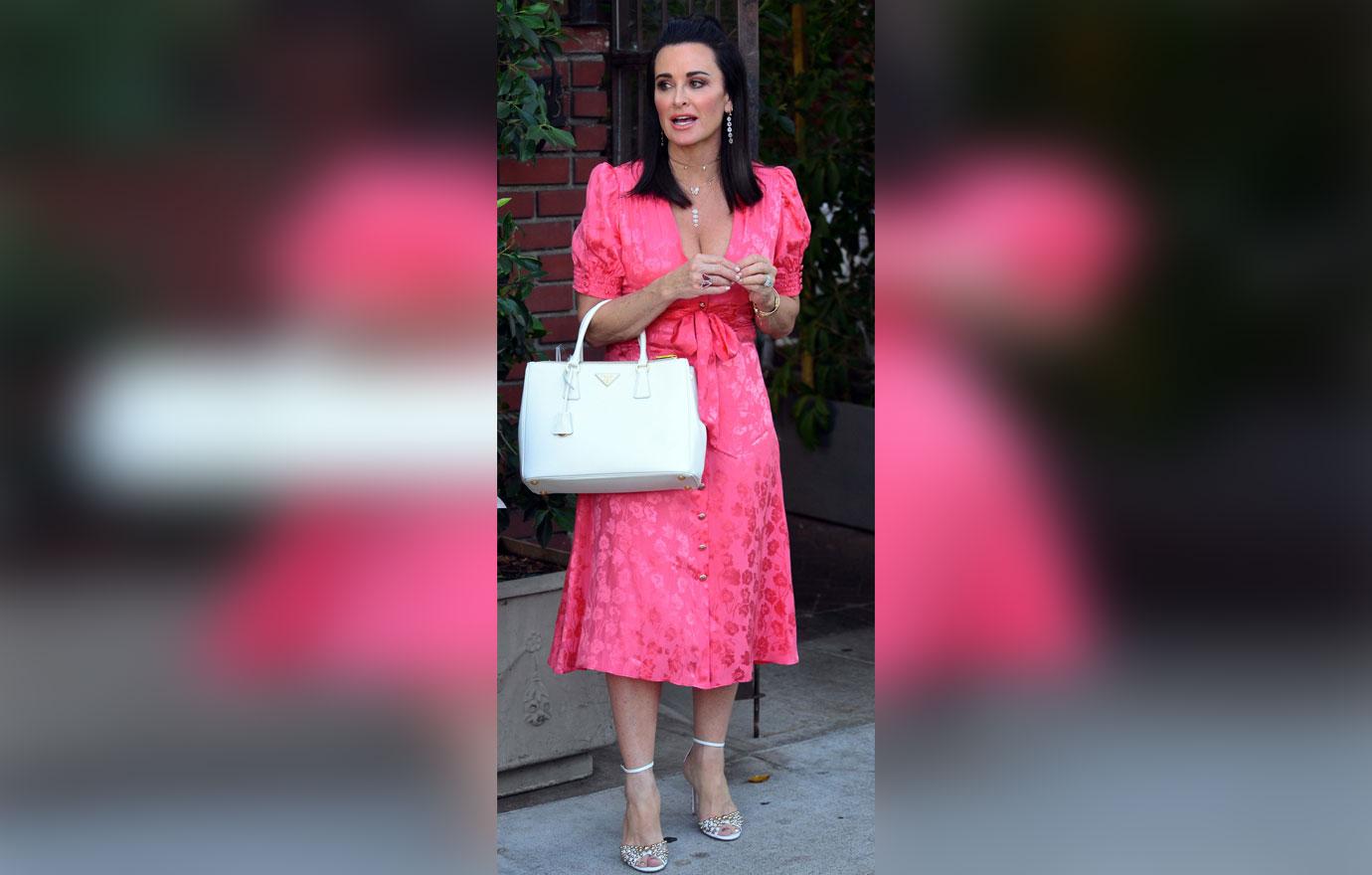 Following the airing of the episode, Kyle explained her decision to include footage from her trip to the clinic. "I lost my Mom to breast cancer in 2002," she tweeted. "The fact that she hadn't had a mammogram in 5 years haunts me. I really wanted to show this to bring awareness re early detection and as a reminder to get checked."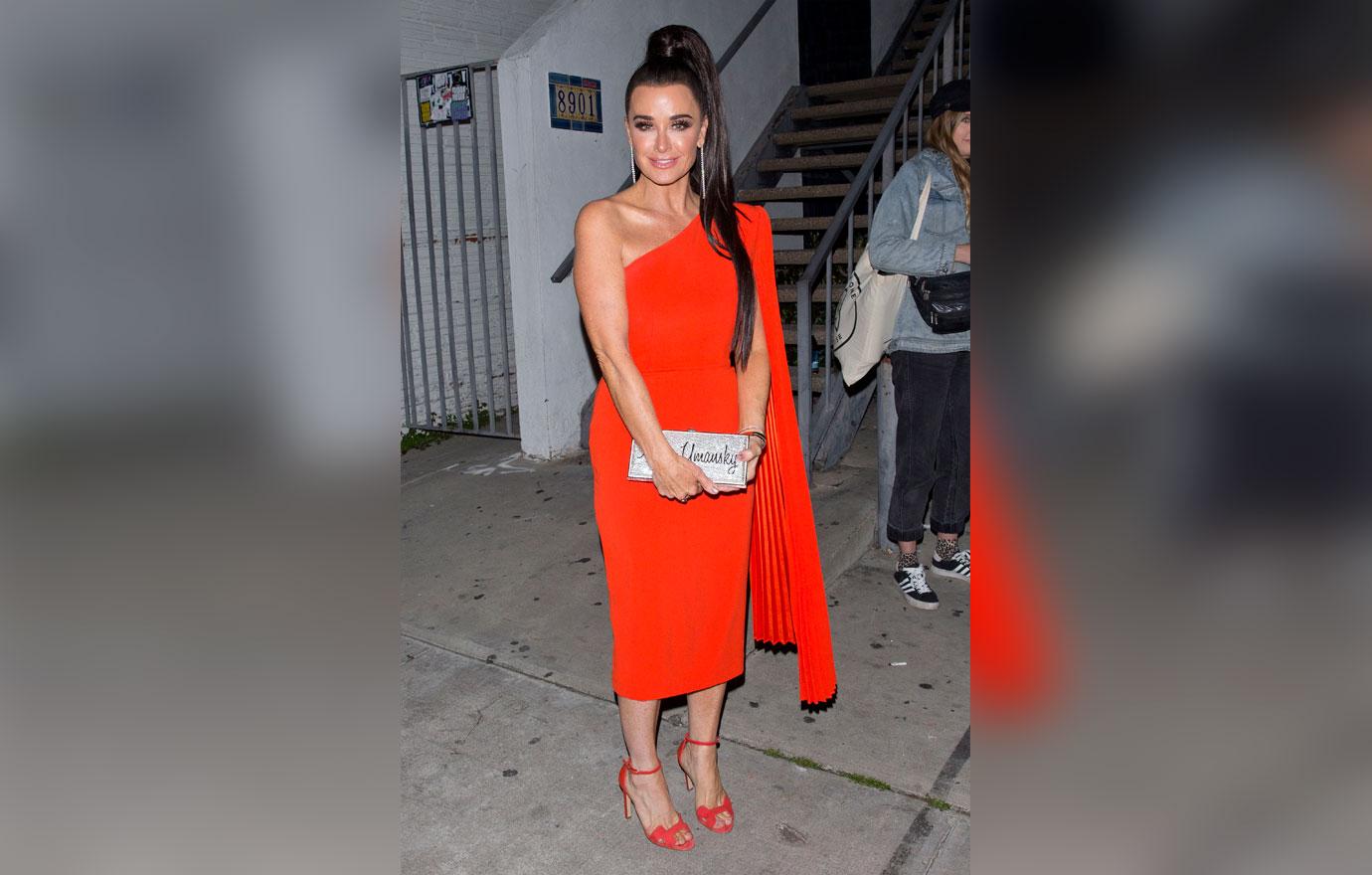 "I was scared to do this with cameras but felt it was important," she added.