PHOTOS
'Real Housewives Of New York City' Star Luann De Lesseps Admits Her Relationship With Bethenny Frankel Has Changed After Their Blowout Fight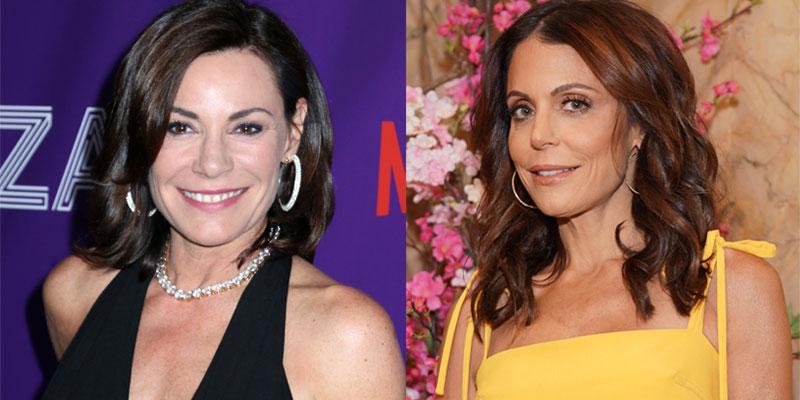 Article continues below advertisement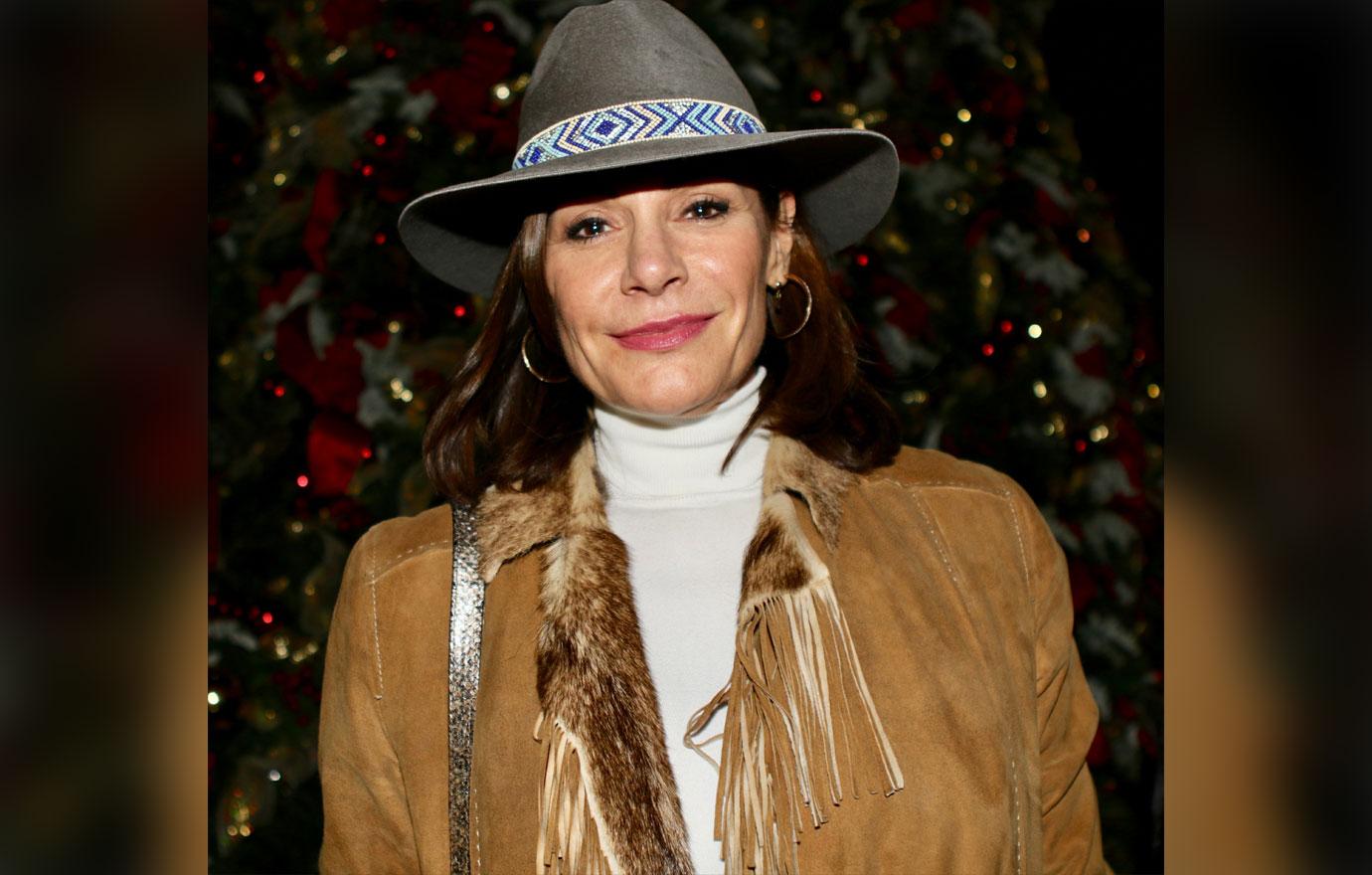 While attending a signing event for castmate Barbara Kavovit's new book Heels of Steel, Luann, 54, revealed that she found it hard to watch the episode.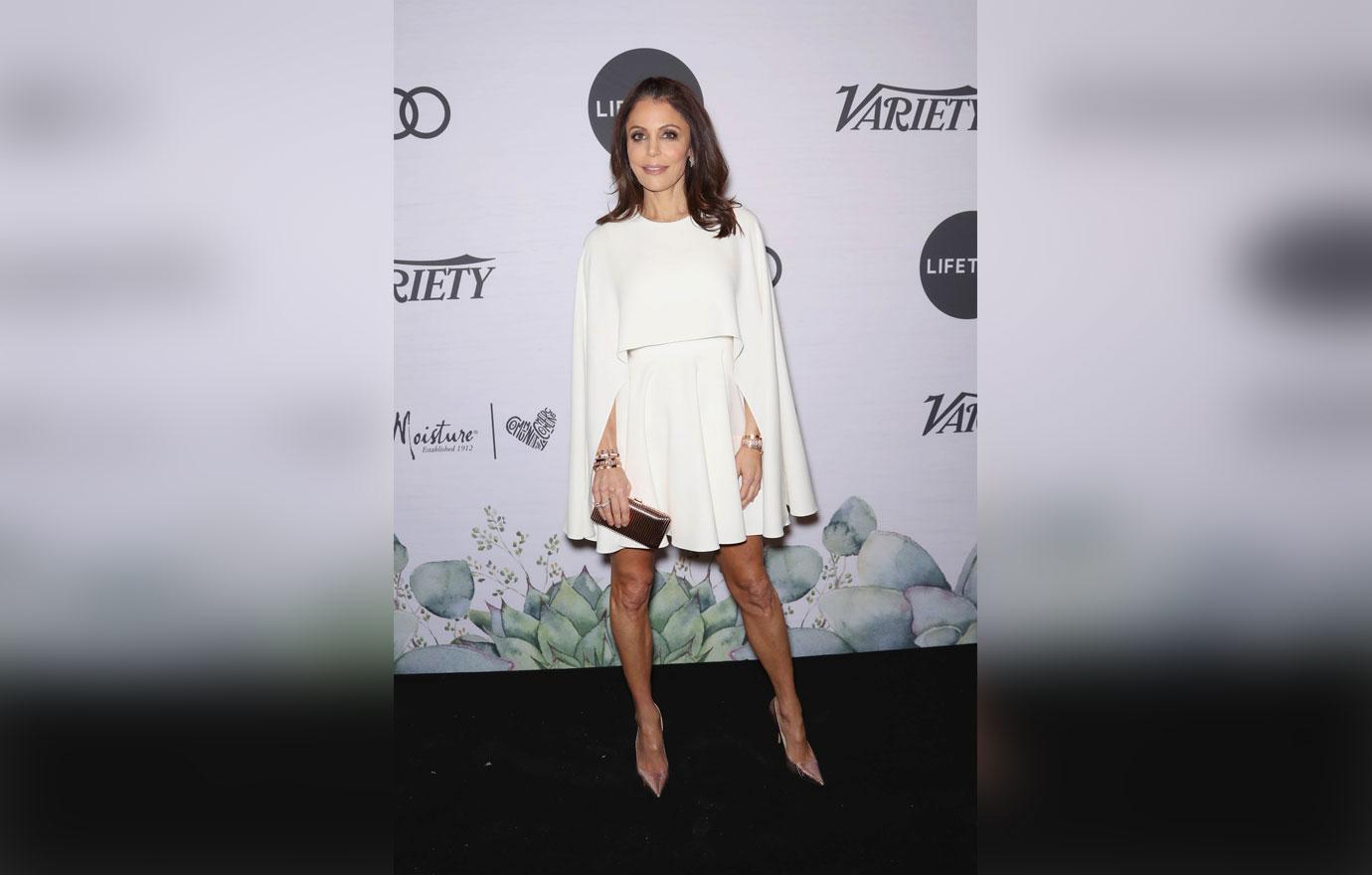 "It's something that happened, you know, over six months ago, so it's always hard to see that again because we've gotten to a different place," she explained to ET. "It was tough. I felt really bad because I know there were a lot of things going on in there and it wasn't just about me. I think I handled it pretty well considering."
Article continues below advertisement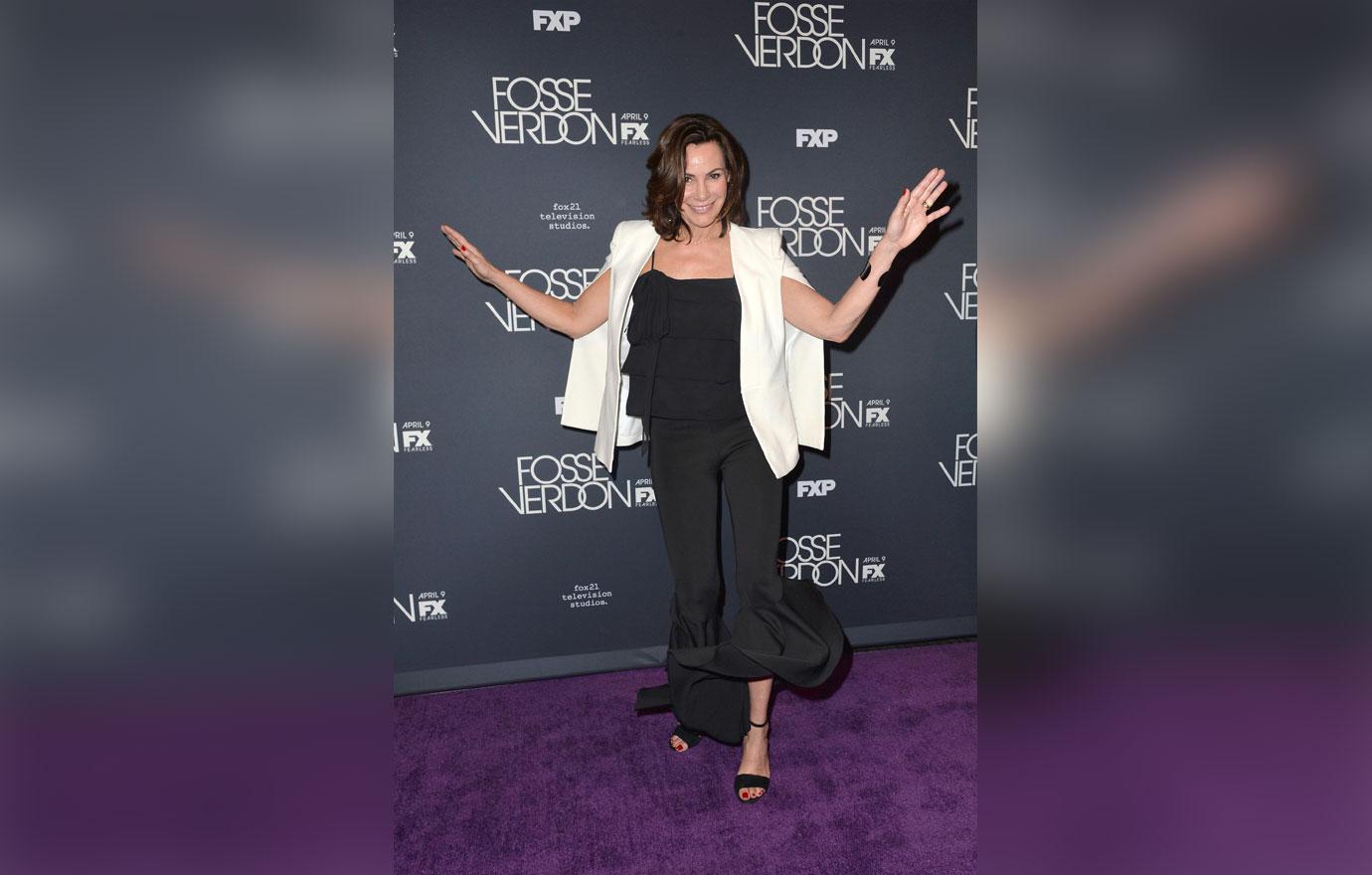 "It was a tough moment and I think, as we go back a long time, I think that friends do get angry at each other and they do yell at each other," Luann continued. "If you don't care, you don't bother with people, right? So I thought it was a true show of her love for me."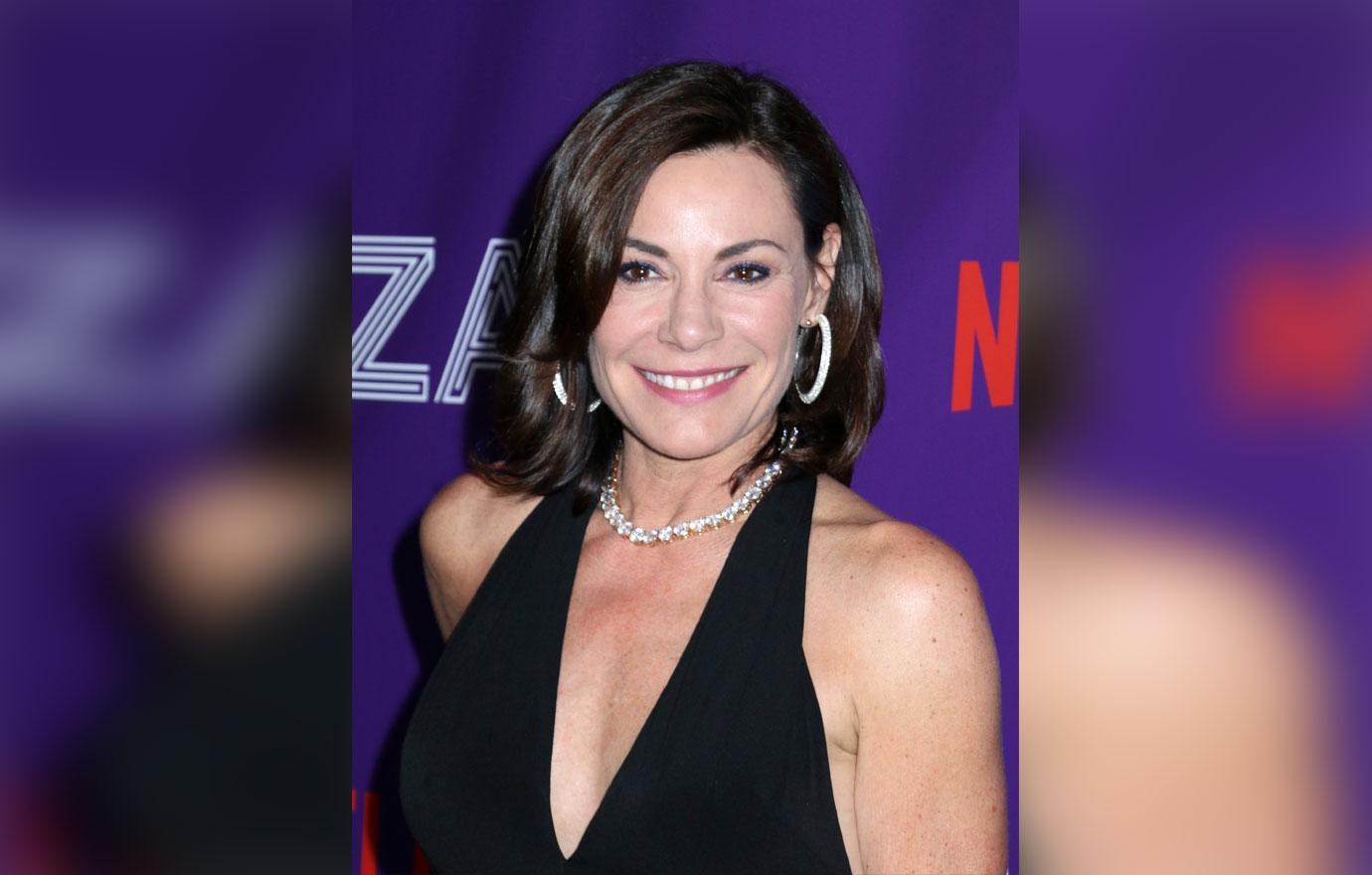 During the Miami fight, Bethenny, 48, accused the cabaret singer of being "insufferable" and self-centered. Though the two have made up, Luann still disagrees with those claims. "I don't think people understand how hard it was to not drink on that trip because there was a lot of drinking going on in a big way," she said. "You know it may come off as being self-centered, but I really had to take care of me."
Article continues below advertisement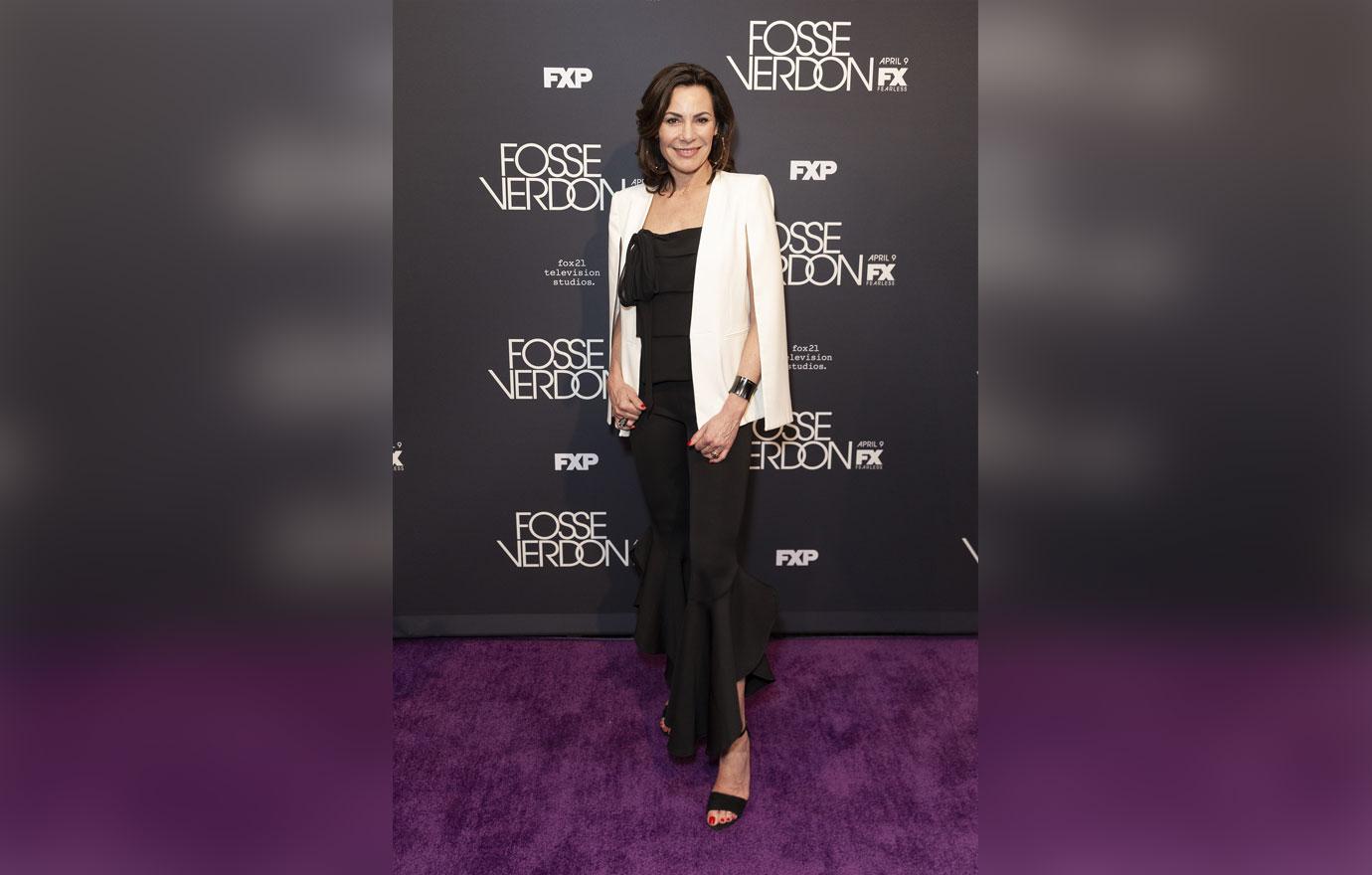 "The most important thing to me is my sobriety, so that comes first," Luann added. "It may get misconstrued as being a narcissist, but that's not me at all and people who know me a long time know that's not who I am."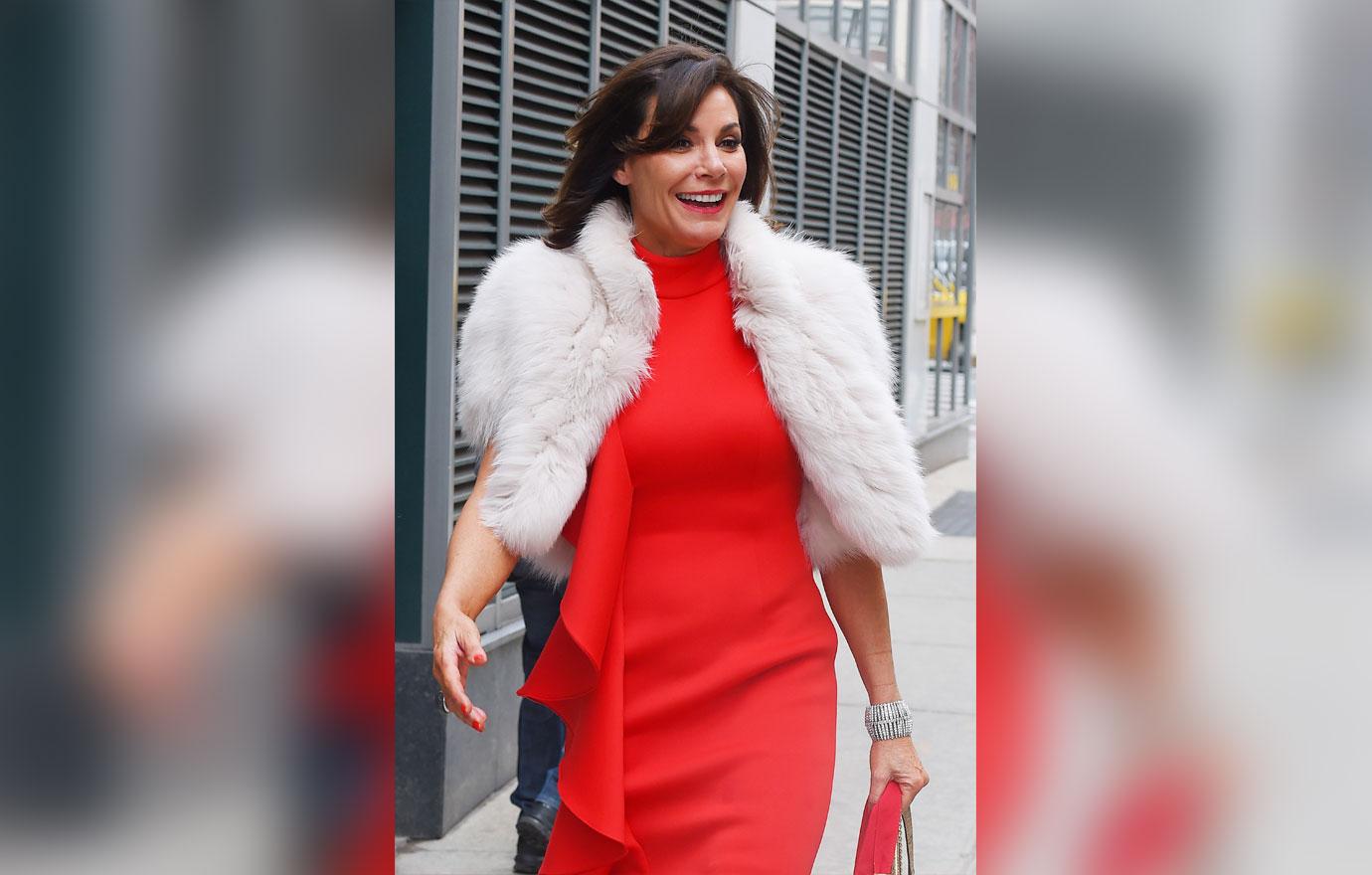 "I just think that having to take care of yourself takes a lot of energy and sometimes you don't have anything to give," the Bravo celebrity said.
Article continues below advertisement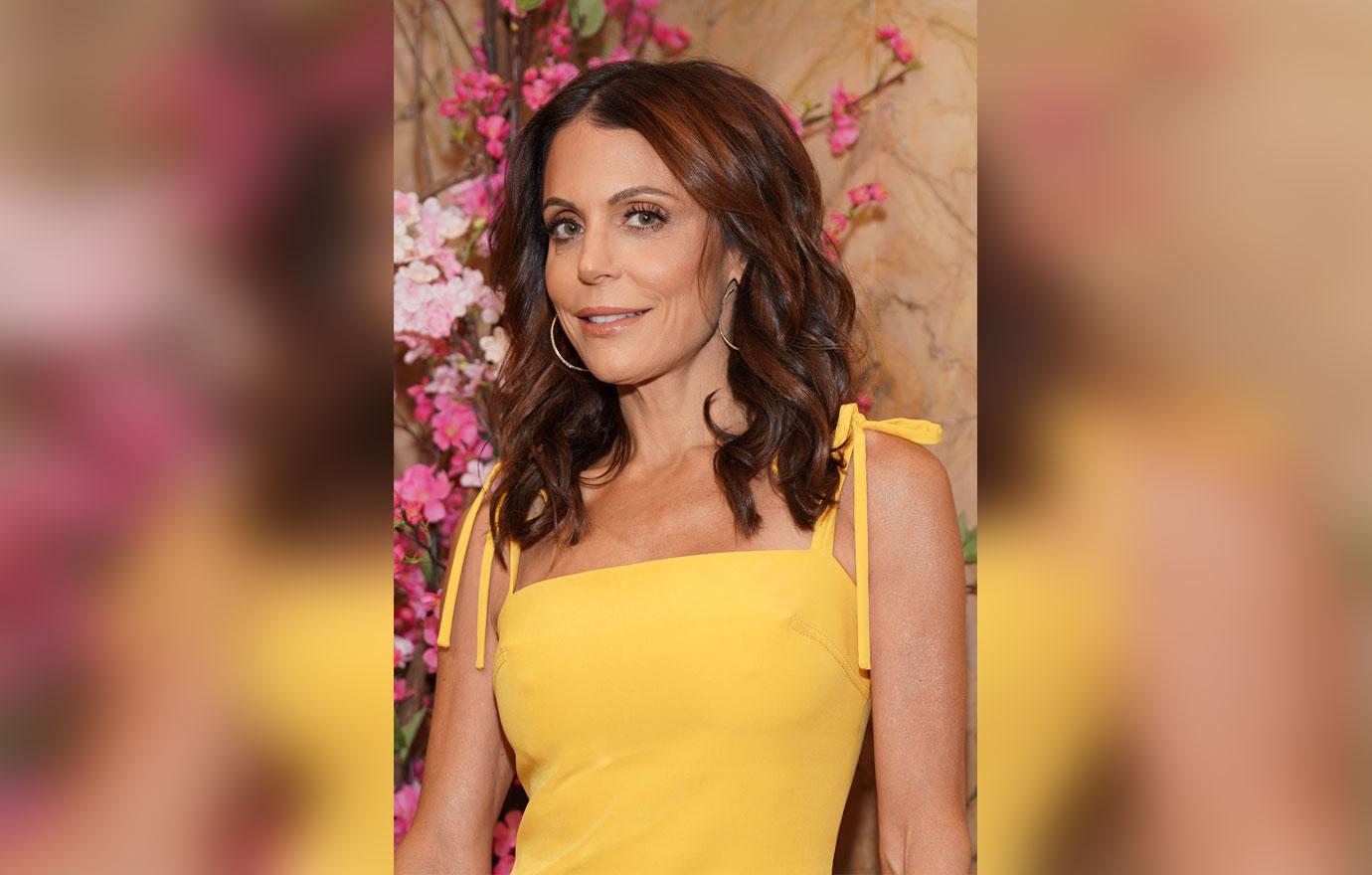 Luann also explained that she realized the fight was more about Bethenny finding an outlet to express her own emotional turmoil. "I didn't say very much because I felt like it was best to just let Bethenny vent," she said. "It was not time to, like, stand up and go after her. She had a full on breakdown."
What do you think about Luann and Bethenny making up after their fight? Share your thoughts in the comments section.