PHOTOS
Nene Leakes Needs Help With Her 'Real Housewives Of Atlanta' Tagline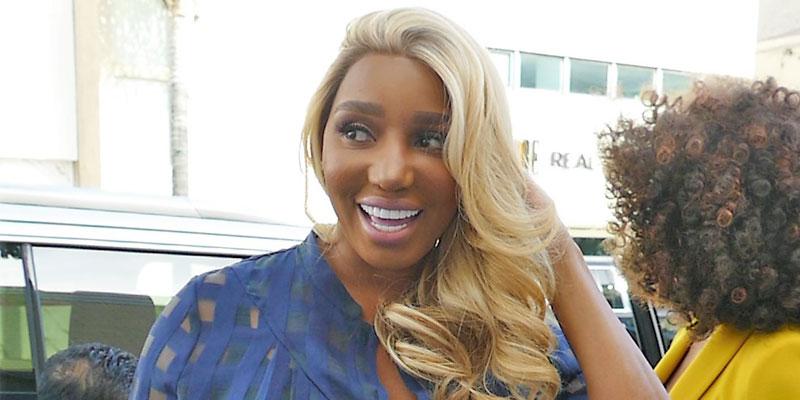 Nene Leakes is in need of a new tagline! The Real Housewives of Atlanta OG took to Instagram on October 16 and asked for help picking a standout phrase in the upcoming season which airs on November 3rd. Judging by the season 12 trailer, Nene is at the center of drama and it seems she wants her tagline to reflect that.
Article continues below advertisement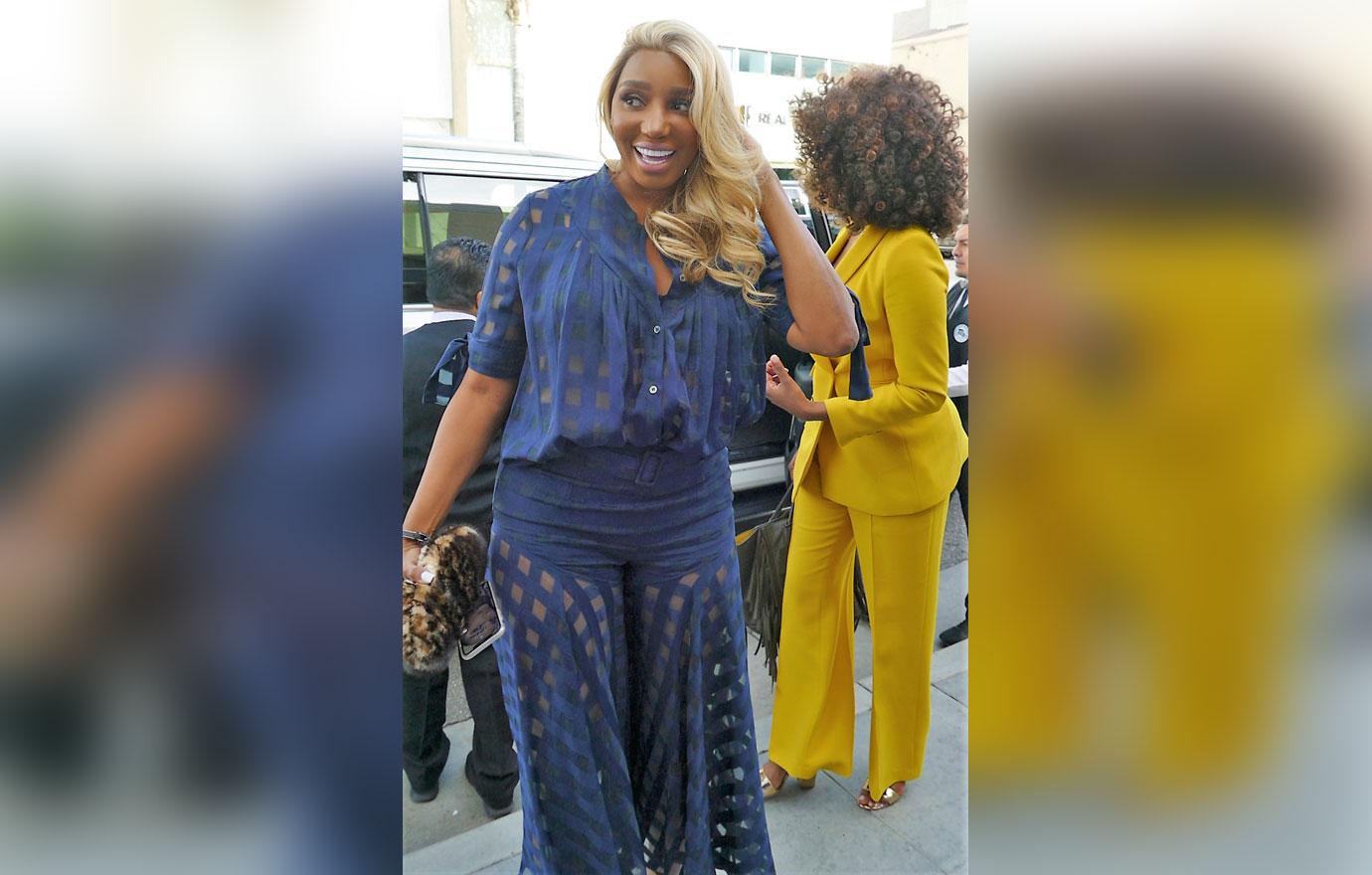 "HELPPPP! I NEED A TAGLINE PLEASEEE!" Nene, 51, said along with a picture of her holding peaches. "Ok so it's that time again when us peach holders need something to say holding those peaches."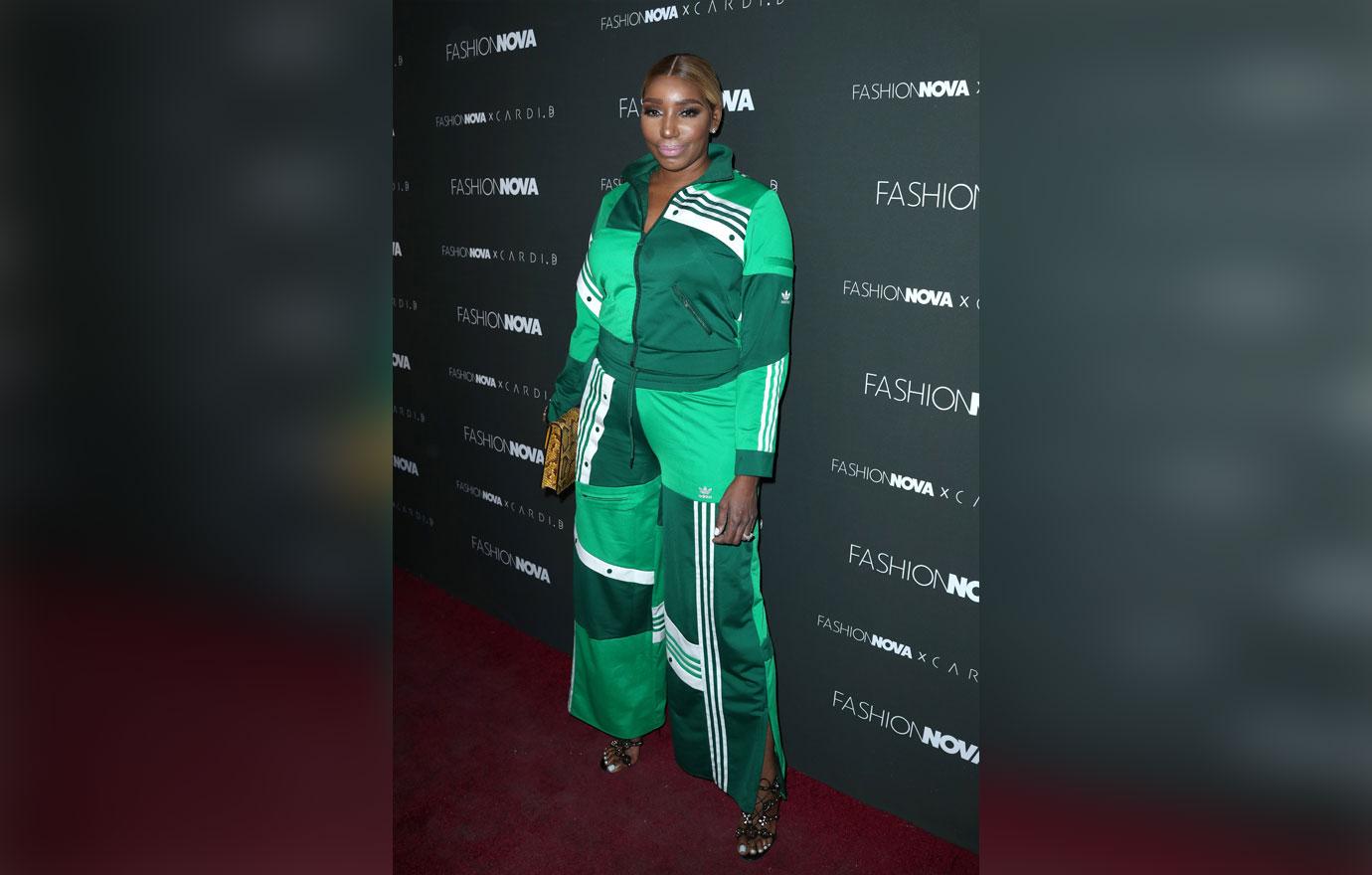 The RHOA star gave her fans some direction and said, "Here's some helpful hints...in the circle, out the circle, pressure, spiritual journey, I know who I am, survival, diamonds, pressure."
Article continues below advertisement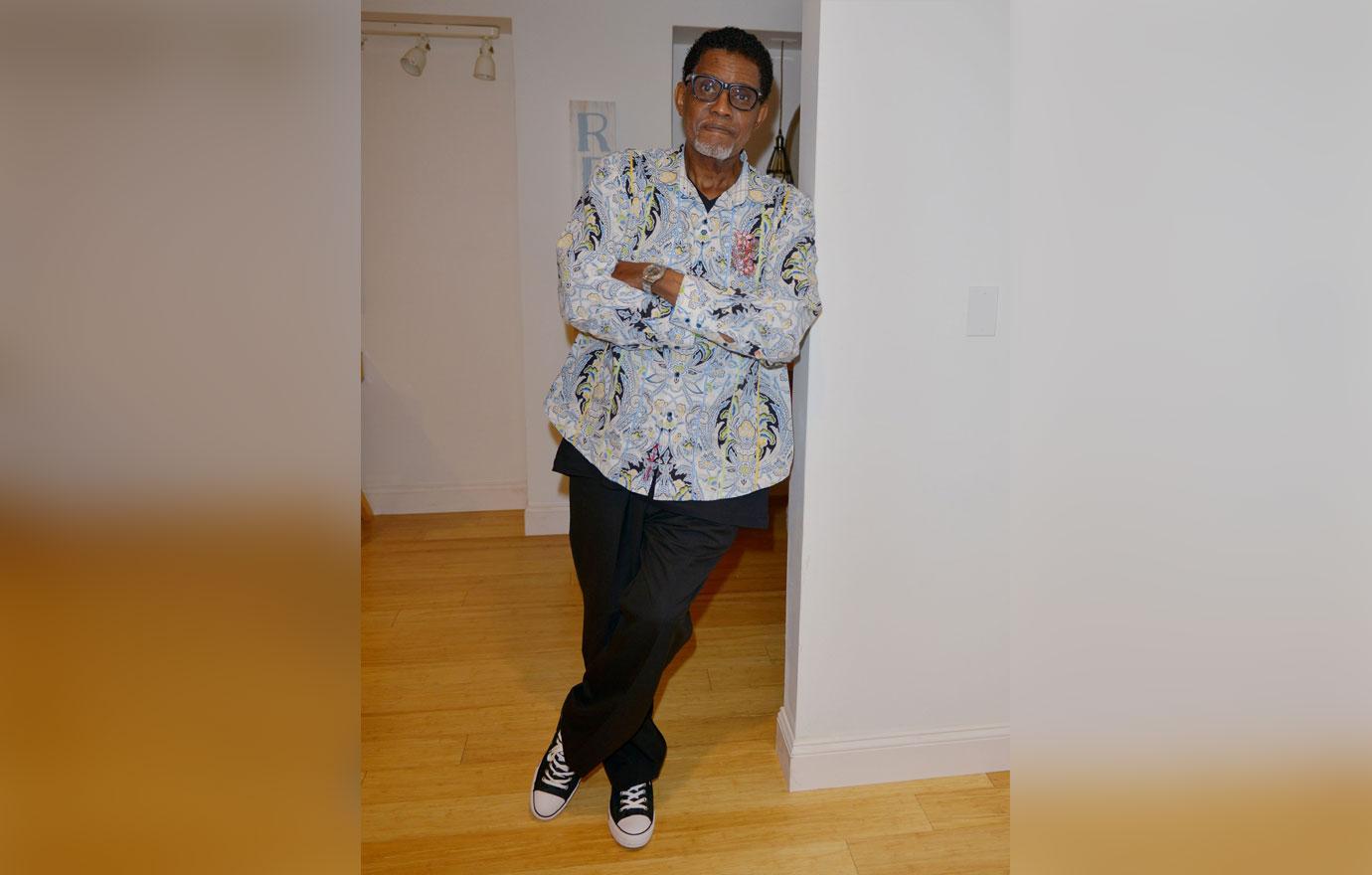 Nene repeated "pressure" likely because of the drama surrounding her this season and the strain it's caused on her marriage with Gregg. In the season trailer, she accused him of "creeping around Atlanta" and asked about the prospect of an open marriage.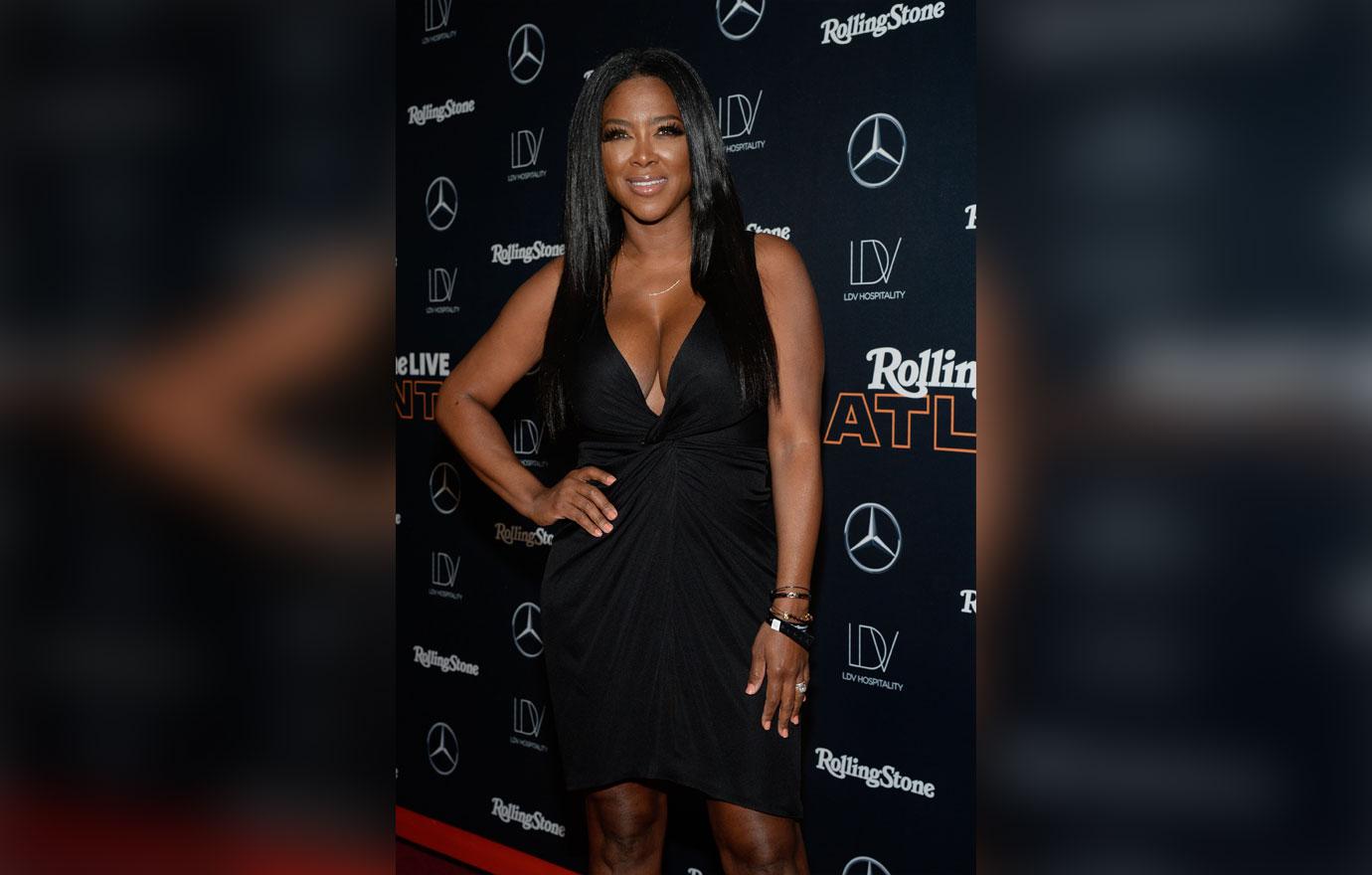 Article continues below advertisement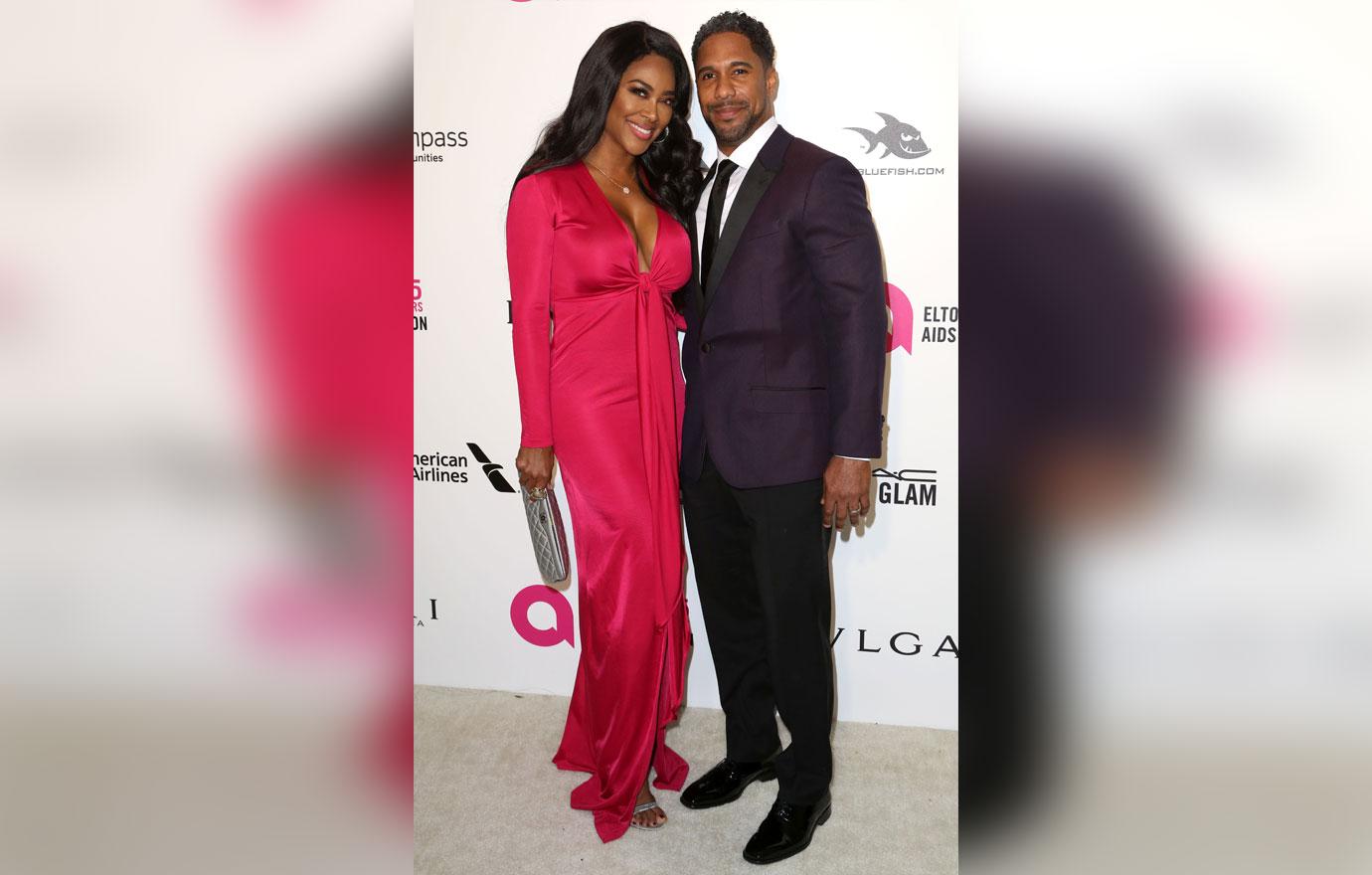 Nene always questioned the legality of Kenya's marriage since she and Marc, 49, secretly wed in St. Lucia in 2017. "NeNe has been suspicious of Kenya for years, starting when she got secretly married and wouldn't tell anyone the name of her husband. Now that they're splitting up, she's calling Kenya out for being so thirsty," the insider added.
MORE ON:
The Real Housewives of Atlanta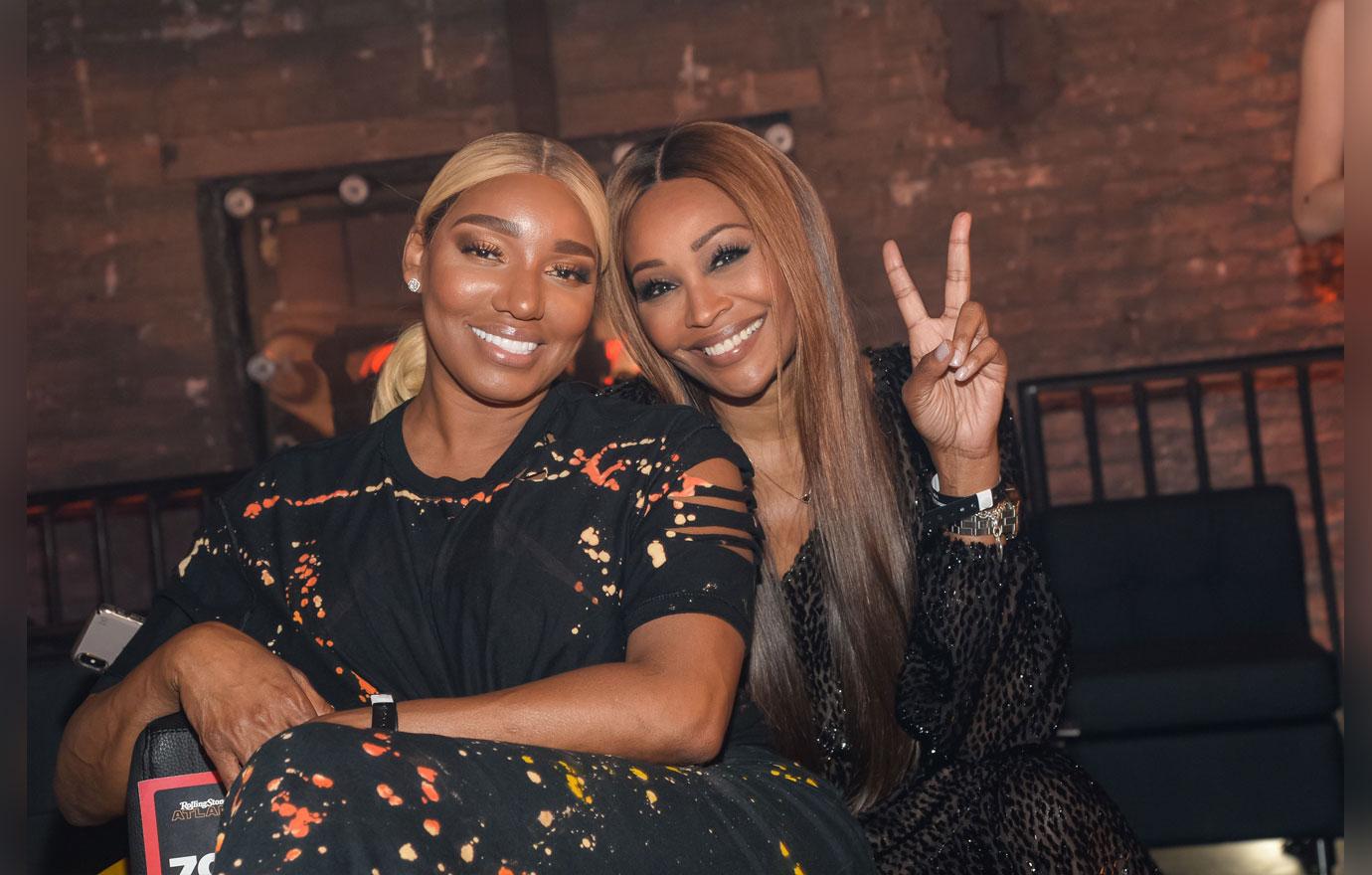 In the season 12 trailer, the Swagg Boutique owner also came to blows with Cynthia, 52. Nene told Marlo Hampton, "Cynthia has a side to her that you guys don't see." The two got into an explosive fight and the trailer showed an emotional Nene telling Cynthia, "We need to end this."
Article continues below advertisement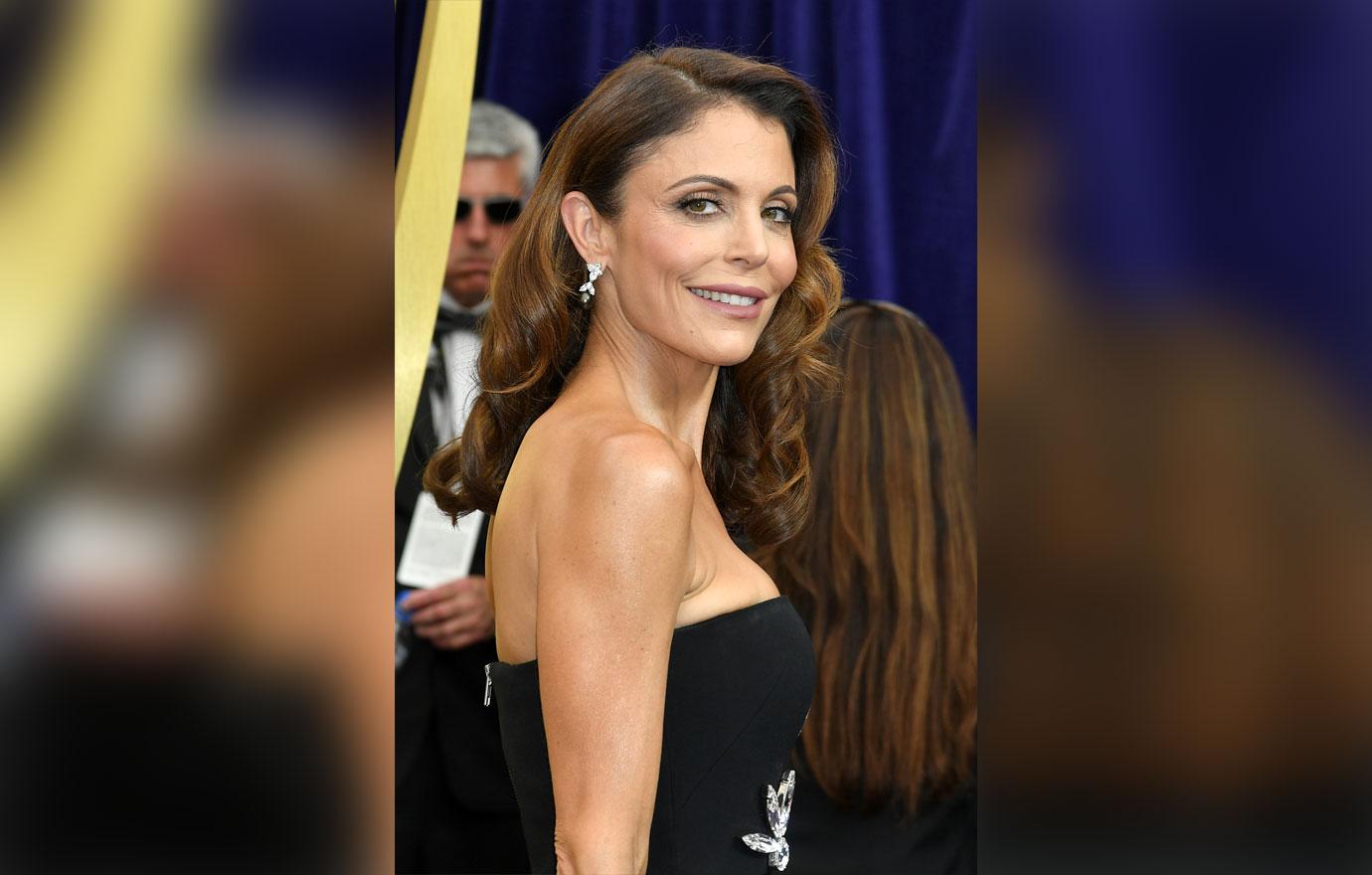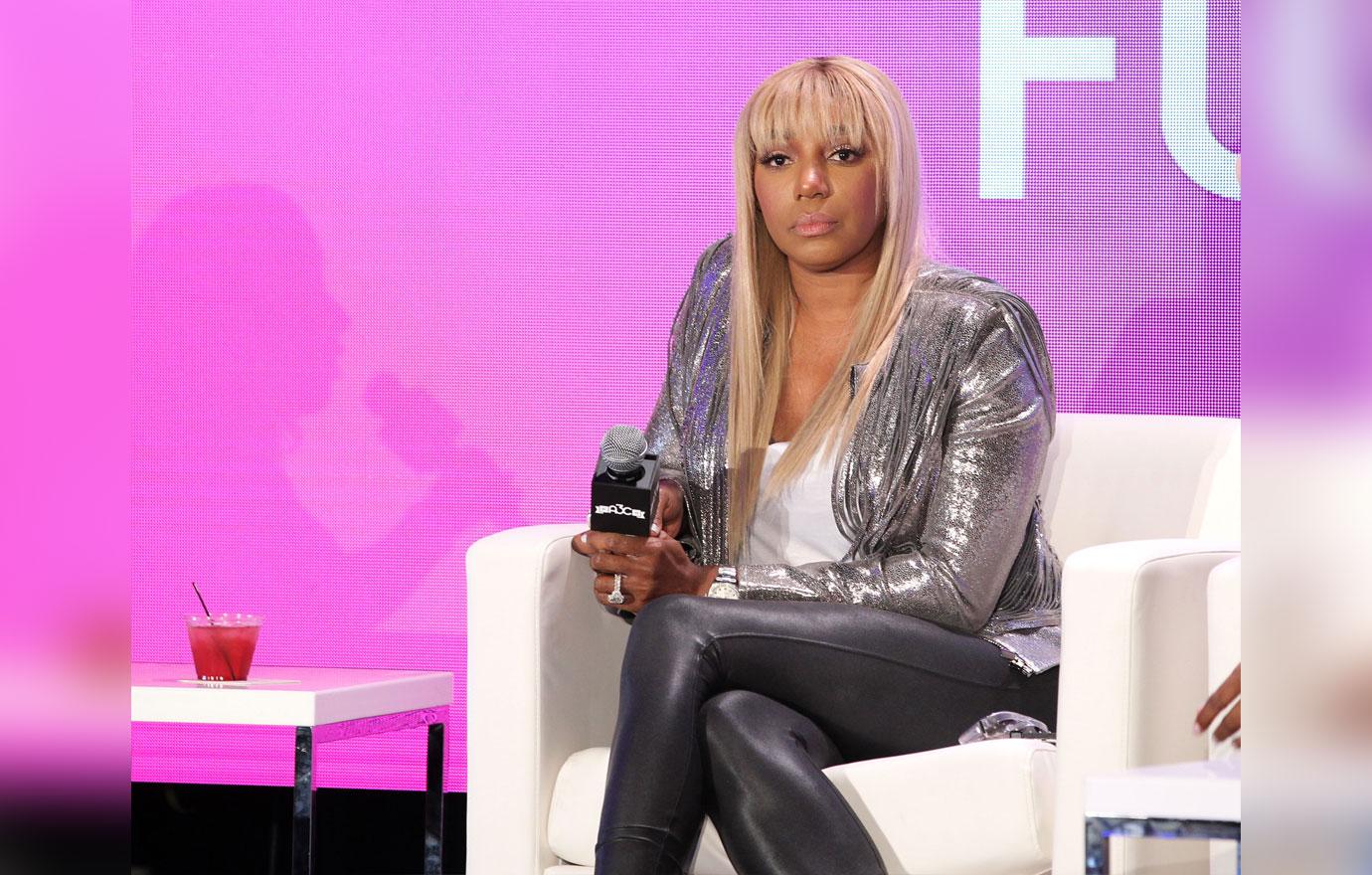 One fan suggested, "You all may have a Peach, but it was pulled from my Tree!" Another person commented, "Knowing how to survive in this circle keeps me being the 1!!!!!!!"
Article continues below advertisement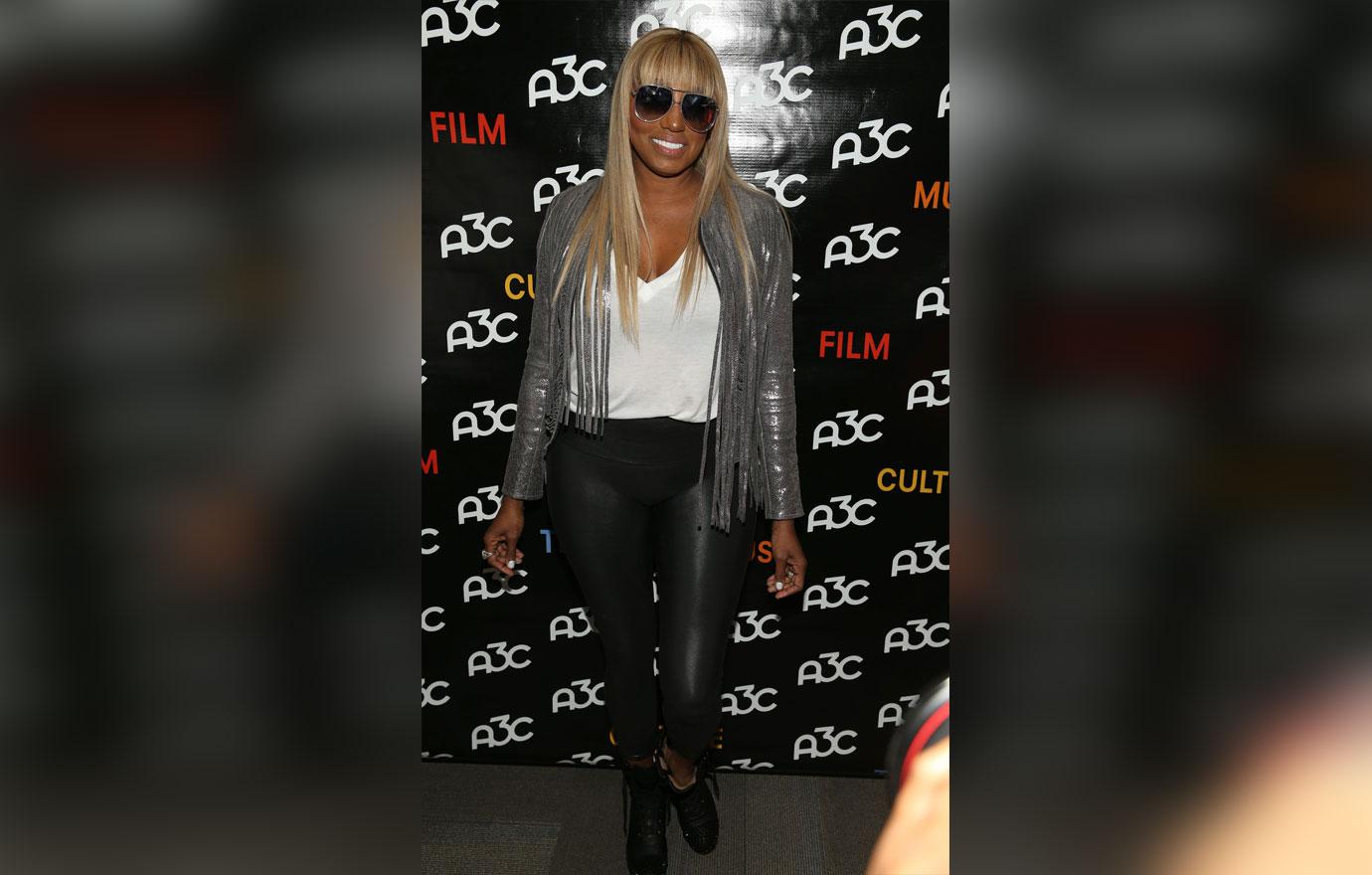 Some of Nene's past taglines are "I don't keep up with the Joneses, I am the Joneses," "Why be so nasty and so rude when I can be so fierce and so successful," "Ten years in the game and I'm still the tastiest peach in Atlanta," and "I am the glue for my wig and my family."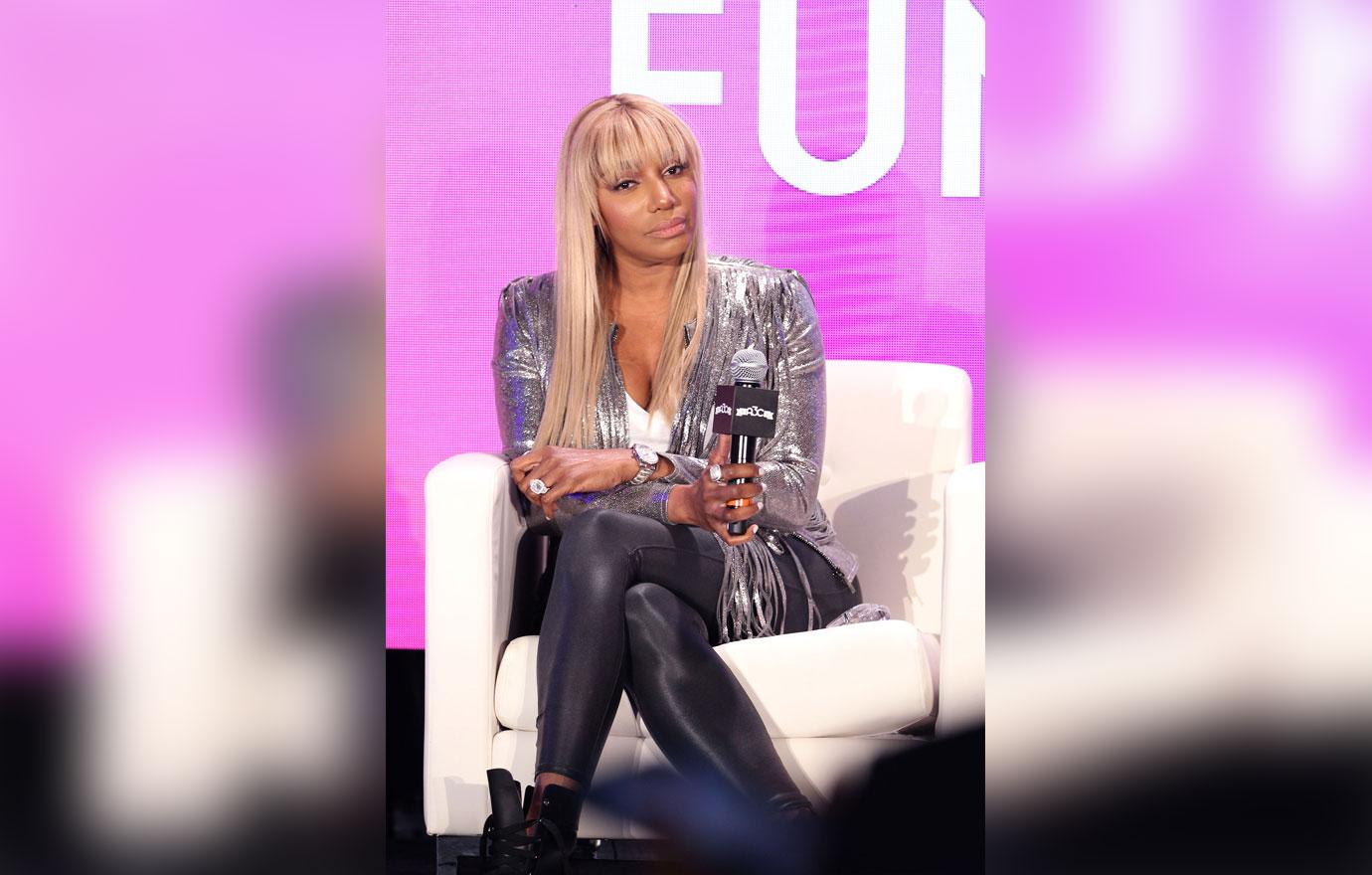 What do you think Nene should make her tagline? Let us know in the comments below!