PHOTOS
8 Things To Know About 'Real Housewives Of Dallas' Star D'Andra Simmon's History With Cocaine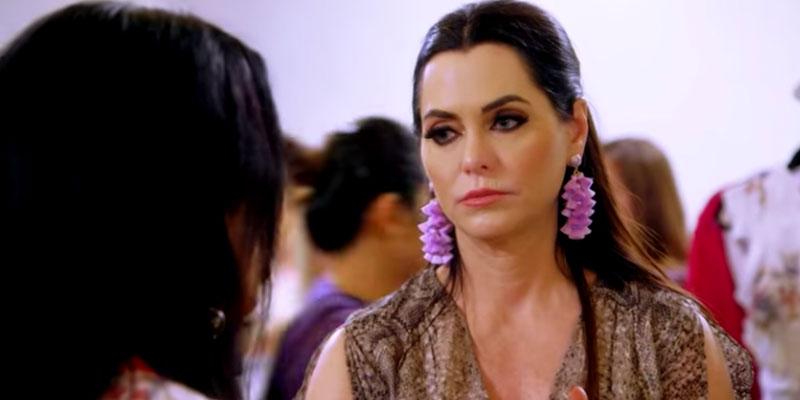 Though D'Andra Simmons has tearfully denied being an alcoholic, during the final episode of the Real Housewives of Dallas reunion special, she got candid about the one drug that has been a problem in her past — cocaine.
Article continues below advertisement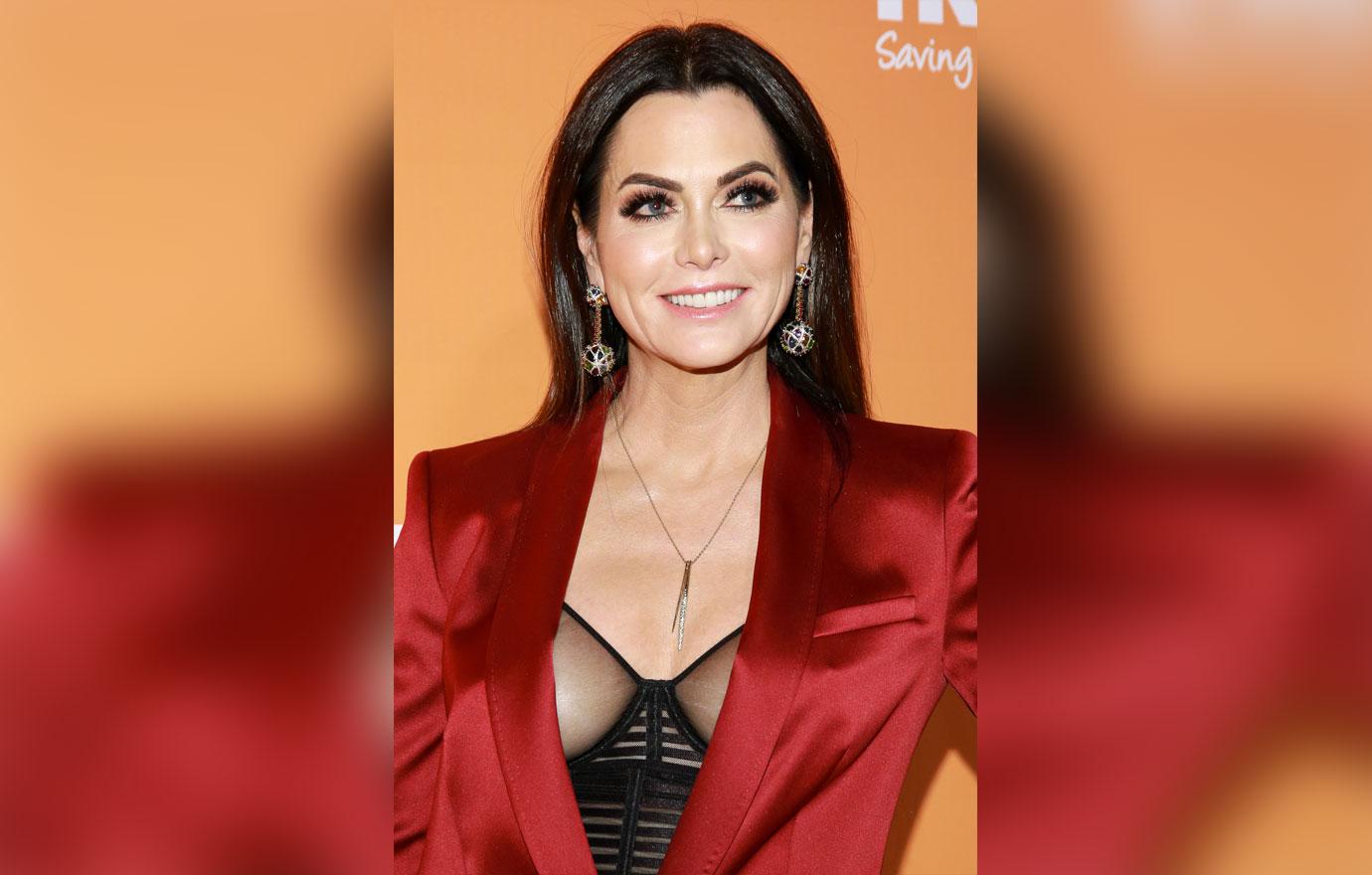 D'Andra revealed she once checked into rehab for her addiction. "I'm very upfront with the fact that I had a drug problem in my 20s," D'Andra explained. "Luckily, at 29, I went to rehab and I never did it again."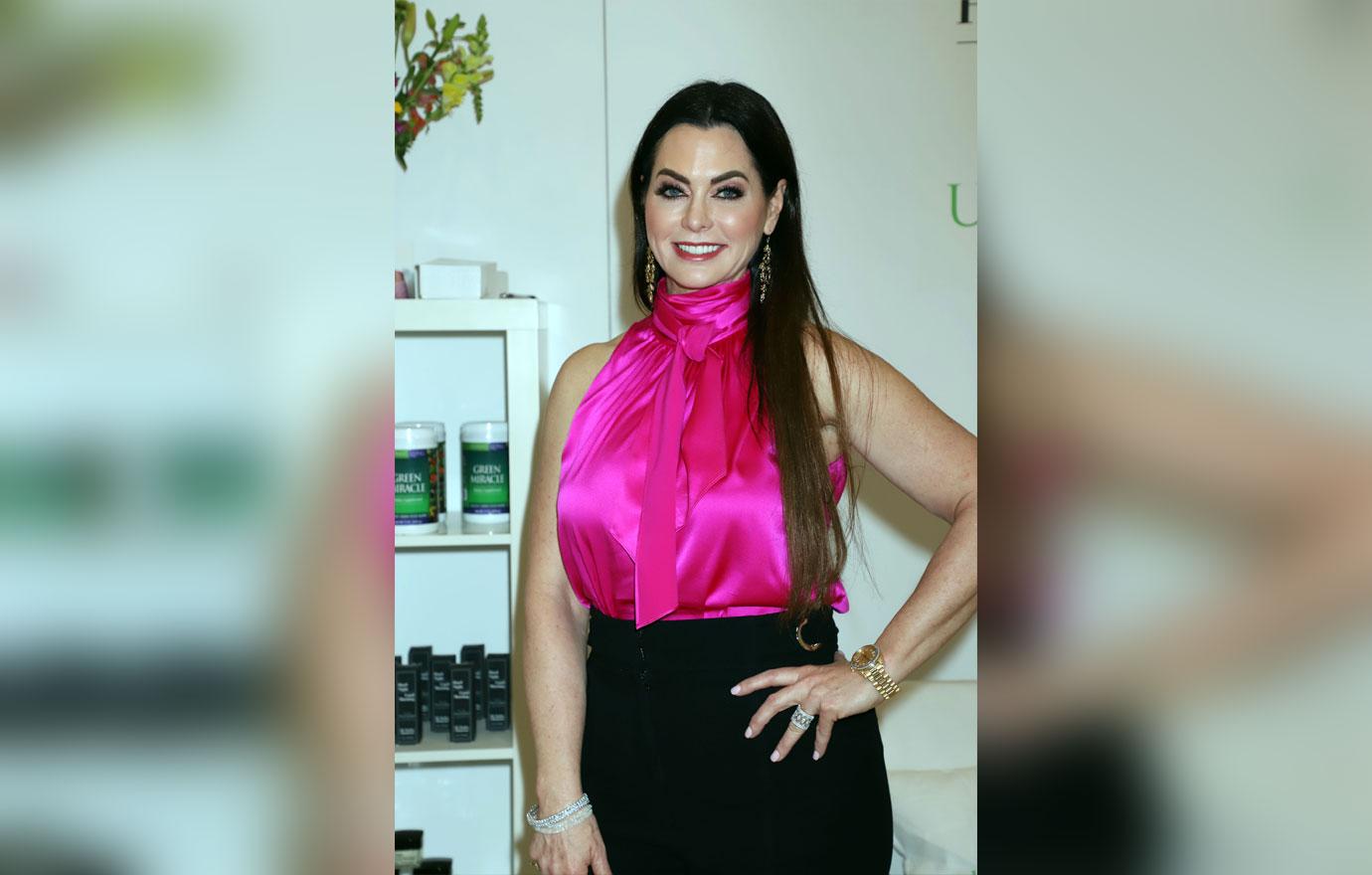 "I'm happy to talk about it," she admitted. "Because one of the greatest stories in my whole life was that I overcame that."
Article continues below advertisement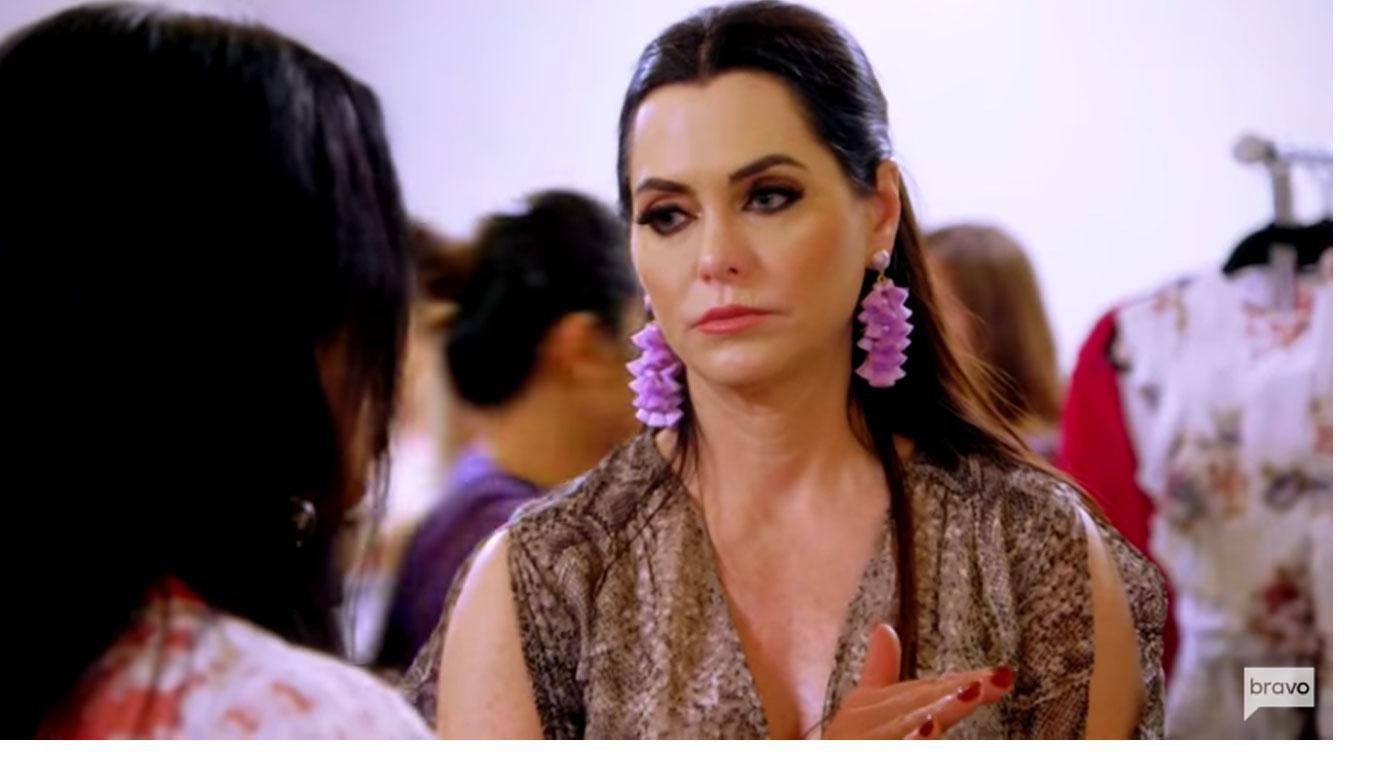 The 49-year-old then took the opportunity to discuss her rehab experience a bit more. She explained she went out of the country for treatment. "The center was in Tijuana," she said. "Back then when it was safe. There was a detox clinic I went to back then, I would say for three months. Because I was living in L.A. back then, there were a lot of parties and a lot of things. And I got caught up in the wrong crowd."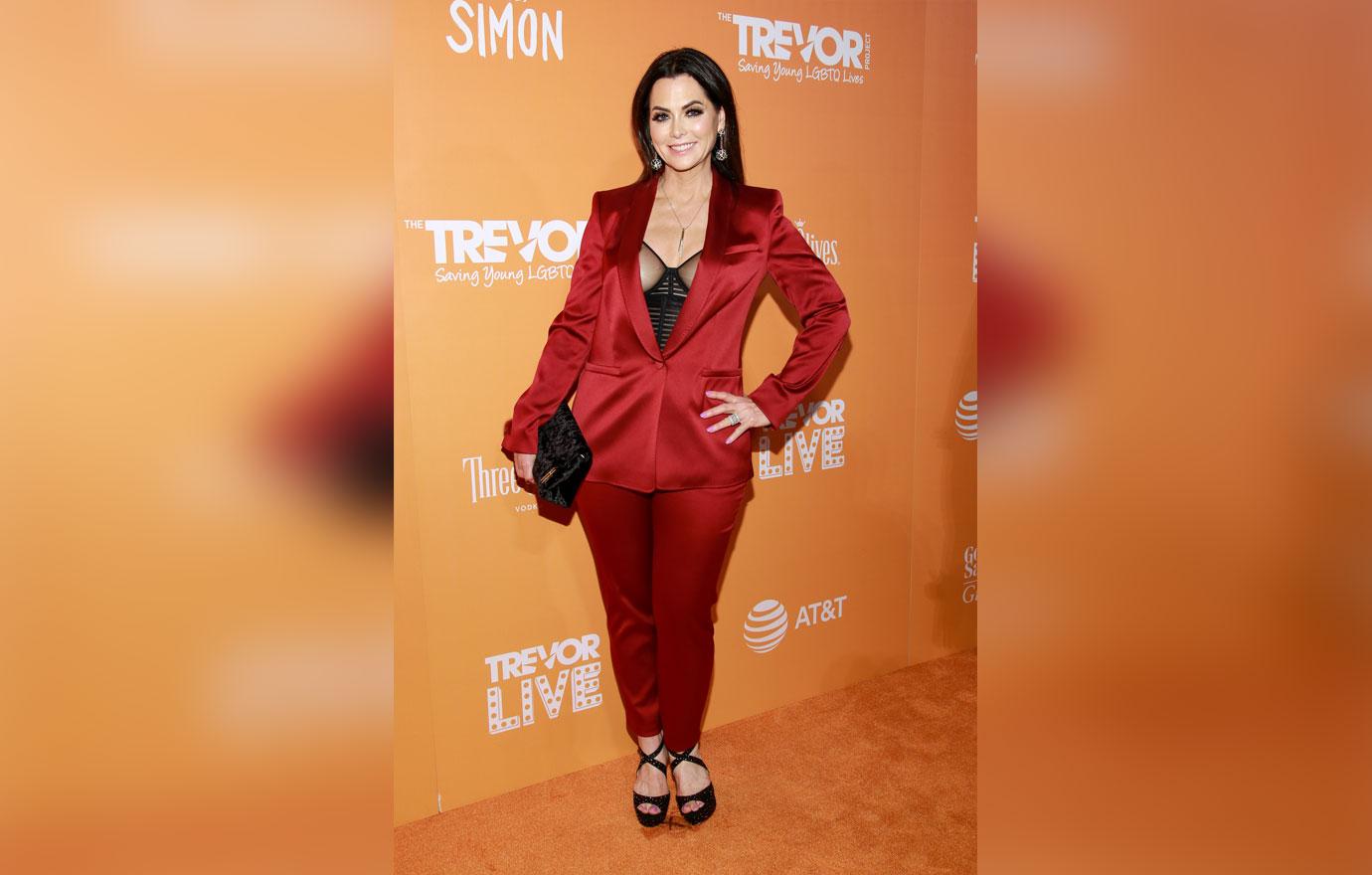 Though she is proud she was able to stop her cocaine use, she admitted she no longer attends Narcotics Anonymous meetings. "But I did go for several years," she added.
Article continues below advertisement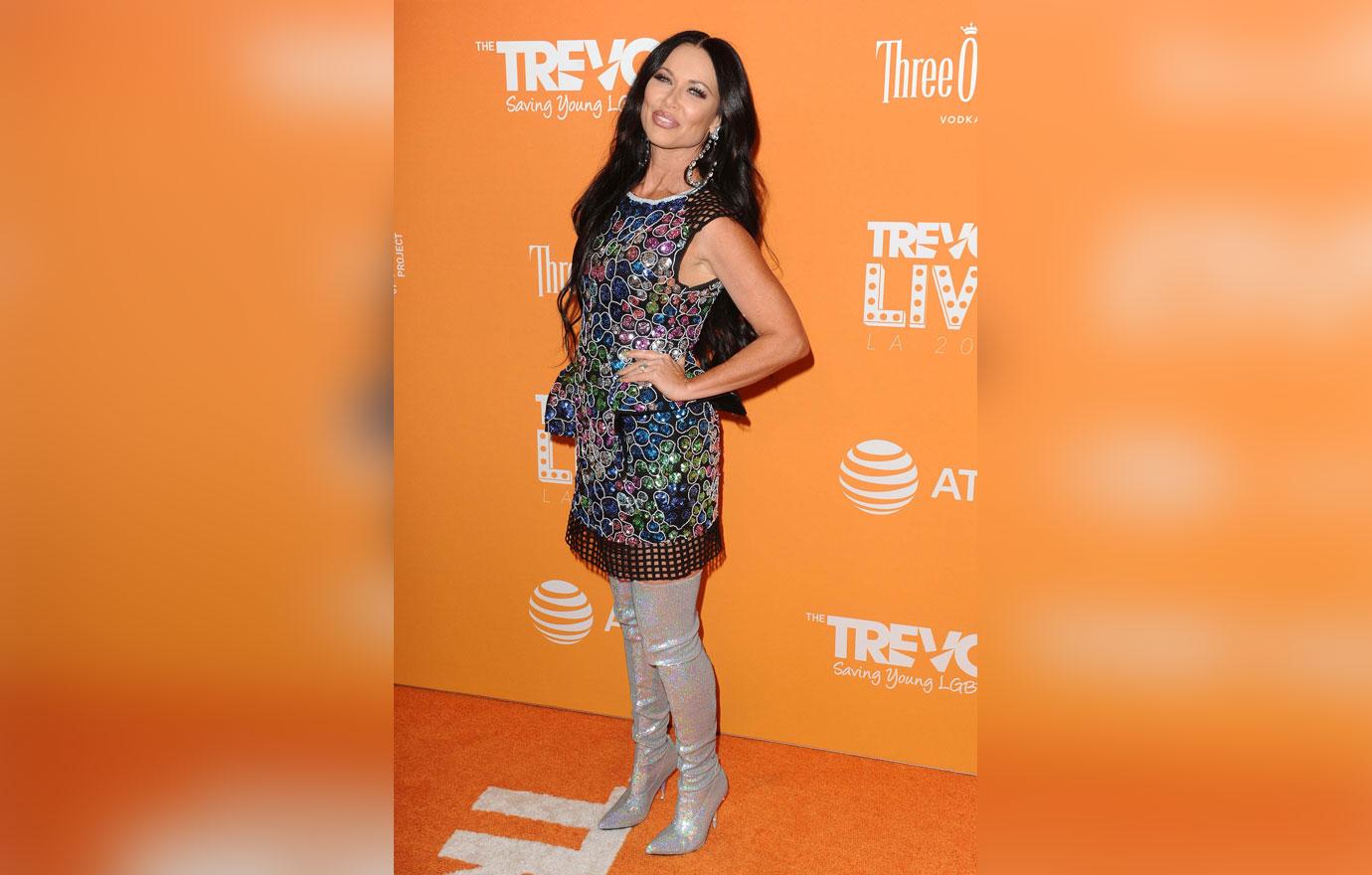 The frank conversation happened after discussing ex-BFF LeeAnne Locken's concerns about D'Andra's alcohol consumption during this season.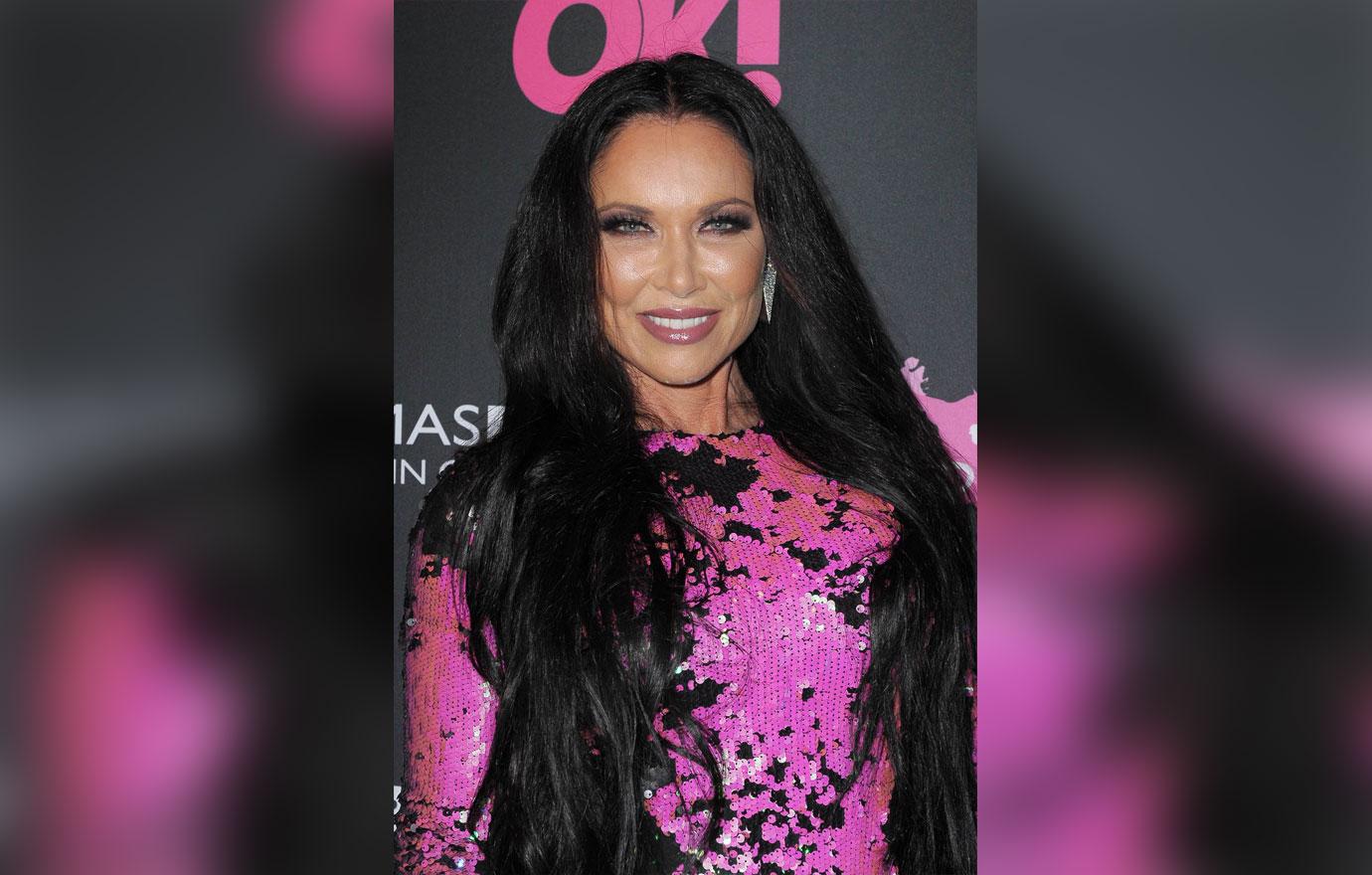 "LeeAnne is a master at not saying something but implying everything," D'Andra said, slamming the accusation. "Whether or not she says alcoholic or drunk, that's what she's implying.
Article continues below advertisement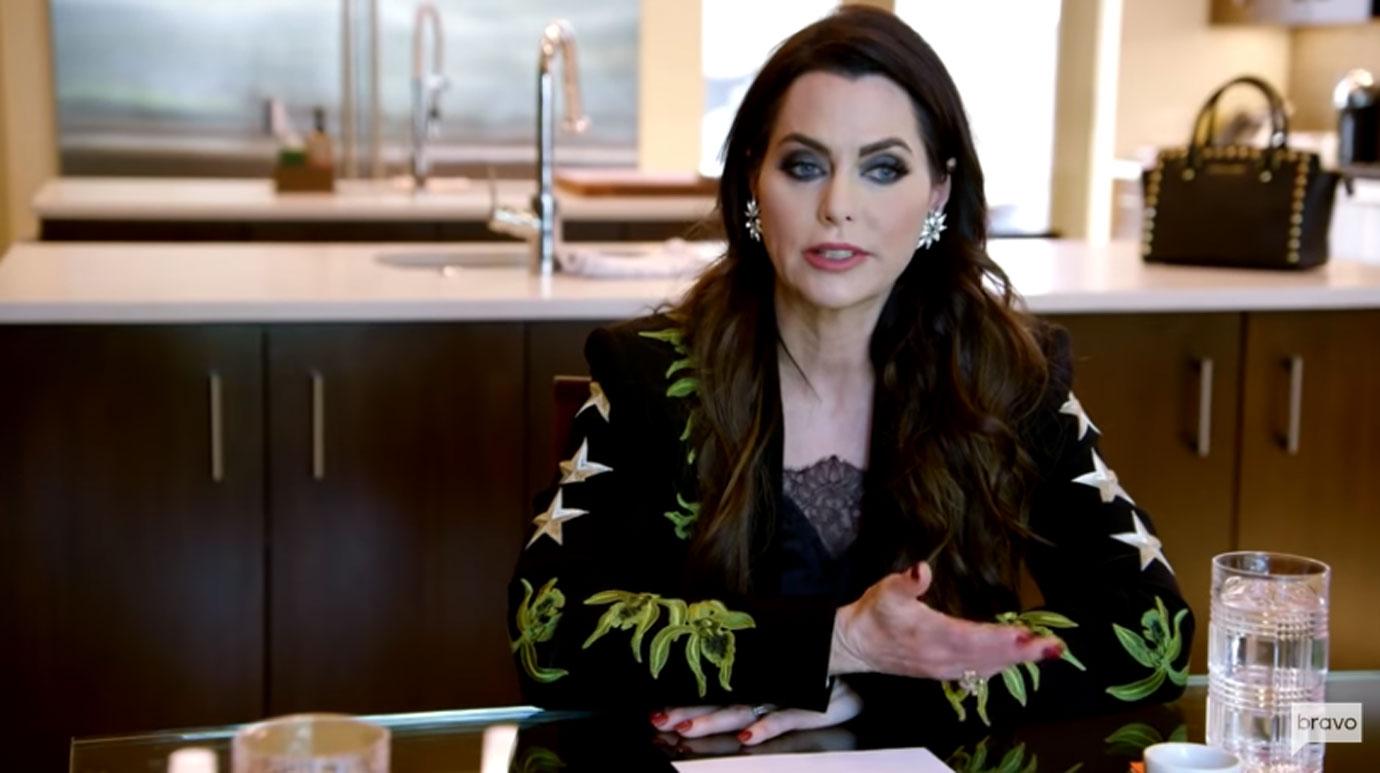 "My father committed suicide when he was in a drunken rage, so it's really upsetting for me to have that conversation," D'Andra revealed on the show. "He was always an alcoholic. I grew up with an alcoholic father. That for me is a sensitive topic. … I know a lot about alcohol issues. … I don't even know what to say. … I'm mad and I'm hurt."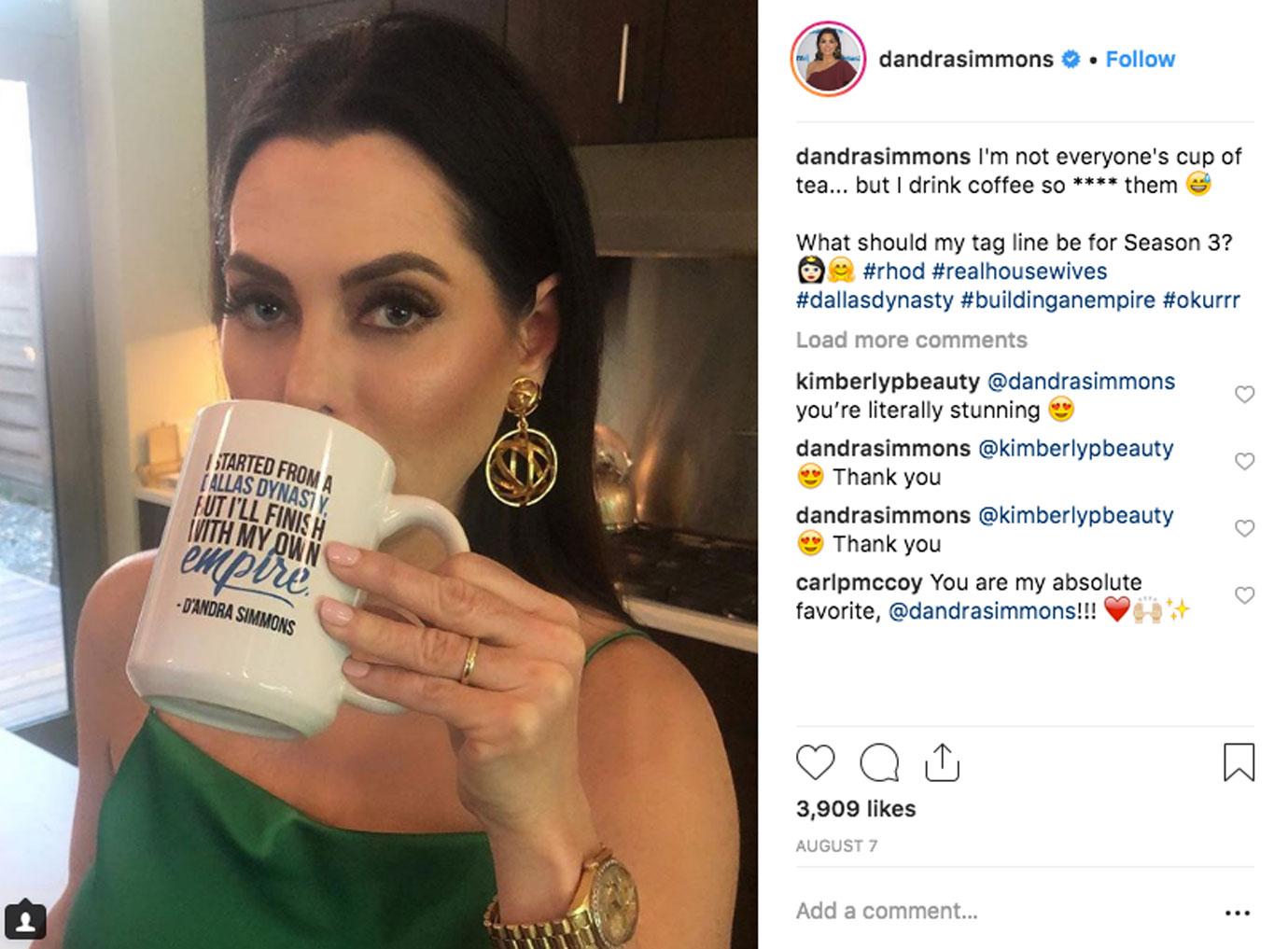 During the reunion, D'Andra slammed LeeAnne's claims once again. "I've had my own issues in the past, but alcohol was not one of them," she insisted.
What do you think about D'Andra admitting she had a problem with cocaine? Let us know in the comments!