PHOTOS
Busted! 7 Biggest Legal Scandals To Hit The Cast Of The Real Housewives of New York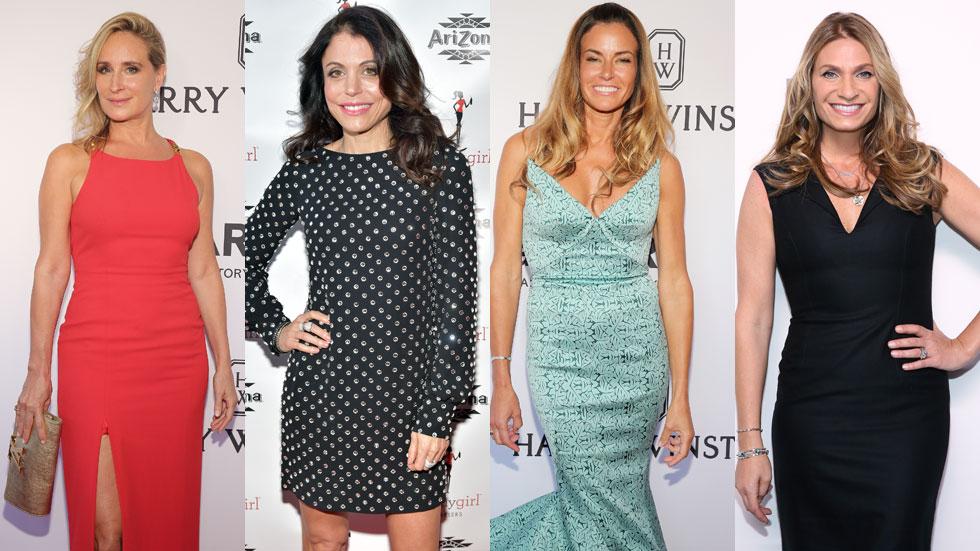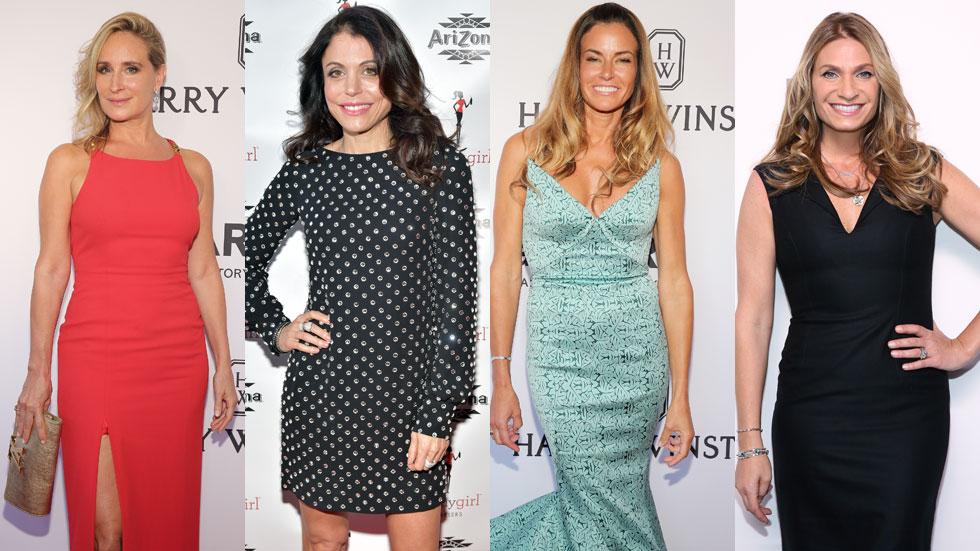 Fans may envy The Real Housewives of New York cast members for their Upper East Side parties and designer duds, but having it all includes legal troubles! Click through to check out the top legal scandals from the RHONY cast.
Article continues below advertisement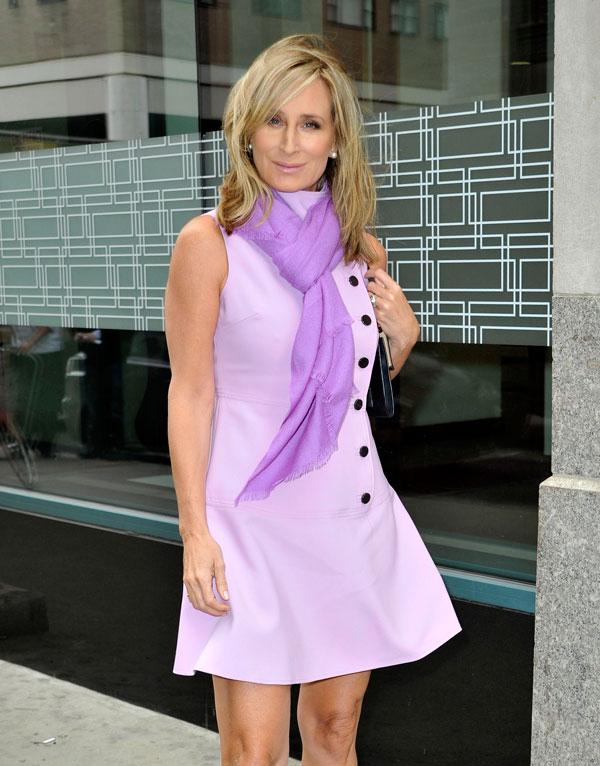 During Sonja Morgan's first season on RHONY, she was charged with a DUI after she drove through a stop sign in 2010 and refused to take a Breathalyzer test.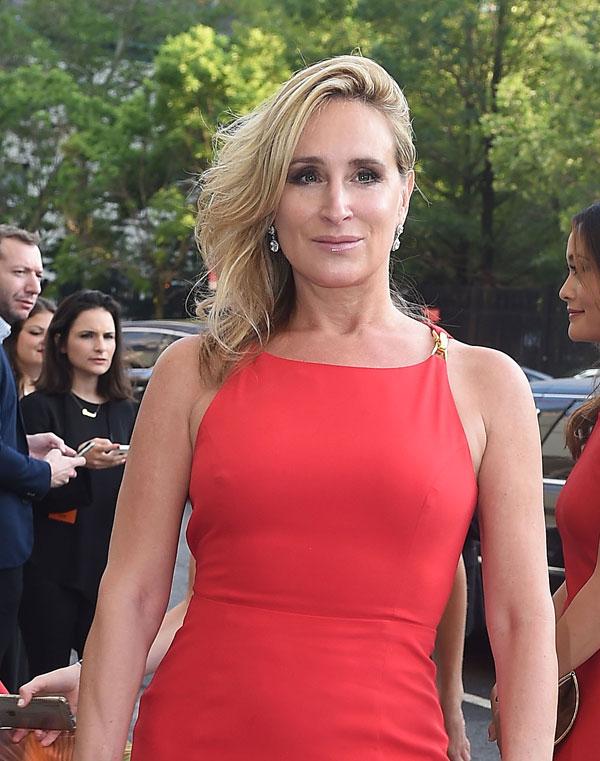 Sonja explained during a recent episode that she was sued as a movie producer. "They secured a $7 million judgment against me and I have to pay every dollar of it," she said. "There is a legal fee that goes into that because I filed a Chapter 11 to protect my assets." After years of financial strife, a bankruptcy court judge recently allowed her to pay off her creditors.
Article continues below advertisement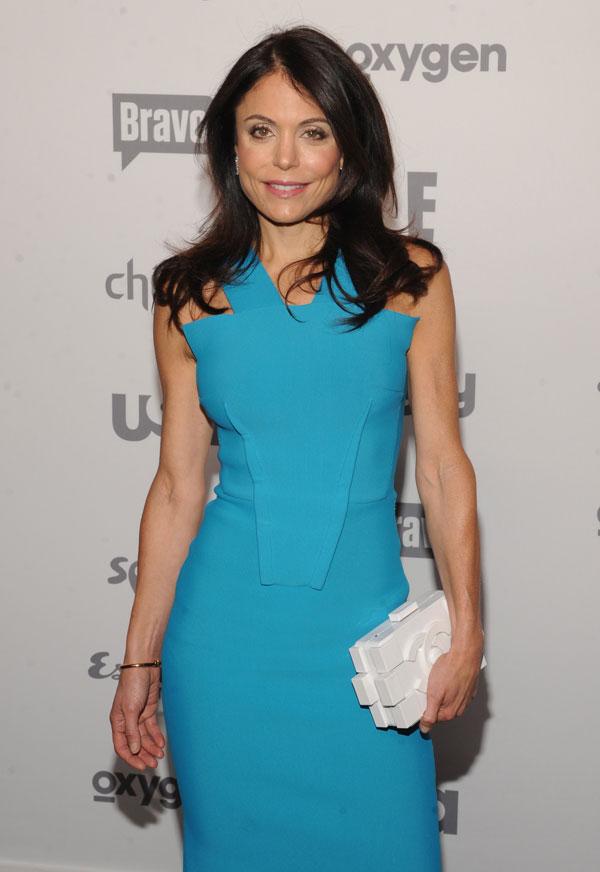 Bethenny Frankel came under fire when a lawsuit alleged that her Skinnygirl margarita line does not contain "all-natural" ingredients. Plaintiff Amy Langendorf claimed that the drink contained sodium benzoate. The lawsuit was dismissed in May 2015.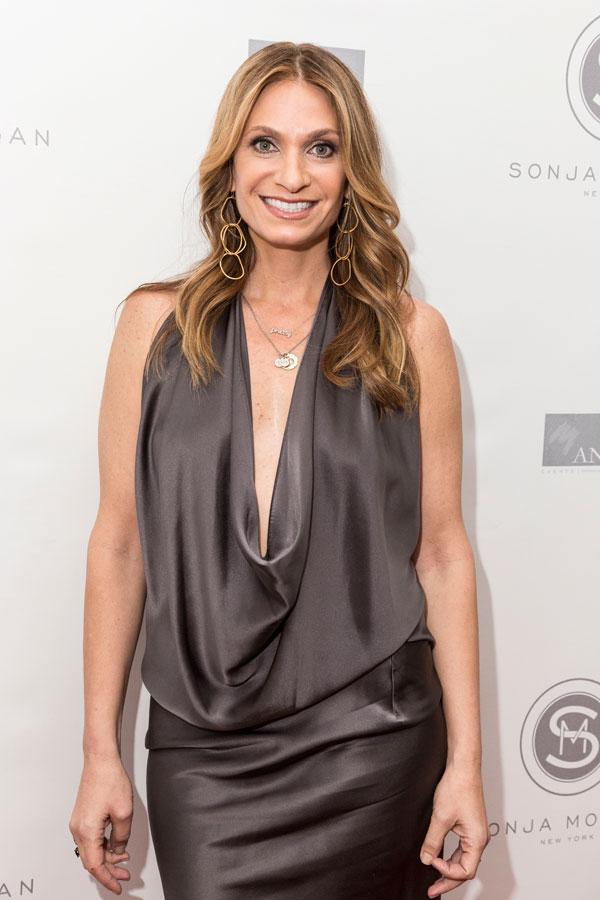 Spanx founder Sarah Blakley filed a lawsuit against Heather Thomson's Yummie Tummie shapewear line in 2013. The suit came after the RHONY star sent her a cease-and-desist letter, claiming that Sarah copied her three-panel designed camisoles, which she had a patent on.
Article continues below advertisement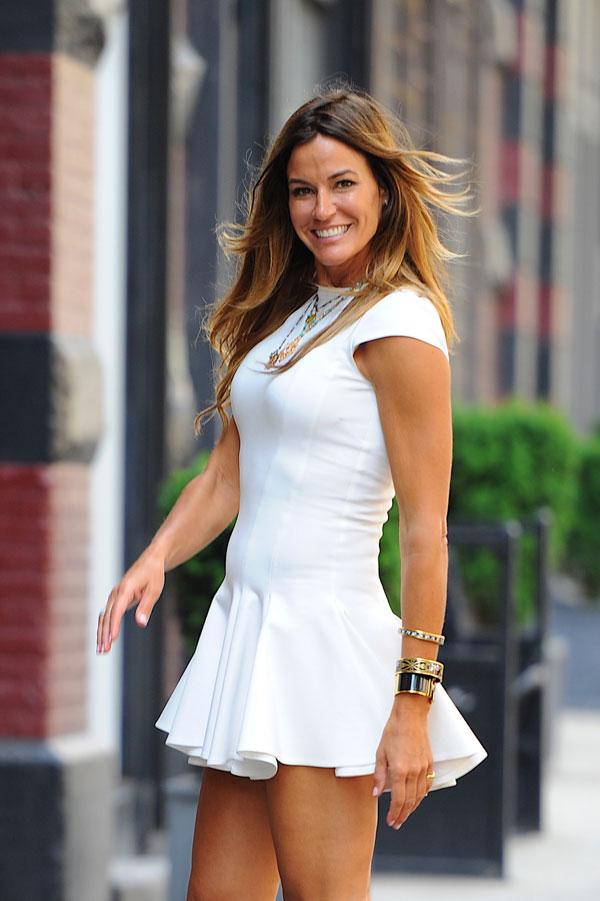 Former RHONY star Kelly Bensimon was arrested for assault when she supposedly punched her then-fiancé Nick Stefanov in the face in 2009. She accepted a plea deal and performed two days of community service.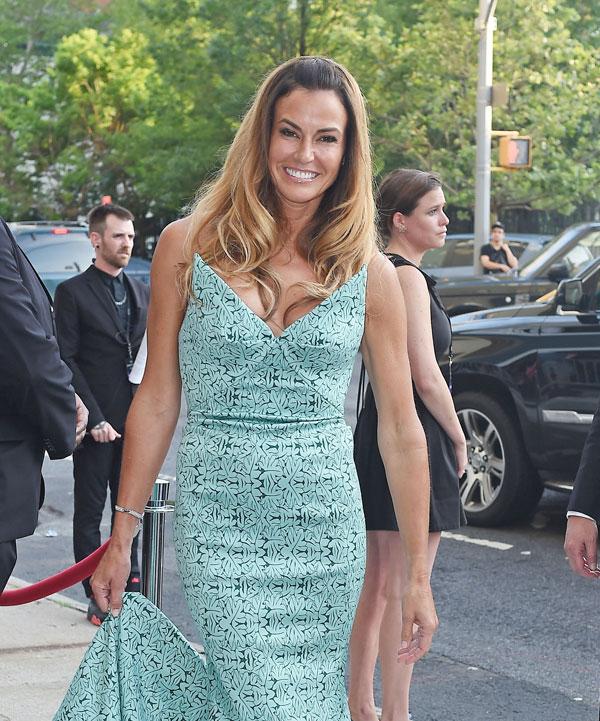 But the arrest wasn't the model's only trouble with the law. Kelly was later sued for allegedly copying a jewelry design of a vintage owl from her former Elle Accessories co-worker.
Article continues below advertisement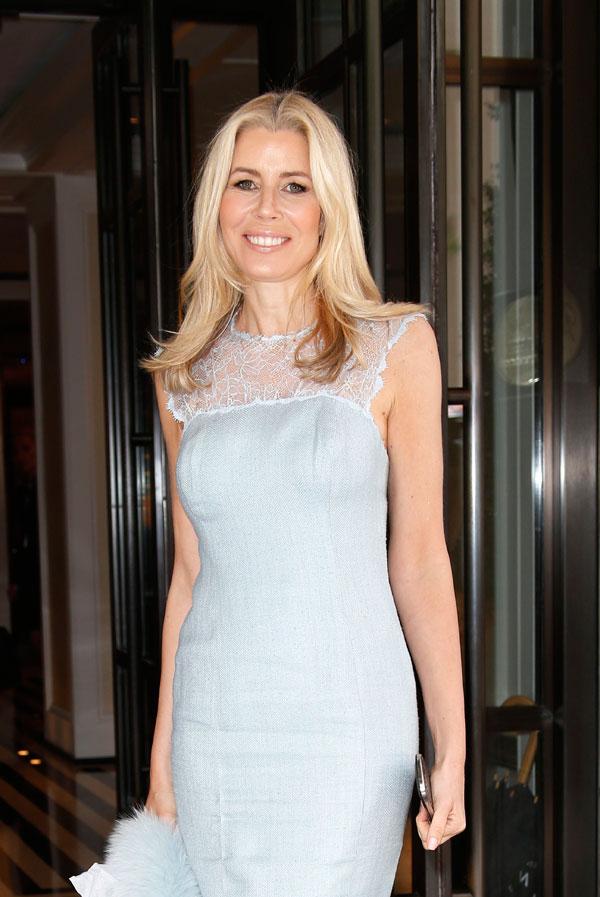 Aviva Drescher accused her ex-husband Harry Dubin of not paying child support in 2012, the New York Post reported. She claimed that he owed her $300,000. A warrant was even issued for his arrest when he missed court over the claims.