PHOTOS
RHONY Recap: Ramona Singer Disses Kristen Taekman For Attacking Bethenny Frankel Over Group Getaway: 'Are You Dumb?!'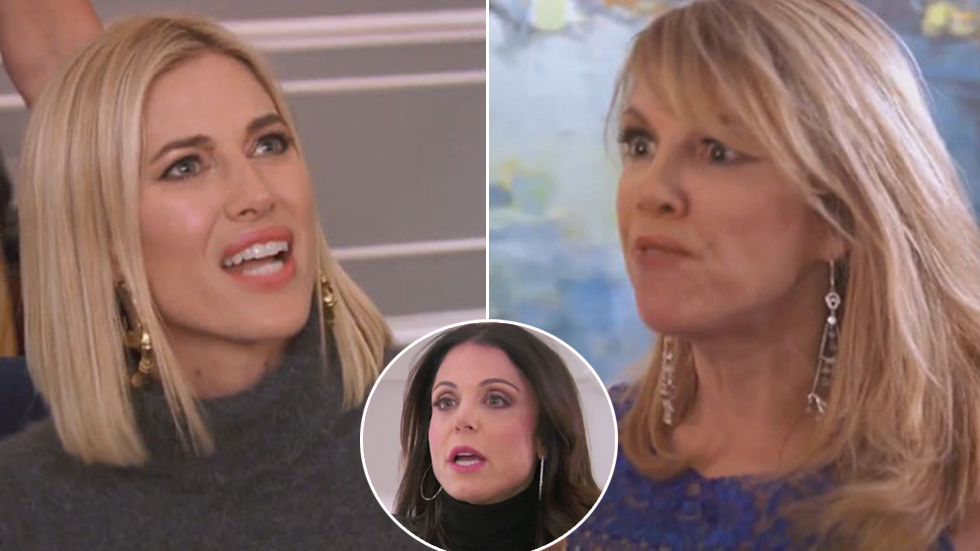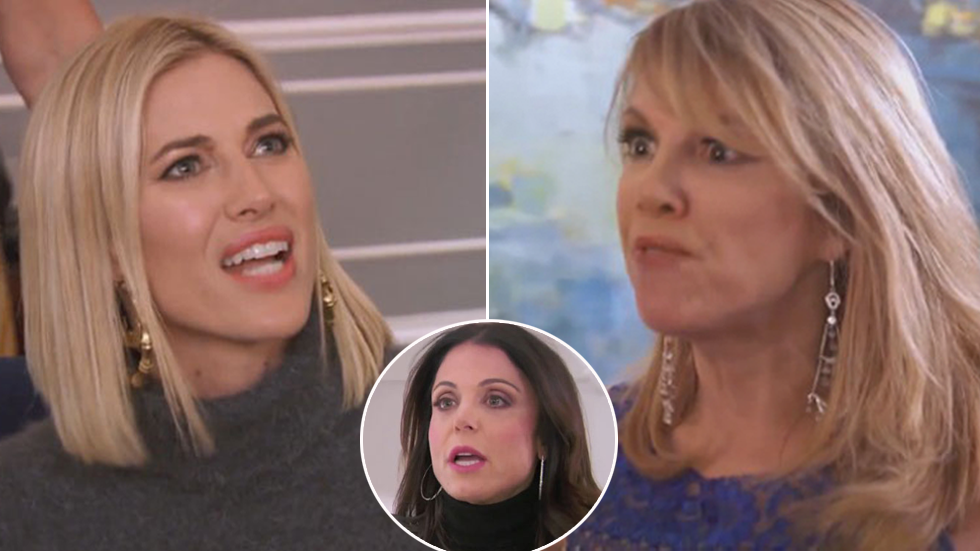 Kristen Taekman's season six tagline, "I may not be the sharpest tool in the shed, but I'm pretty," came back to haunt her on this week's episode of the Real Housewives of New York, as Ramona Singer called the model "dumb" only days after Bethenny Frankel made a similar remark.
Article continues below advertisement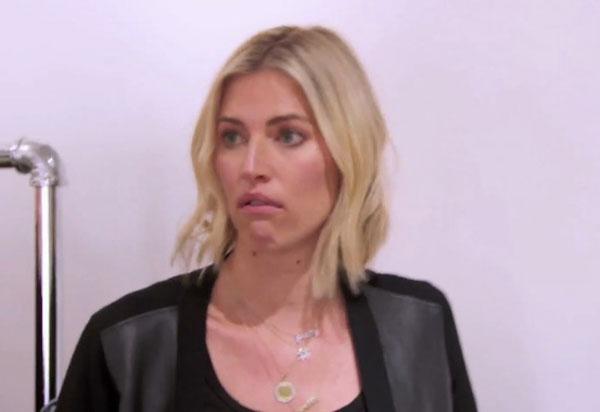 On last week's RHONY, Carole Radziwill told Kristen that Bethenny called her "so dumb" for not having her nail polish brand, Pop of Color, trademarked. When Kristen confronted Bethenny about the remark, the Skinnygirl creator refused to fight back. "I'm just shocked that she was so dismissive of me over and over again," Kristen said in her confessional. "You know what? I don't need any friends."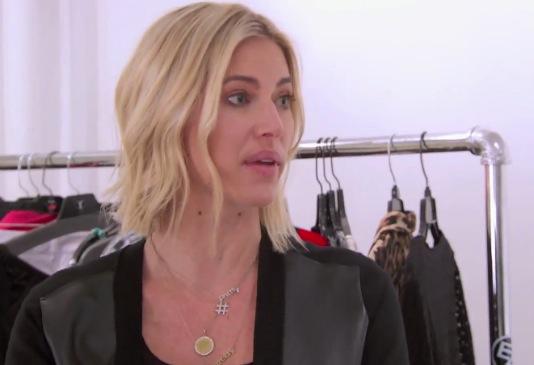 The feud continued when Kristen learned during LuAnn de Lesseps' photo shoot for her clothing line that Bethenny will be leaving their 5-day trip to the Turks and Caicos early because of her daughter's recital. "I planned my kids' schedule all around being there," Kristen told the Countess. "It's not like it's easy for me to pick up and leave two kids for five days."
Article continues below advertisement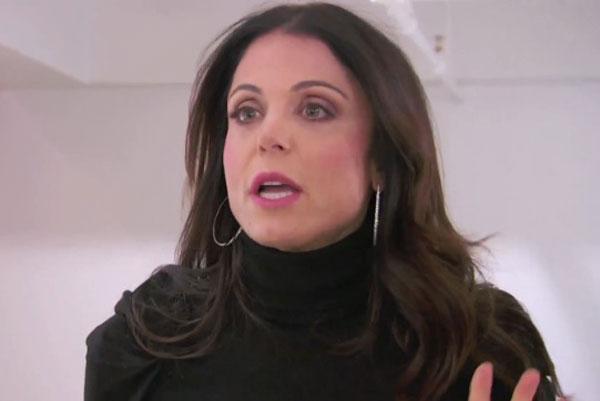 When Kristen asked Bethenny about changing the dates once she walked in, Bethenny responded, "The dates don't need to be changed. If I go and don't come back, I will be away from my daughter for nine days. And then a week later I'm away from her for 12 days. I don't want to be away from my daughter for 21 days out of a 31-day period."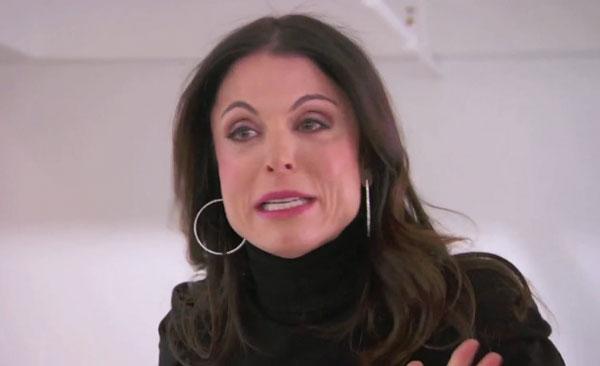 MORE ON:
The Real Housewives of New York City
Article continues below advertisement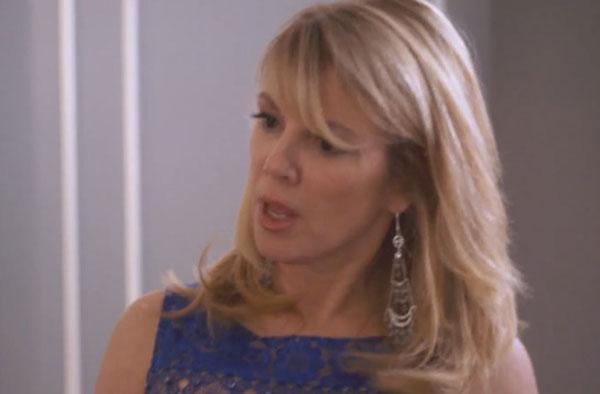 Kristen confronting Bethenny didn't sit well with Ramona, as she fired at her at the launch of LuAnn's clothing line. "I don't think it was very nice with Bethenny, with everything that she's going through," Ramona said. "We all know we want to have a discussion with her about the trip, but you kind of came out with a shotgun with it, you kind of like attacked her."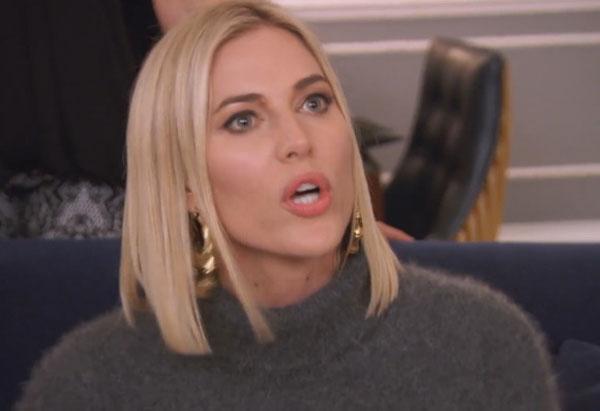 Even though Kristen explained that she wanted to talk to Bethenny about the trip before she had to get her hair and makeup done, Ramona said that she should've been more sensitive because Bethenny and Ramona are both going through divorces. "I don't know that you're in a bad place," the model said. "You're not talking to me about any of it and neither is Bethenny."
Article continues below advertisement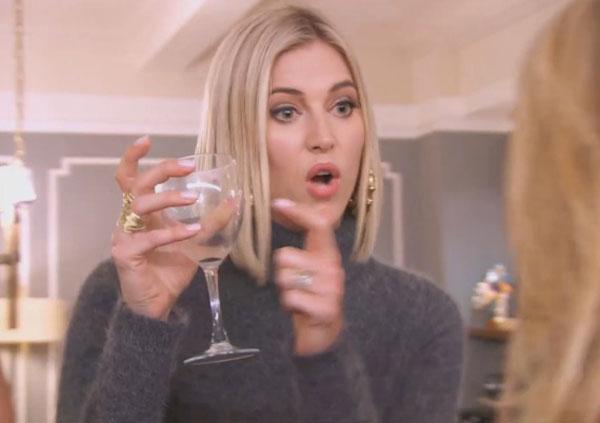 Ramona responded by firing, "It doesn't take a rocket scientist to figure out she's going through a nasty divorce and I'm going through something. I mean, are you that dumb?" Kristen then left the room, but not before saying, "I'm going to walk away and I'm going to walk away holding my glass," a jab from when Ramona split Kristen's lip with a wine glass.