PHOTOS
RHONY Recap: Bethenny Frankel Calls Kristen Taekman 'Dumb,' Clashes With LuAnn De Lesseps And More Battles With Bethenny!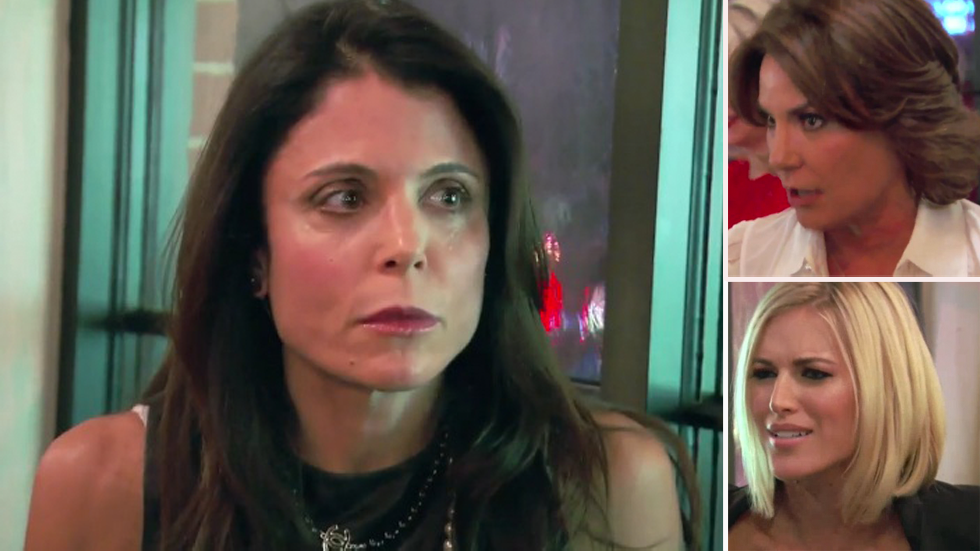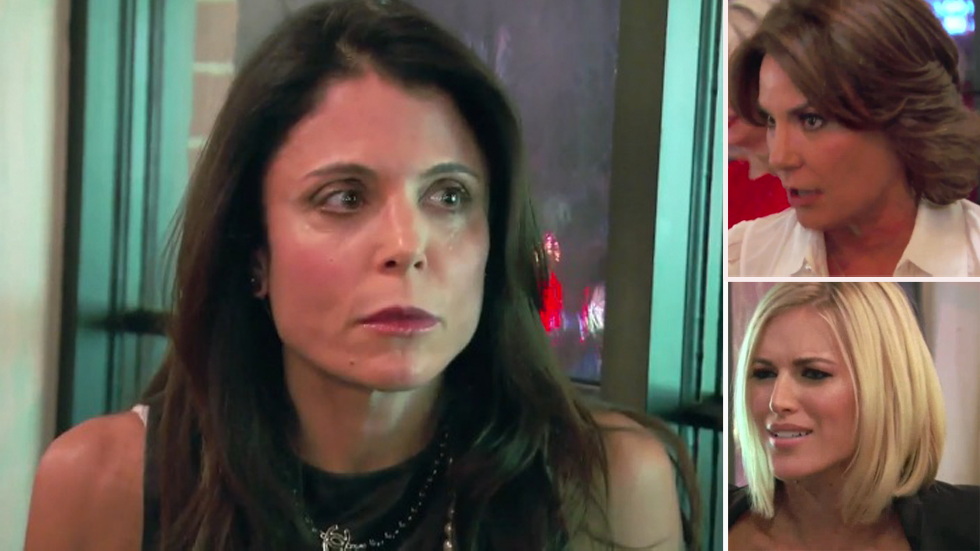 This week's episode of Real Housewives of New York was filled with fights including – you guessed it! – Bethenny Frankel! From the Skinnygirl calling Kristen Taekman "dumb" to LuAnn de Lesseps accusing her of pushing Heather Thomson away, click through to relive all of Bethenny's brawls from the drama-packed episode!
Article continues below advertisement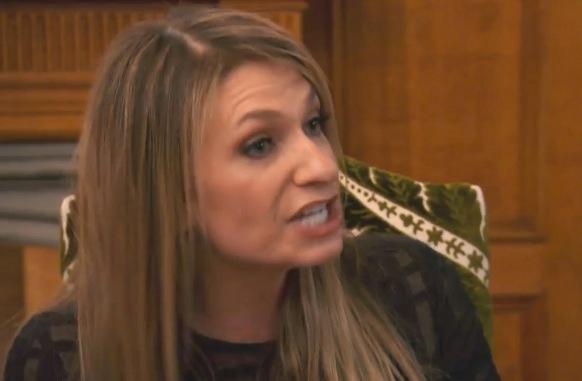 Picking up where last week's episode left off, Bethenny continued to fight with Heather because of her "nurturing" personality when she tried to help her find something to eat. "I don't dislike her," she said in her confessional. "I just feel like she's inside of me." Although Bethenny ended up apologizing, the Skinnygirl began to fight with Heather again when she heard the housewife explain the fight to her husband. Bethenny fired, "Do me a favor, don't say, 'wow' after and start talking about it five seconds later. I'm right here."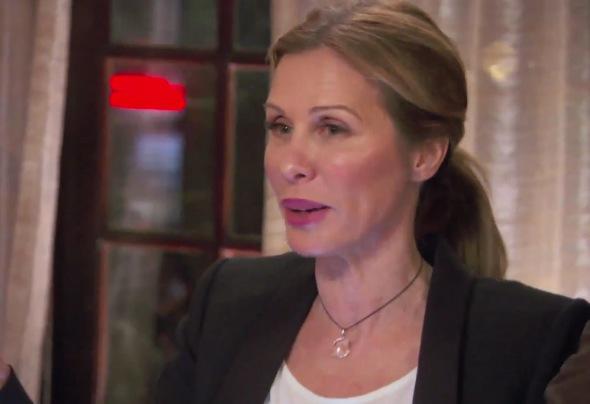 Up next was Carole Radziwill, who joined Bethenny, Ramona Singer and Dorinda Medley for drinks. When Bethenny started talking about the fight with Heather, Carole stuck up for her best friend. "She's a problem solver and she's a healer," she said. "She genuinely felt like she wanted to give you good advice. She's very nurturing." Bethenny responded, "You're walking in here and it's your best friend and you want to defend her and I respect that. But I don't want to hear it."
Article continues below advertisement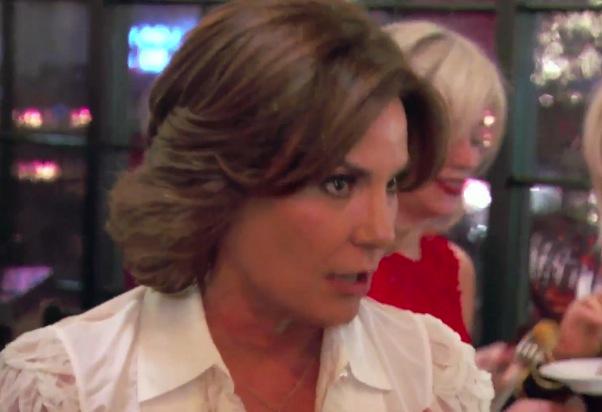 The women then gathered for Ramona's pre-Christmas party at her restaurant AOA, where the brawls with Bethenny got even more heated! The Countess said of Bethenny and Heather's fight, "The last time you lost your sh*t at dinner. I was a little worried about you. What's happening?" When Bethenny explained that she's fine, LuAnn took Heather's side. "She was trying to be kind," The Countess said. "She was trying to fix it because she's a fixer." Bethenny then accused LuAnn of taking Heather's side over her. "Bethenny is coming after me for no reason," LuAnn defended herself in her confessional.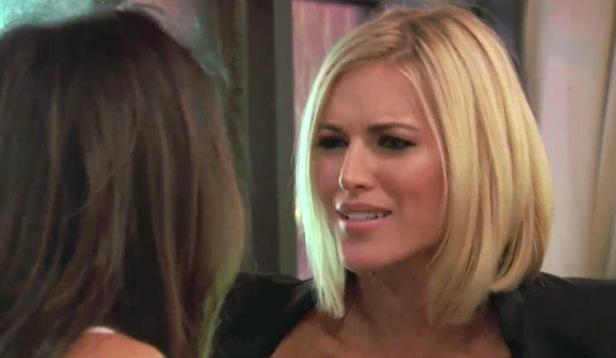 Article continues below advertisement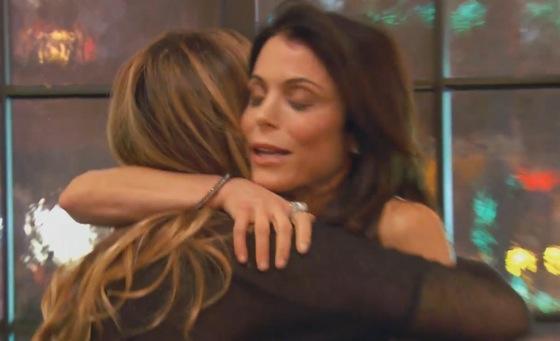 But the episode didn't end with more fighting, as Bethenny apologized to Heather for a second time. "I do have a wall up," Bethenny said. "For whatever my part is I'm sorry." Although Heather accepted her apology, she did agree to thread lightly with Bethenny. "I feel like it's a truce. But it's not like I'm going to jump into this headfirst."