PHOTOS
Kelly Dodd's Pals Reveal She Used To Get Into Physical Fights In High School & Was Arrested For Arson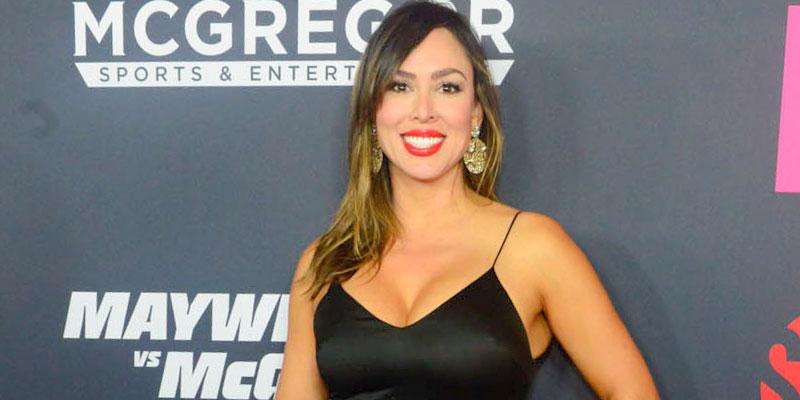 Real Housewives of Orange County star Kelly Dodd has a wild child past. During the October 8 episode, her longtime friends Lisa and Christine opened up about their youth and exposed a few skeletons in Kelly's closet — including the time she was arrested for arson.
Article continues below advertisement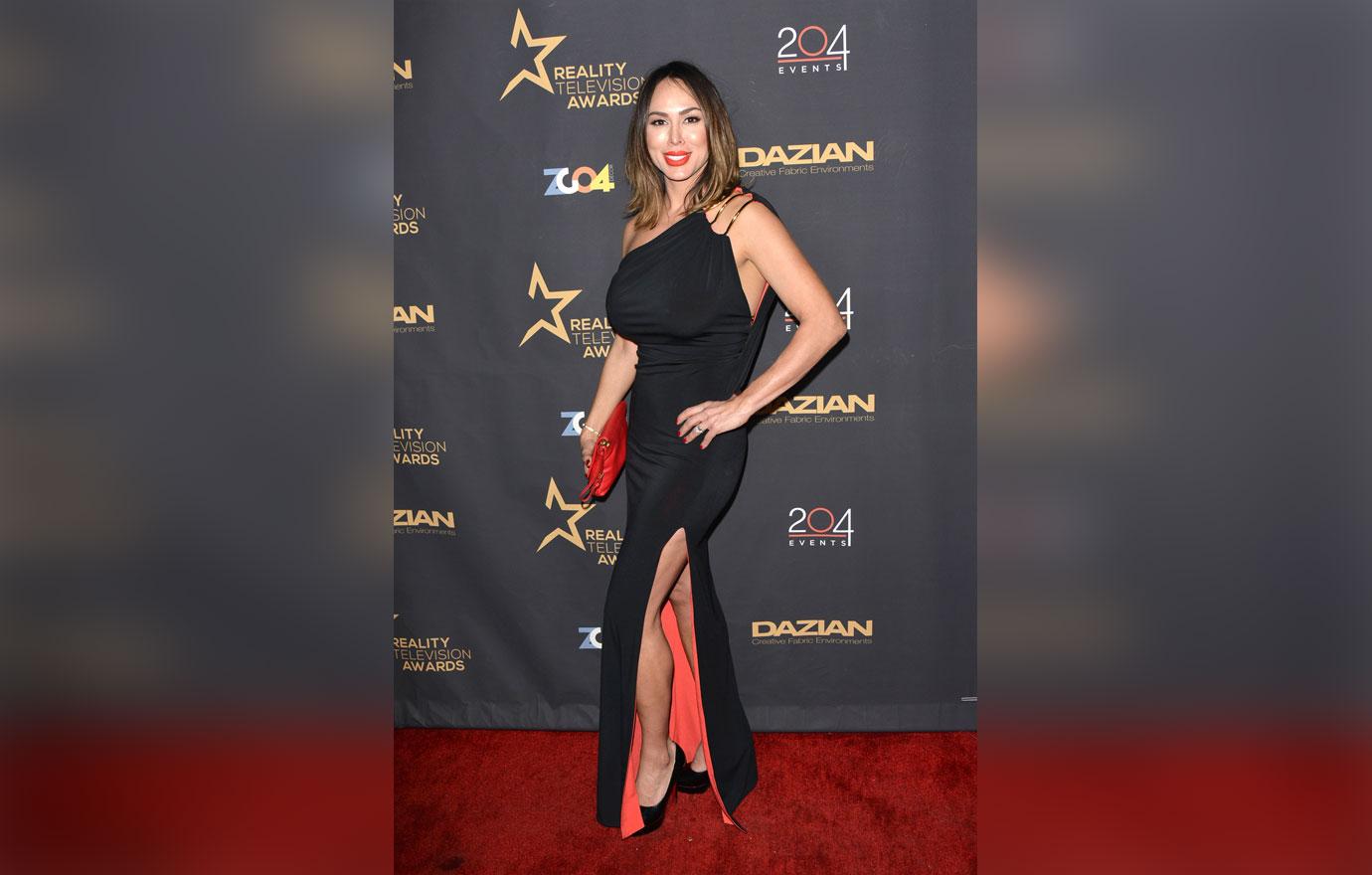 While Kelly, 44, was visiting home, viewers learned that she was a bit of a rebel in high school. Not only did she get into physical fights, she also had a couple run-ins with the law.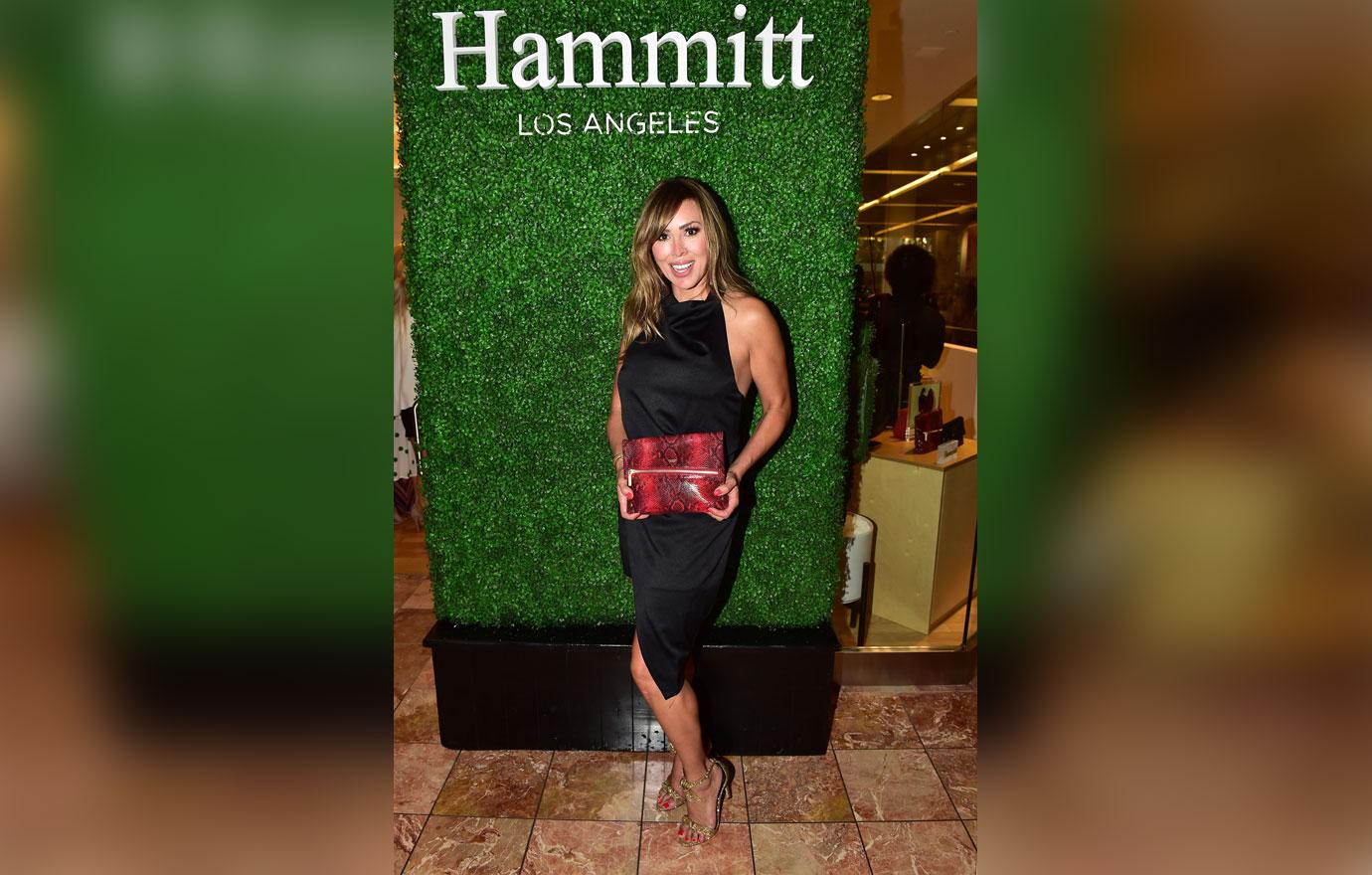 She was arrested for burning her school's initials into its lawn. She was nearly arrested again for assaulting an elderly woman.
Article continues below advertisement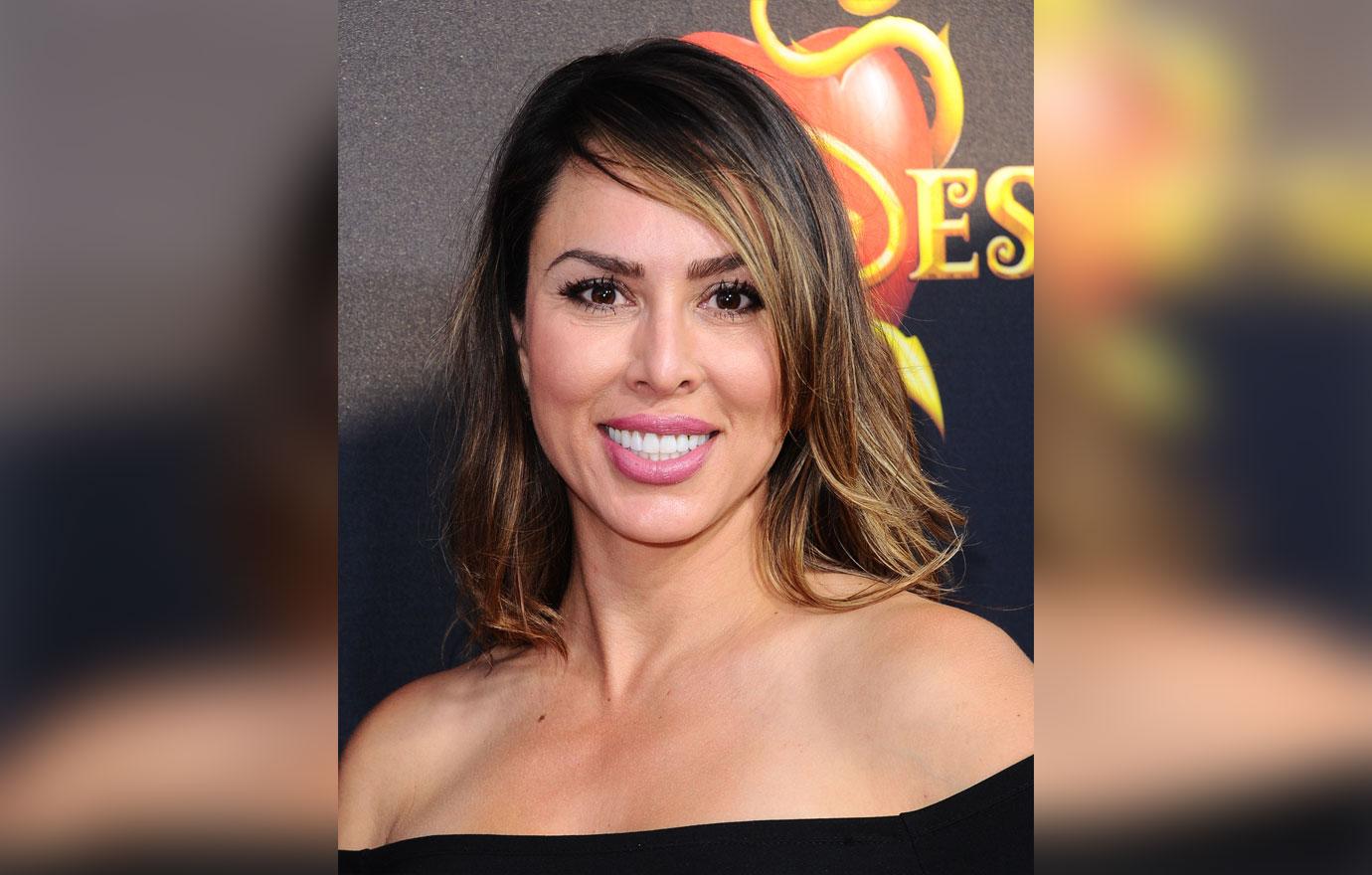 Though Kelly has mostly calmed down since then, a large part of her is just as fiery. During an episode that aired last month, things got physical between her and castmate Shannon Beador while at a wellness retreat.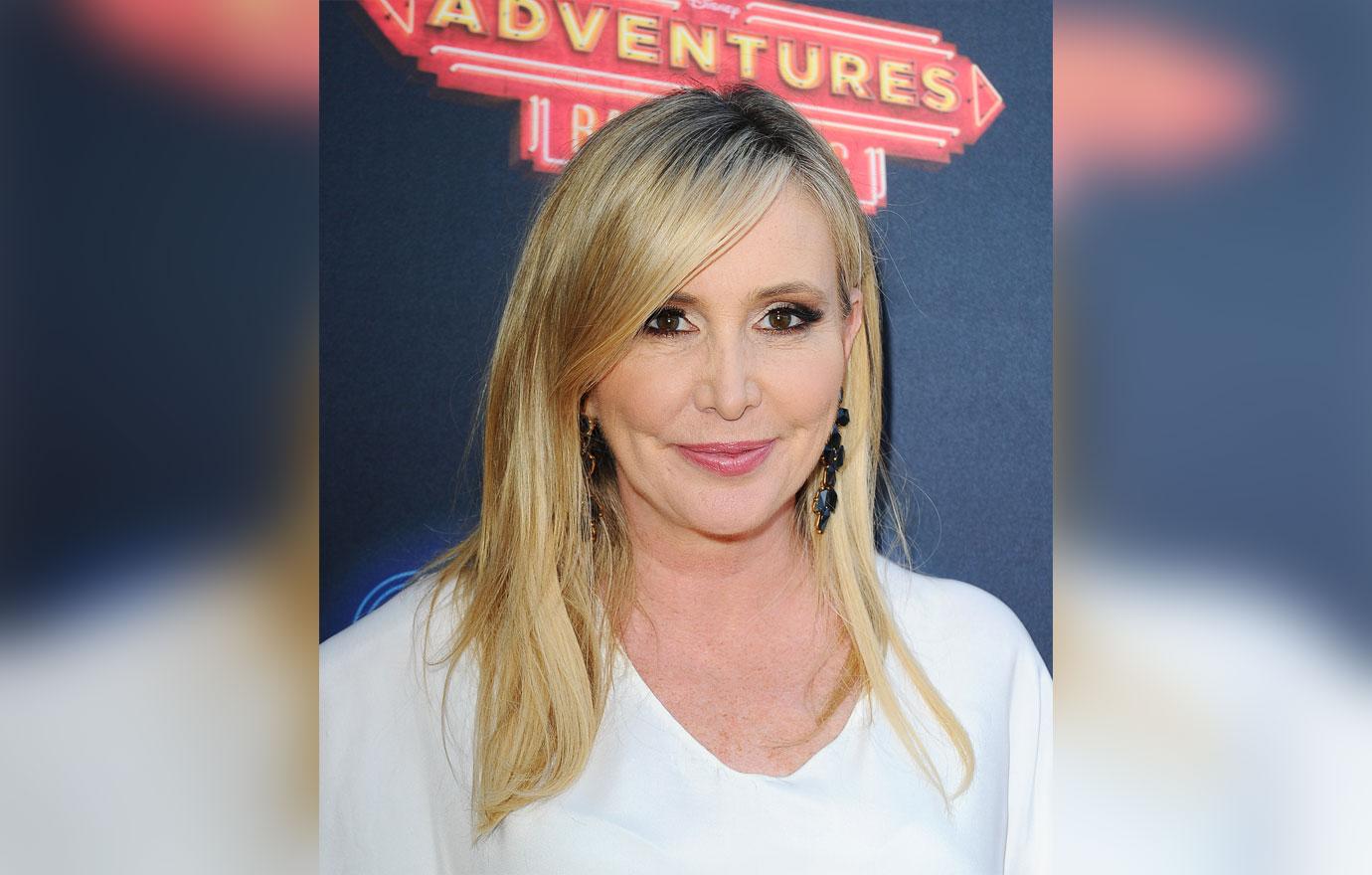 After Shannon, 55, accused Kelly of not taking the healing exercise seriously, Kelly hit her on the head with the hammer she was holding. Though Kelly didn't think the attack was a big deal, Shannon rushed to the hospital after developing a headache and blurred vision.
Article continues below advertisement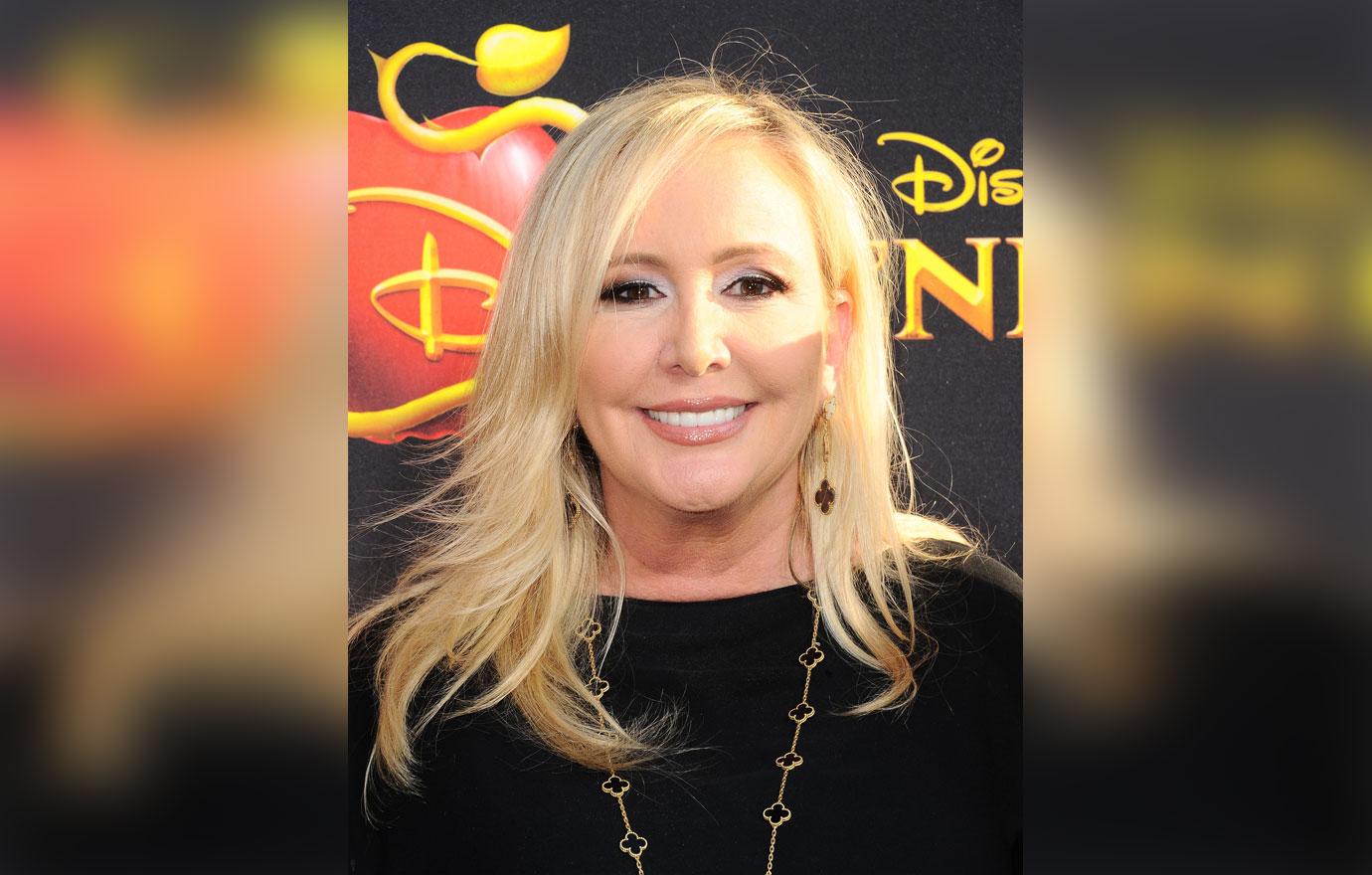 "She went to urgent care?! I know I'm strong, but I was just trying to put a little ding," Kelly said in disbelief at the time. "Just a little ring in the ding. I know she's full of crap!"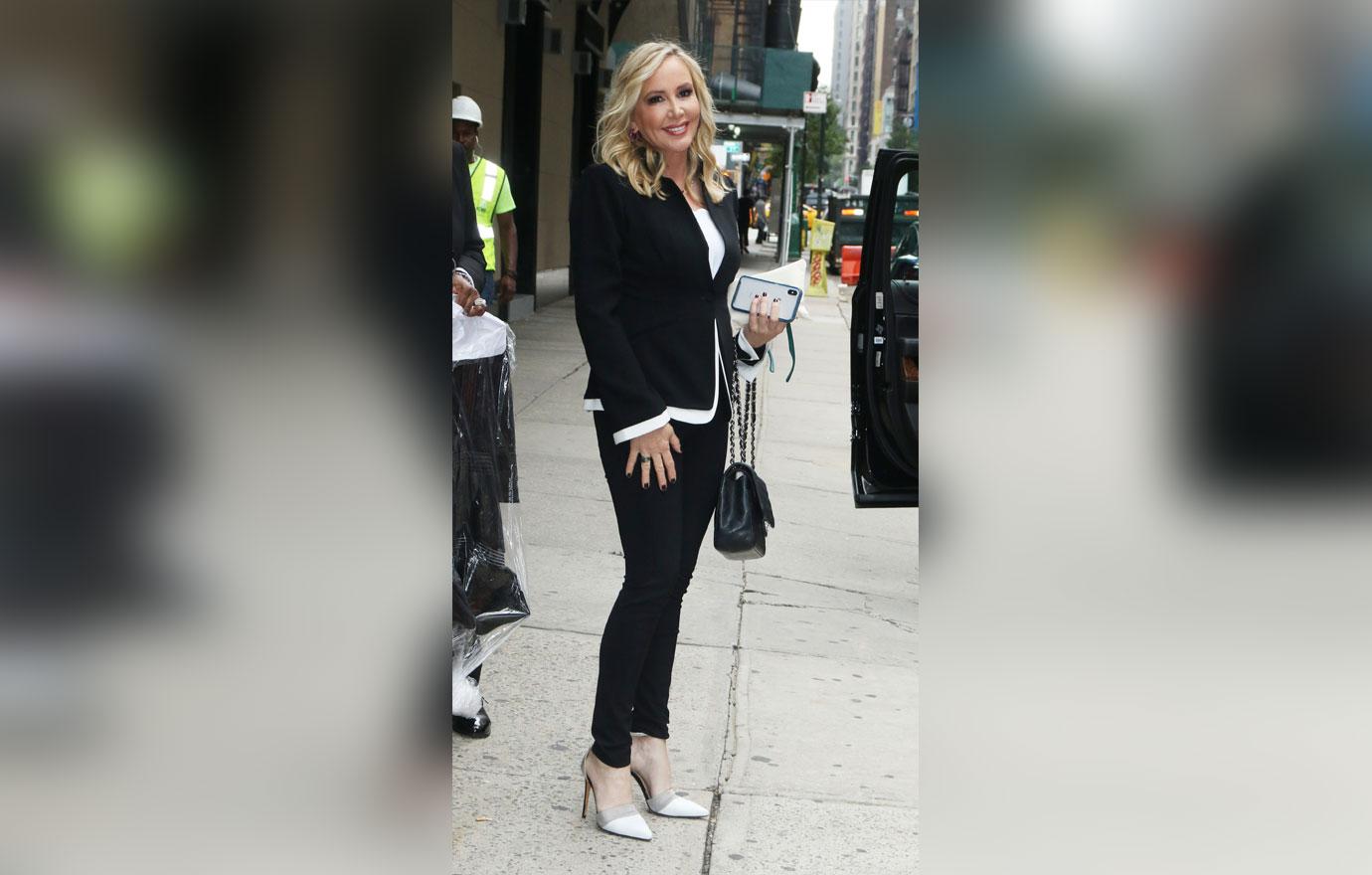 While at the hospital, Shannon's healthcare professional asked her if she wanted to press charges. When she declined, they informed her that she would still have up to a year to report the incident. However, the mom of three explained that she would prefer an apology. "I just hope she understands the severity of what she did," Shannon said.
Article continues below advertisement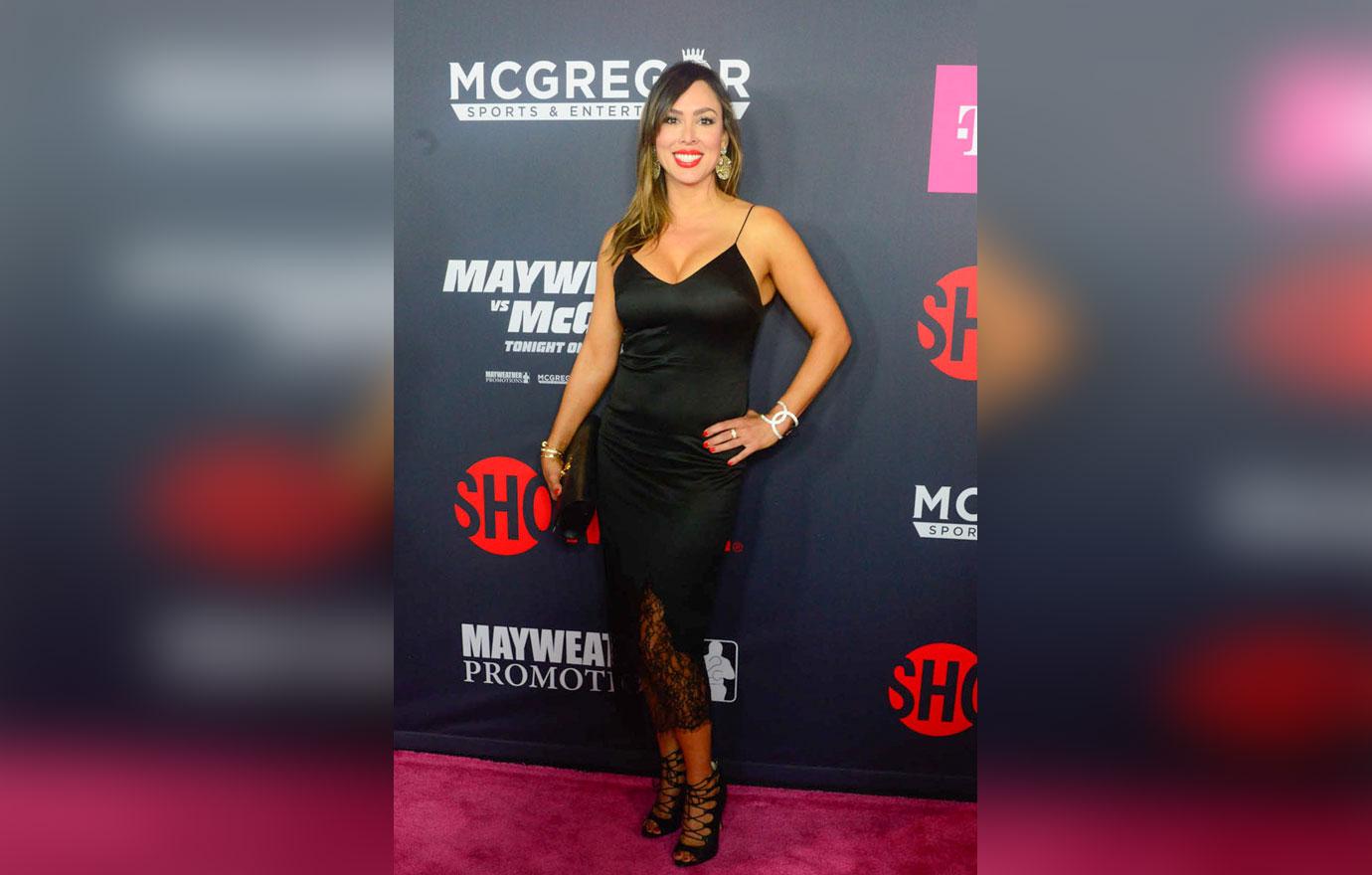 However, Kelly wasn't full of remorse. "Shannon is an extreme narcissistic b***h," she claimed. "She loves people to feel sorry for her, and people need to see that she's a schemer. She's manipulative. And it needs to be stopped."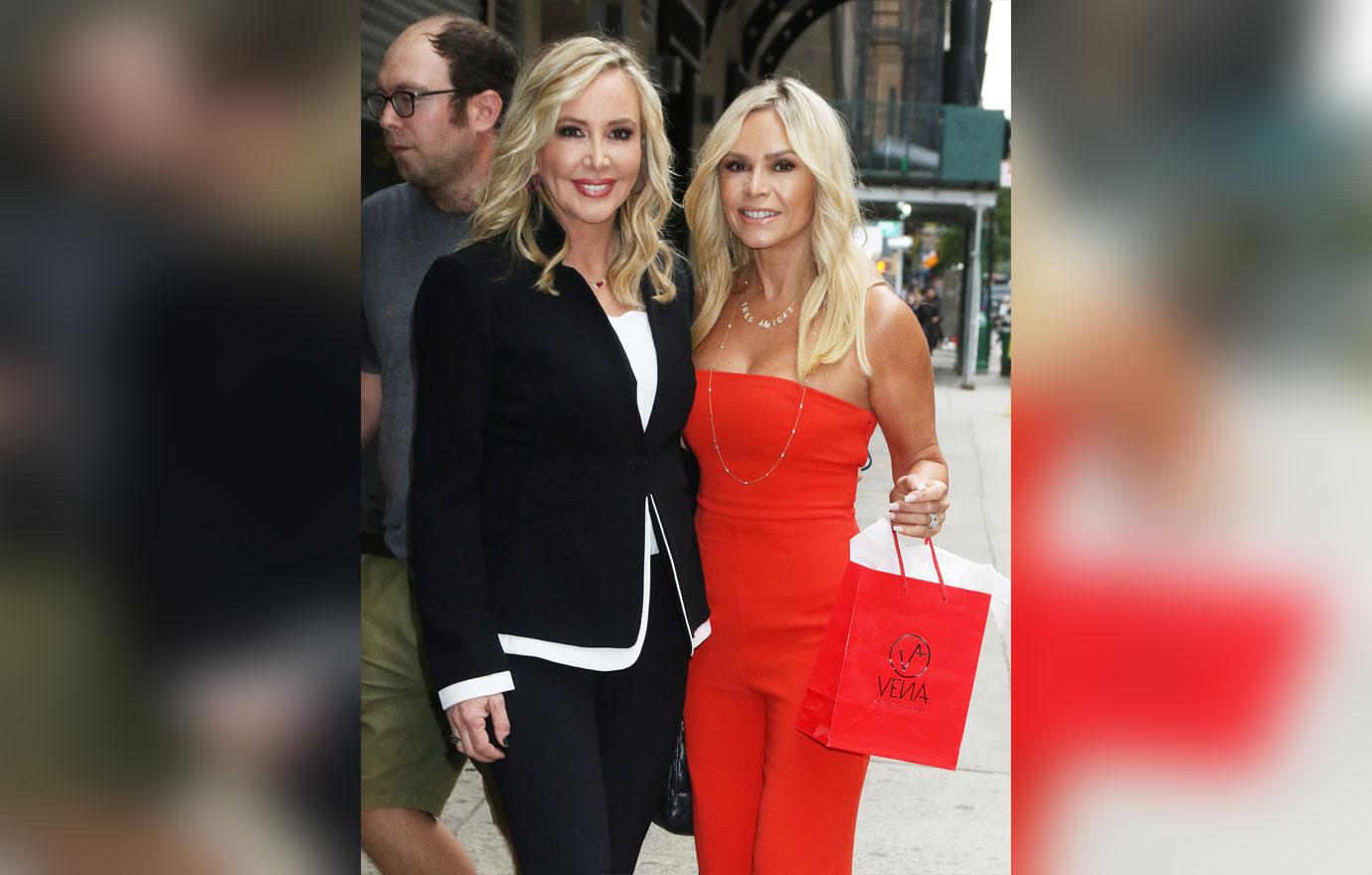 The two were only able to bury the hatchet when castmate Tamra Judge got involved. "We're all different human beings and we all react differently to stress," she told Kelly. "Shannon went to the doctor, that's it. It wasn't a scheme."
Article continues below advertisement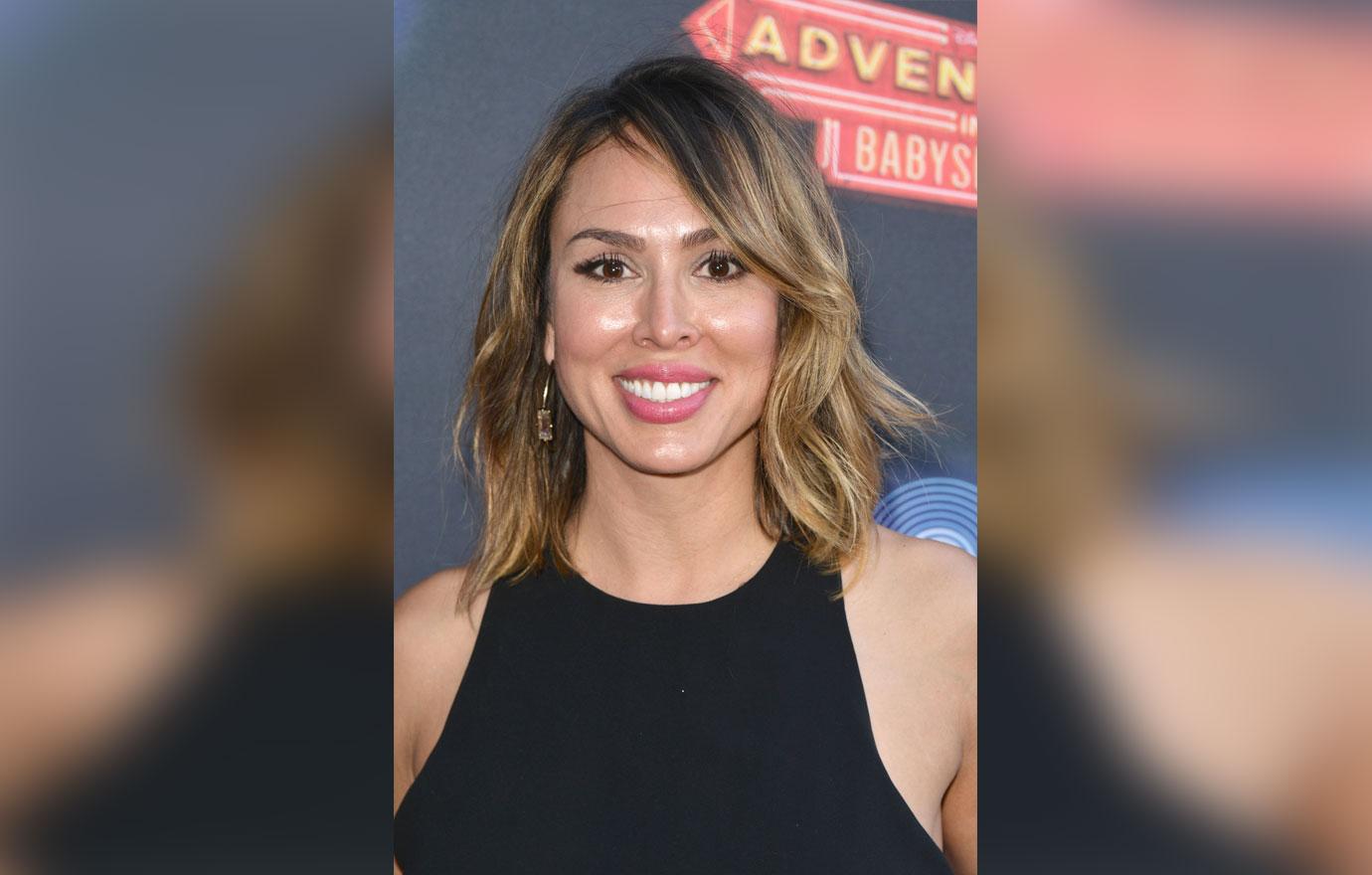 What do you think about Kelly's surprising past? Share your thoughts in the comments section.