PHOTOS
'RHOC': Shannon Beador Rushes To Urgent Care After Kelly Dodd Hits Her Over The Head With A Hammer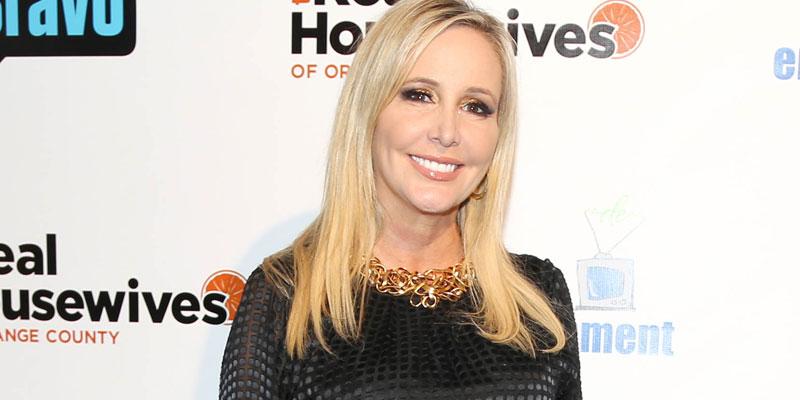 Things got physical on the September 17 episode of Real Housewives of Orange County. Shannon Beador was rushed to the emergency room after Kelly Dodd hit her over the head with a hammer. During a wellness retreat in Arizona, tensions rose between the two as they attempted to decompress with their fellow housewives.
Article continues below advertisement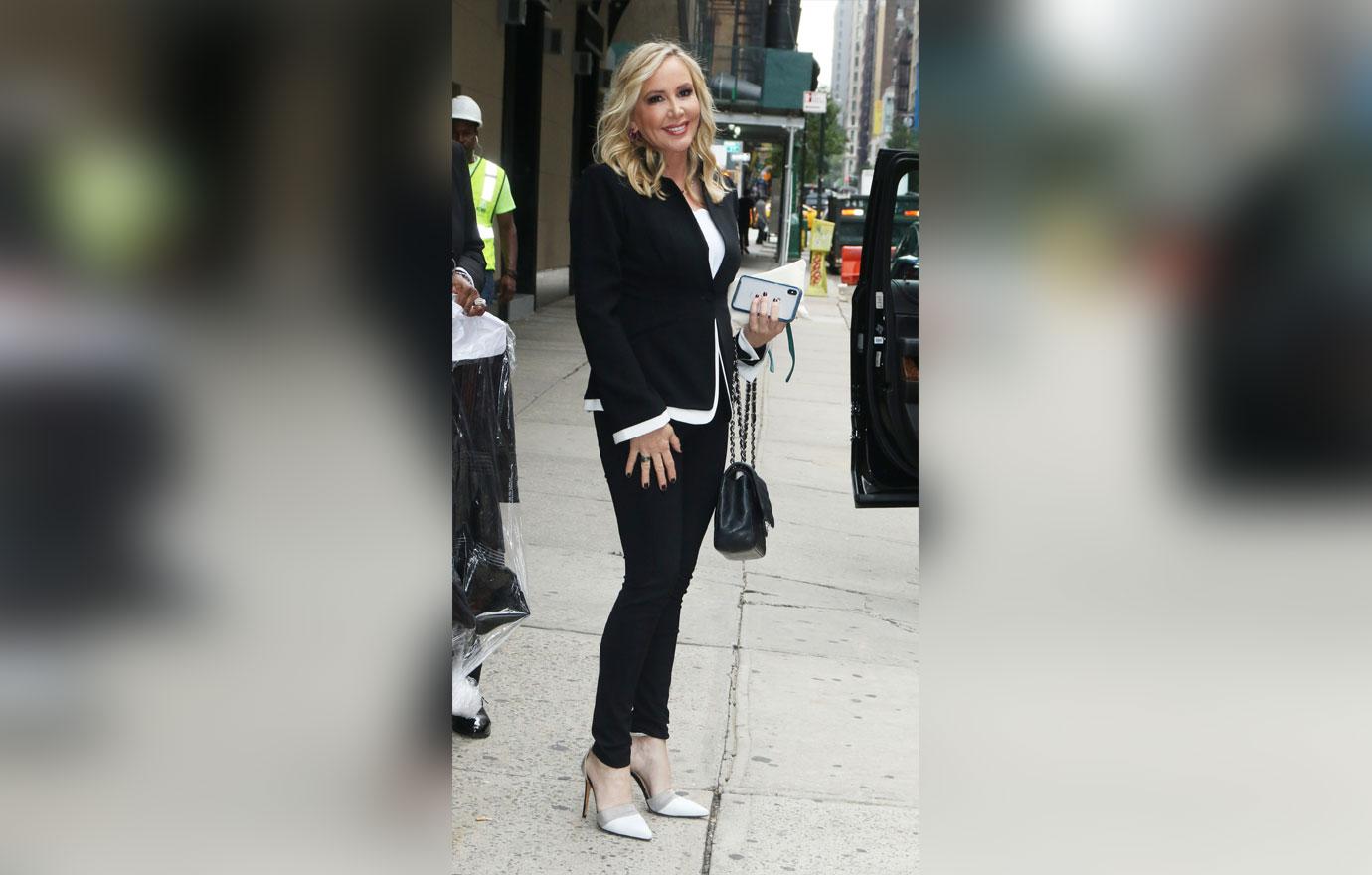 During a restorative sound bath designed to diminish negative energy, everyone had genuine responses to improve their wellbeing. The housewives placed rose petals into a bowl of water for each negative thing. Kelly, 43, focused her energy on investments she made in a sparkling water company and treated the activity more like a wish list. Shannon, 55, was shocked.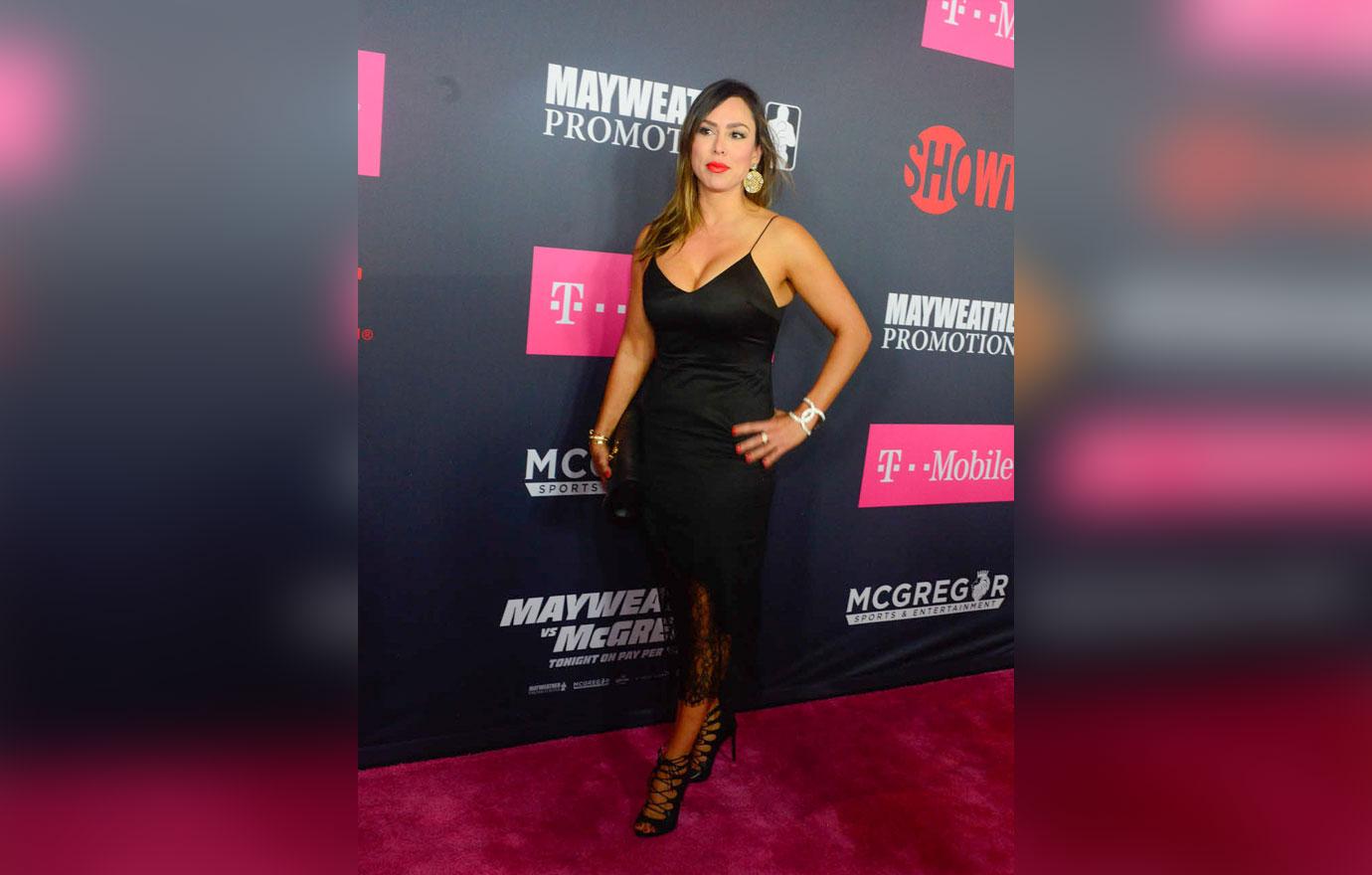 "We are at a place of healing, and I feel as though Kelly's making a mockery of it," she vented. "Yeah, we all want success in our business, but how superficial is that? Don't mock the process."However, Kelly did exactly that.
Article continues below advertisement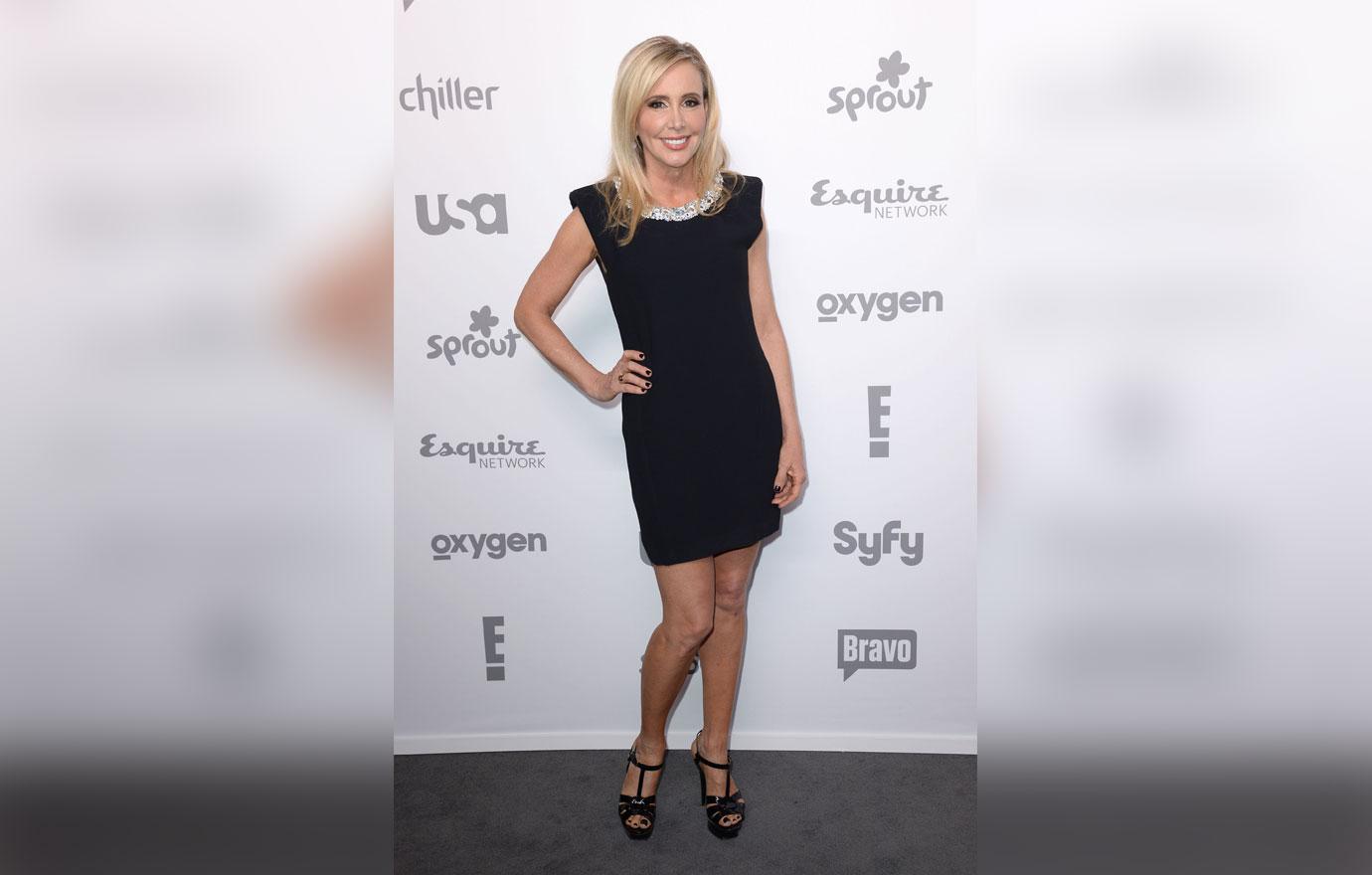 During another Zen activity, Kelly came from behind Shannon (who stood with her eyes closed) and hit her over the head with a hammer. Kelly found it hysterical; meanwhile Shannon developed a headache from the shocking blow. She couldn't believe Kelly hit her like that, and didn't find her joke funny. She even told the housewives she began seeing blurry out of her left eye, and cried as she grew worried.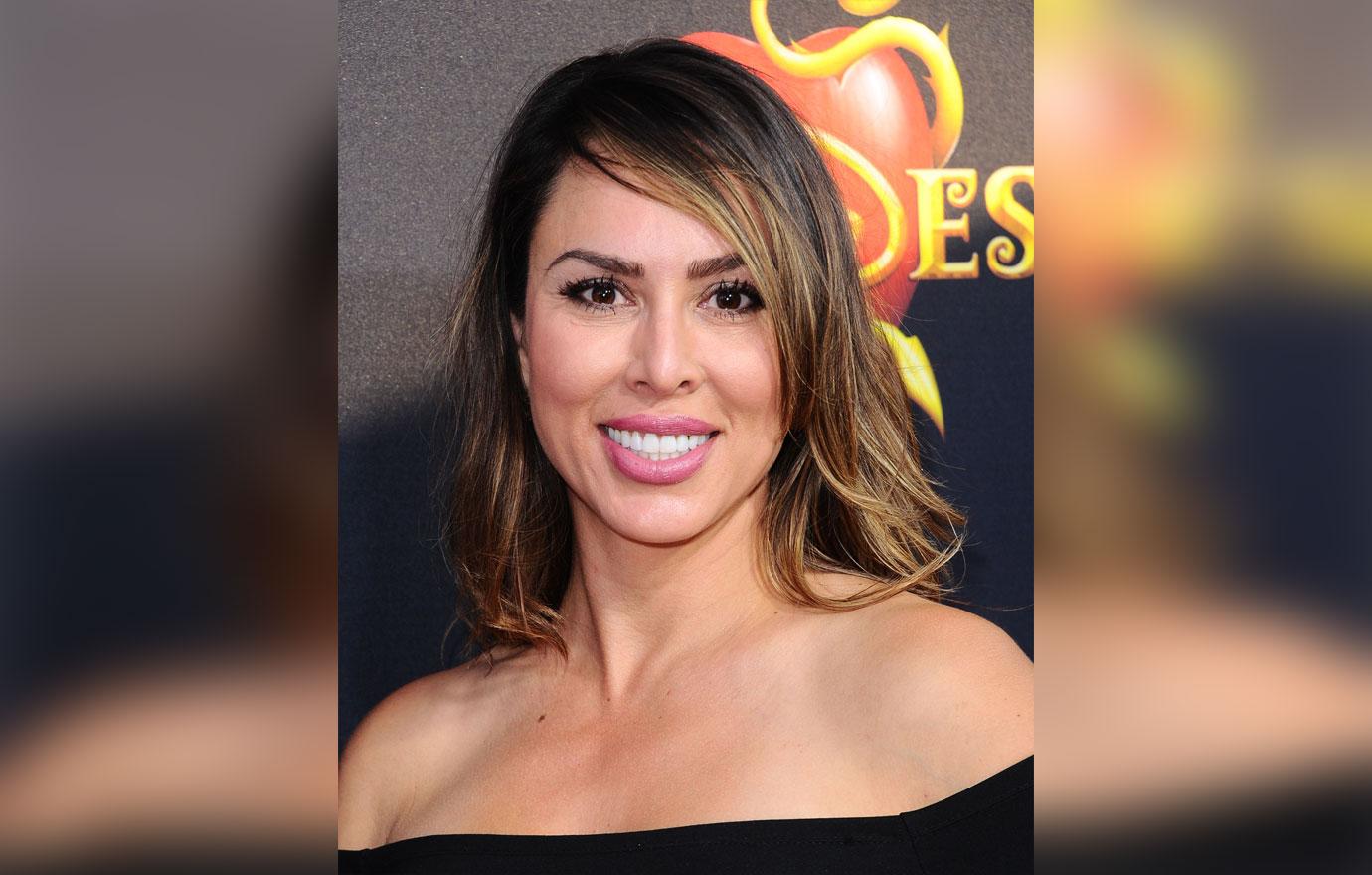 Subsequently, Tamra and Gina took Shannon to the closest emergency room to get checked out. Meanwhile, in a villa at the wellness center, Kelly fumed about Shannon's decision to go to a doctor. "She went to urgent care?! I know I'm strong, but I was just trying to put a little ding. Just a little ring in the ding," Kelly exclaimed. "I know she's full of crap!"
Article continues below advertisement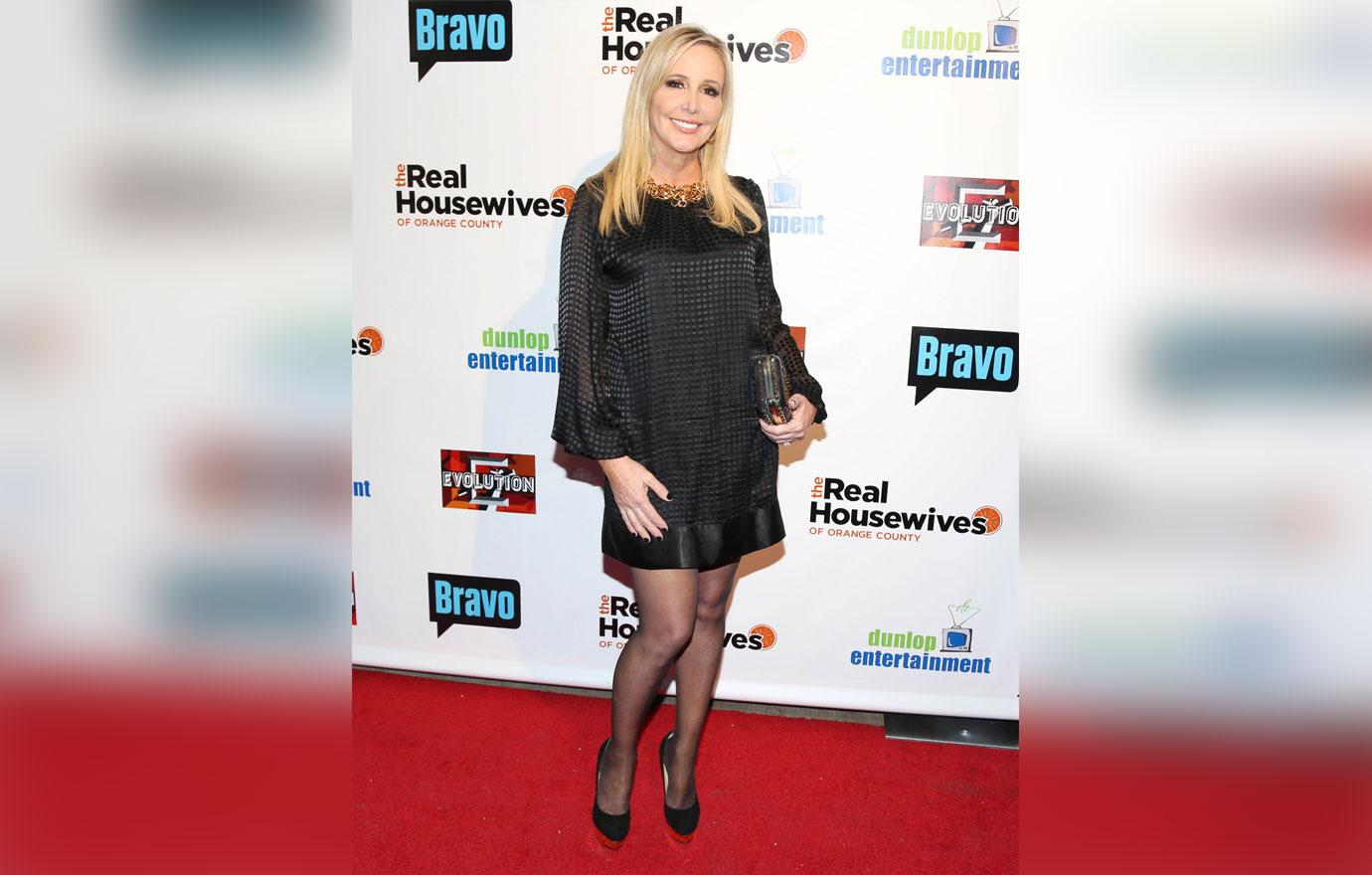 In a confessional clip, Shannon revealed that she would rather be safe than sorry and get herself examined. "I wanna get a check! Like, what kind of dumba** wouldn't?" she asked.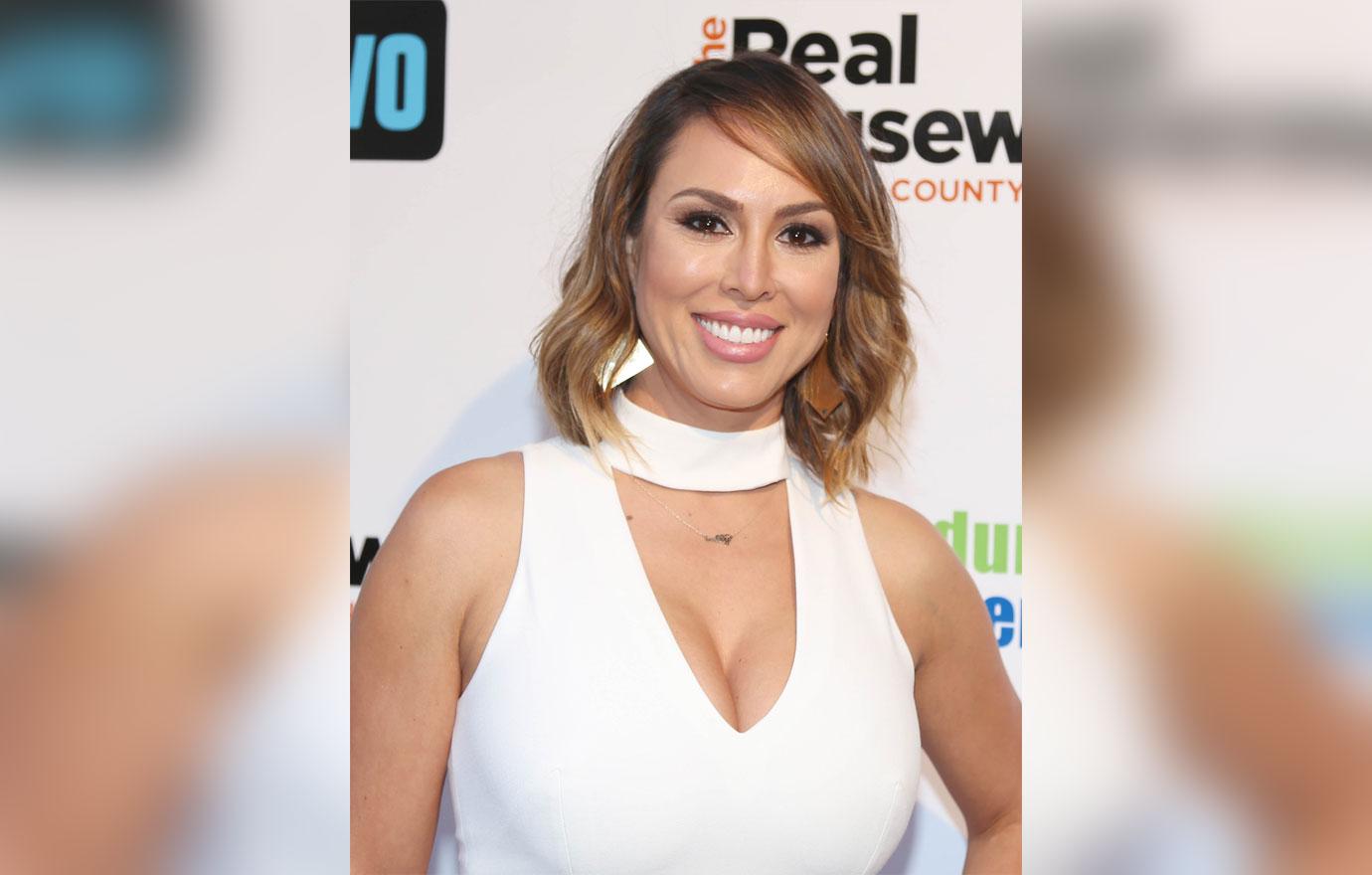 At urgent care, a nurse was heard off-camera asking Shannon routine questions about the incident. "I have a question for you. We just have to ask if you want us to call the police to press charges? Just 'cause it's an assault, you know, like..." Whether or not Shannon will take action against Kelly remains to be seen.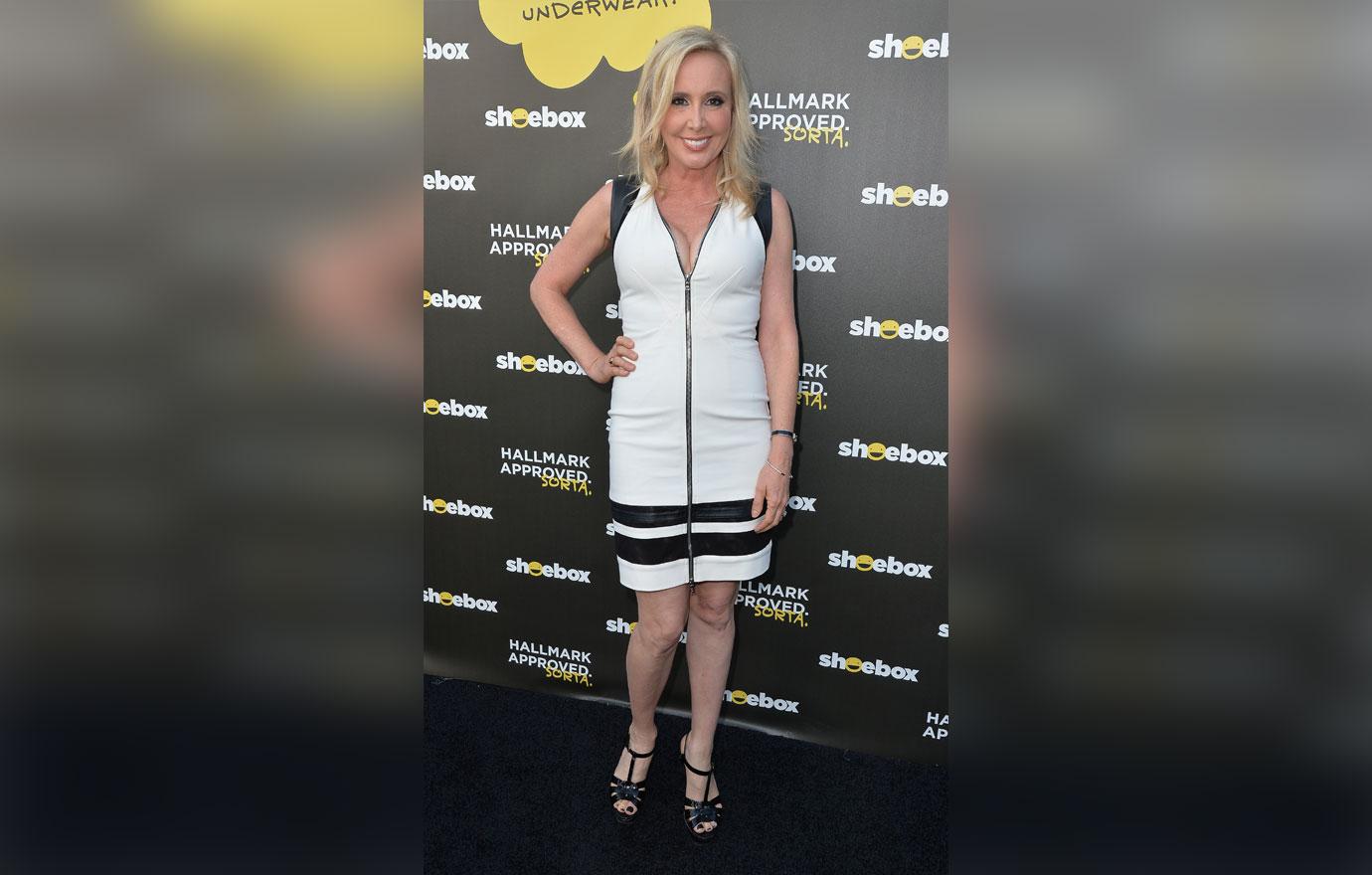 What do you think will happen in the next episode of Real Housewives of Orange County? Sound off in the comments below!