PHOTOS
Taylor Swift Skipped The 2020 Grammys To Spend Time With Her Family Amid Mom's Brain Tumor Diagnosis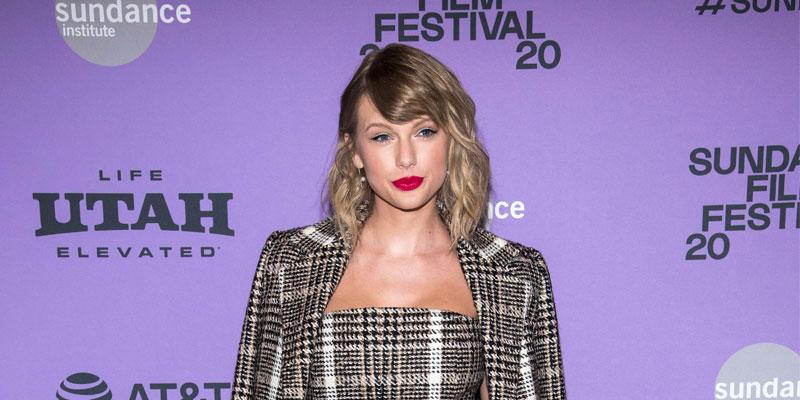 Noticeably missing from the 2020 Grammy Awards was Taylor Swift. On January 26, instead of attending the show at the Staples Center, the "Miss Americana" singer spent the evening with her family, including her mom Andrea Swift, who was diagnosed with a brain tumor. Taylor, 30, was nominated for three awards that evening, including Song Of The Year.
Article continues below advertisement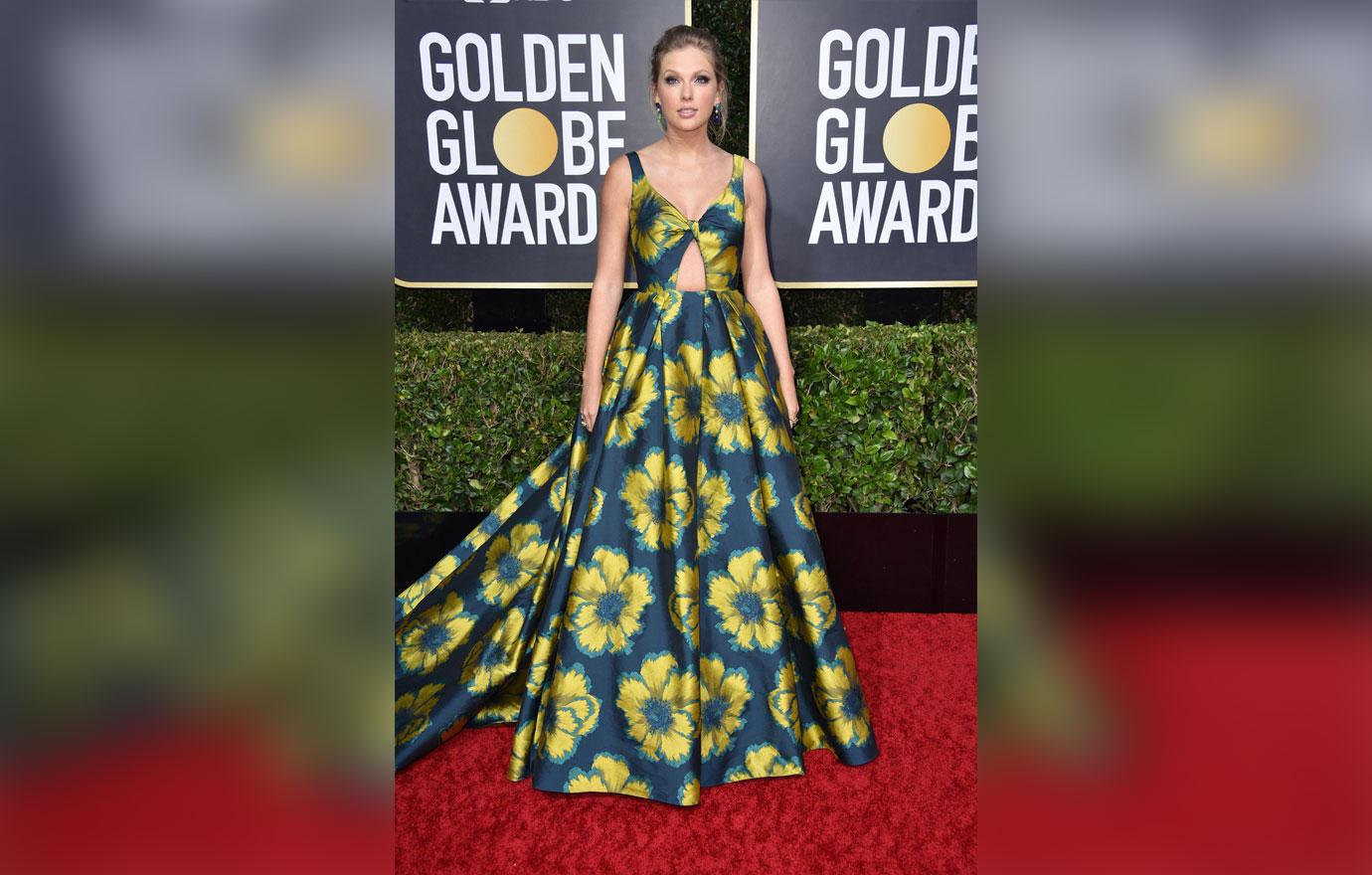 "Taylor was at Sundance Film Festival in Utah a few days before the Grammys for the premiere of her documentary," an insider told Us Weekly. "She was never confirmed to perform at the Grammys." The film Miss Americana premiered at Sundance on January 23, and was released on Netflix on January 31.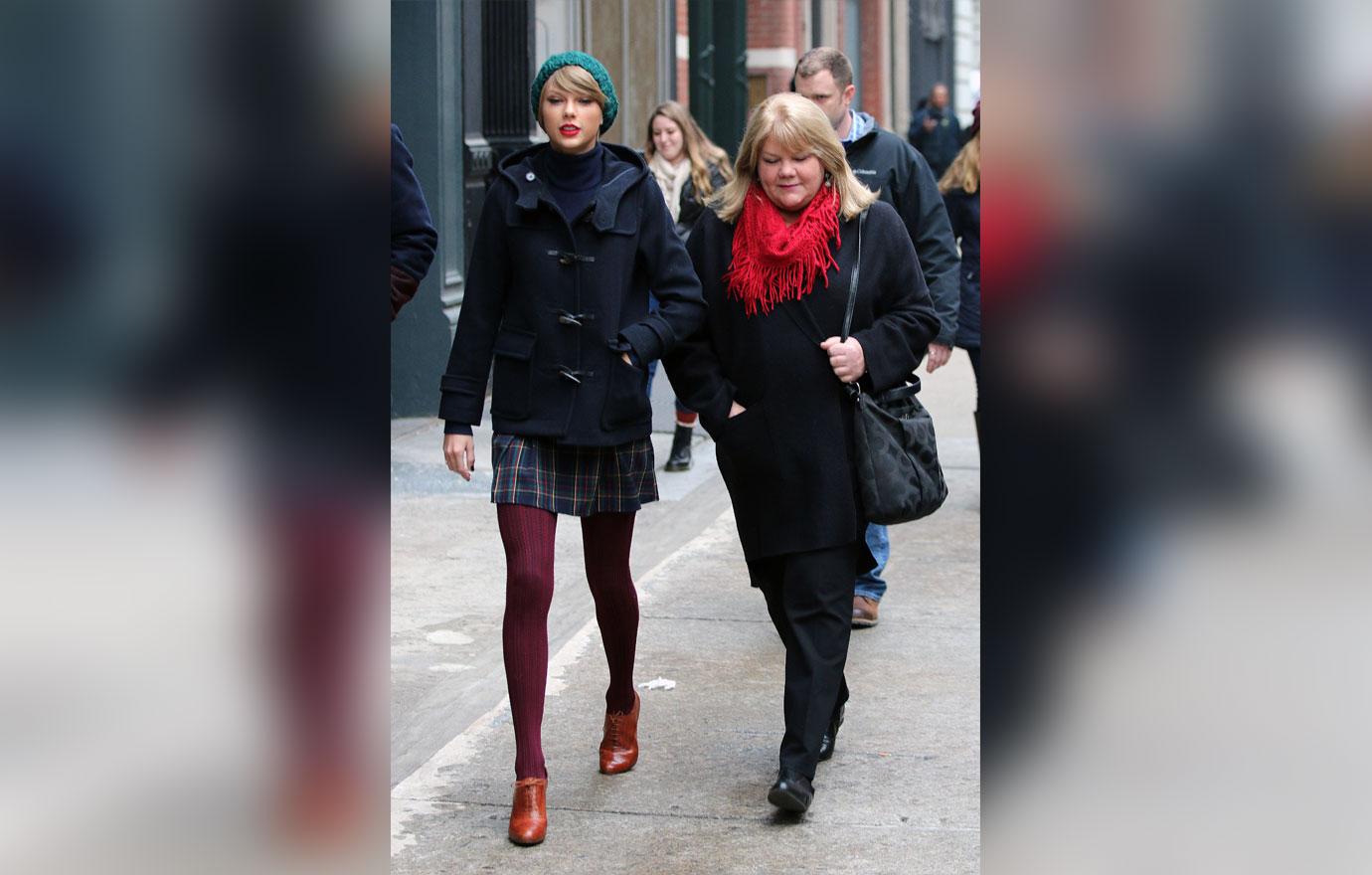 The source continued, "She was not going to be in attendance at the Grammys because she was spending time with her family and her mother, who has a brain tumor and whose cancer has returned."
Article continues below advertisement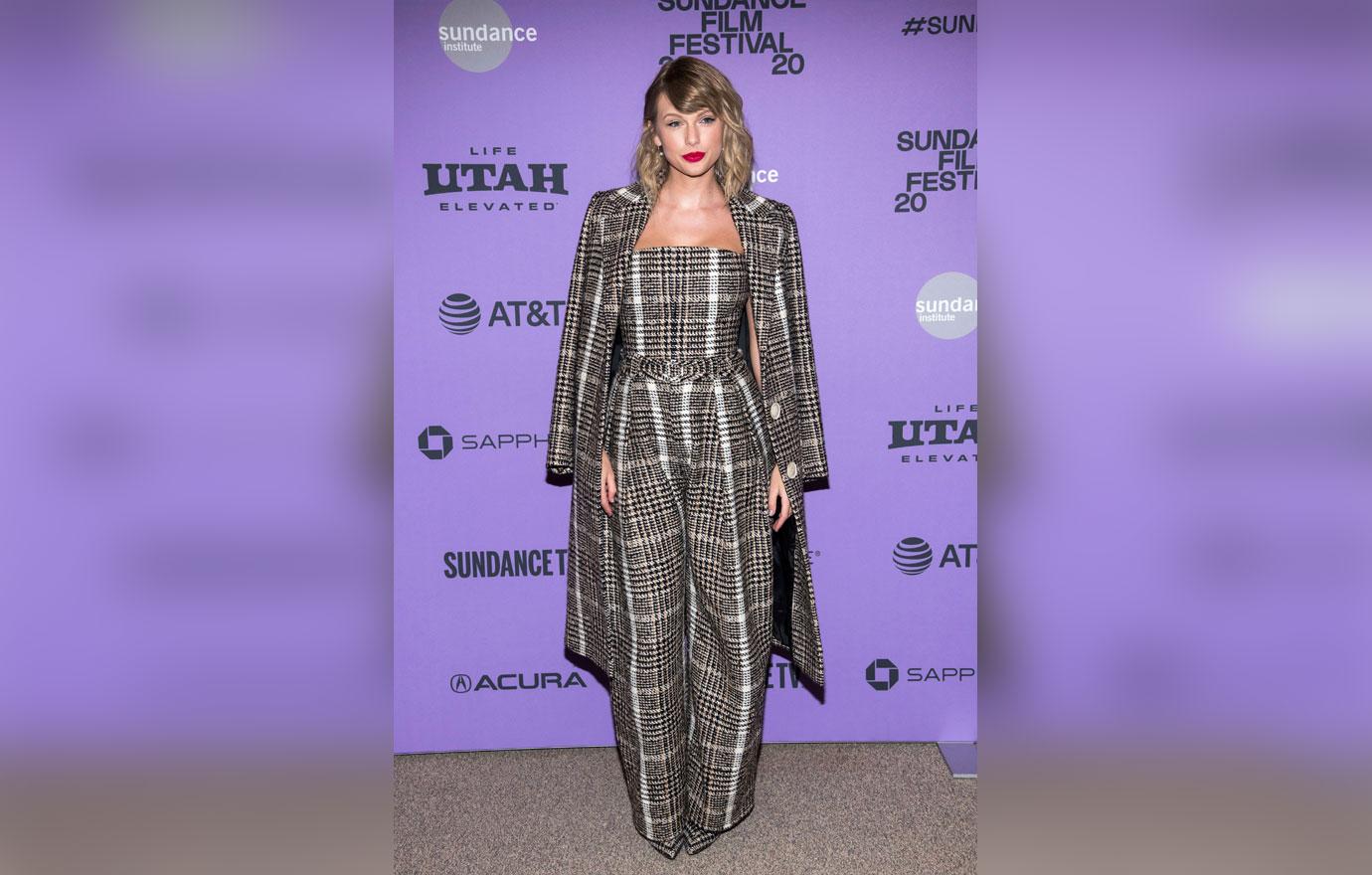 On January 21, the Lover hitmaker told Variety that her mother has a brain tumor. "Everyone loves their mom, everyone's got an important mom. But for me, she's really the guiding force. Almost every decision I make, I talk to her about it first. So obviously it was a really big deal to ever speak about her illness," the Grammy winner explained.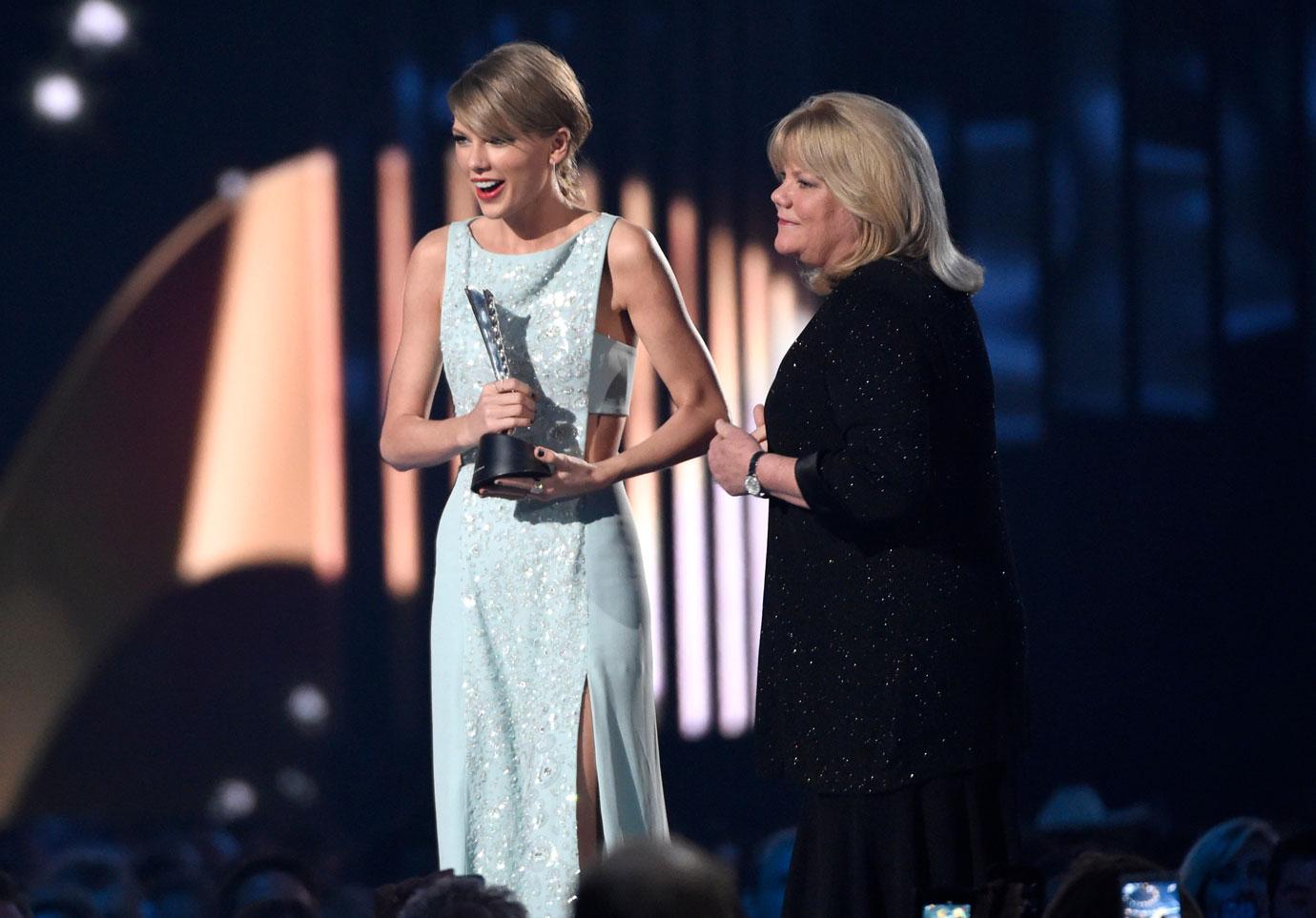 Taylor added, "The symptoms of what a person goes through when they have a brain tumor is nothing like what we've ever been through with her cancer before. So it's just been a really hard time for us as a family."
Article continues below advertisement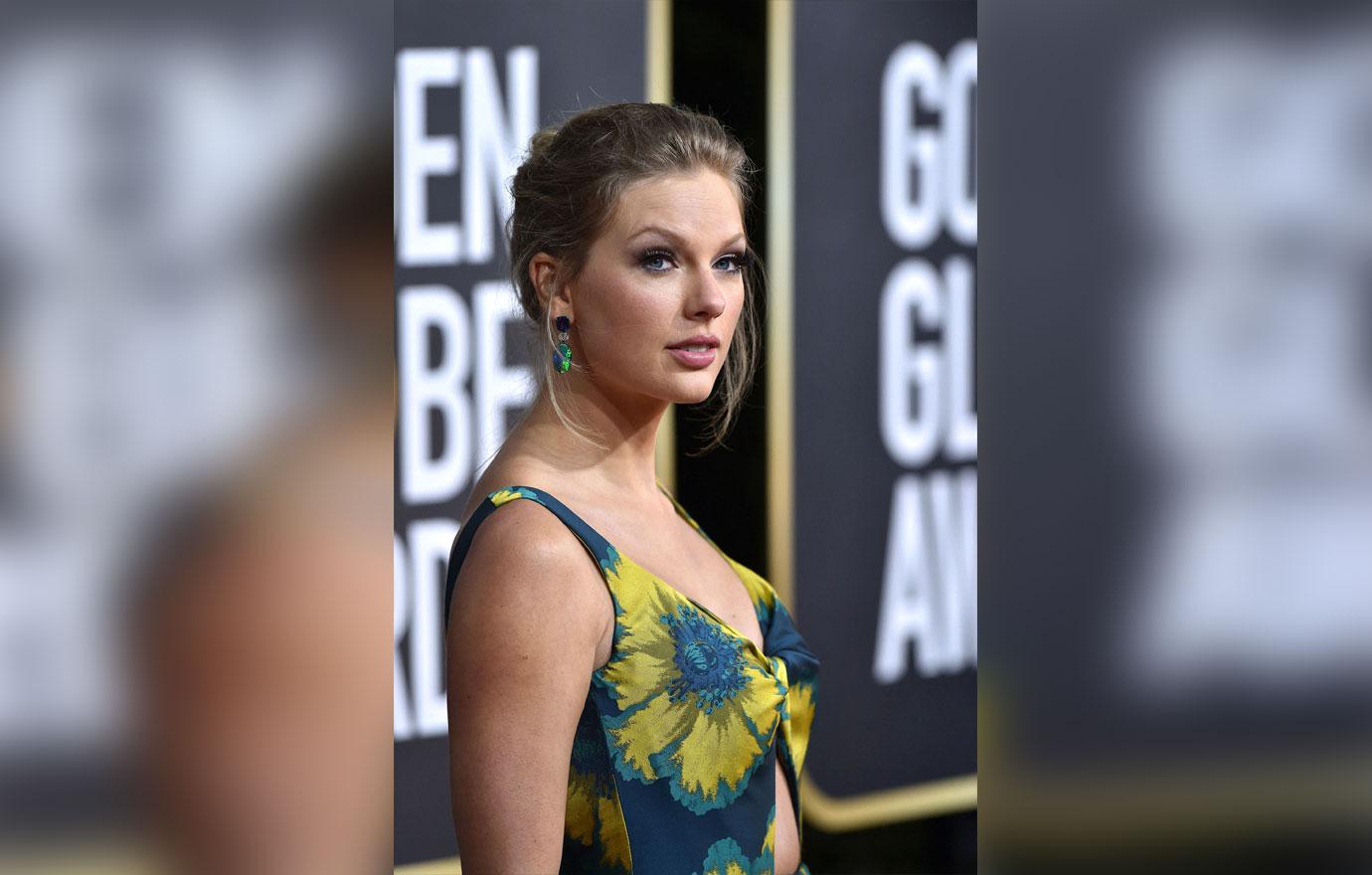 The "Cruel Summer" singer also admitted that the uncertainty about her mom's condition made her want to scale back with performances and touring. "I mean, we don't know what is going to happen. We don't know what treatment we're going to choose. It just was the decision to make at the time, for right now, for what's going on," she told Variety.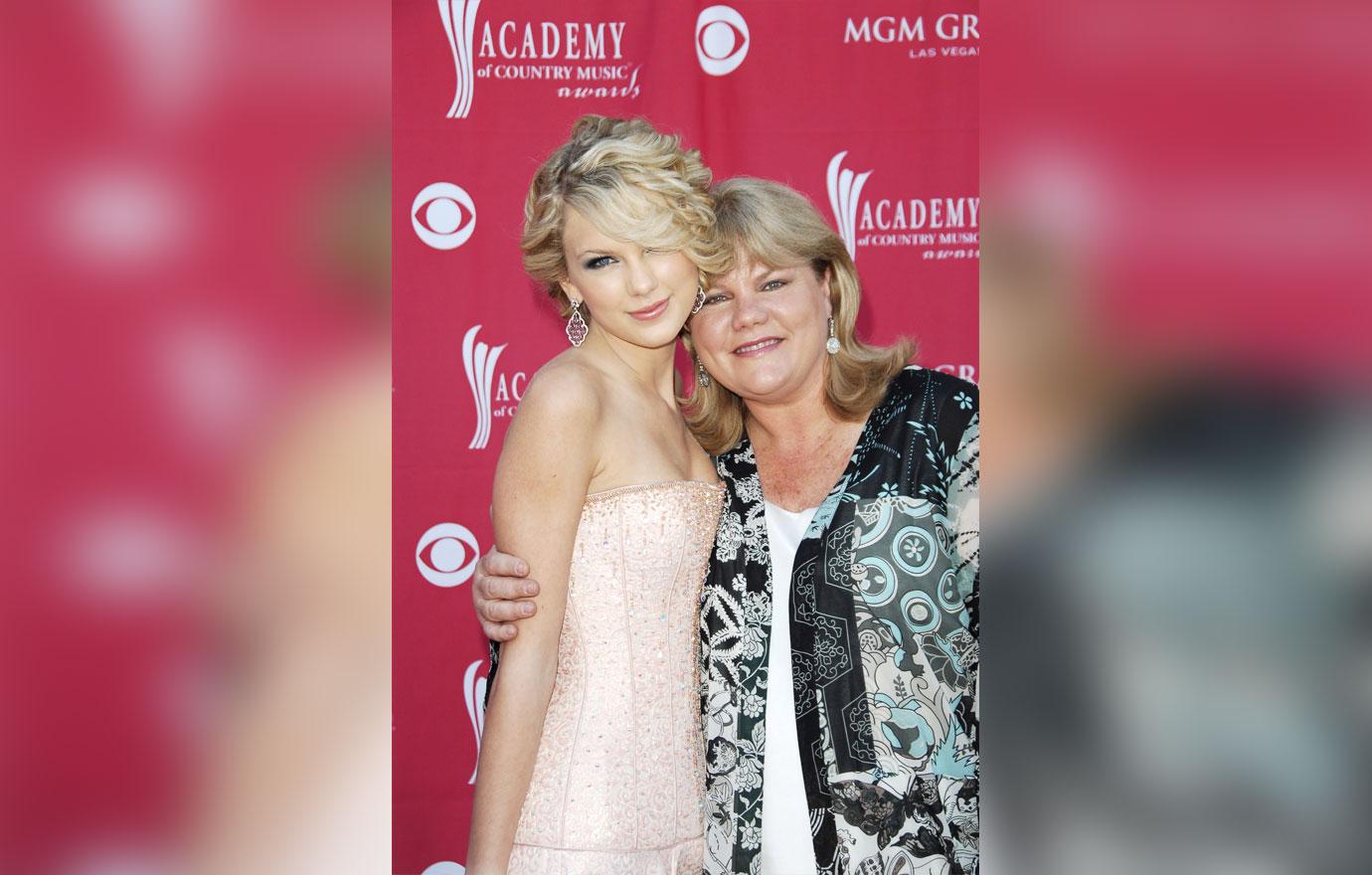 Some initially speculated that Taylor alleged skipped out on the Grammys because she wanted to make sure she'd win before appearing onstage. She was set to perform that evening.
Article continues below advertisement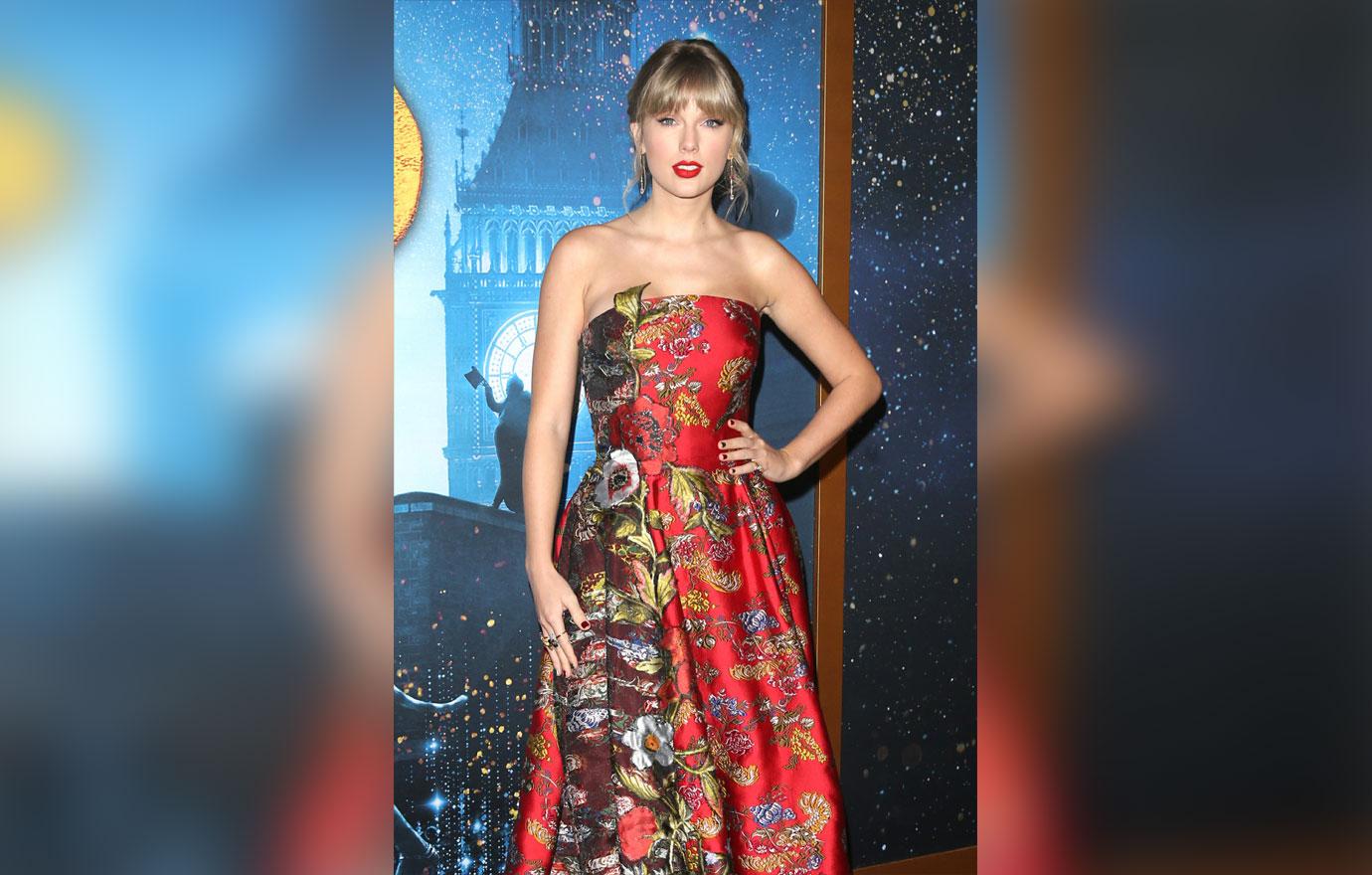 Taylor's rep shut down the rumors in a statement shared with Us Weekly on January 30. "These statements made by anonymous, unidentified 'sources' are absolutely, 100 percent false and laughable," the statement read. "She just didn't go to the Grammys. You guys need to calm down."
The Recording Academy also confirmed to Us Weekly that Taylor's absence had nothing to do with her team allegedly checking to see if she won anything. "The Recording Academy is unaware of such a conversation ever taking place. It is also totally inconsistent with the interactions we've had with Taylor over the years," the statement read.