PHOTOS
Taylor Swift Shakes Off 'Nice Girl' Persona In Trailer For Documentary 'Miss Americana'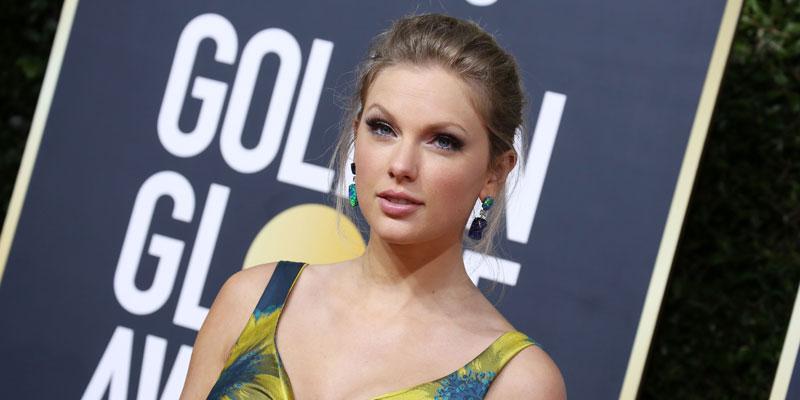 Taylor Swift is back and better than ever. On January 22, the Lover hitmaker dropped the trailer for her Netflix documentary Miss Americana. Viewers will get to see what Taylor, 30, was up to during the year she spent time out of the spotlight. At the time, she dealt with highly publicized breakups from Calvin Harris and Tom Hiddleston in 2016, along with a bitter feud between her and power couple Kim Kardashian and Kanye West.
Article continues below advertisement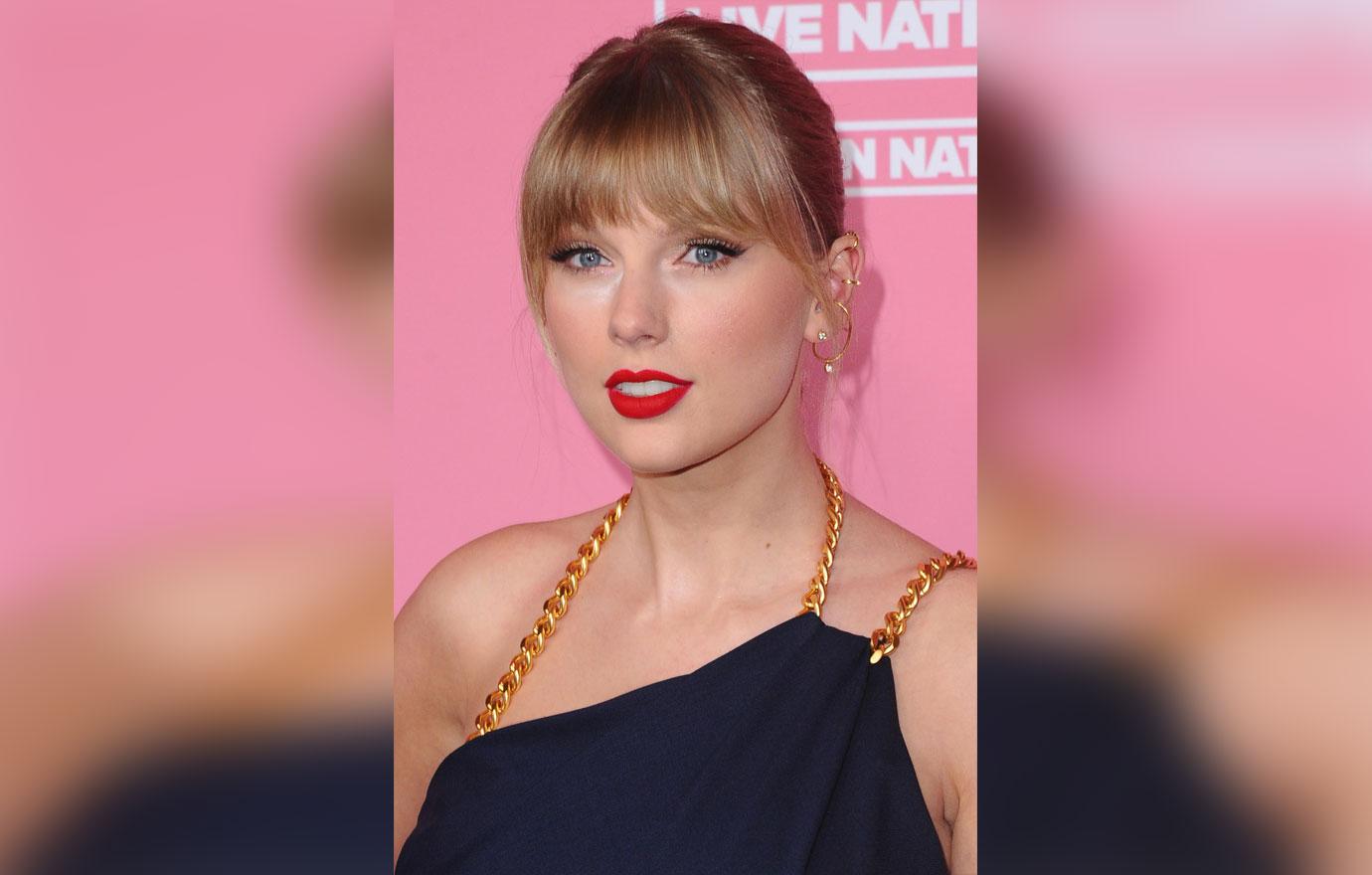 The Grammy winner shared the full trailer on Instagram. "It's been a long time coming ✨ Out in select theaters and on @netflixfilm January 31," she captioned the social media update.
Article continues below advertisement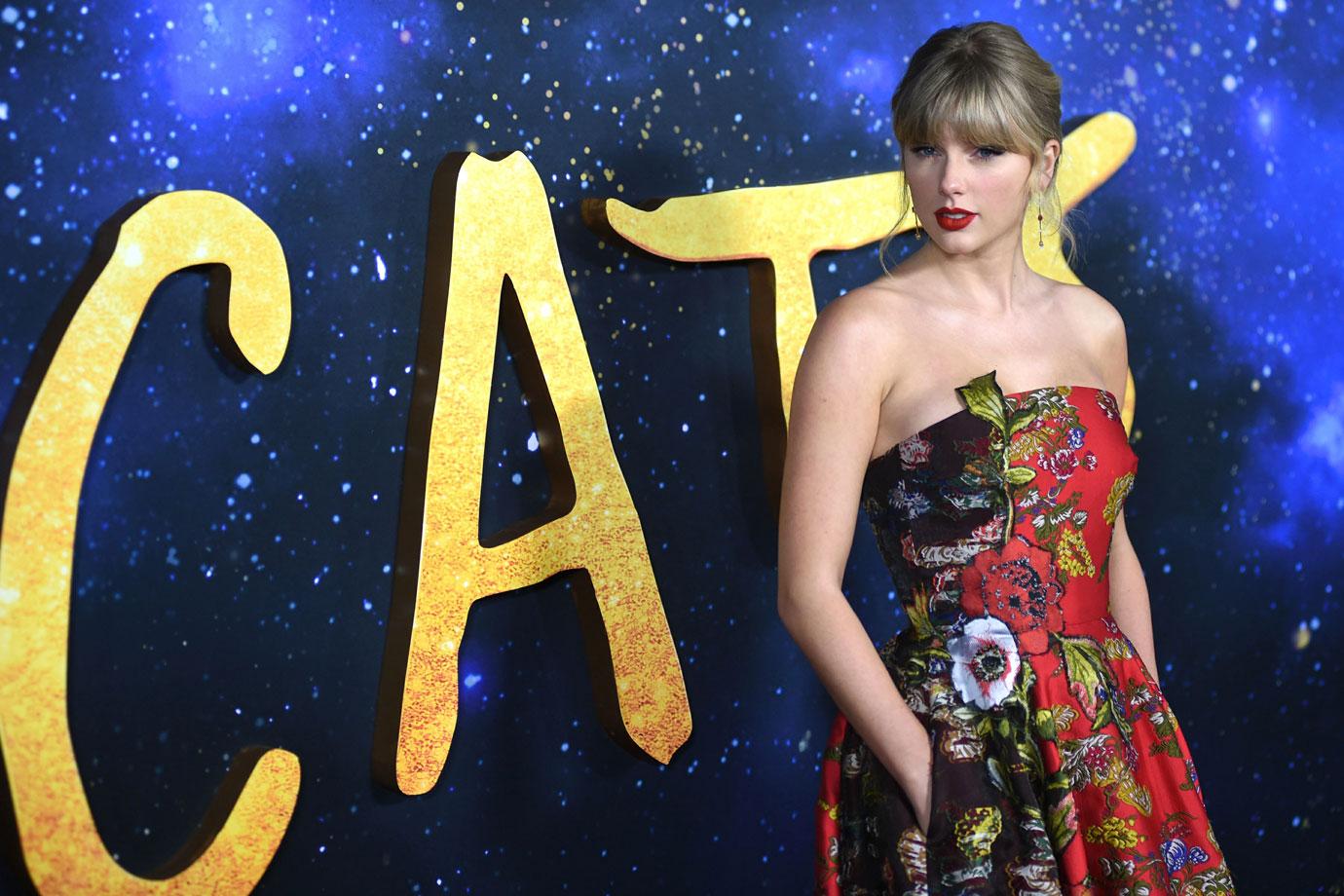 At the start of the trailer, Taylor prepared to go onstage before a show. "Just gonna go have fun," she said. "No one out there in the audience actively hates me. Not get dead face." When asked if she's ready for her show, Taylor hesitantly replied, "Ready...totally ready." Throughout the trailer, clips are shown of Taylor performing, spending time with her mom Andrea Swift backstage, and working in the music studio.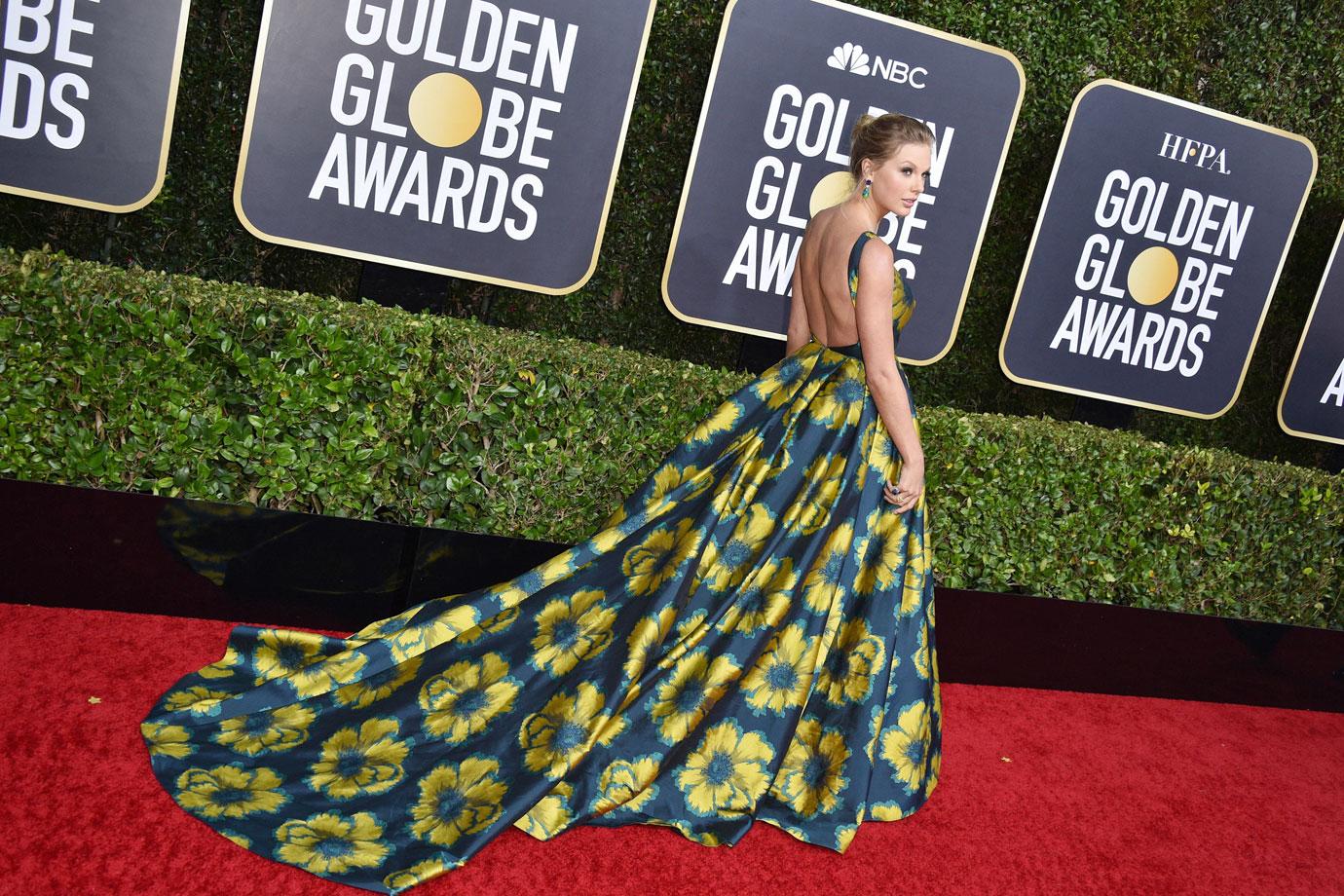 "Throughout my whole career, label executives would just say 'a nice girl doesn't force their opinions on people. A nice girl smiles and waves and says thank you,'" Taylor explained in a voiceover, as clips from past performances and talk show appearances played. "I became the person everyone wanted me to be," she added.
Article continues below advertisement
The trailer cut to several news clips, as talking heads criticized Taylor for being "annoying," having "model friends," "going through guys," and being "too skinny."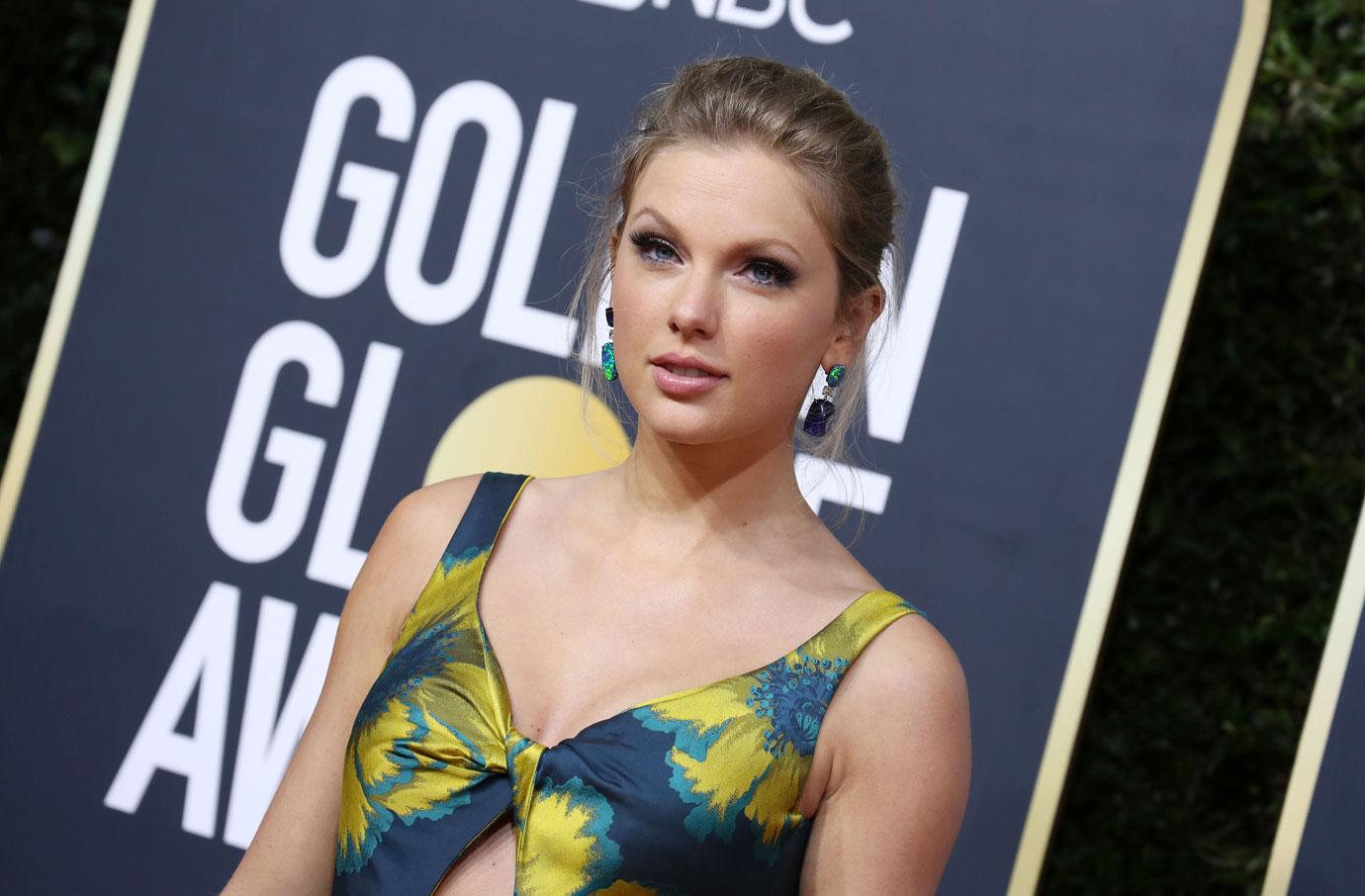 Taylor revealed in voiceover, "Nobody physically saw me for a year. And that was what I thought they wanted. I had to deconstruct an entire belief system. Toss it out, and reject it." She explained, "It woke me up from constantly feeling like I was fighting for people's respect. It was happiness without anyone else's input."
Article continues below advertisement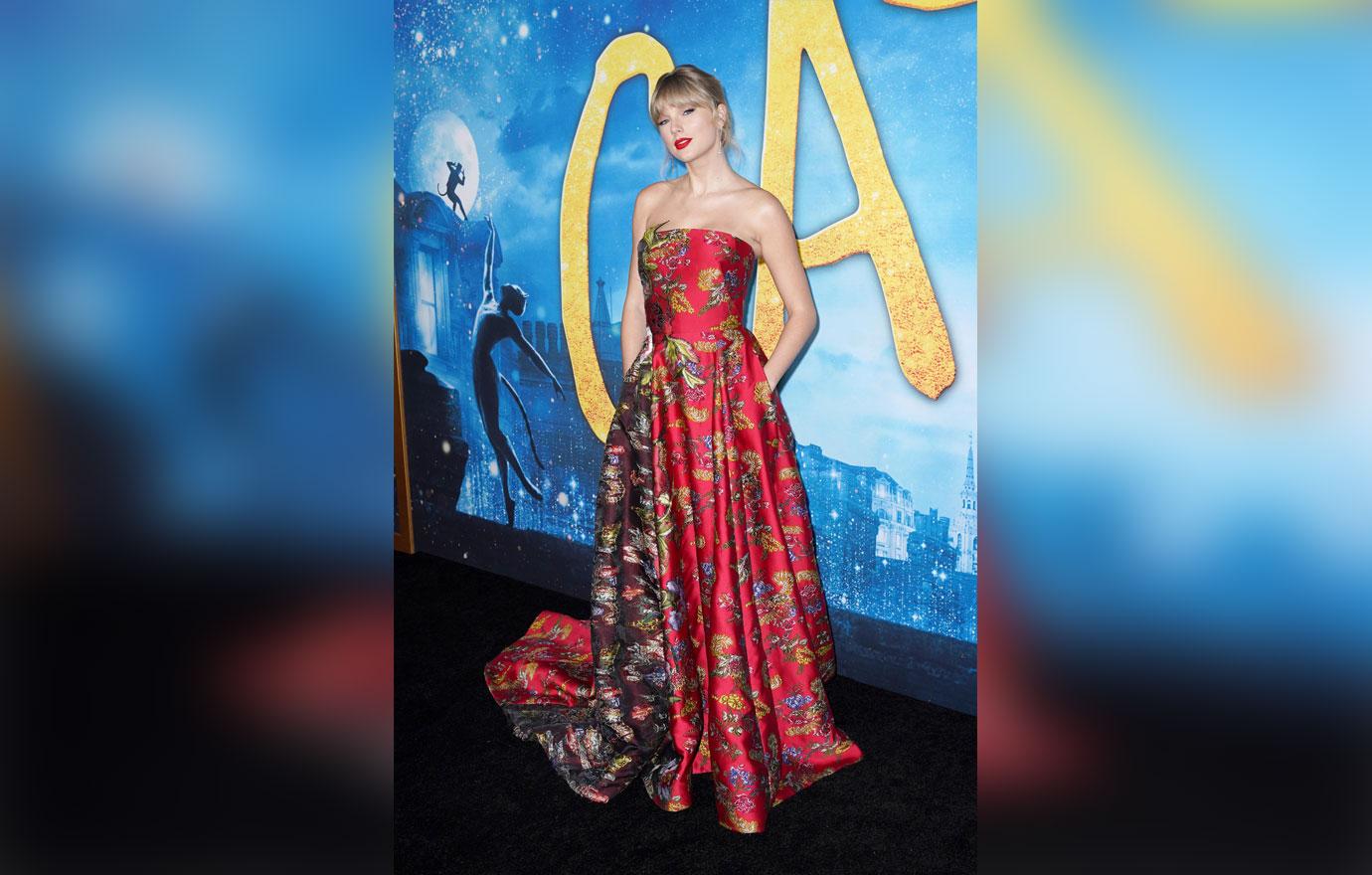 During Taylor's year away from the spotlight, she worked on music, spent time with her family, and rediscovered herself. The trailer also featured a cameo of her boyfriend Joe Alwyn, as she hugged him. "I feel really good about not feeling muzzled anymore," Taylor admitted. "And it was my own doing." She added, all smiles, "It feels f**king awesome."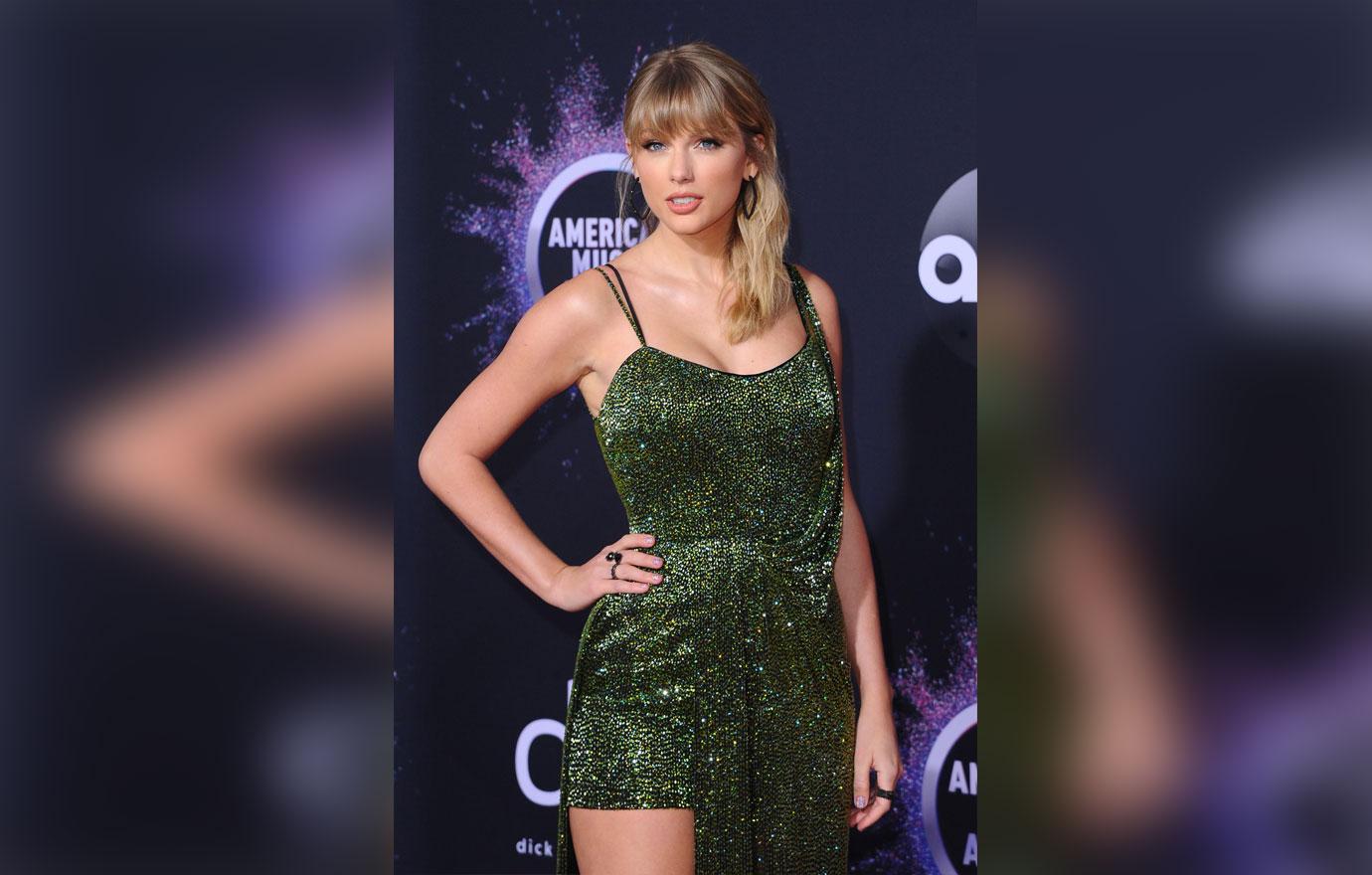 The documentary was directed by Emmy winner Lana Wilson. It will be available to stream on Netflix on January 31, and debuts at Sundance Film Festival on January 23.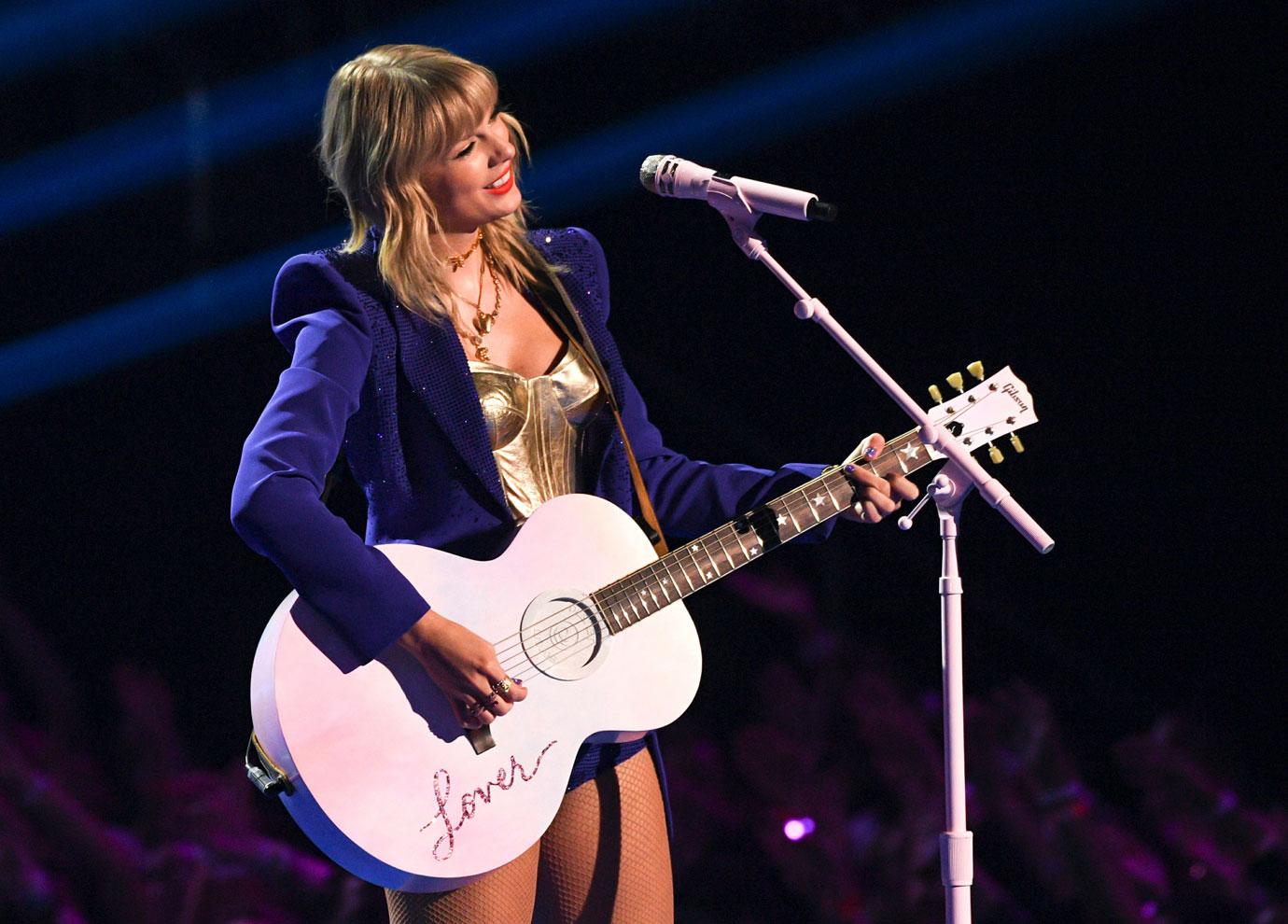 Are you looking forward to Taylor's documentary? Sound off in the comments below!