PHOTOS
Reese Witherspoon, Nicole Kidman & Zoe Kravitz Tease Season 2 Of 'Big Little Lies'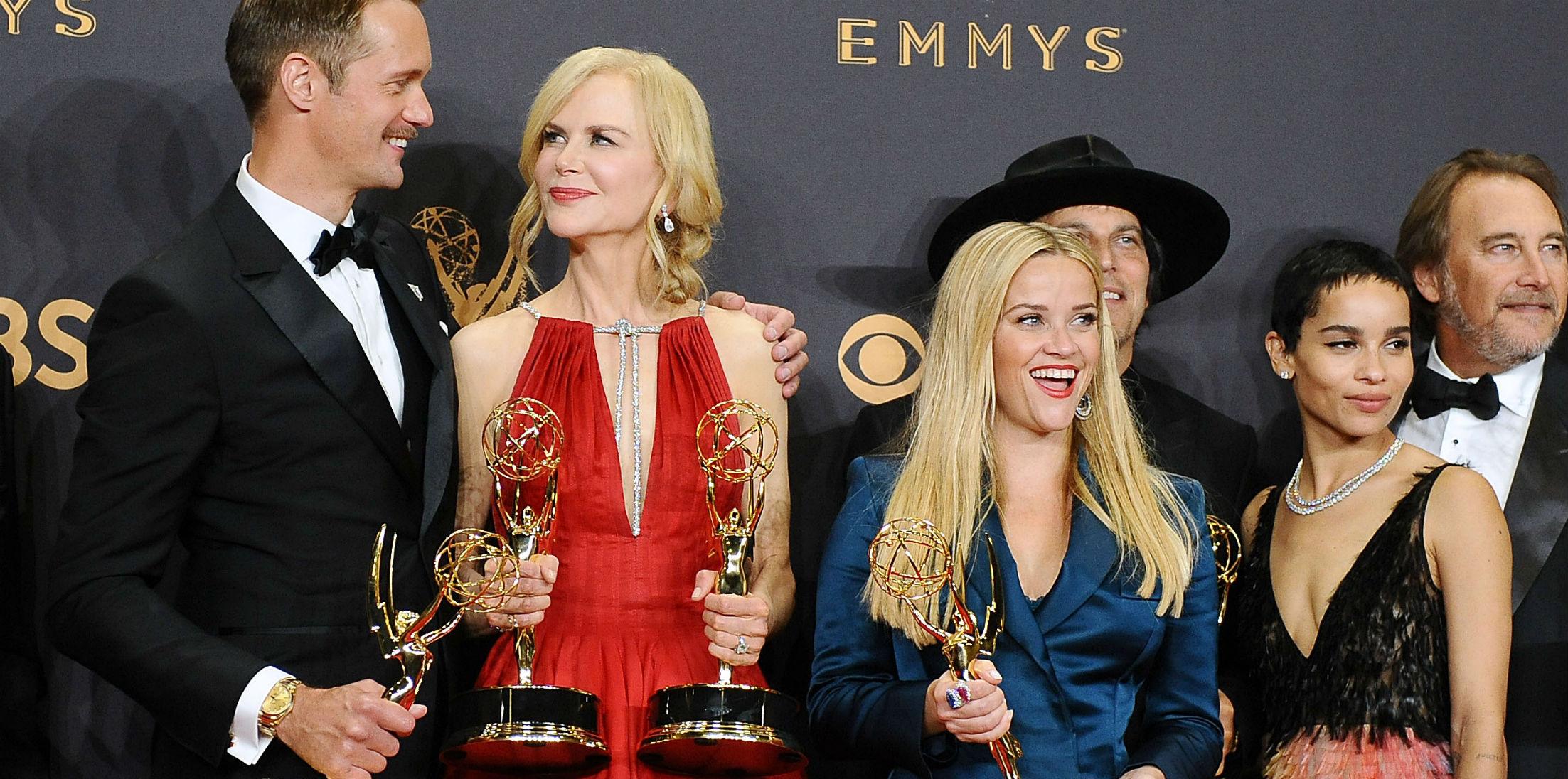 Article continues below advertisement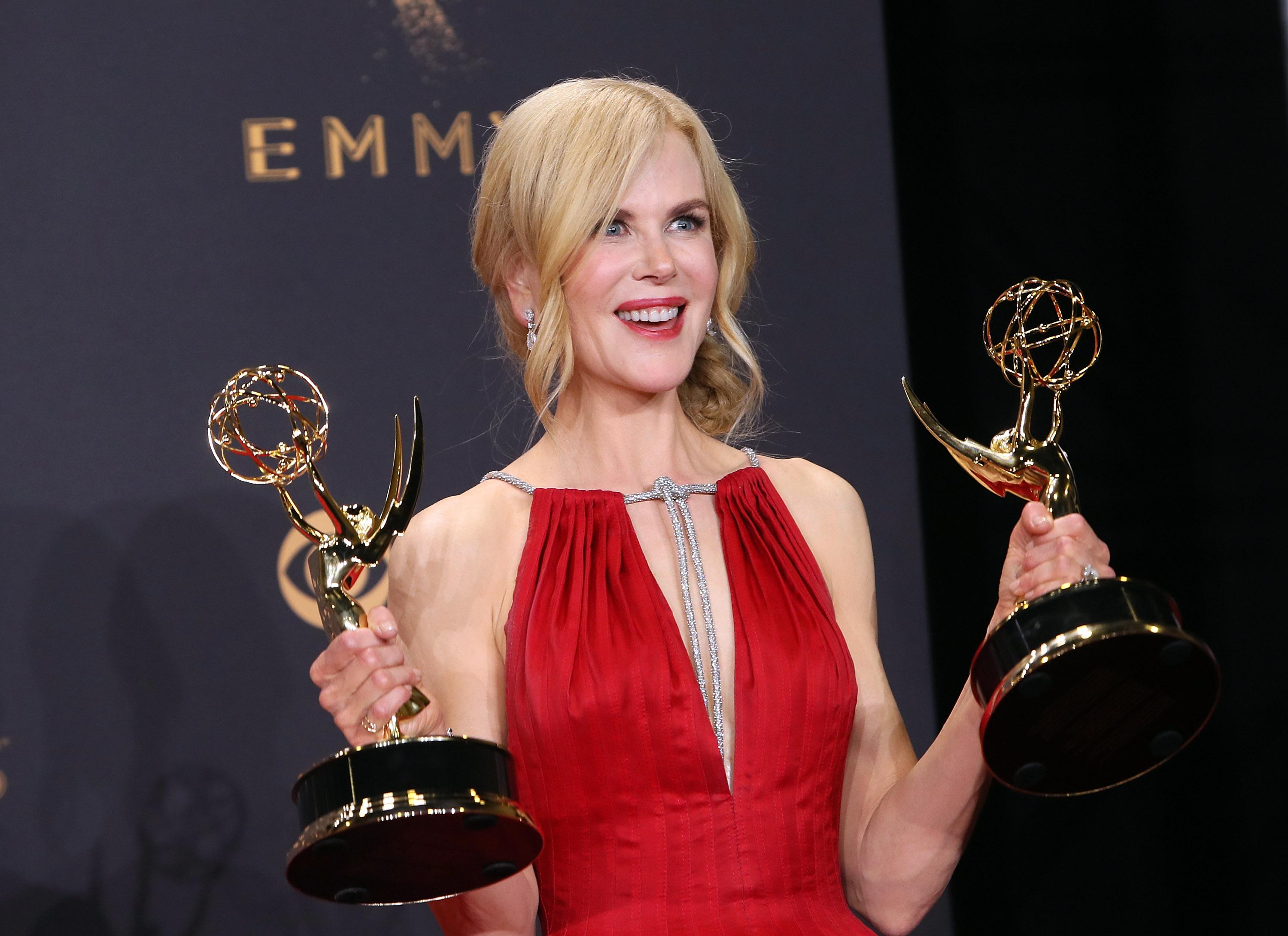 Kudos to Nicole! She won Best Actress in a Limited Series for her role in Big Little Lies. The Emmy-award-winner and her castmates spoke to E! about season 2. "I mean, we want to do it. We love these women. And it's just trying to move pieces and it's complicated."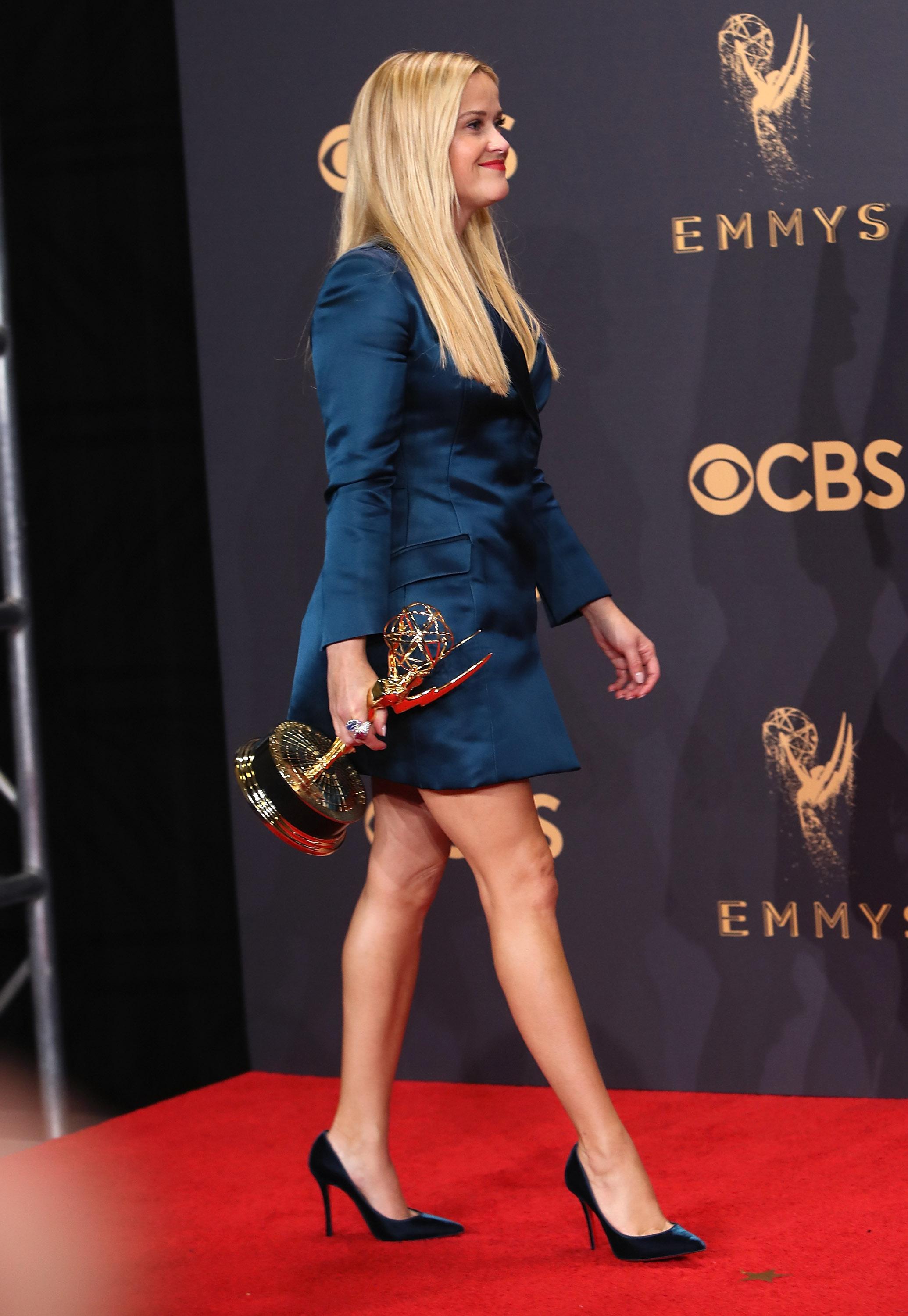 Reese was also nominated in the same category as Nicole. The actress had plenty to say about the series as she is an executive producer. "We want to do it and we love that people want us to do it. I've said this before, but the power of television is extraordinary, being in people's lives and have them connecting the way that they have."
Article continues below advertisement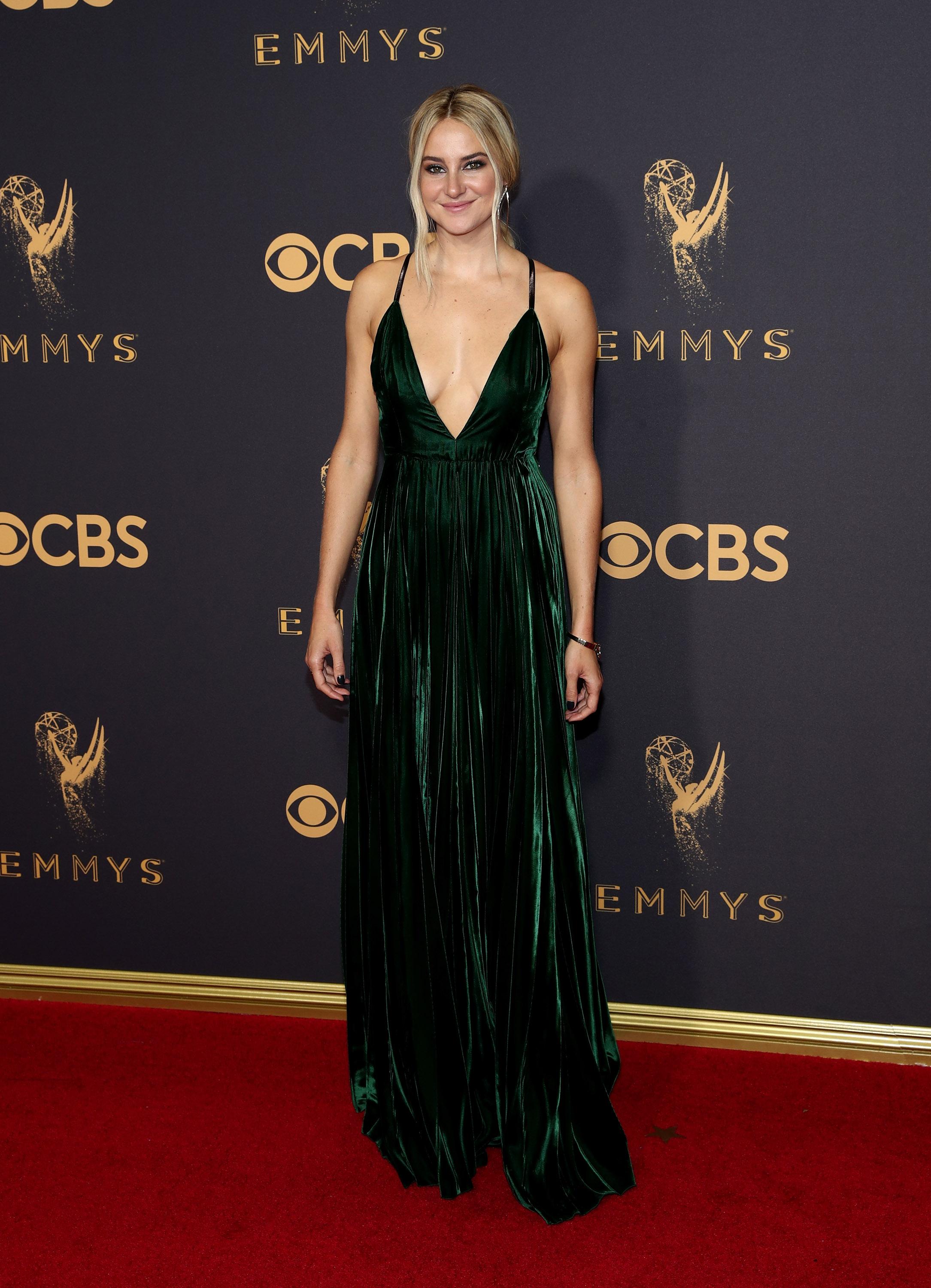 Shailene Woodley spoke to Marie Claire U.K earlier this year about returning to the show. "I haven't heard anything, but of course I'd do it," she told the publication." It would be so fun," the star said. She also spoke about how interesting it would be to explore the psychological trauma Nicole's character went through after being in a verbal and physically abusive relationship.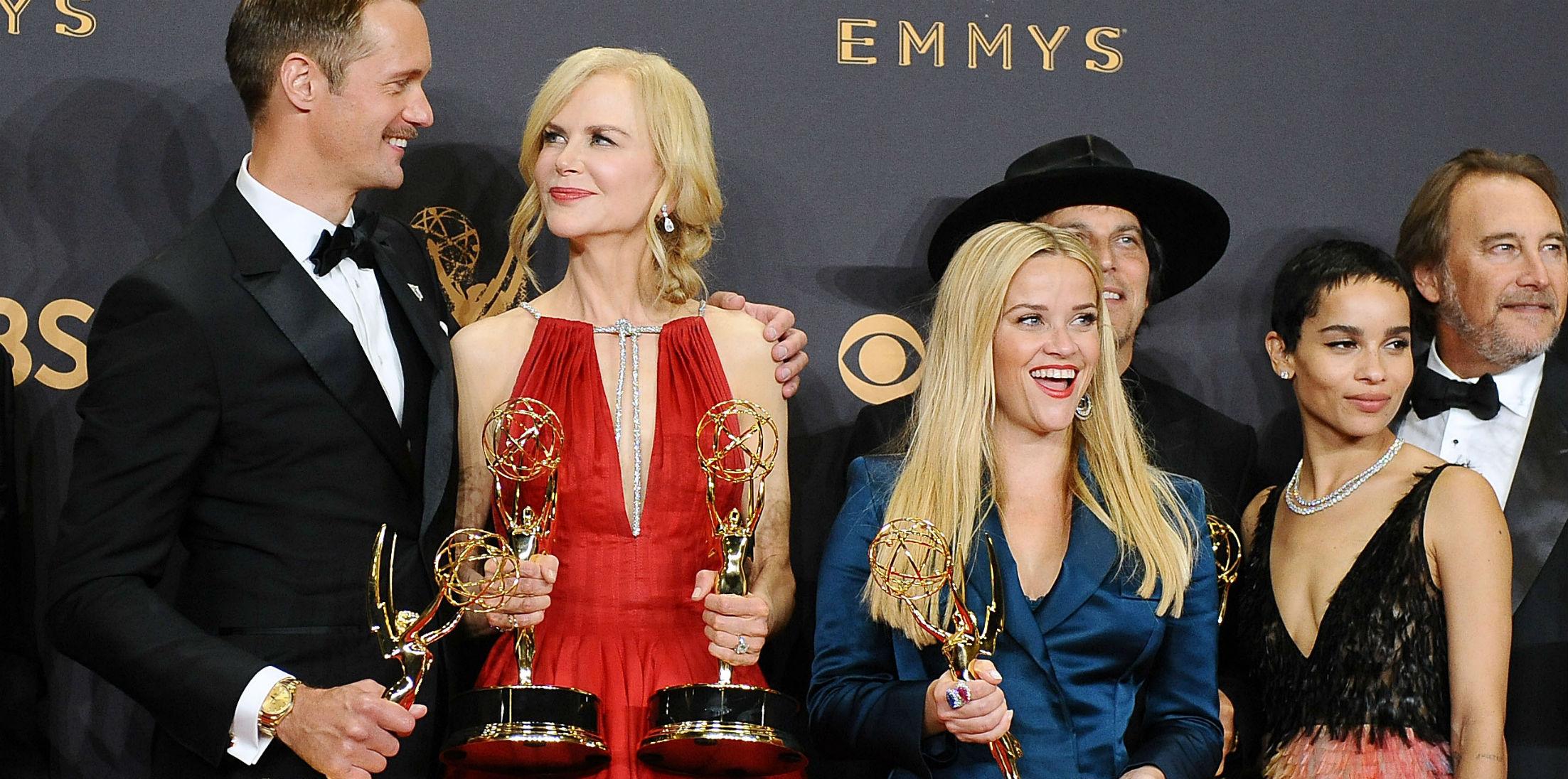 "I think there's an assumption that these things are quick to heal once you begin therapy or once you have that closure. But these are lifelong pains that you're constantly working through." seeing how it pans out."
Article continues below advertisement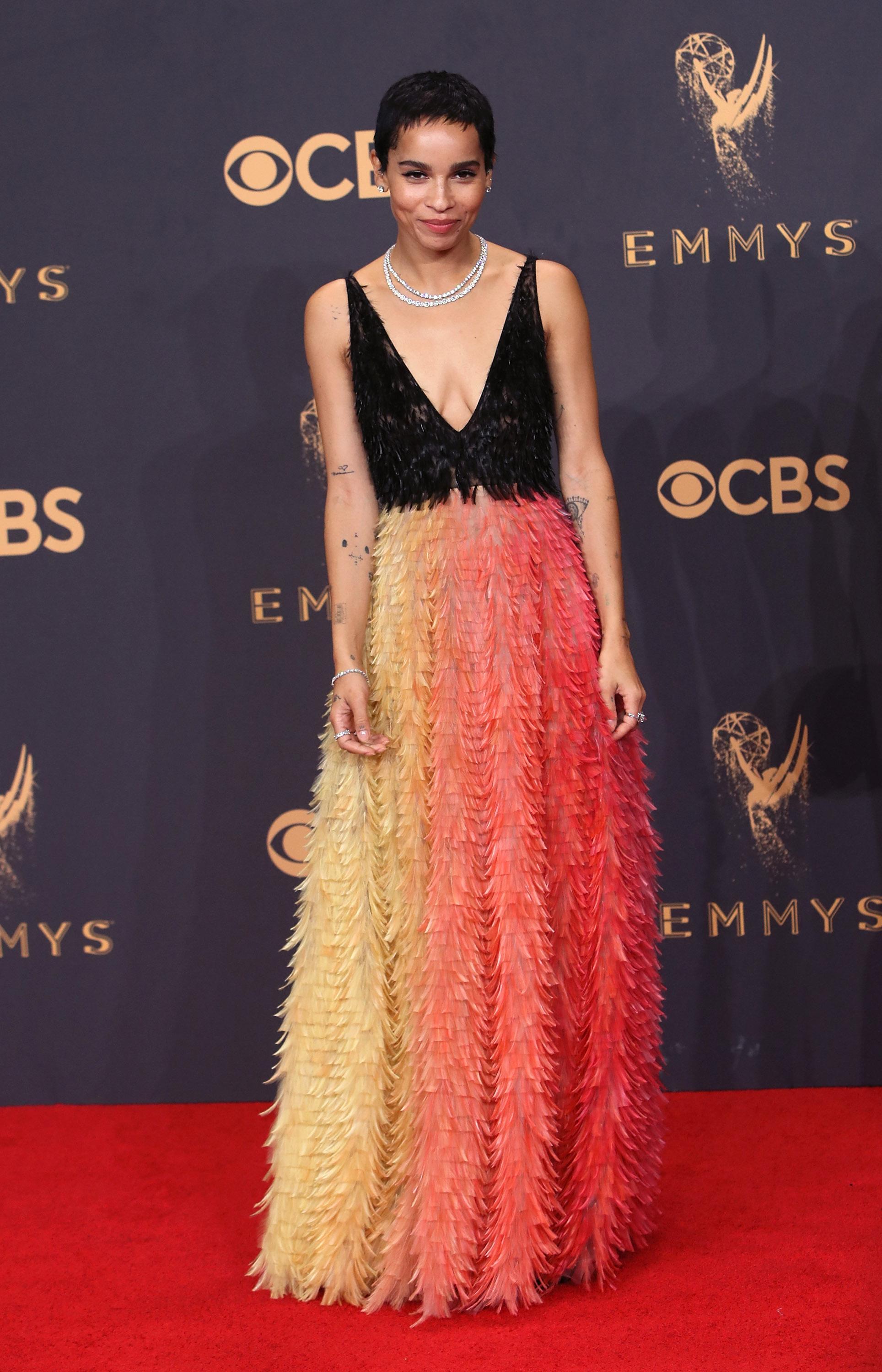 Zoe, on the other hand, want's to make sure that if there is another season, it's done with caution because she doesn't want to ruin something so great. "I think it would be great if we can find a storyline that feels honest and feels like it's going to elevate what we've done, then we're all happy to do it. I think it's a precious thing. The first one came out so well and so we just want to be careful with what comes next … I want to do it and just to spend time with those ladies again would be amazing."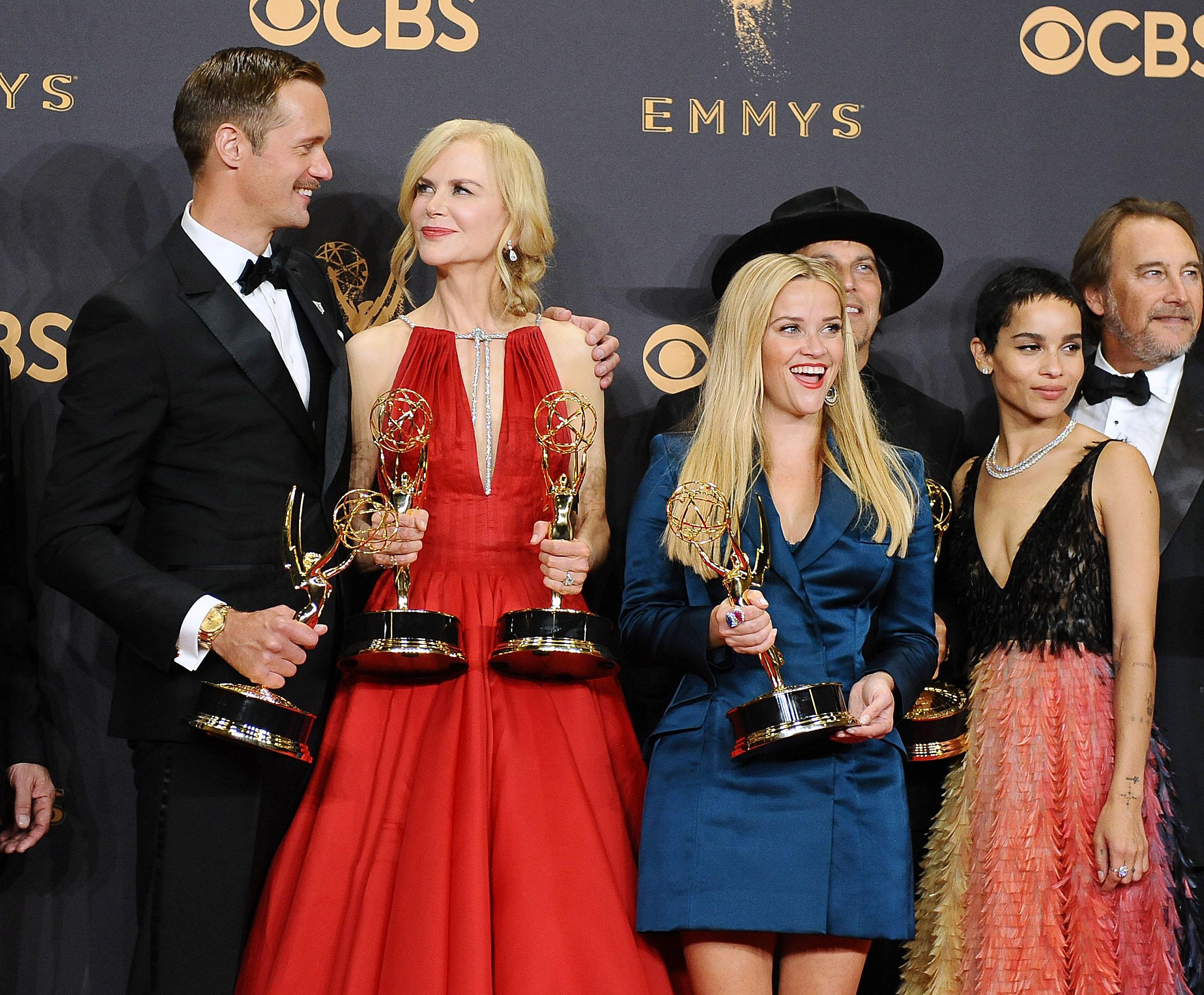 There's no denying the chemistry between the actresses. Another season would be a dream come true for fans and supporters of the show.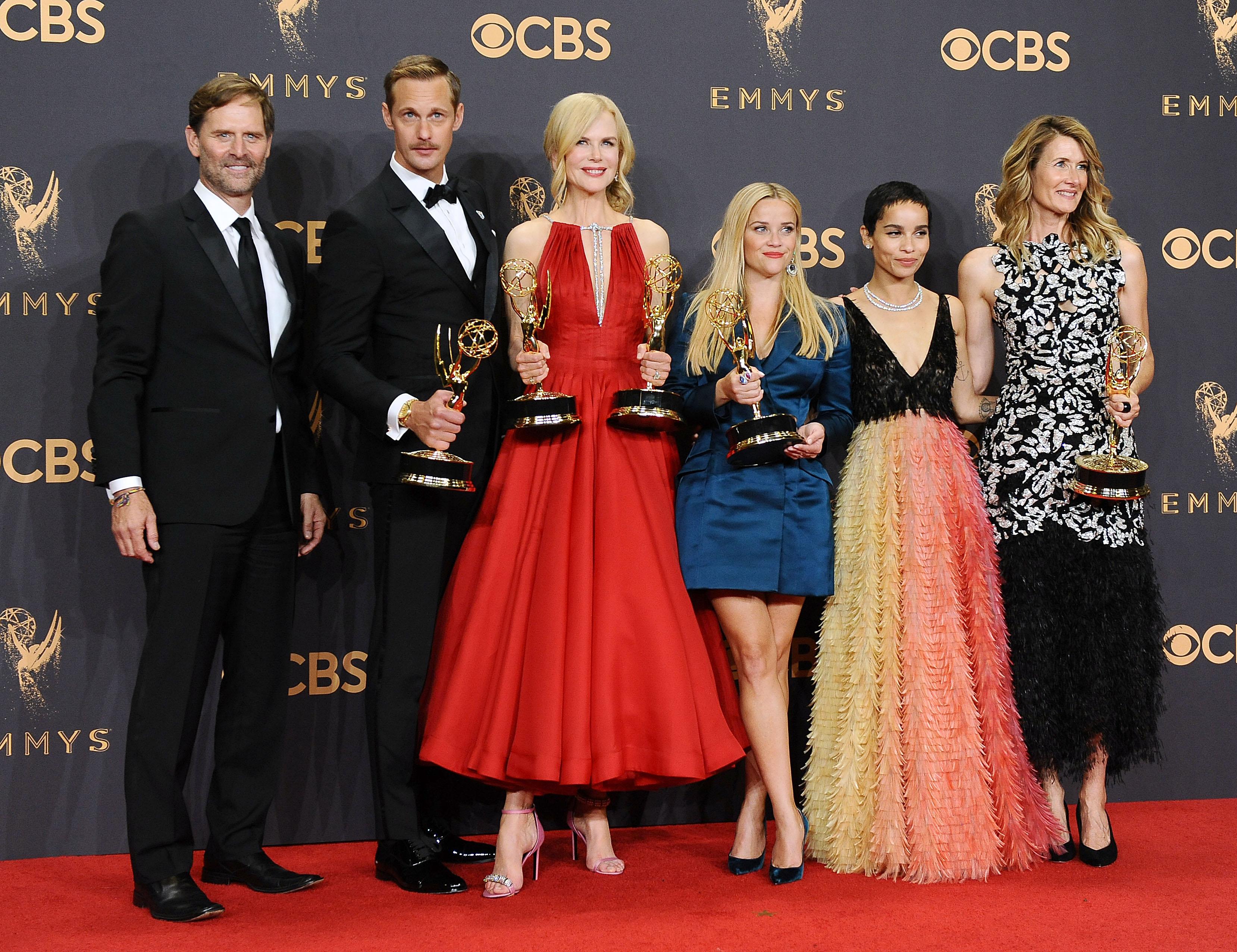 Are you a fan of Big Little Lies? Excited to see another season? Let us know in the comments section.