PHOTOS
'Shahs Of Sunset' Star Reza Farahan Reportedly Gets Restraining Order Against Mercedes 'MJ' Javid's Husband Tommy Feight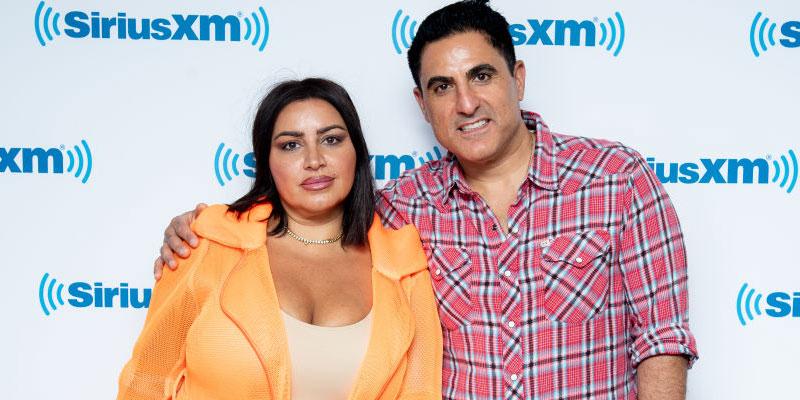 Article continues below advertisement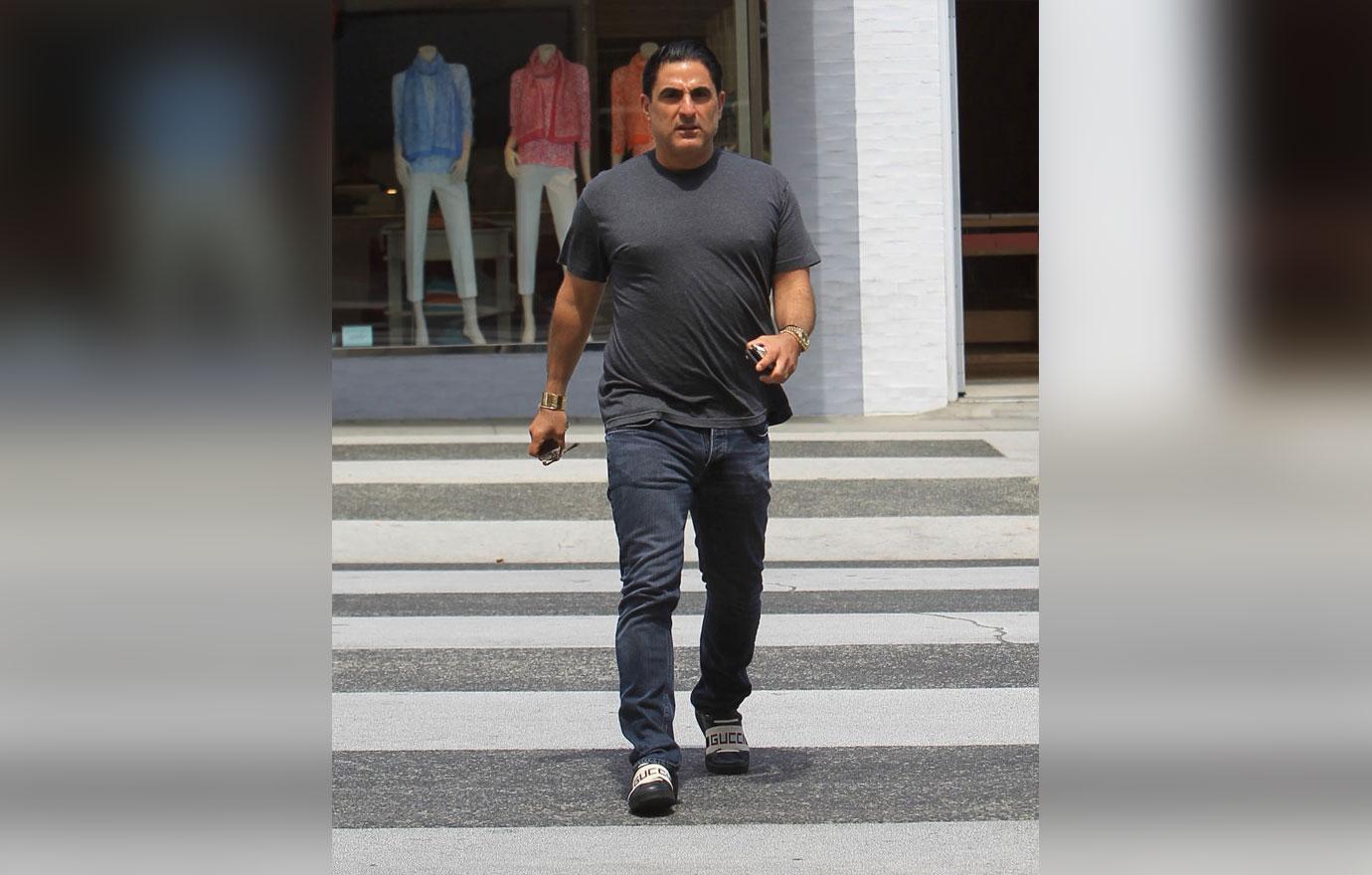 Reza, 45, claims MJ's hubby Tommy called him and threatened his life at 2:34 p.m. before vandalizing his home on Sunday, May 19. The reality star didn't elaborate on the extent of the vandalism.
Article continues below advertisement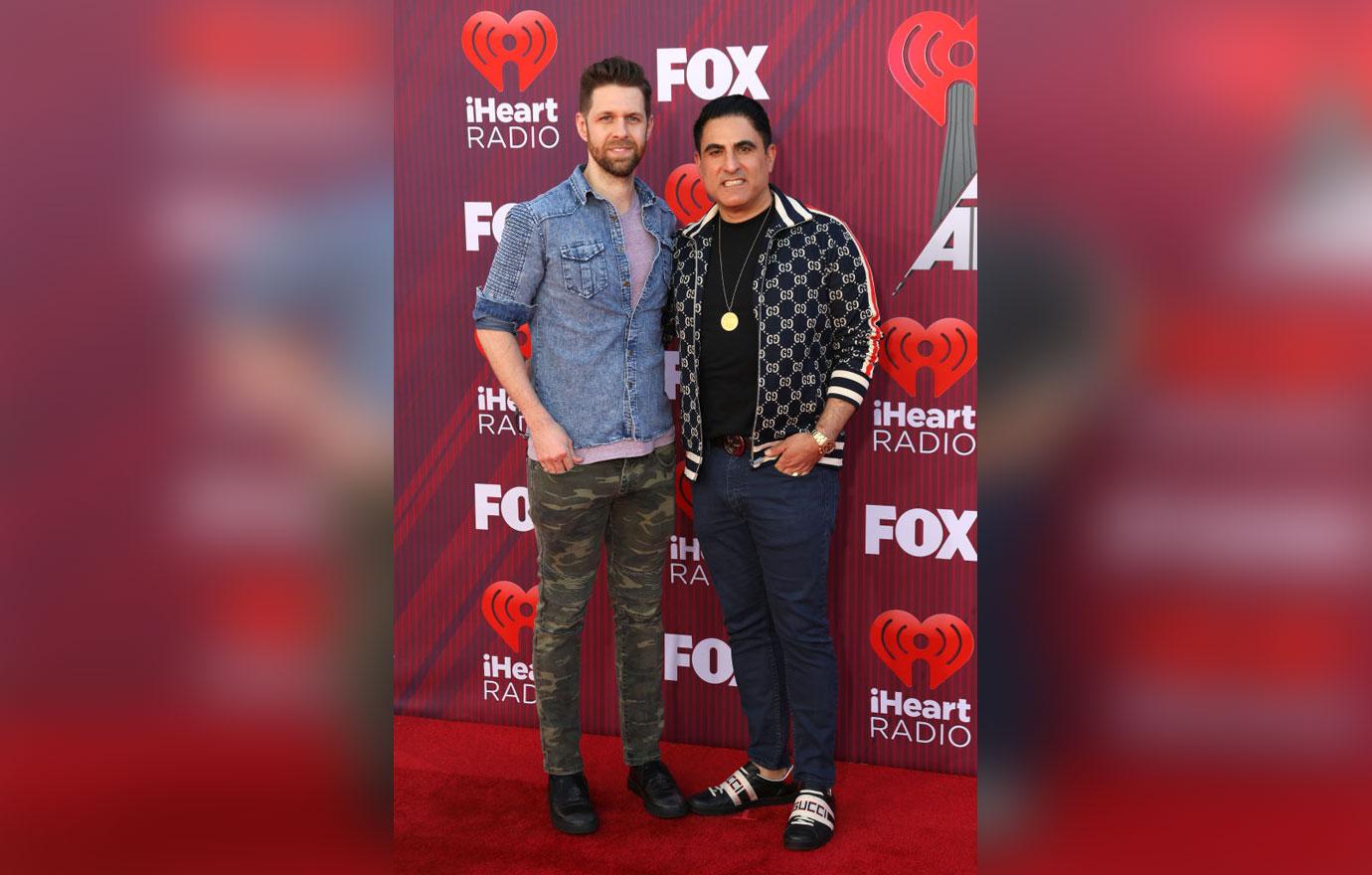 Reza's husband Adam Farahan reportedly witnessed the incident on their security camera. The Bravo star claims to be in possession of a video which shows Tommy "holding a bat" as he arrived at their home.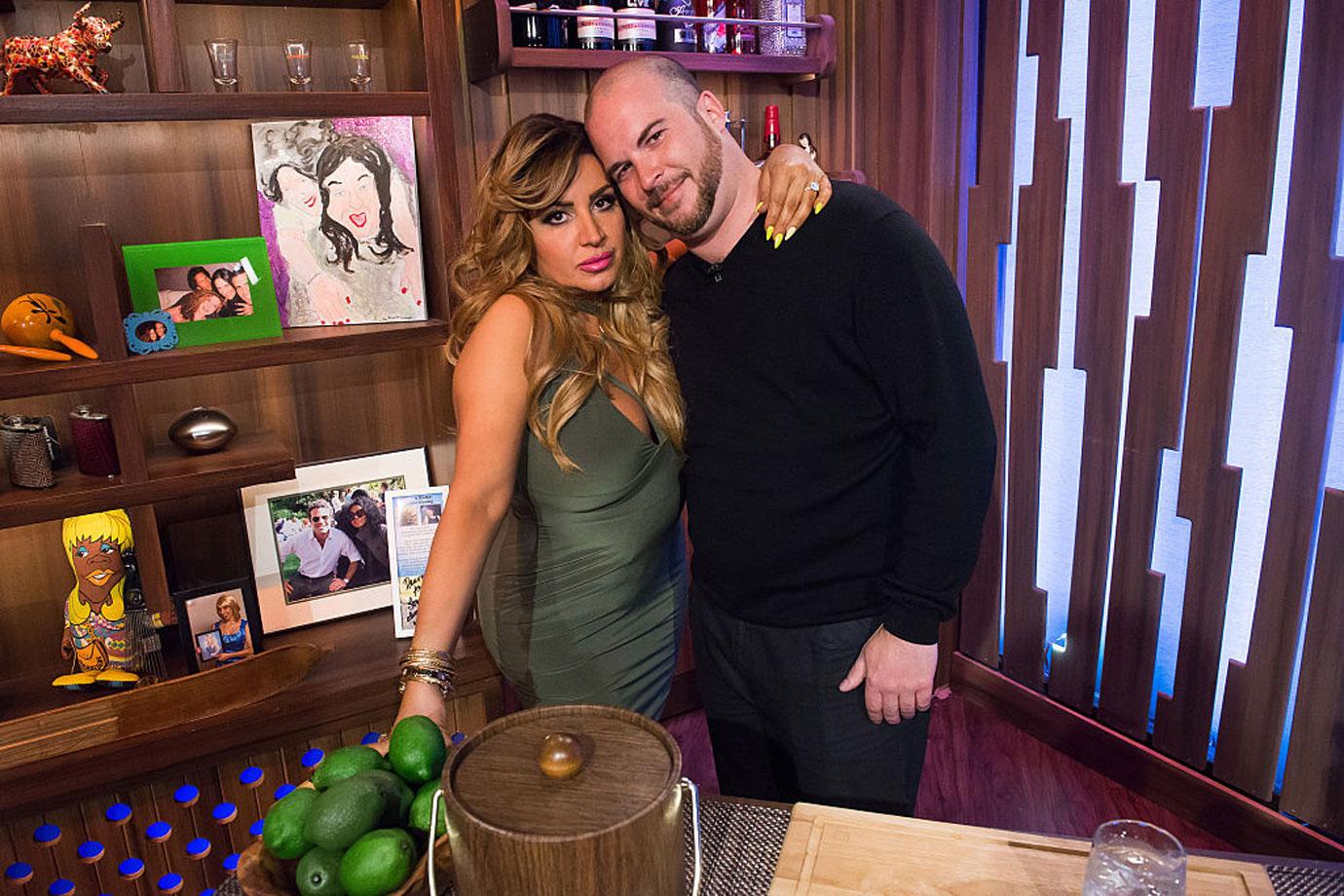 Reza was granted the restraining order after the judge determined that his claims amounted to a reasonable threat to his safety. Reza and Tommy are due in court next month.
Article continues below advertisement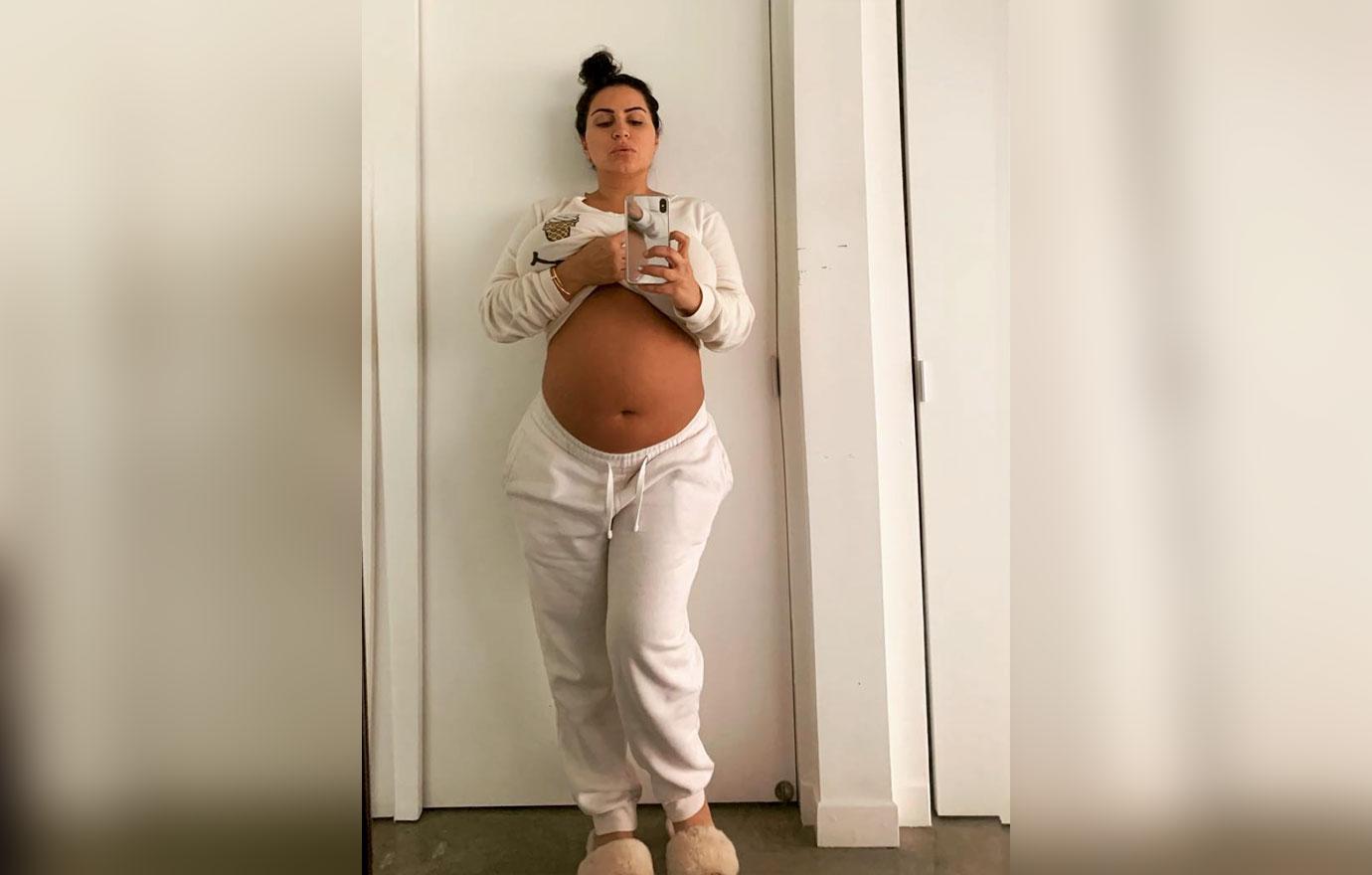 Reza and MJ, 46, have been feuding in the weeks following the birth of her son Shams Francis on Wednesday, May 17.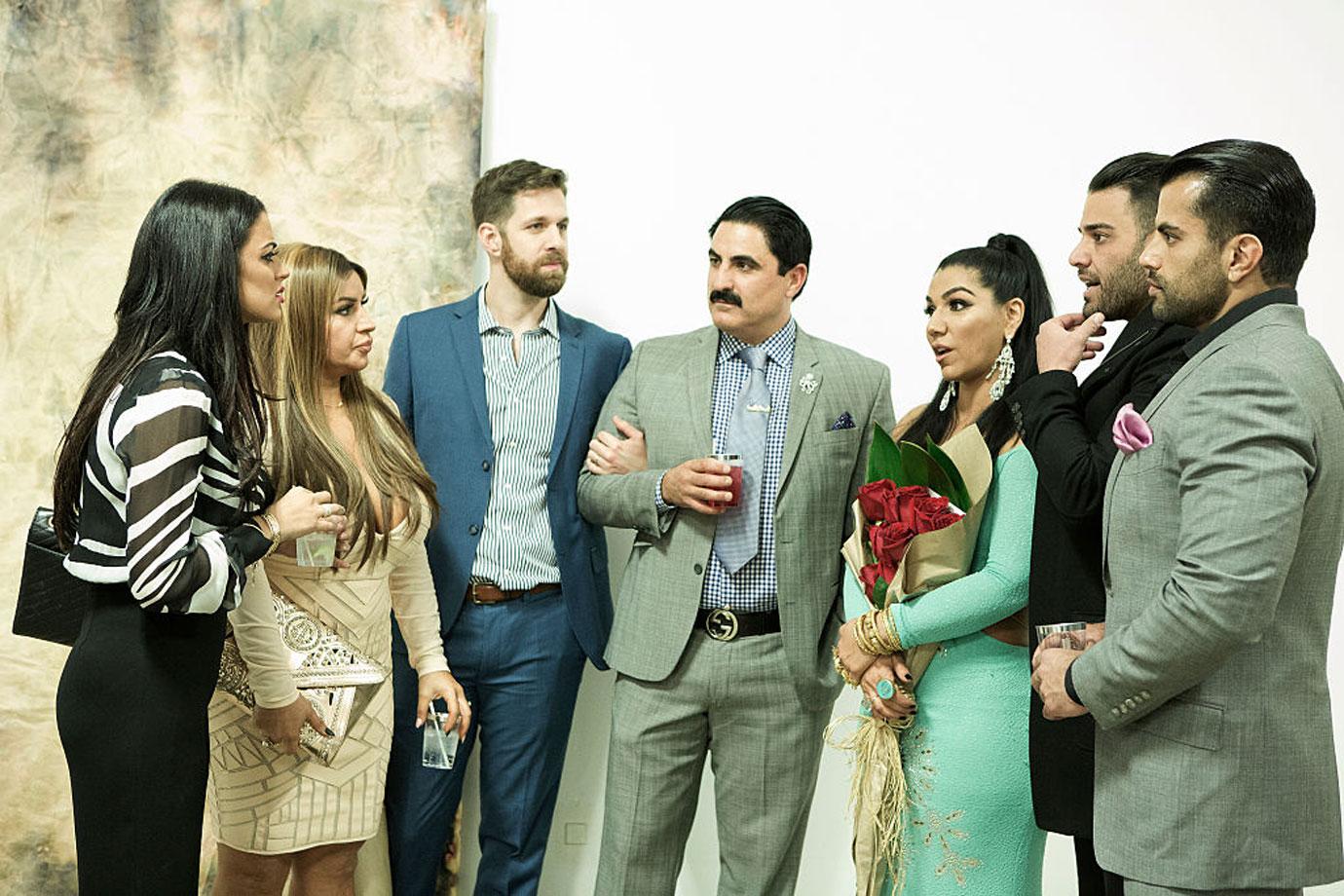 Reza shared screenshots of their text conversations and put MJ on blast on Instagram on Monday, May 20, for allegedly lying about her costars making no effort to visit her in the hospital as she suffered life threatening complications from her delivery. He also alluded to Tommy's aggressive behavior in the post.
Article continues below advertisement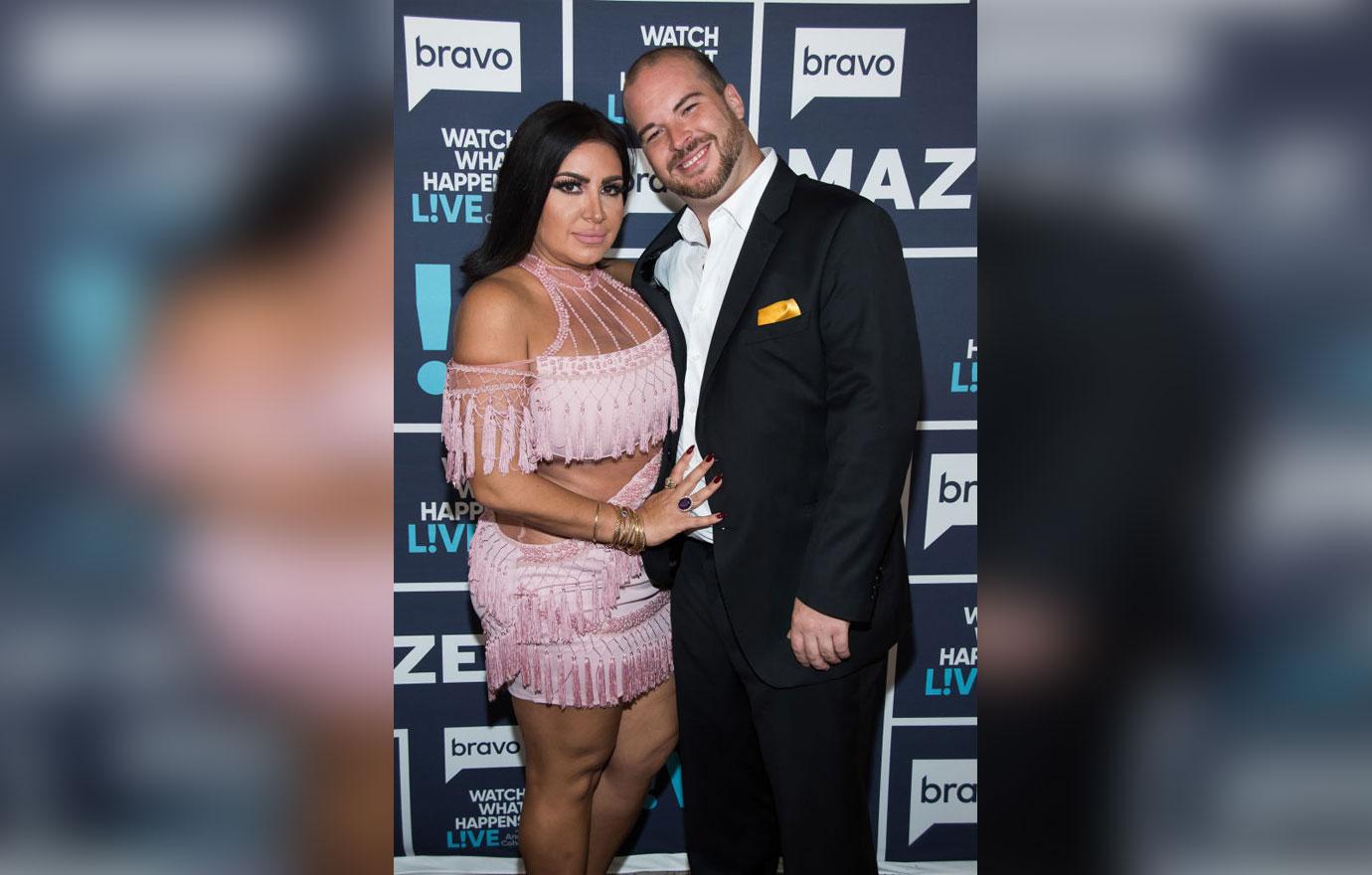 "Luckily her health scare passed quickly and she was out and about going to the opening of an envelope. I'm glad the baby is safe and she survived. I wish them the best but from afar. If none of my friends came to see me while I was in ICU giving birth, I'd look inward. AND TELL YOUR HUSBAND NOT TO THREATEN ME BY PHONE," Reza wrote.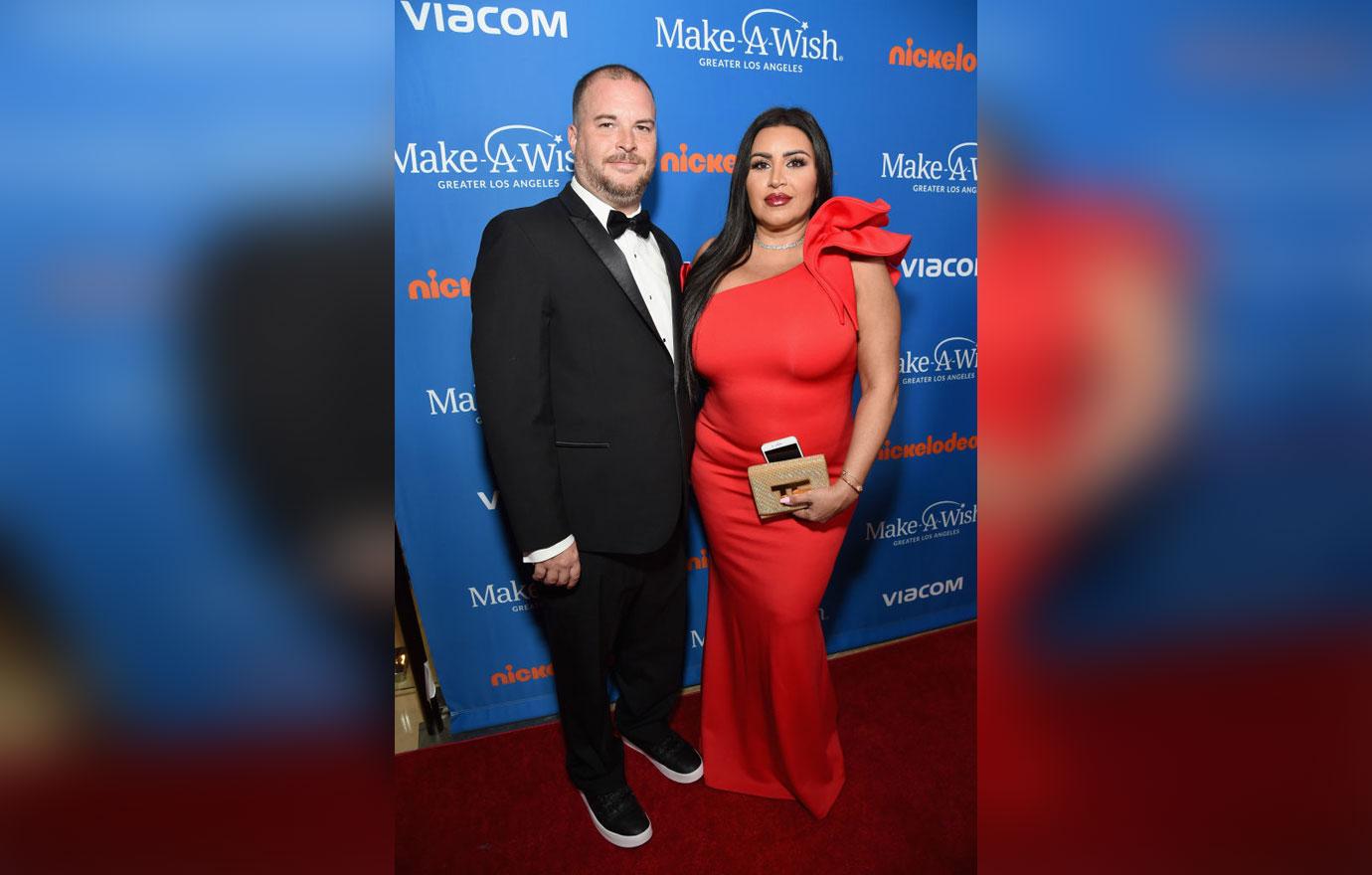 What do you think of Reza getting a restraining order? Sound off in the comments below!