PHOTOS
Reza Farahan Puts Mercedes 'MJ' Javid On Blast After She Claims Her 'Shahs Of Sunset' Cast Didn't Visit Her In The ICU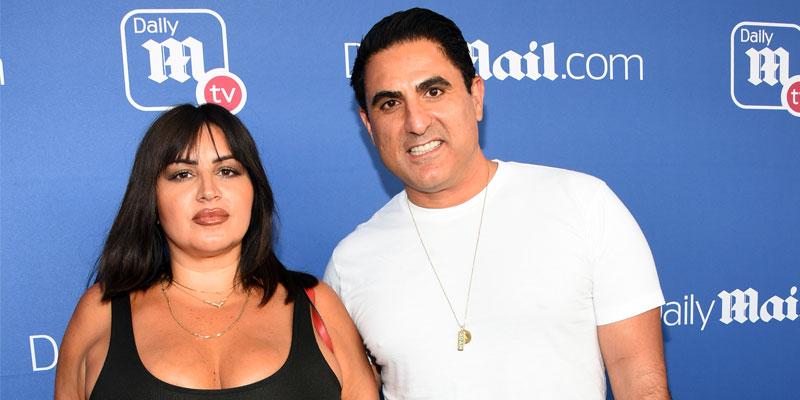 Article continues below advertisement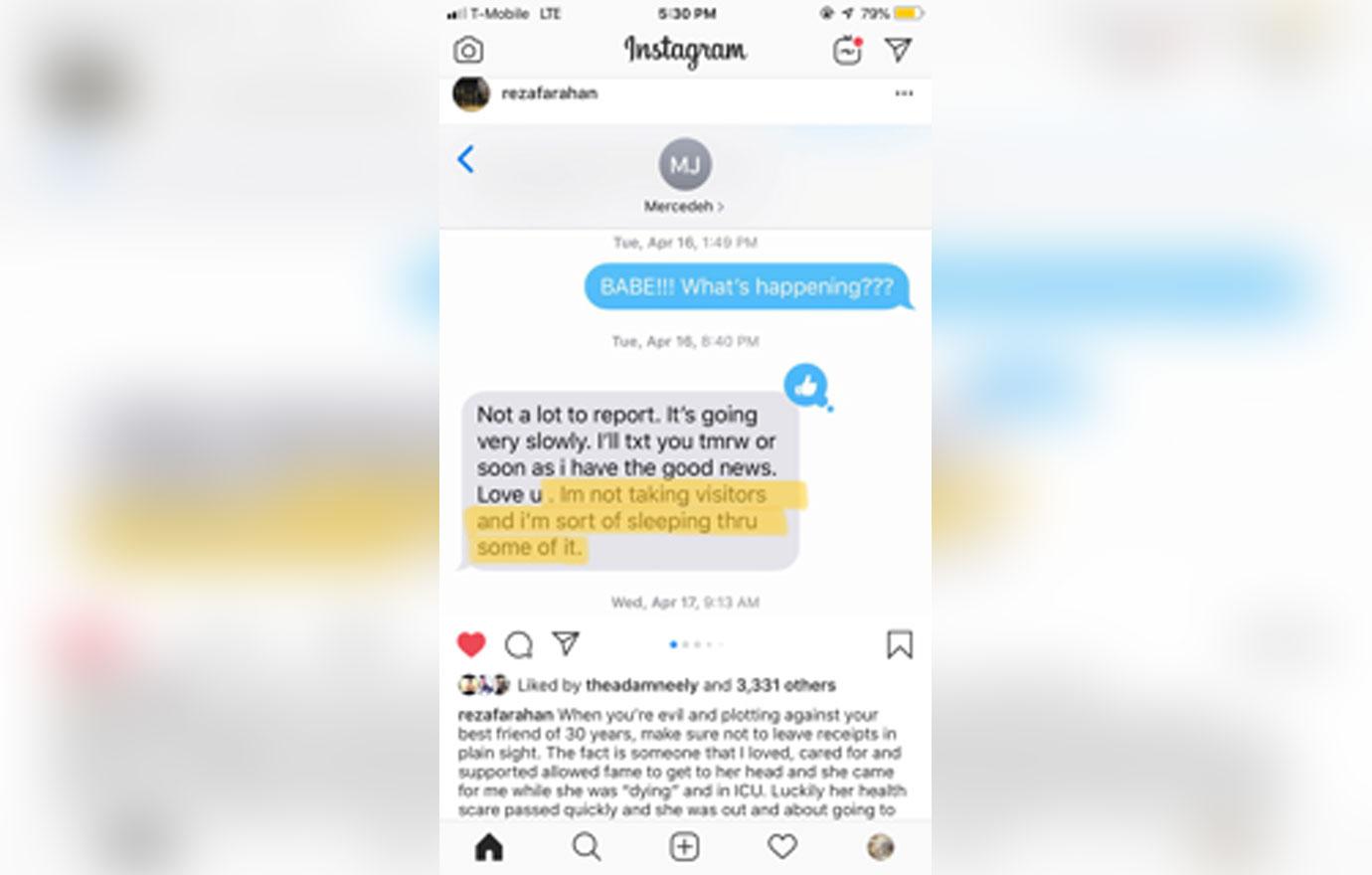 In a now-deleted Instagram post, Reza, 45, showed screenshots of their alleged conversations when MJ was in the hospital. She texted Reza, "I'm not taking visitors and I'm sleeping through some of it."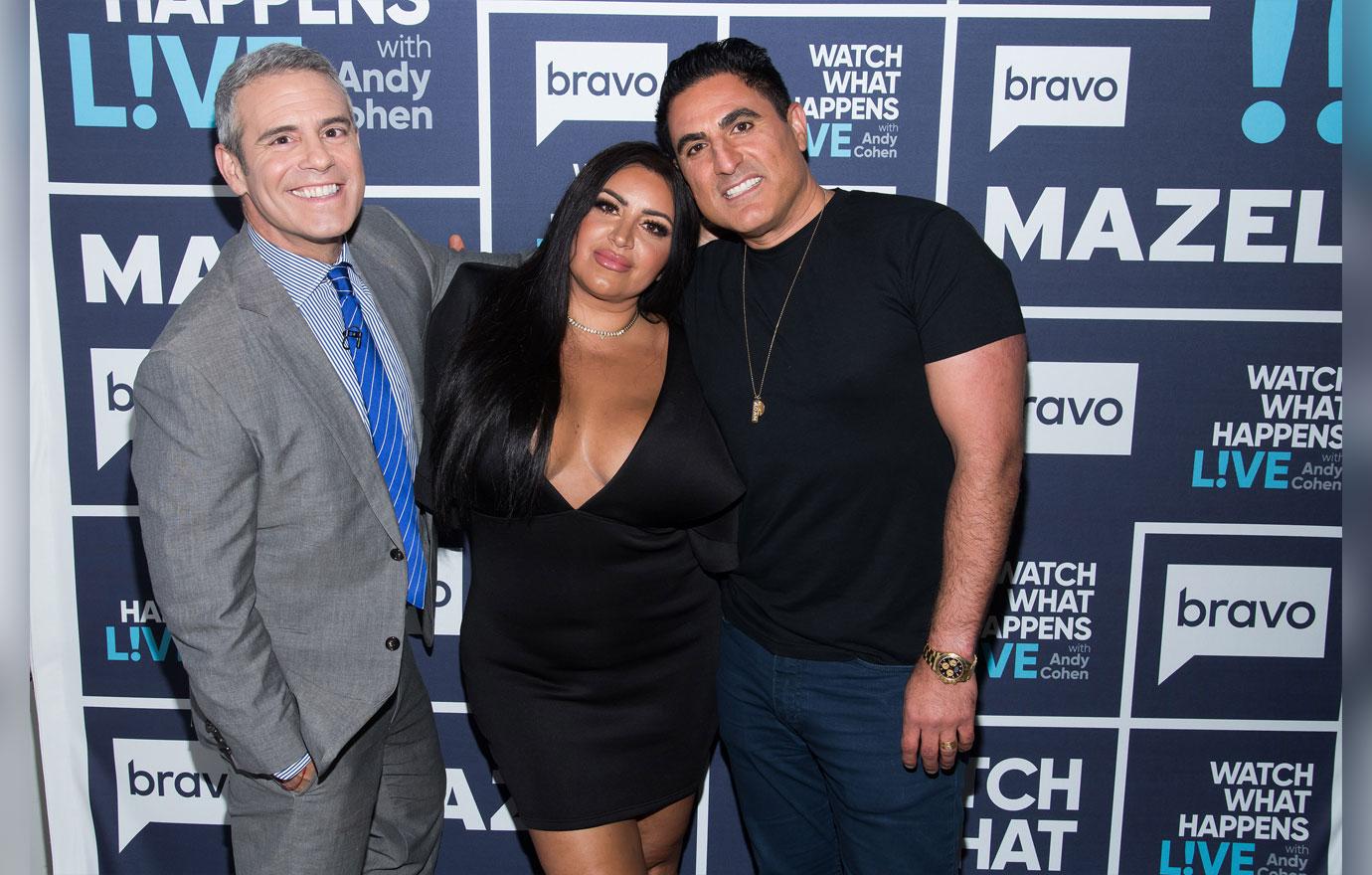 Reza captioned the screenshots, "When you're evil and plotting against your best friend of 30 years, make sure not to leave receipts in plain sight. The fact is someone that I loved, cared for and supported allowed fame to get to her head and she came for me when she 'dying' and in ICU."
Article continues below advertisement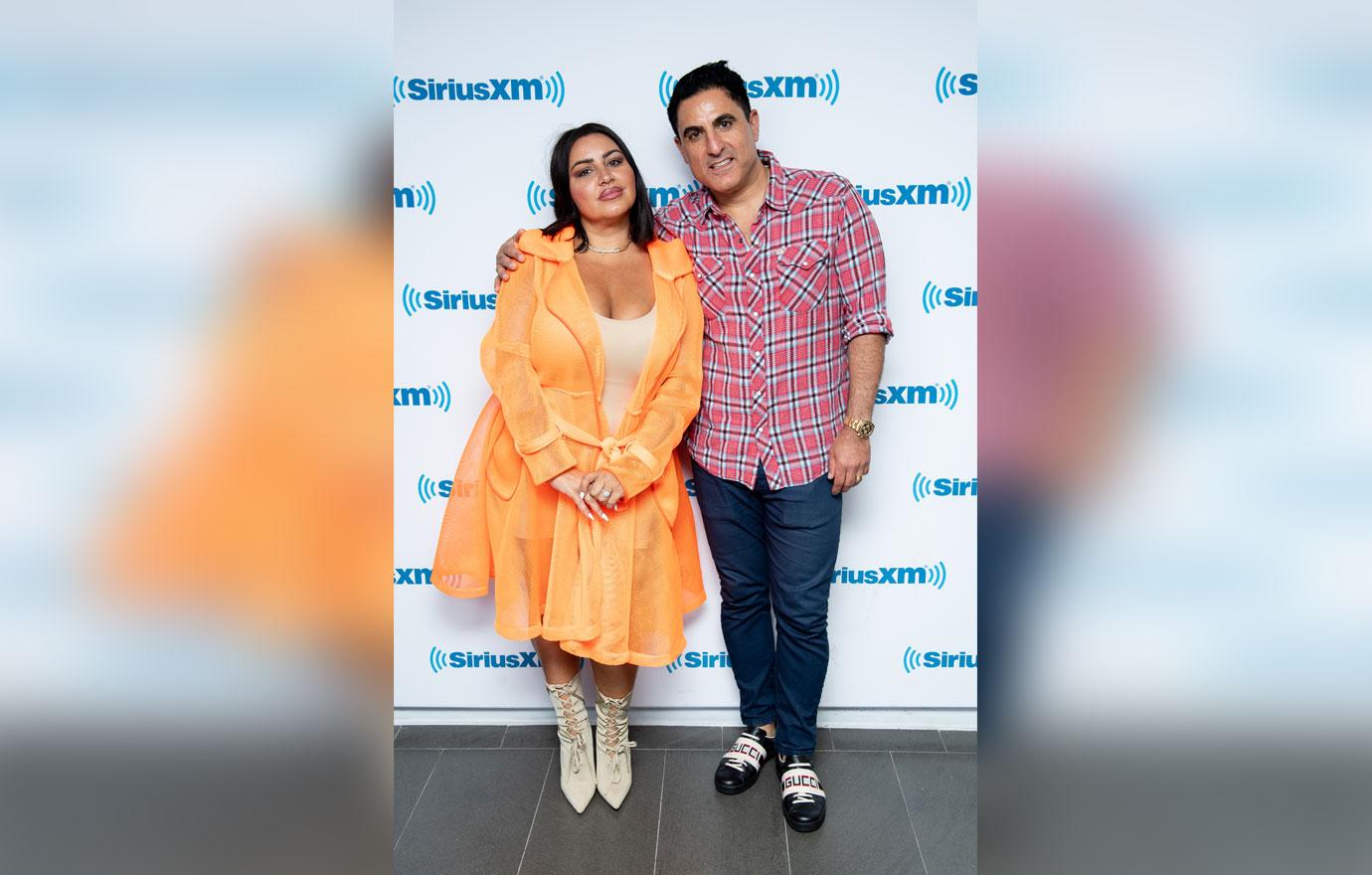 "Luckily her health scare passed quickly and she was out and about going to the opening of an envelope. I'm glad the baby is safe and she survived. I wish them the best but from afar. If none of my friends came to see me while I was in ICU giving birth, I'd look inward. AND TELL YOUR HUSBAND NOT TO THREATEN ME BY PHONE," Reza wrote.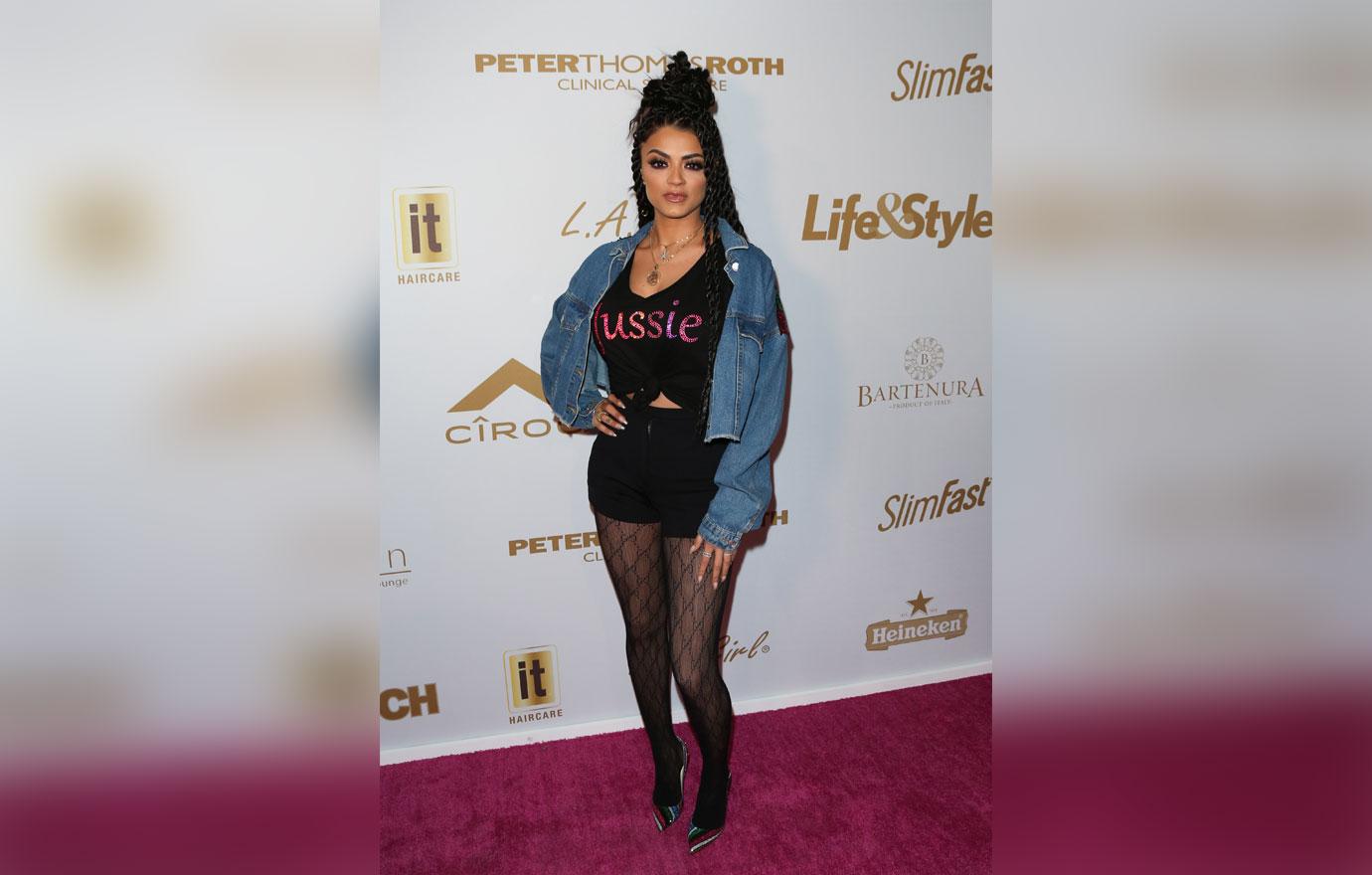 Their Shahs of Sunset costar Golnesa "GG" Gharachedaghi commented on Reza's post, "The Devil has many faces and I'm glad it's finally been exposed for the world to see. Our hearts are with the child, But thats about it. God is good! Love you Reza and I'm so glad the Devil allowed us to
Article continues below advertisement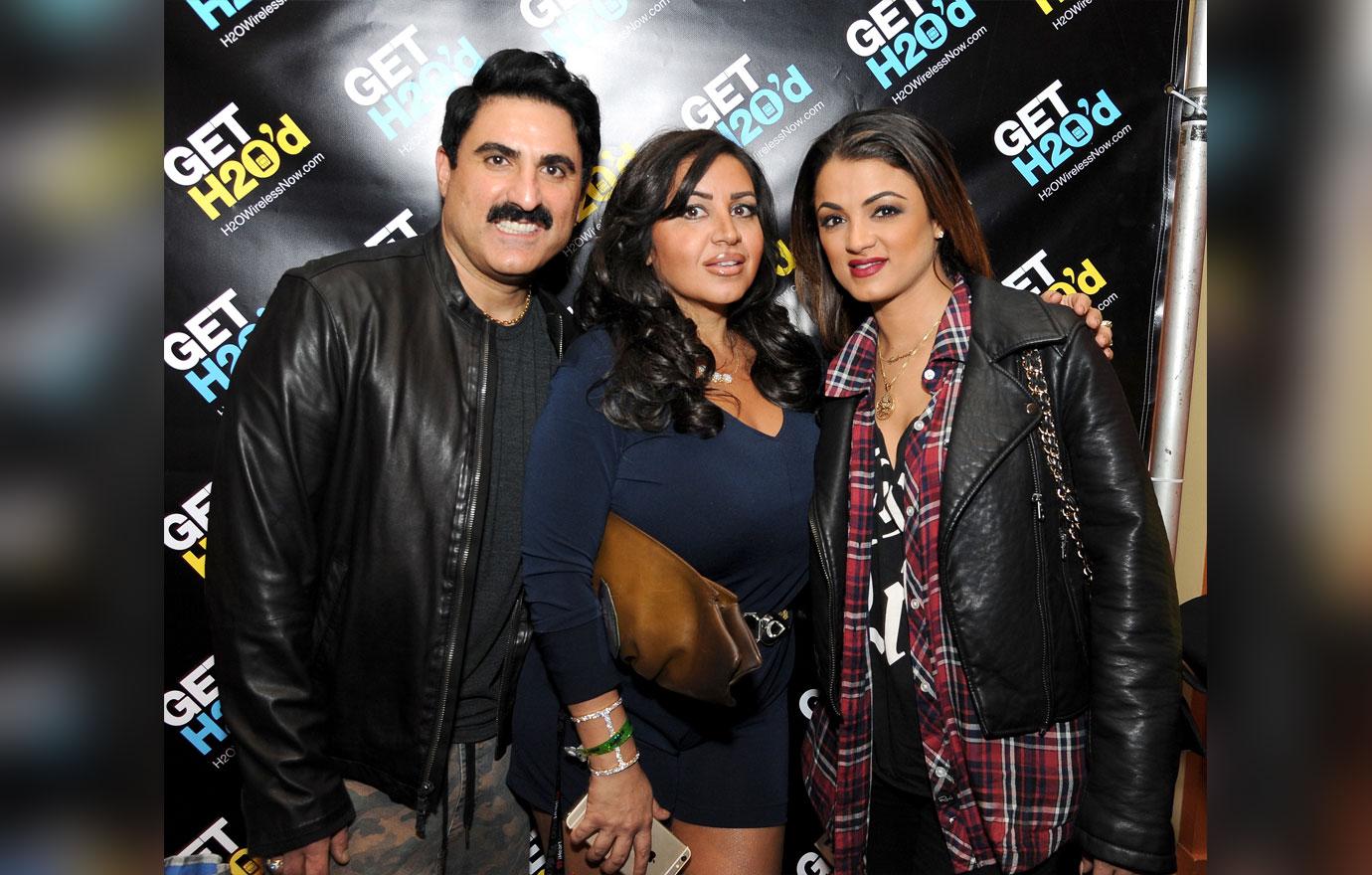 The screenshotted texts are dated April 17, the day that Mercedes, 46, gave birth to her son. She was quickly placed in the ICU after suffering massive amounts of blood loss and health complications.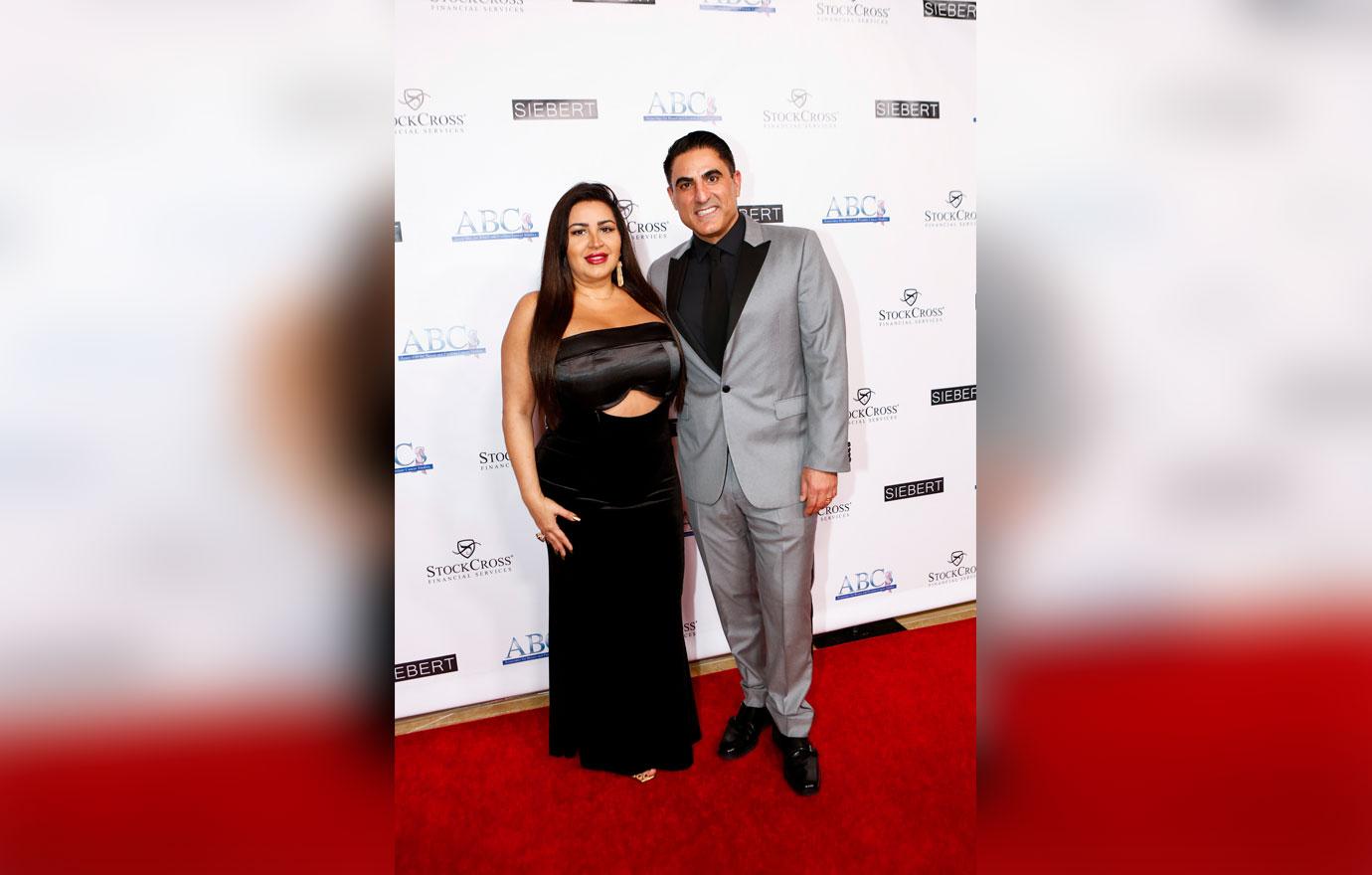 Even though MJ said she wasn't taking visitors, the Reza Be Obsessed creator tried his best to see his friend. In the texts, Mercedes' husband, Tommy Feight, was keeping Reza updated on his wife's health.
Article continues below advertisement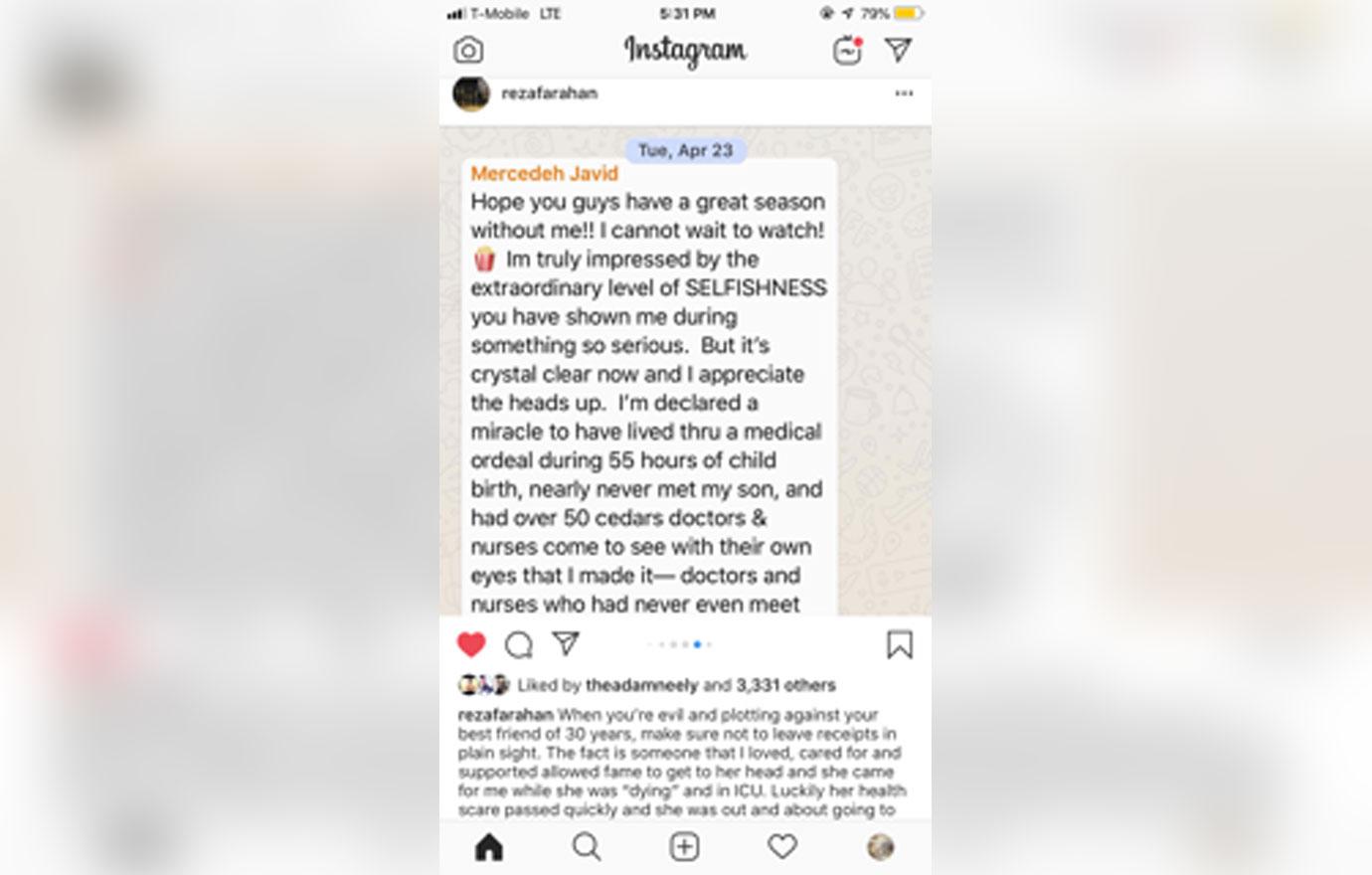 Several days later, on April 19, Mercedes asked Reza when he would be coming to see her in the hospital. The reality star begged to see the new mom in the texts. Instead of replying to Reza's messages, MJ messaged the casts' group chat in WhatsApp on April 23.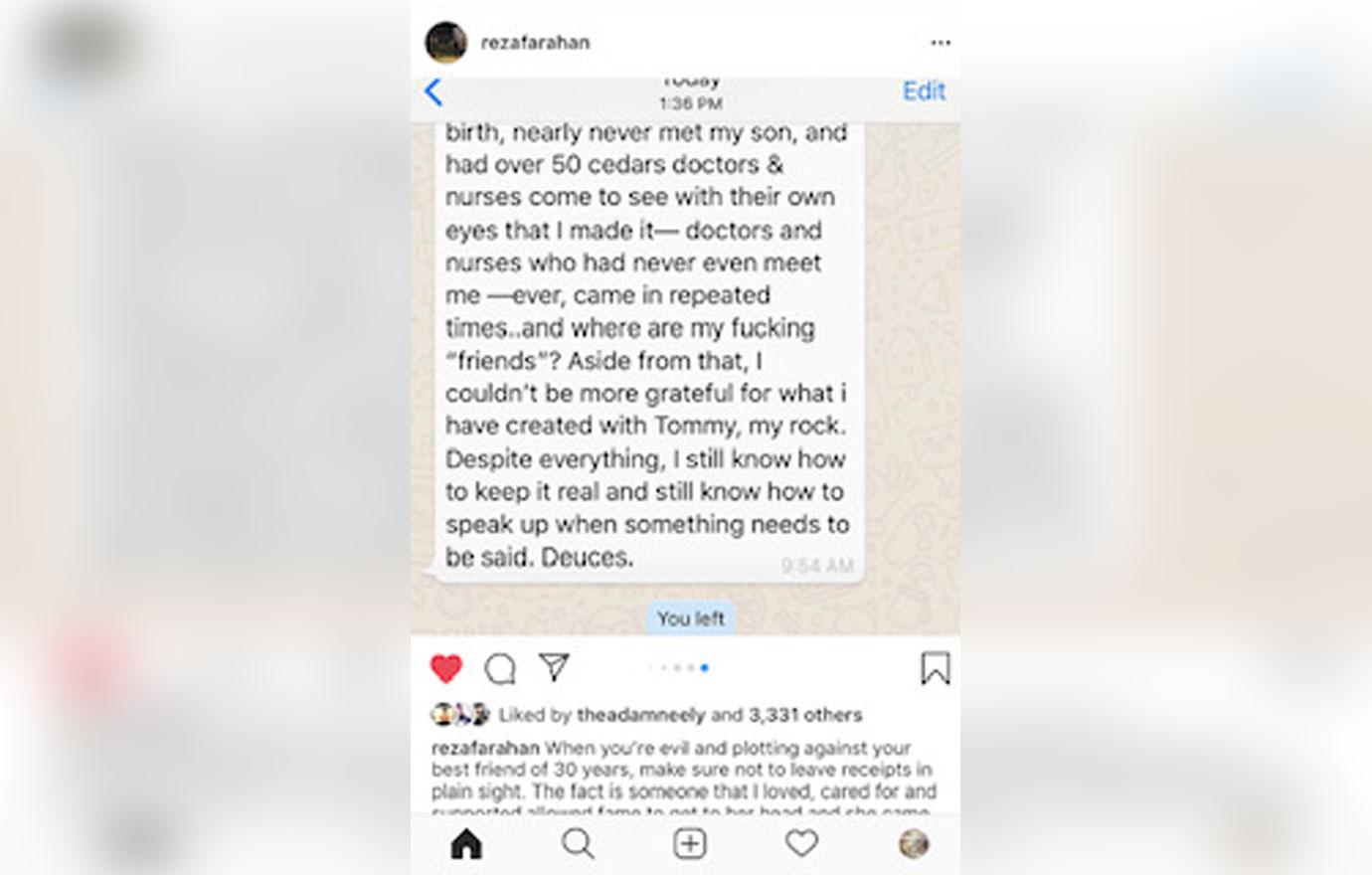 Reza screenshotted MJ's lengthy message. She wrote, "I hope you guys have a great season without me. I cannot wait to watch. I'm truly impressed by the extraordinary level of selfishness you have shown me during something serious. But it's crystal clear now and I appreciate the heads up."
Article continues below advertisement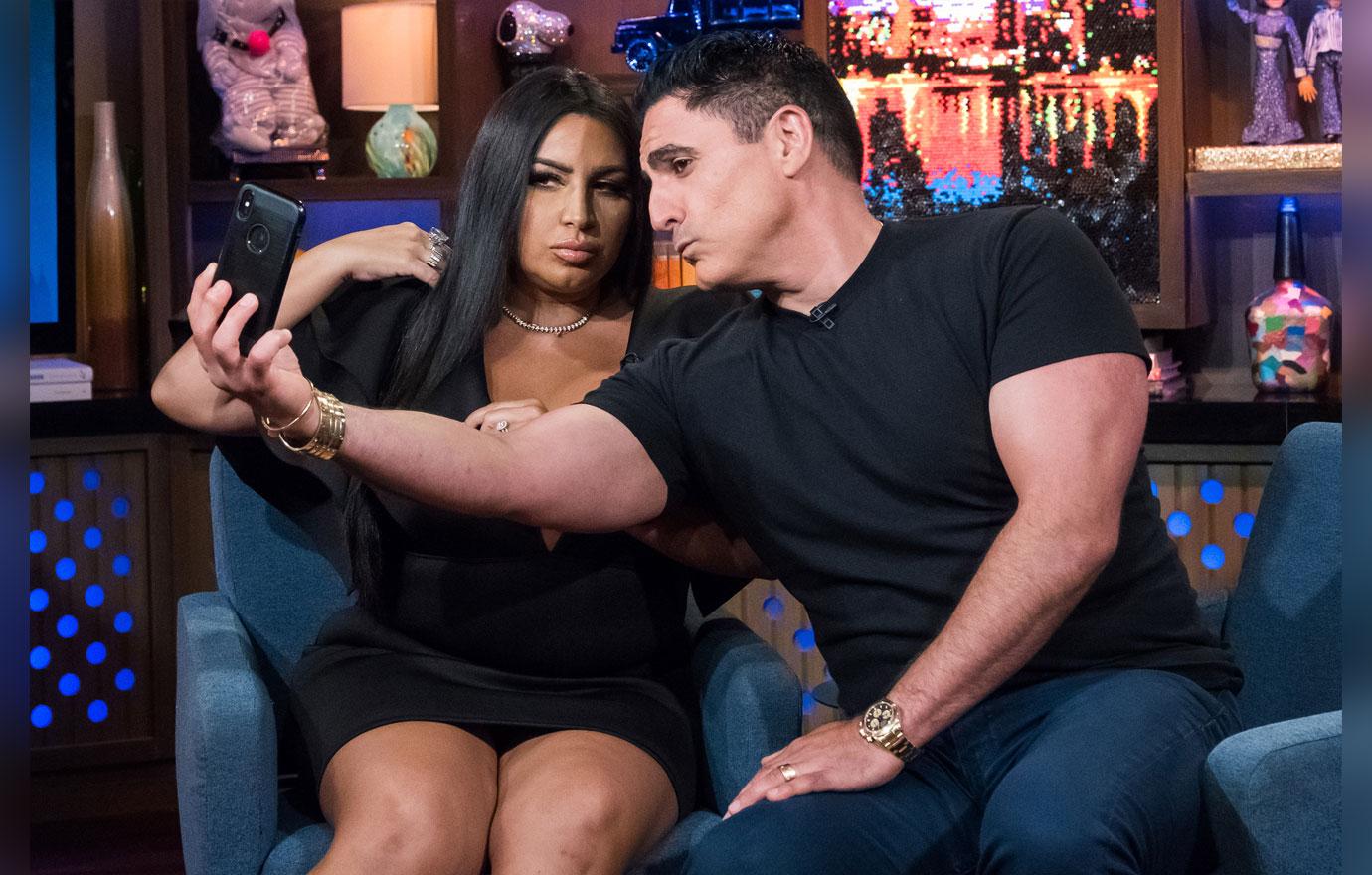 "I'm declared a miracle to have lived through a medical ordeal during 55 hours of childbirth, nearly never met my son and had over 50 Cedars doctors and nurses come to see with all their own eyes that I made it... and where are my f**king 'friends'? Aside from that I couldn't be more grateful for what I have created with Tommy, my rock. Despite everything, I still know how to keep it real and still know how to speak up when something needs to be said. Deuces," she finished.
What are your thoughts on MJ and Reza's feud? Let us know your thoughts in the comments below!