PHOTOS
Apollo Nida's Fiancee Sherien Almufti Insists He Didn't Violate His Parole As He's Sent Back To Jail — 'His PO Will Die Mad'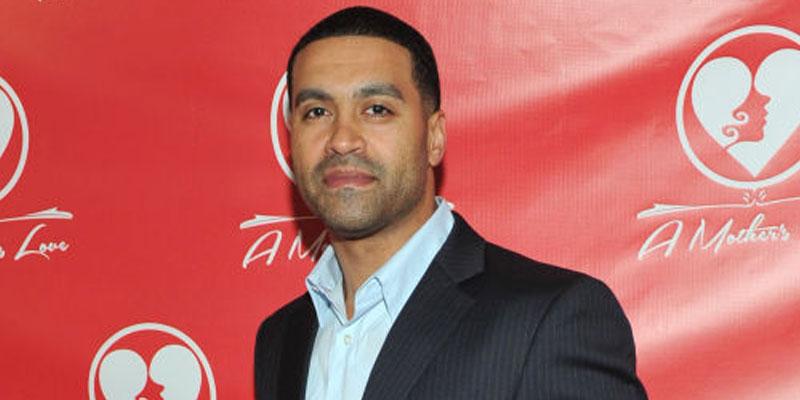 Article continues below advertisement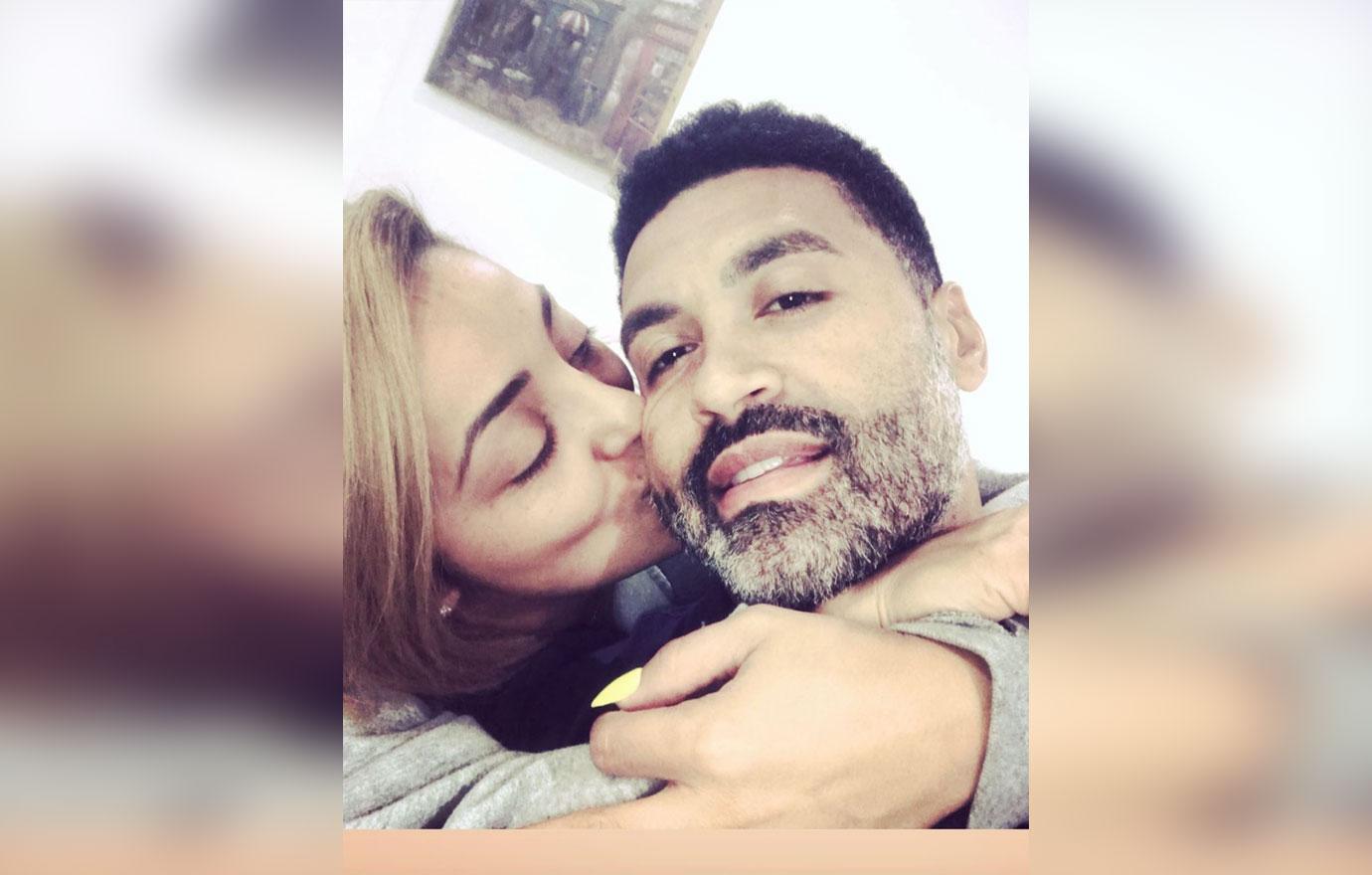 "They can't stop us babe!!! For those who are confused @apollonida03 didn't violate a goddamn thing. Another crime against a black man in the system. Jealously is a disease and his PO will die mad!!" Sherien, 36, captioned an Instagram photo of herself kissing Apollo on the cheek on June 14.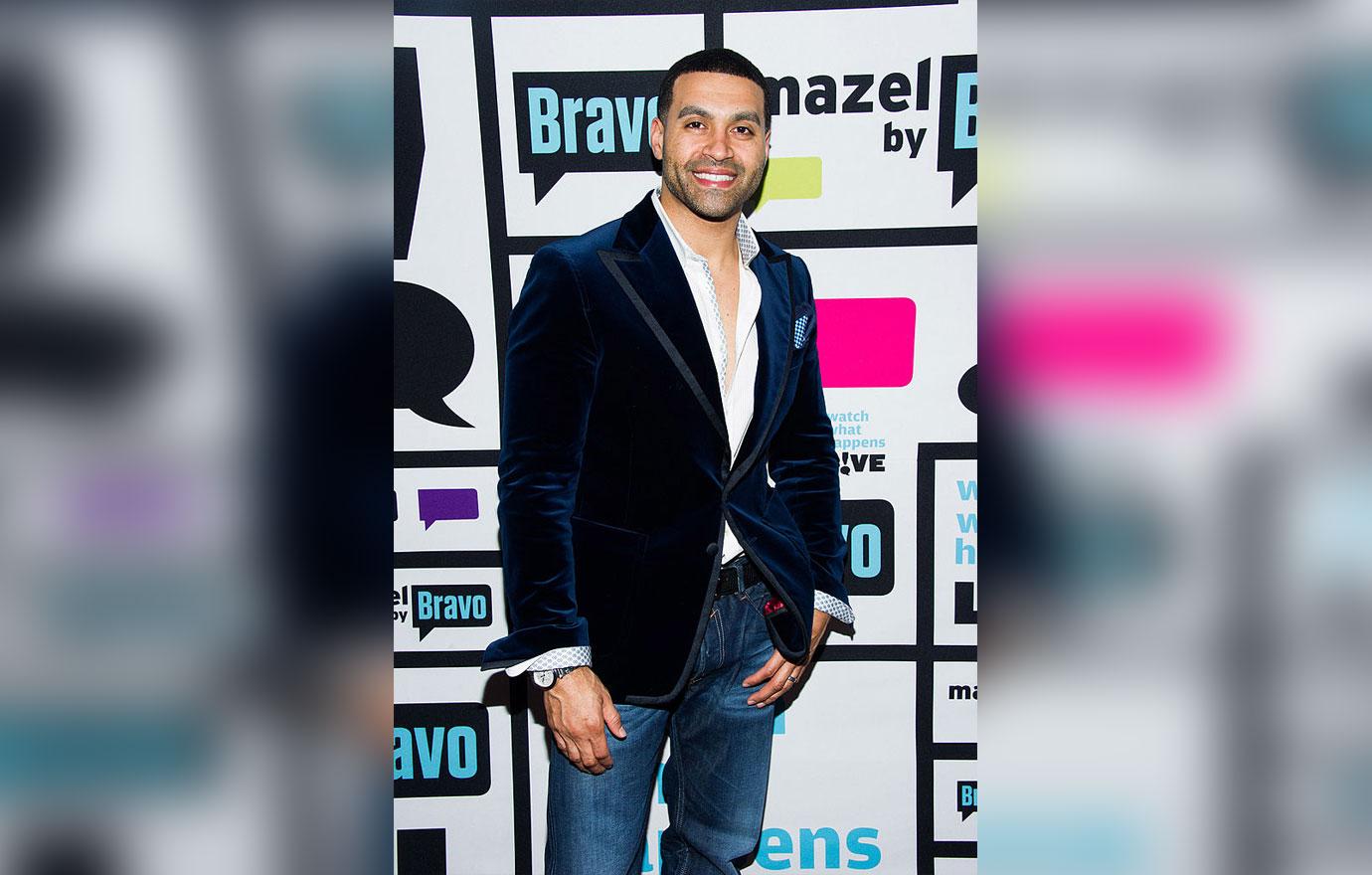 Fans were quick to point out that while it was admirable of her to defend her man, posting on social media could impact future legal proceedings.
Article continues below advertisement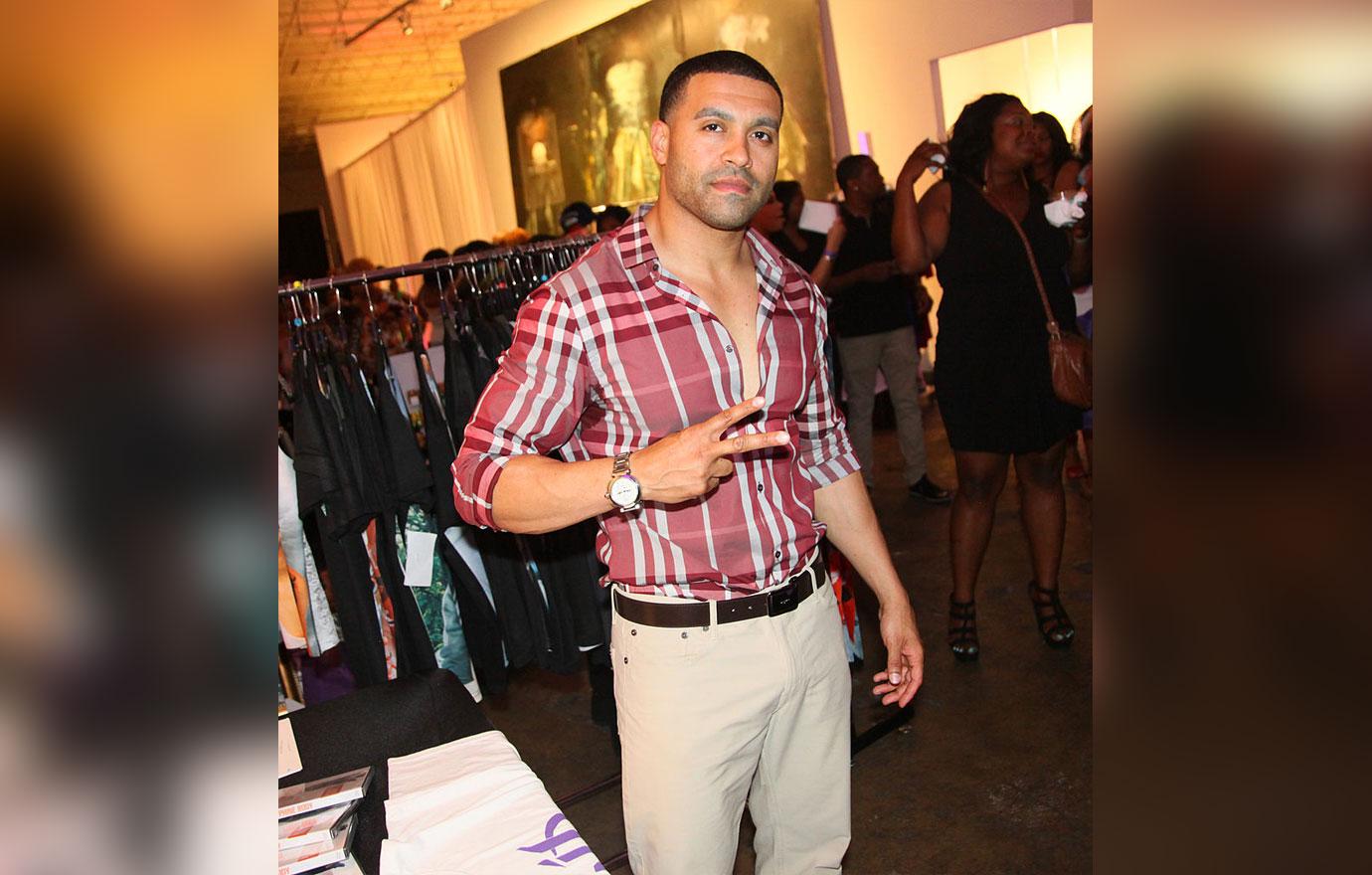 "No shade baby girl but you shouldn't comment on an ongoing case. It could make matters worse for him. However I hope justice prevails for both of you. Sending prayers," one user wrote.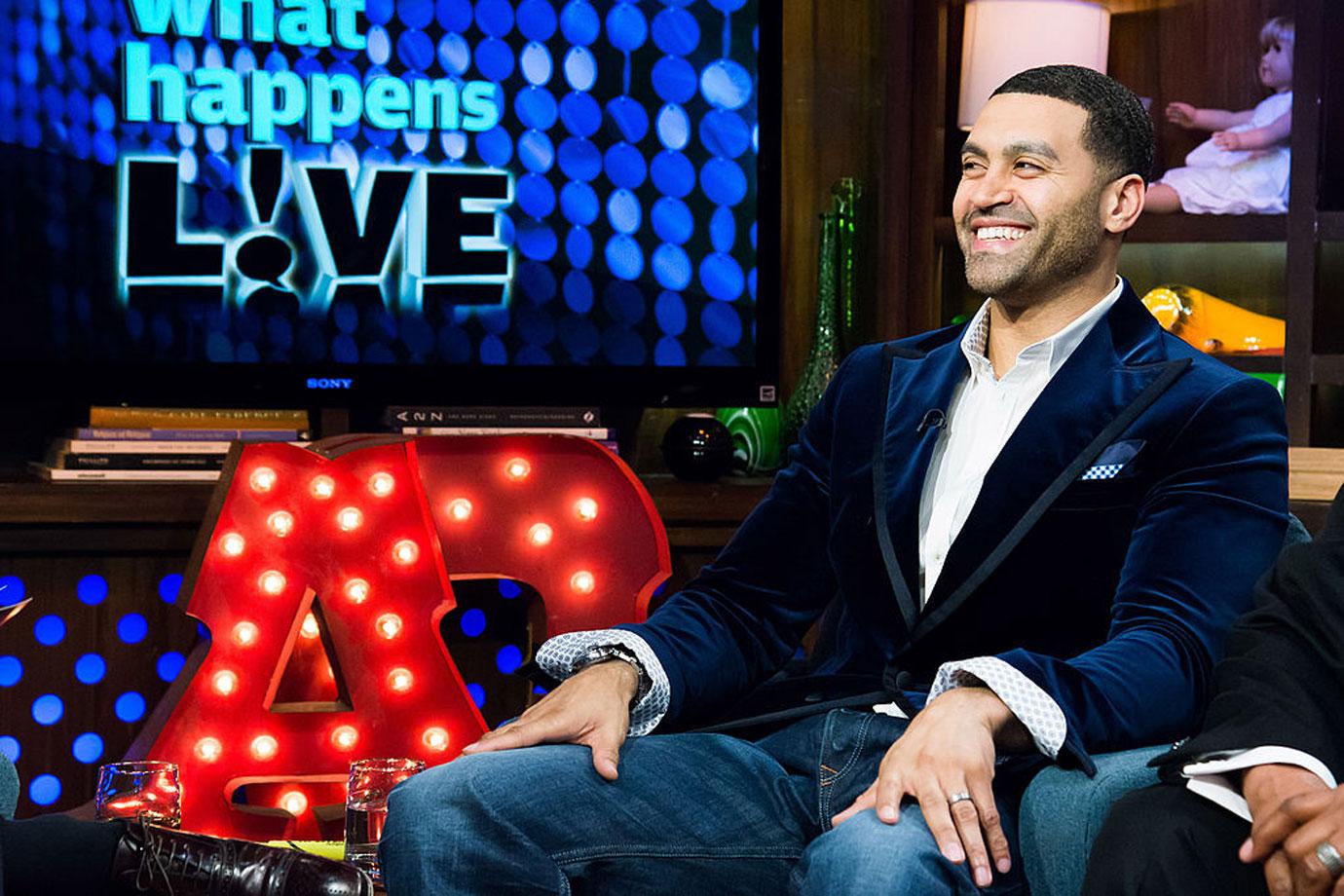 Apollo, 40, was living in a Philadelphia halfway house before being sent to the Philadelphia FDC, an administrative security federal detention center. He potentially could be kept in custody until October 15, 2019.
Article continues below advertisement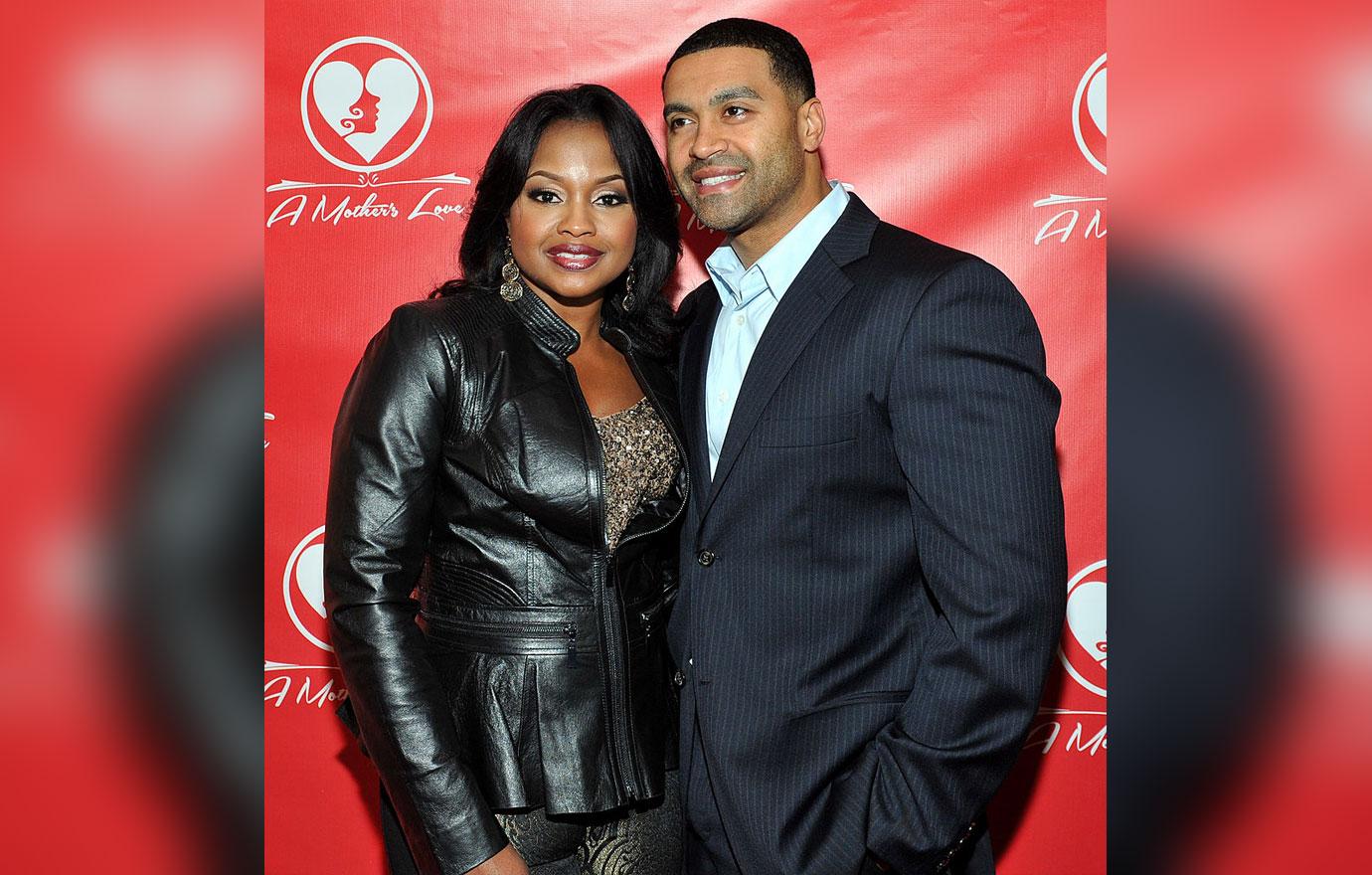 Phaedra Parks' ex was originally sentenced to eight years for fraud and his release date was August 29, 2020. However, a judge reduced his sentence in March 2019.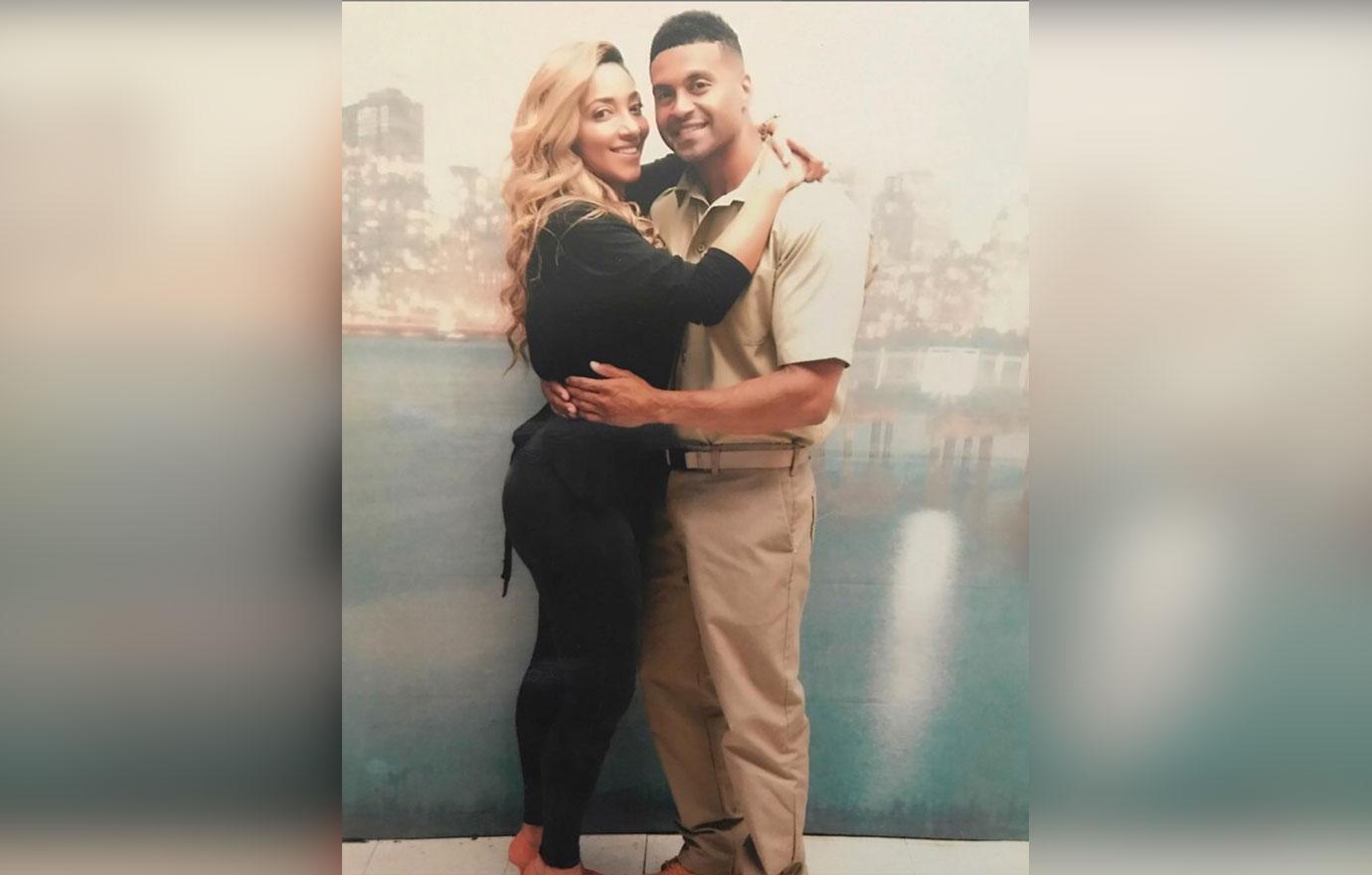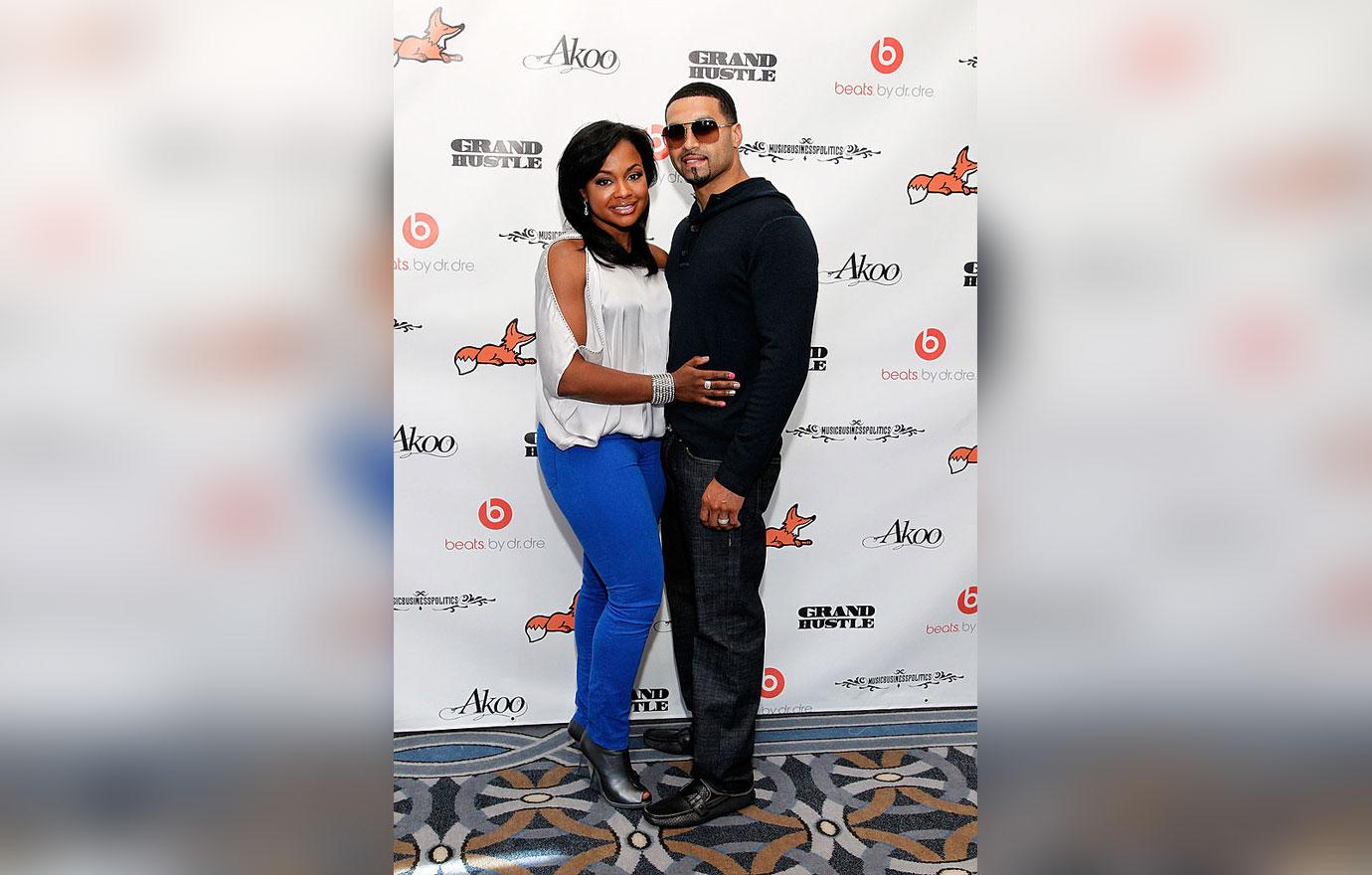 What do you think of Sherien posting about Apollo's case on social media? Sound off in the comments below!