PHOTOS
'Real Housewives Of Atlanta' Alum Apollo Nida Spotted Hanging Out With NeNe Leakes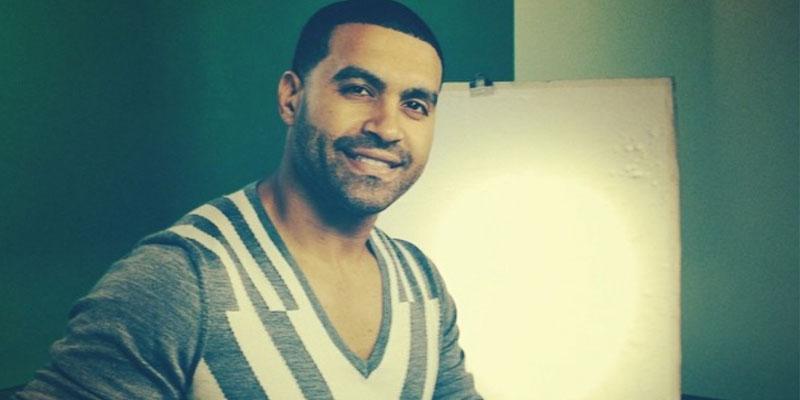 Article continues below advertisement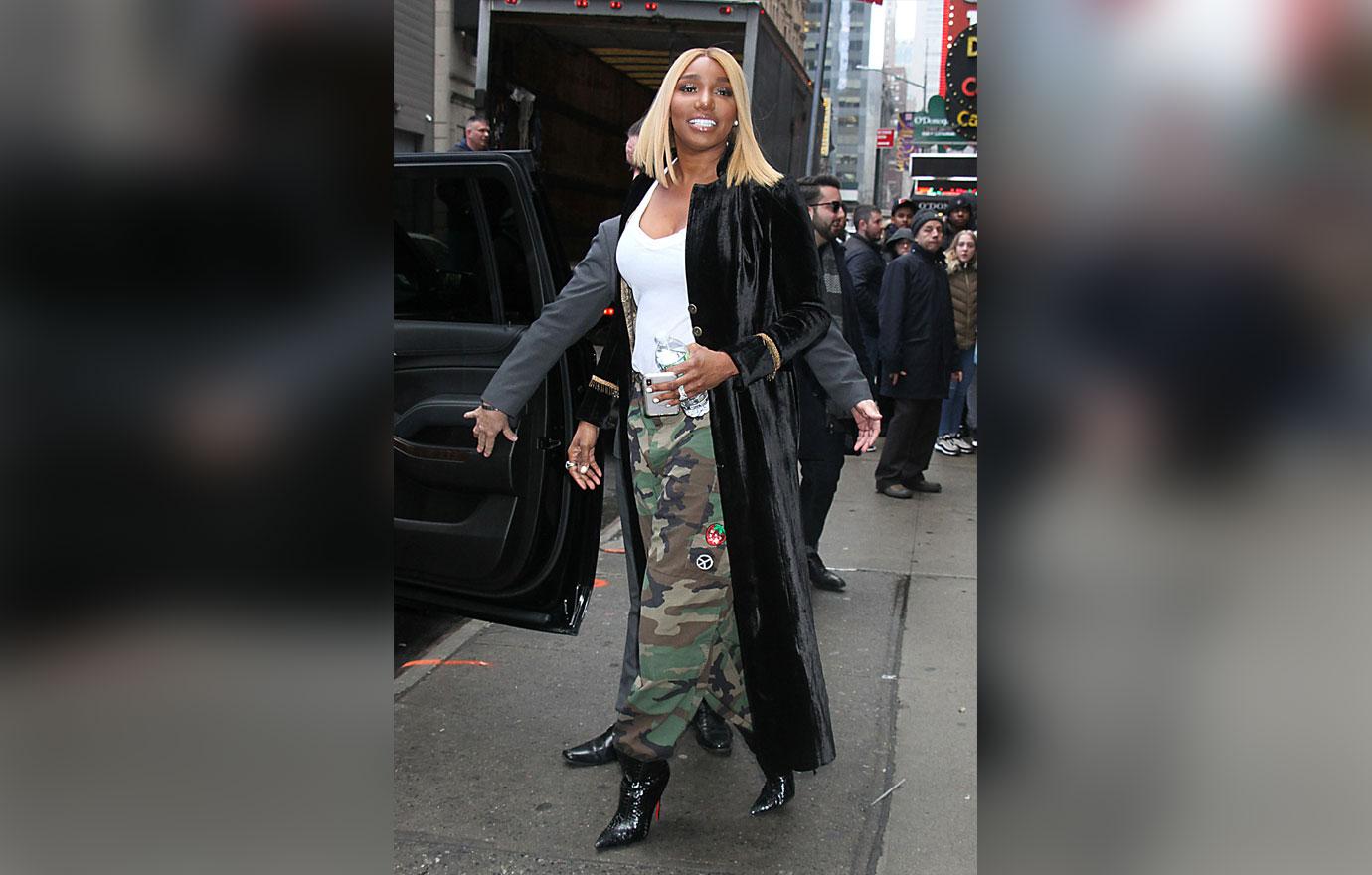 "We had a great time hanging with @neneleakes last night. The show was amazingly funny," Apollo captioned a snap of the trio. "After so many years thanks for the same wonderful vibes and positive energy. #muchsuccess." Sherien also shared the same photo and gave Nene a special shout out. "Ladies night out, comedy tour! We had a blast @neneleakes thank you red heart emoji," she wrote.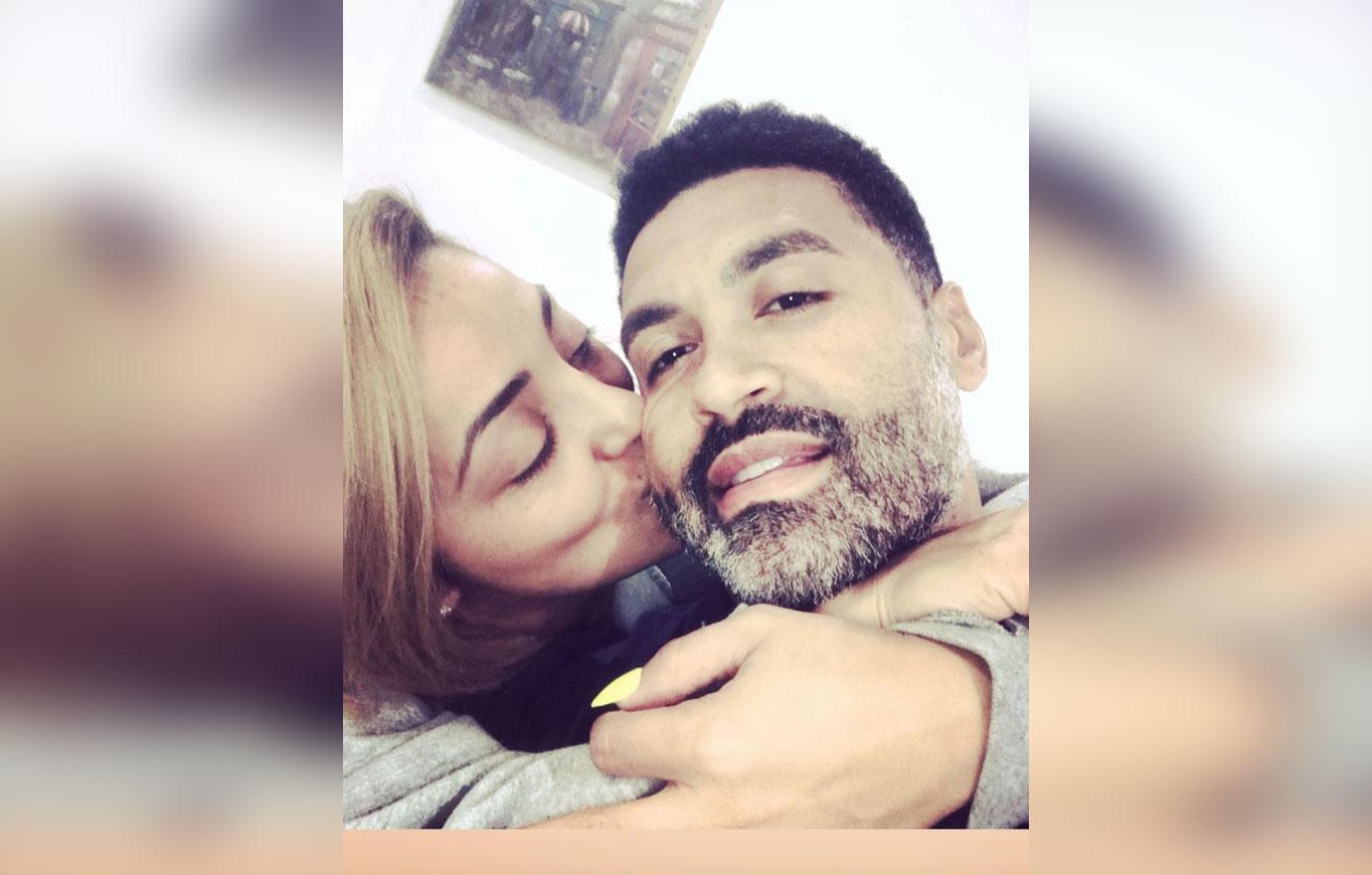 Apollo has been spending time with several old pals since his release from prison in June 2019. The former reality star was sentenced to eight years in prison for fraud in 2014 after he pleaded guilty to charges in a fraud scheme that federal prosecutors say stole millions of dollars from over 50 people in over four years. This was Apollo's second time behind bars. The former Housewives husband previously served five years in federal prison for auto title fraud before marrying Phaedra Parks in 2009.
Article continues below advertisement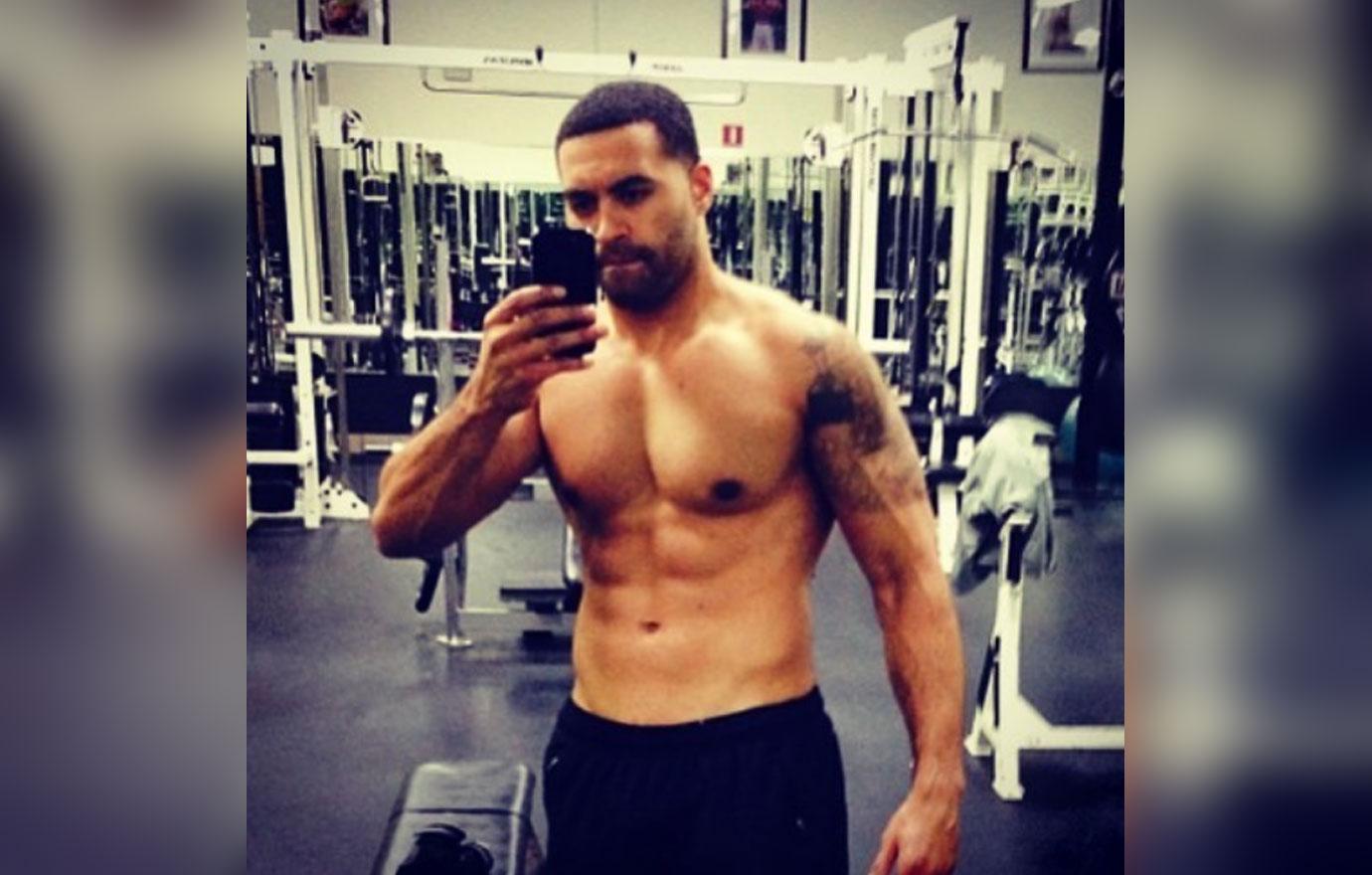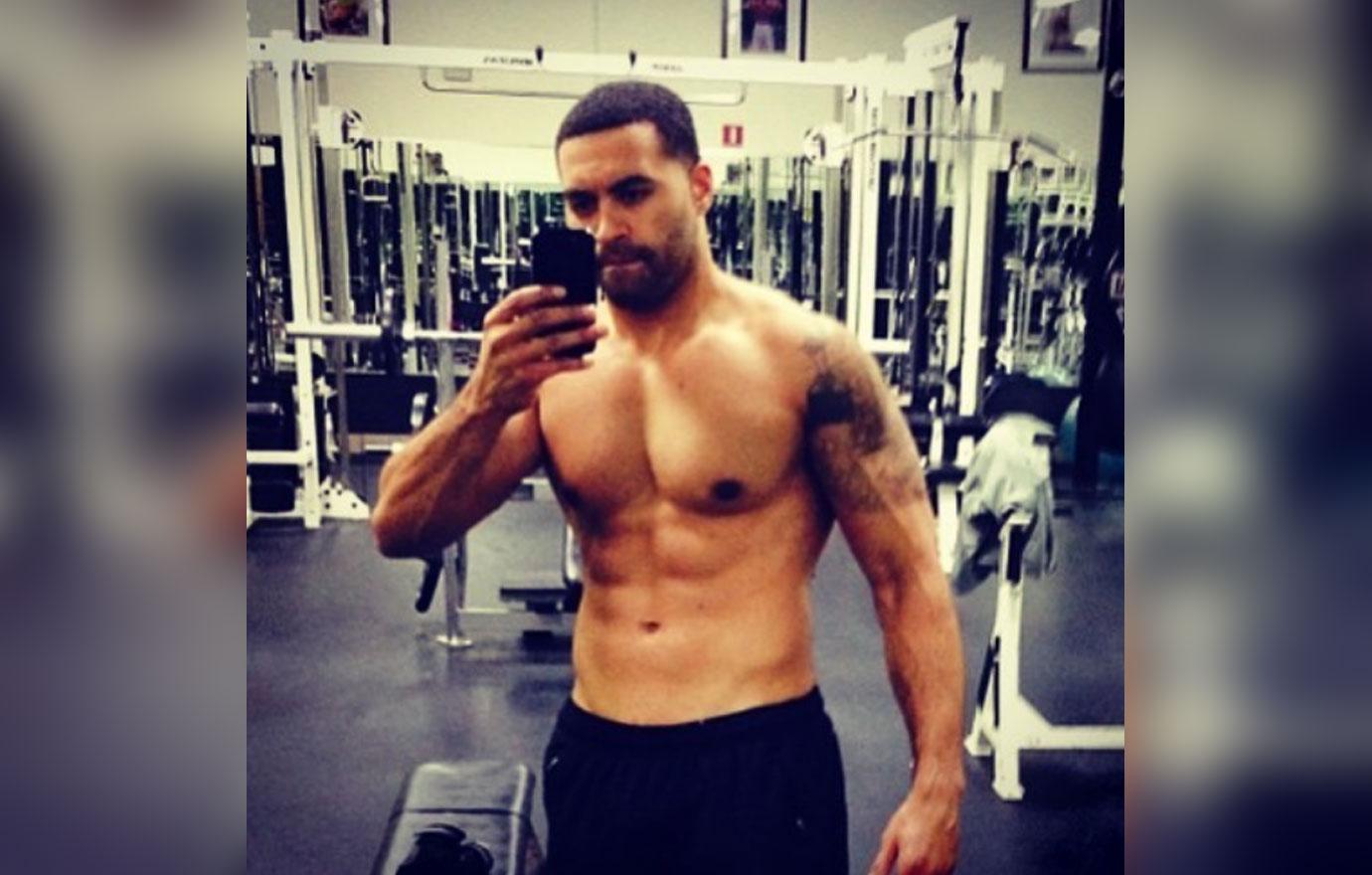 That same month, Sherien took to her Instagram account and slammed claims that the father-of-two violated his parole. "They can't stop us babe!!!" she wrote at the time. "For those who are confused Apollo didn't violate a god**m thing. Another crime against a black man in the system. Jealousy is a disease and his PO will die mad !!"
Article continues below advertisement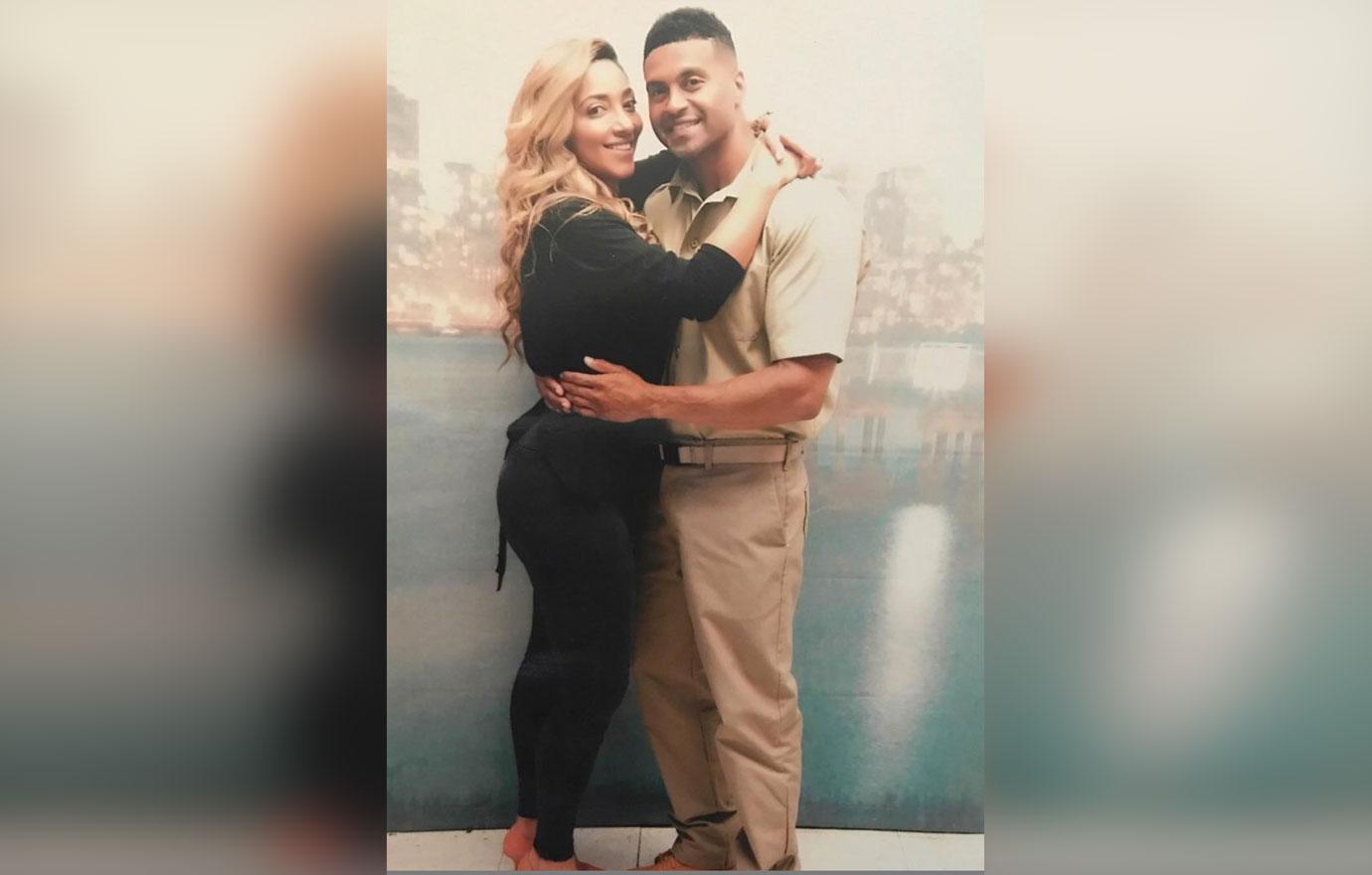 Weeks after his release and suspected parole violation, Apollo gave his Instagram followers peek into his new life as a barber.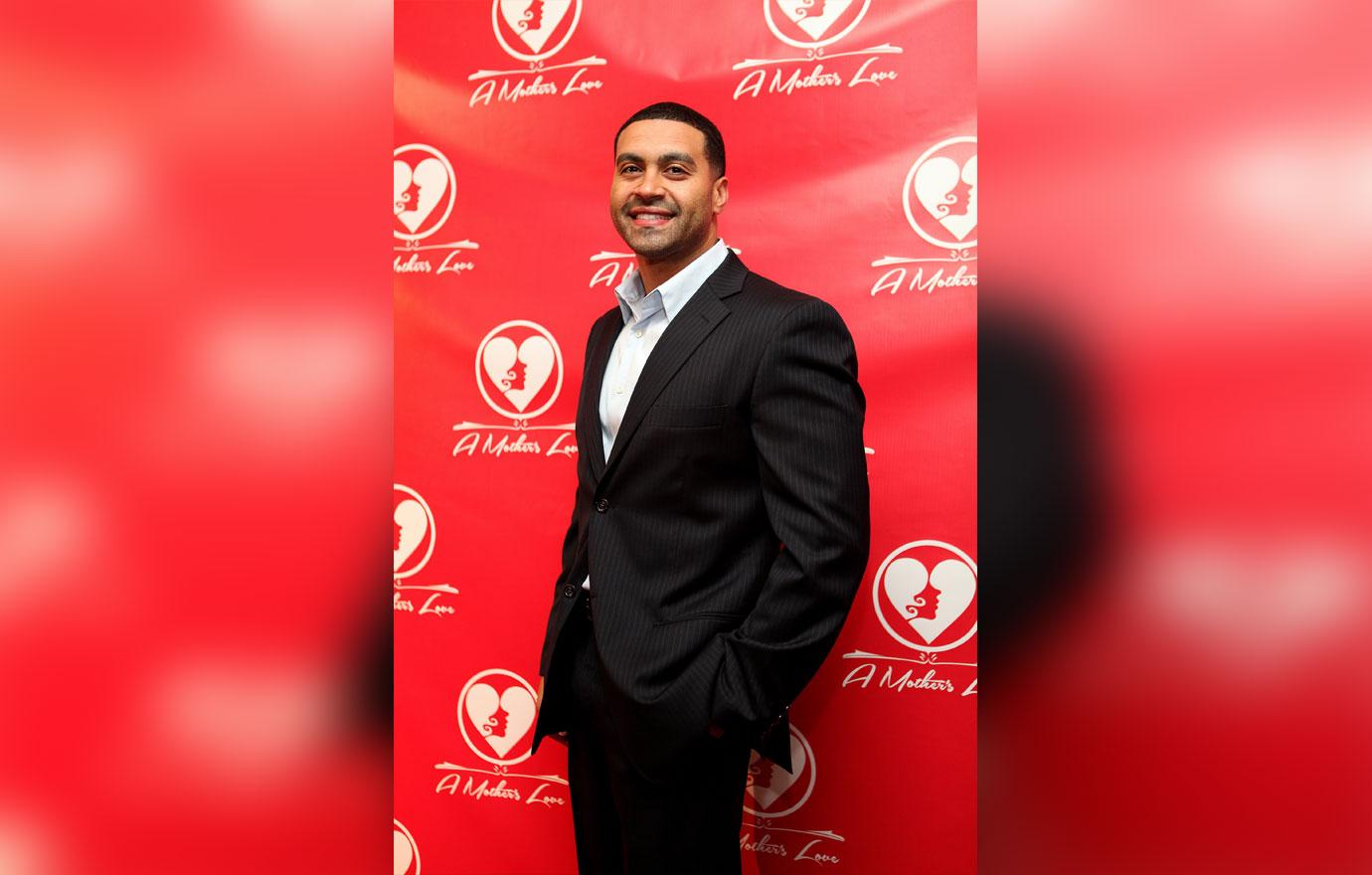 At the time, Apollo posted a slideshow of a client and his fresh haircut. "It looks like ya boi AP back in business," he wrote in the caption." I know you see the FADE GAME STILL CRAZY," he added before tagging a barbershop located in the Buckhead neighborhood of Atlanta.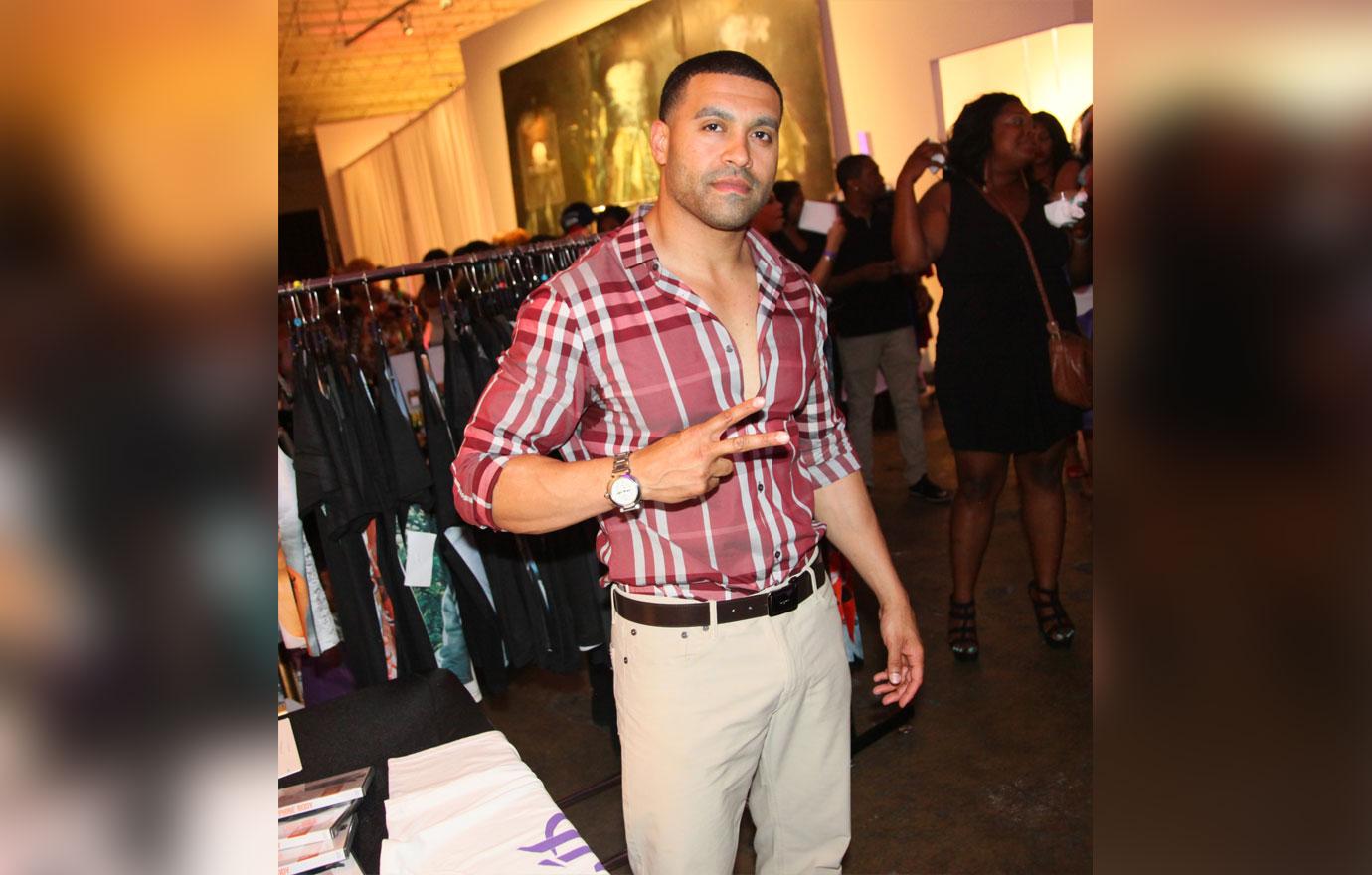 Apollo's fans flocked to the comments section with messages of support. One fan wrote, " Oh, so now your fine a** is a barber? Well at least it sounds like you have a plan. Anyway, welcome home, and stay out of trouble." Another commented, "Good for you. I hope to see you back on reality tv."
What are your thoughts on Apollo hanging out with NeNe? Sound off in the comments.