PHOTOS
'Real Housewives of Atlanta' Star Cynthia Bailey Opens Up About Daughter Noelle Robinson Coming Out As 'Sexually Fluid' & 20-Year-Old Thanks Fans For Their Support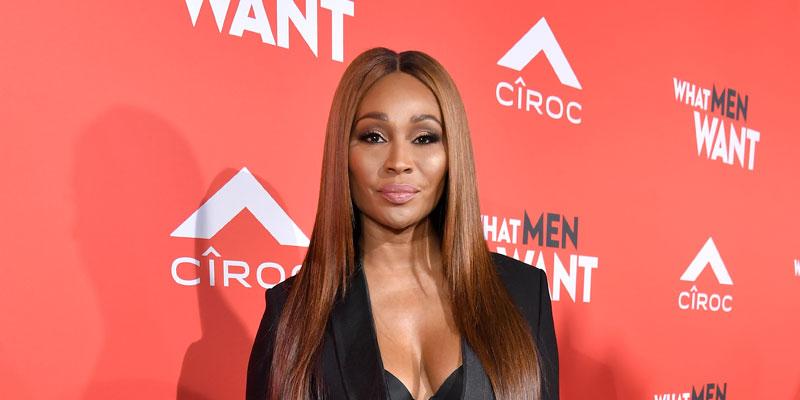 Article continues below advertisement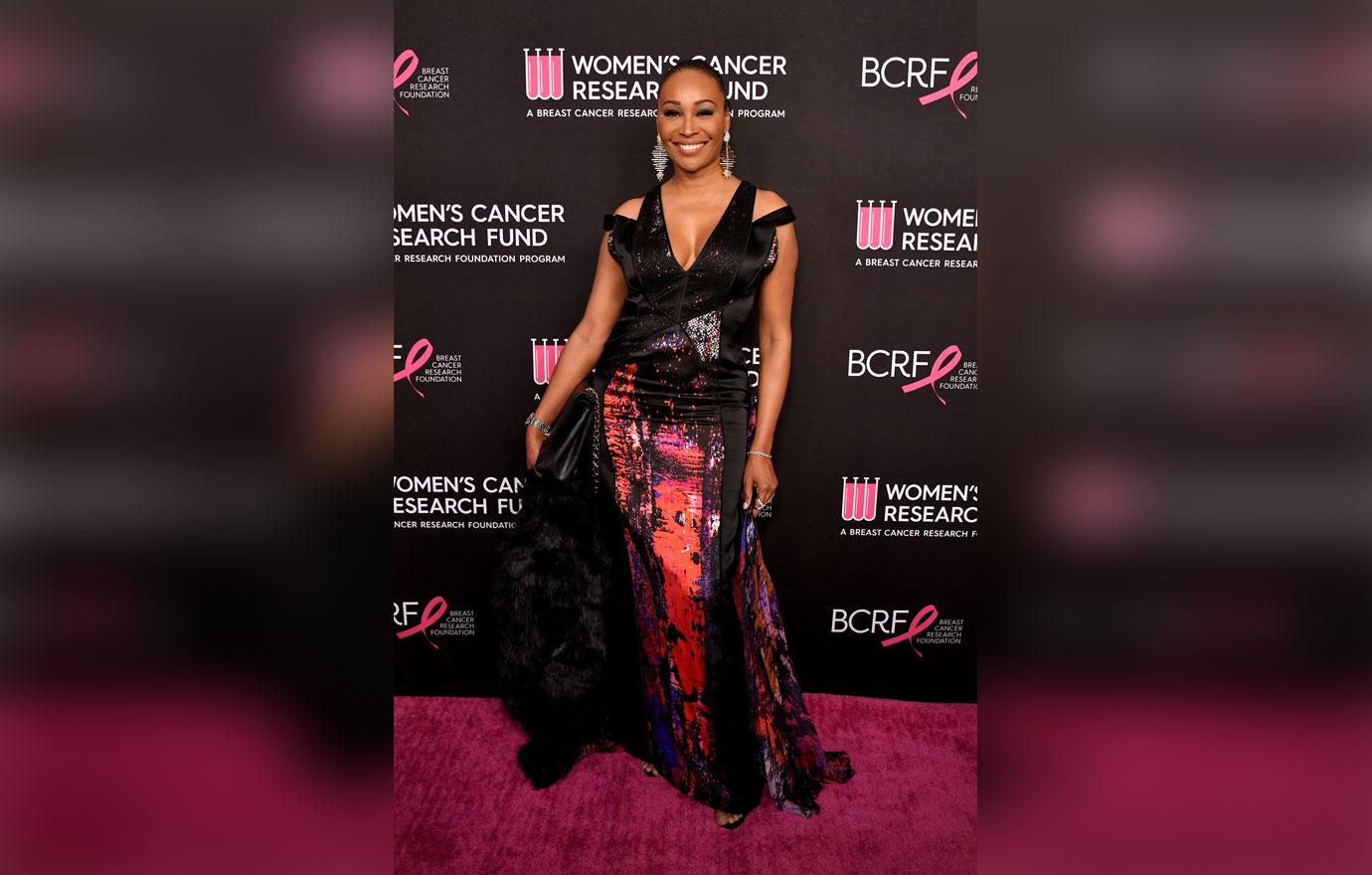 "She didn't know how she was going to be received. I mean, first of all, she didn't know that it was going to go viral. She probably got, like, 15K followers that night,' Cynthia, 52, told People TV. "And I don't even want to talk about her DMs! Let's just say her community has received her, and they support her," she added.
Article continues below advertisement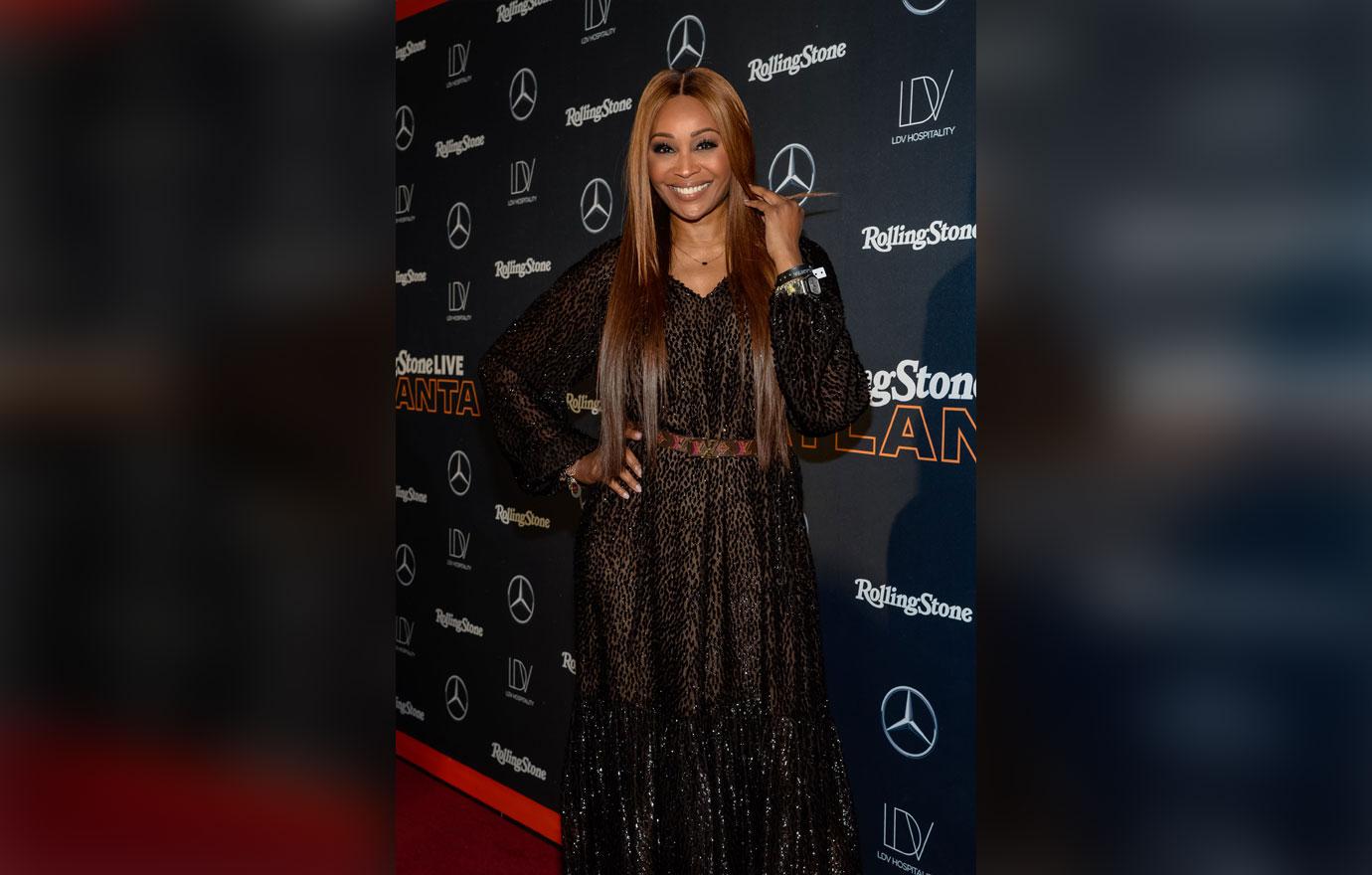 Cynthia, who is currently engaged to fiancé Mike Hill, is fully supportive of her daughter and is glad she was finally able to speak her truth. "As soon as I knew this was a life choice and this is who she was, I was like, 'You tell your own story, that way you don't have to worry about anyone else telling it for you.' You know, in the times we live in, people have their camera phones and I would hate for someone to video her with one of her little friends and then put it out there, because what happens when you're on a reality show is if it's out there before you put it out there, it's like a secret that we've had, that we were trying to hide something," she explained.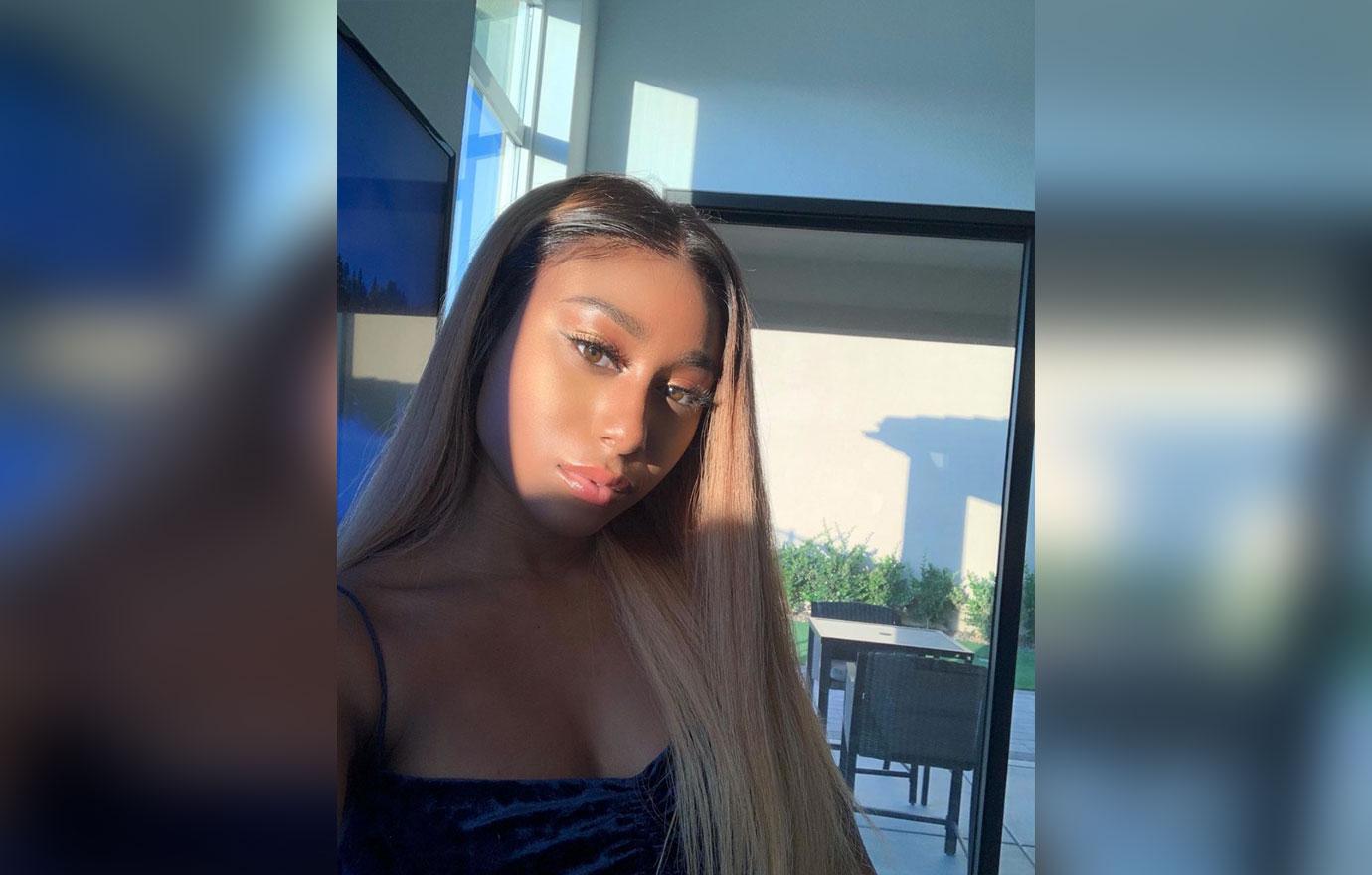 Noelle, 20, took to Instagram on Thursday, November 14 to express her gratitude to her fans. "I am completely overwhelmed by the outpouring of love and support that I have received since sharing my story on The Real Housewives of Atlanta. Trust me it was not easy. I feel so blessed to have family and friends that have allowed me to be myself, and have encouraged me to share my truth with the world," she wrote.
Article continues below advertisement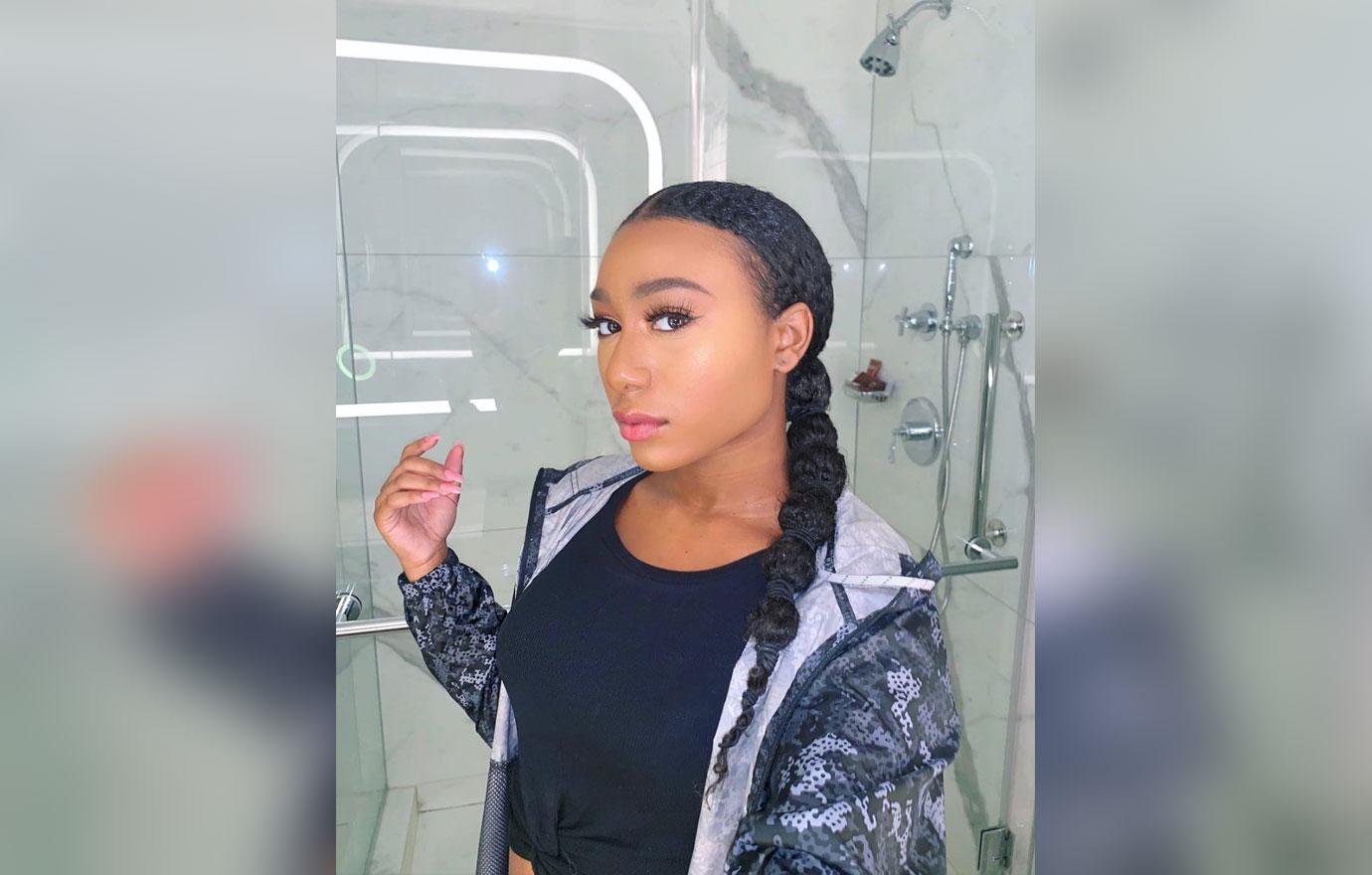 She continued, "Thank you to those who have given me the space to be who I am, and still love me regardless. If only one person was inspired to live in their truth because of me opening up about mine, it was all worth it. I'm amazed how many people resonated with my same feelings, and are in a similar situation. My heart is so full and your love & positivity has washed over me. Thank you for embracing me. Love is love!"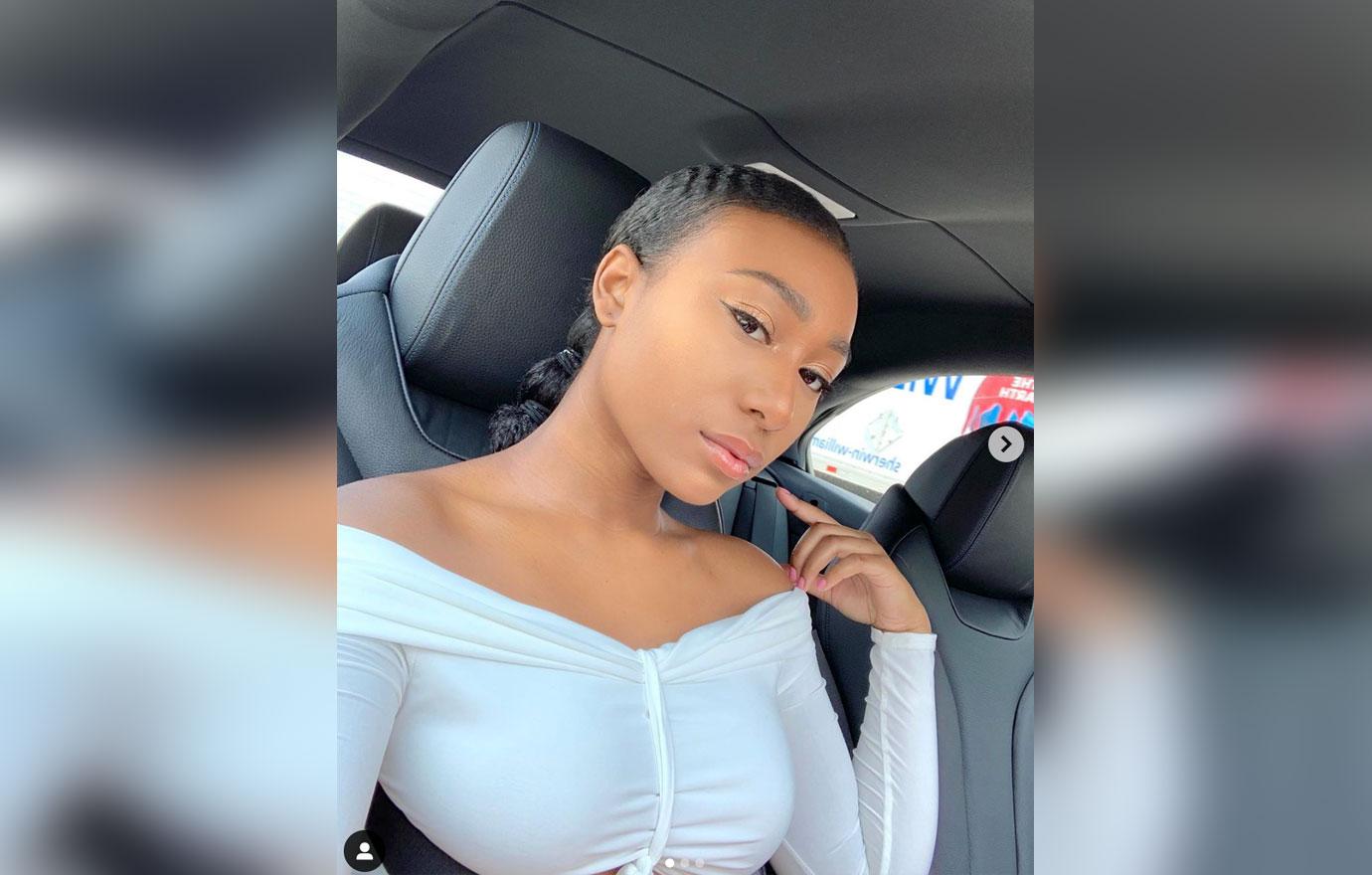 Noelle came forward with the revelation when Cynthia asked her about her time at Howard University on the episode.
Article continues below advertisement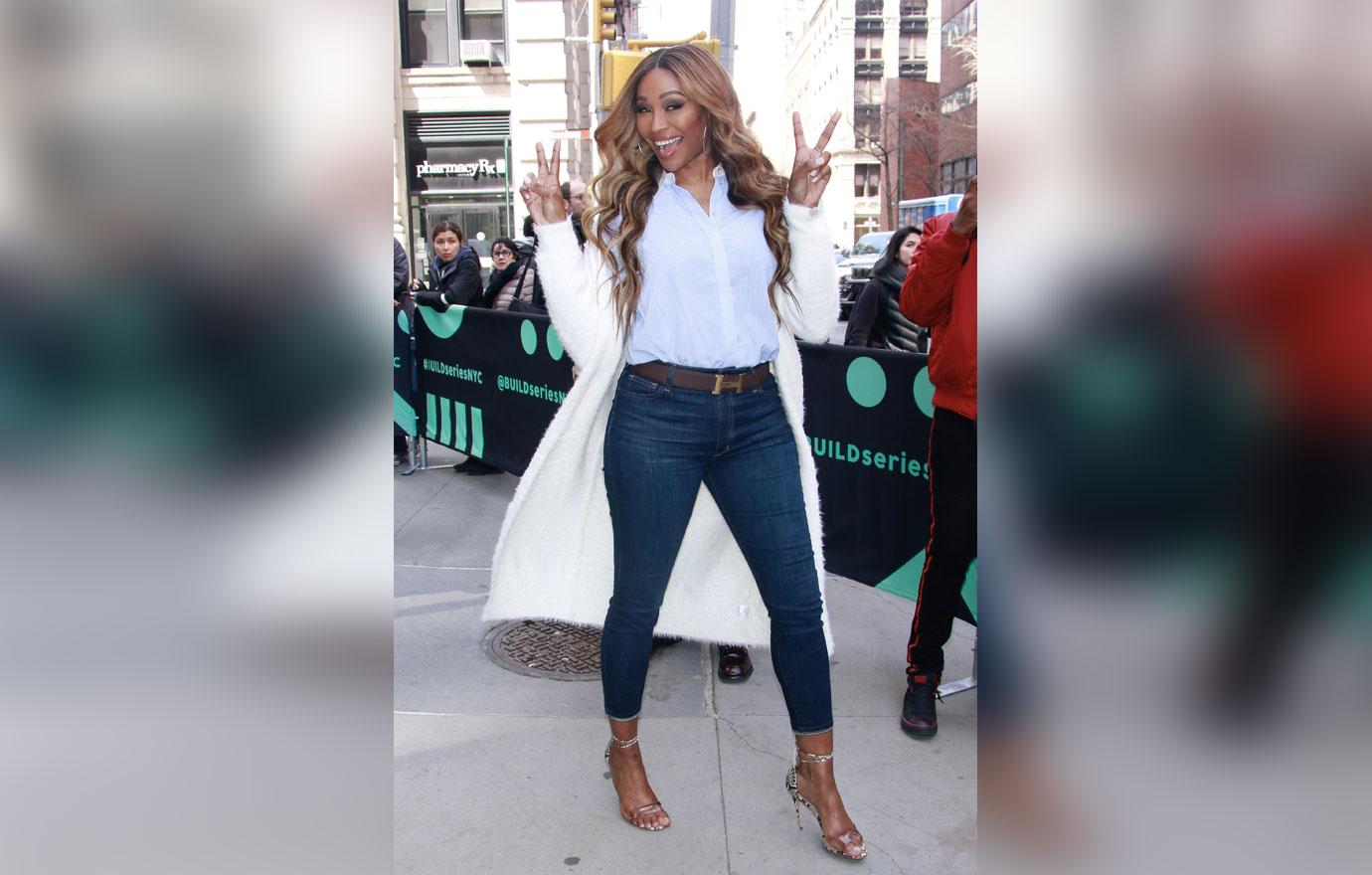 "You didn't meet anyone during your college experience? When I helped you move in, I saw a lot of cute guys," Cynthia said. "I definitely ended up meeting a couple of girls that I thought were cool in a romantic aspect," Noelle replied. "So, you like guys and girls?" the mother of one asked. Noelle clarified, "People like to try and box everybody in and put labels on everything, but I don't really do that. I just like who I like, and that's just what it is. There's a lot of attractive guys, and there's a lot of attractive girls."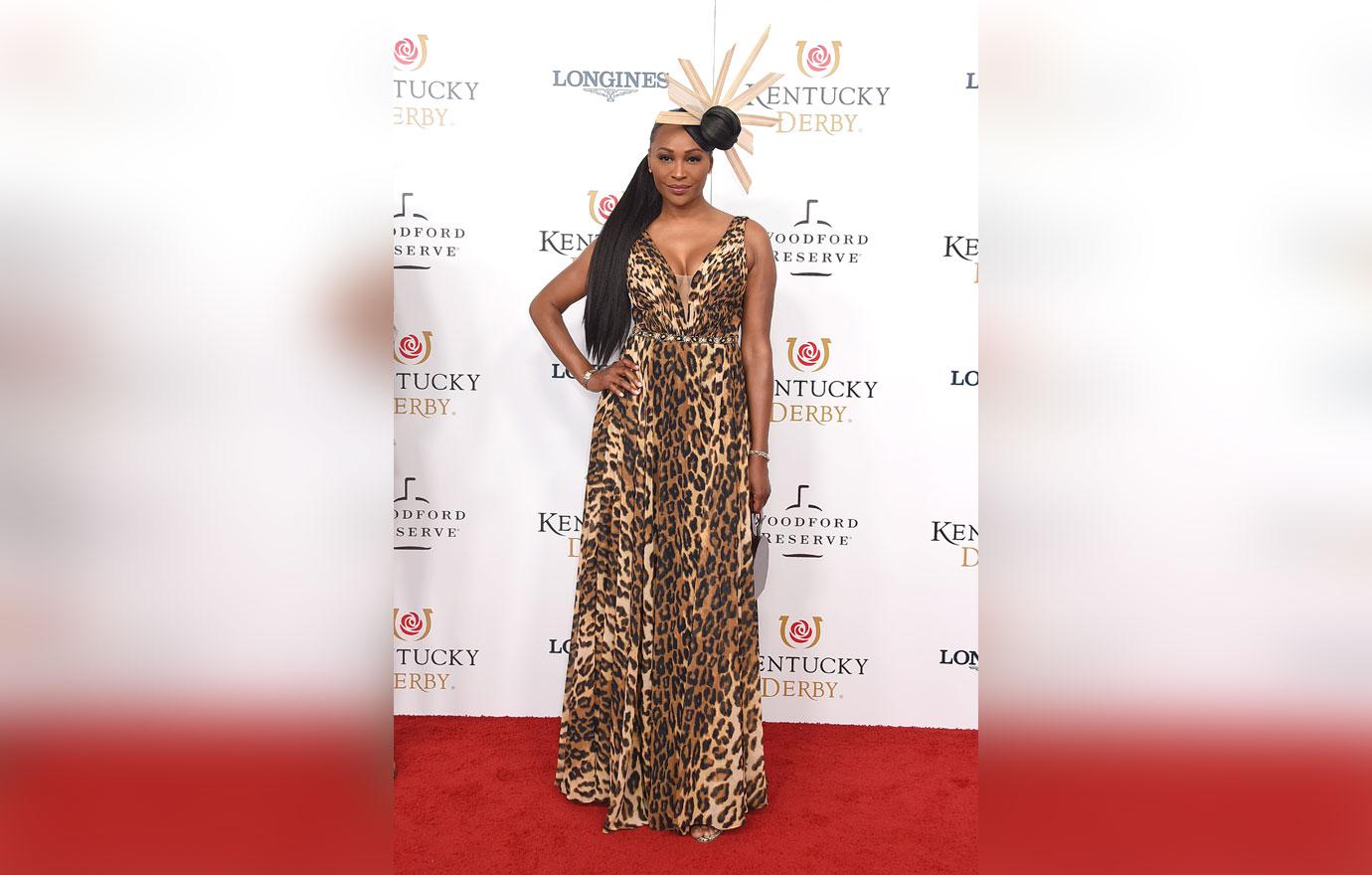 What do you think of Cynthia's response to her daughter's confession? Sound off in the comments below!