PHOTOS
'Real Housewives Of Atlanta' Star Cynthia Bailey Worries Fiancé Mike Hill May Cheat On Her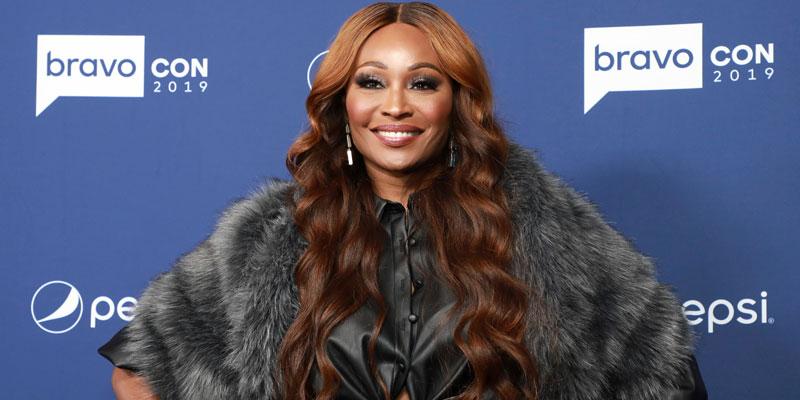 Cynthia Bailey is afraid that Mike Hill's cheating past might come back to haunt her. During a preview clip for the Sunday, February 9, episode of The Real Housewives of Atlanta, the reality star, 52, admitted that she's uncertain whether or not Mike, 49, would cheat on her. The sportscaster confessed that he's cheated on both of his ex-wives.
Article continues below advertisement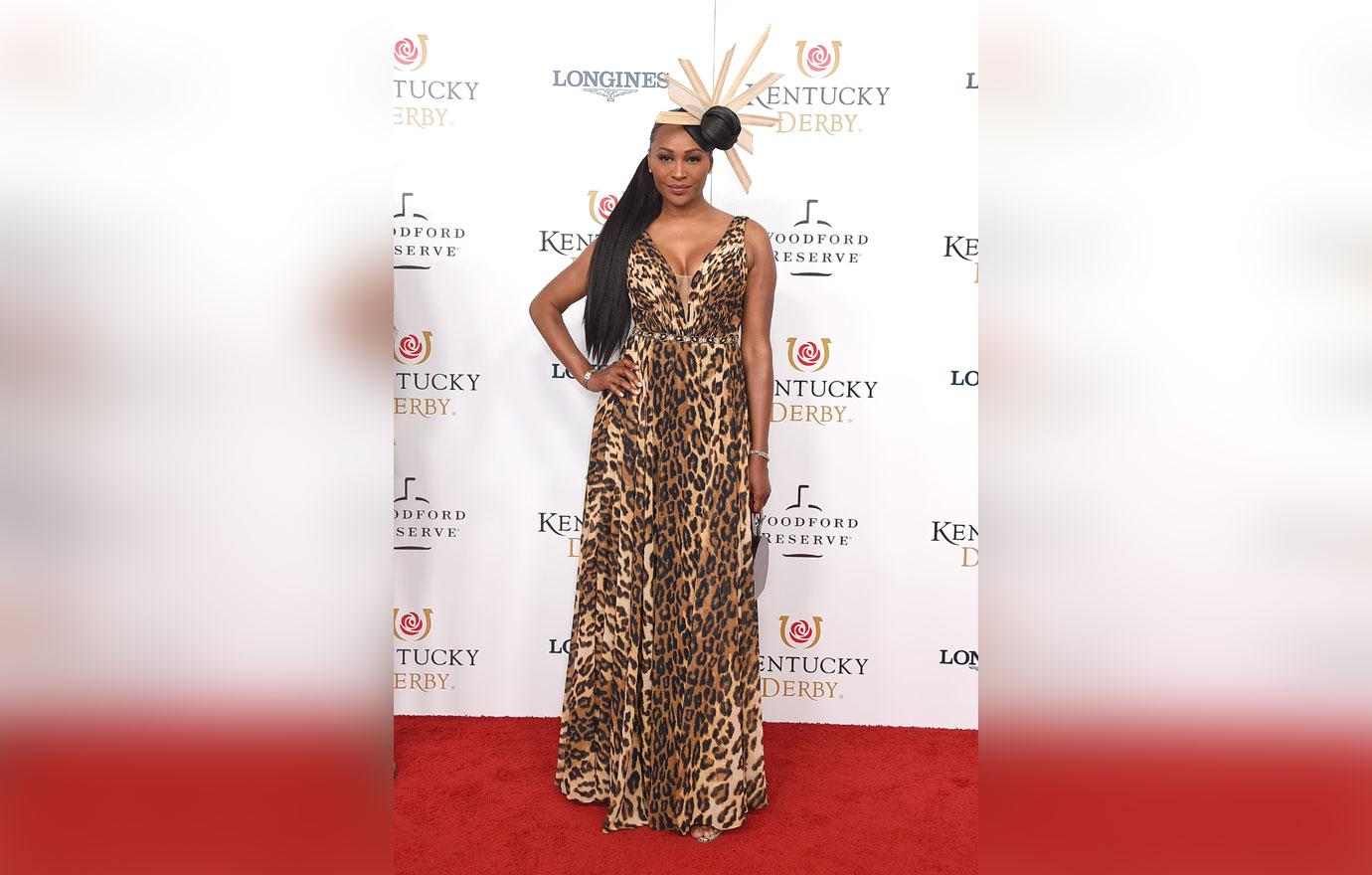 In the clip, Mike and Cynthia were seen talking to a group of people in which the couple confirmed that Mike had cheated before. However, Mike claimed that he wasn't the same person he was three years ago.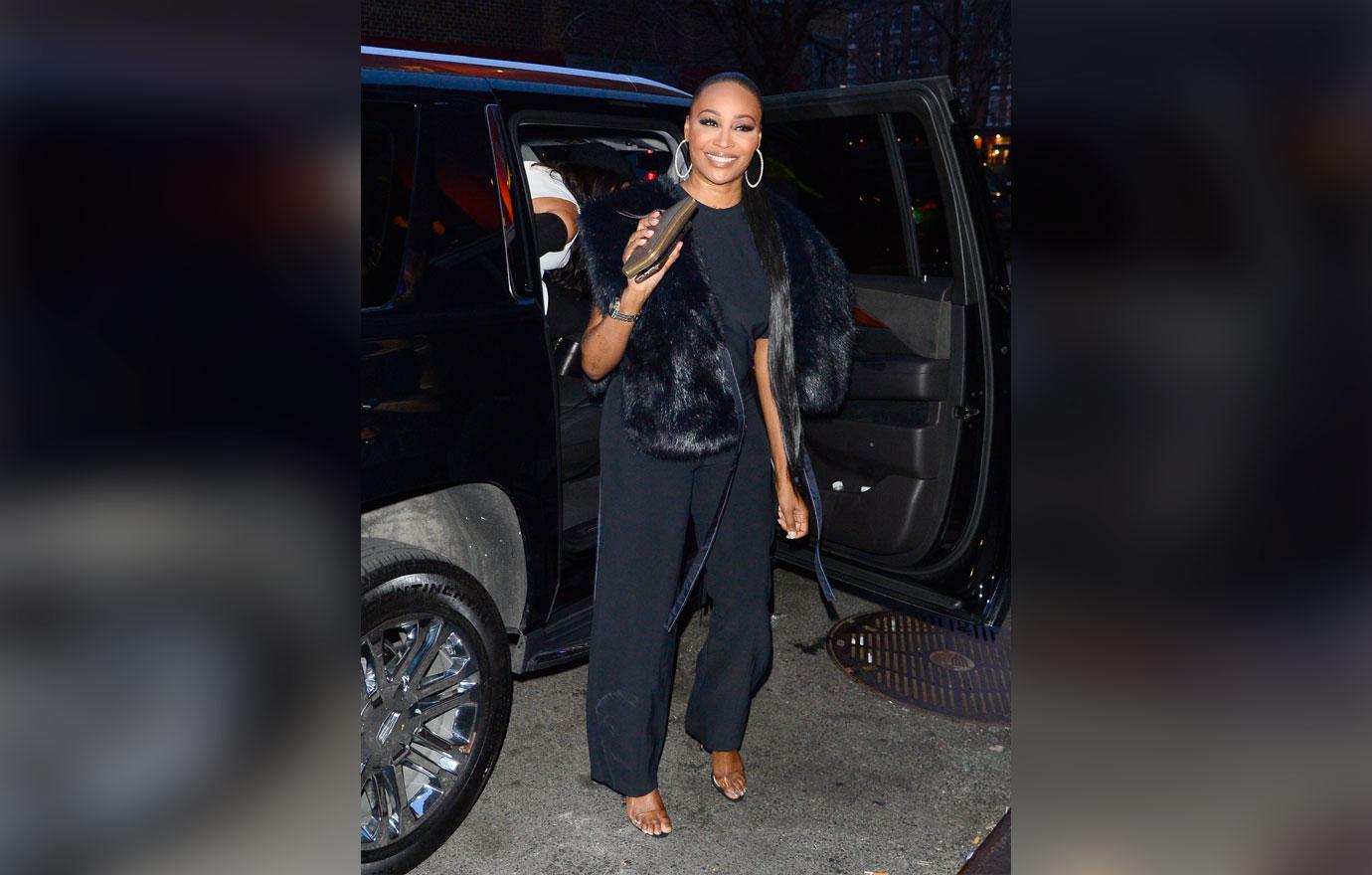 Mike explained, "We caught each other at the right time, because if she would have met me three years ago, it was a different life."
Article continues below advertisement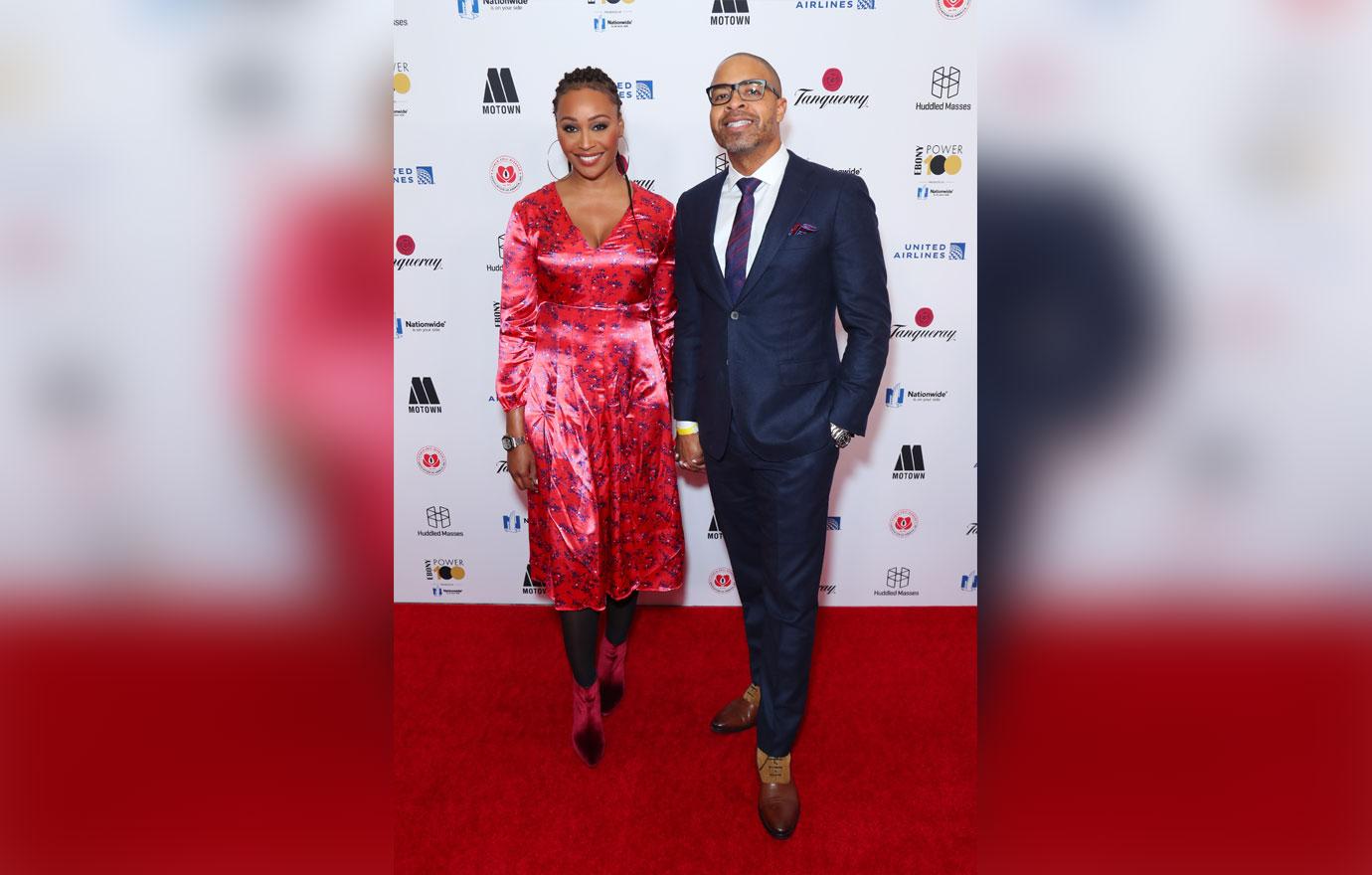 He continued, "Two years ago was kind of finding myself, in the process, but when I started writing the book and I got all that stuff off my chest, I realized some of the things I've done in the past have led to me doing some of the things I'm doing presently to women."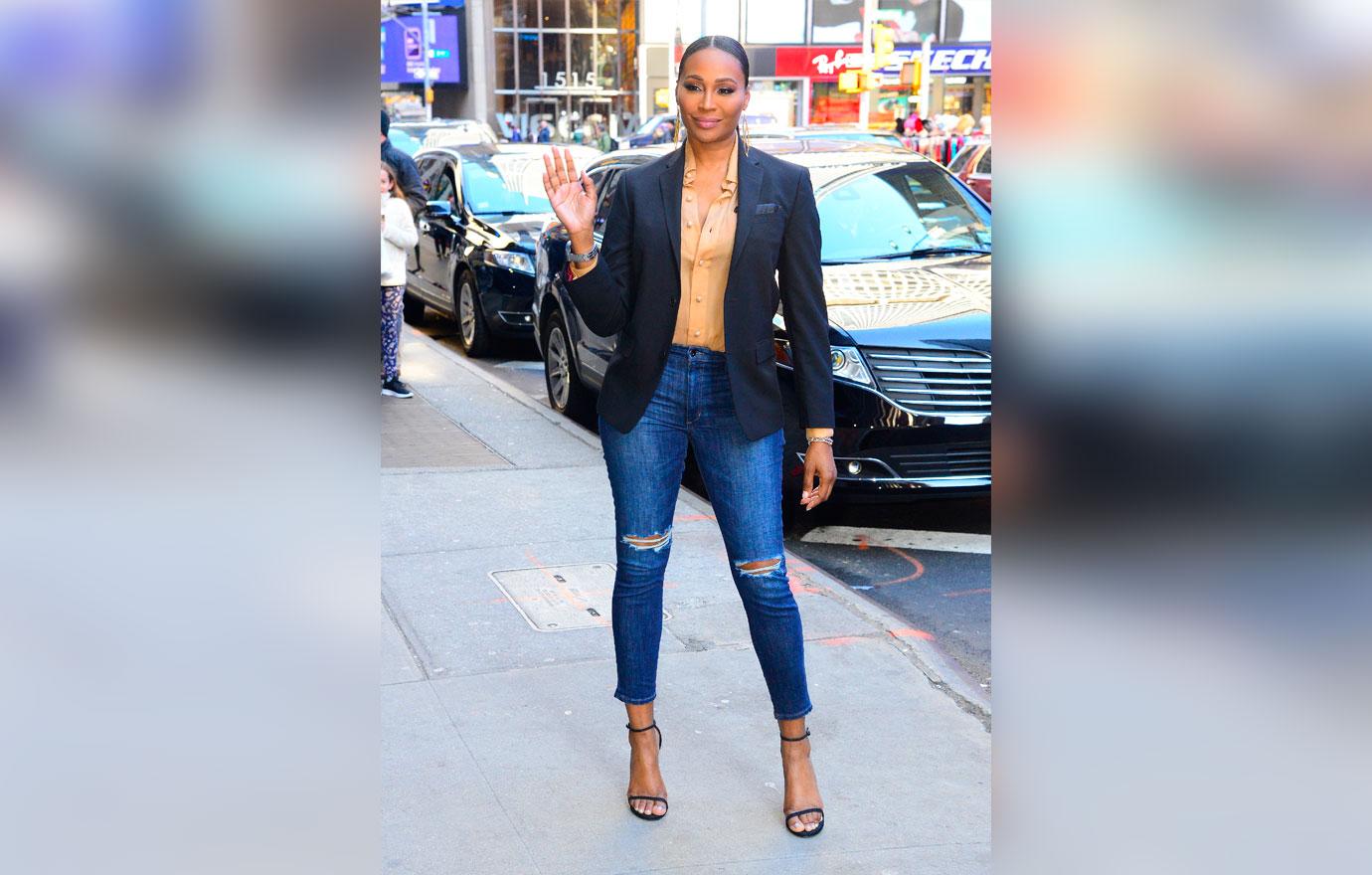 The sportscaster concluded, "But at the same time, it's important for me to because I do have daughters, to reveal some of these things. I've already told them. I've been open about that with them because they're older. Their moms, I have apologized to them for the things and transgressions I made in the past, and now I'm just trying to do it the right way this time."
Article continues below advertisement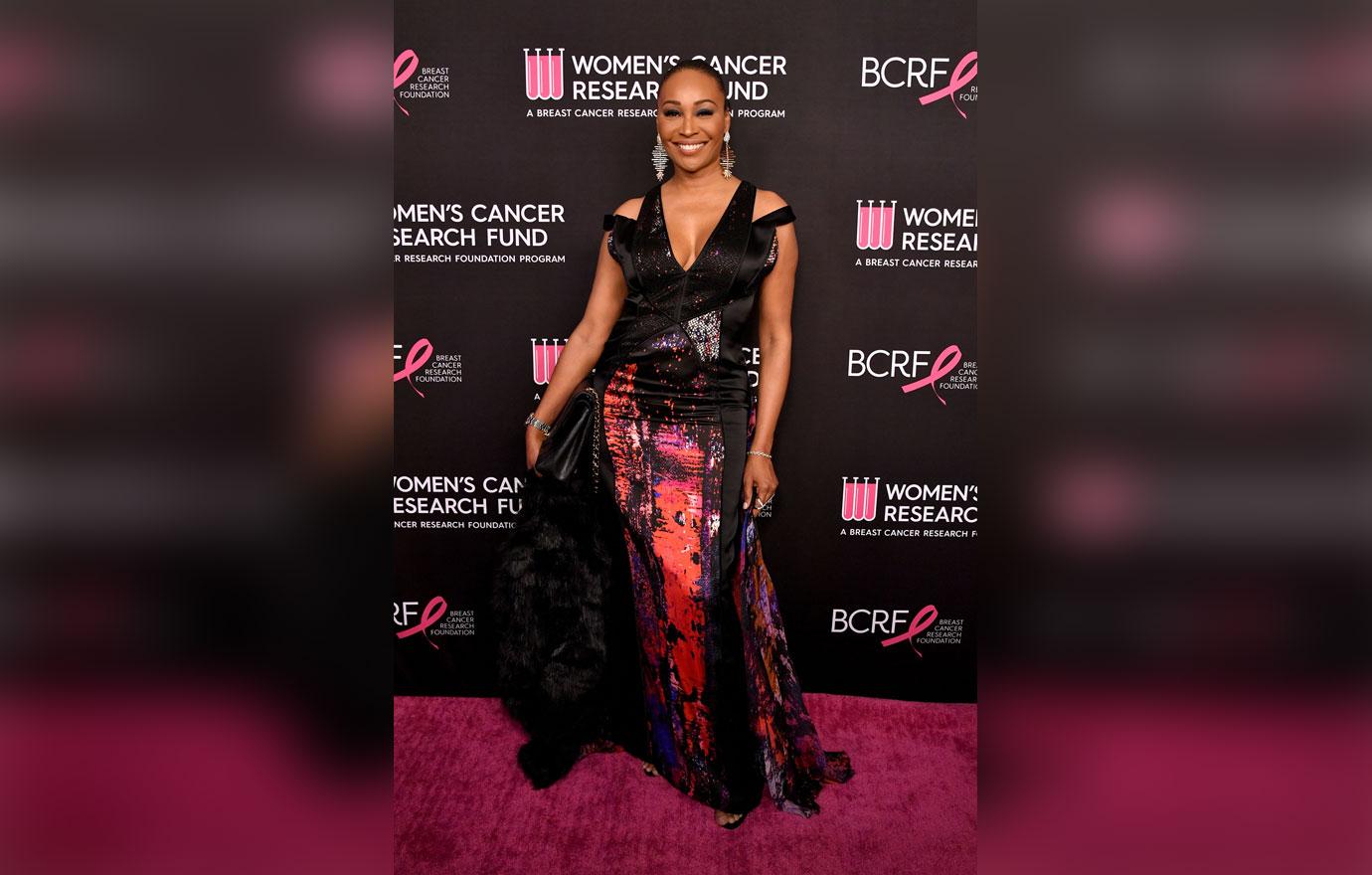 Cynthia admitted during her confessionals that while she appreciated Mike's honesty, she seemingly still struggled with her fiancé's history of infidelity. "I think I'm getting Mike at the best time in his life right now, but he has cheated on his wives before me," the Bravo star said. "What makes me different?"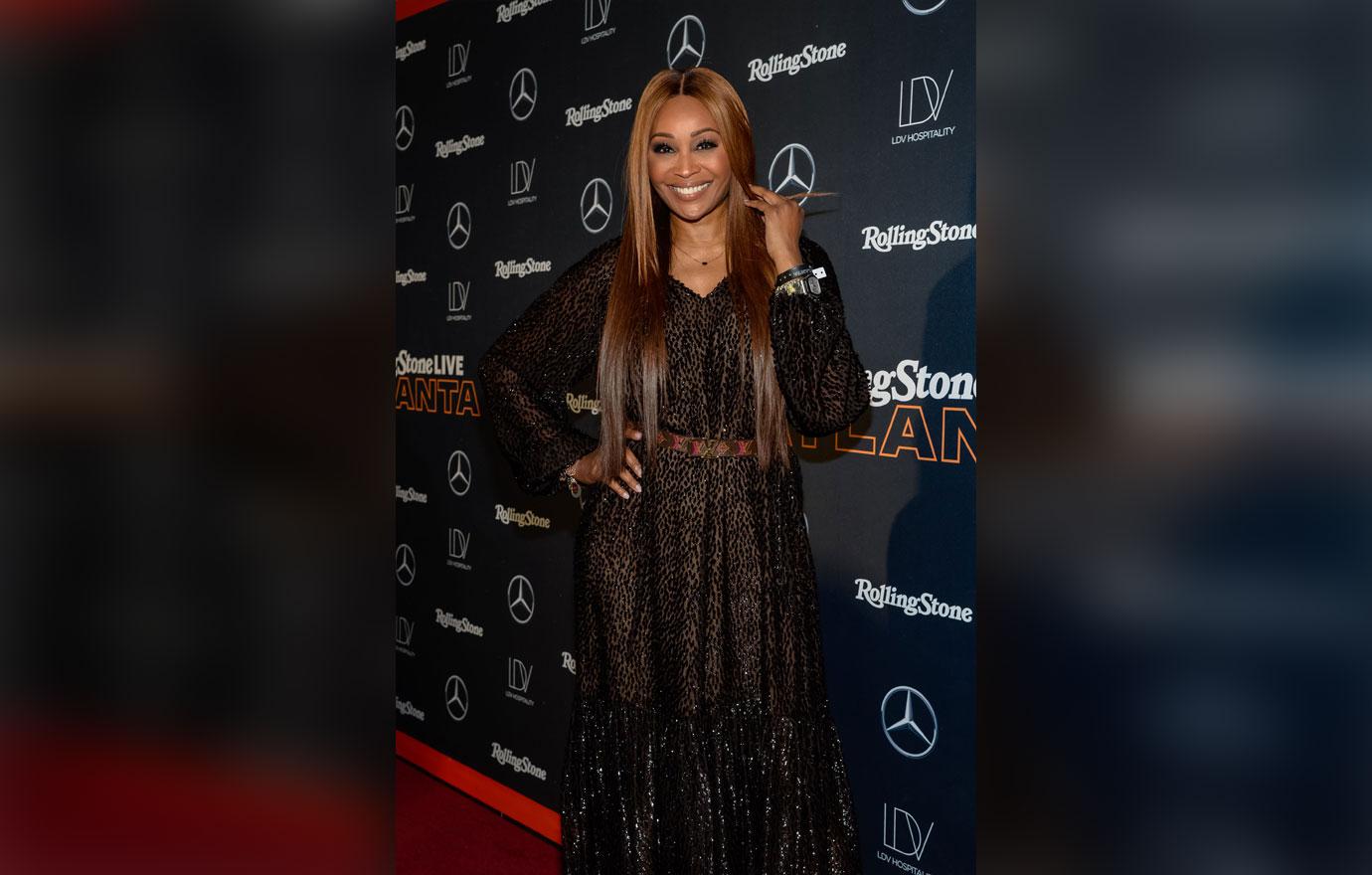 The reality star went social media official with her sportscaster beau late 2019. The couple was introduced to each other by talk show host Steve Harvey.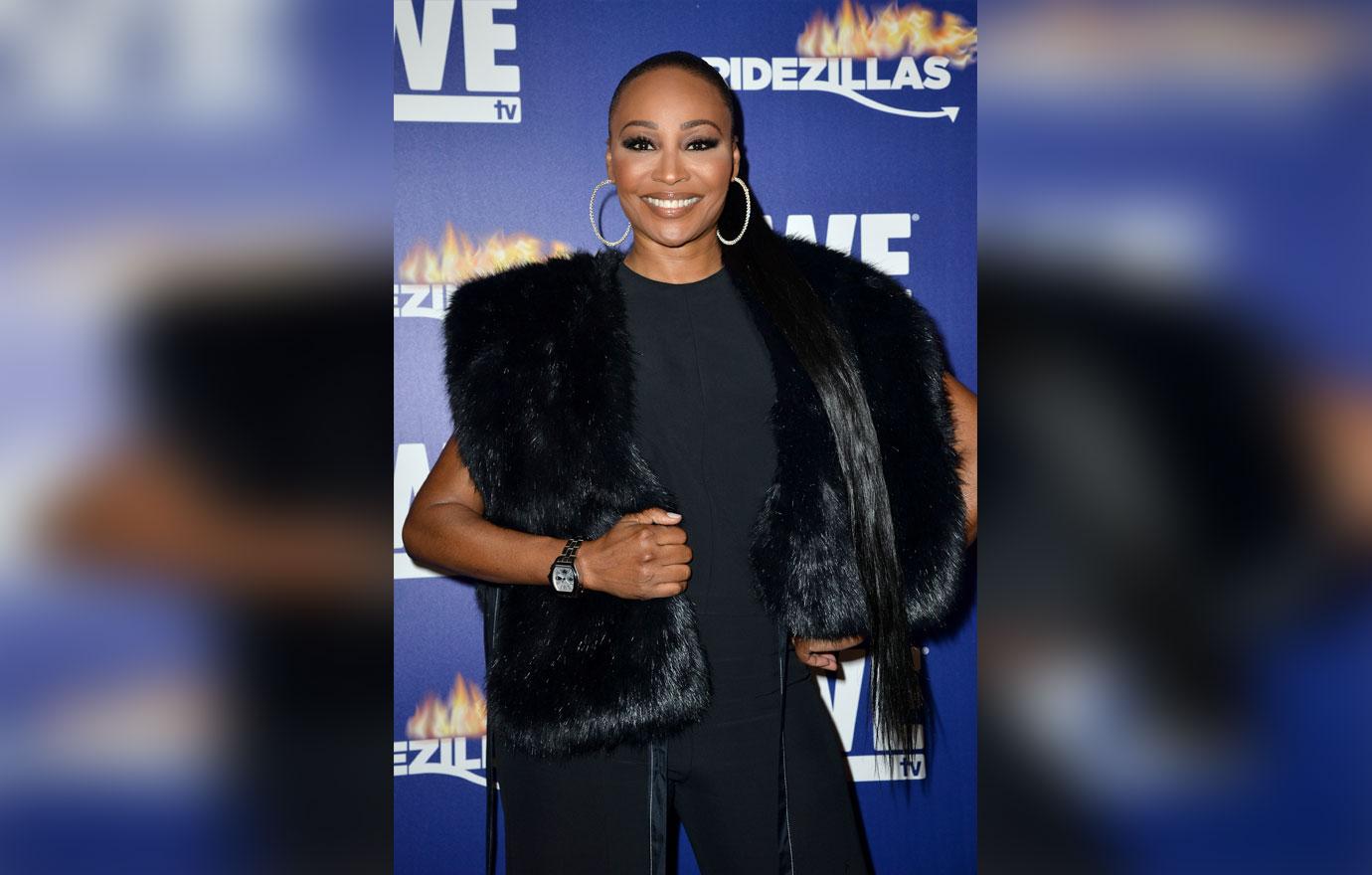 After 14 months of dating, Mike popped the big question on Friday, July 27 during an event for the opening of Cynthia's wine store, Bailey's Wine Cellar. Bravo cameras were filming at the time and the proposal was featured on the December 19 episode of the show.
What do you think about Cynthia's reluctance? Sound off in the comments.