PHOTOS
Fans Think NeNe Leakes Went On A Date With Another Man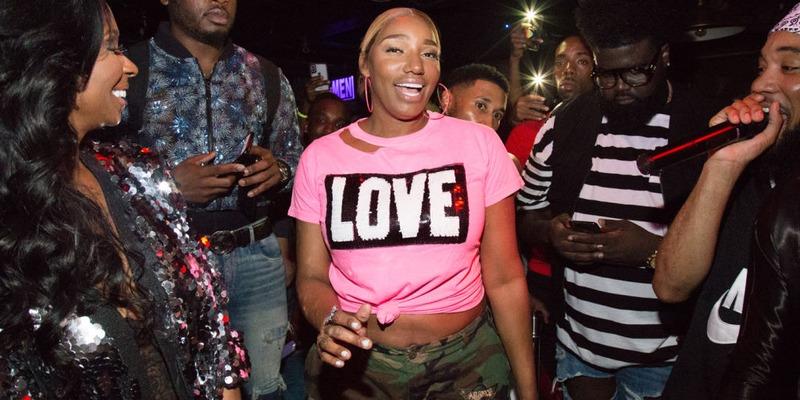 NeNe Leakes posted a cryptic Instagram photo of her getting cocktails with someone on Friday, July 5, that fans think was not her husband Gregg. The Real Housewives of Atlanta star hinted at him having inappropriate relations with a female employee late last month.
Article continues below advertisement
NeNe, 50, shared a close up Instagram photo of a cocktail next to a mysterious caption.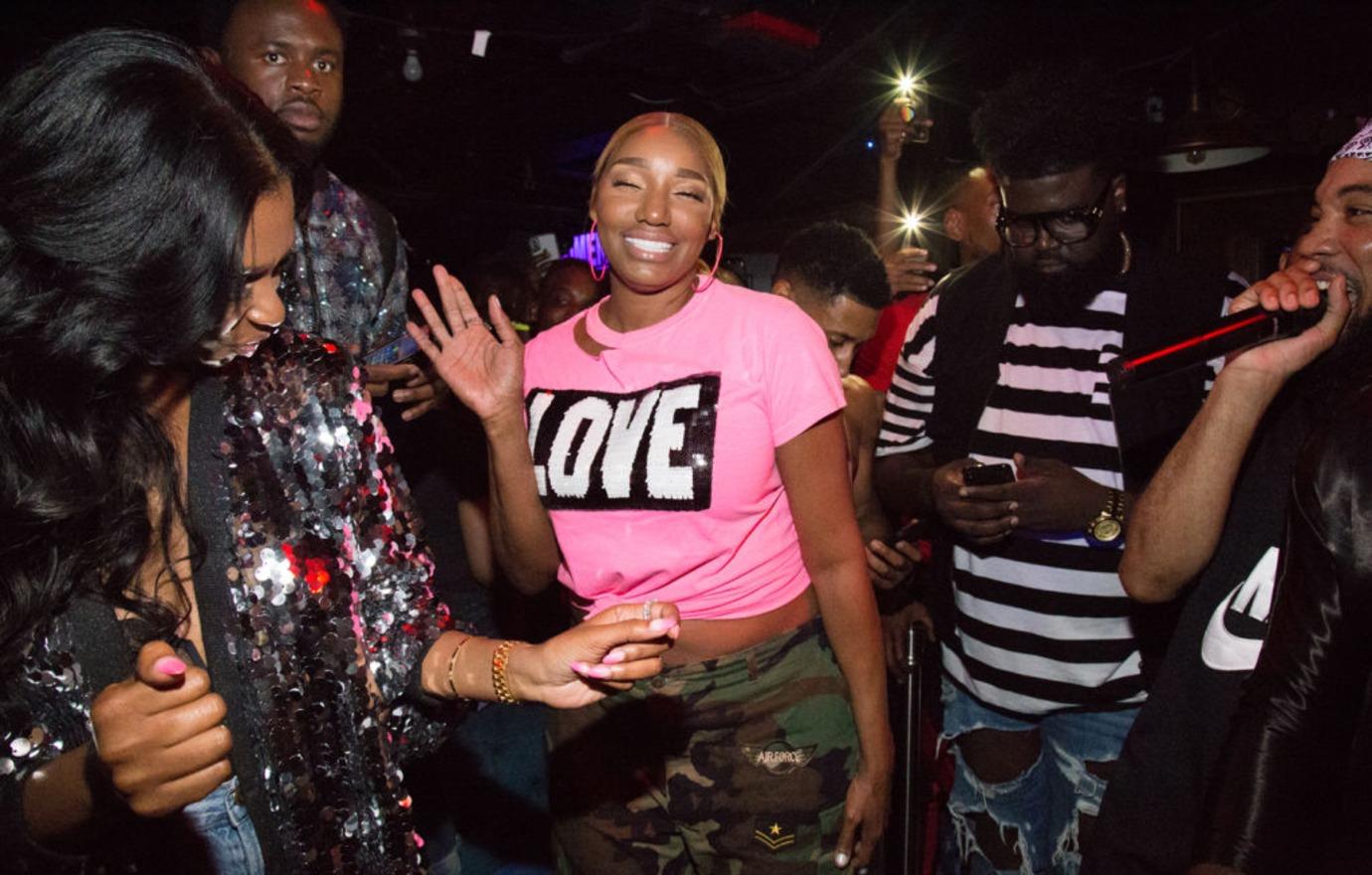 "Thanks for the cocktails!" she wrote. "Nice of you, we should have done this a long time ago." NeNe did not tag the person she was referring to in the snap.
Article continues below advertisement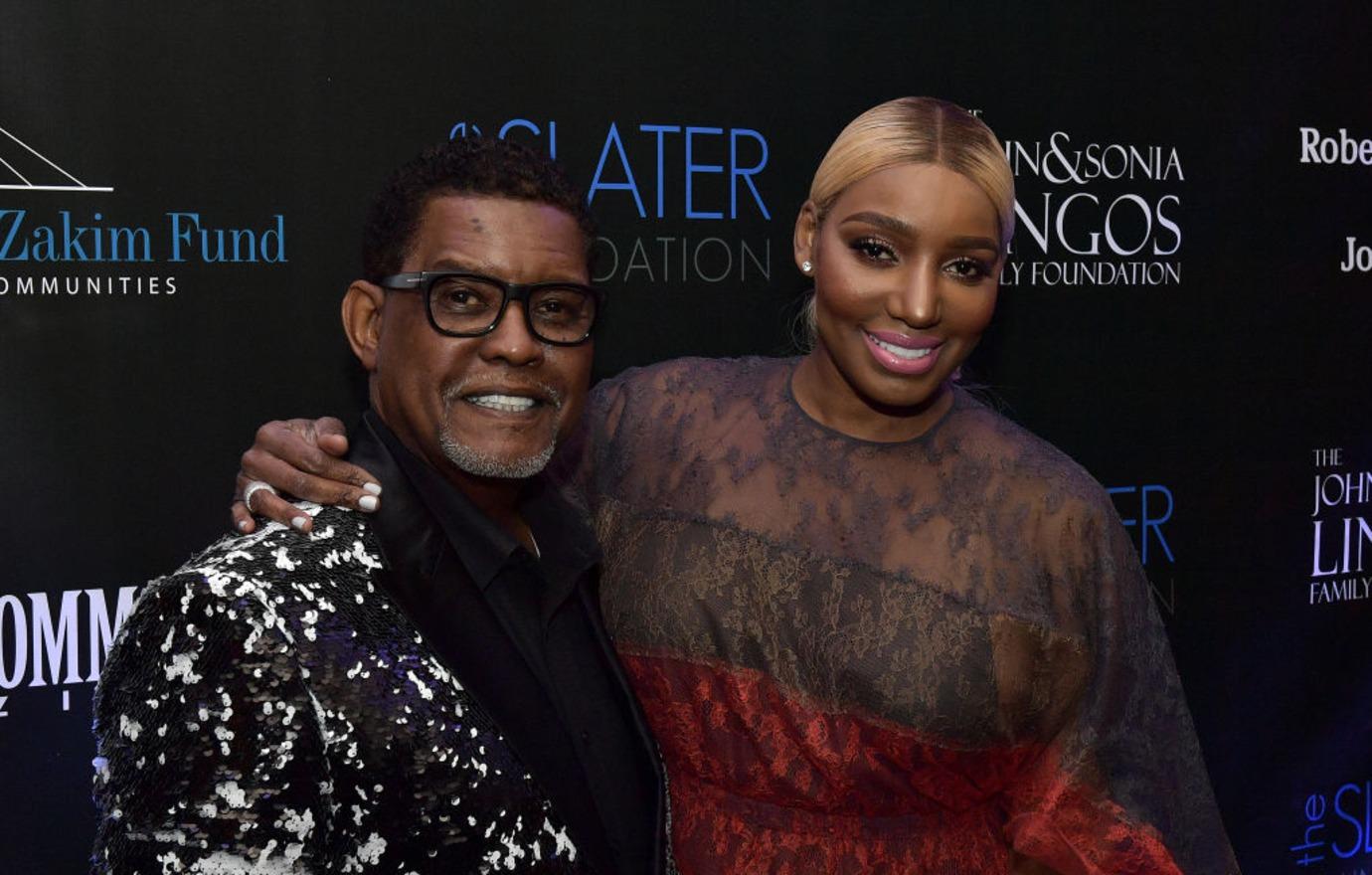 This made fans think she stepped out on her 20-plus years long marriage to Gregg, 63.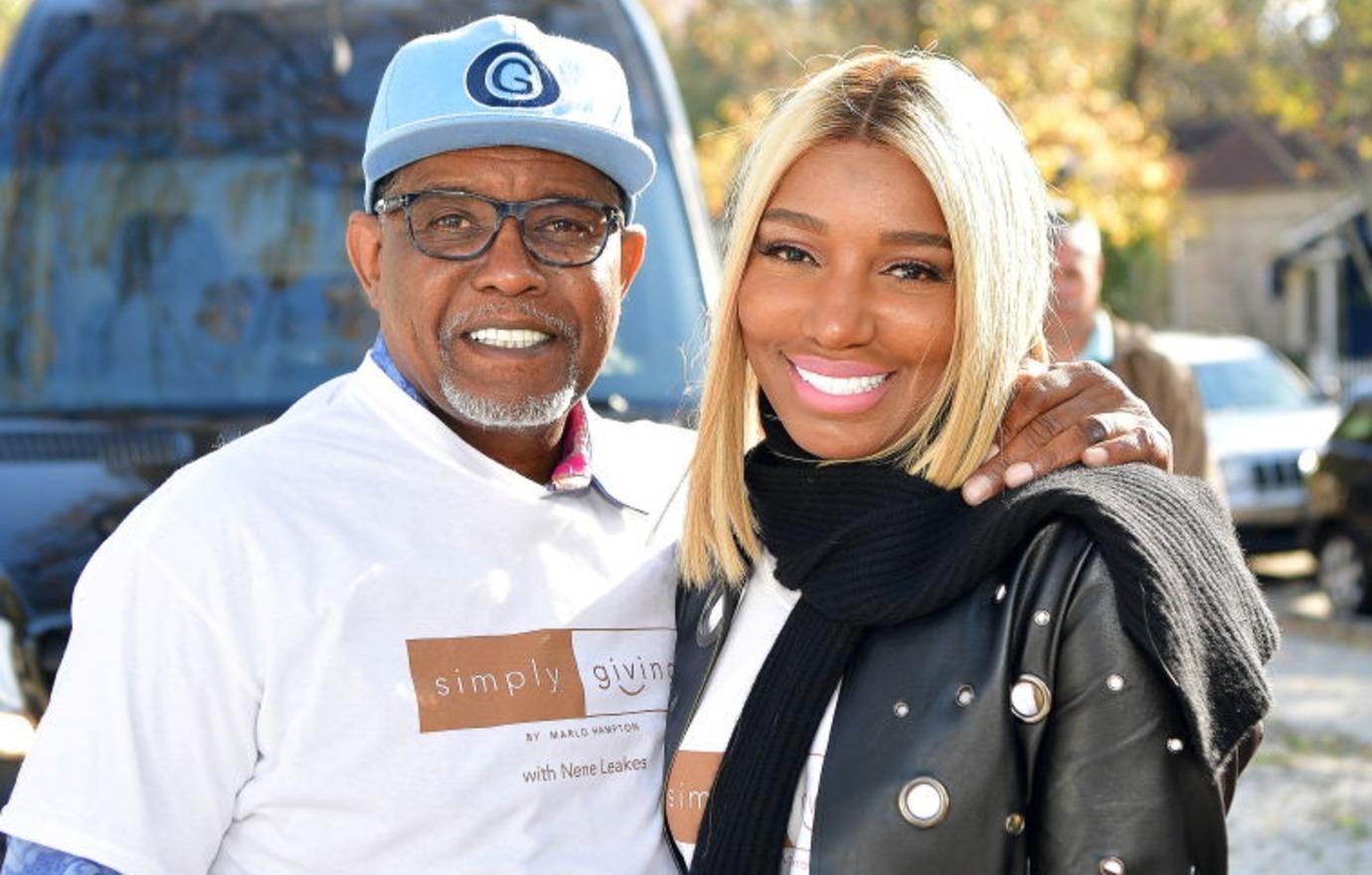 "Gregg at the house and you out there letting folks know, you ain't wit yo husband," one wrote in the comments section. "She not with Greg I'm assuming," another chimed in.
Article continues below advertisement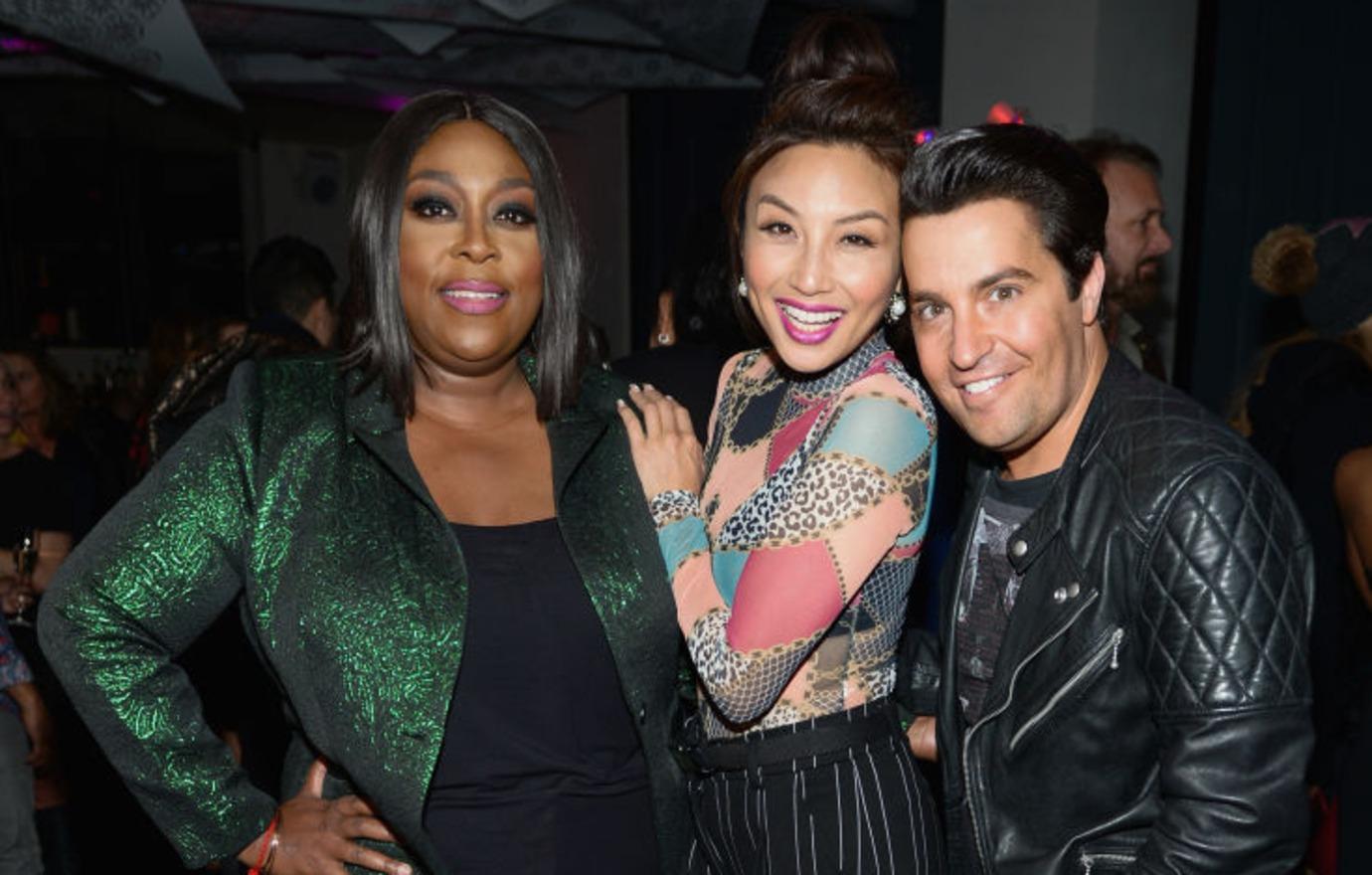 NeNe may have been out with talent manager and producer Steven Grossman. The two exchanged funny messages in the Instagram post that alluded to him being the other person.
The RHOA star recently hinted at marriage troubles with Gregg when she talked about a situation revolving someone having an inappropriate relationship with a female employee. NeNe said she was "asking for a friend" when discussing the matter with her fans but some of them believed it was going on at home.