PHOTOS
Cute Video: 'Real Housewives of Atlanta' Star Kandi Burruss & Children Riley And Ace Dance For Daughter's School Project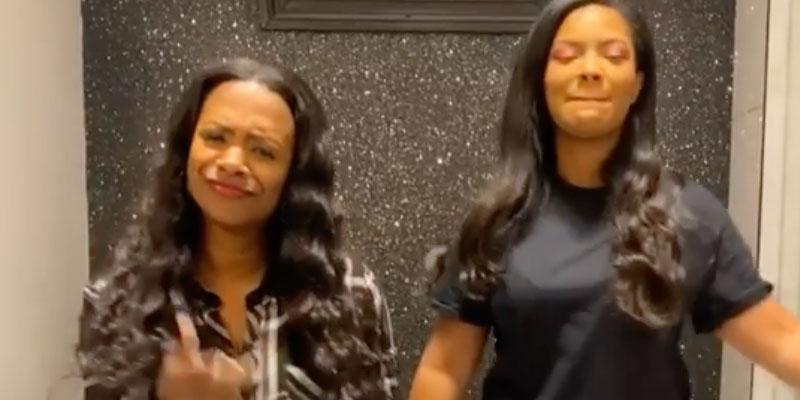 Real Housewives of Atlanta star Kandi Burruss showed off her impressive dance moves in an Instagram video she filmed for daughter Riley's school project. The reality star's young son Ace sat in the bathtub and looked on as his sister and his mom broke it down in the bathroom of their home.
Article continues below advertisement
"Believe it or not this was for a school project? (I had to repost because i posted the wrong one)?," Riley, 17, captioned the clip. "I look foolish!" Kandi, 43, wrote in the comments section, but her fans didn't seem to agree with her. "No you don't! You're great," one person wrote in response. "You look like a mom having a good ole time with her babies!!!!!!" another person added. "You definitely don't ... A lot of moms wouldn't put themselves out there like this. What's amazing is it's all about your babies. No better reason," a third person noted.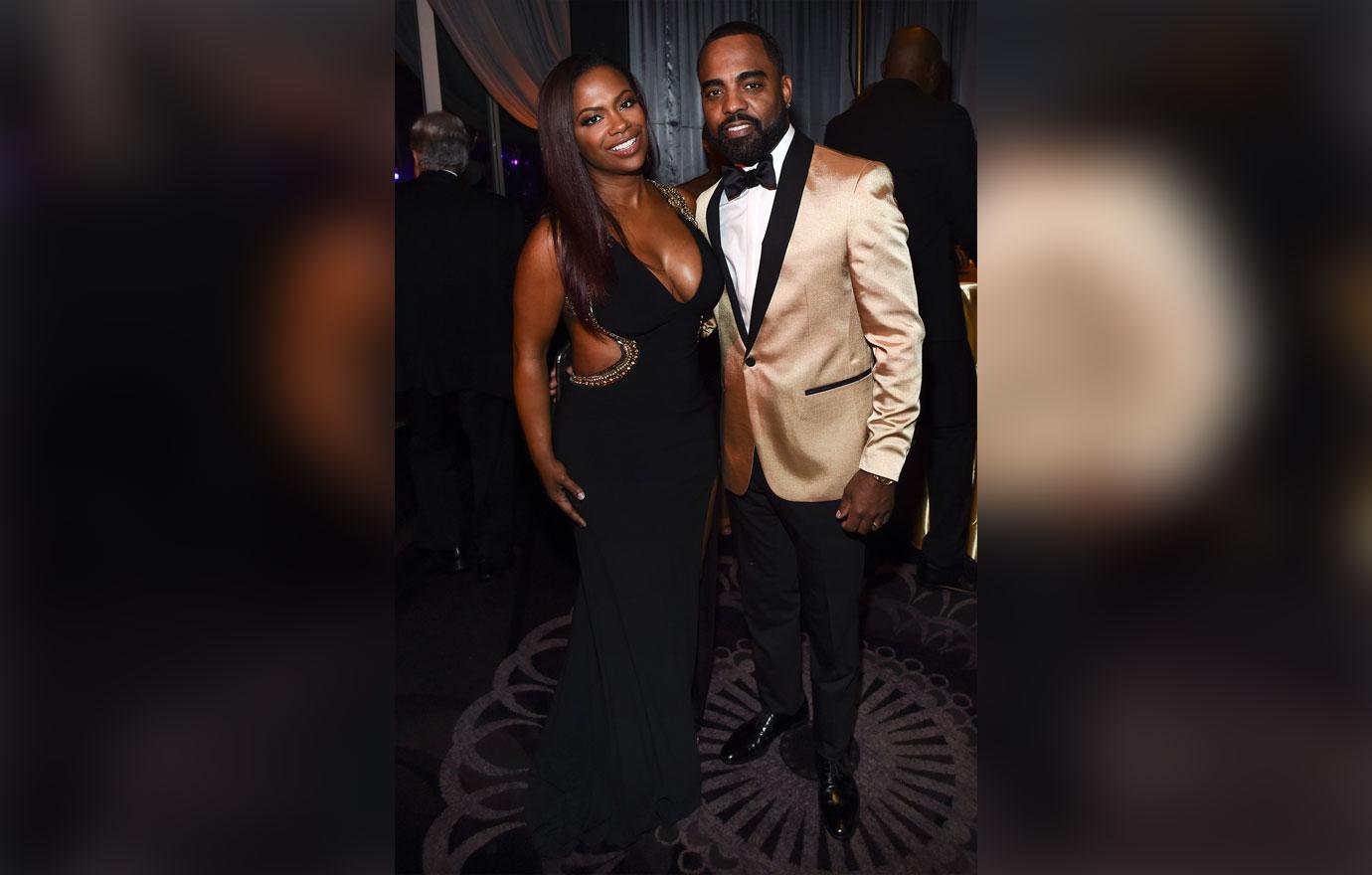 Article continues below advertisement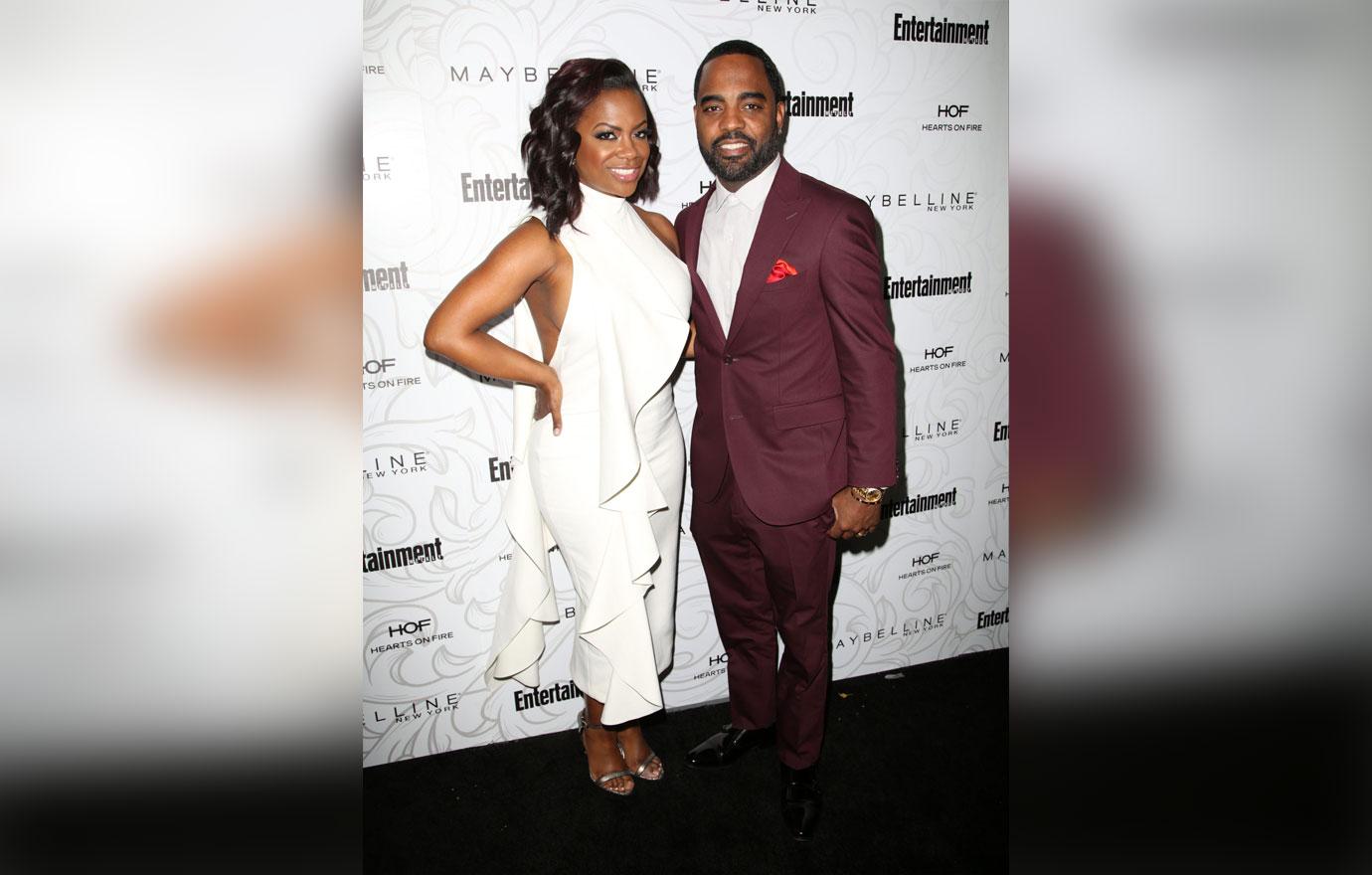 "It was a blessing we was able to get our son Ace through IVF, but in the process of doing IVF, we still have two more embryos. And with that being said, as soon as we had Ace, we knew that we would want to possibly use our other embryos ... Todd and I are both nervous about it. I think it's easier for Todd to handle or deal with because as a man he's used to somebody else carrying the baby," she explained on The Daily Dish.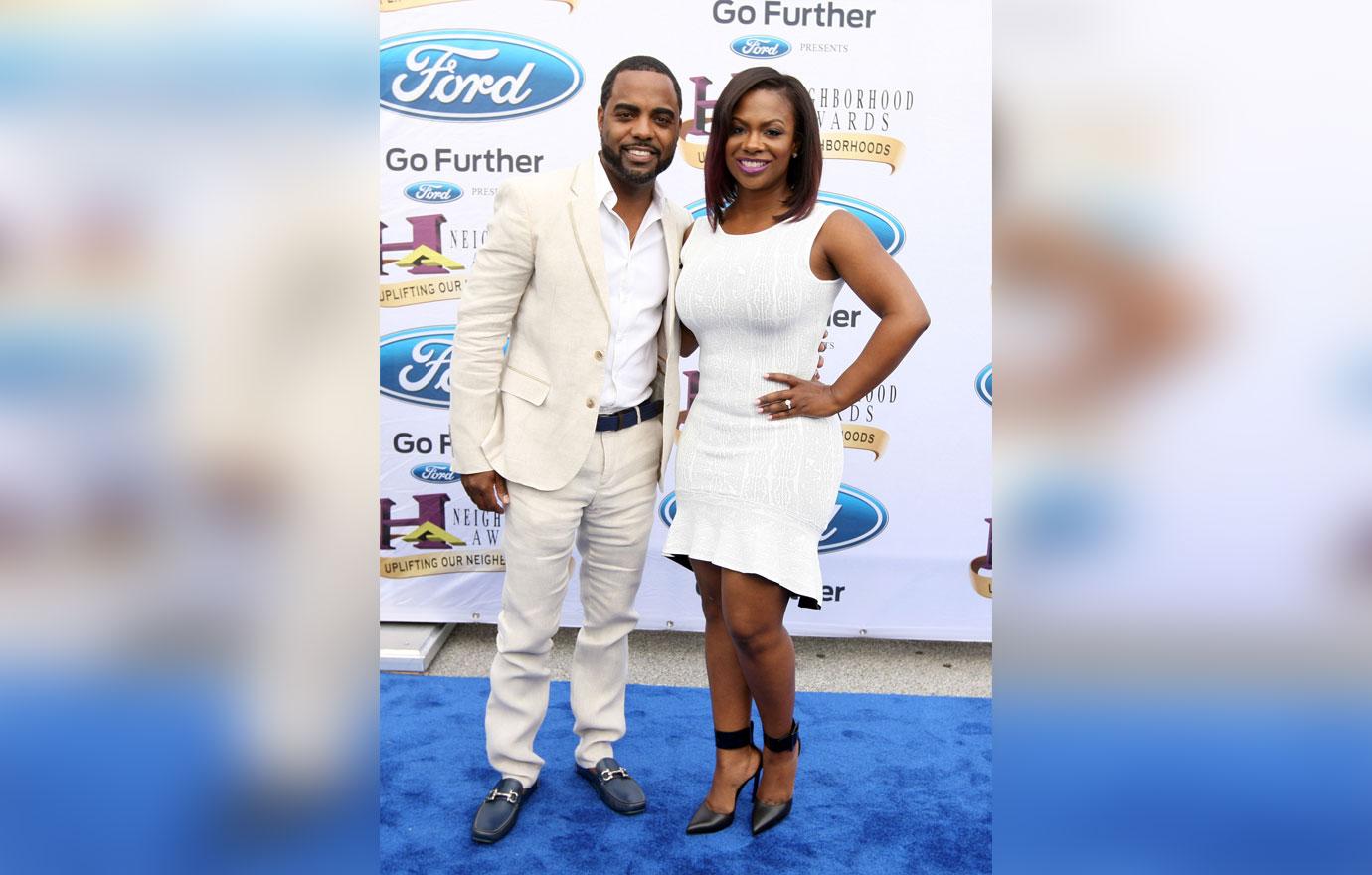 On an episode of the hit Bravo show in February 2019, Todd expressed his hesitation over hiring a surrogate to carry their child. "I don't know if I want to be a part of the process. Like I think I just want the kids to come but I don't know if I want to see this lady carrying our kid. I don't know. I haven't really figured it out in my head," he said.
Article continues below advertisement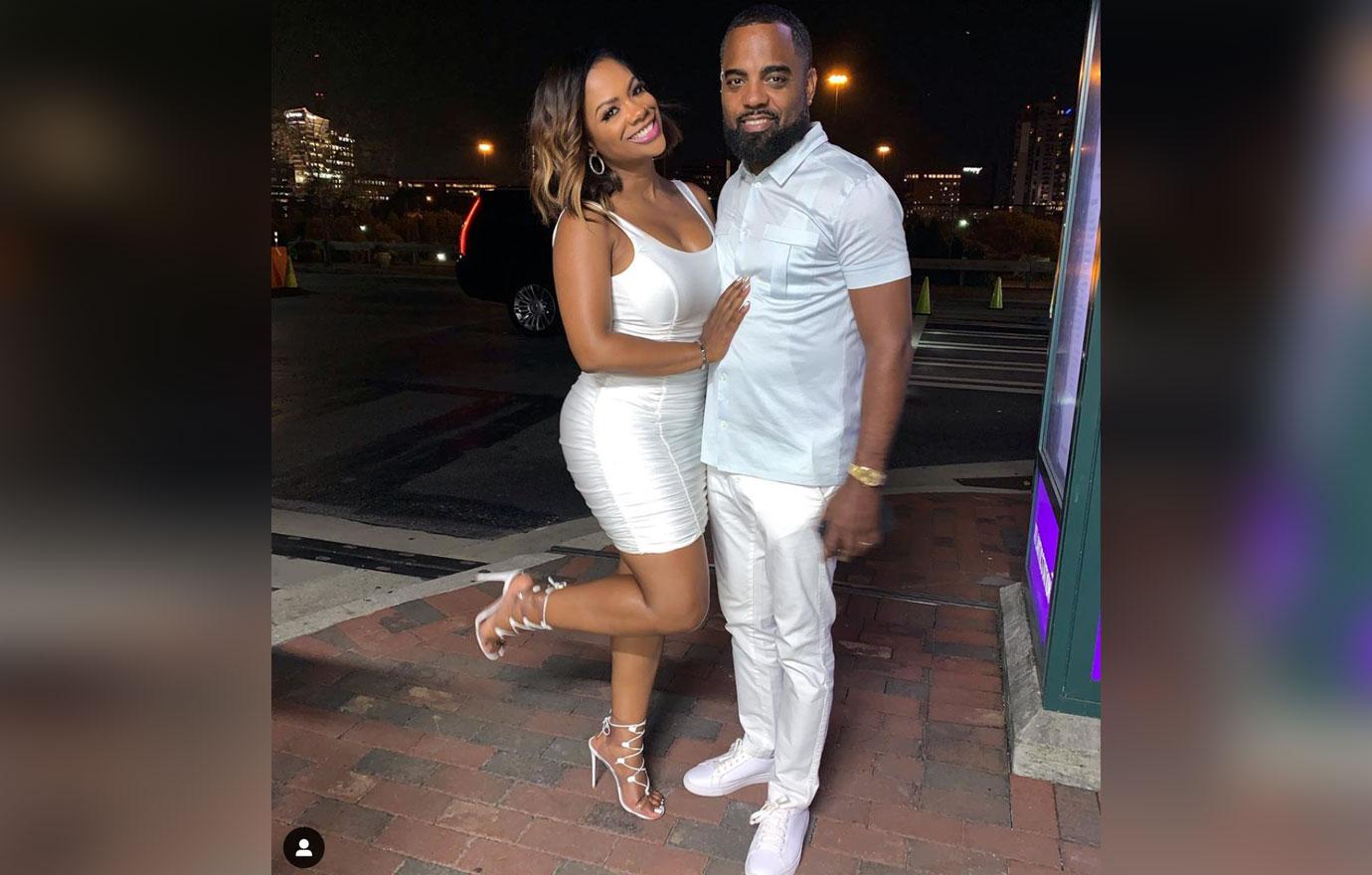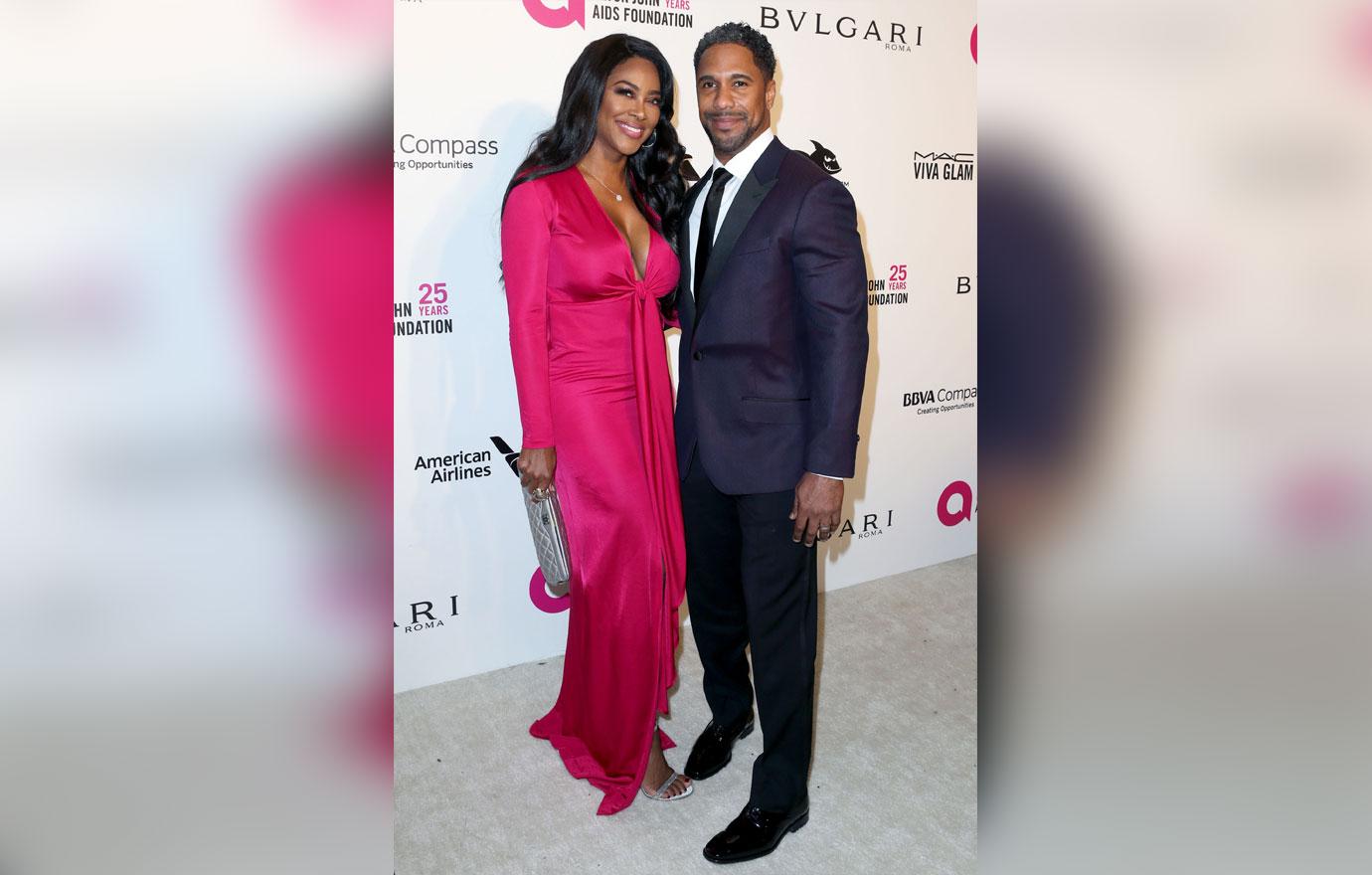 Article continues below advertisement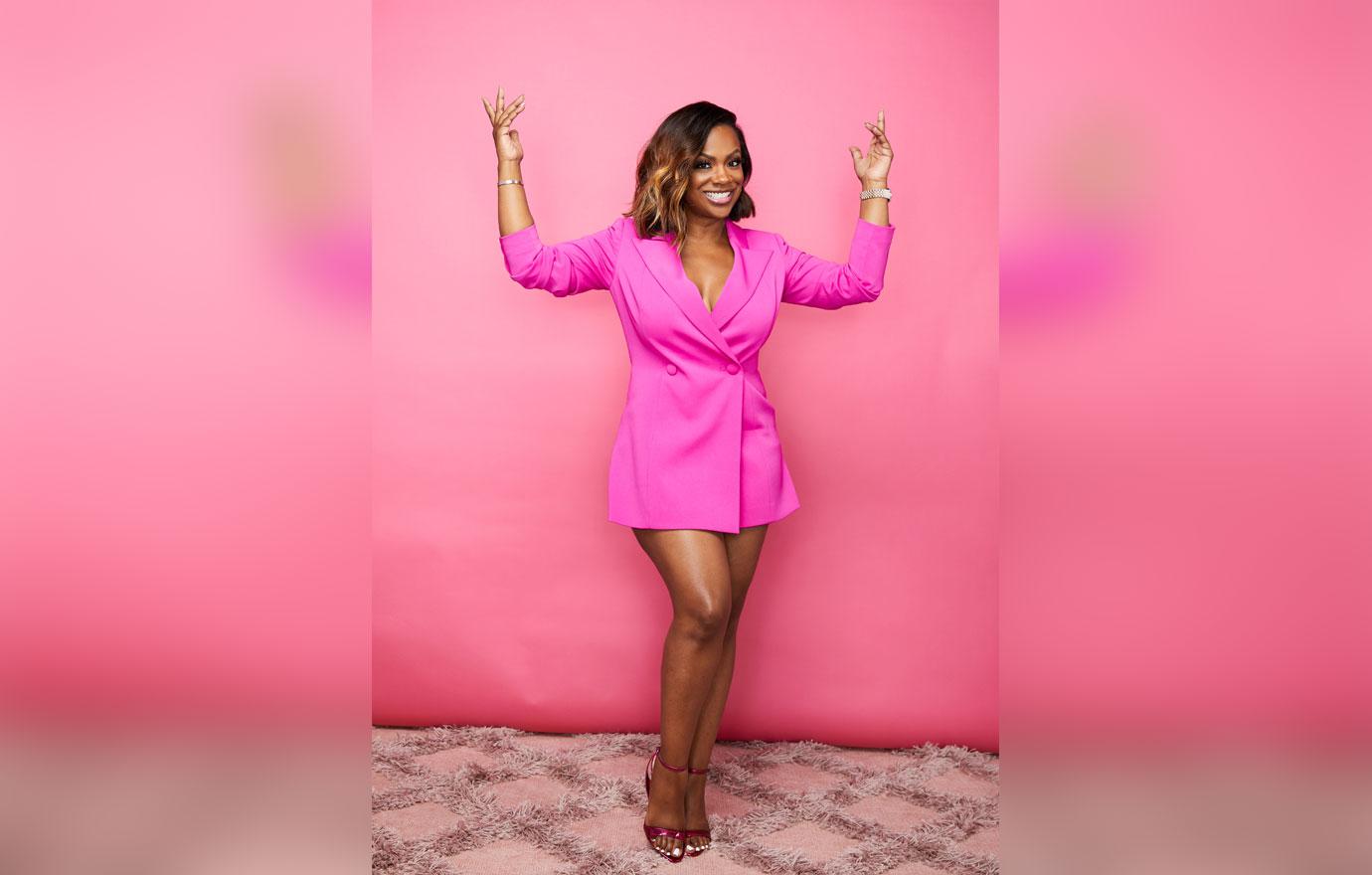 What do you think of Kandi's dance moves in Riley's school project video? Sound off in the comments below!