PHOTOS
'Real Housewives Of Atlanta' Star Kandi Burrus Reveals One Of Her Twins Did Not Survive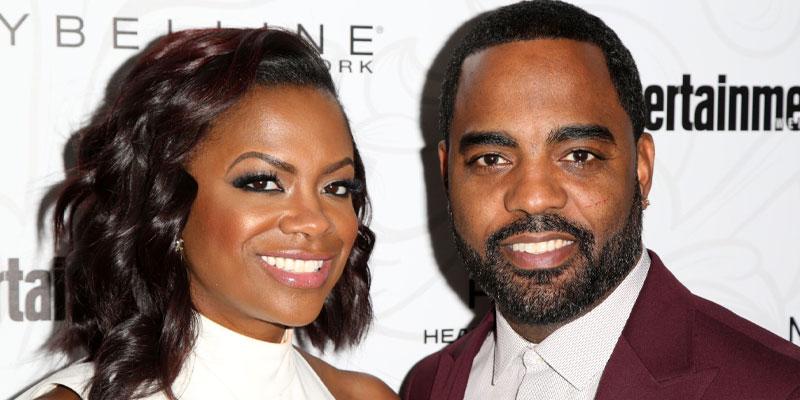 Kandi Burruss shared some sad news on the season 12 premiere of the Real Housewives of Atlanta that aired on Sunday, November 3. The Grammy winner revealed that the surrogate she and husband Todd Tucker, 46, used was initially pregnant with twin girls, but one of the embryos did not survive.
Article continues below advertisement
"We actually were supposed to be having twins, and then one of them didn't continue," Kandi, 43 said, adding, "I was sad at first but then I just had to be grateful that the one made it."
Article continues below advertisement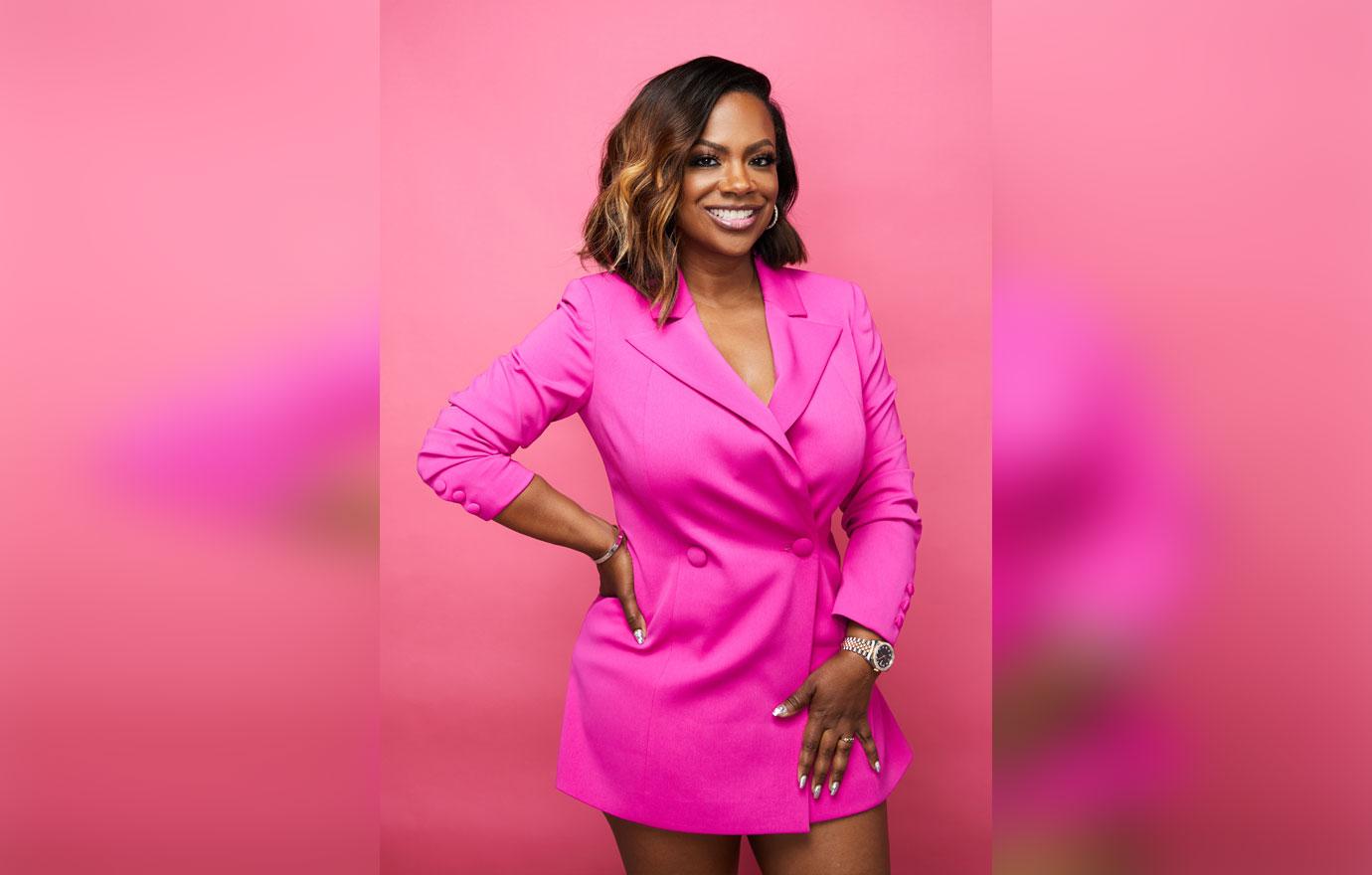 During the episode, the singer expressed her feelings on surrogacy. "To allow somebody to carry my child inside of them? It was a tough decision to make … I just feel like this whole situation is strange. I don't get to be excited about the first kick," the reality star said. "I don't get to be excited about, 'Oh, now my baby bump is showing.' I don't get to be excited even about my boobs filling up with milk."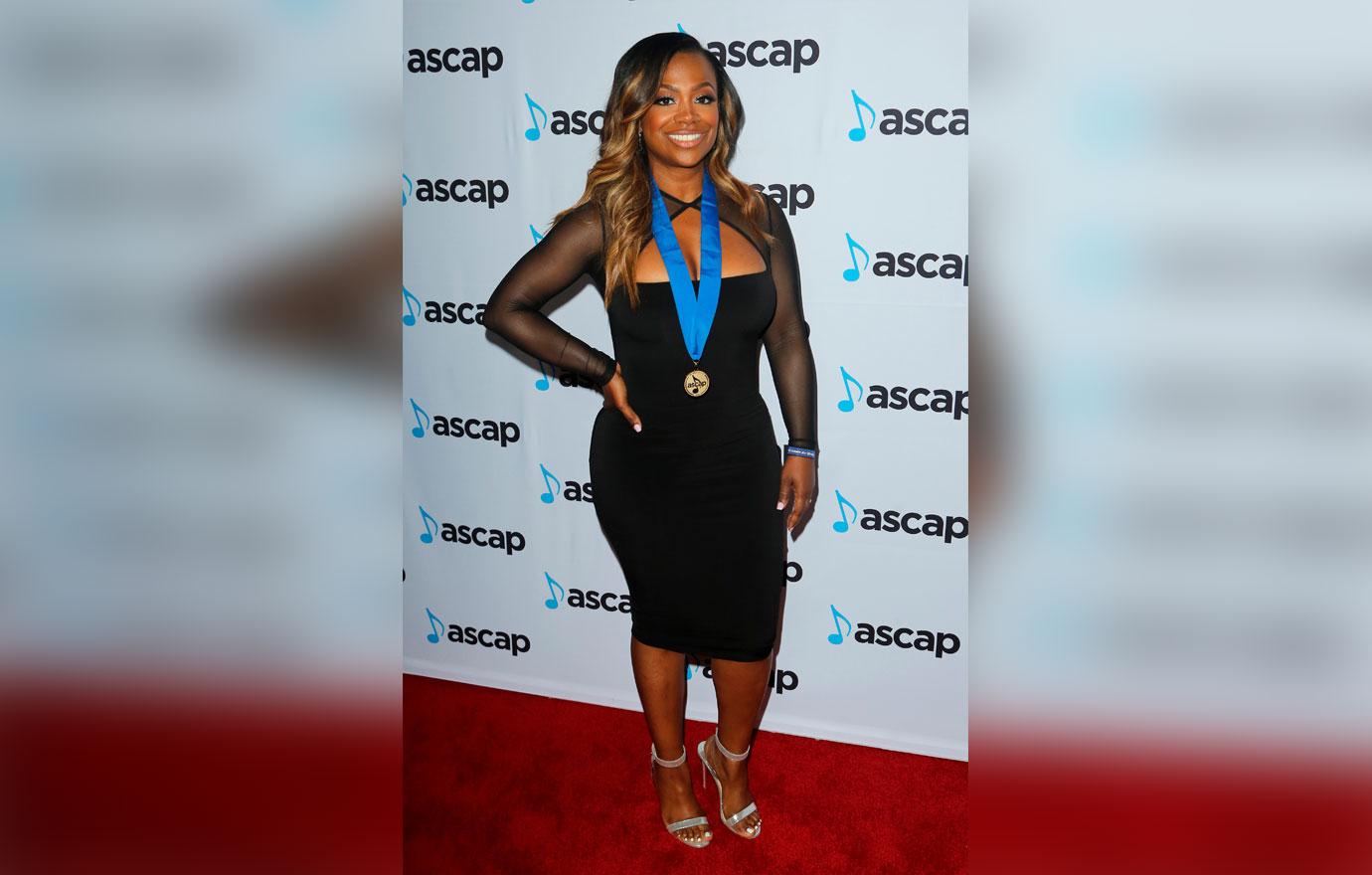 The experience seemed bittersweet for the Xscape singer."You have this guilt and sadness," the star said. "So, it's a joyous, yet interesting experience."
Article continues below advertisement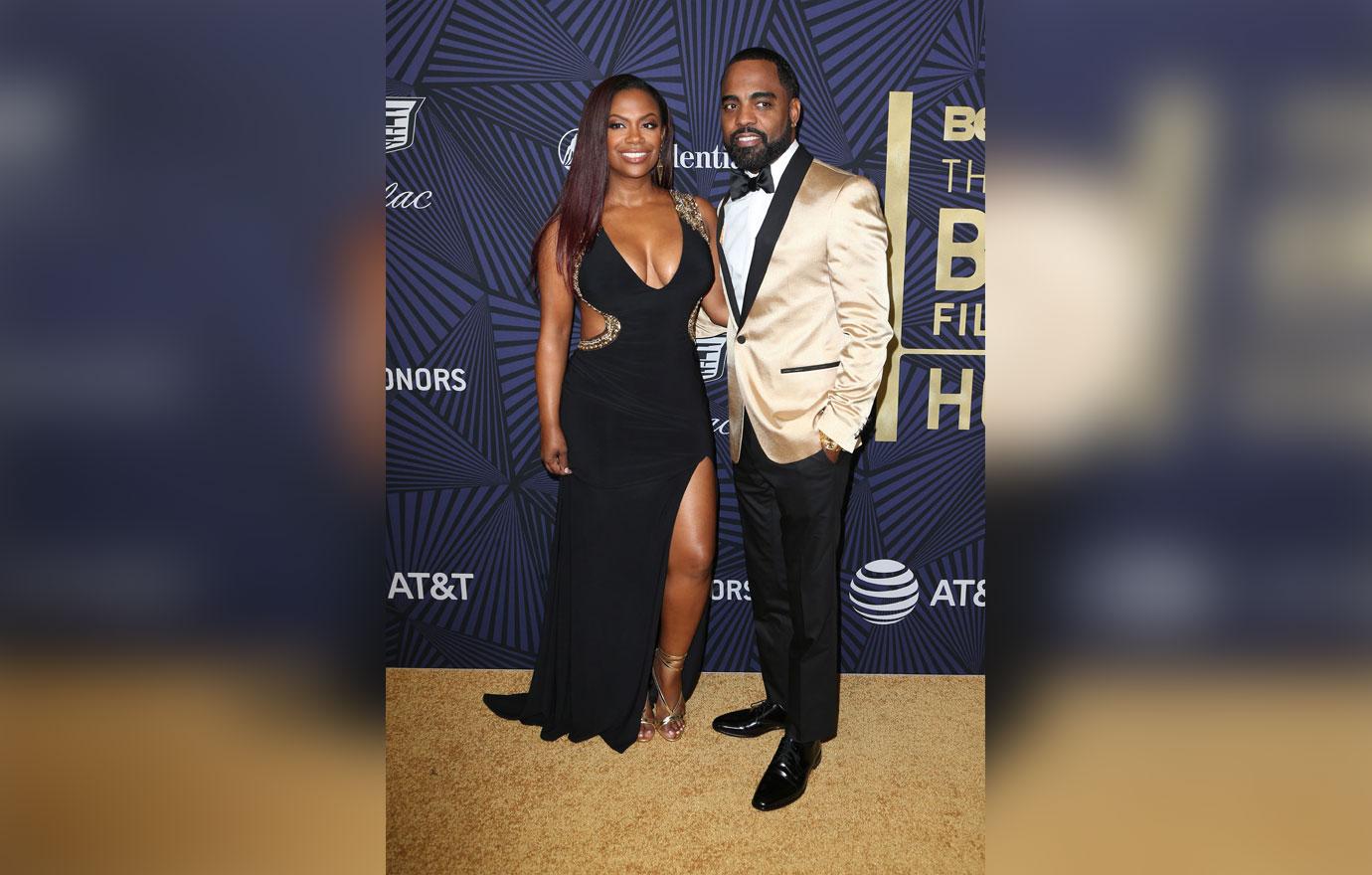 Fans first found out that Kandi and Todd were expecting for the second time in September 2018. However, they revealed that they would be using a surrogate. The pair discussed surrogacy during season 11 of RHOA. Kandi was worried about carrying her own child after her previous high-risk pregnancy and her history with fibroids — noncancerous growths in the uterus.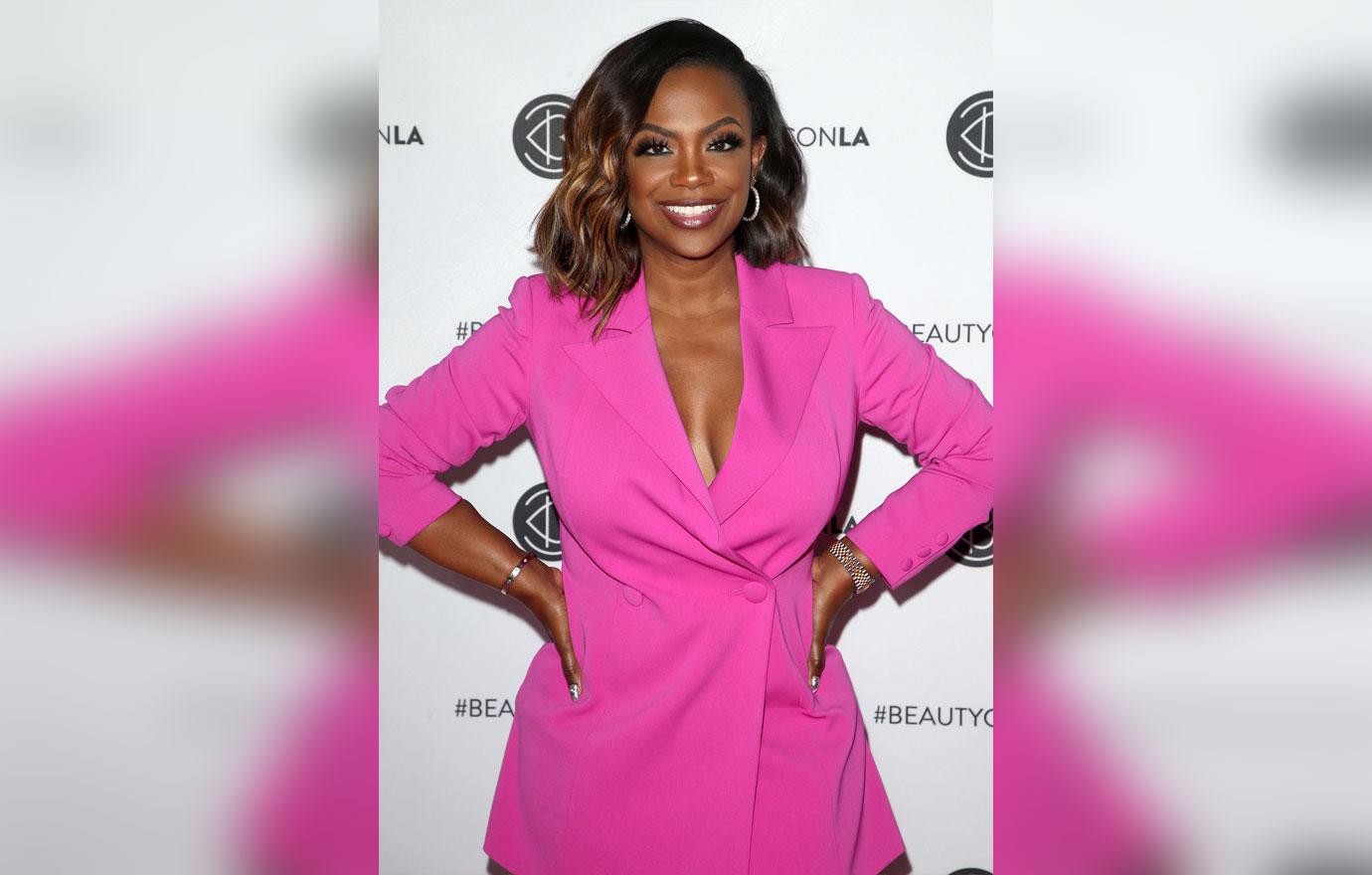 In November 2018, Kandi told Us Weekly that she was "nervous and kinda scared"about  beginning this new route to parenthood. "Like, I don't have anybody who can tell me about it. When we were going through the IVF process, I did have a couple of friends who had done it, so, you know, I could talk to them, but this is a situation where I don't have anybody I can talk to," the star said.
Article continues below advertisement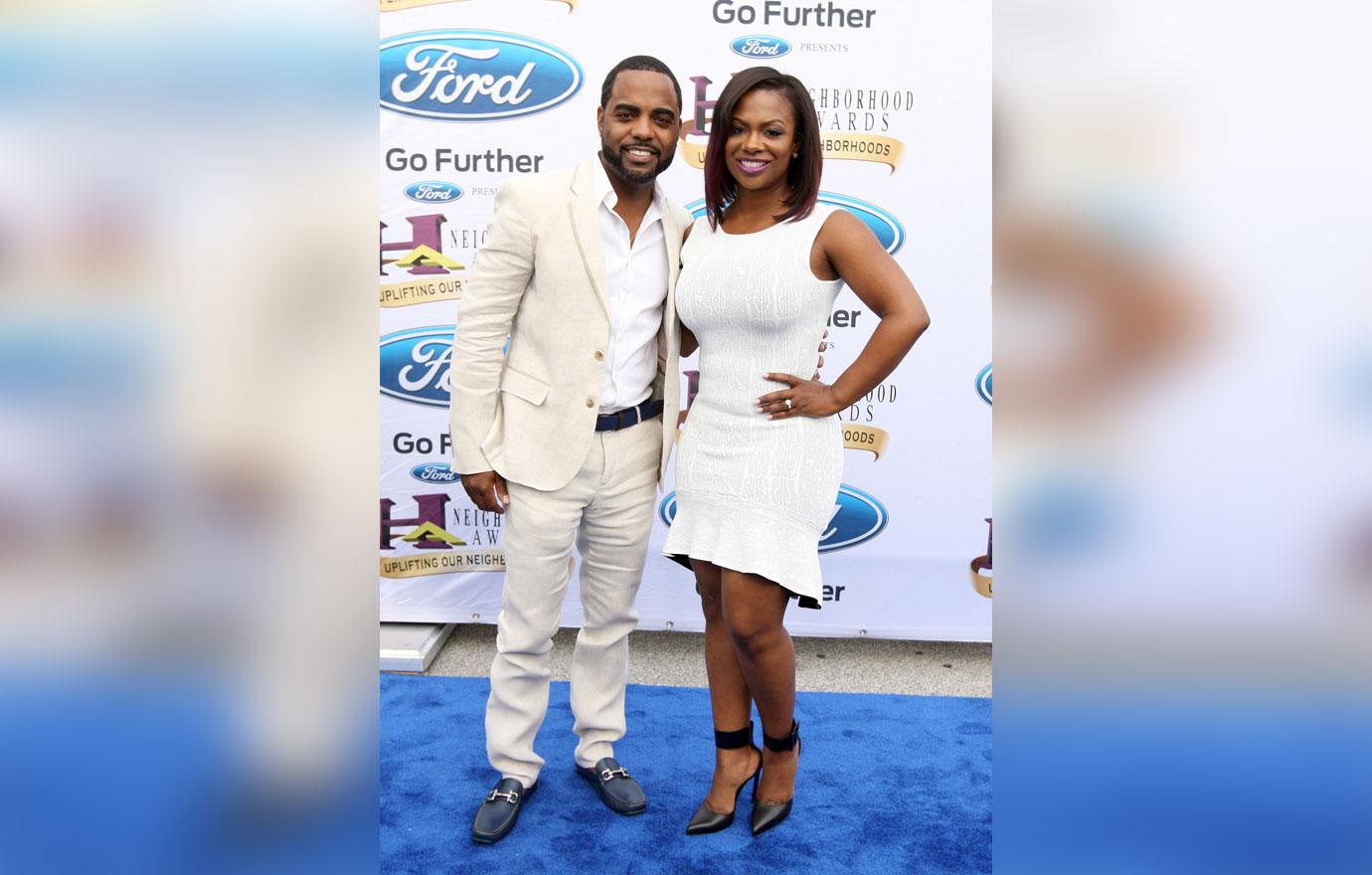 Kandi and Todd ultimately agreed to use a surrogate after meeting a potential candidate, Shanida, through Kandi's OBGYN and Married to Medicine's Dr. Jackie Walters.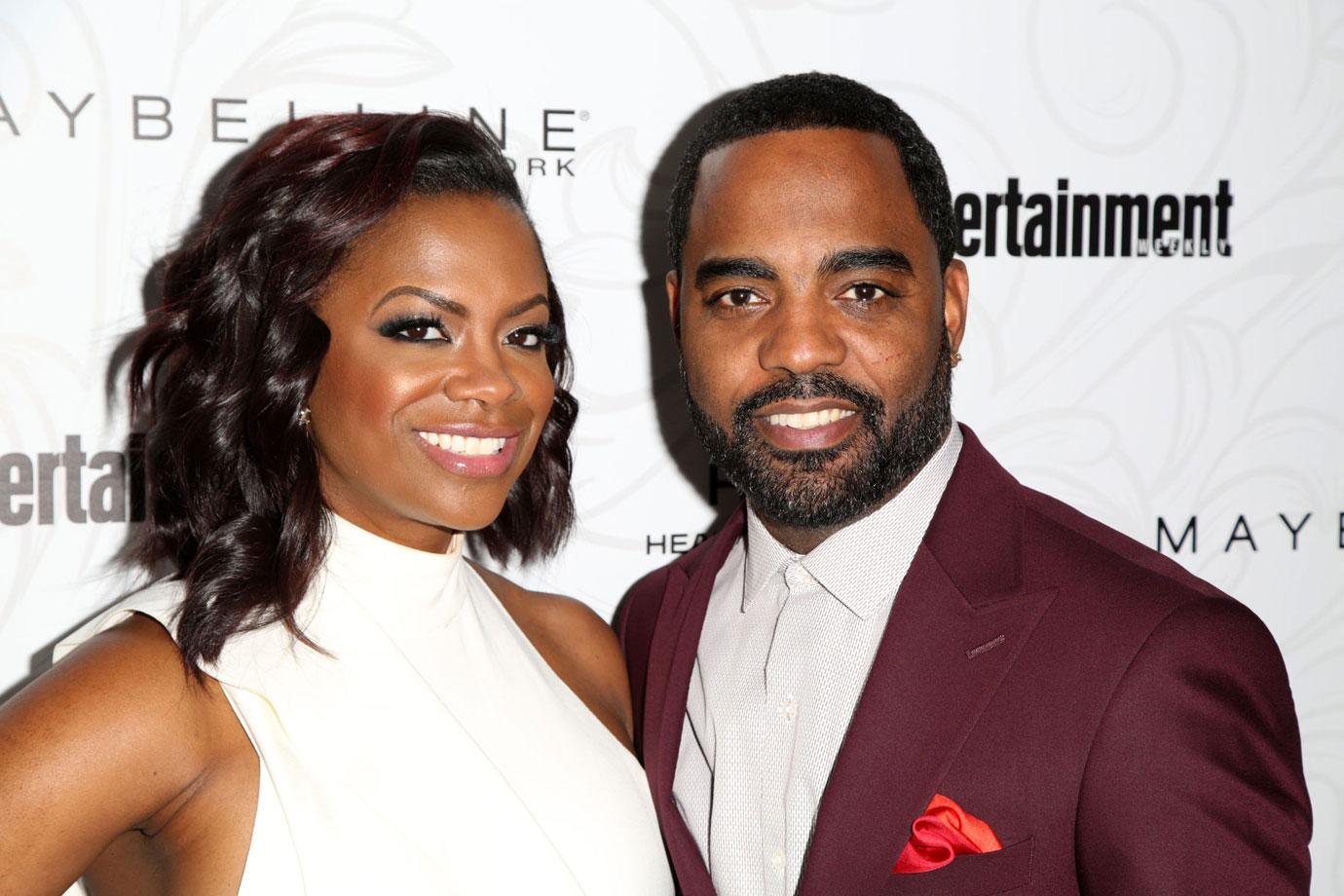 Kandi and Todd share 3-year-old son Ace. Kandi also shares 17-year-old daughter Riley with her ex Russell "Block" Spencer and Tucker has a daughter named Kaela from a previous relationship. The couple's baby is due in November 2018.