PHOTOS
Kenya Moore Says That Her Husband Marc Daly Has Had A Change Of Heart About His Behavior After Watching It Back On The Show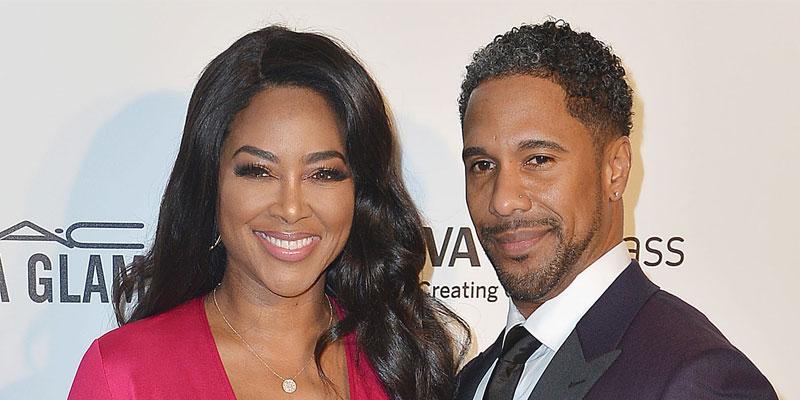 Article continues below advertisement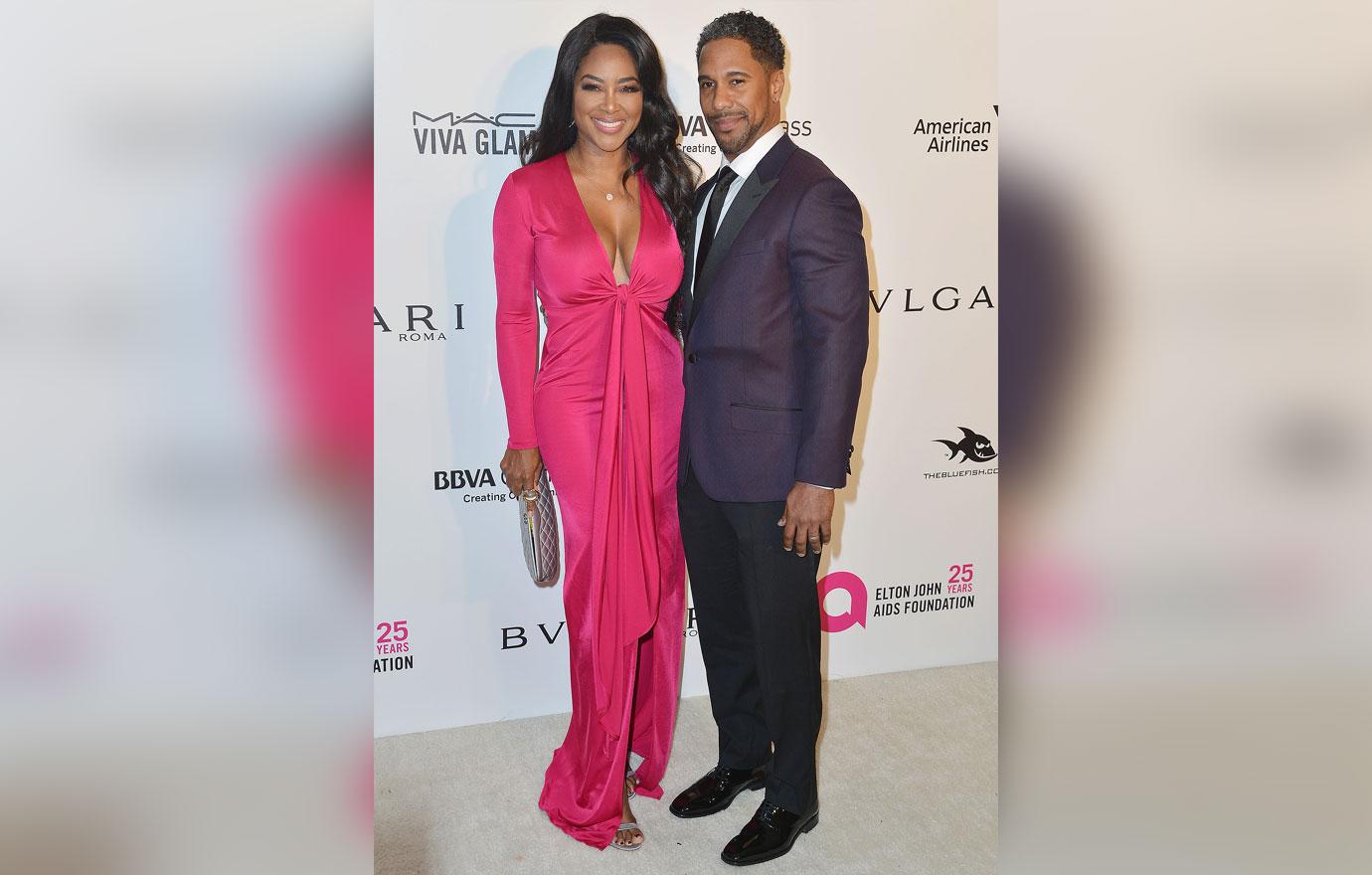 "We have had a tough time, and I think you guys have seen it on the show," Kenya, 49, admitted on The Real.
Article continues below advertisement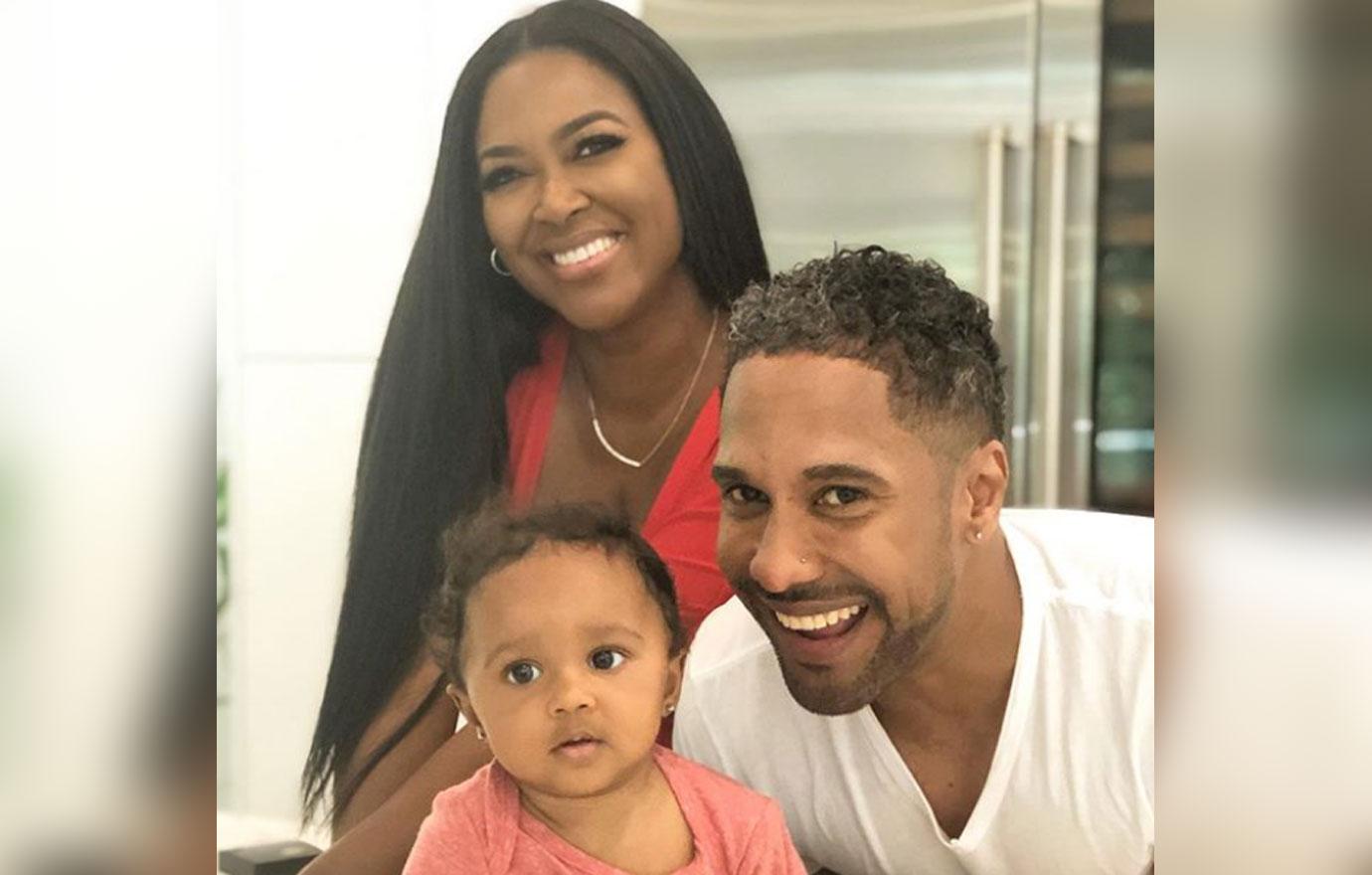 The RHOA star went on to explain how she and Marc, 49, effectively co-parent. "I think the first thing is to put the child first," she said. "Brooklyn is my entire world, so my focus has always meant to protect her and create the best environment for her and that is an environment with peace and love."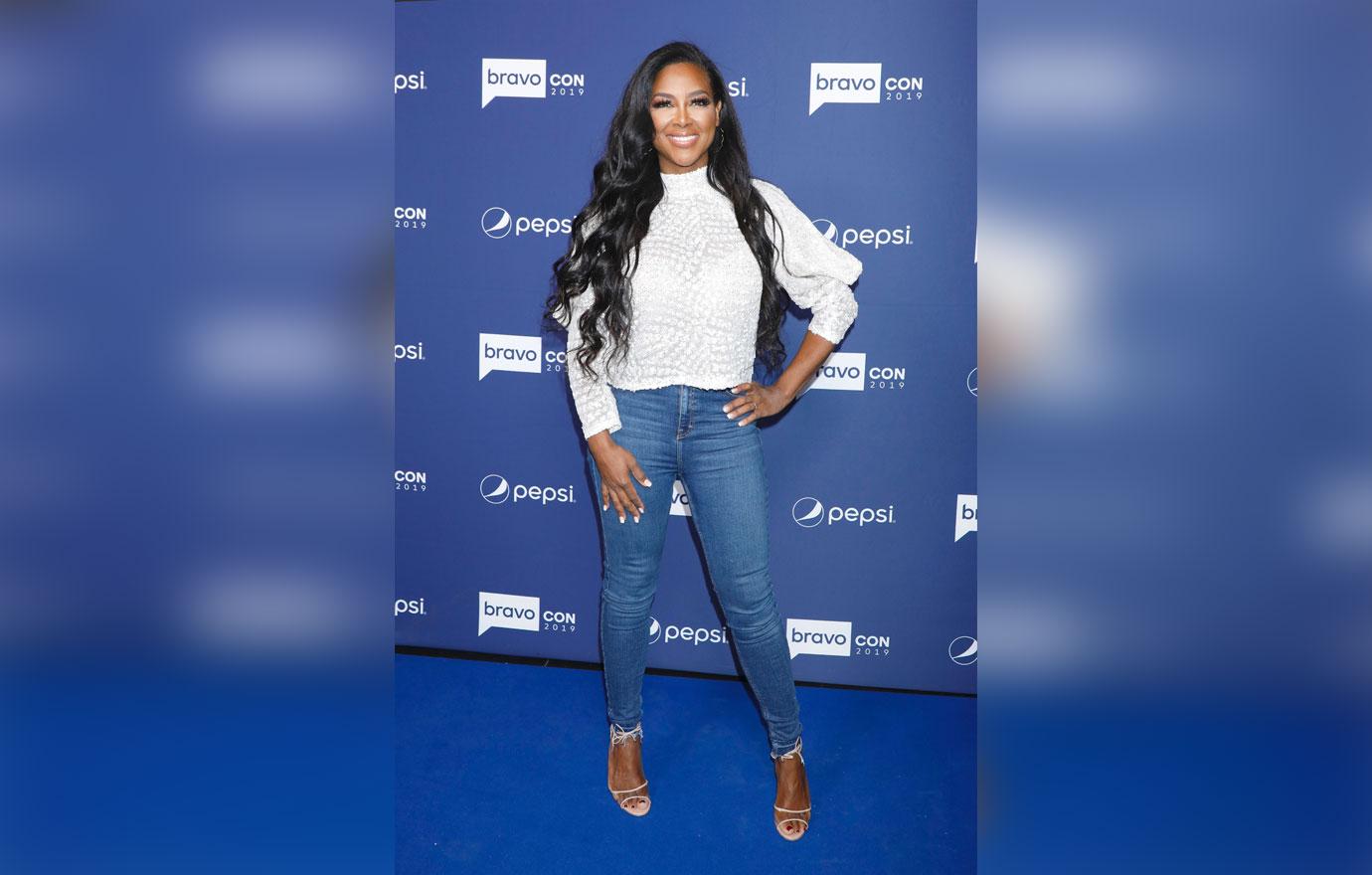 "I think Marc watching the show – we shot at like six months ago. I think he's seeing himself and some of the things," Kenya added. "We haven't gotten along then, but we are getting along amazing now."
Article continues below advertisement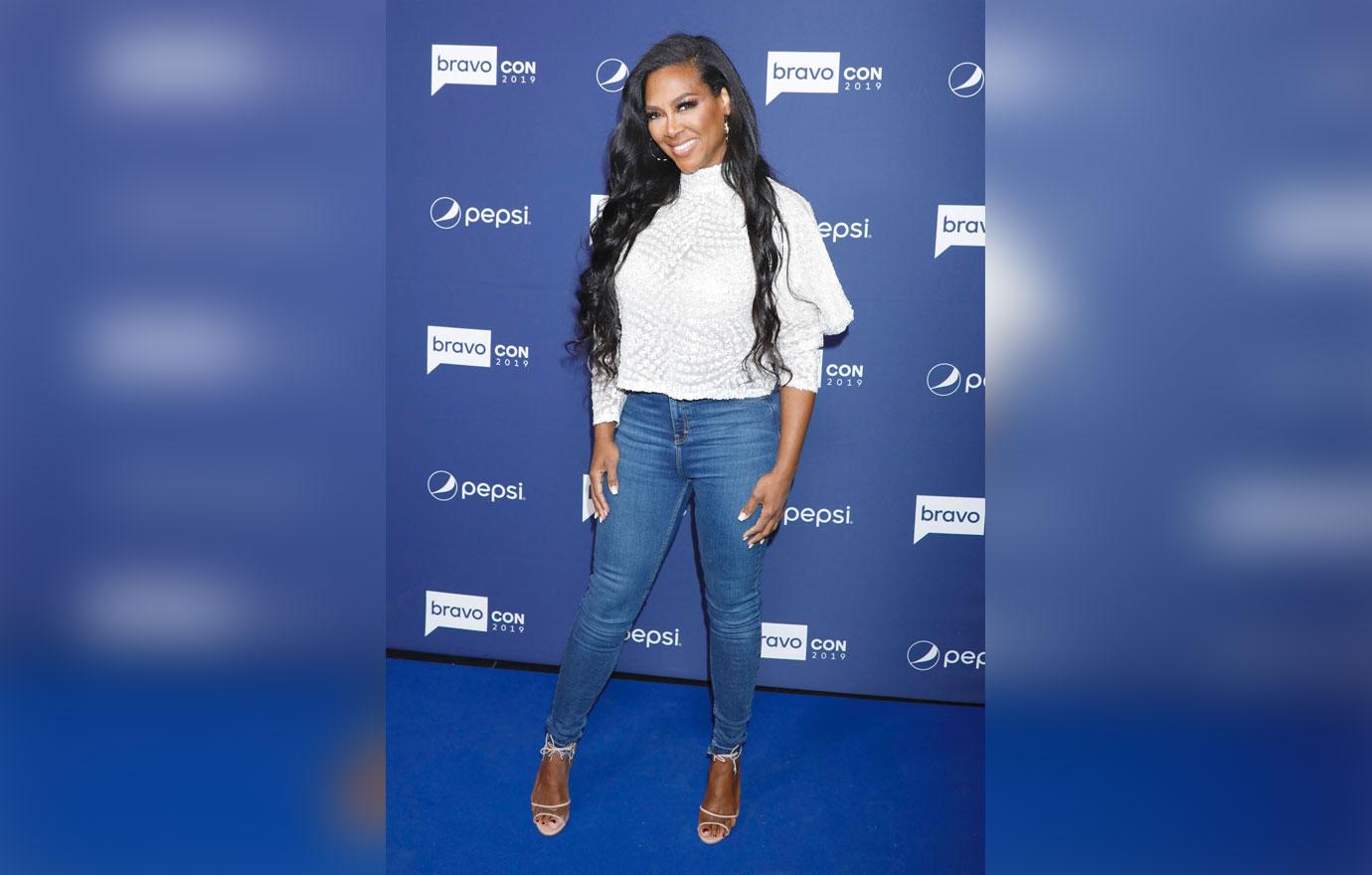 Loni Love then asked, "Would you be open to reconciling?"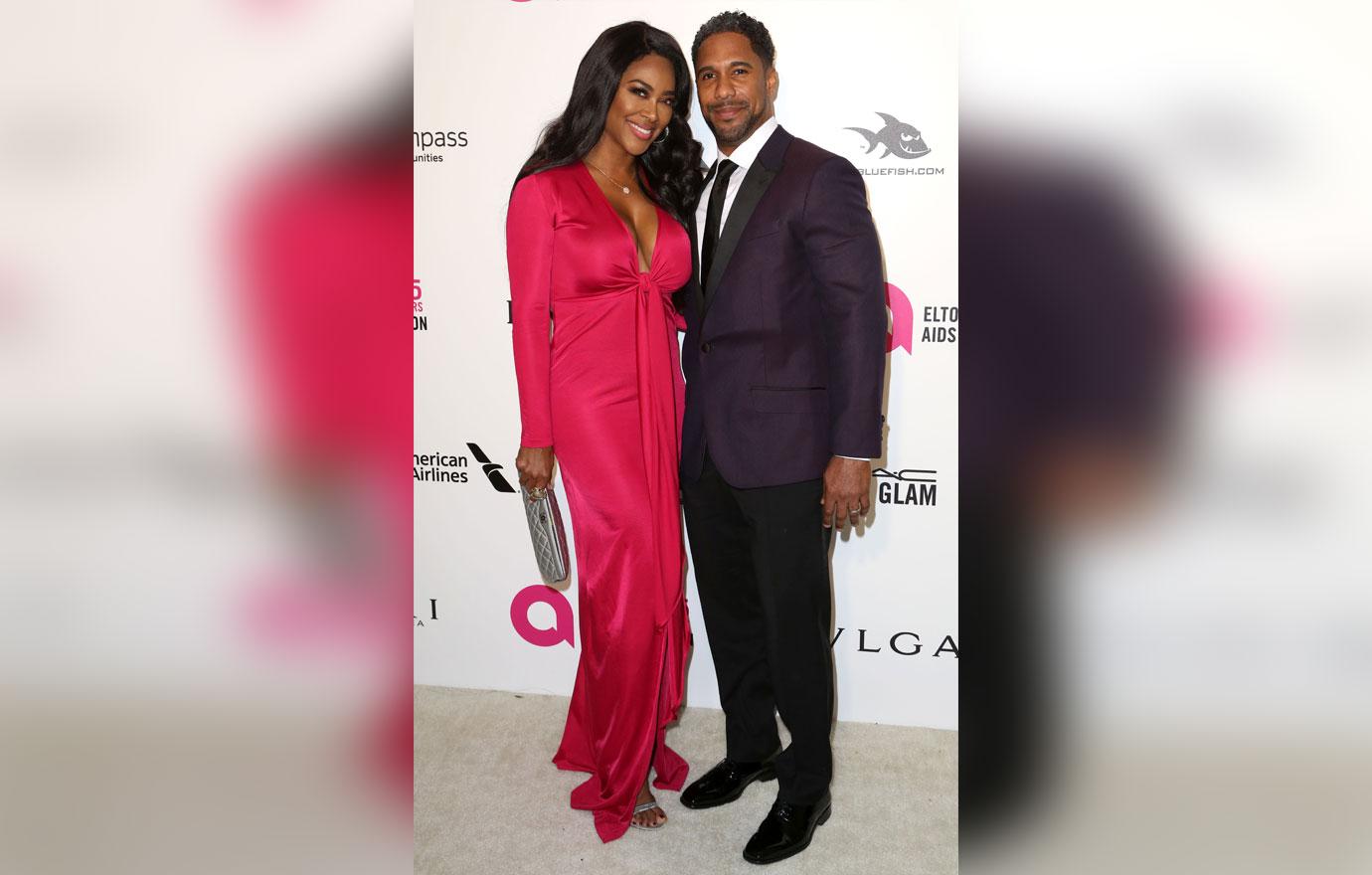 "Yeah, I think so," Kenya revealed. "I think that with counseling and really working on the relationship and being vulnerable, being honest, you know, just keeping it real, I think the breakdown happened when we stop communicating effectively. It just turned a corner and then just got really hard. "
Article continues below advertisement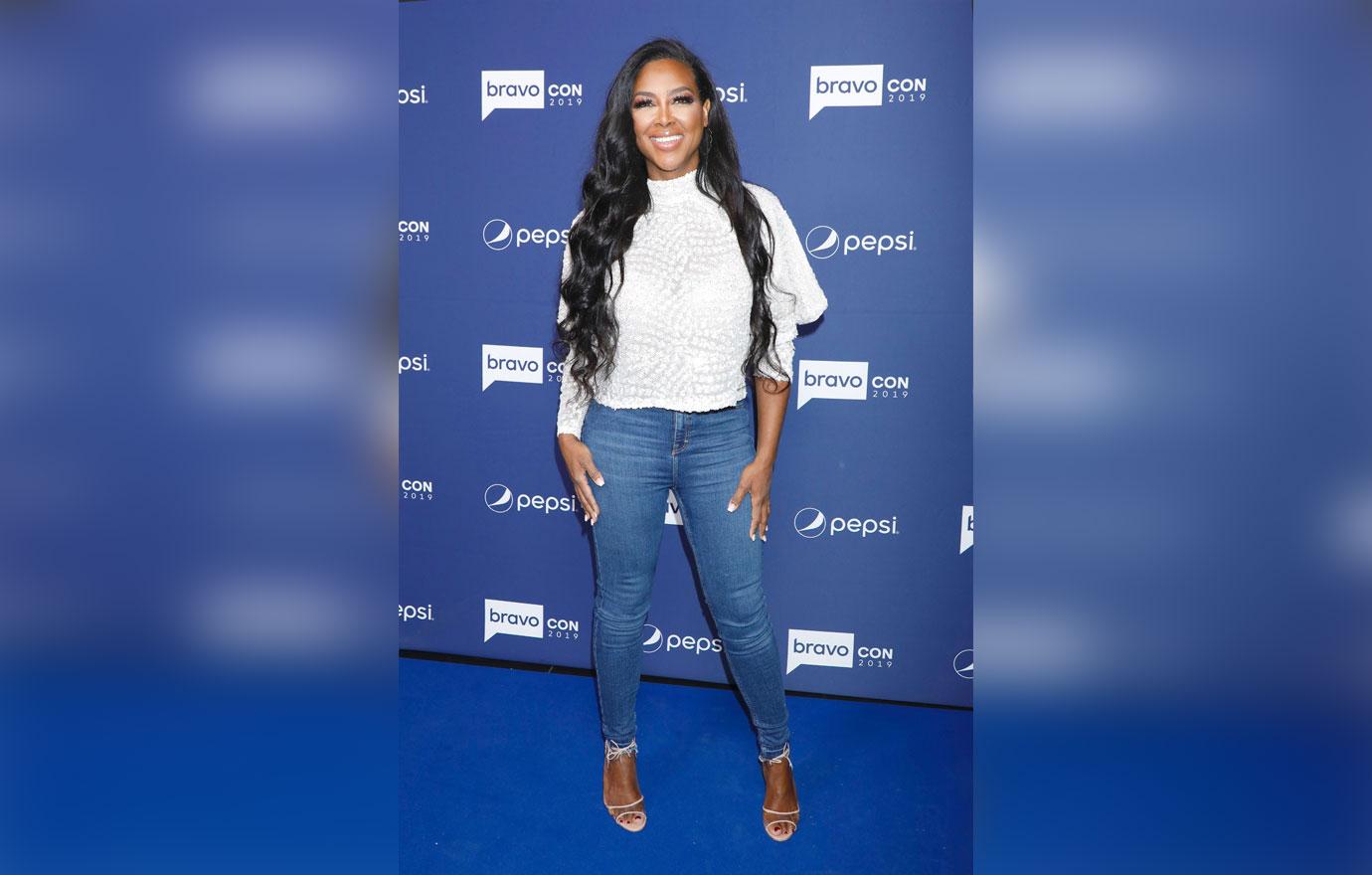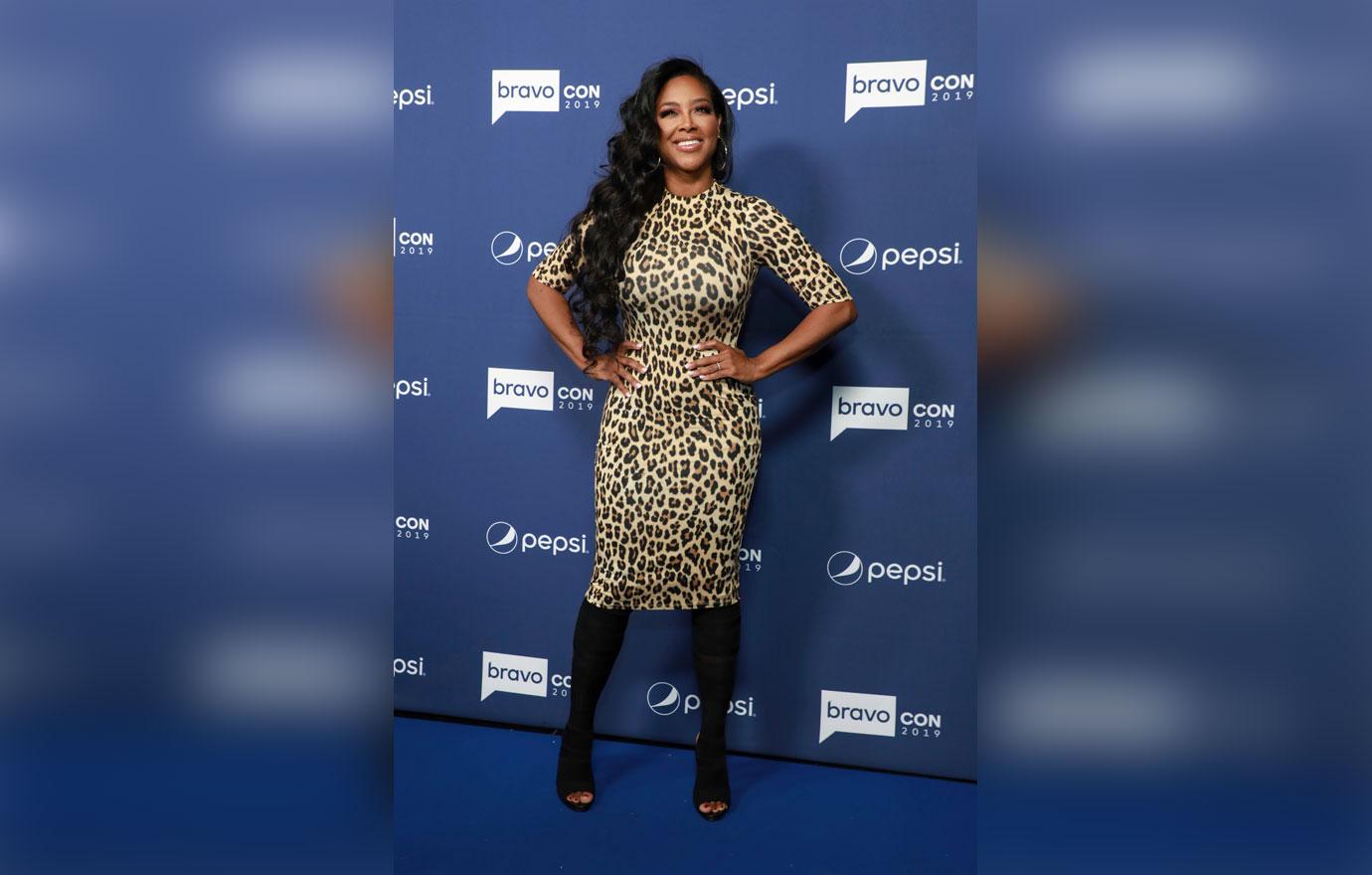 "This is what I saw that Marc was putting down that I wasn't really picking up," Cynthia told Kenya. "Whenever he got ready to say something, if you even thought about interrupting him, he would get annoyed. But then when he would finish and you would get ready to respond, then he would cut you off."
Article continues below advertisement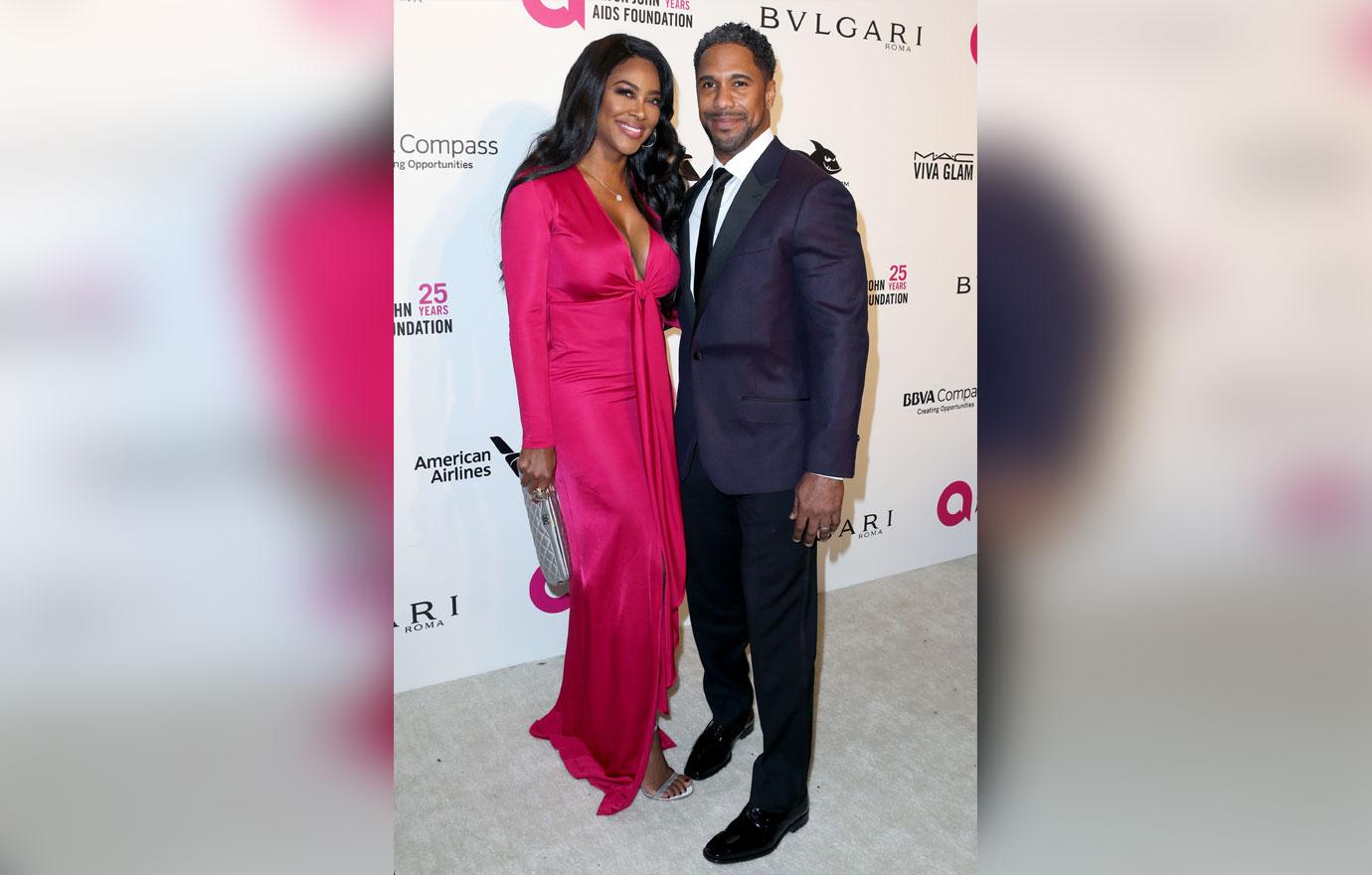 Kenya exclaimed, "That happens all the time! That is what I feel like is the weakest link in our relationship. The communication. Because you can say anything to someone, but just say it respectfully."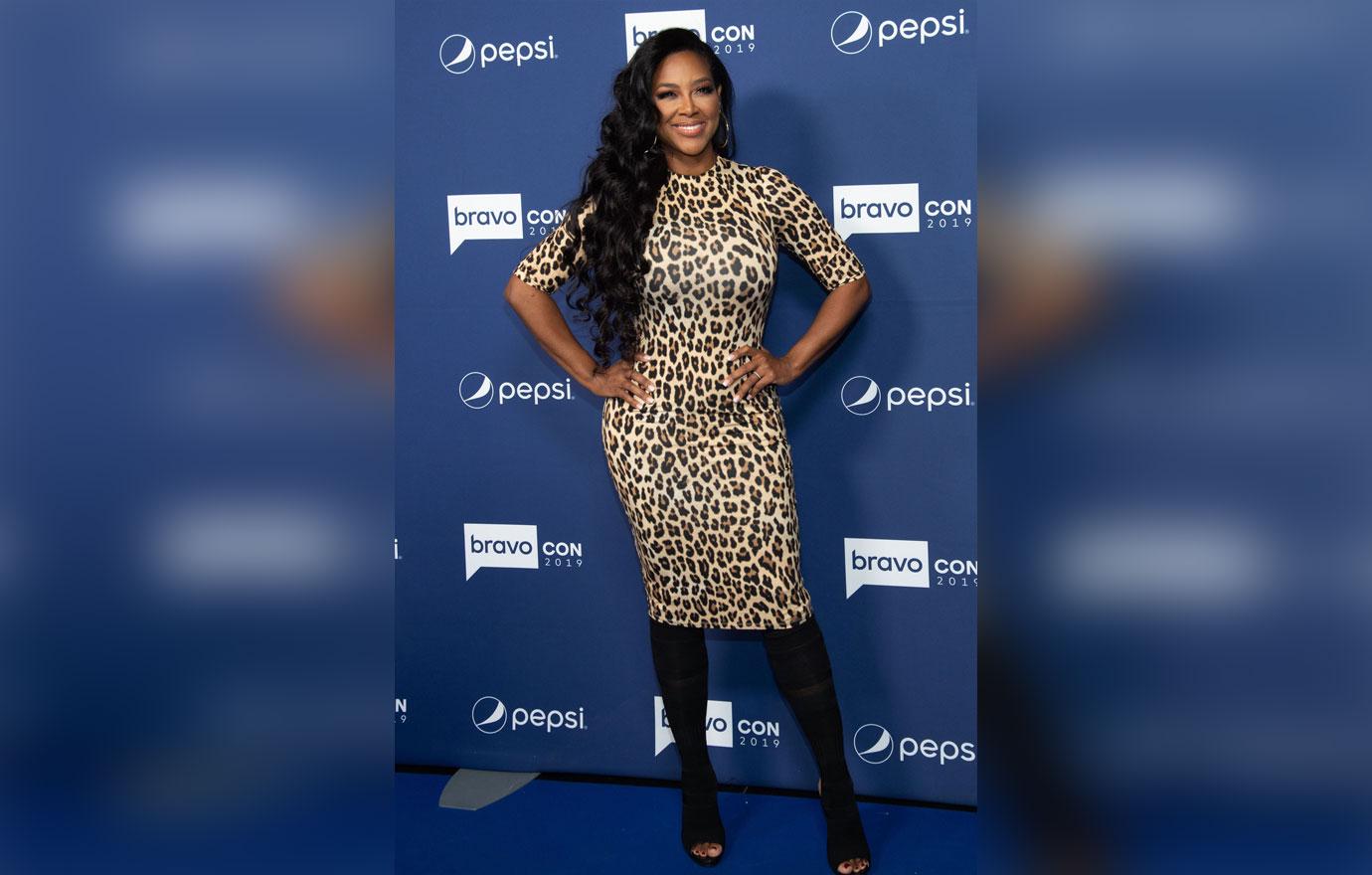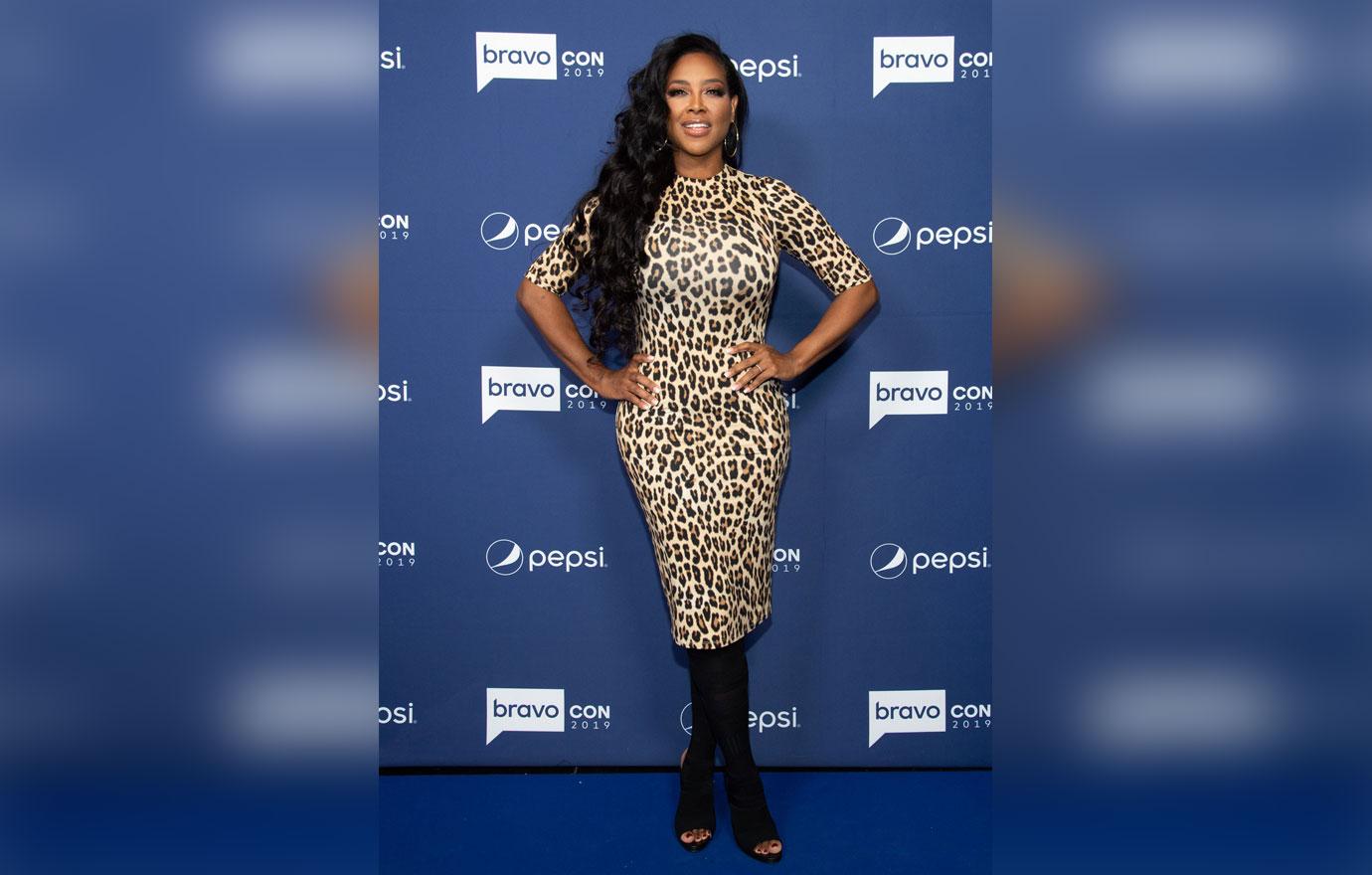 What do you think about Kenya and Marc mending their relationship? Sound off in the comments below!