PHOTOS
'Real Housewives of Atlanta' Star Kenya Moore Prays Her 'Heart Can Be Open To Forgiveness' In 2020 Following Split From Husband Marc Daly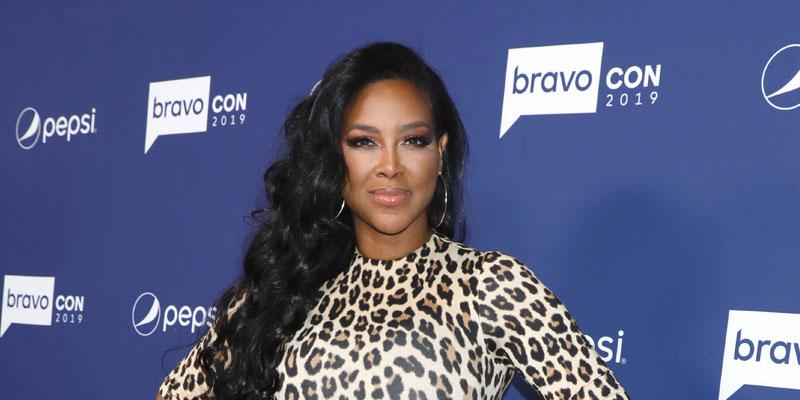 Real Housewives of Atlanta star Kenya Moore took to Instagram on Tuesday, December 31 to reflect on the events of 2019 and express her hopes for 2020. The reality star thanked her fans for their support and revealed that she was praying her heart could be "open to forgiveness" in the new year.
Article continues below advertisement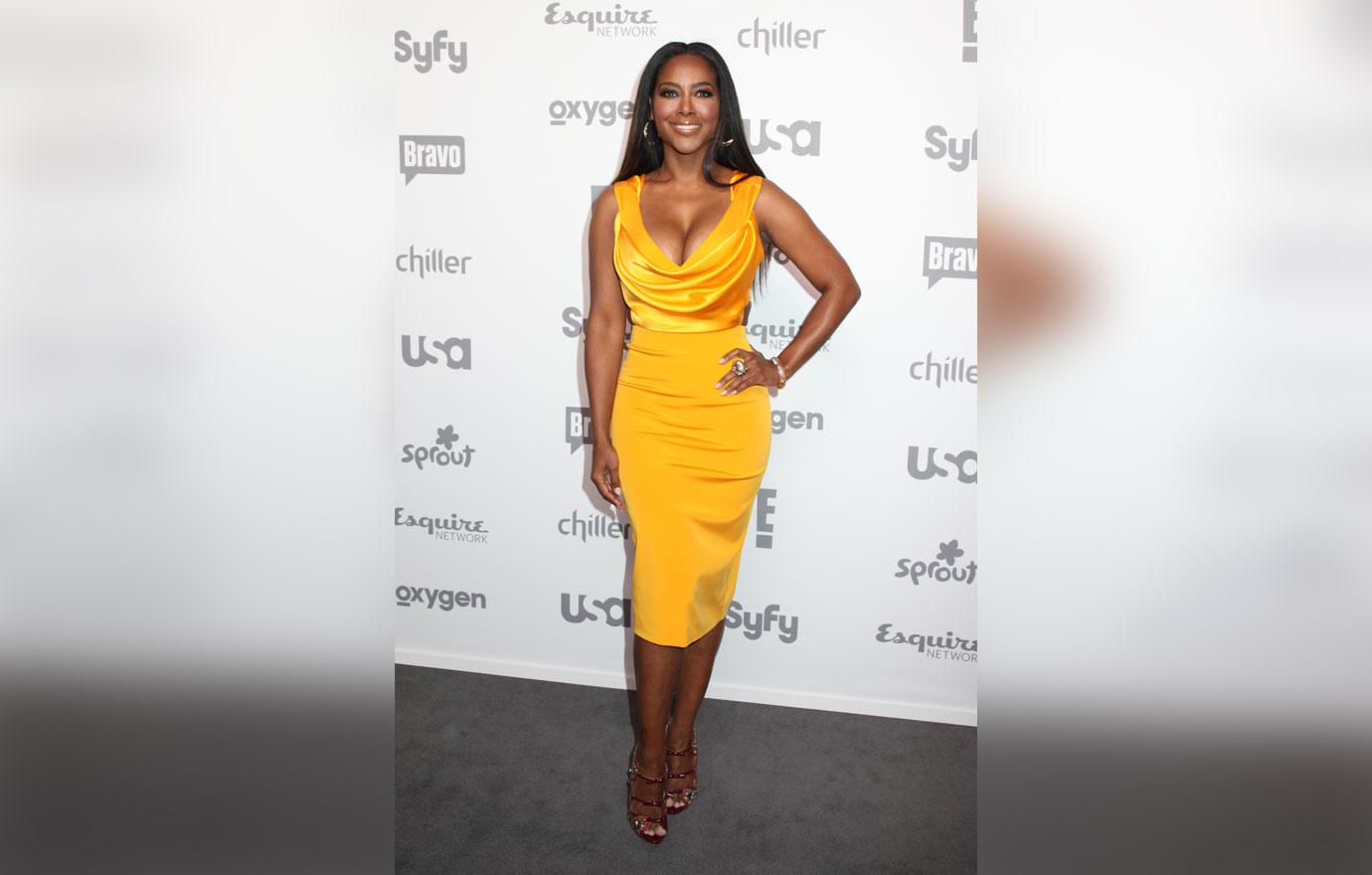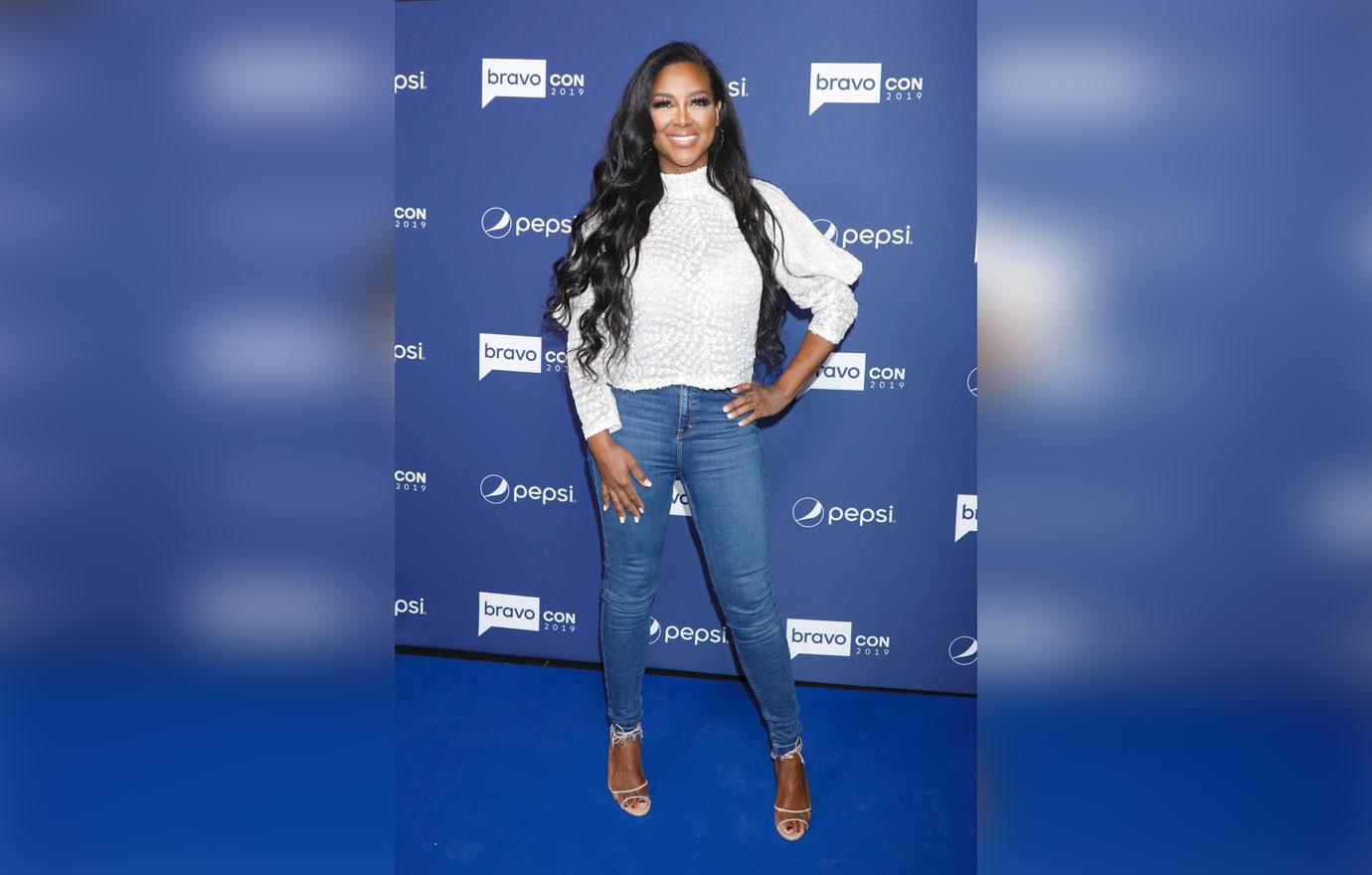 "#TeamTwirl you are truly my riders. I love you guys so much ... not just for liking my photos but for genuinely being invested in my happiness. 2019 #topnine has been a year of great joy — having @thebrooklyndaly as an infant and watching her grow and thrive and inspire so many people. As you can see ... you loved my family photos the most. I pray that my heart can be open to forgiveness, understanding and compassion. I pray for the same for those I have hurt. I truly have an angel in my life ... more than one and God has never given me anything I cannot handle. God bless all if you and may all your dreams, desires and prayers come true in the next decade. Kenya," she captioned a collage of her top 9 most "liked" photos on Instagram.
Article continues below advertisement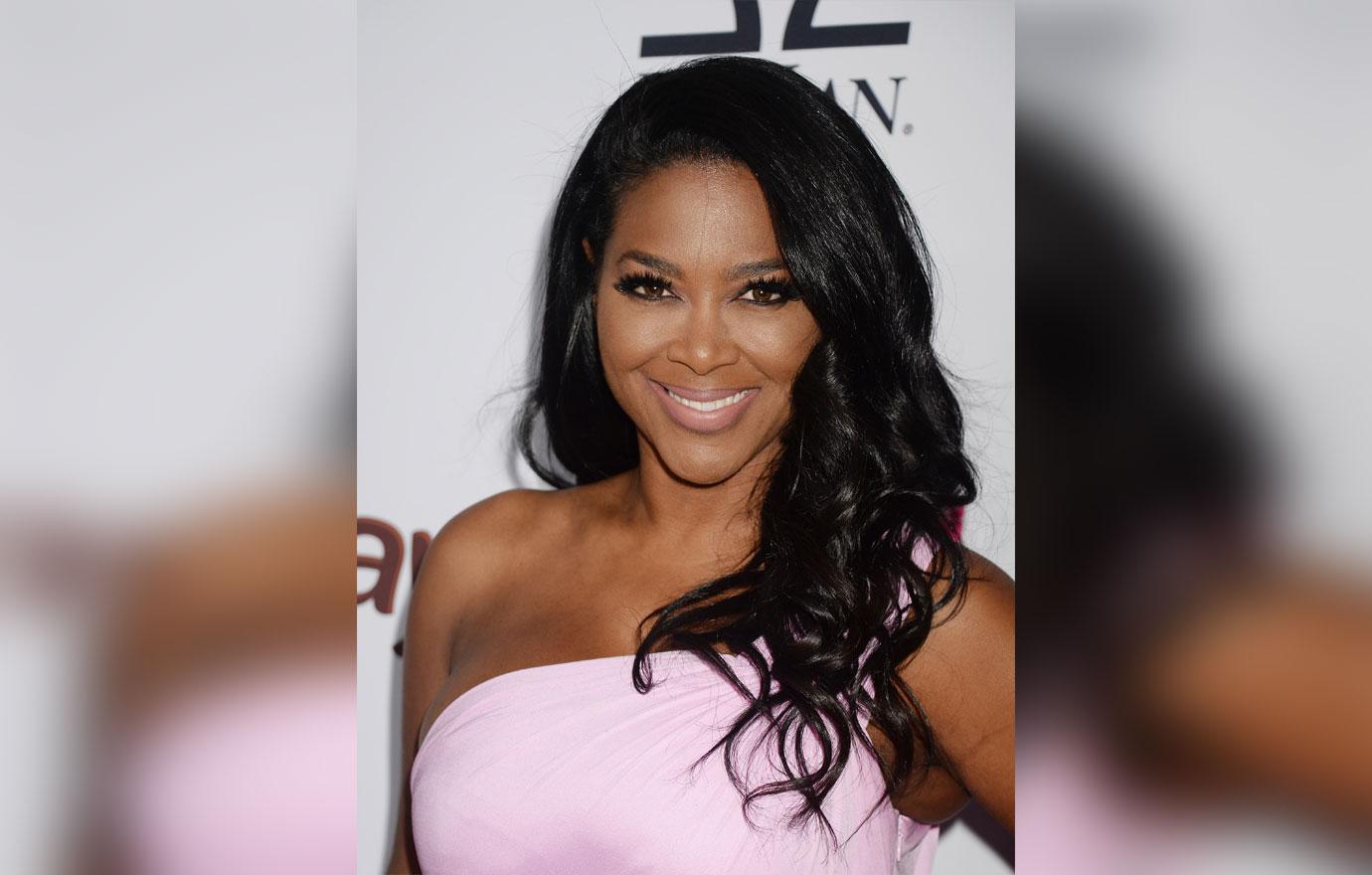 "Beautifully stated. Happy new year," costar Porsha Williams wrote in the comments section of her post. "I hope things work in your favor and God will unite your family. All the best!" another fan added. "You have handled the hardships of this year like a true queen. You are a true inspiration to everyone that follows along on your journey," a third person noted.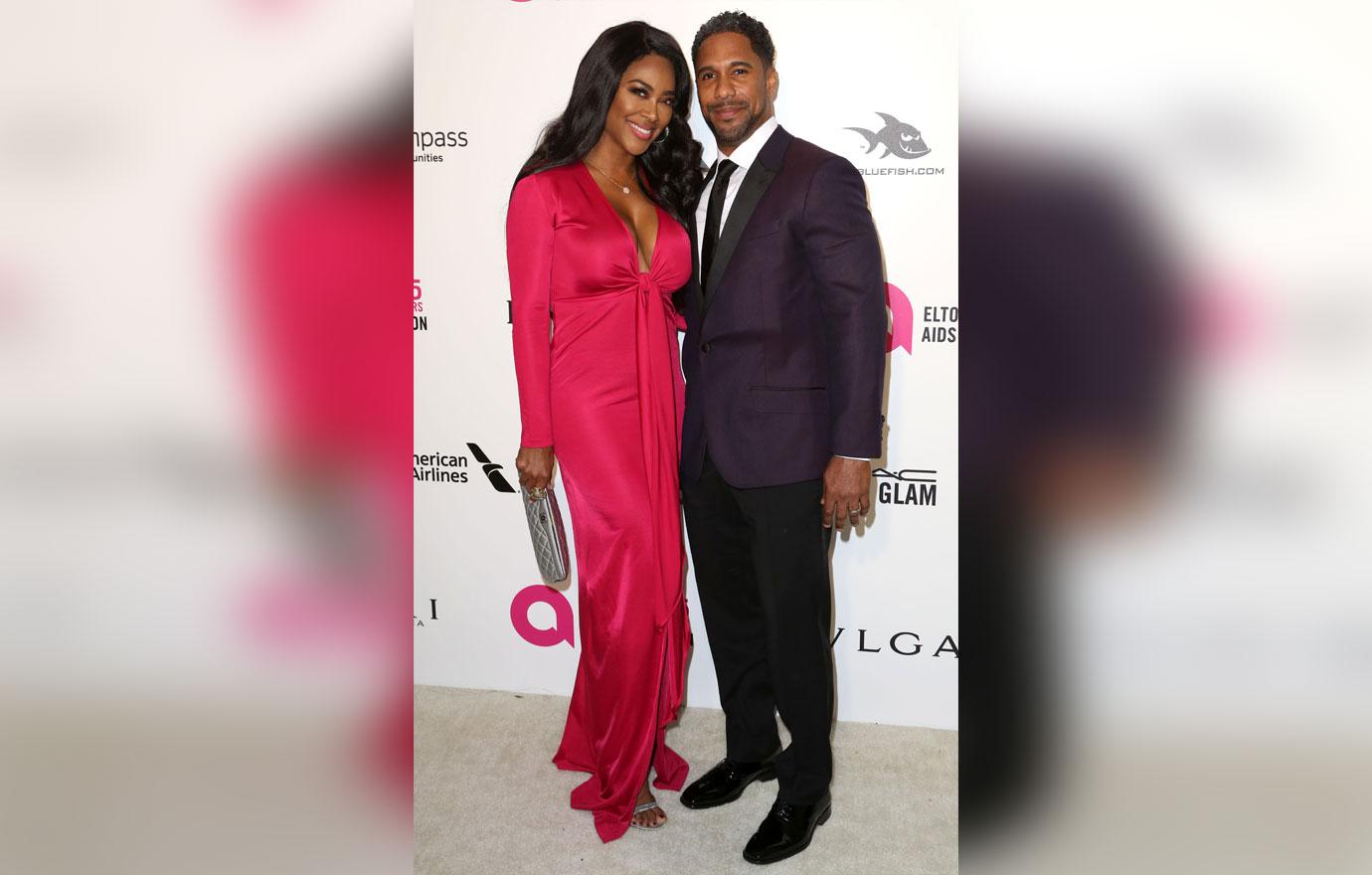 Kenya confirmed that she and Marc were calling it quits after just two years of marriage in September. "It is with profound sadness that I regret to inform my fans that I am divorcing my husband Marc Daly. Due to recent and ongoing circumstances, I can no longer continue in the marriage. My sole concern and focus is and will always be my daughter, Brooklyn, my miracle baby. She was made in love and true commitment. I ask for our privacy to be respected moving forward," Kenya said in a statement at the time.
Article continues below advertisement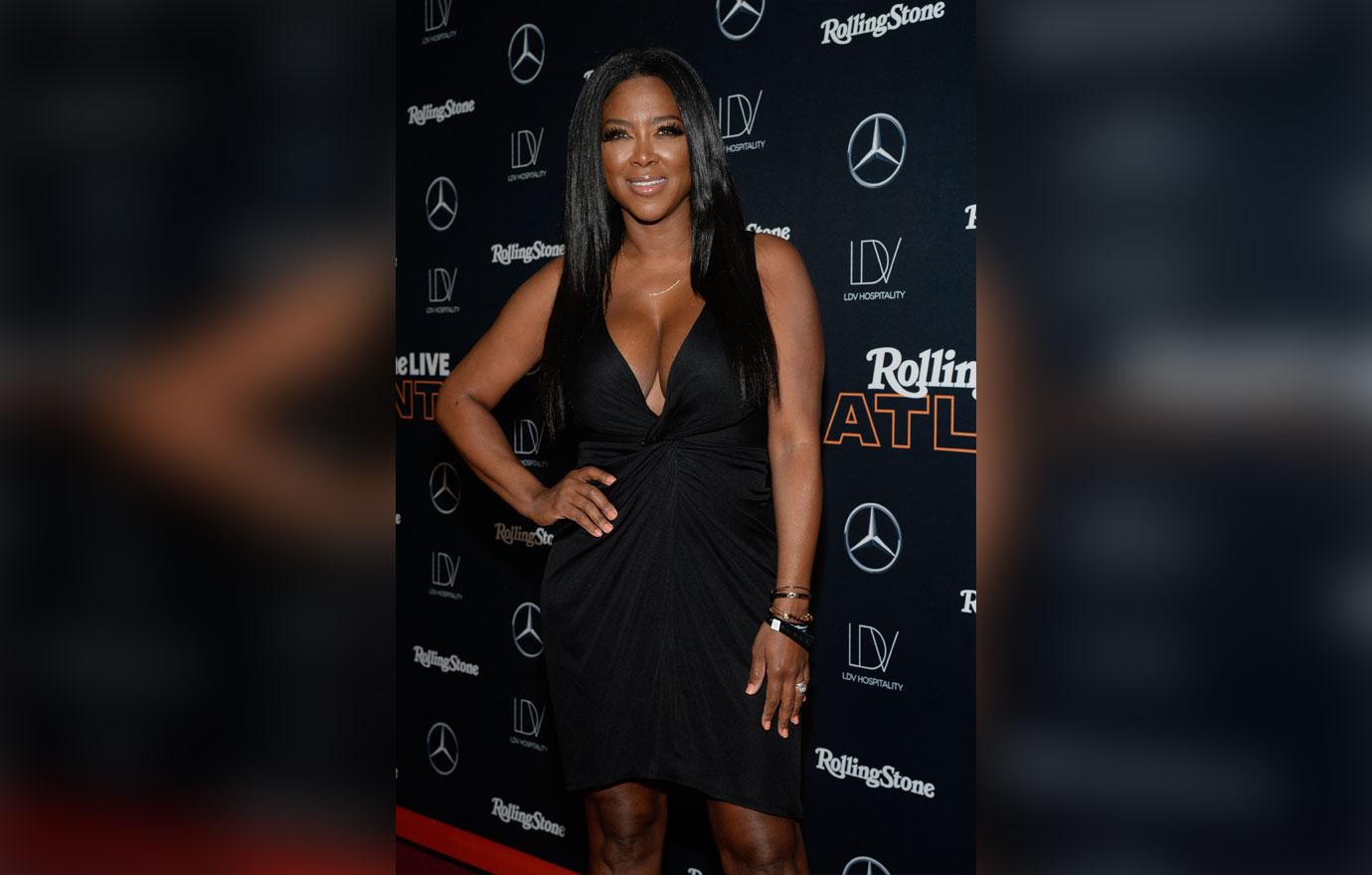 Her breakup wasn't the only hurdle she had to face. She was confronted with a lot of drama after returning to RHOA. On the December 22 episode of the hit show, Kandi Burruss scolded Kenya for almost ruining Cynthia Bailey's fiancé Mike Hills' proposal.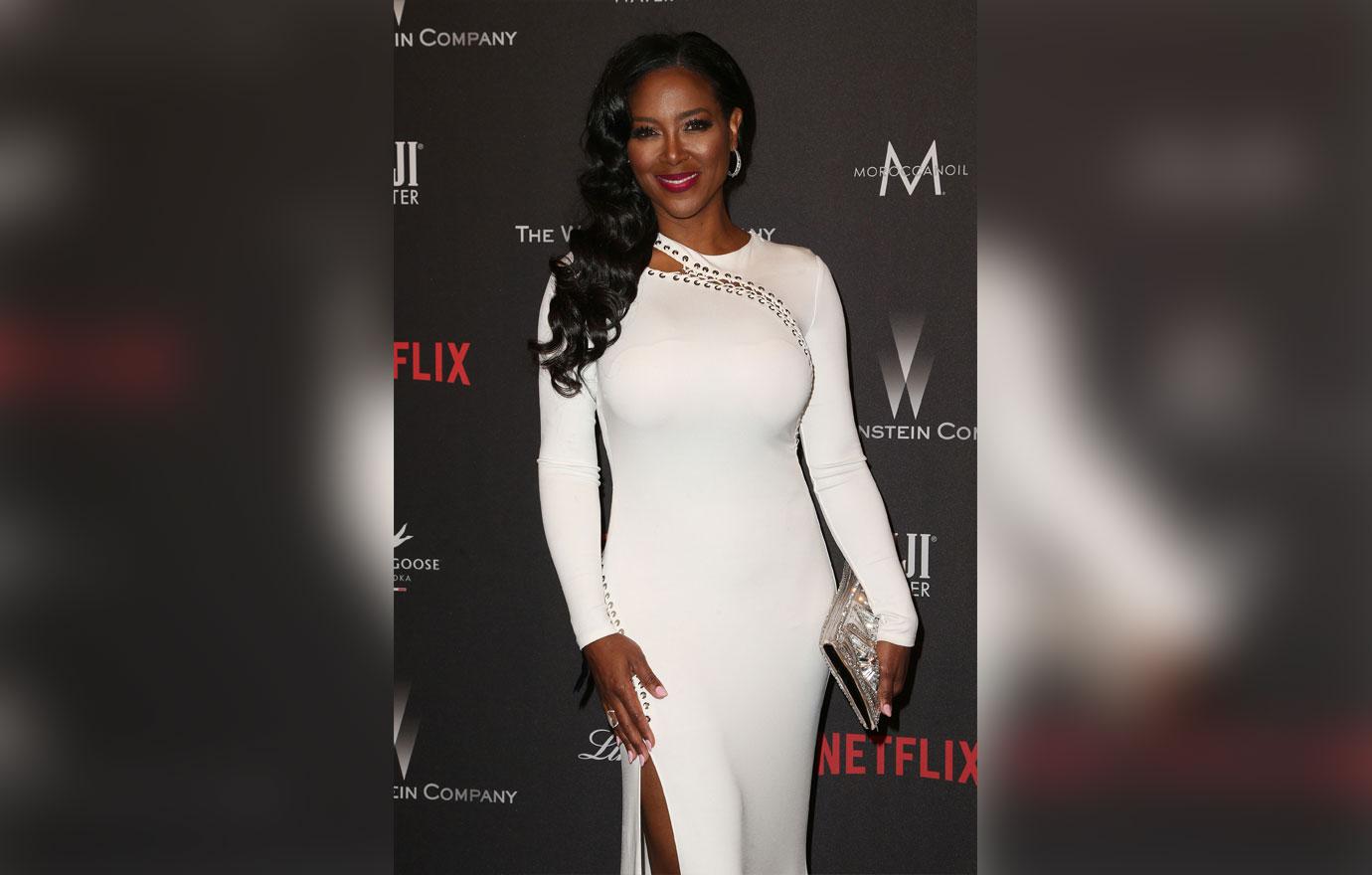 Kenya has also been at war with NeNe Leakes. During her appearance on Watch What Happens Live in November, Kenya declared that there was no possibility of a future friendship between her and NeNe after the events that have transpired. Kenya didn't hold back when a fan called in to the show and asked if they could expect to see the two ladies "in a better place" anytime soon. "The answer about NeNe is absolutely not. I think she's pretty much dead to me. When someone tried to spit on you, I think they're not ever gonna be friends with you. So, yeah. That's pretty much done," she quipped.
Article continues below advertisement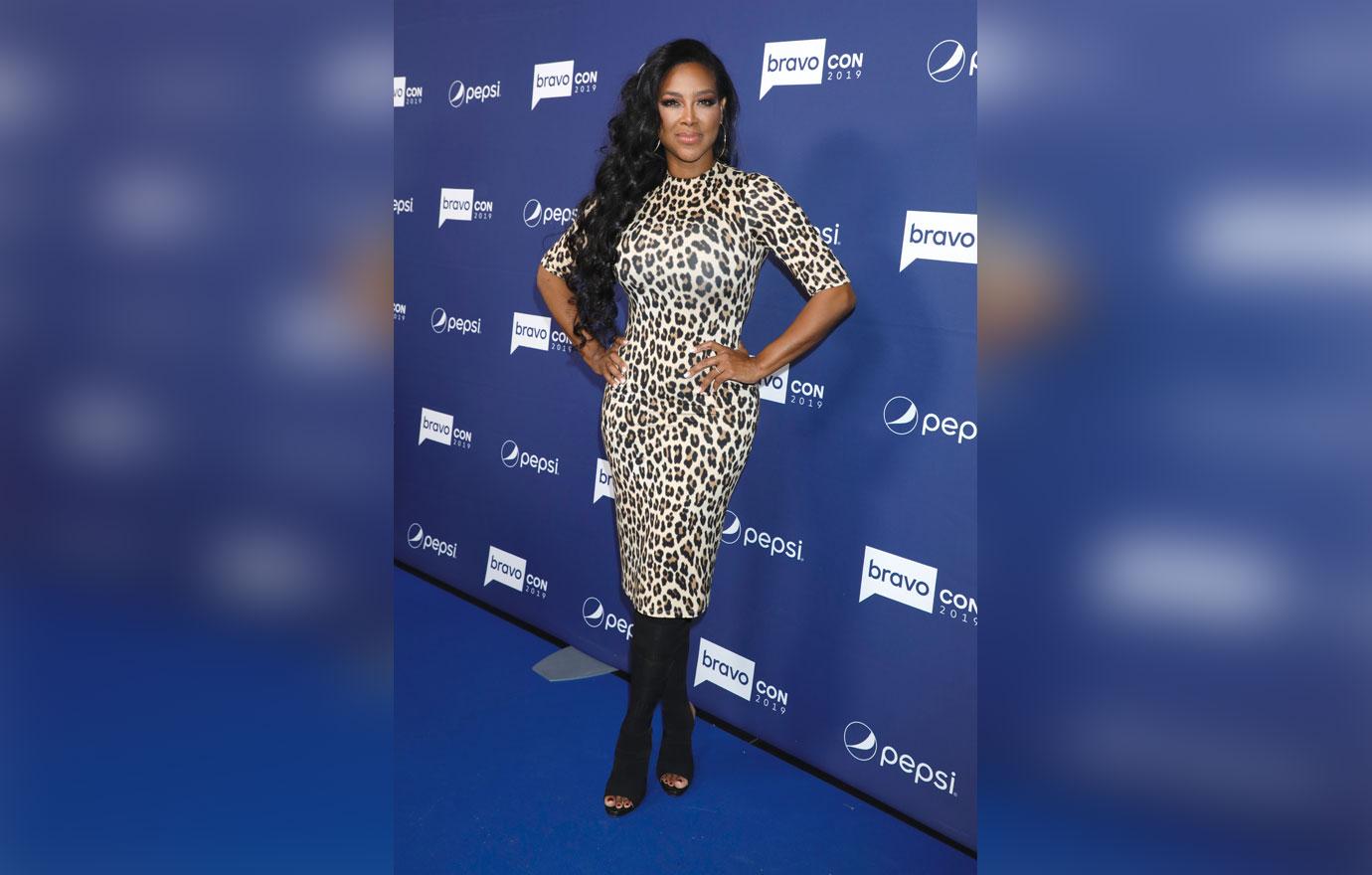 What do you think about Kenya's wishes for 2020? Sound off in the comments below!