PHOTOS
RHOA's Biggest Marriage Scandals — NeNe Leakes' Divorce, Peter Thomas' Cheating Video And More!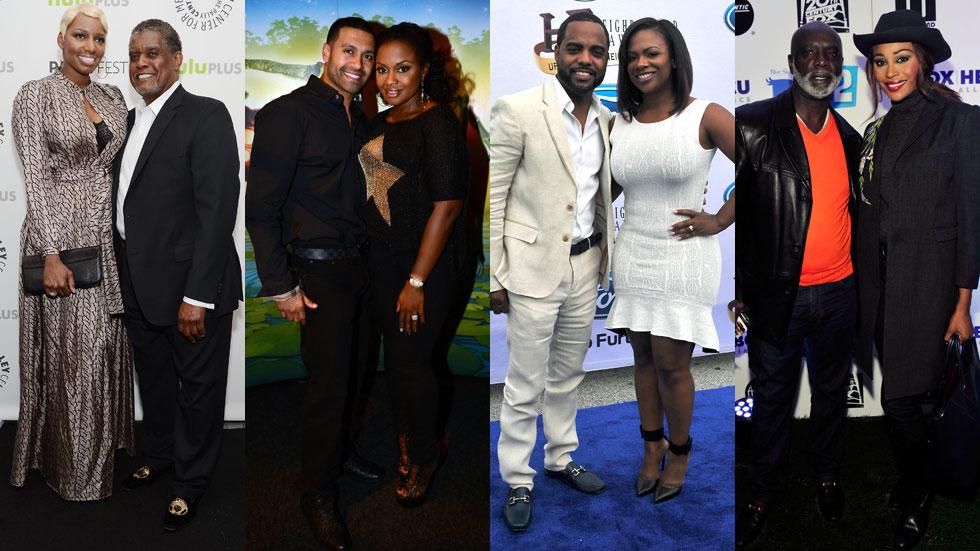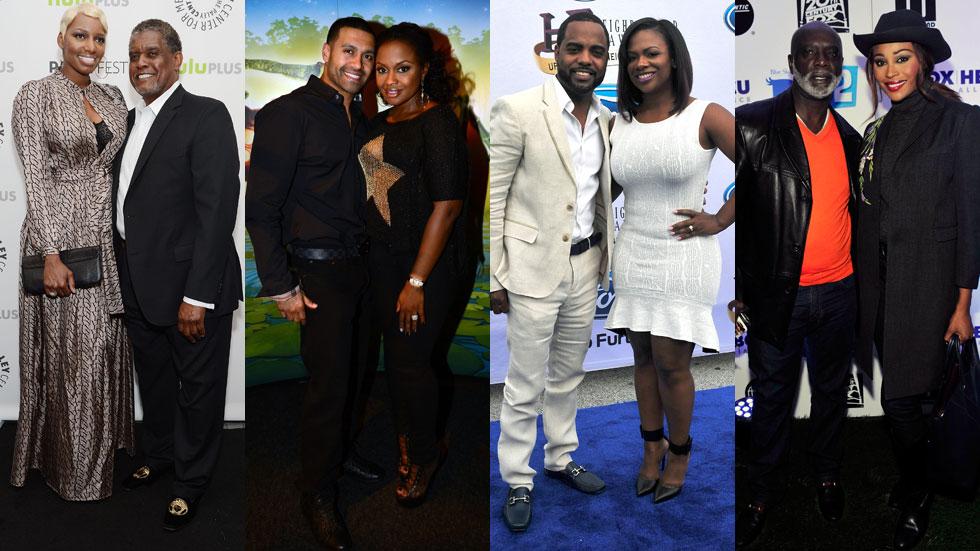 No reality show is complete without the right amount of relationship drama from its cast members! But when it come to The Real Housewives of Atlanta, our favorite Georgia peaches of the past and present just can't seem to keep their romantic relationships from falling victim to their reality fame. And in case you've forgotten just how crazy Lovers Lane can be in ATL, we've gathered all of RHOA's biggest marriage scandals ever!
Article continues below advertisement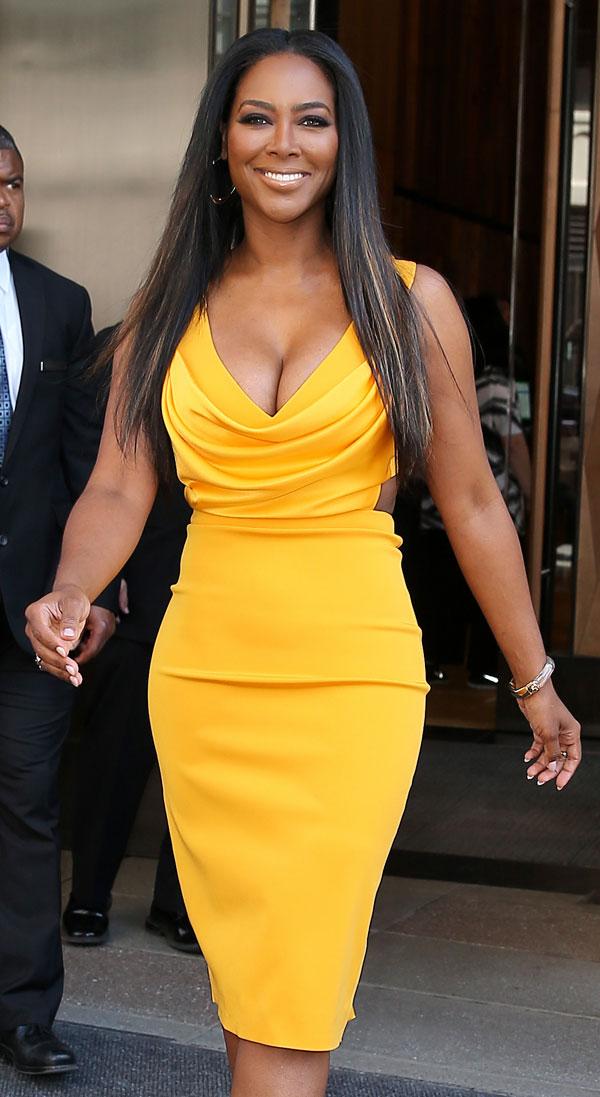 Kenya Moore faced a great amount of backlash during the show's sixth season after Phaedra Parks' estranged husband, Apollo Nida, claimed that Moore had sent him sexual text messages. Parks had already accused Moore of flirting with Nida before the inappropriate messages came up, and the sexting claims only led to a bigger feud between Moore and the couple.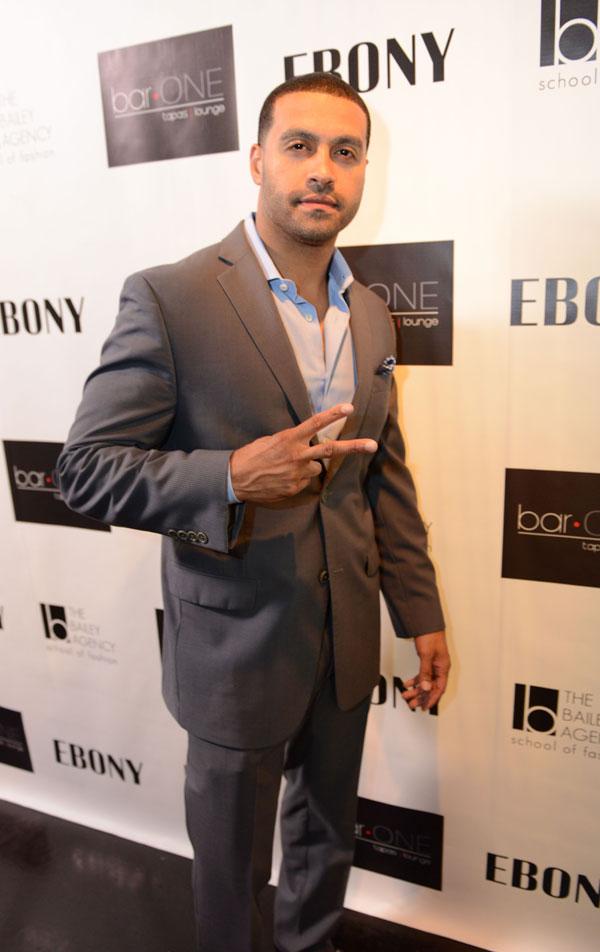 But in an even crazier twist, as he prepared to serve his 8-year prison sentence for fraud during RHOA's eighth season, Nida admitted he lied about Moore sexting him and even apologized to her during one of RHOA's most memorable moments. Moore had continually denied that anything happened between them, so Nida's confession officially cleared her name and opened the door for her and Parks to at least be sometimes cordial to each other.
Article continues below advertisement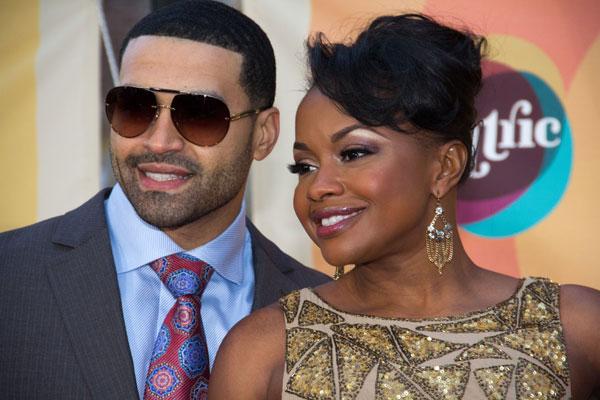 Before heading to Prison, though, Nida dropped another bombshell claim during the show's eight season, saying that Parks was cheating on him with an African man named Chocolate. Chocolate's identity was never fully revealed, and Parks denied the claims throughout the season. But the fact that Nida showed texts messages between Parks and her alleged mystery man and her and Nida's marriage appeared to be falling apart at the time, many fans still feel there may have been some truth to Nida's cheating allegations against Parks.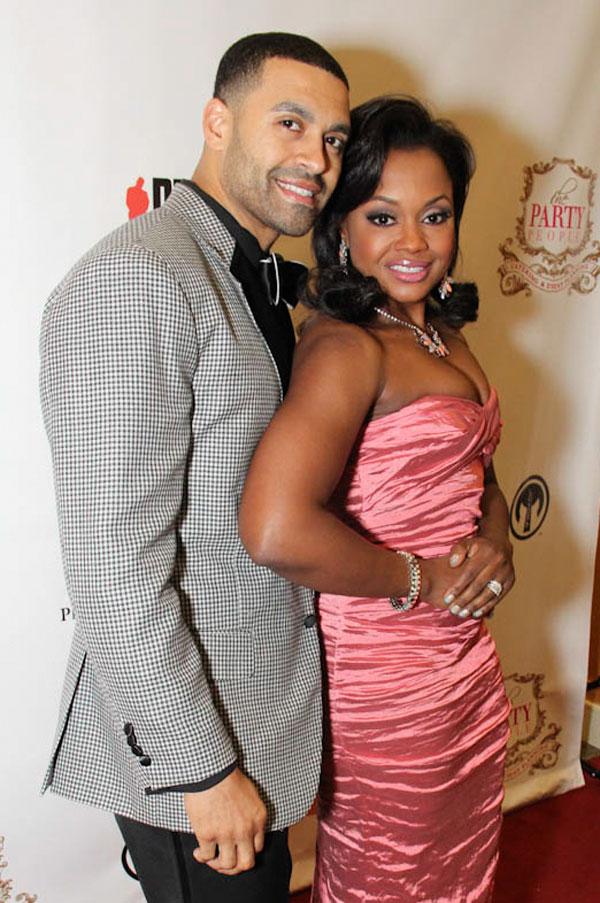 Article continues below advertisement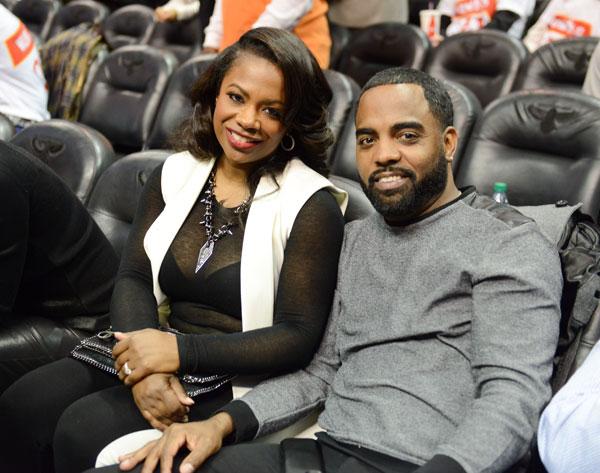 Todd Tucker and Kandi Burruss faced some serious challenges on their way to the aisle -- their main obstacle being her mother Mama Joyce's dislike for Tucker. The couple did eventually tie the knot and things seemed to be solid until viewers got a closer glimpse into their married life during RHOA's Season 7. During that season, Tucker and Burruss dealt with issues as small as Burruss wearing her hair bonnet to bed and as big as her concerns that their lack of sex may have meant he was cheating on her.
Kandi Burruss and Todd Tucker seen at LAX Airport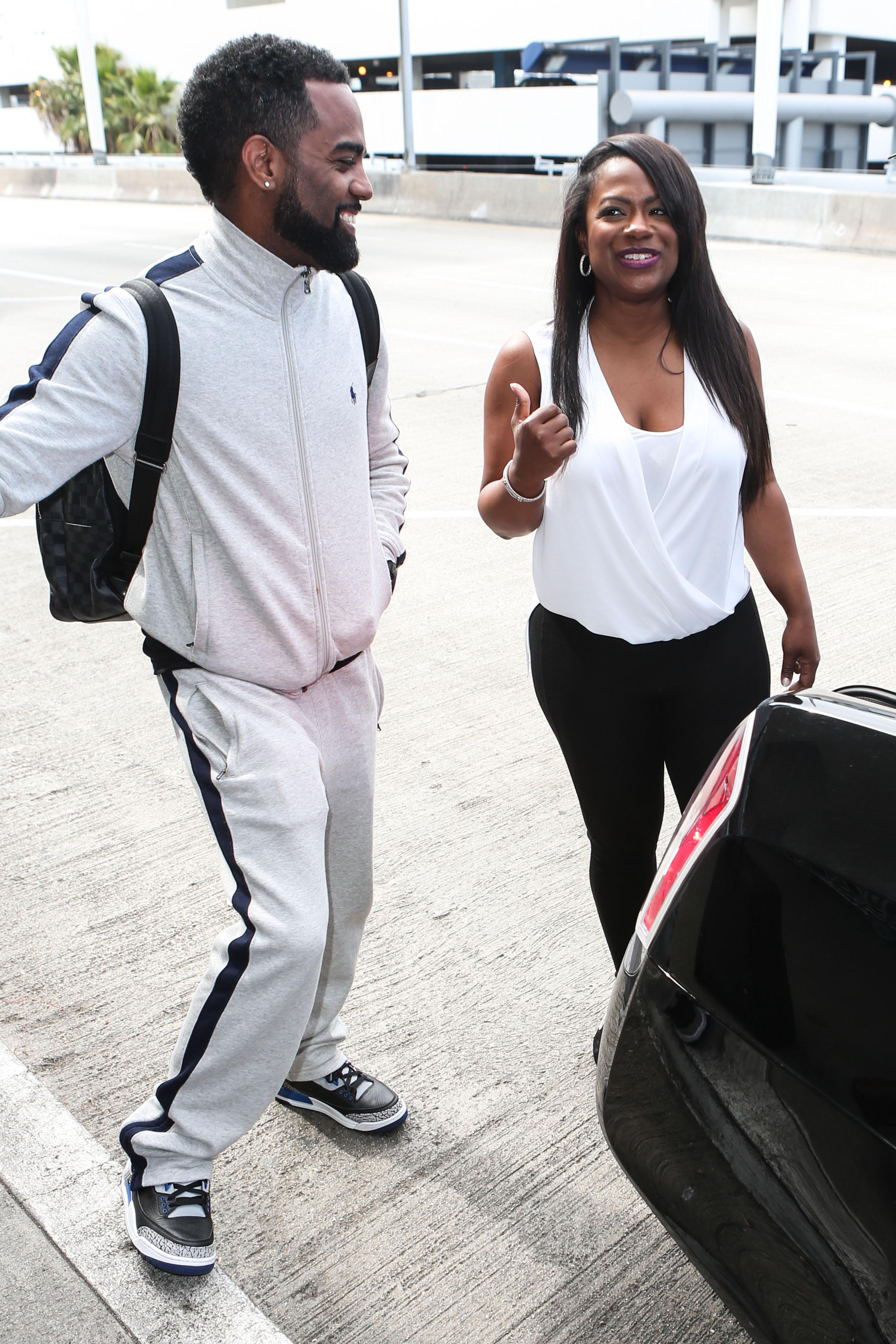 Article continues below advertisement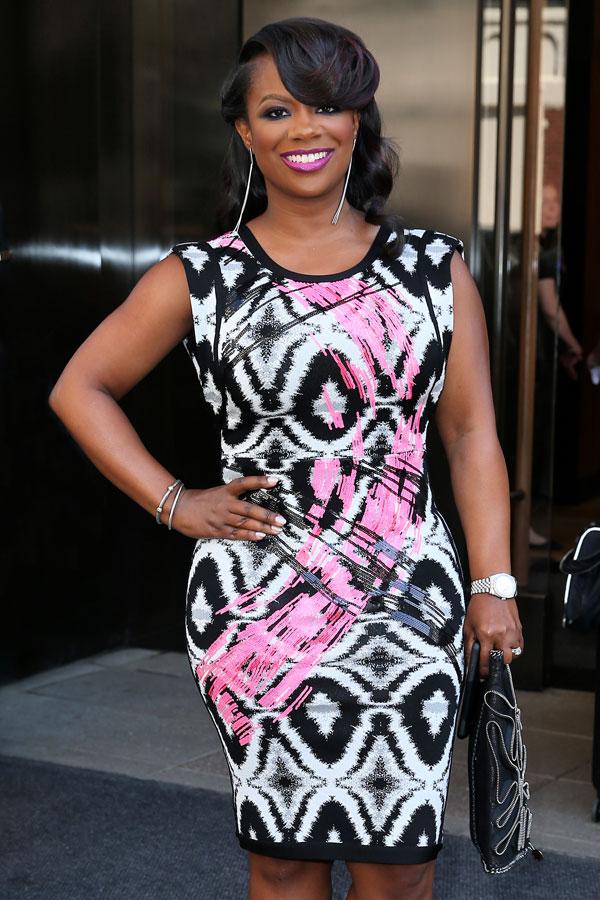 Burruss found her Prince Charming in Tucker, but before him, the reality TV star was briefly engaged to her ex AJ Jewell, who died in 2009 after receiving a serious head injury during fight in an Atlanta, Georgia, nightclub. Jewell appeared on RHOA numerous times and was often bashed my Mama Joyce, who didn't approve of his and Burruss' relationship either. However, the couple had already called off their engagement by the time of Jewell's tragic death.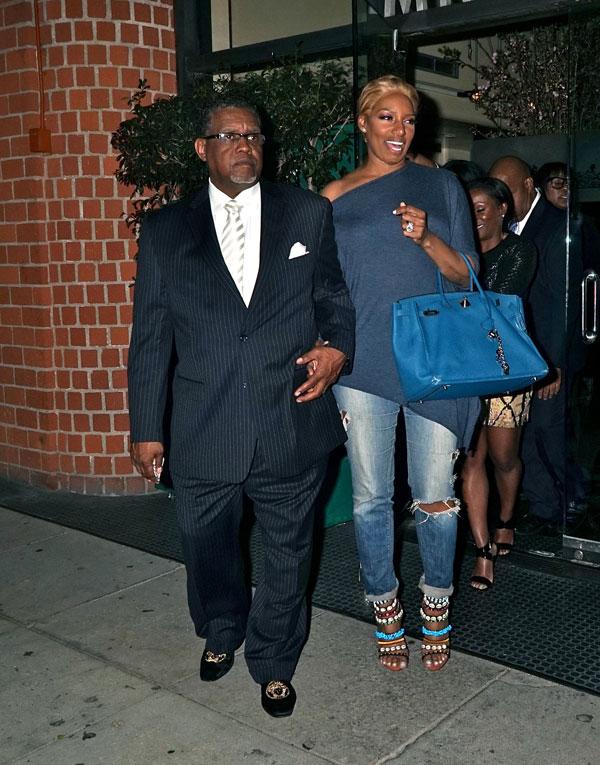 NeNe Leakes and Gregg Leakes seem more in love than ever these days. But many forget that RHOA's self-proclaimed queen bee and her sweetie were once wrapped in a nasty divorce battle. NeNe and Gregg, who have also had serious financial troubles in the past, have been on RHOA since it's debut in 2008. Their relationship hit a serious snag in 2011, with several of the couple's nasty arguments being aired on RHOA's fourth season.
Article continues below advertisement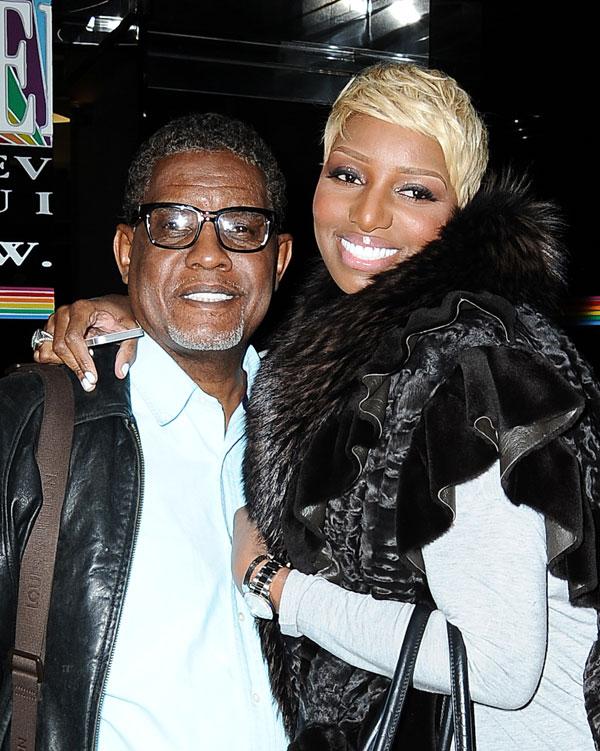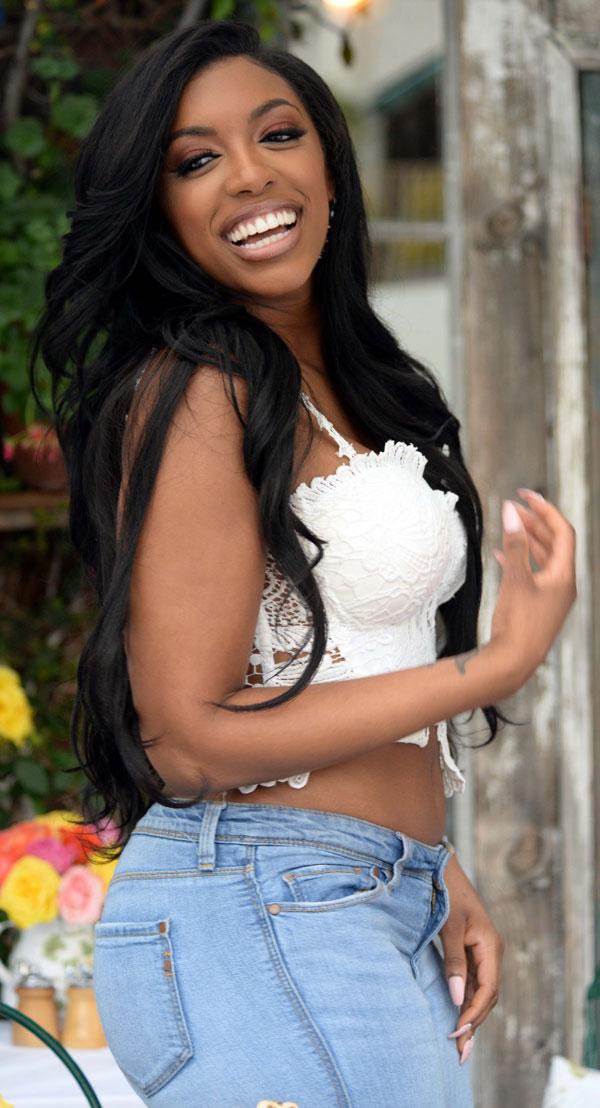 Porsha Williams entered RHOA as a married woman. However, her title as a "real" housewife didn't last long! Her ex-husband Kordell Stewart filed for divorce from Williams in March 2013, less than two years after their May 2011 wedding! Williams claimed the divorce filing was a surprise to her and the show captured all the fallout from their split on its sixth and seventh seasons!
Article continues below advertisement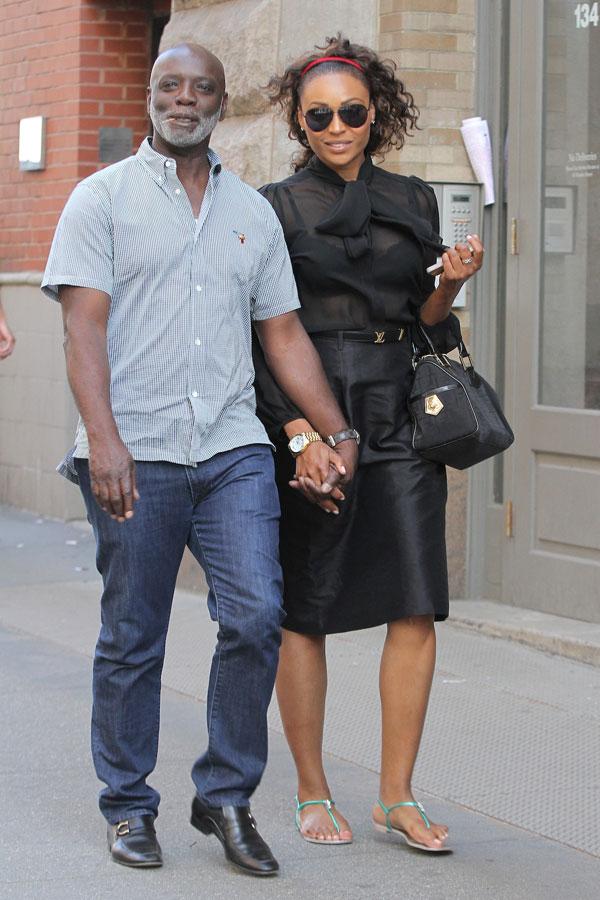 Peter Thomas and Cynthia Bailey have faced marriage trouble rumors since their wedding in 2013. Bailey most recently denied infidelity claims against her hubby at the Season 8 reunion show for RHOA. But when a video surfaced on June 15 showing Thomas whispering in the ear of a mystery woman and rubbing on her chest and neck, the businessman sparked yet another round of cheating rumors!
Speaking on the questionable video during an interview with V103's Ryan Cameron Morning Show on June 17, Bailey said that she did think her husband's actions were "inappropriate." However, she added that she "didn't feel like, 'Oh my God. Let me call my lawyer and divorce him!'"
Article continues below advertisement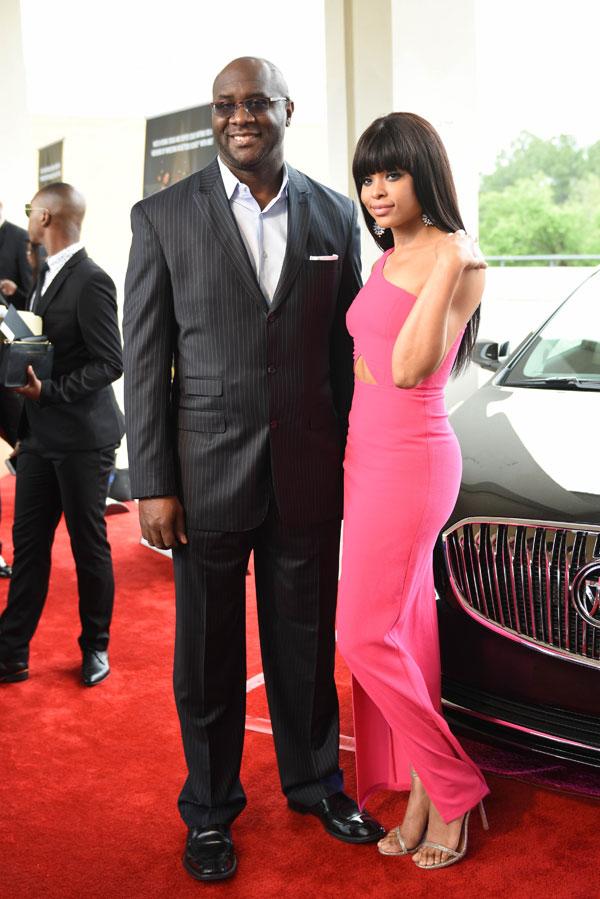 RHOA newbie Demetria McKinney received quite the surprise during a Season 8 episode when Burruss' friend Gocha claimed that she had once dated the singer's on-and-off boyfriend Roger Bobb! The revelation came during a girls' night out with the RHOA ladies, with Gocha saying that she had dated Bobb during the time period that McKinney said the pair was exclusive. McKinney left the room in tears, telling Bailey she felt the woman was lying. But many of the other RHOA ladies thought Gocha was likely being honest, and Roger had simply been dating them at the same time.
NBCUniversal 2015 Press Tour Day 2 in Pasadena