PHOTOS
'Real Housewives Of Atlanta' Star NeNe Leakes Denies Spitting On Kenya Moore — 'I Wish I Had'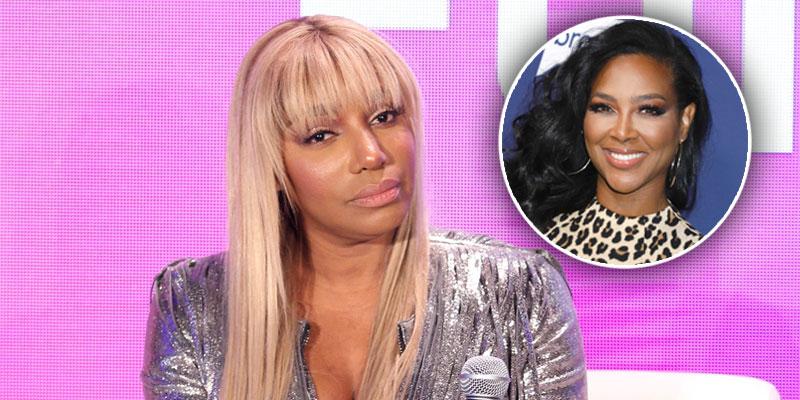 Nene Leakes is clearing the air. Hours after a promo trailer for an upcoming Real Housewives of Atlanta episode showed her appearing to spit on enemy and costar Kenya Moore, the 52-year-old reality star used Twitter to set the record straight and deny those claims.
Article continues below advertisement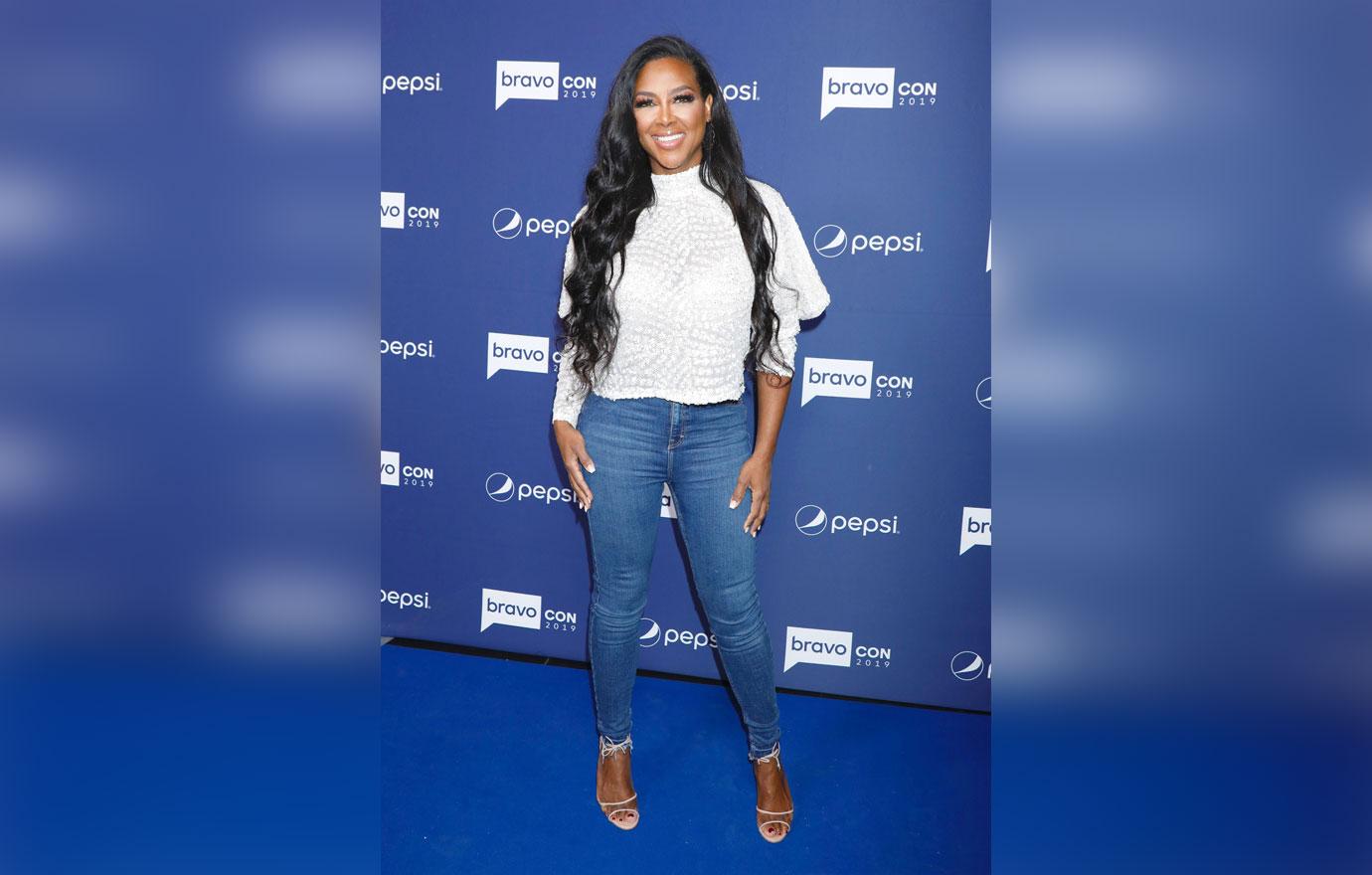 In the extended trailer, viewers watched as Kenya, 48, and Nene came to blows during two separate scenes. During the second scene, both women had to be pulled away from each other and held back before things escalated and got physical. As they were being separated, the Glee alum appeared to spit at Kenya.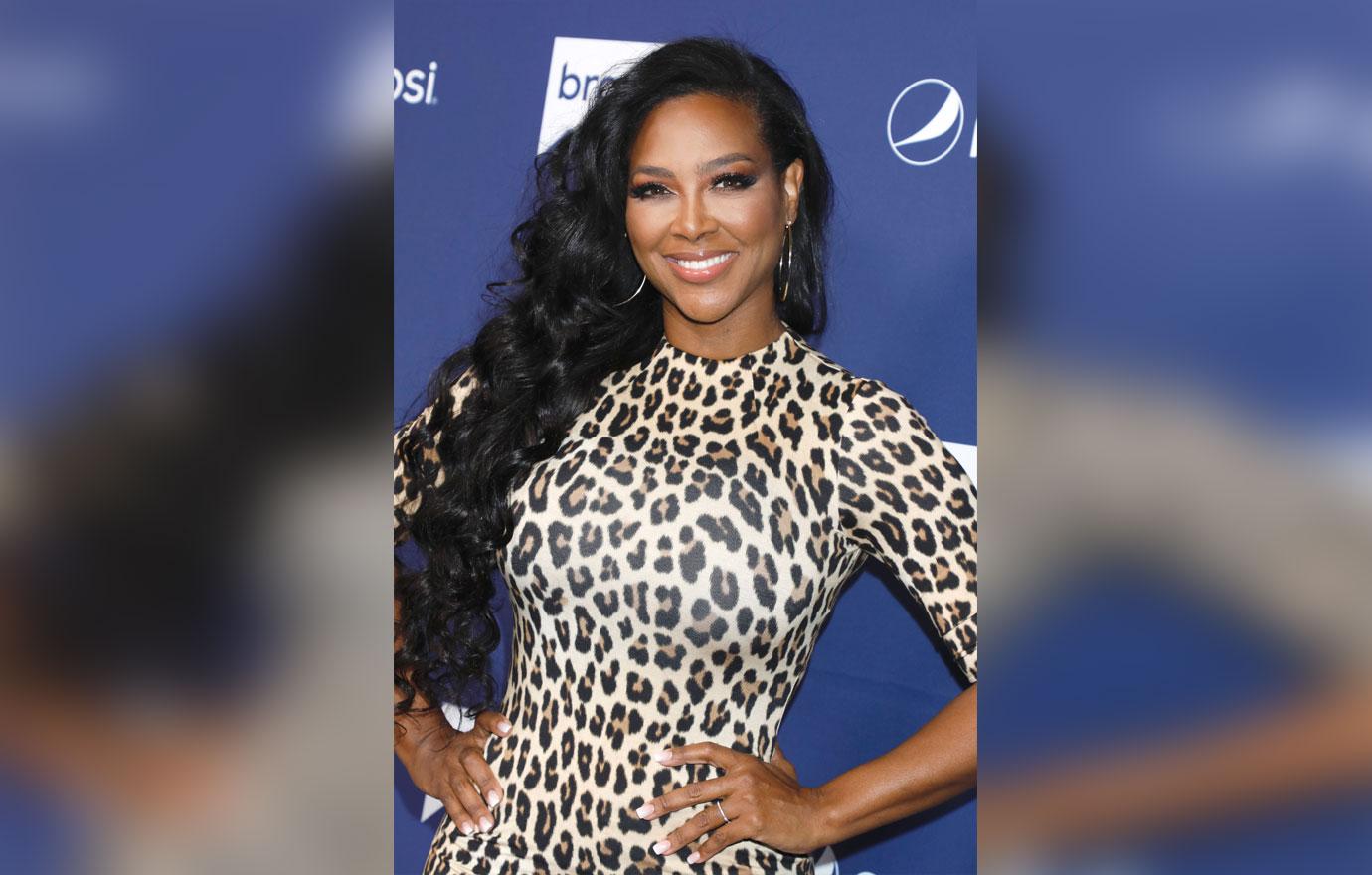 Back in November 2019, months before the promo clip dropped, Kenya alluded to the altercation during a visit to Watch What Happens Live. Kenya claimed that Nene was "dead" to her and made it clear she had no intention of squashing the beef. "Once someone tries to spit on you, I think they're not ever gonna be friends with you," she said at the time.
Article continues below advertisement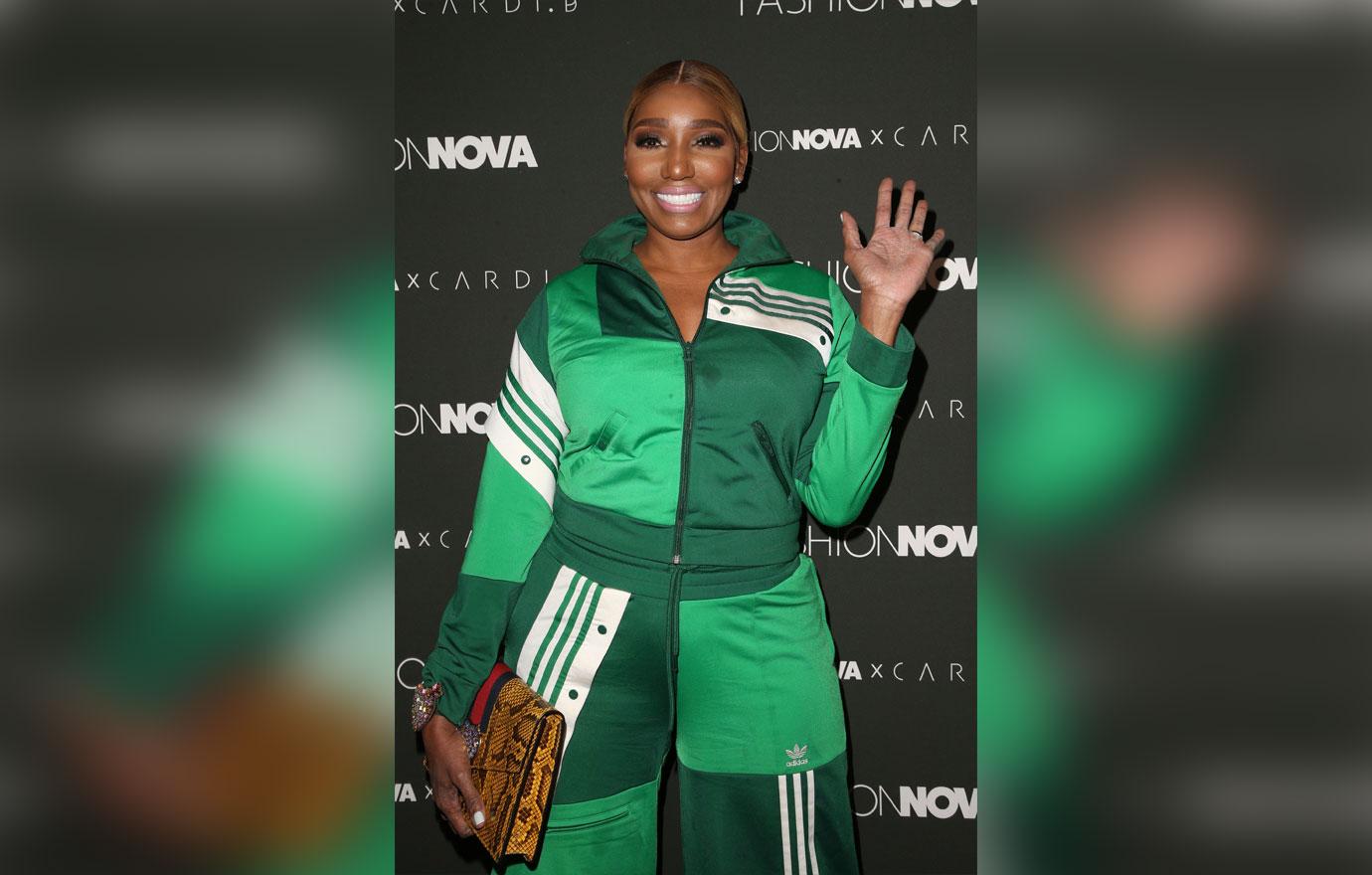 On Twitter, Nene claimed that though she made the motion of spitting, she didn't actually follow through. However, she wasn't exactly remorseful or apologetic about the incident. She wrote, "Kenya need 2 be spit on wit all the horrible things she has said & done! From constantly startin s**t wit me all season, lying on me, sayin I'm on drugs & bipolar. Plus that recent tweet she posted so enjoy the moment!"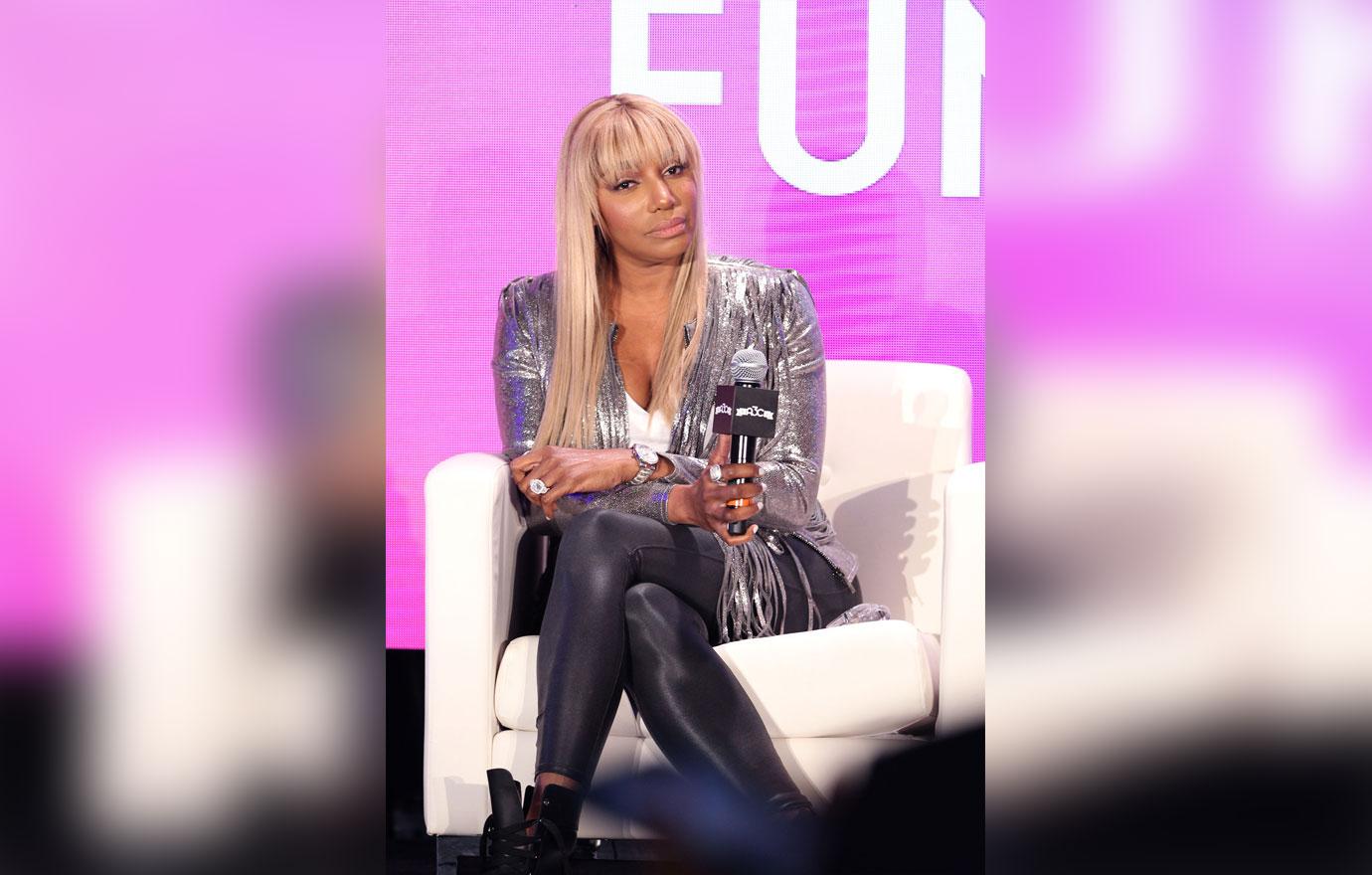 "I DID the act but DIDNT SPIT!" Nene reiterated. "I Wish I had tho! No regrets."
Article continues below advertisement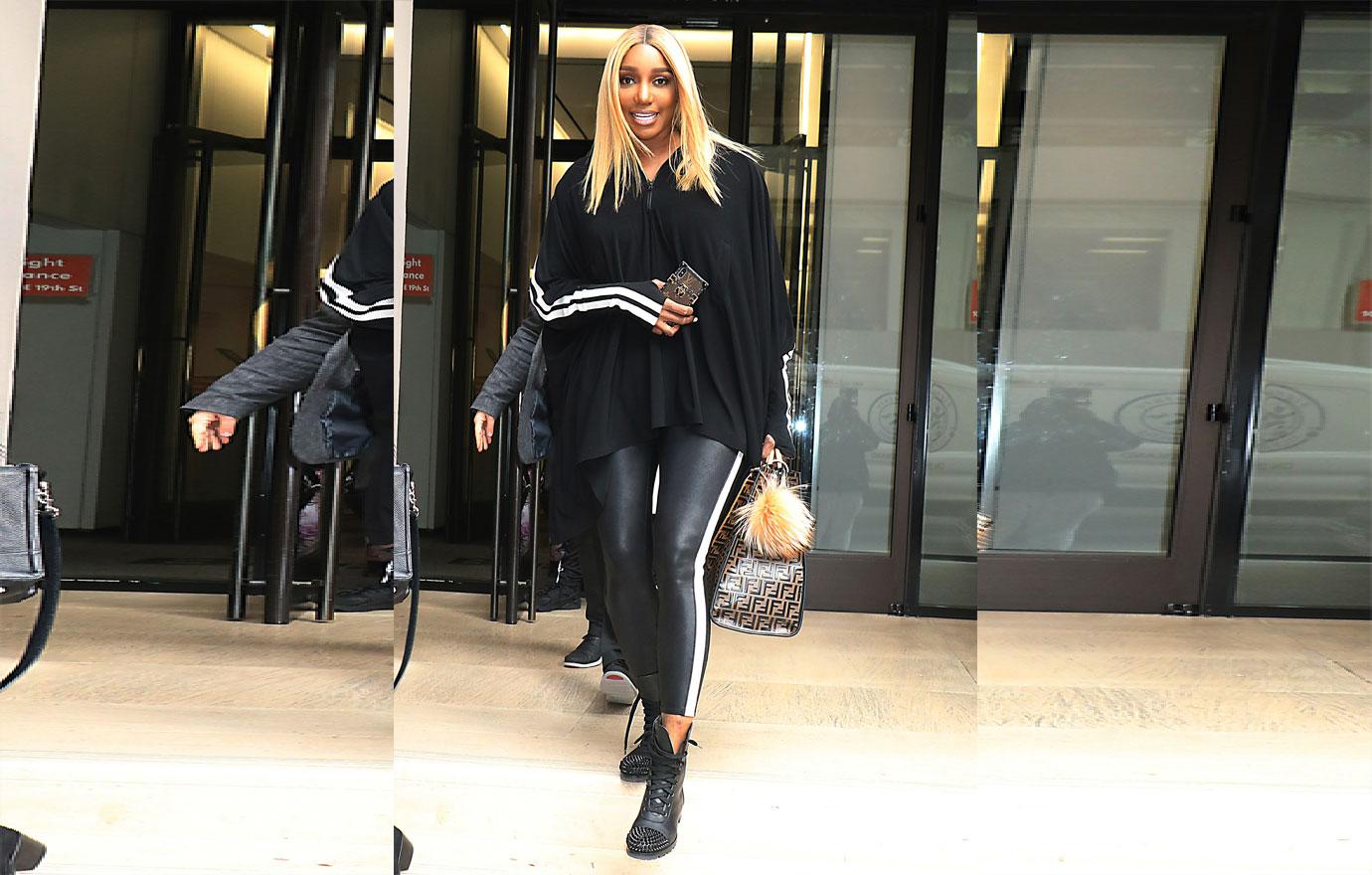 Despite her clarification, many fans flocked to her replies section to express their disappointment. "You is pushing 60 and still doing this?" one person asked her. Another person told her, "You've lost the light sis. Spitting/hitting is never ok. It's time for you to step back and remember who you were before all of this. You're no longer any of the reasons we all fell in love with you for in the first beginning."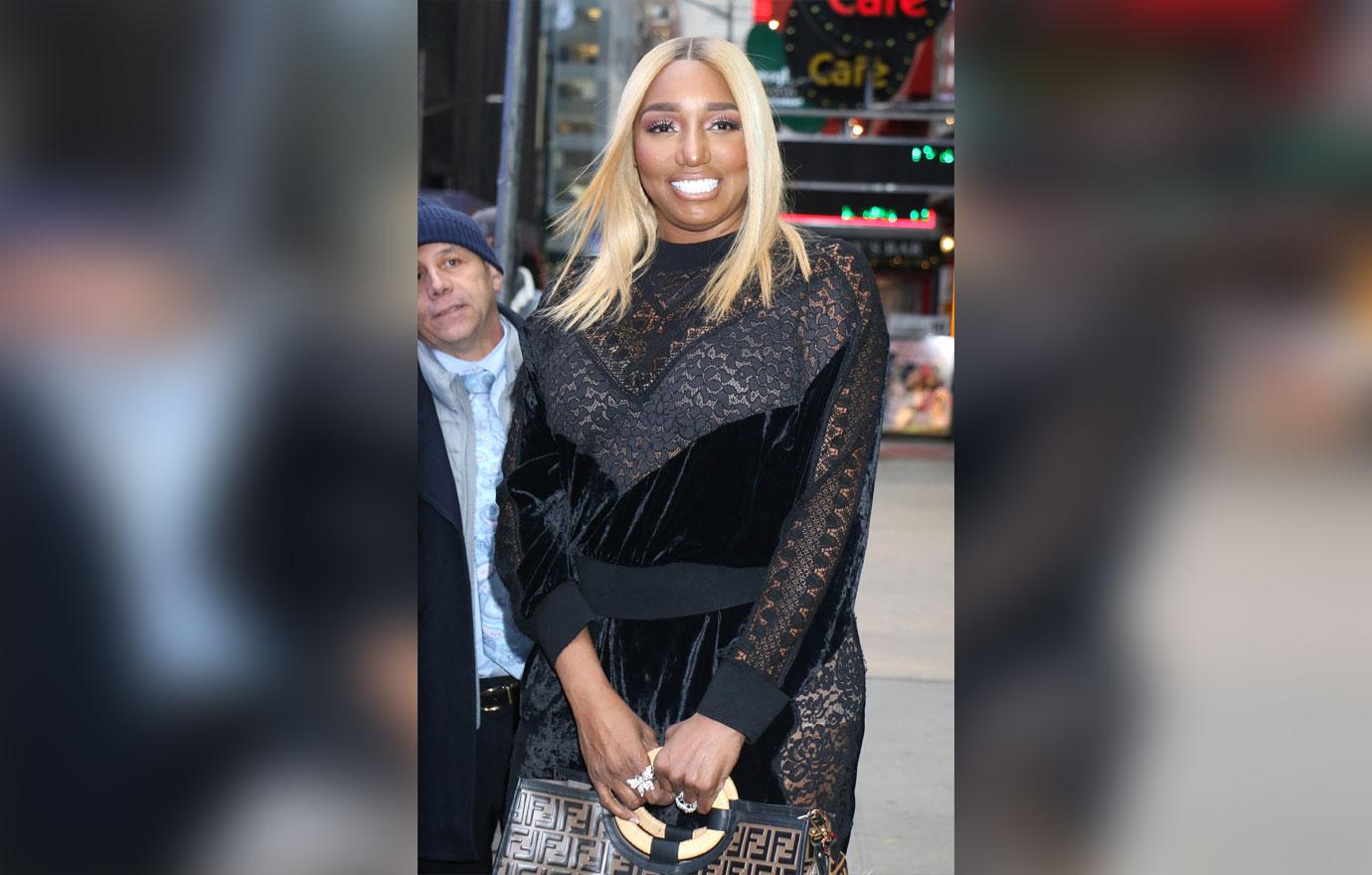 However, some fans were on Nene's side and applauded her for standing up for herself. "Nene's no monster," the user wrote. "She just does not let people walk all over her!"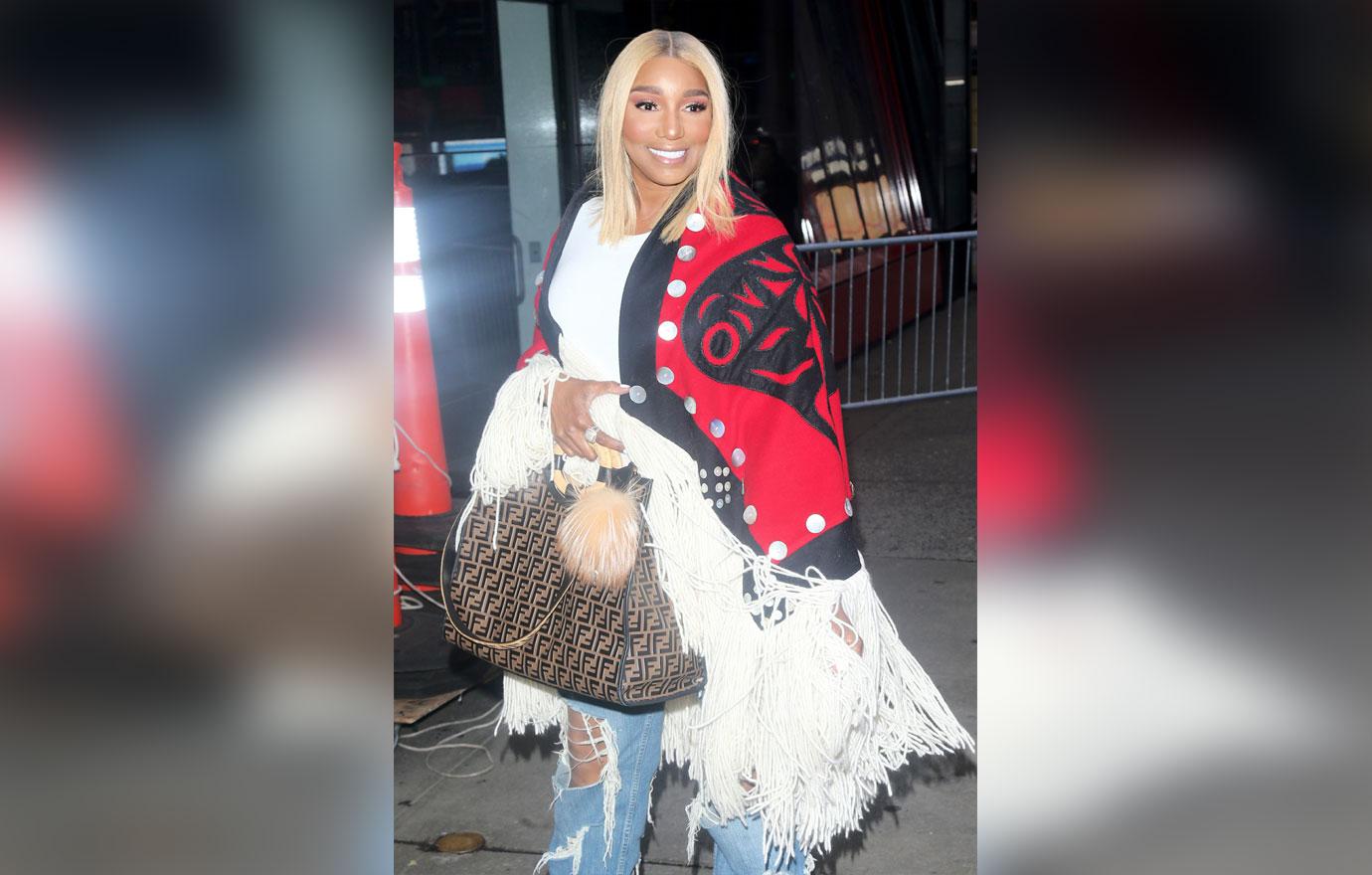 What do you think about Nene firing back at claims she spat on Kenya? Share your thoughts in the comment section.