PHOTOS
Porsha Williams Says She Can Barely Get Out Of Her Pajamas After Hearing Rumors Fiancé Dennis McKinley Cheated During Her Pregnancy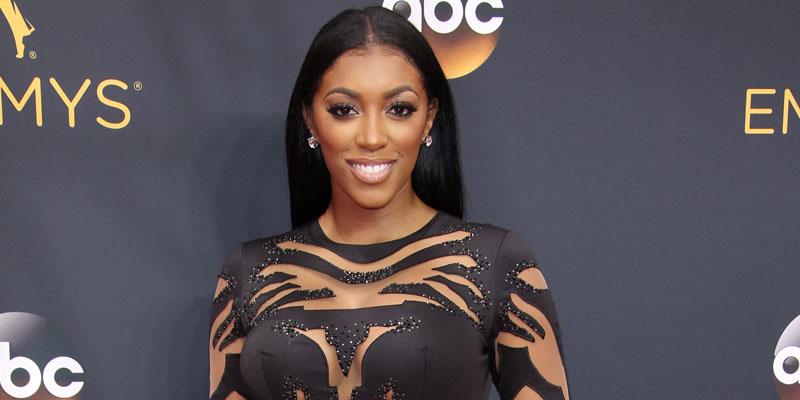 Article continues below advertisement
Porsha, 38, choked up while talking to her mother and sister about her life without Dennis. The reality star revealed that she could barely get herself dressed to leave the house because she was so sad and overwhelmed at times.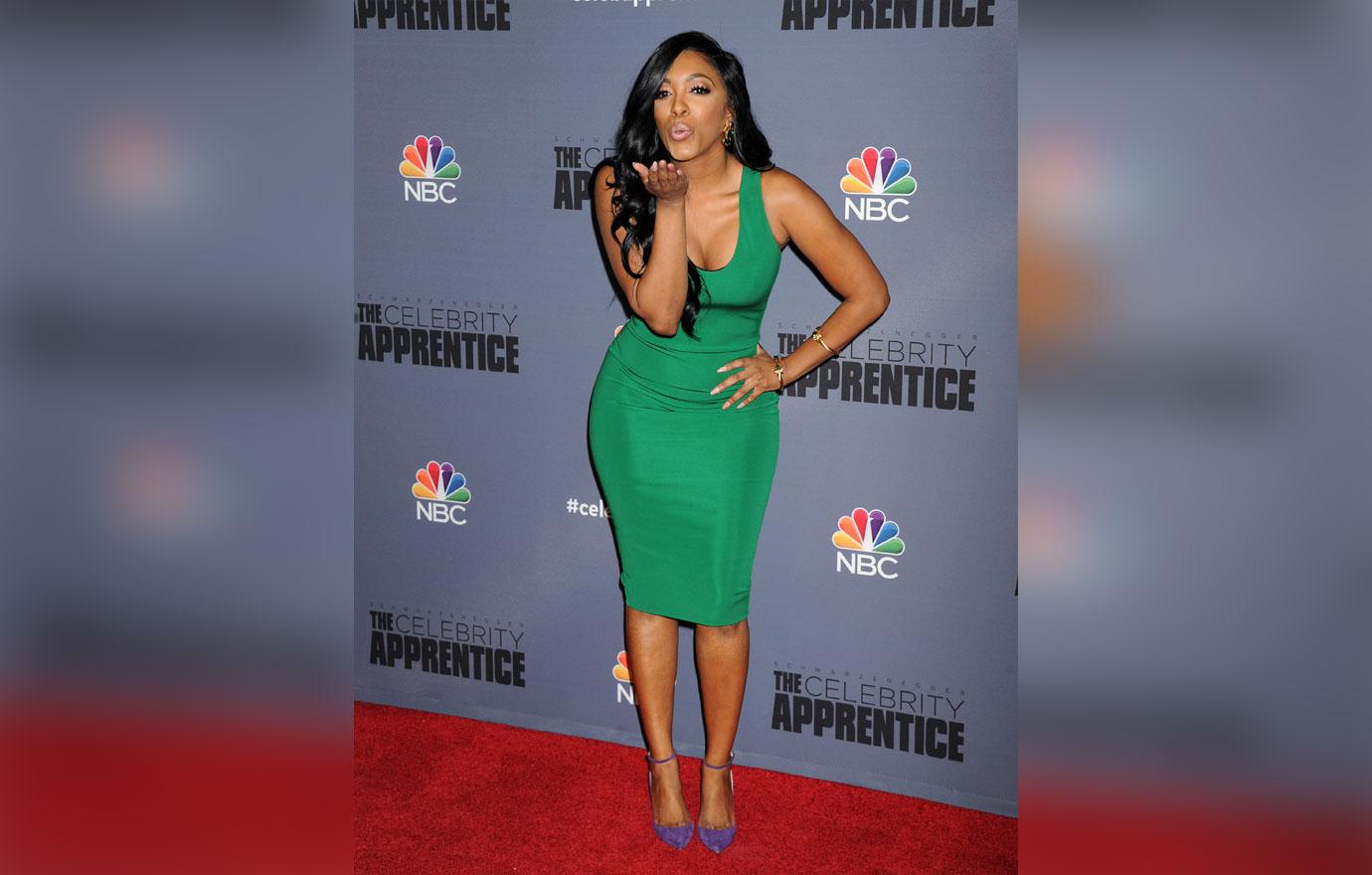 A woman named Sincerely Ward was seen approaching cast members Kandi Burrus, Cynthia Bailey, and Eva Marcille, as the women were having lunch at Kandi's Old Lady Gang Restaurant in Atlanta. Sincerely was rumored to have been Dennis', 43, mistress, but she denied those allegations and claimed that she wanted Porsha to know the truth.
Article continues below advertisement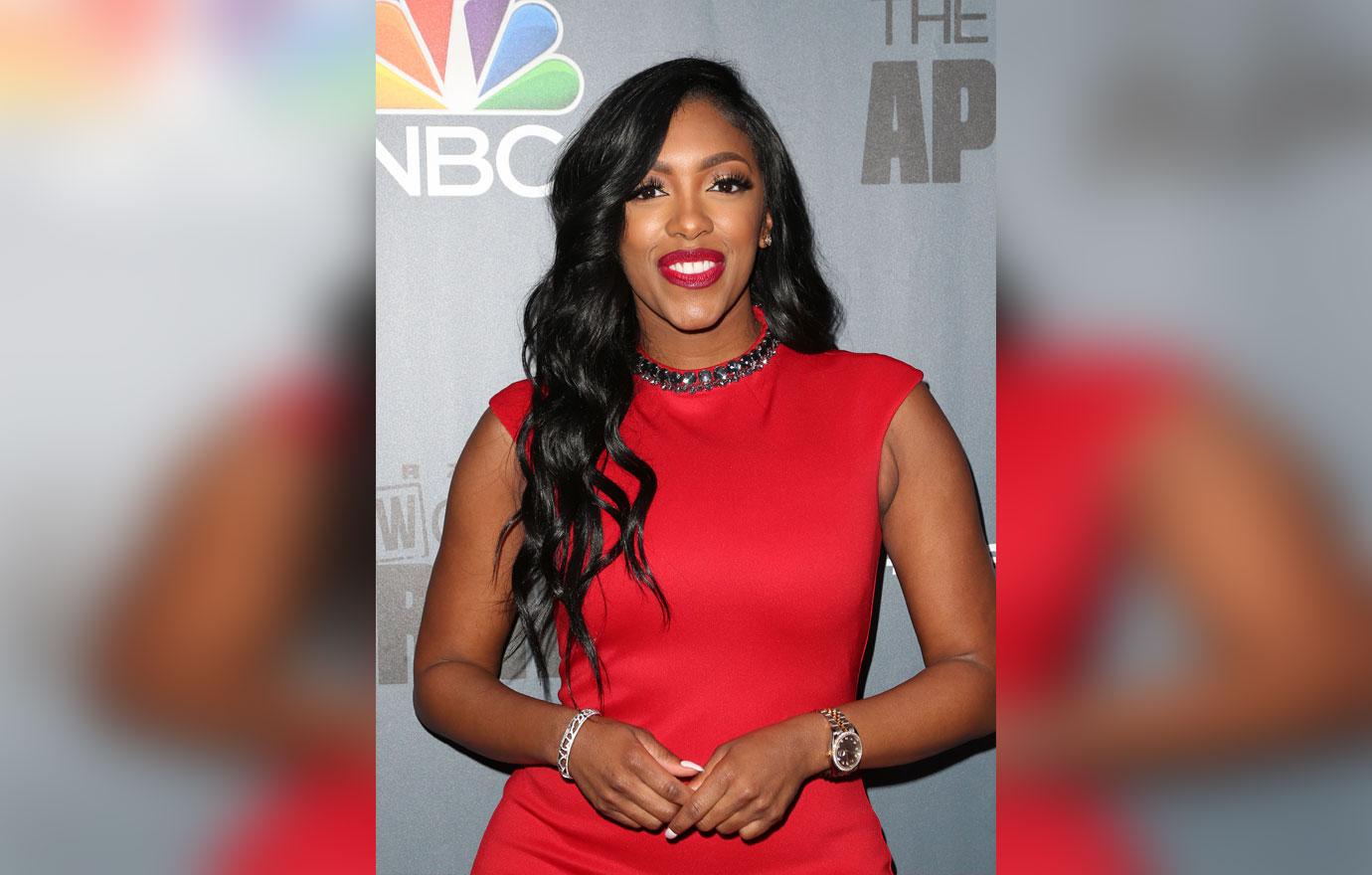 Returning cast member Kenya Moore held a party for her friends to come and see her and Marc Daly's newborn daughter Brooklyn. During the party, Kenya, 48, pulled Porsha aside to inform her that some of the other women were talking about her relationship to her ex fiancé and also mentioned what Sincerely said to the other ladies. Porsha told Kenya that she didn't believe that Sincerely, 36, was Dennis' mistress but in fact believed it was someone else, who she doesn't name.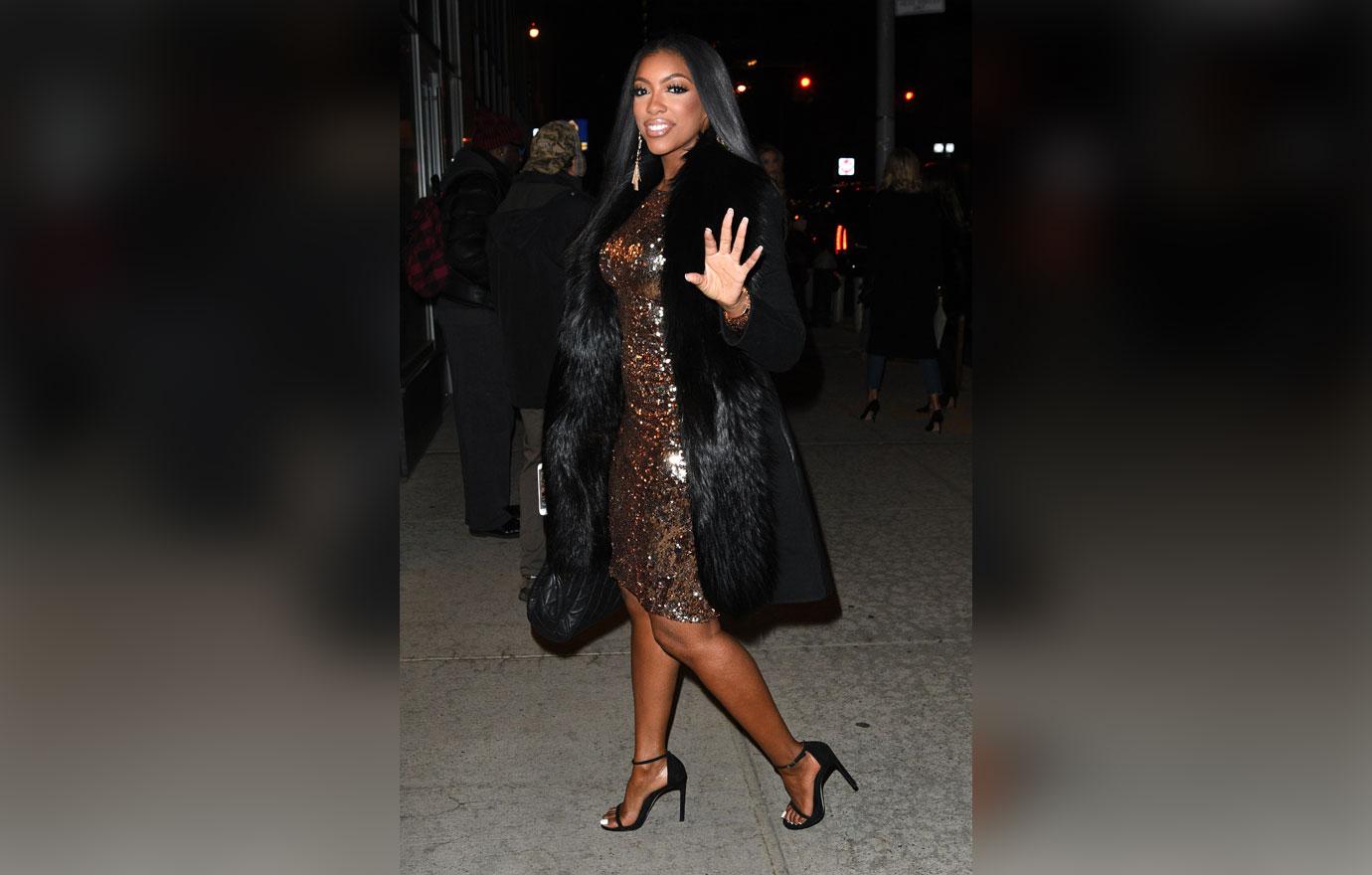 During the premiere viewers also learned that Dennis had moved out Porsha's house while the two tried to work things out. "Dennis has moved out. It's been about four or five days. We were arguing about something I found in his phone that I found to be inappropriate, and then, that's when I realized, he was unfaithful to me while I was carrying our child," Porsha said.
MORE ON:
The Real Housewives of Atlanta
Article continues below advertisement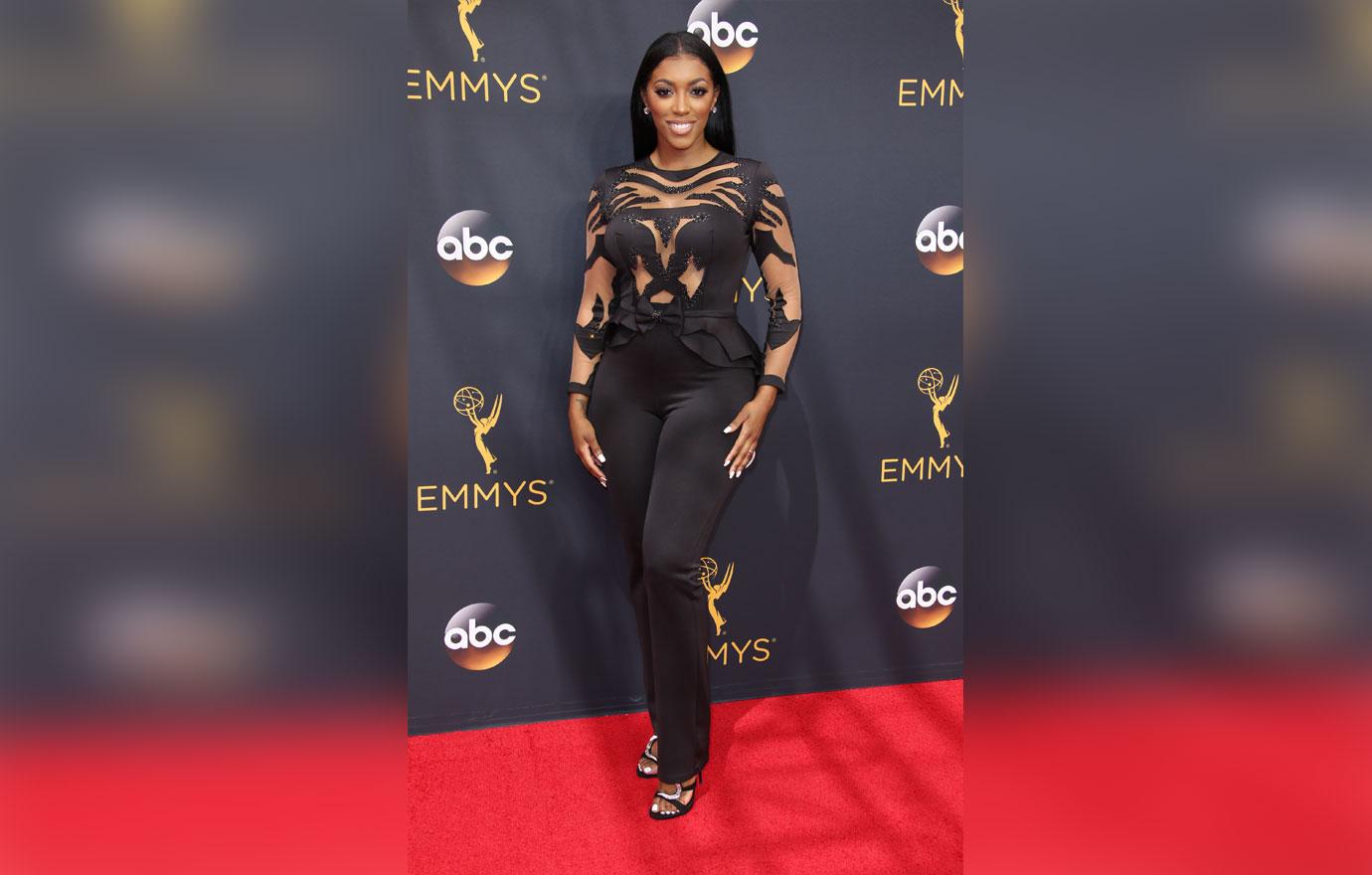 The reality star also opened up about adjusting to a life without her partner. "I didn't get much sleep because normally in the middle of the night — when I get sleepy around 4 — he wakes up and helps. For right now, I just have to get used to doing it by myself," the Bravo star shared.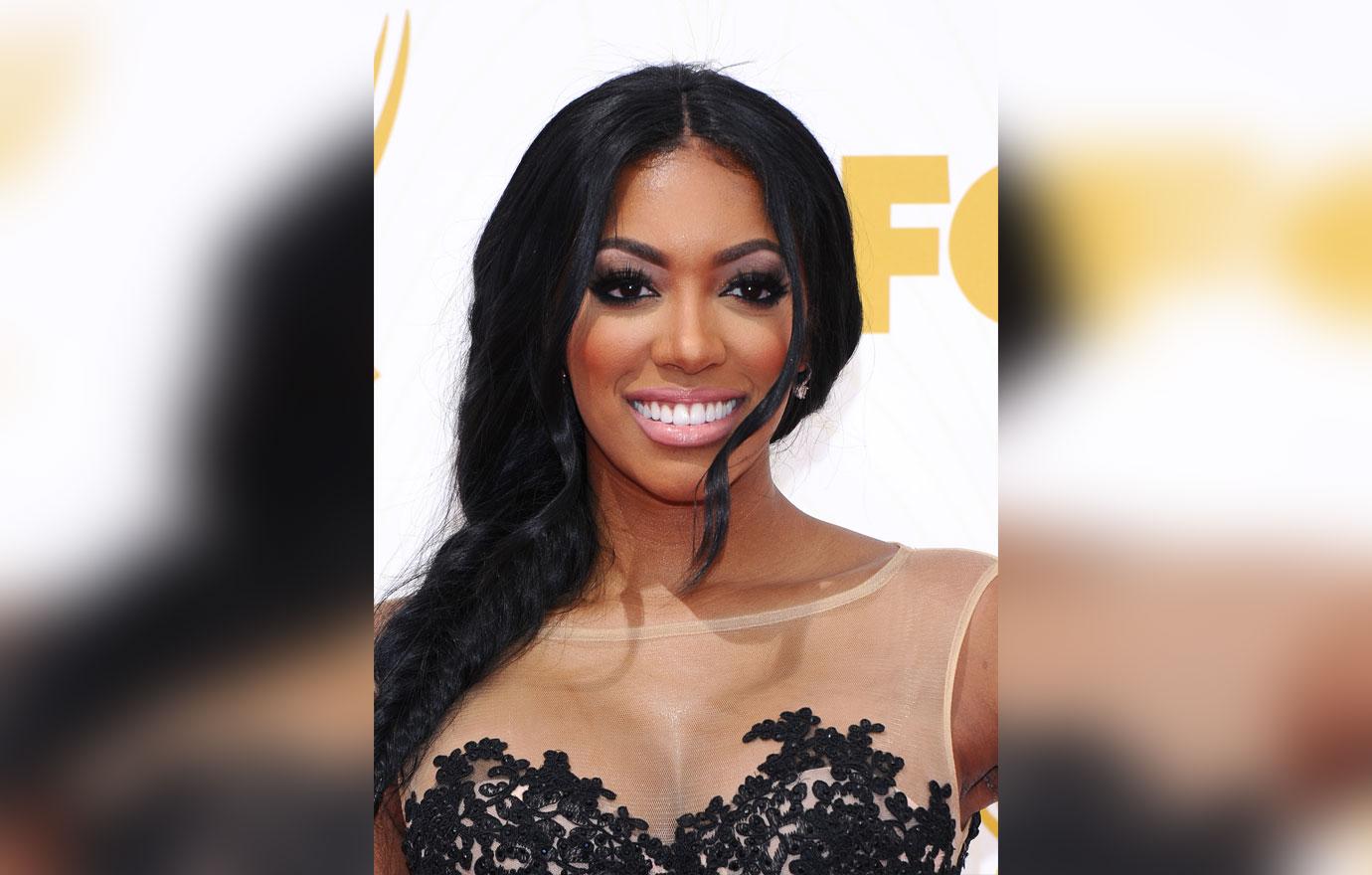 The couple were set to get married on New Year's Eve, but plans were put on hold amidst cheating reports. They had been together for a year prior to getting engaged.
Article continues below advertisement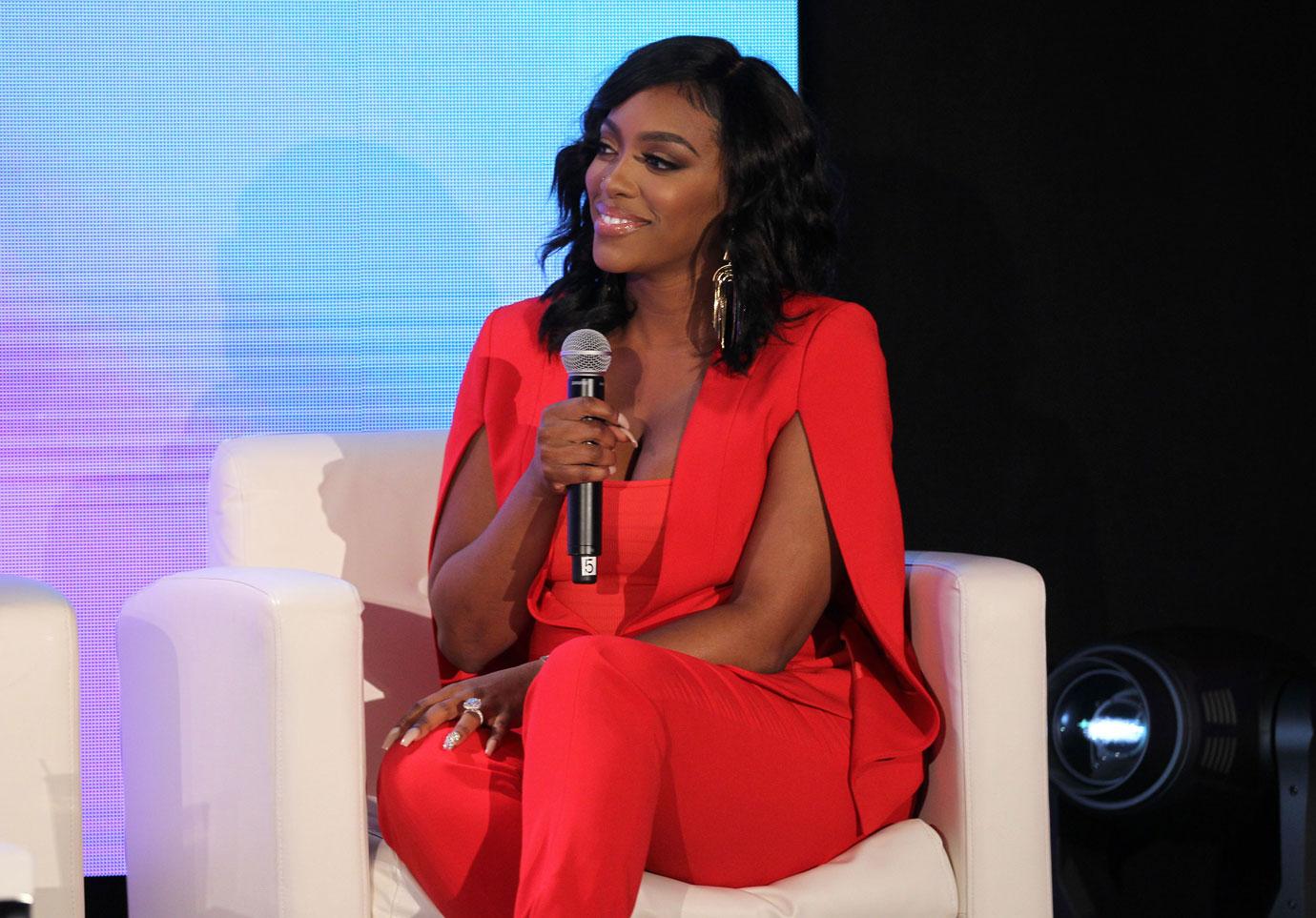 Porsha told outlets that couple had hit a "true bump in the road." "We've moved he wedding date back, but we haven't announced it yet," the Bravo star said. "We needed more time. Dennis and I had a true bump in the road and we're trying to make sure our foundation is strong. We both want to be married forever, so we're doing the work."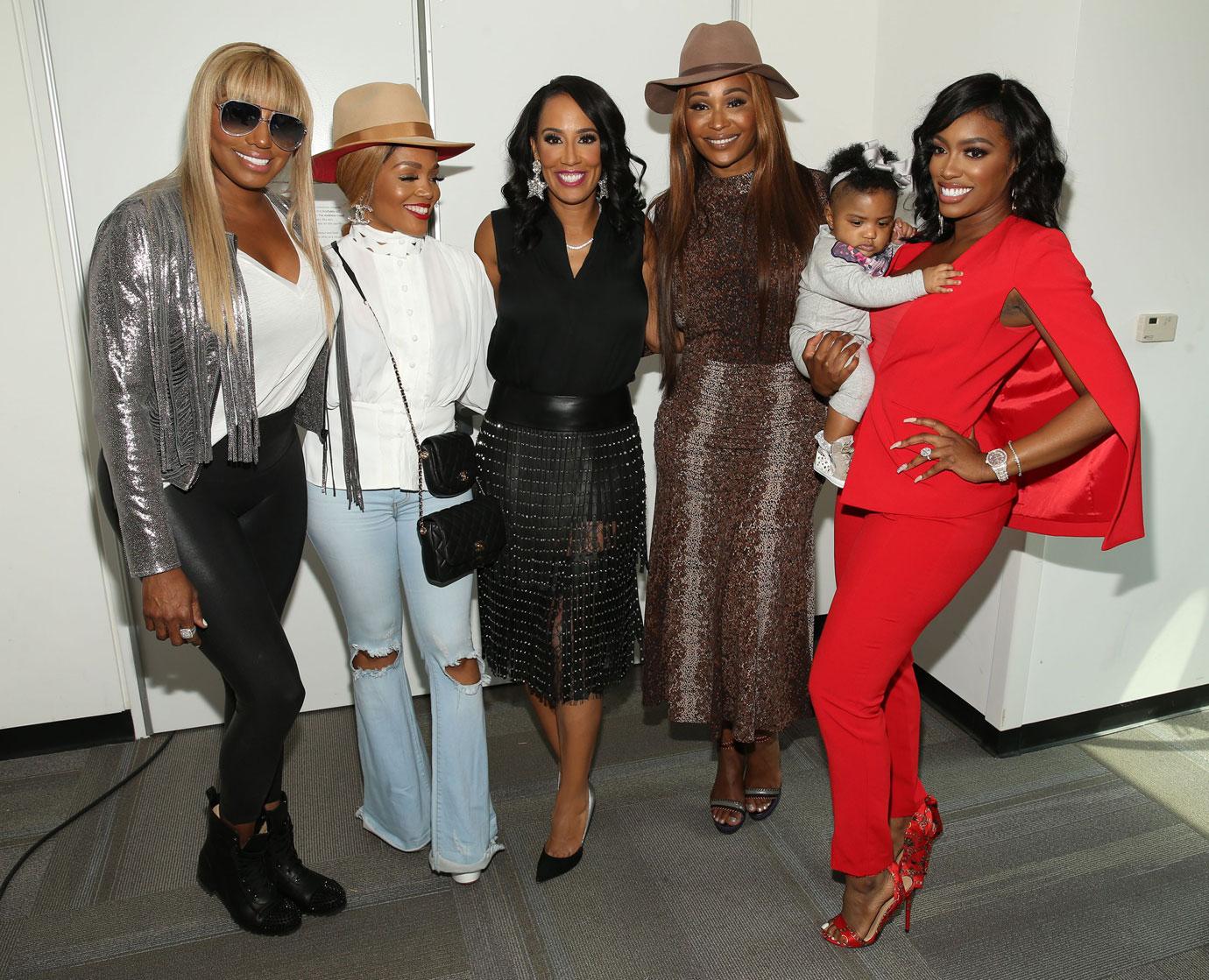 The two seem to be on the road to getting back together. The preview trailer showed Porsha and Dennis going to couple's therapy to work on their relationship.