PHOTOS
'Real Housewives Of Atlanta' Star Porsha Williams Says If She's Not Pregnant By Her Birthday Next Year She Won't Have Any More Children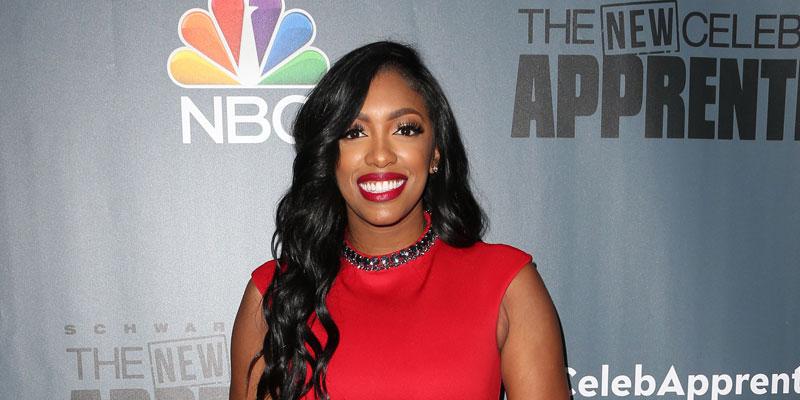 Real Housewives of Atlanta star Porsha Williams revealed that she has a strict timeline for having another baby, and if she doesn't get pregnant within that time period, she won't be having any more children. The reality star opened up about her plans to extend her family during a round of questions on Dish Nation.
Article continues below advertisement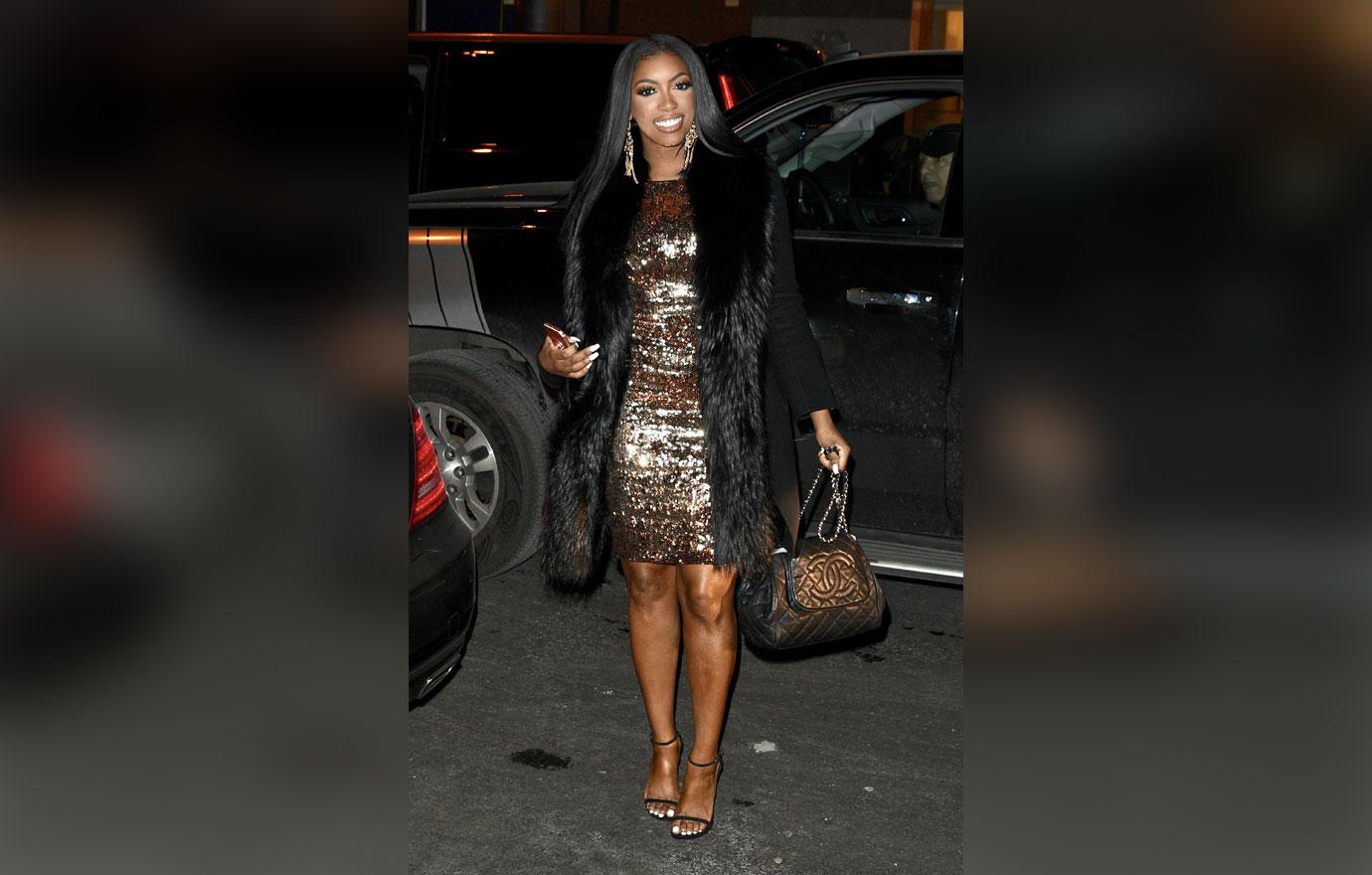 Porsha, 38, and fiancé Dennis McKinley welcomed their daughter Pilar Jhena in March 2019. The Bravo star admitted that she and Dennis have been discussing giving Pilar a sibling, and she wants it to happen sooner rather than later. "We are talking about it and if it does not happen by PJ's birthday or by June — my birthday next year — then it won't be happening. If it happens, it happens. I don't really have to try. Just lay there," she said.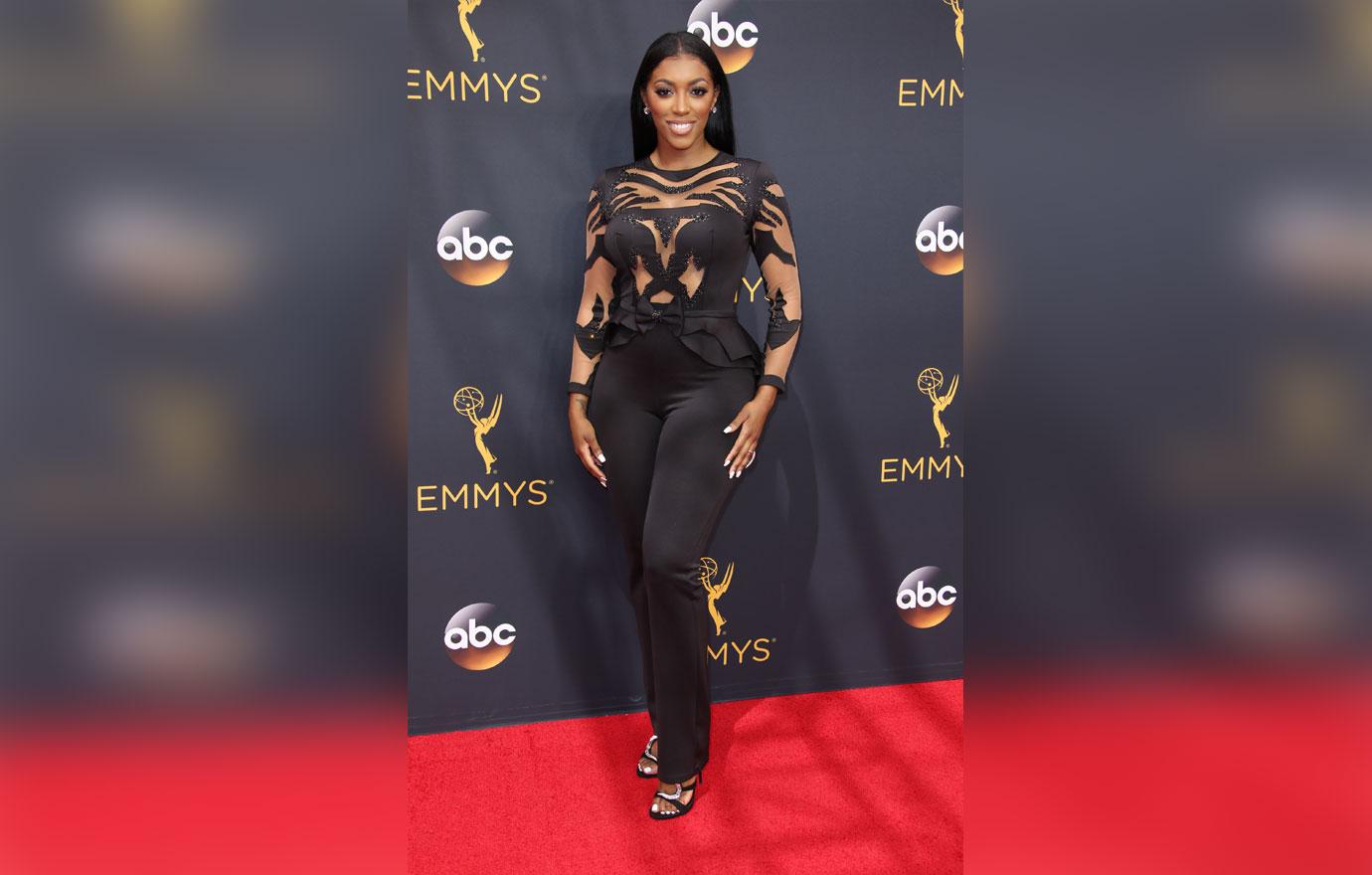 Article continues below advertisement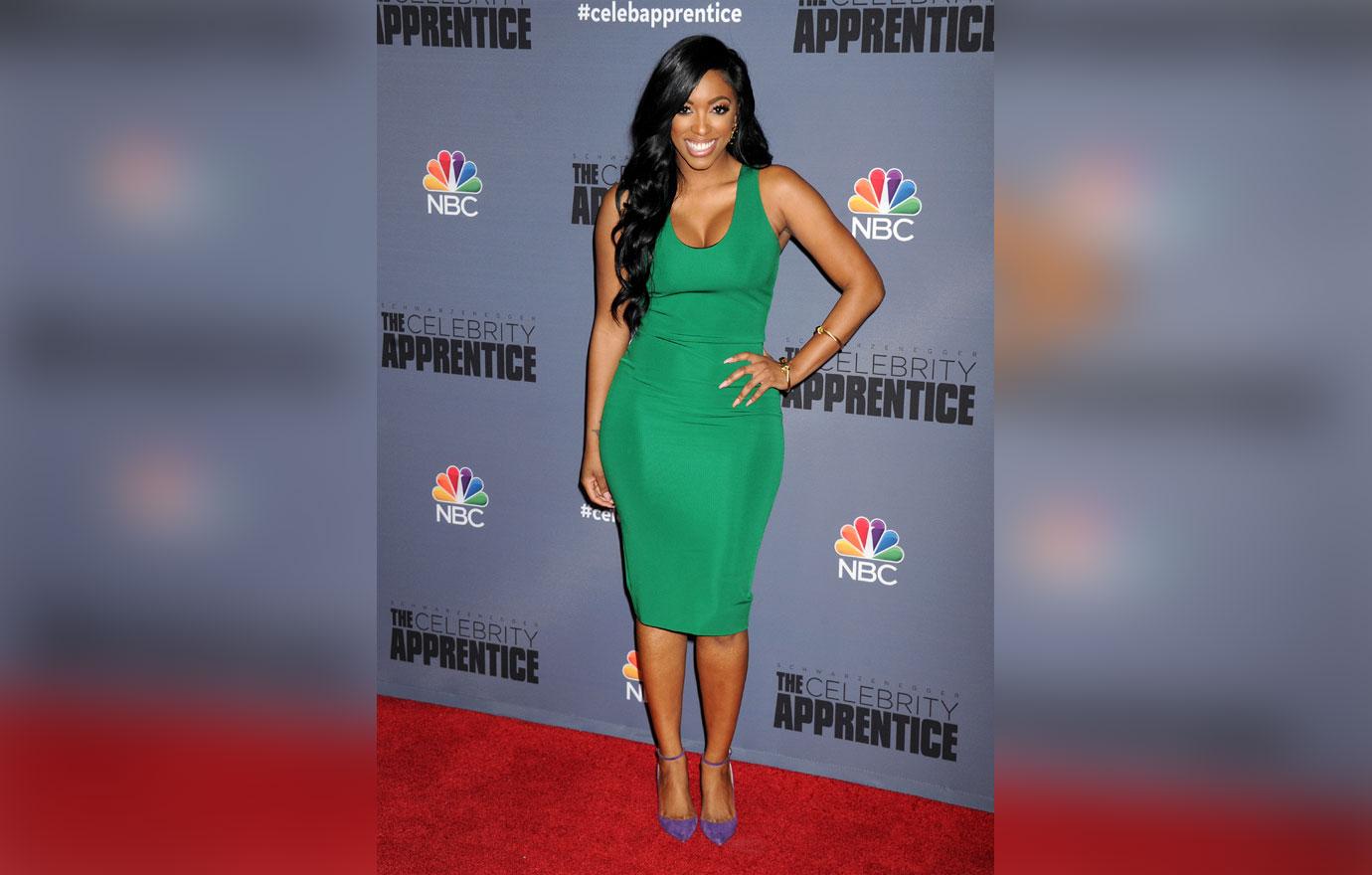 "We're still working it out. We really are. We are re-engaged ... Yes, it's the same ring. We are working on our family," she said. "We're working on our family. It takes time. I love him, and he loves me. And we're doing what's best for our family. That's really all you can do ... You have to have trust," she added.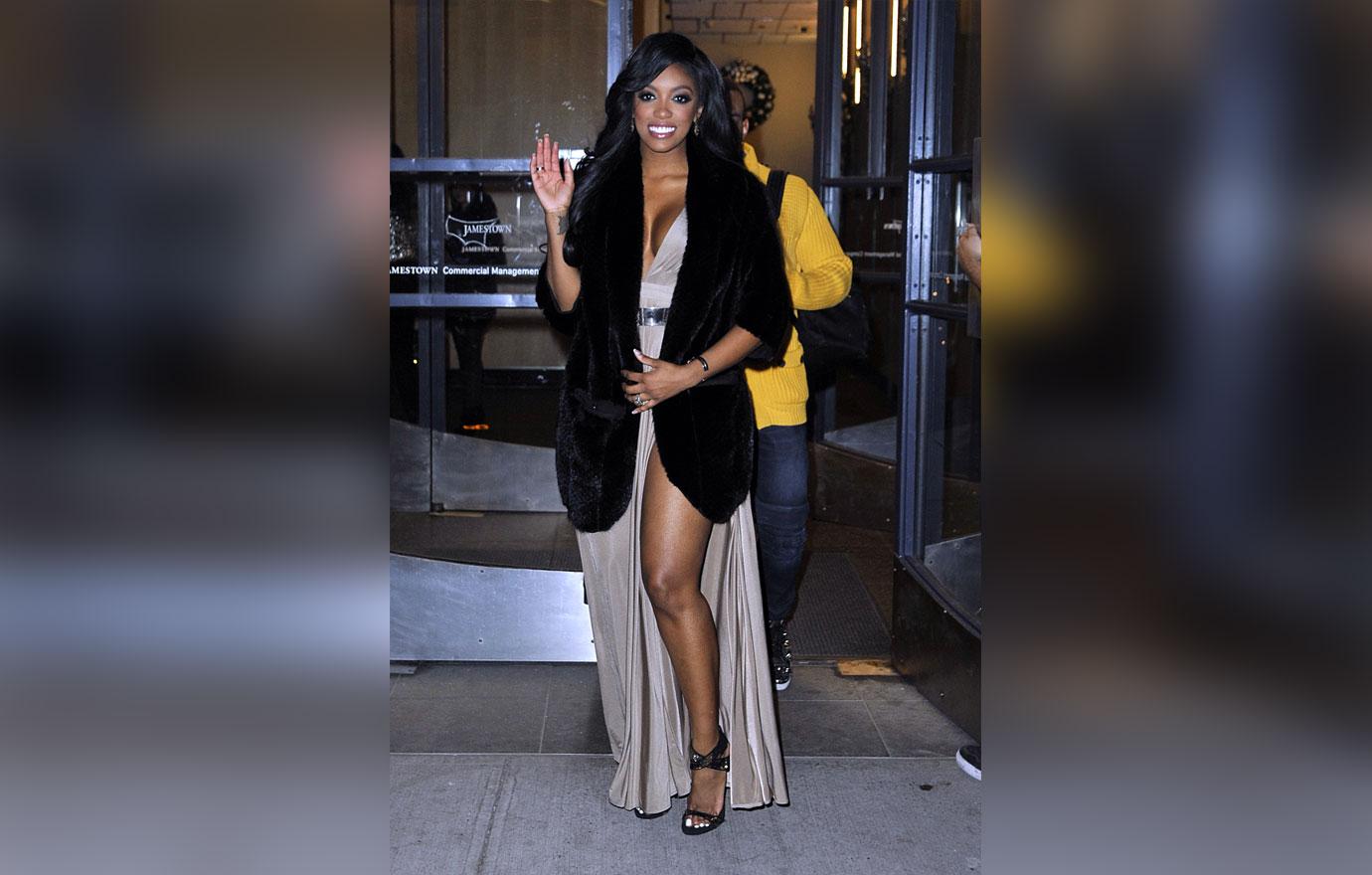 Porsha confessed in August that she and Dennis were actively trying to get pregnant. "We trying to work on number two, like, later today. We going right back in," she said on the August 15 episode of Dish Nation.
Article continues below advertisement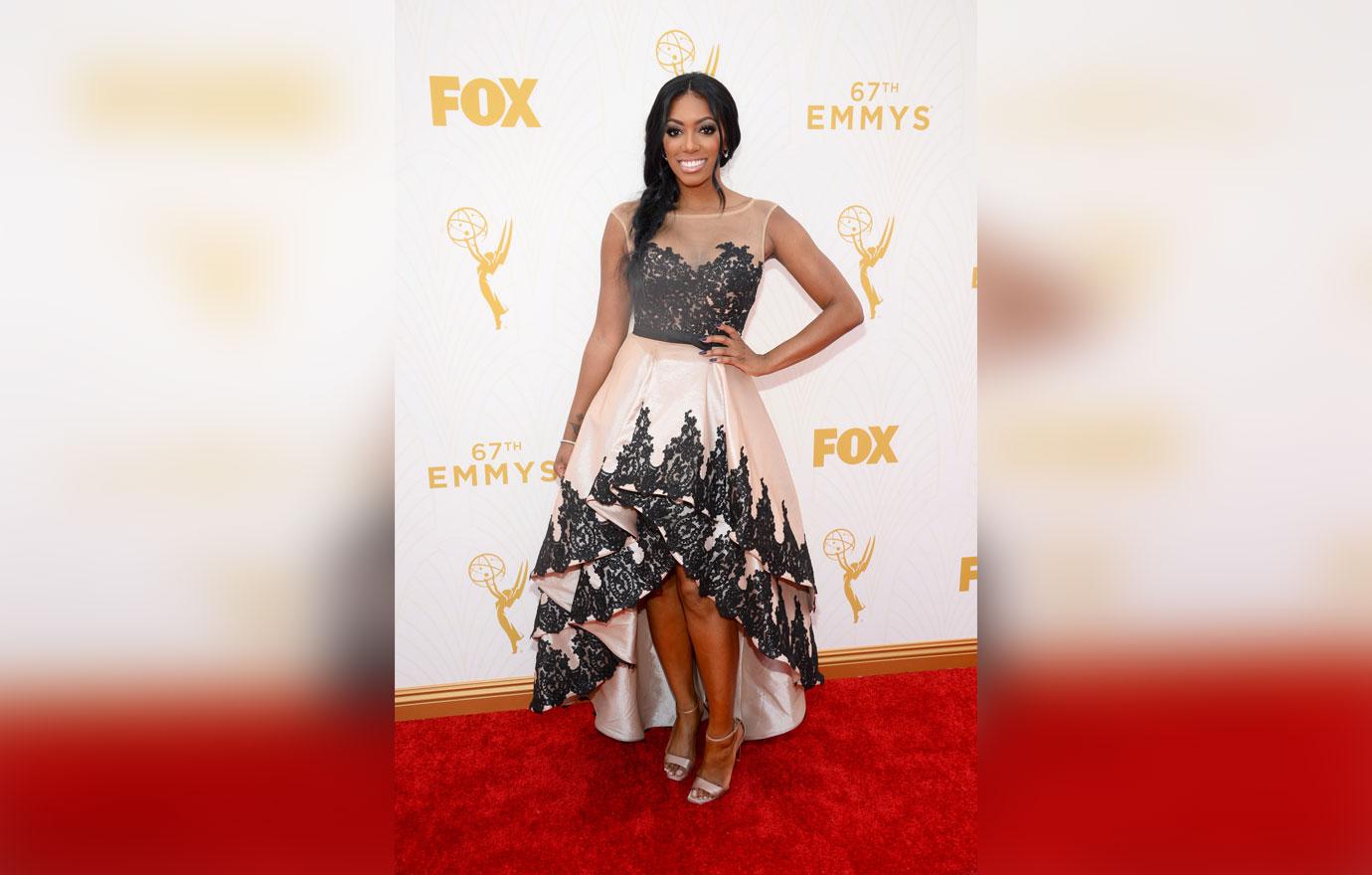 She continued, "I always say, if you are married, go ahead, be fruitful. That's what you're supposed to do. Have as many kids and multiply. Have as many kids as y'all want, and y'all can afford … My thing is, I, at least, want Pilar to be able to sit up on her own. … I'm an old horse. I've got maybe one more good one in me. It could be twins."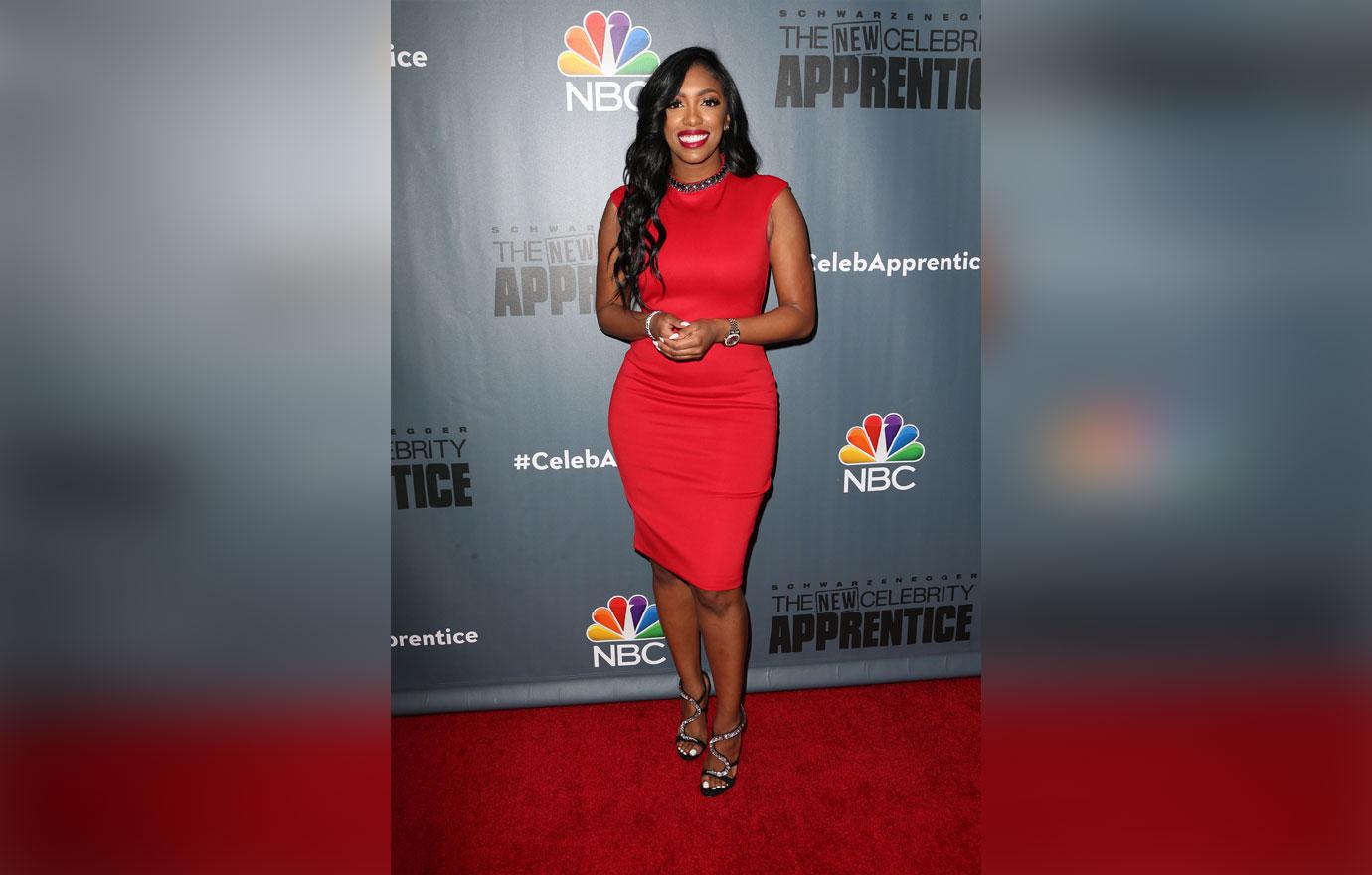 Porsha and Dennis' relationship drama has played out on this season of RHOA. On the November 10 episode, Porsha revealed that Dennis came clean about being unfaithful during a therapy session. "I can't remember what he said but he said something and then I had mushed him in his face. After I heard what I needed to hear, I got up and stormed out," she said in a confessional. "At that point, I didn't want to hear anymore. Because for me, I had just heard my fiancé say that he actually had sex with someone while I was carrying our child," she added.
Article continues below advertisement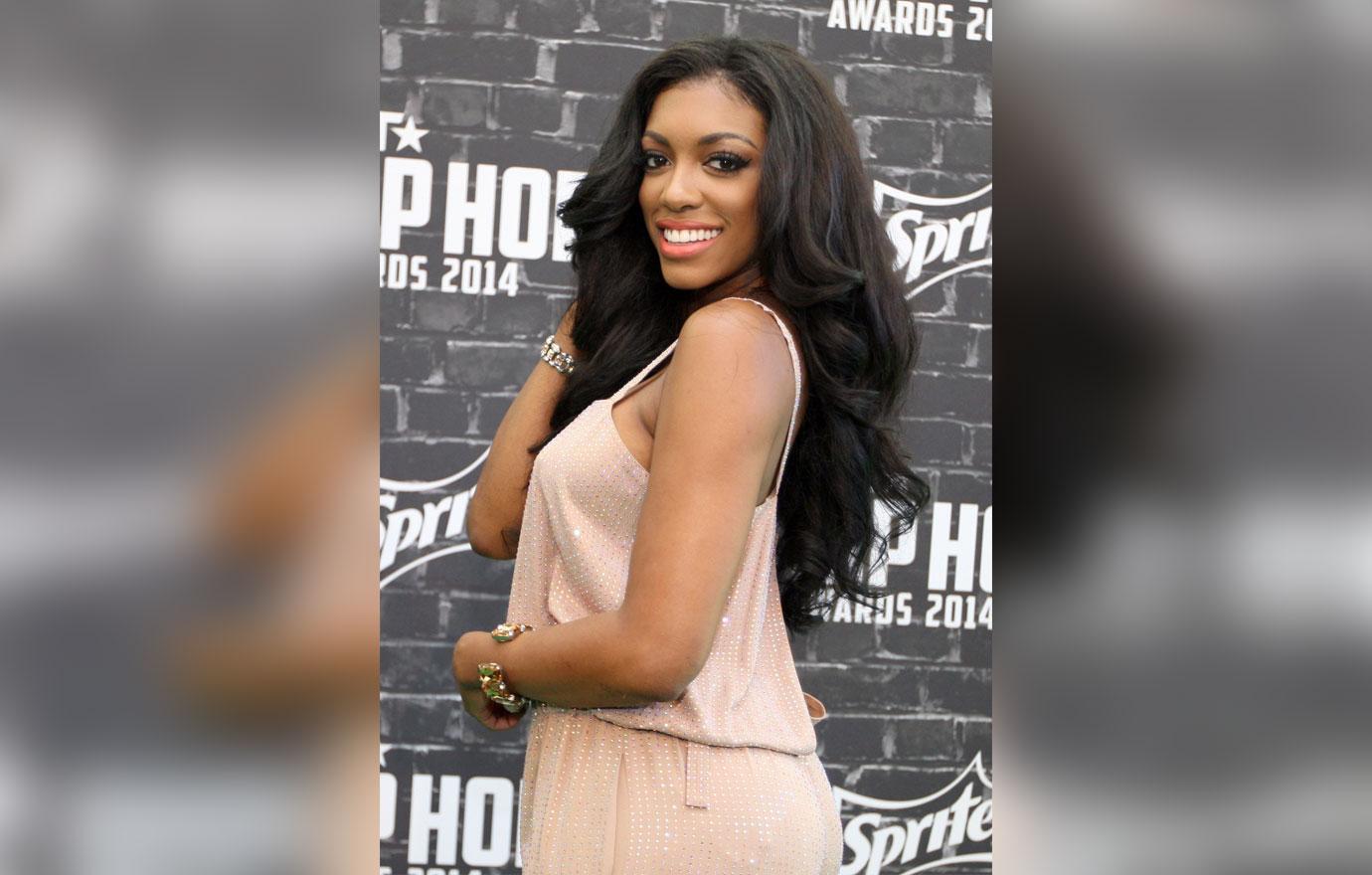 What do you think of Porsha's pregnancy timeline? Sound off in the comments below!