PHOTOS
RHOA Season 8 Cast And Show Updates — Claudia Jordan Reportedly Fired, NeNe Leakes' Salary Increase And More!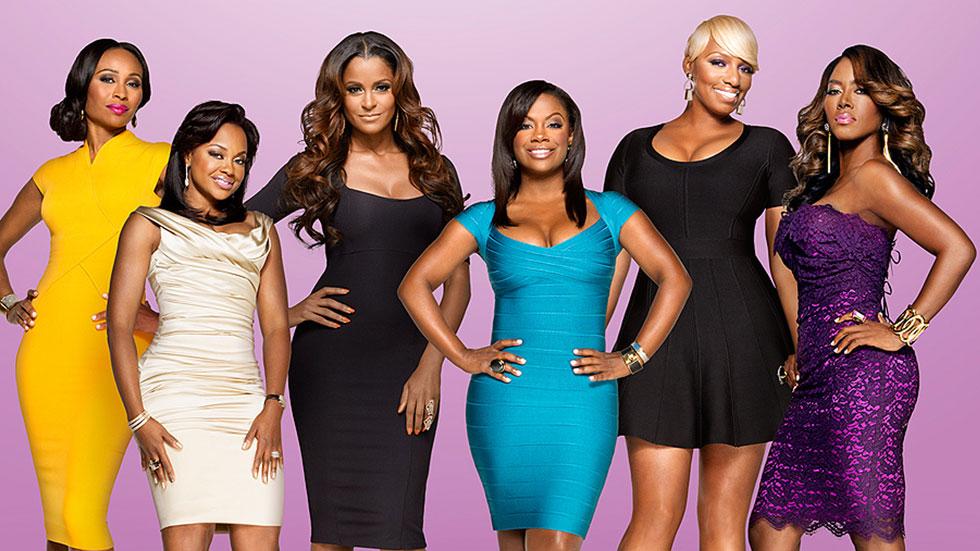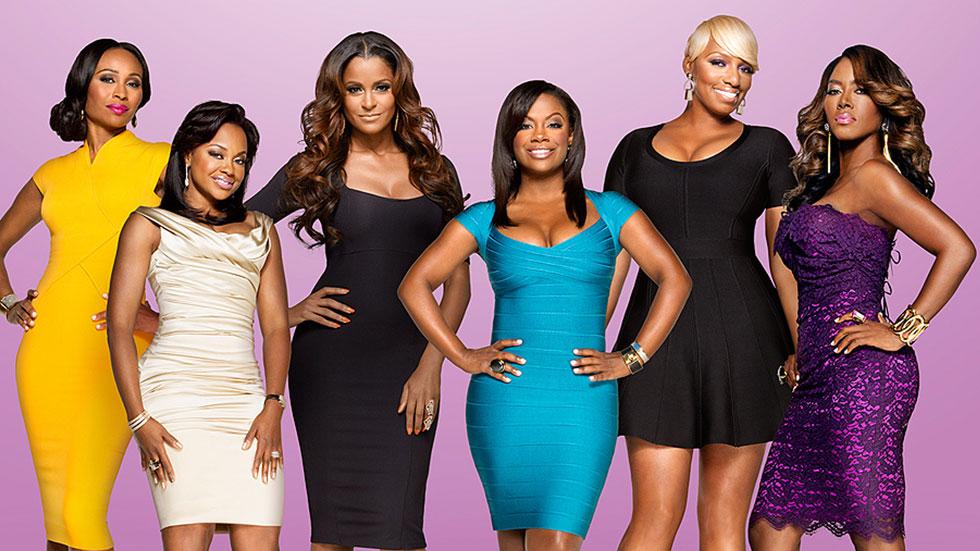 Out with the old and in with the new! It seems like we were just rehashing all the shade throwing at The Real Housewives of Atlanta's Season 7 reunion show -- who could forget Claudia Vs. NeNe: Round 3! But fans' focus has now fully turned to the show's eighth season and what we can expect from our favorite Georgia peaches! A lot remains to be revealed regarding the details of Season 8, but from cast predictions to Claudia Jordan's reported firing and when filming will start, we've gathered all we know so far about RHOA's eighth season.
Article continues below advertisement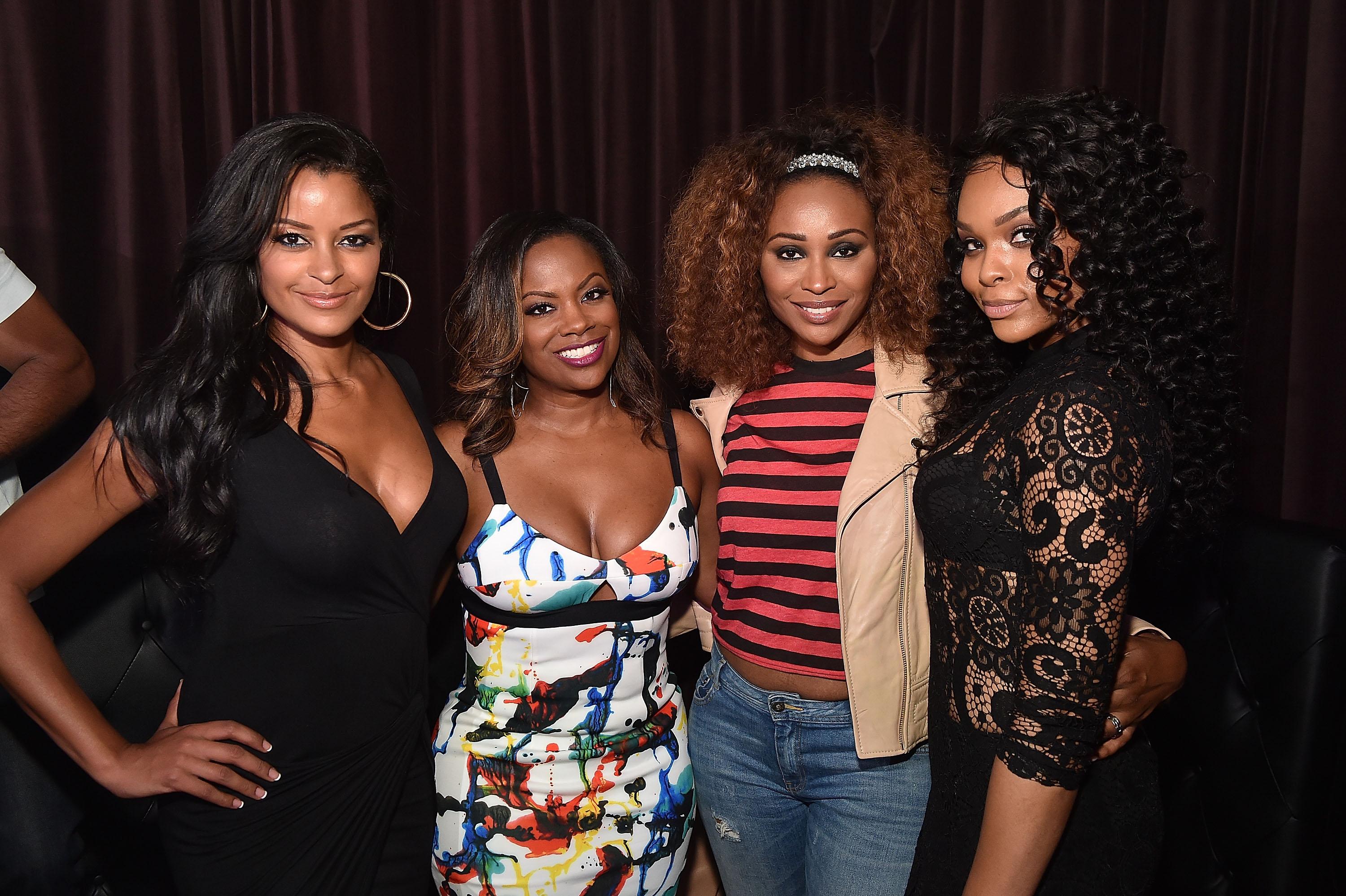 Filming for the show's seventh season started during the summer of 2014, just a few months ahead of Bravo's official cast announcement for the season, so many fans are speculating that shooting for Season 8 will kick into gear very soon. And when it comes to the official cast announcement from Bravo, we can likely look at last year's timeline as well for a hint on when we'll get word on who is truly staying on the show.
2013 Bravo New York Upfront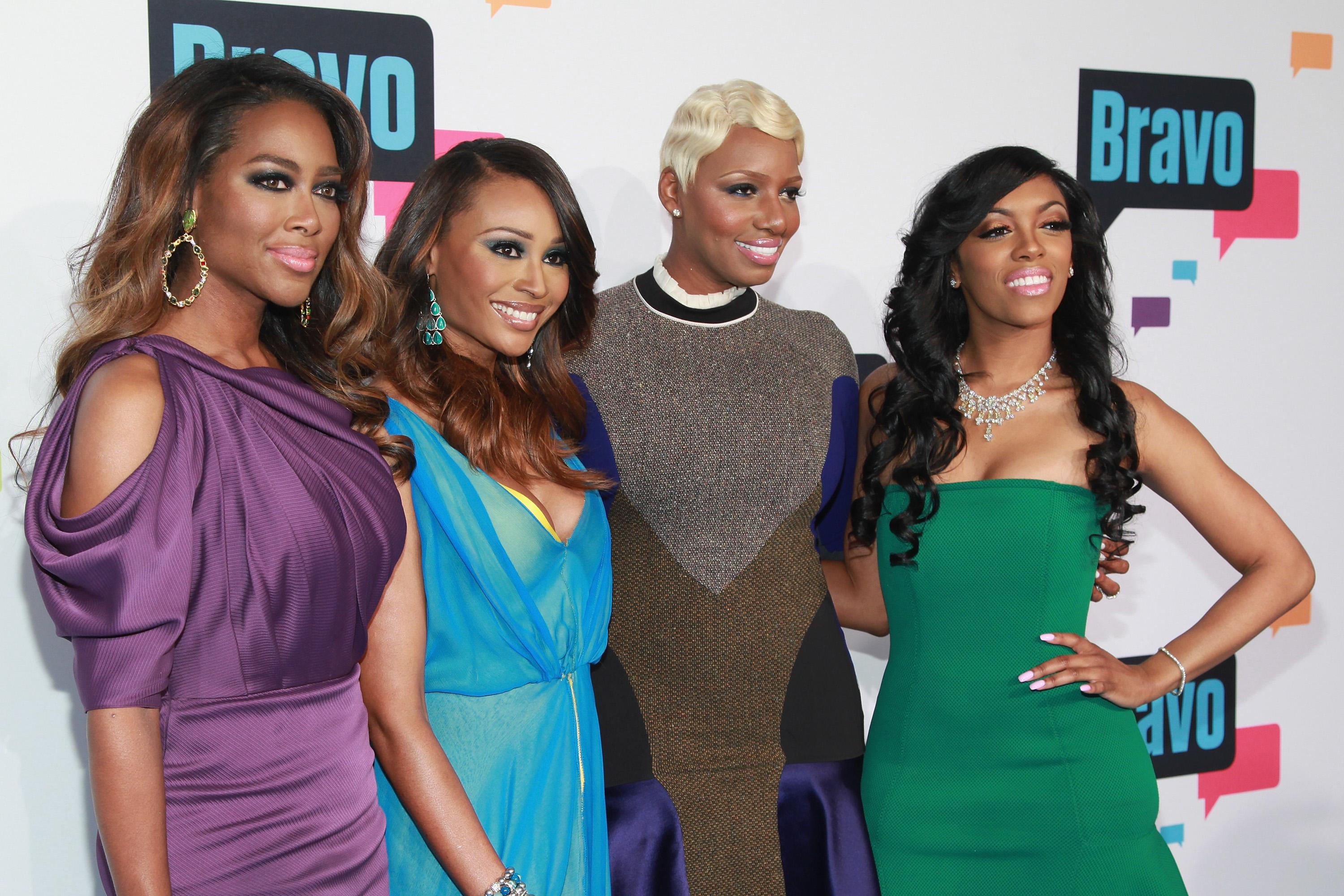 Bravo announced the Season 7 cast on Oct. 1 of last year, a little over one month before the season's Nov. 9 premiere. And RHOA's Season 6 cast reveal was announced in mid-September, just weeks ahead of that season's Nov. 3 premiere date in 2013. So if the network sticks to its routine regarding the cast and premiere date reveals for the past two seasons, we likely have around three to four months to go before we hear the official word on whose sticking around on RHOA.
Article continues below advertisement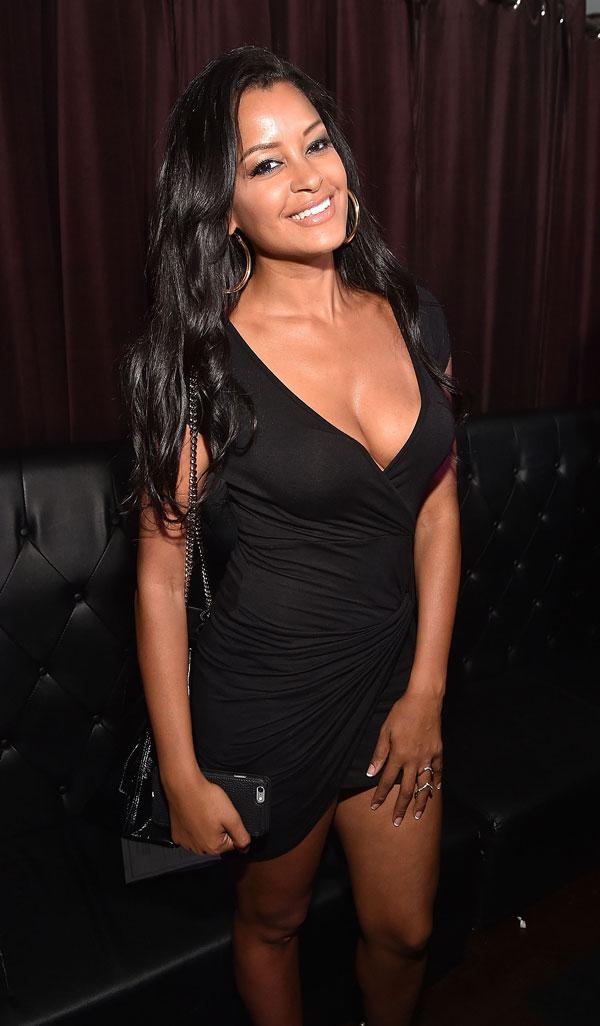 One of the biggest surprises so far regarding Season 8 has been reports that Season 7's breakout star Jordan has been fired from the show! Several reports have surfaced regarding Jordan's departure from RHOA and she's even hinted that all may not be well in a few cryptic posts on social media. According to reports, Jordan may possibly return as a "Friend of the Housewives," but there is said to be no guarantee we will see her at all during the new season.
Debra L. Lee's 7th Annual VIP Pre BET Dinner Event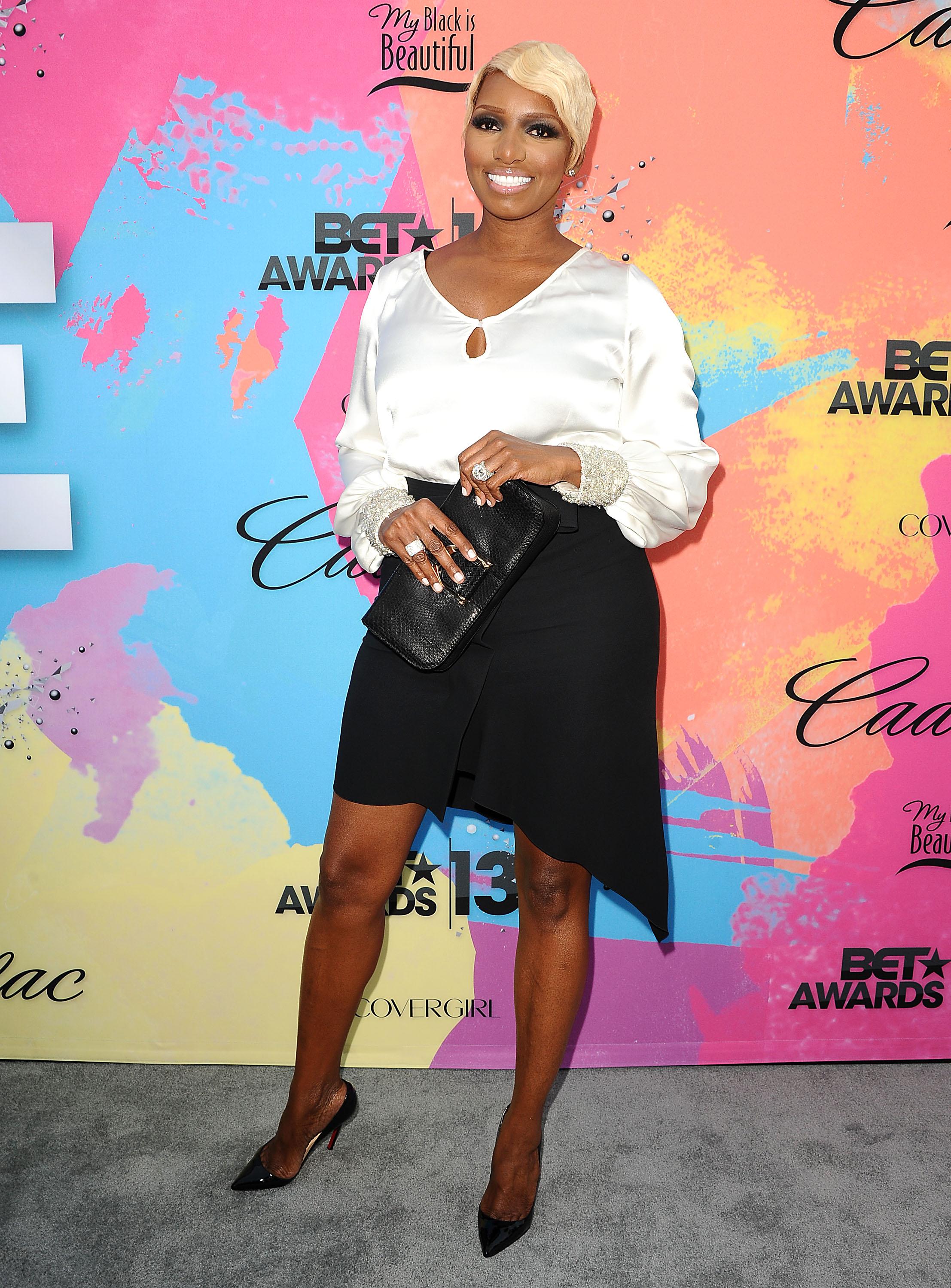 Article continues below advertisement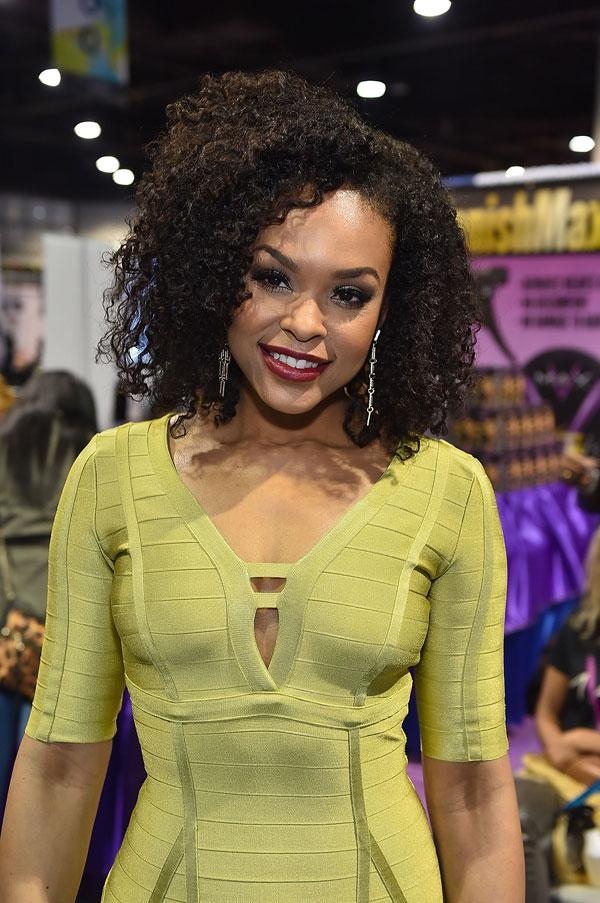 Newbie Demetria McKinney is also reported to have parted ways with the show after fans noted her screen time was greatly diminished during the final few episodes of RHOA's seventh season. But with her recent record deal with eOne Music, her acting career and the fact that she's preparing to release her debut album, Officially Yours, Demi appears to be too booked to even worry about the firing rumors she's facing!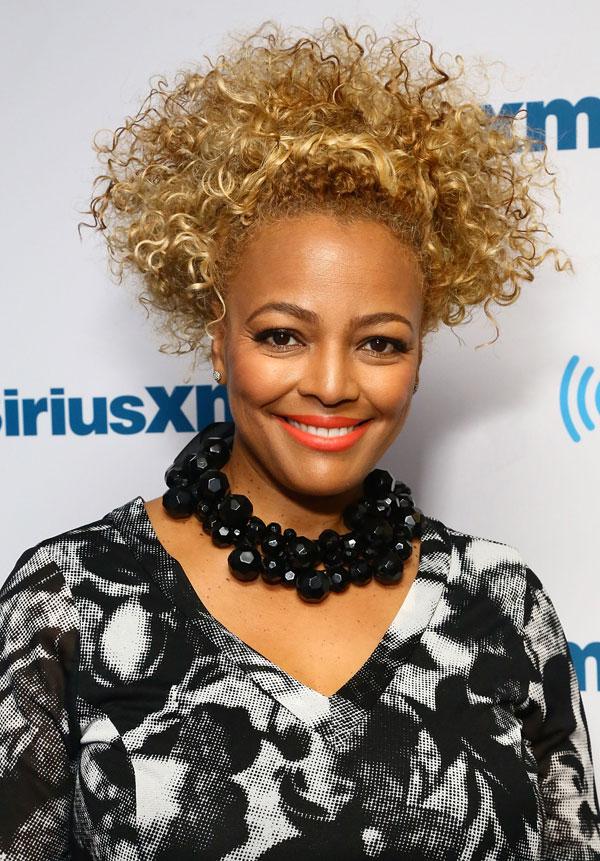 But the latest rumors aren't all bad regarding casting changes, seeing that beloved actress Kim Fields is currently the biggest name rumored to be joining the Season 8 cast. She hasn't starred on any TV show or in a film since her role in the Hallmark Channel movie For Better or for Worse in 2014, so landing a spot on RHOA would make for a major TV comeback for the actress!
Article continues below advertisement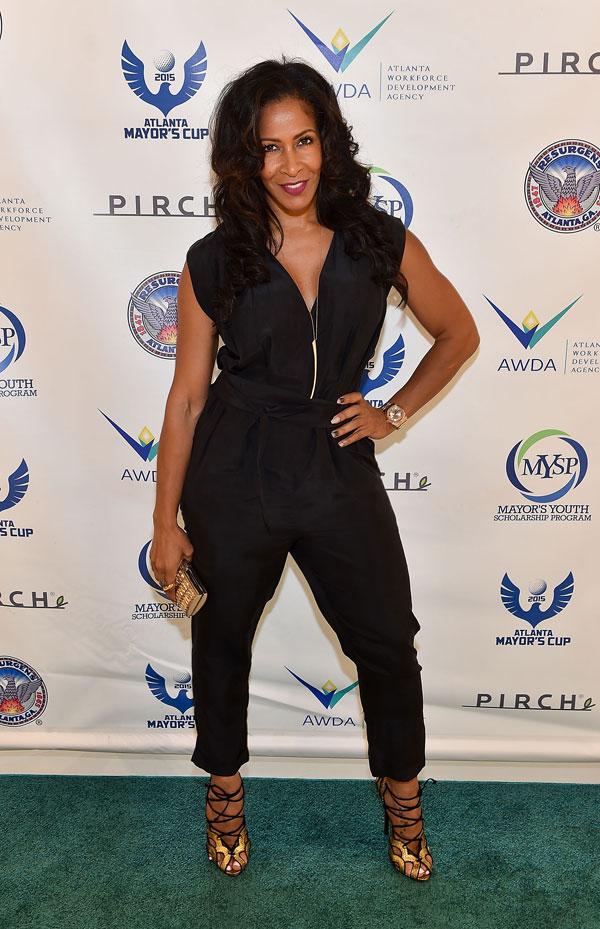 Former housewife Shereé Whitfield has also been the focus of rumors that she will finally be making her return to RHOA after leaving the show after Season 4. Whitfield remains a RHOA legend and fan favorite. However, seeing that her comeback has been rumored ahead of the return of every RHOA season since her departure, many don't think Whitfield really has a chance at coming back to the show. But Whitfield's return to RHOA would defintiley make for an epic casting twist!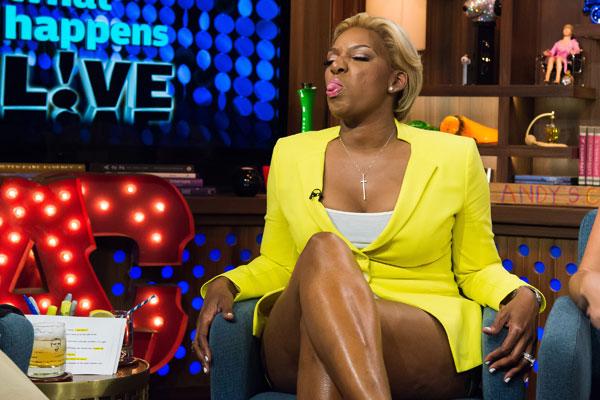 One fairly certain fact we know is RHOA's self-proclaimed queen bee Leakes will be returning to the show. Despite being the highest-paid housewife of any of Bravo's The Real Housewives shows, she hinted several times while doing press for Season 7 that she may finally be leaving RHOA after the show's most recent season. But sources speaking to RadarOnline.com revealed that Leakes received a hefty salary bump to persuade the reality TV favorite from parting ways with RHOA. "They want NeNe and so they offered her a HUGE raise. She already makes the most and now they're giving her even more money per episode and her bonuses will be bigger too," the insider said.
Article continues below advertisement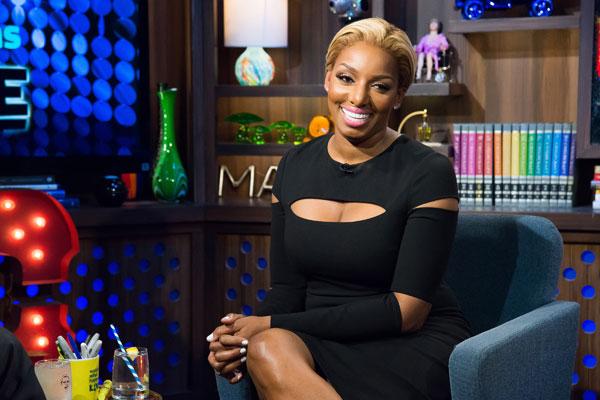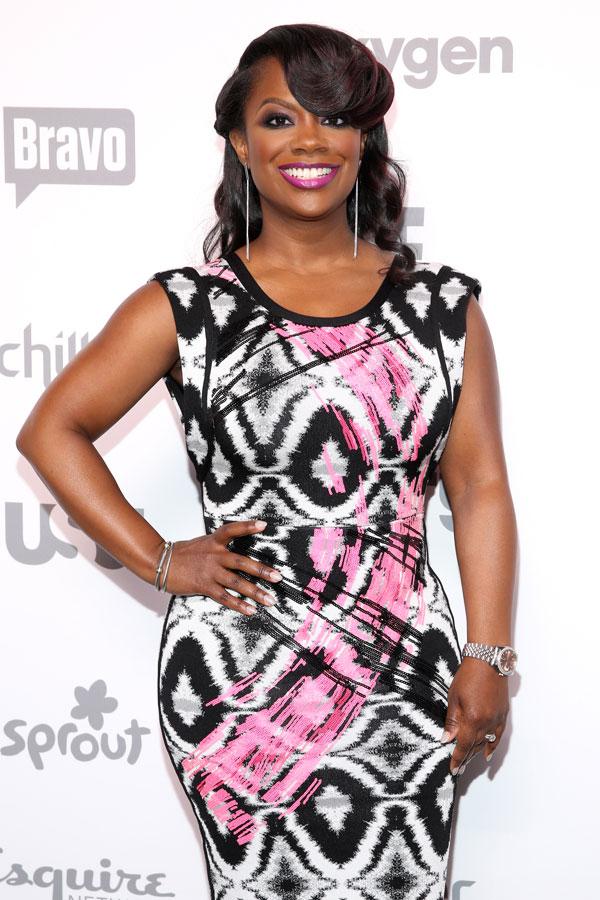 It is highly likely that Kandi Burruss will also be included in the Season 8 line up. And coming off of her successful spinoff show, Kandi's Ski Trip, it appears that Burruss may not have too much to be concerned about regarding her return to RHOA.
Article continues below advertisement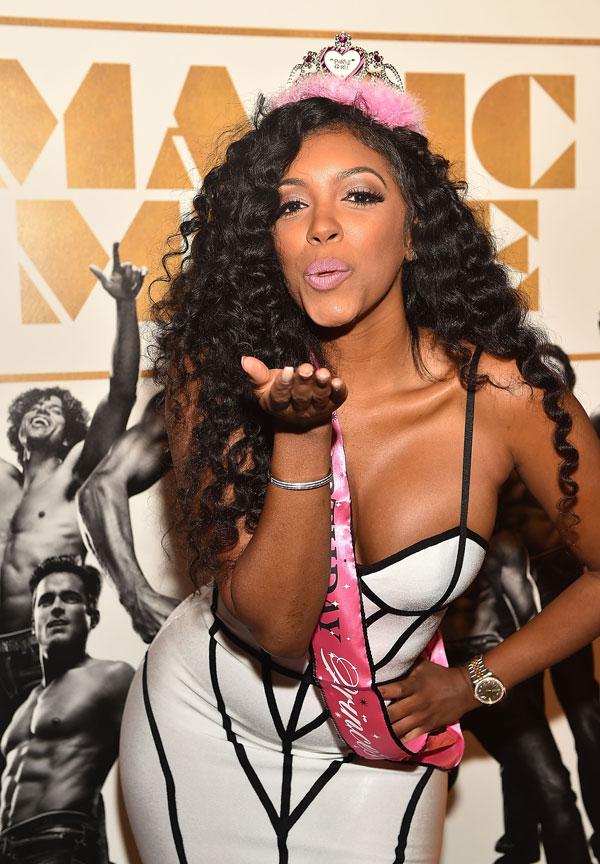 There is also talk that Porsha Williams may be upgraded back to a full-time housewife after she lost her peach to Jordan this past season. But her lack of a solid storyline with her divorce far behind her and her nemesis Jordan reportedly out has left many curious if Williams will also be replaced come Season 8.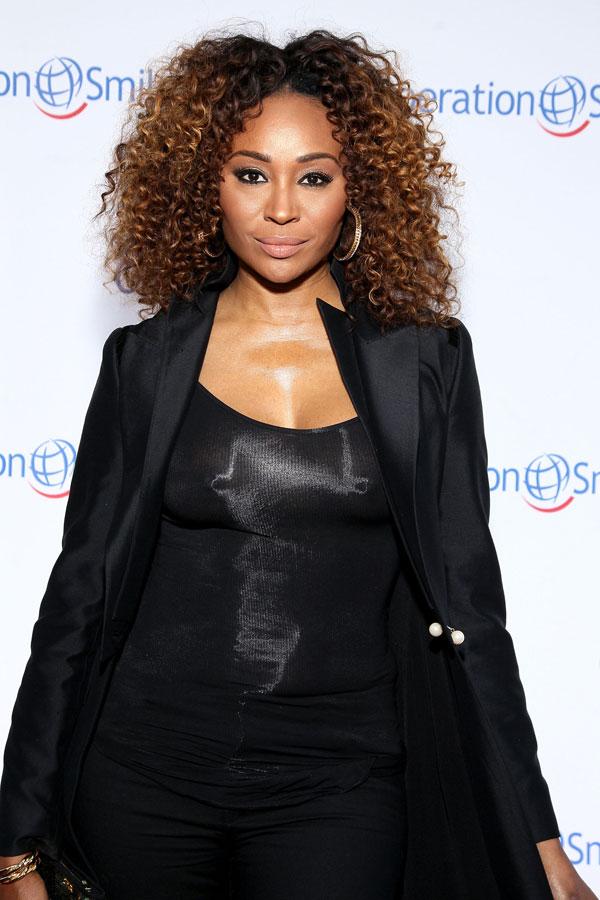 Cynthia Bailey's status as a housewife is also coming into question amid reports that she has not yet been told if she'll be returning to show. She found her voice during Season 7, which made for a nice twist to her often one-sided friendship with her ex-bestie Leakes. However, the recent cheating video scandal involving her hubby, Peter Thomas, has left many convinced she may be on the RHOA chopping block and set up the cheating scandal in an attempt to pad her storyline and save her spot on the show.
Article continues below advertisement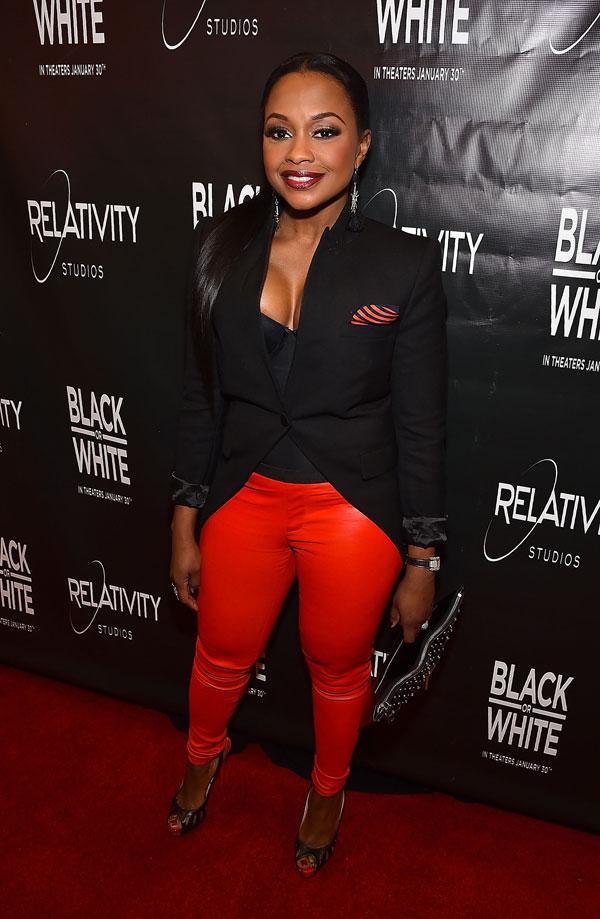 With her marriage drama with Apollo Nida and feud with her bestie Burruss, Phaedra Parks didn't have to work very hard at all to find a storyline for Season 7. And seeing that her divorce hasn't been finalized, she's found a new friend in Williams and her and Burruss are now trying to repair their friendship, many RHOA fans are certain she will also be making a return for Season 8. Parks' rep did tell Rumor Fix that "Phaedra is definitely returning to the show and any reports to the contrary are nonsense." But without the official word from Bravo, there is a slight possibility that Parks may also be missing the next time around.