PHOTOS
RHOA's Phaedra Parks Says Kenya Moore Desperate For Attention, Calls Apollo Nida And Peter Thomas "Stooges"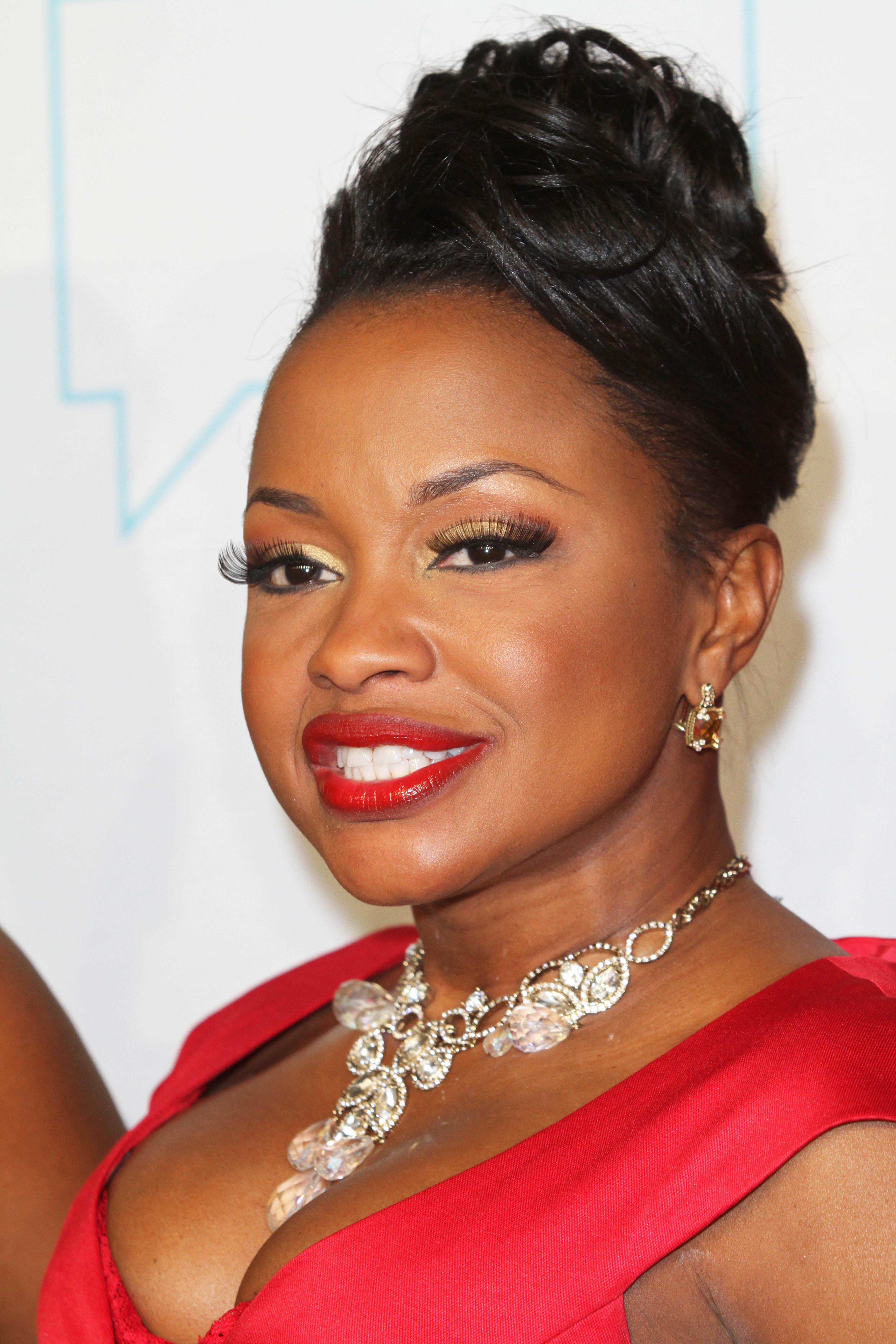 Article continues below advertisement
spl866017_003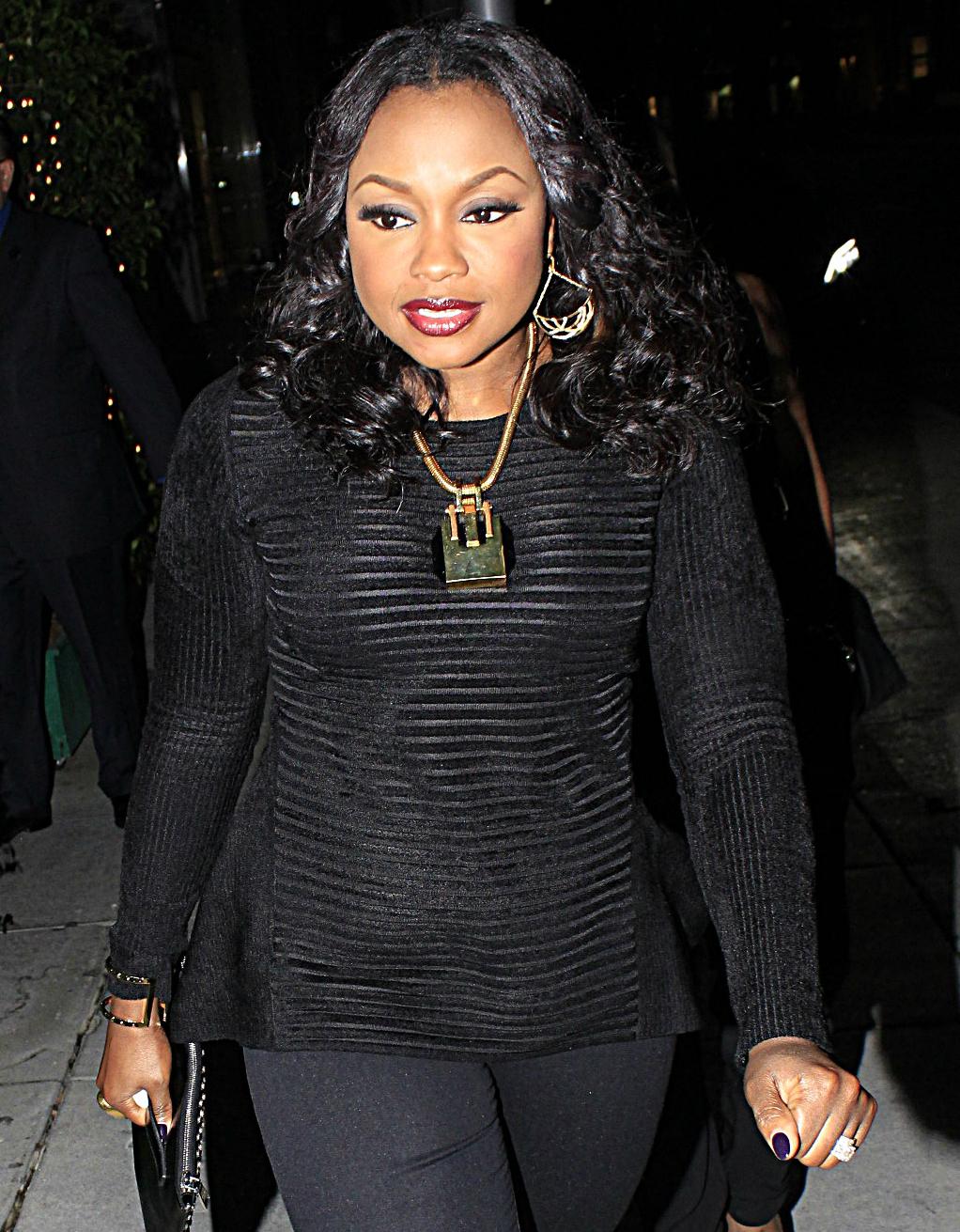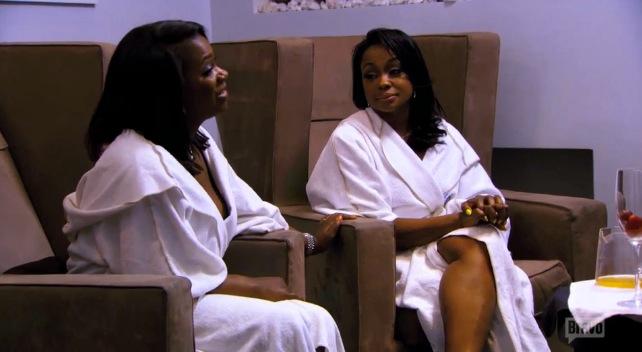 Article continues below advertisement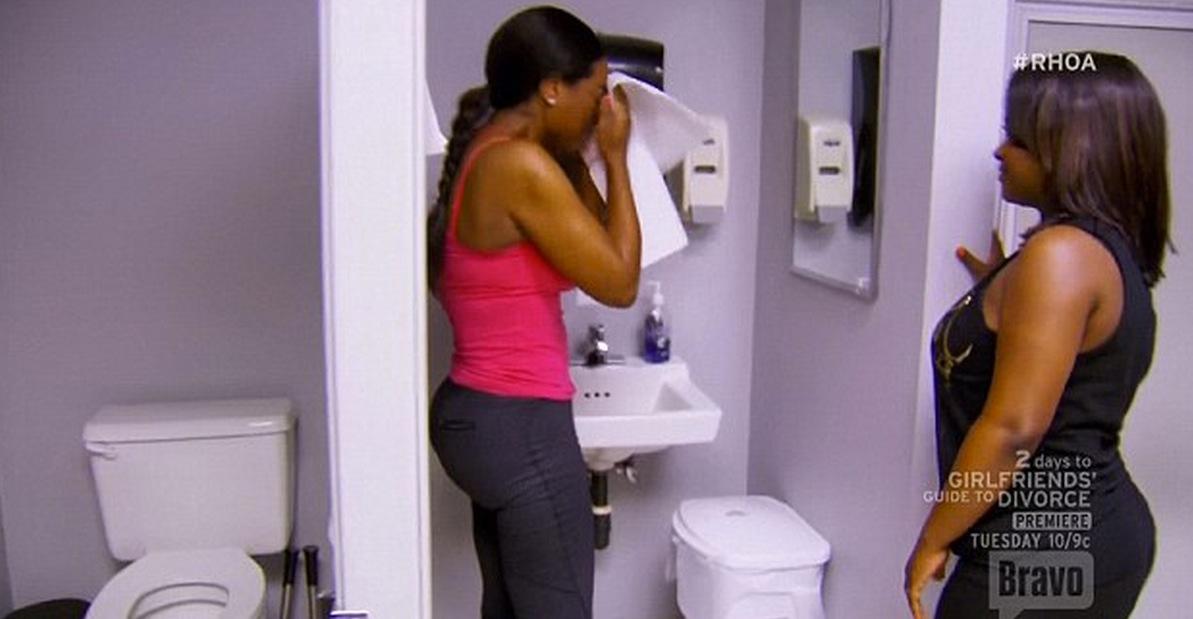 Burruss still felt that Moore deserved an apology from her. And she expressed her remorse for taking sides in the situation during a gym visit with Moore.
However, when Burruss informed Moore that some of the other housewives still didn't believe that nothing happened between her and Nida, Moore broke down into tears, telling Burruss that Leakes and Williams were "evil" and trying to "make her look bad."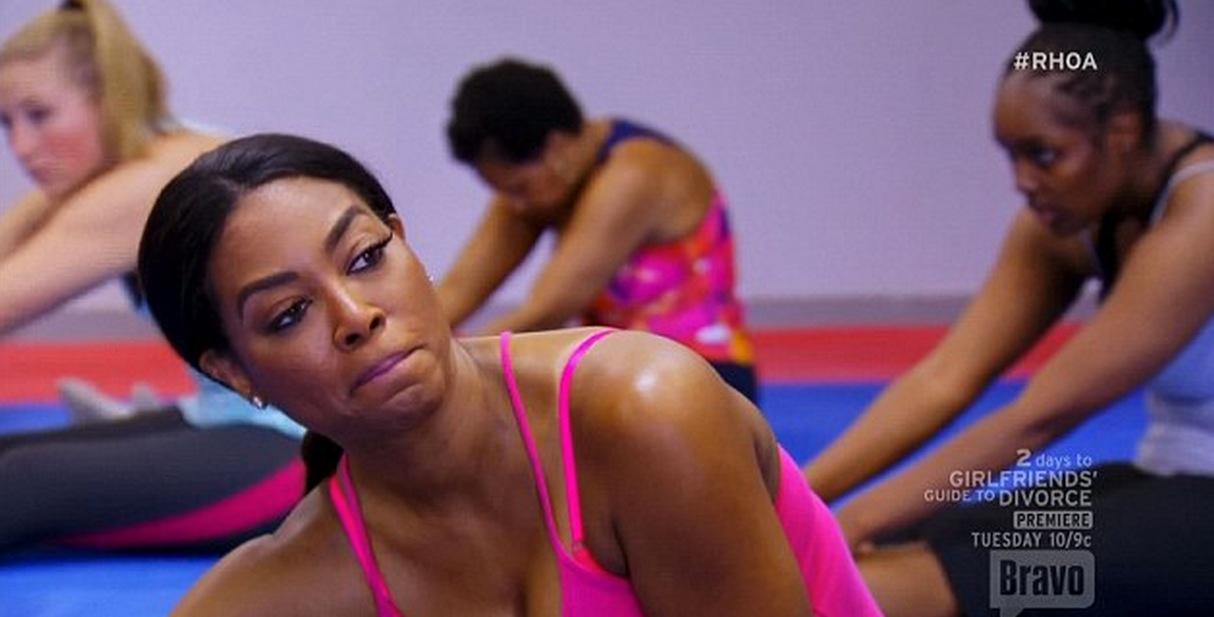 Though many fans sided with Moore, saying that the other housewives had no right to continue to hold on to Nida's admitted lie, Nida's wife Parks wasn't as forgiving. Unmoved by Moore's emotional moment on the Nov. 31 episode, Parks said in her Bravo blog post on Tuesday that Moore was insincere and only seeking attention. 
Article continues below advertisement
spl687689_0011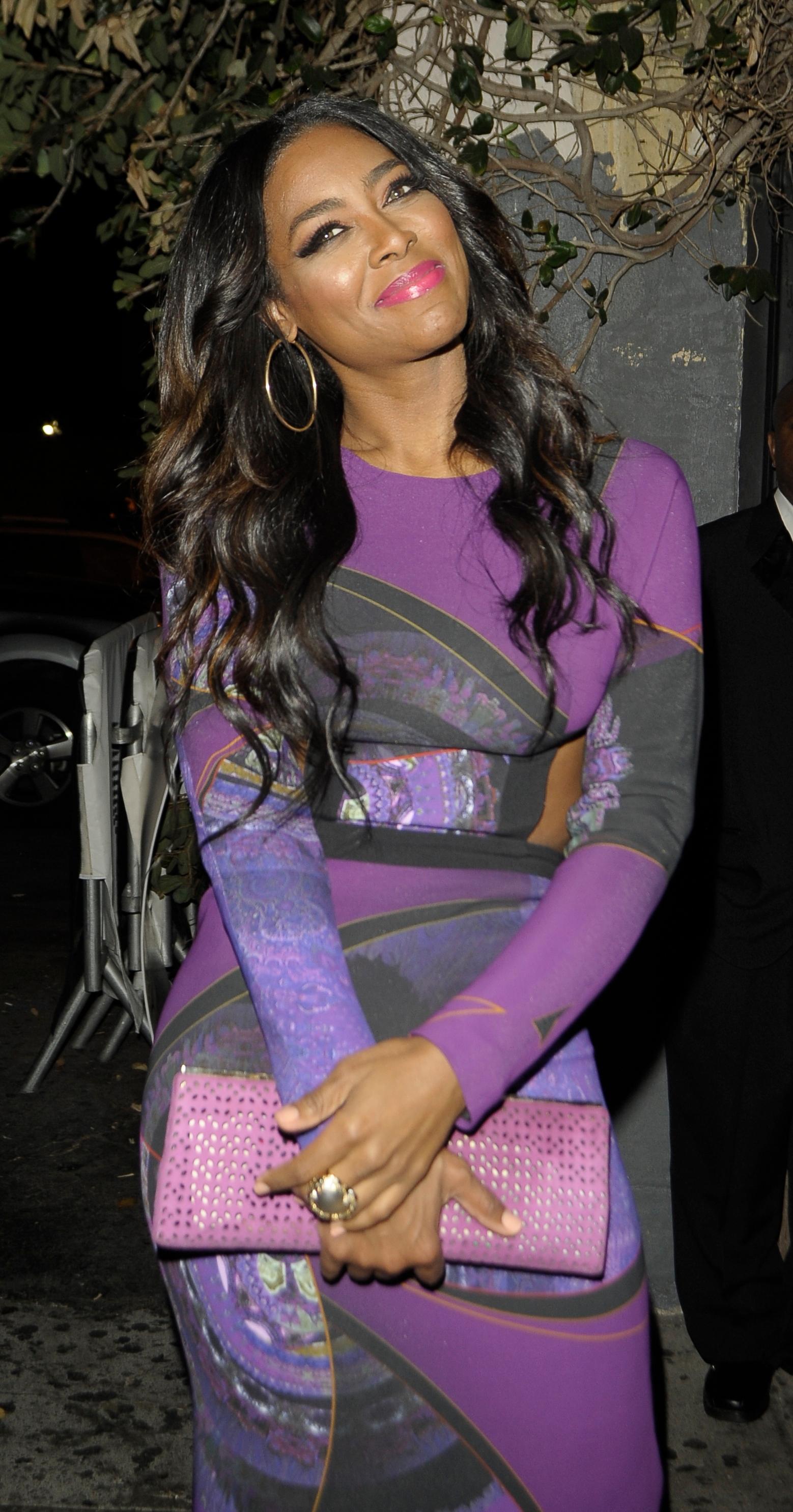 "Kenya is being Kenya; twirling on an emotional rollercoaster in an effort to gain sympathy. Playing victim is a tool of distraction people use to get others to forget the role they played in a situation," Parks wrote.
spl840180_008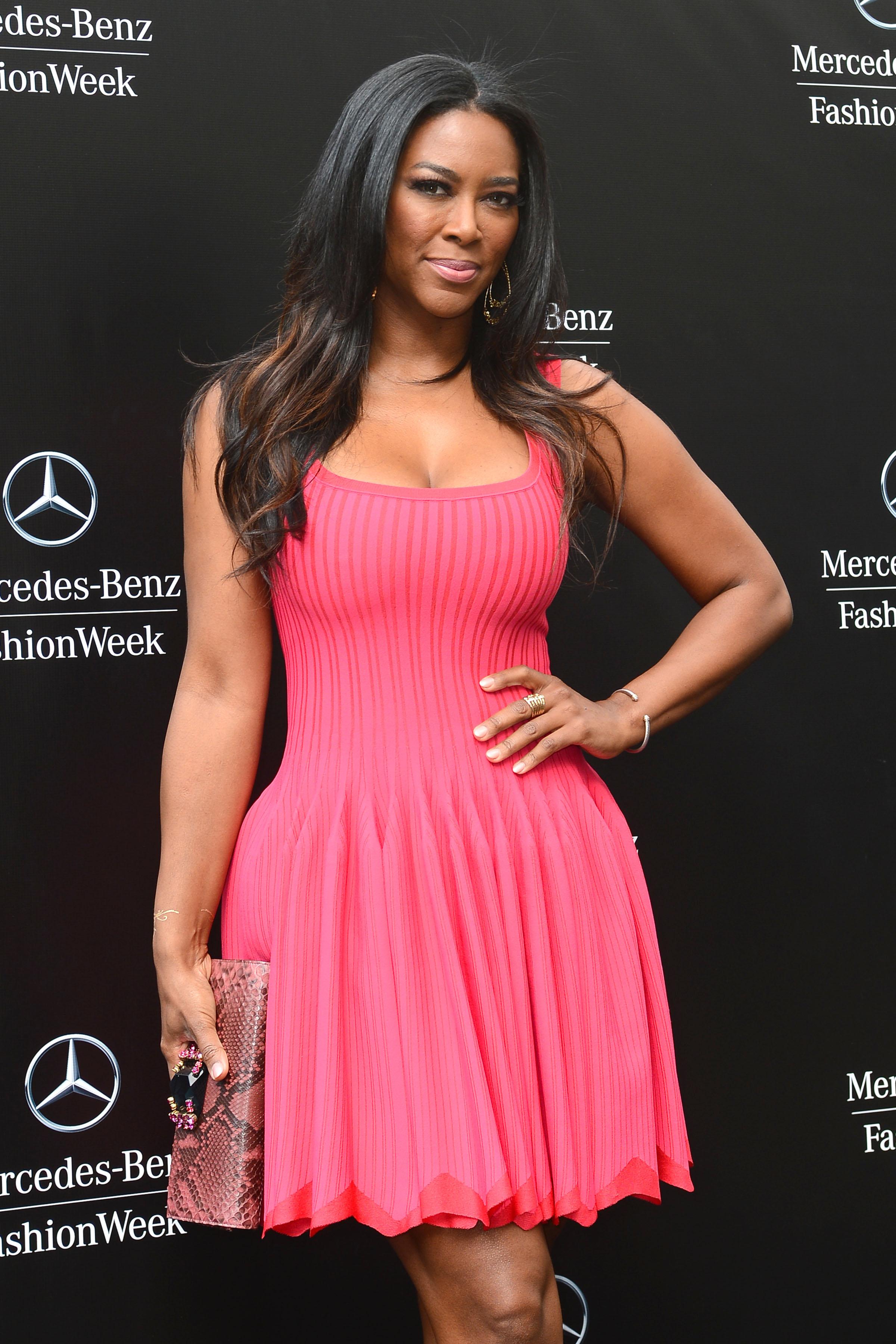 She continued, "Kenya wants everyone to forget that she is the person who brought up the texts in the first place (and beat the subject to death), flaunted inappropriate, flirty behavior with numerous men, and repeatedly lied about her male suitors or lack thereof. You cannot make it so easy for people to believe salacious stories about you and then expect pity when one story may not be true."
PHOTOS: Newlyweds Solange Knowles And Alan Ferguson Share Beautiful Photos From Honeymoon In Brazil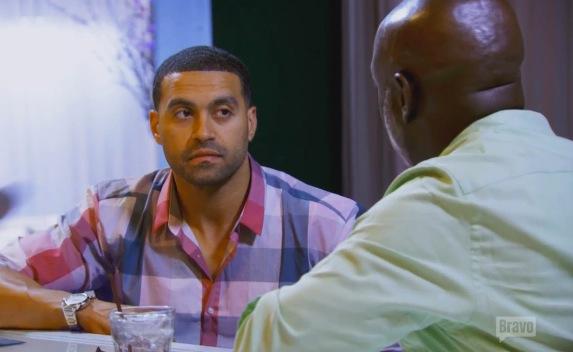 And when it came to Nida's chat with Cynthia Bailey's husband Peter Thomas about the early days of his relationship with Parks, she described the entire exchange as comical. "All you needed was one more person and it could have been a Three Stooges movie," Parks said.