PHOTOS
'Real Housewives Of Beverly Hills' Alums Brandi Glanville & Kim Richards Set To Appear In Season 10
Get ready Real Housewives of Beverly Hills fans! Two old favorites, Brandi Glanville and Kim Richards, are officially coming back for season 10! While the reality stars are not back as full time housewives in the upcoming season, they will be making several appearances throughout the show.
Article continues below advertisement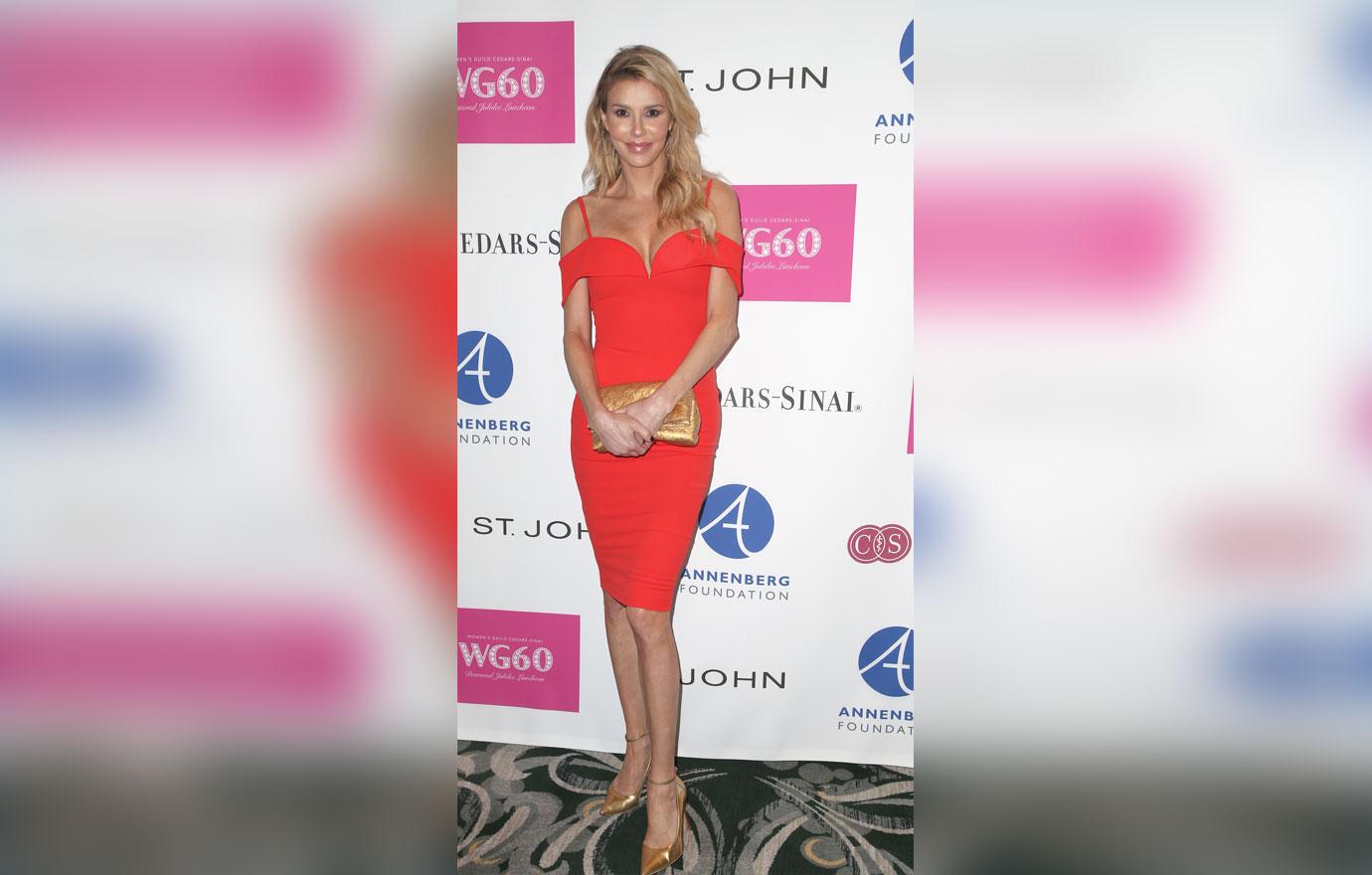 "Not only is Camille Grammer back, but Brandi and Kim have filmed a handful of times and will film more after Thanksgiving," a source told HollywoodLife.com.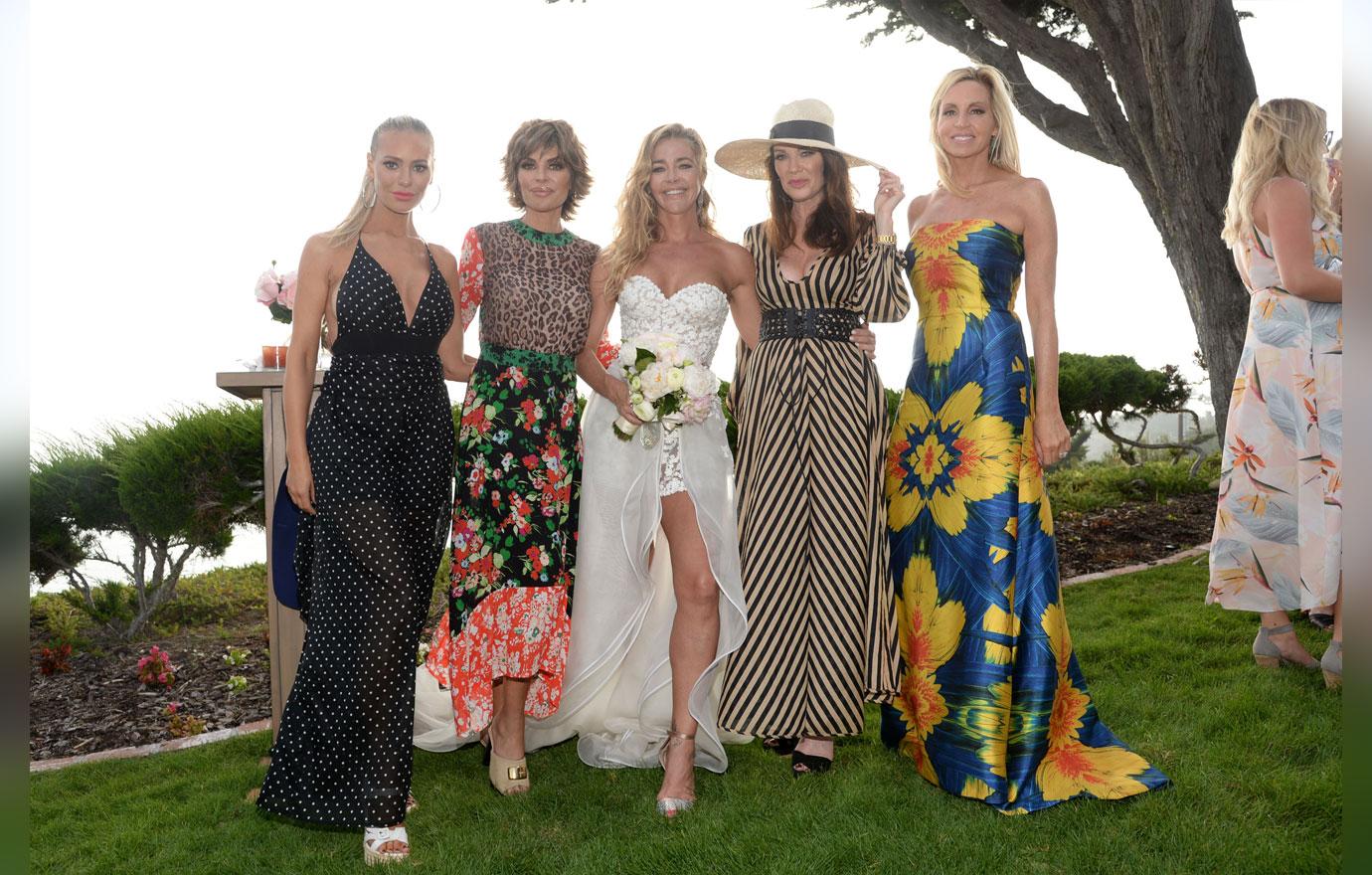 Camille, 51, teased her return last November when she tweeted that she was coming back. "I'm getting back in the game," she wrote. "Diamonds and drama #rhobh."
Article continues below advertisement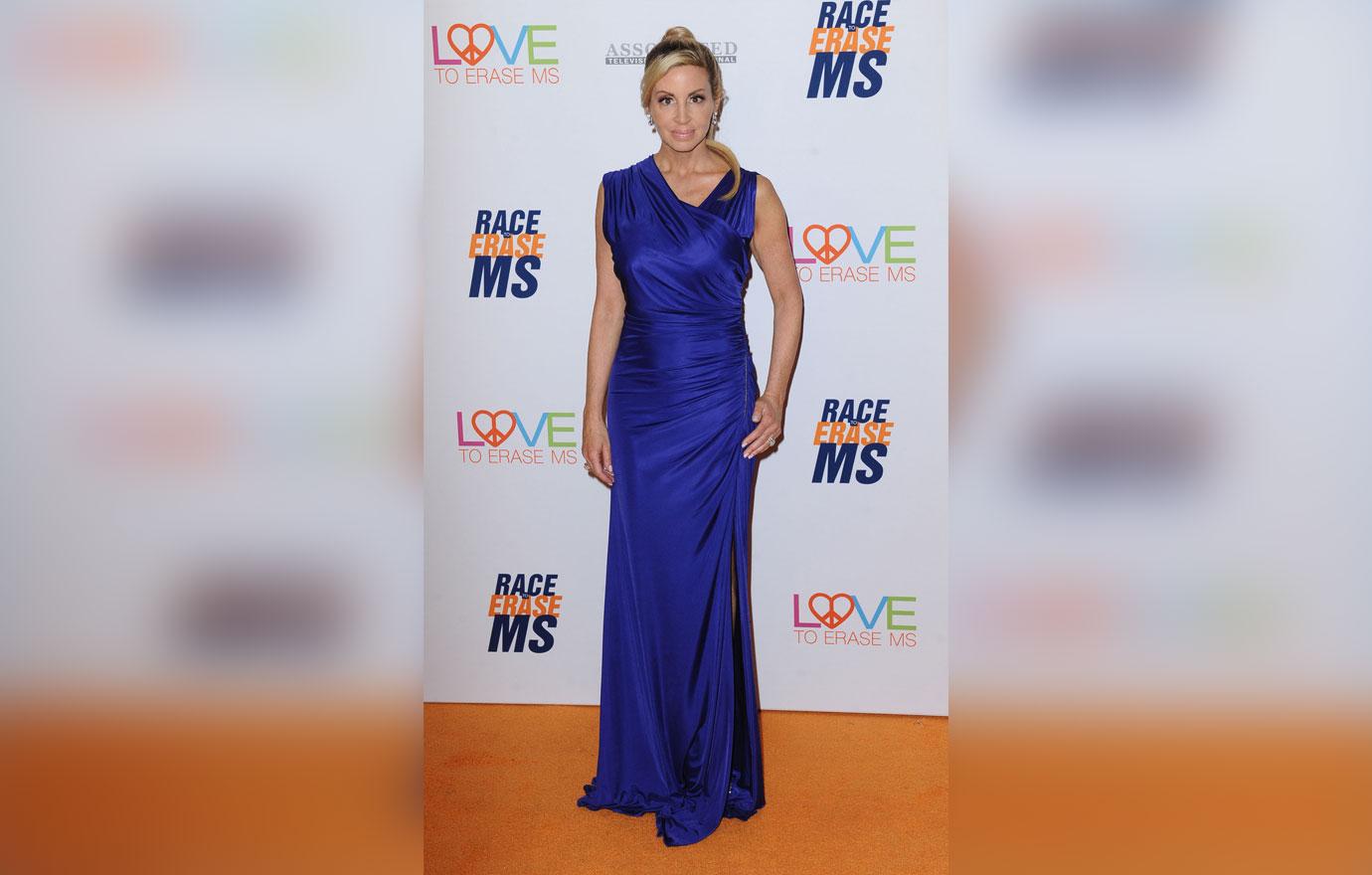 Back in August, the the former wife of actor Kelsey Grammer revealed she wasn't asked back to the show for season 10. She tweeted at the time, "I wasn't asked back. It's fine. I did my time on the show. And it's Kyle Richards' show." The mother of two was demoted to "friend of the Housewives" for season nine. "It was up to Kyle. I'm really fine," Camille also wrote. "After the reunion, I didn't want to come back. It was an awful experience."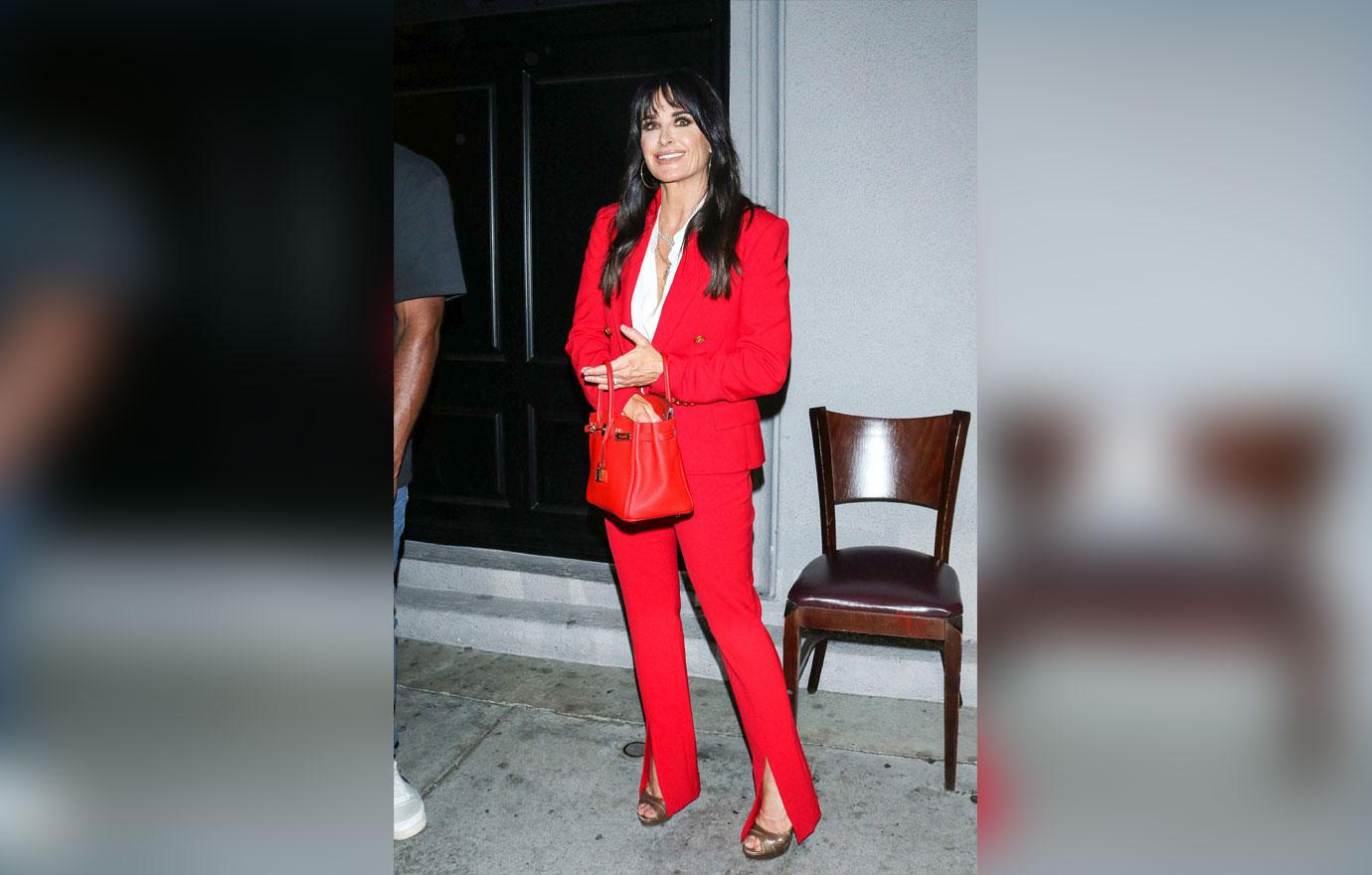 Kim, 55, is the big sister of cast member Kyle, 50, and the two have a contentious relationship with each other. The pair have a rocky history both on and off the screen. However, Kim and Kyle worked out their issues over recent years and are stronger than ever.
Article continues below advertisement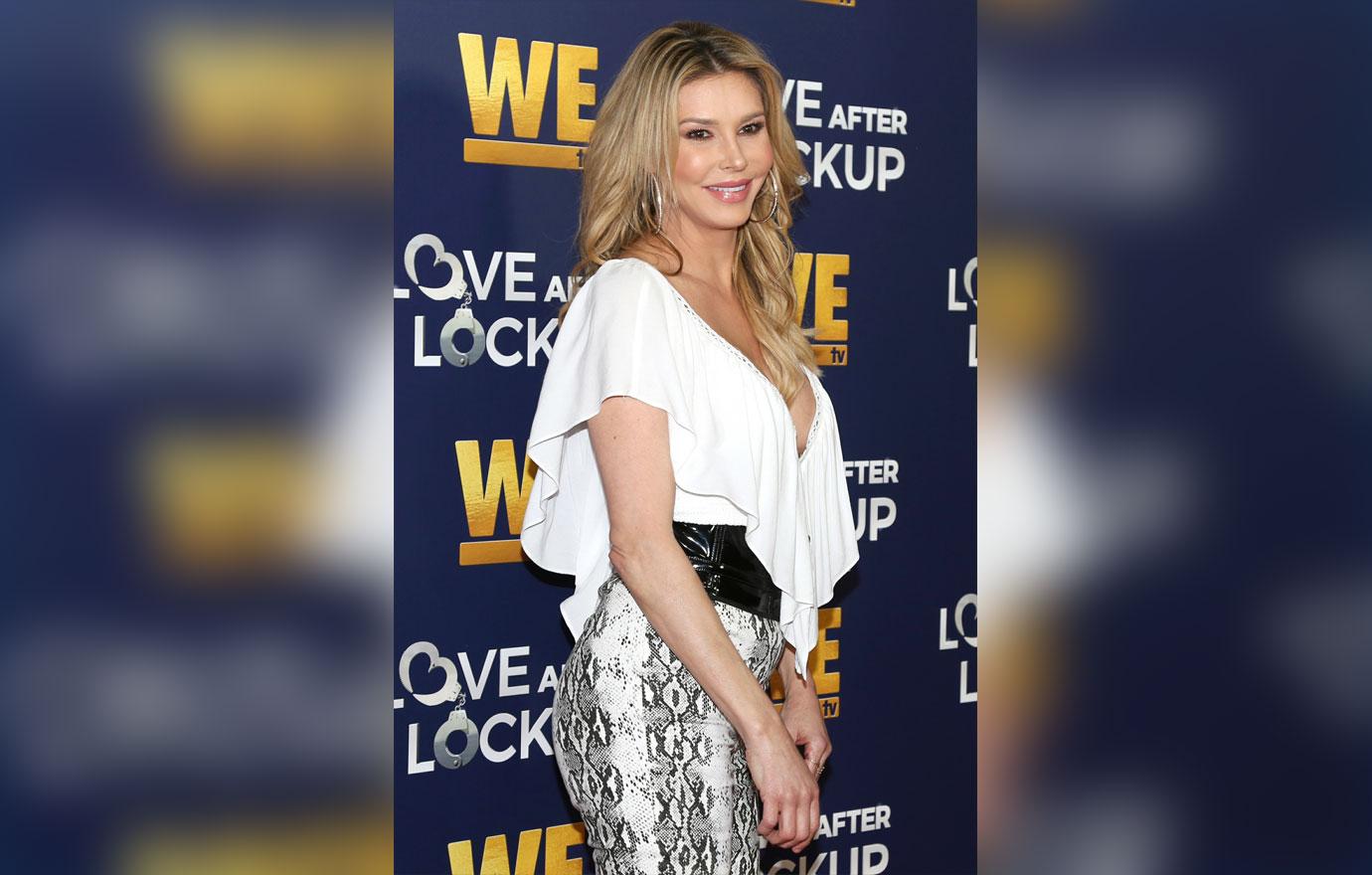 Kyle and Brandi, 47, also have a shaky past. But the two will be sharing the small screen together once again and are ready to move on. "Kyle and Brandi have completely buried the hatchet and moved on and are actually friends now who actually laugh together and hangout," the insider told the publication. "They've built a real friendship and realize they really like one another."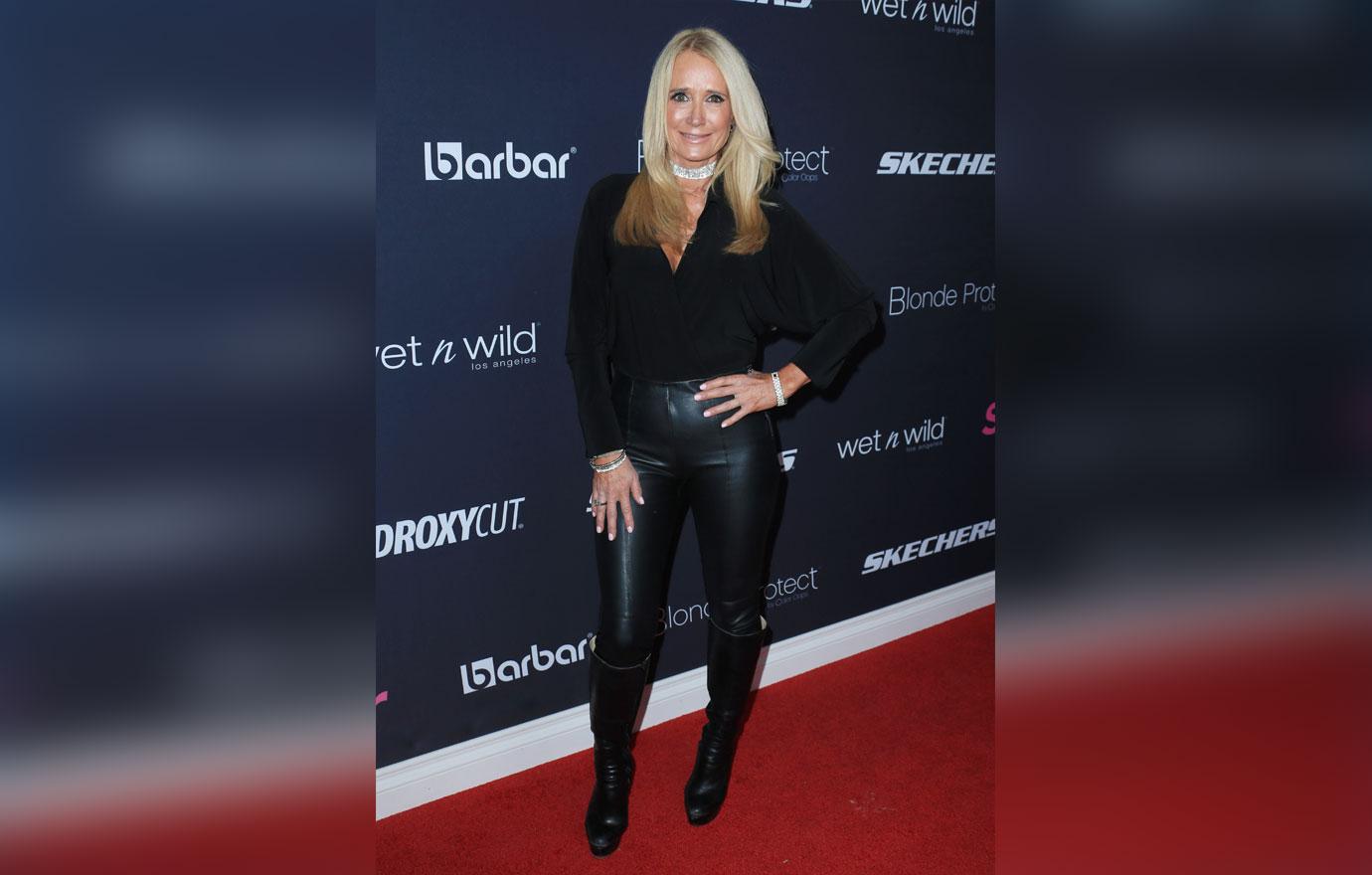 Last month, the RHOBH stars flew to Rome for their annual cast trip and neither Kim nor Brandi joined the ladies for the four-day vacation. "Nobody knows their exact roles yet, but it's looking like they all will be involved in some story lines. Kyle would actually like to see Brandi eventually come back full-time," the source also added.
Article continues below advertisement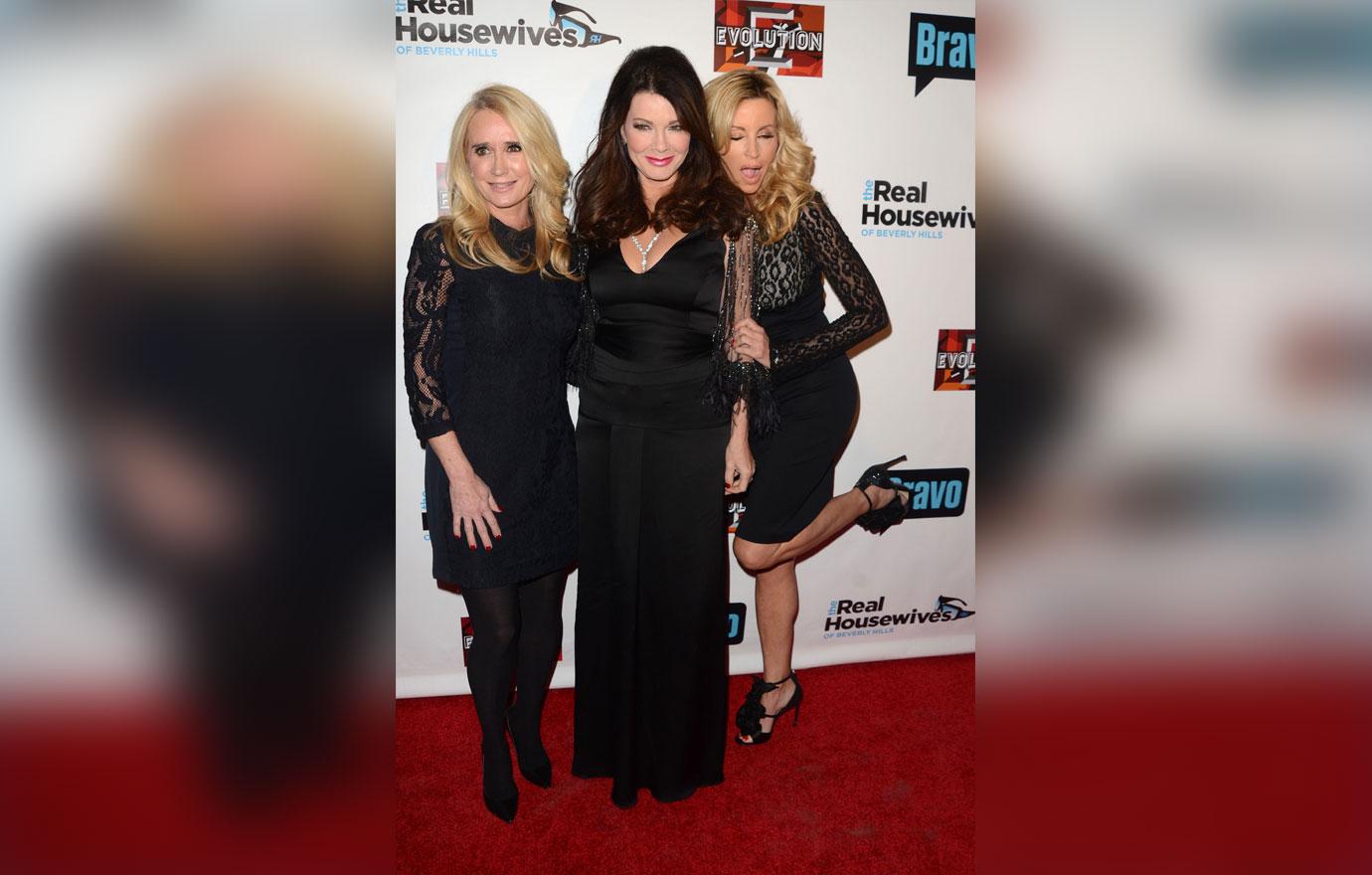 Real Housewives of Beverly Hills will premiere sometime in 2020.
Are you excited to see Kim and Brandi back on RHOBH? Sound off in the comments below!