PHOTOS
Report: 'Real Housewives Of Beverly Hills' Stars Denise Richards And Brandi Glanville Involved In Steamy Affair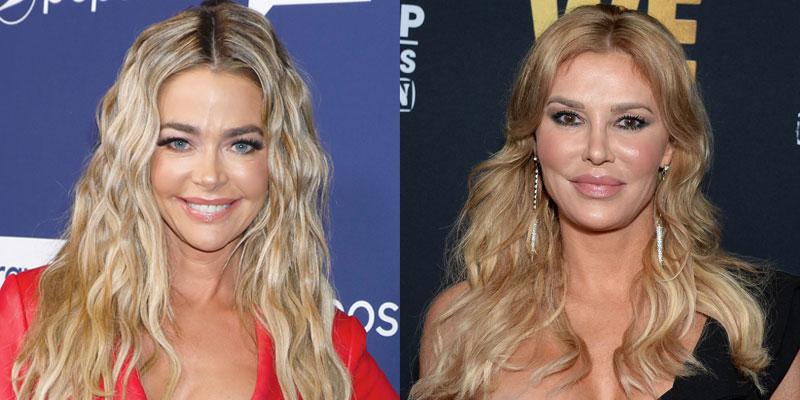 Denise Richards and Brandi Glanville are reportedly feuding. According to the Daily Mail, Denise allegedly walked away from the Real Housewives of Beverly Hills filming after her apparent affair with Brandi was exposed by costar Lisa Rinna during a cast trip to Rome in November 2019.
Article continues below advertisement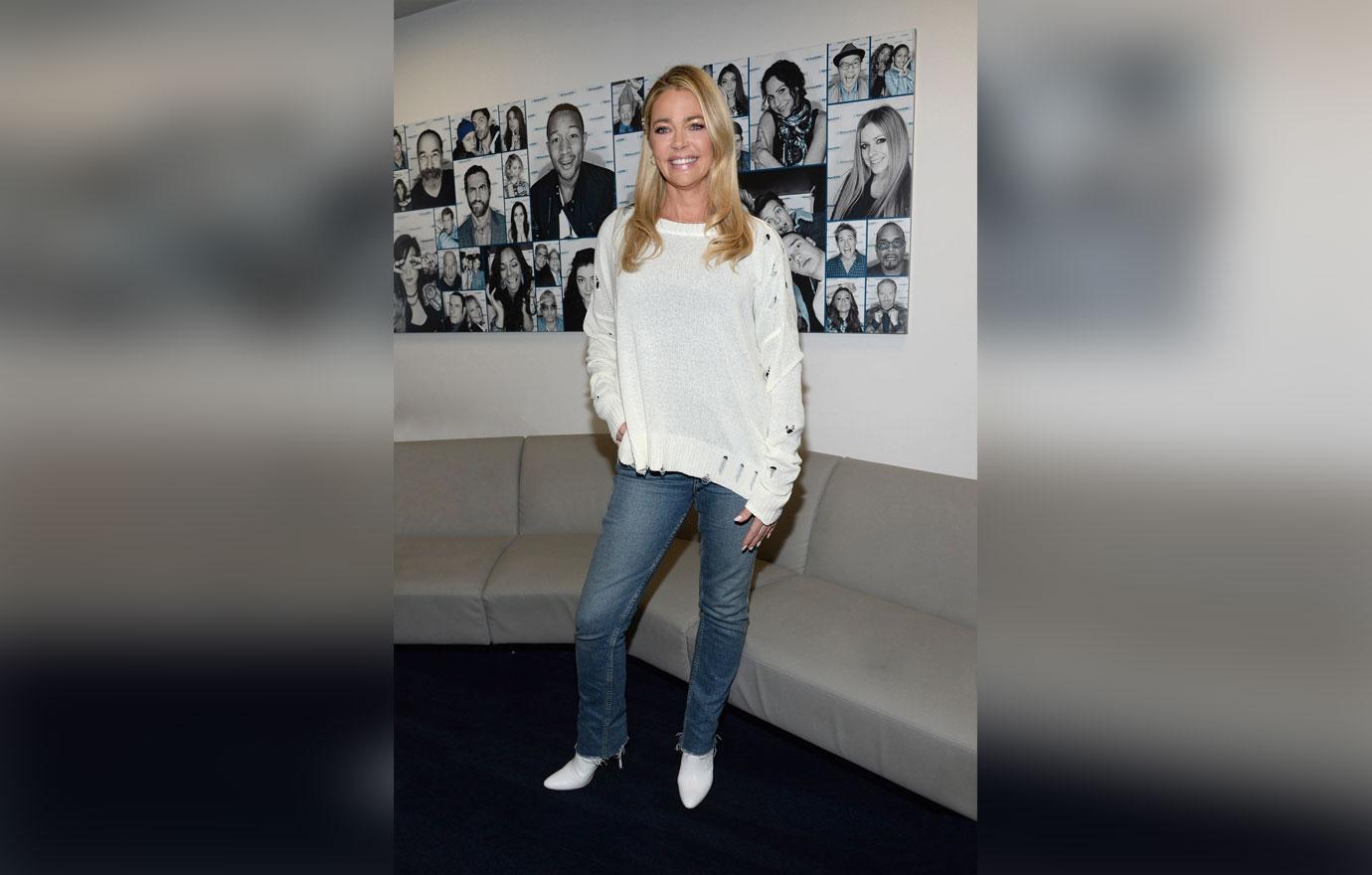 The drama initially started when the cast confronted Denise, 48, about some of the offensive remarks she had made about her fellow castmates. According to a source, the Bravo star tried to avoid the questions and play coy. However, that was cut short when Lisa, 56, confronted the reality star about her alleged affair with Brandi, 47. The two had apparently been seeing each other since early 2019.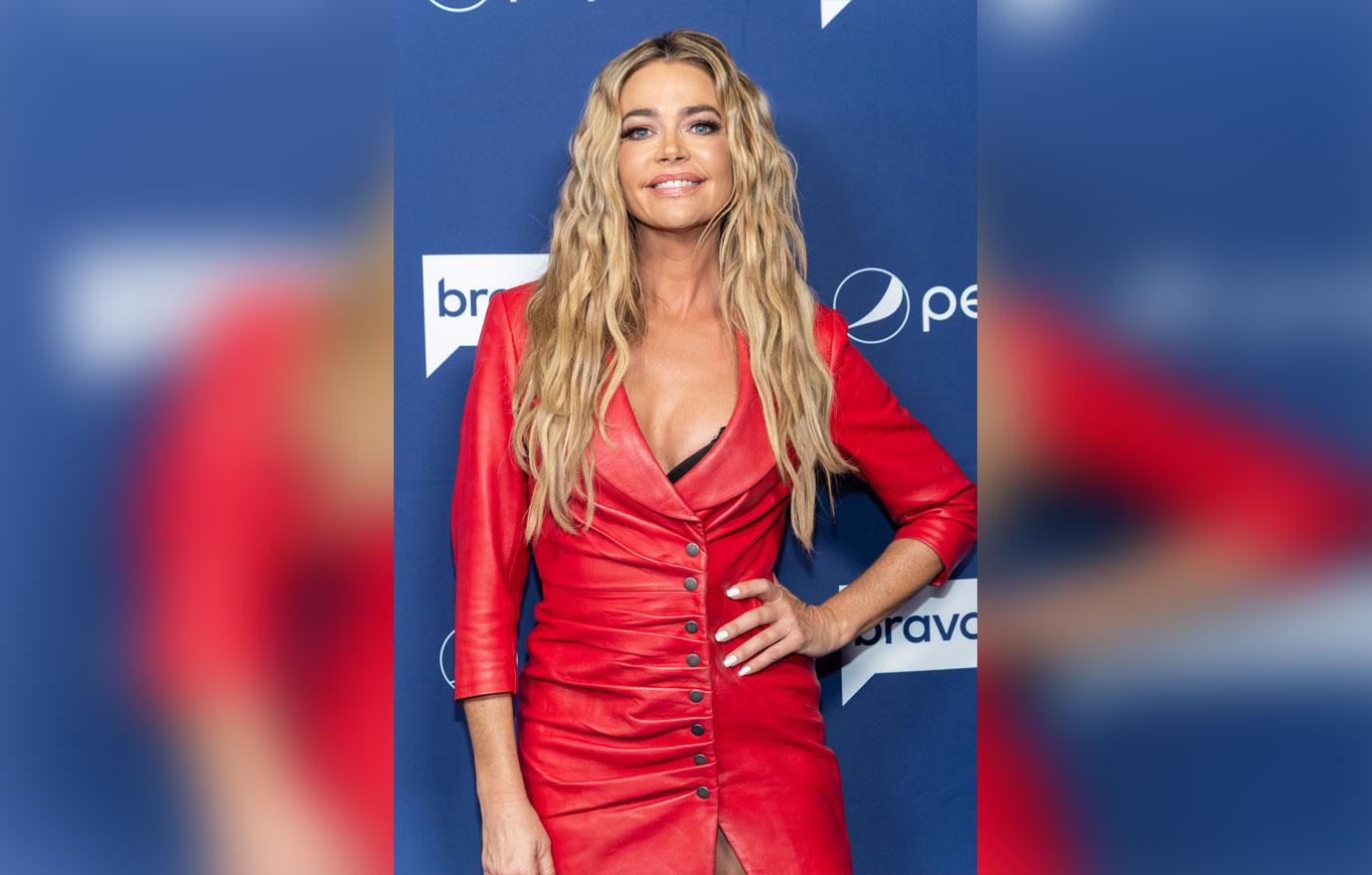 The insider claimed, "it was all done on camera and the show's fans will get to see it all go down." Another source added that "It shocked everyone as Denise constantly boasts about how great her husband is, how much she loves him and how large his penis is." According to the report Jill Fritzo, the representative for Richards, said, "The story isn't true."
Article continues below advertisement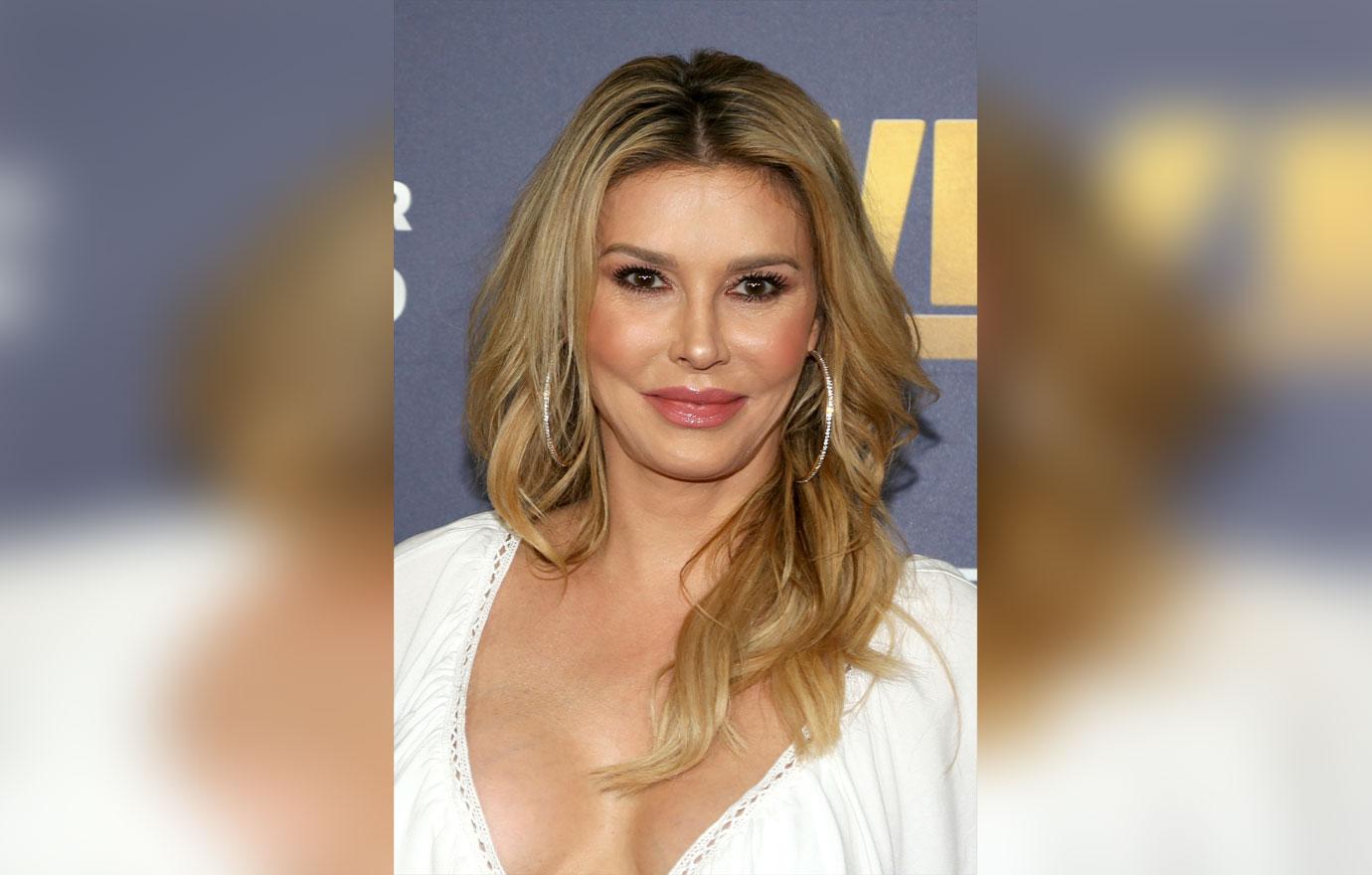 An Instagram account dedicated to Housewives news, titled, BestofBravo, also posted about the alleged affair. "RHOBH: Denise Richards and Brandi Glanville allegedly slept together months ago." the co, "Because Denise and Aaron supposedly have an open marriage, Brandi was under the impression that Aaron knew, (but apparently he didn't), so Brandi told several people."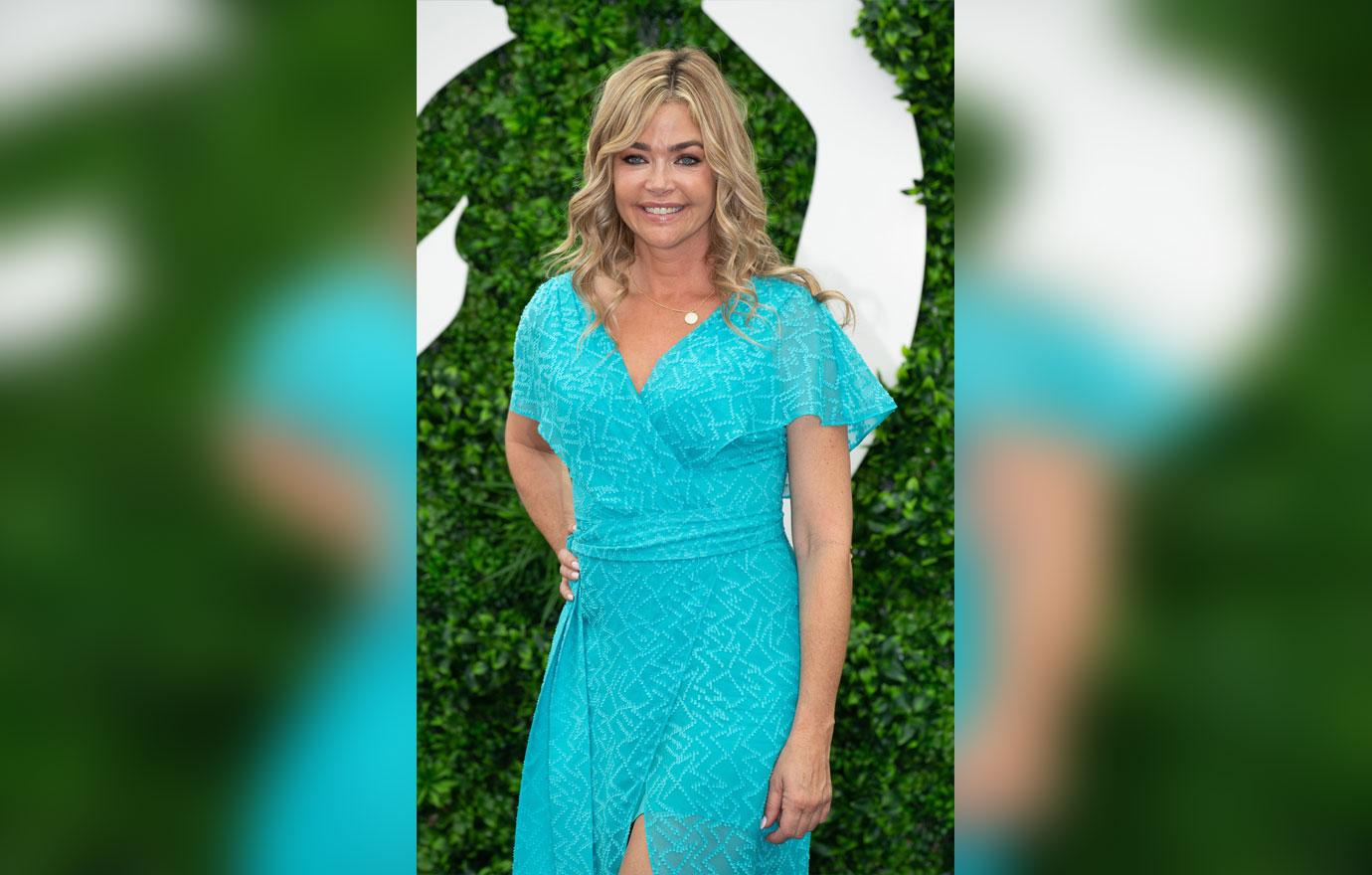 The post continued, "This is what allegedly started their feud. Also, Denise seems to feed the press trying to maintain control of the story."
Article continues below advertisement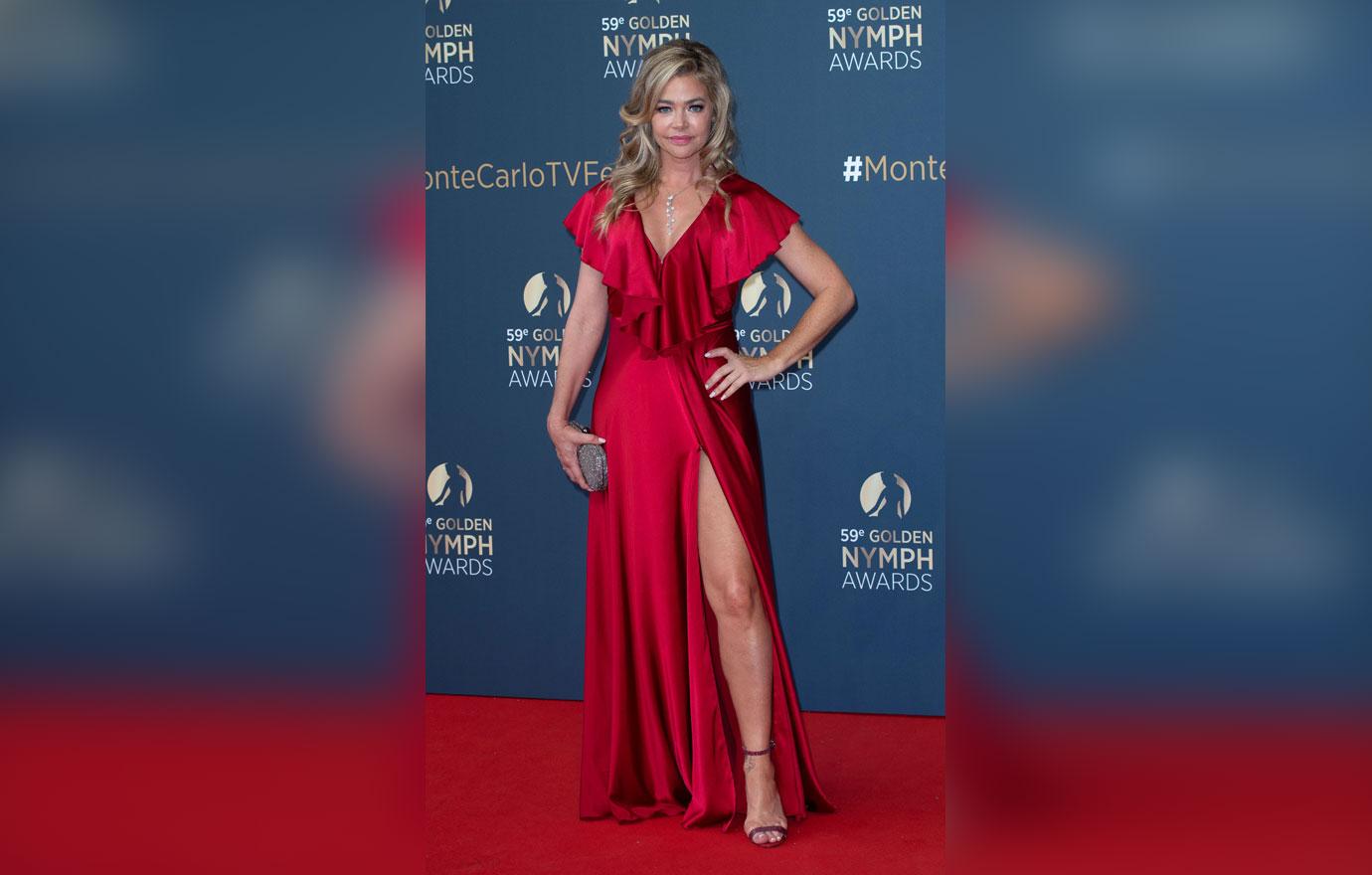 Real Housewives of Orange County star Kelly Dodd commented underneath the post saying, "I had a sleepover with Brandi and she didn't get frisky with me … She must be into blondes … or she must know I'm not into bird emoji lol!."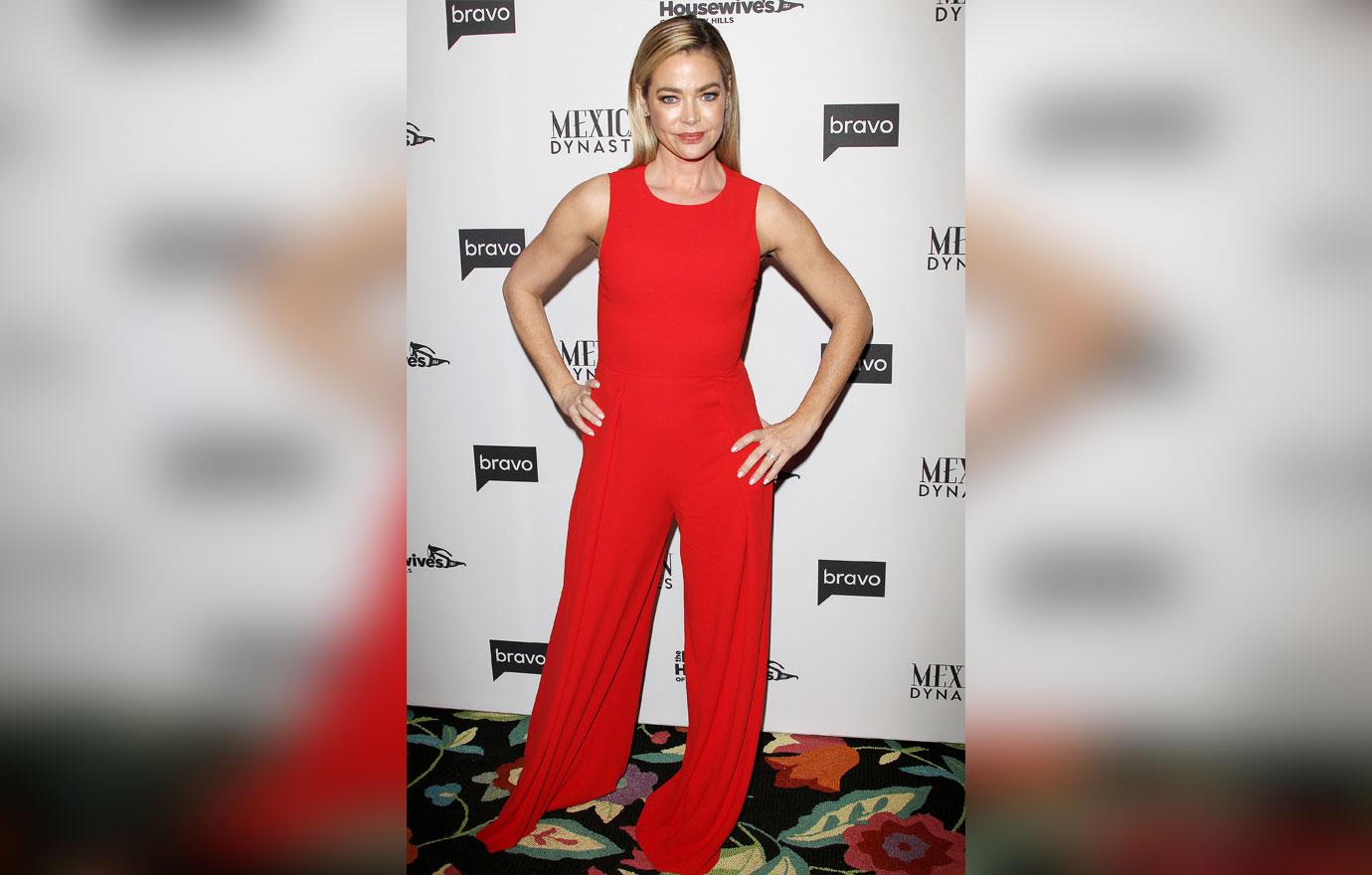 If the rumors are true, this could mean even more trouble for Denise who had reportedly already been at odds with her fellow castmates.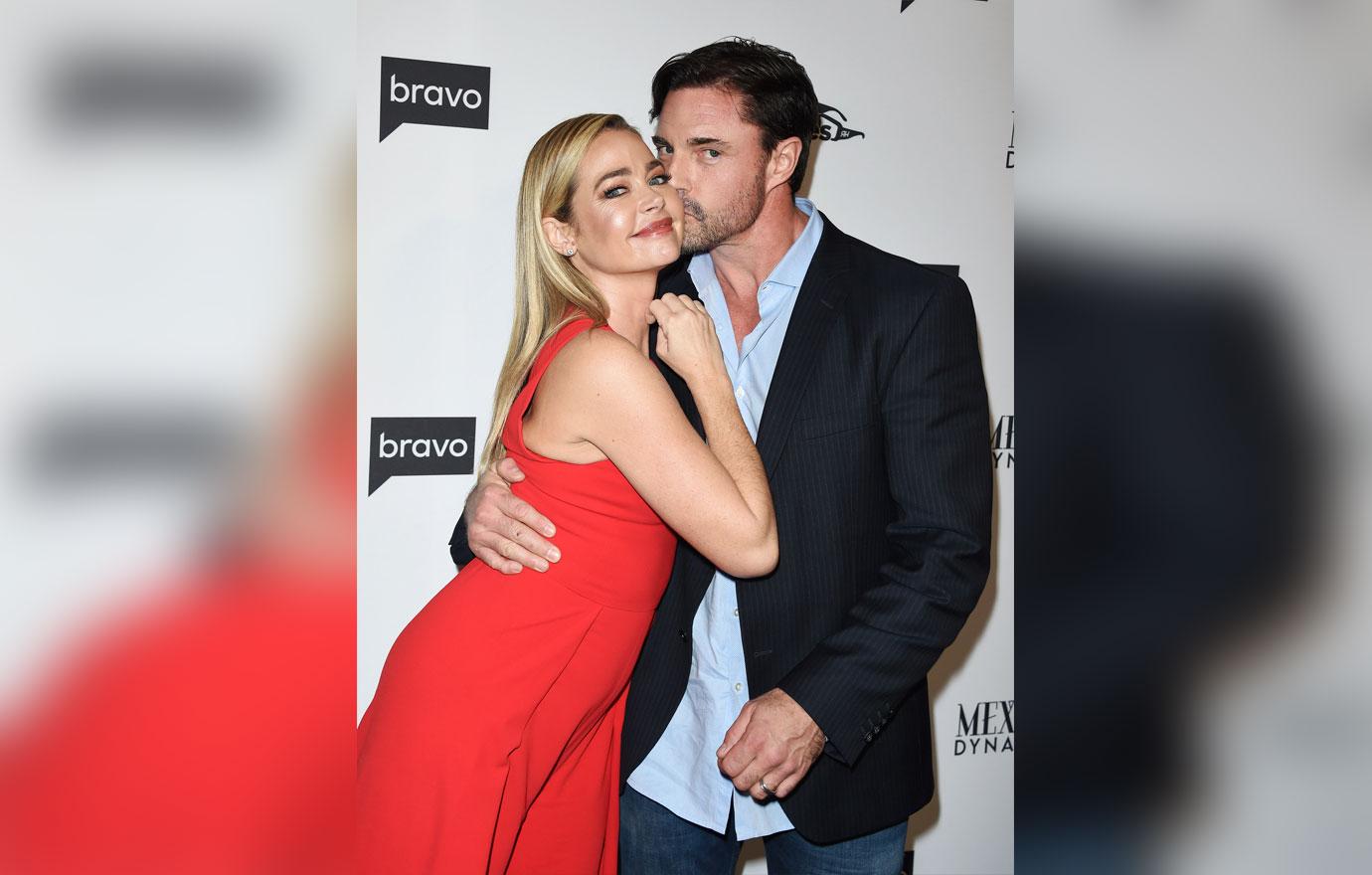 On Friday, January 3, a source told Hollywoodlife.com that Denise's costars were frustrated with her and felt that she showed no interest in the other cast members. "A lot of the RHOBH cast feel that Denise will be done with the show and won't even show up to the reunion," a source revealed. Adding, "They feel she has no interest in being around them anymore, as she hasn't filmed in a group setting in ages after saying she'd show up and not."