PHOTOS
Denise Richards Got Her Enlarged Thyroid Checked After Fans Messaged Her About Bulge On Her Neck During 'RHOBH' Reunion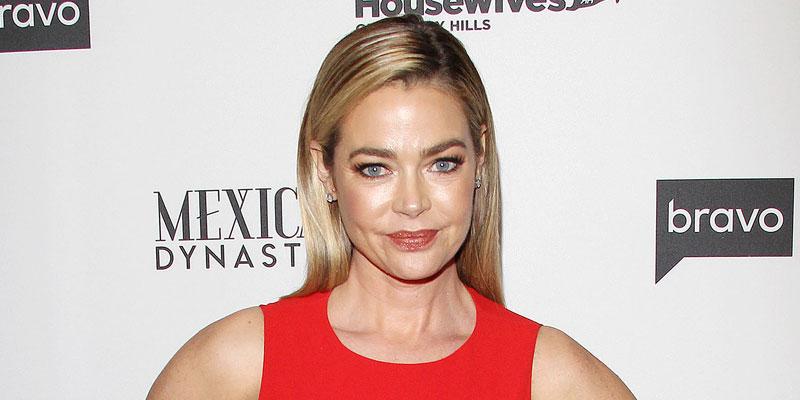 Article continues below advertisement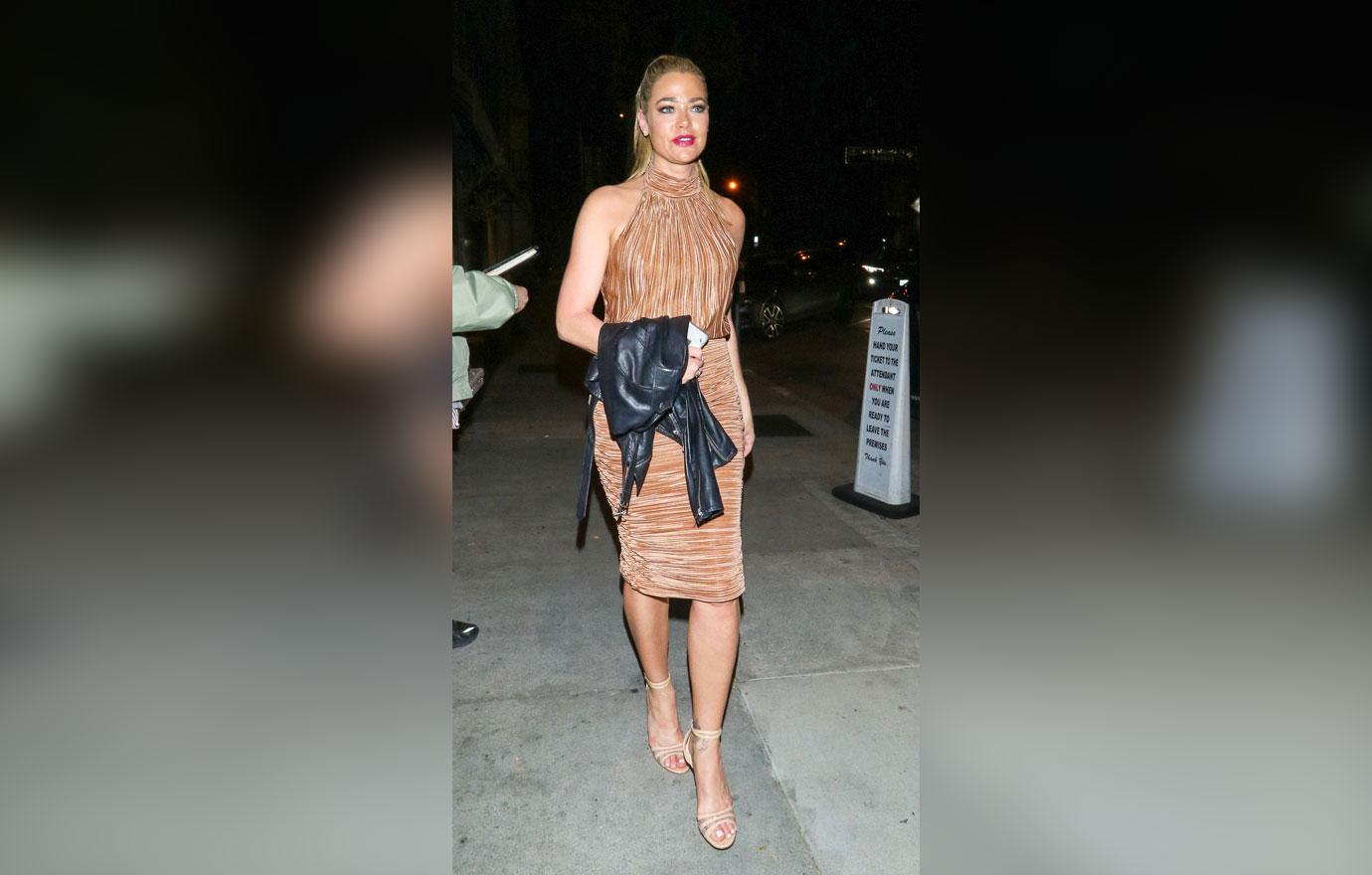 Dean McDermott, one of the Daddy Issues hosts, asked Denise, 48, how fans diagnosed her. She answered, "They didn't diagnose me. They just said that they had concerns because they had thyroid issues."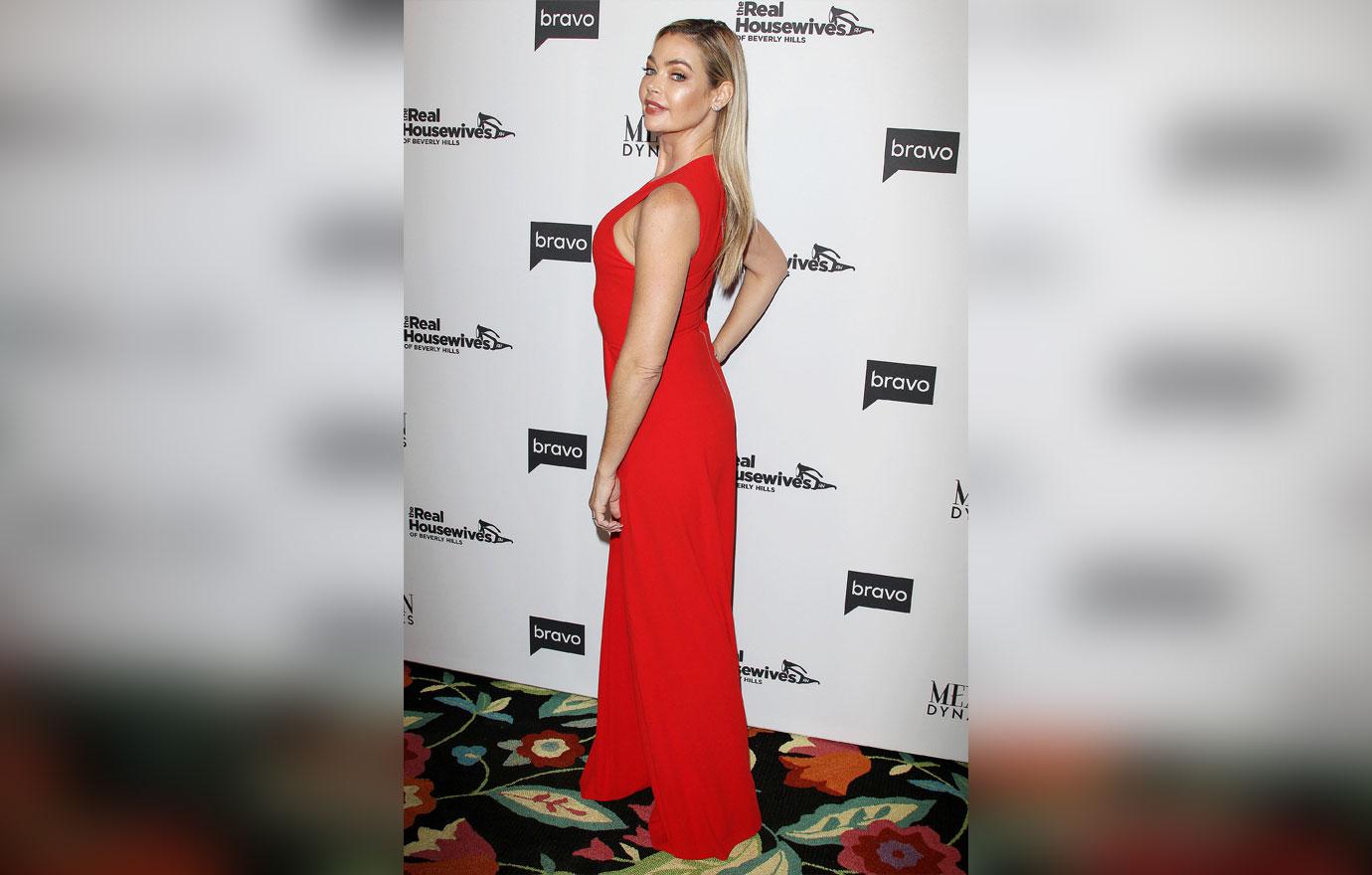 "I noticed it, but I ignored it," she admitted.
Article continues below advertisement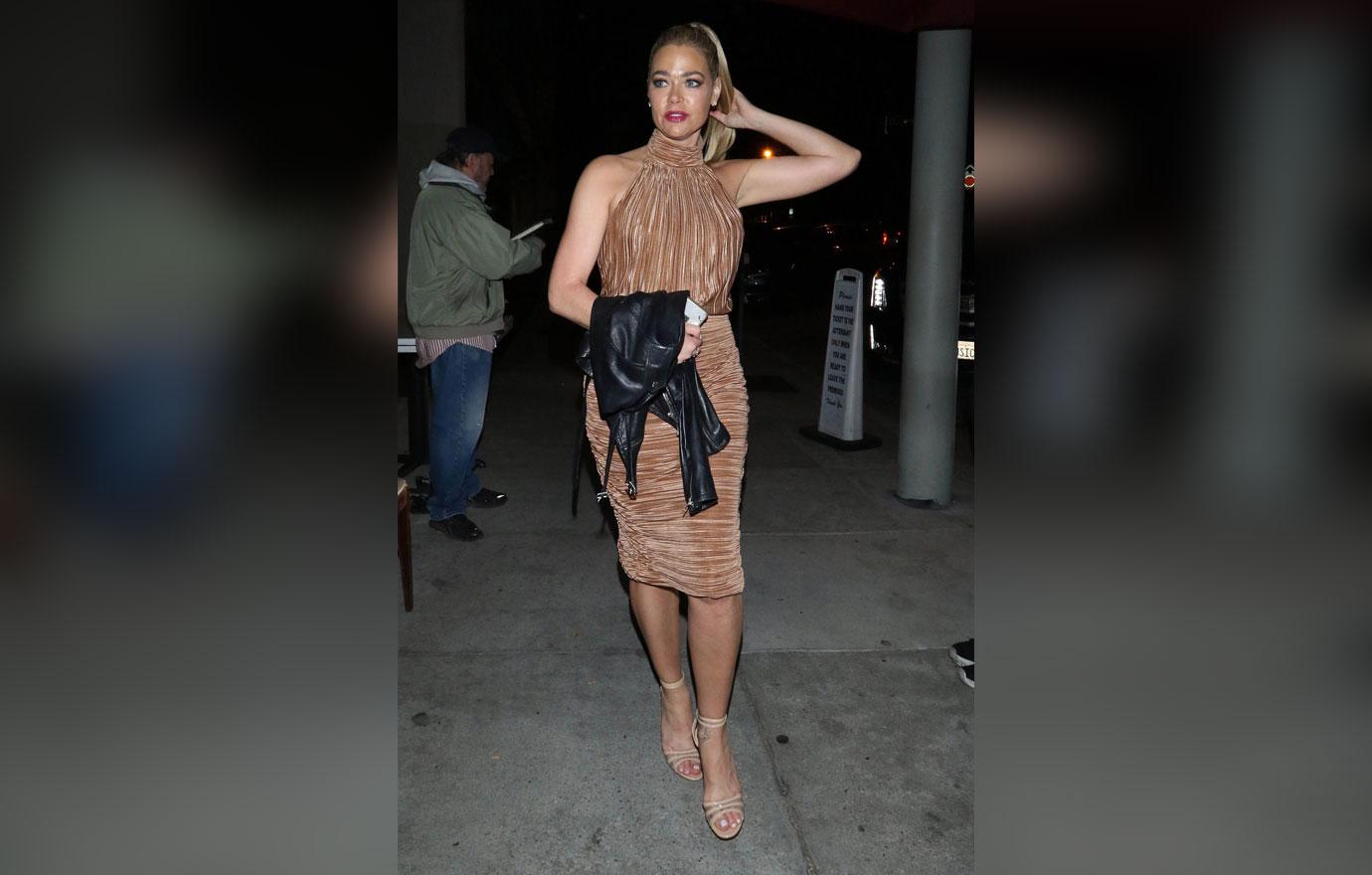 "I was like, 'Why does my neck look bigger?'" Denise questioned. "I had other symptoms, but I just kept ignoring it and finally when a couple people pointed it out I was like, I have to look into it."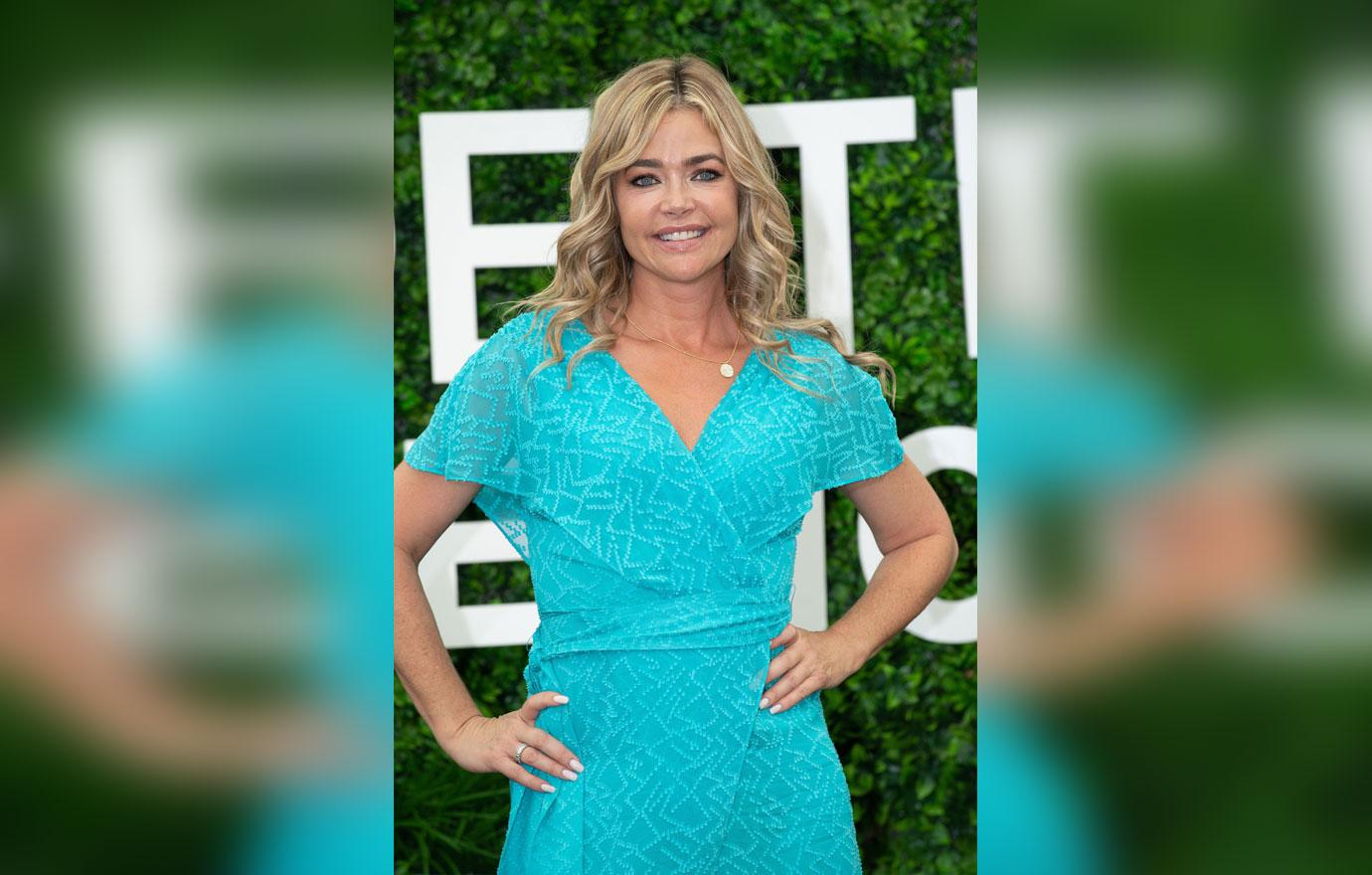 Denise revealed gluten had always been an issue for her, but she had to eliminate it. Although she doesn't have celiac disease the RHOBH star said, "It was moving in that direction."
Article continues below advertisement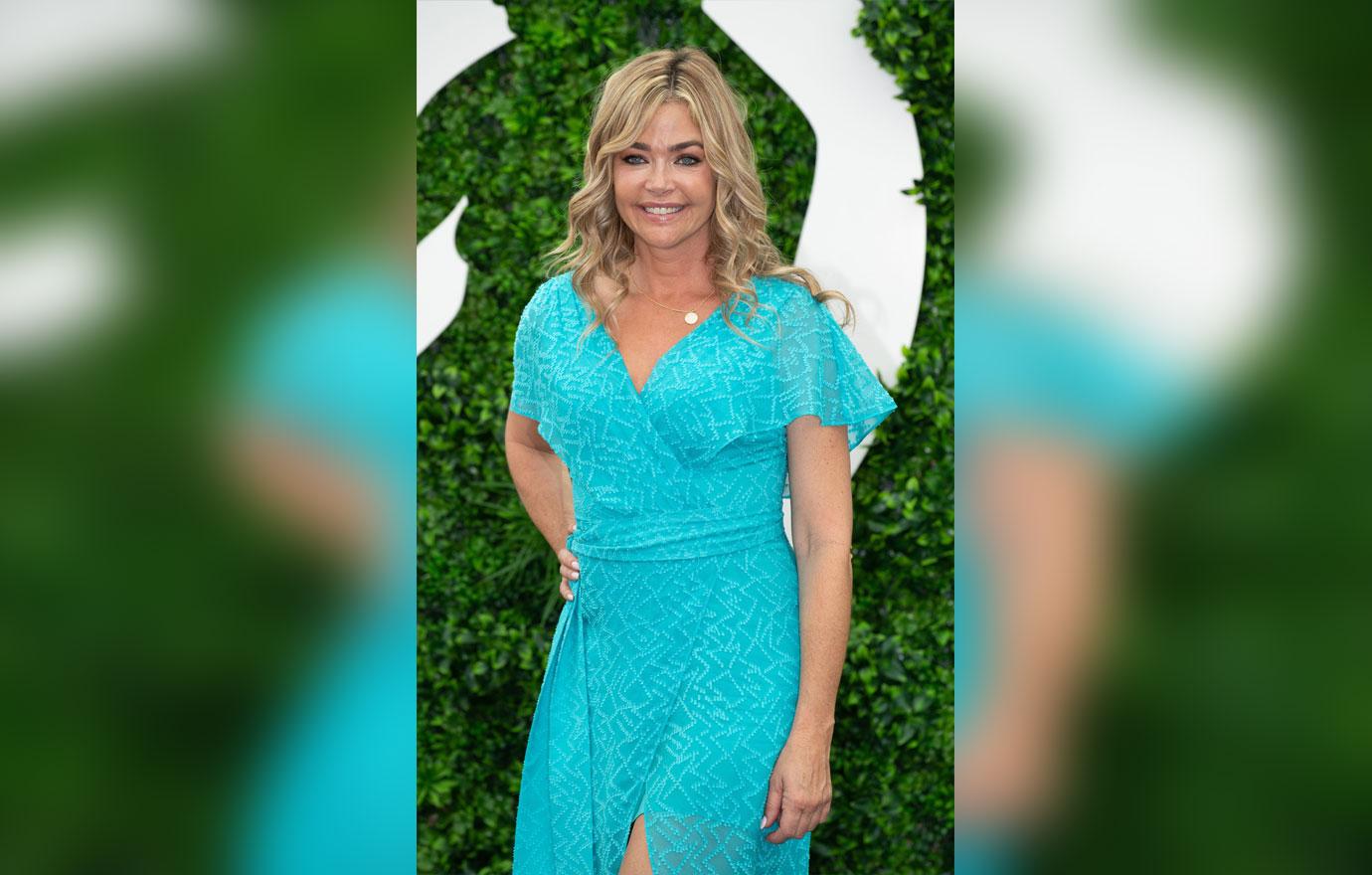 "I quickly eliminated it, and I was shocked how just in a few days, my throat started going down," she said.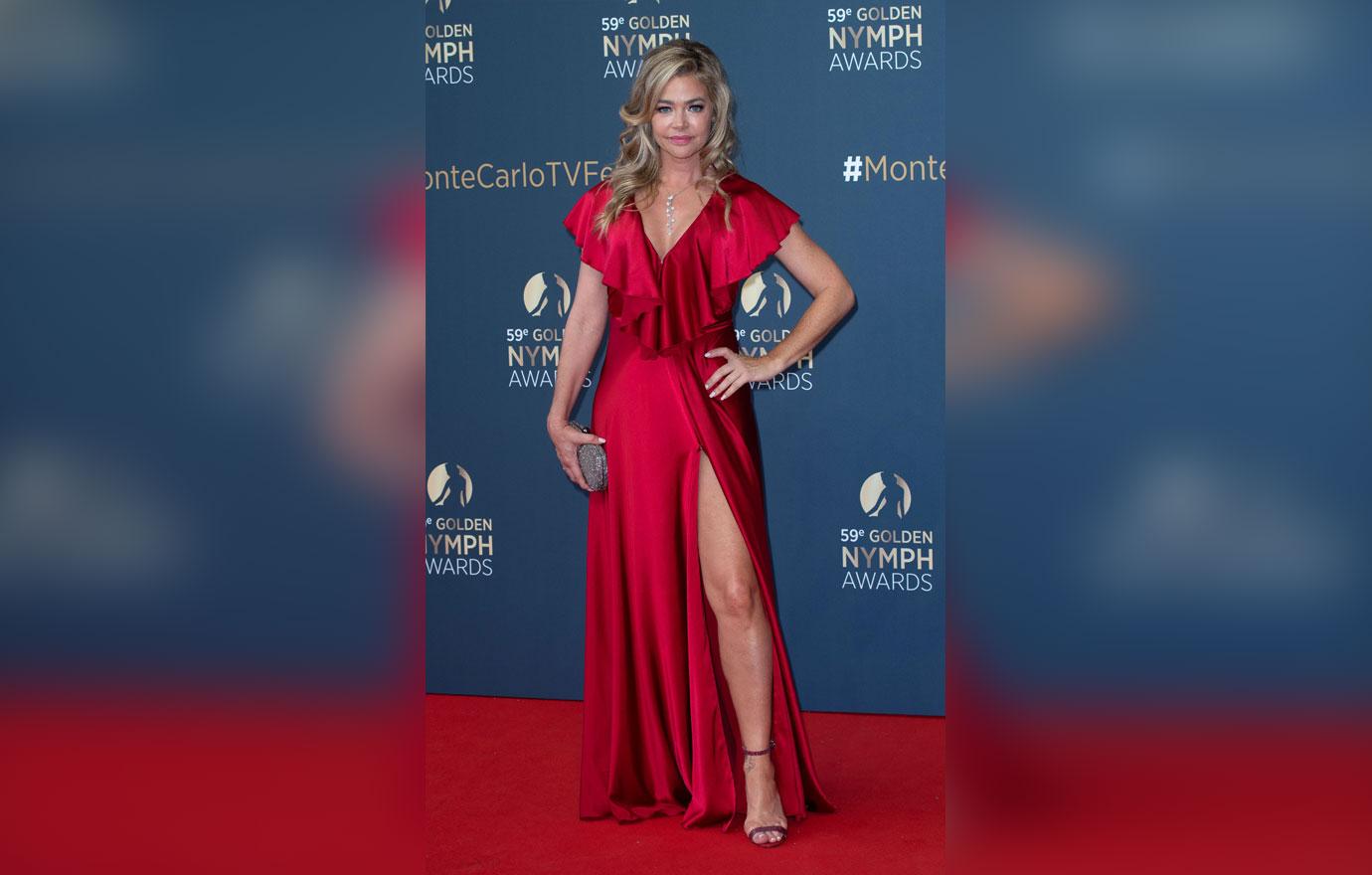 On August 4, Denise shared a newer selfie compared to one of herself during the RHOC reunion where you could clearly see the bulge on her neck. "A few of you pointed out after the #RHOBH reunion that my thyroid was enlarged," she wrote.
Article continues below advertisement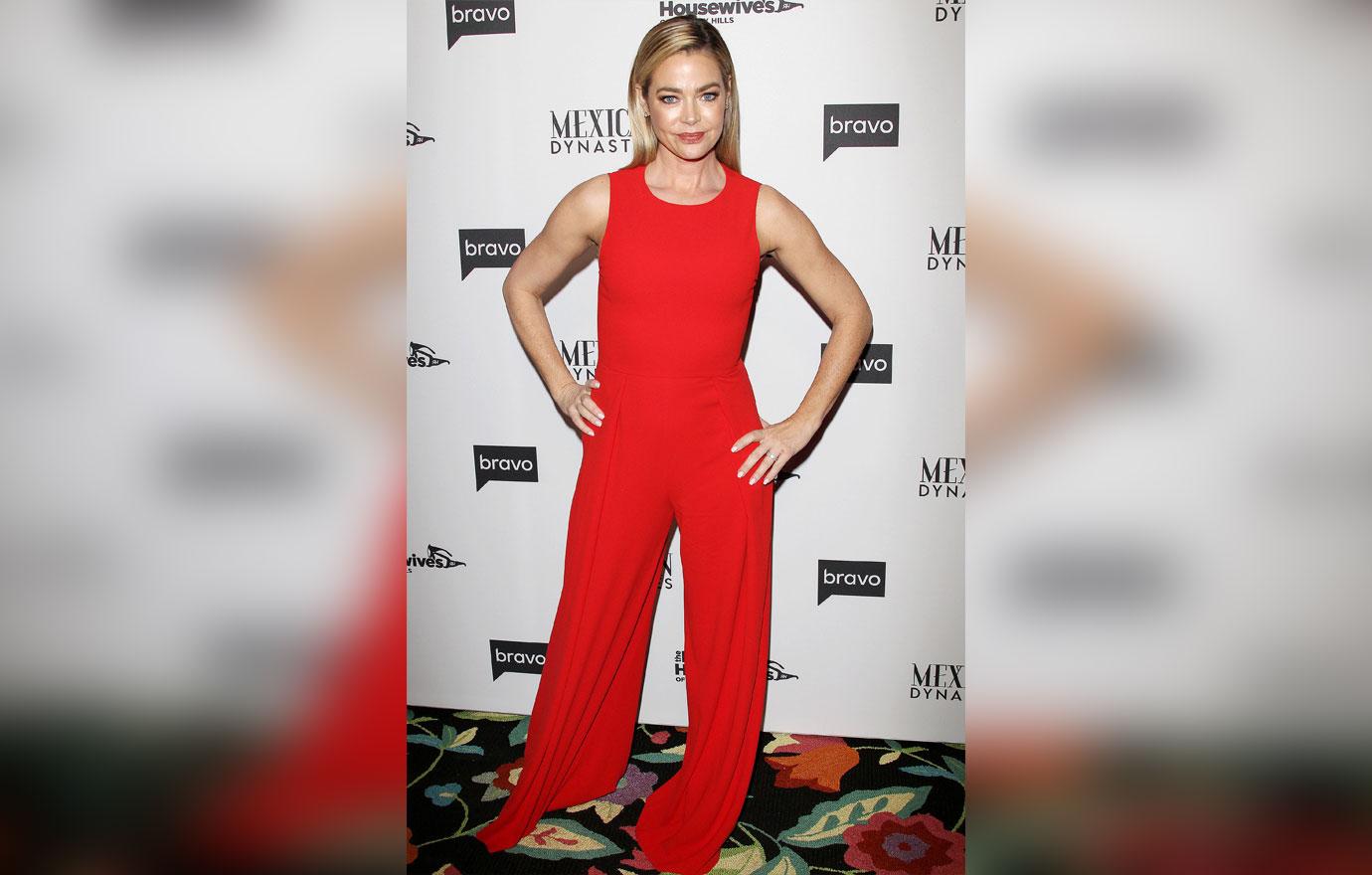 "You were right, it was something I ignored until pointed out. I had no idea how much our diet really can affect our body and for me how toxic gluten really is ... I thank all of you who sent me messages," Denise told her followers.
What do you think about Denise's health scare? Let us know in the comments below!