PHOTOS
Kyle Richards Is Trying To Get Chrissy Teigen To Join 'Real Housewives Of Beverly Hills'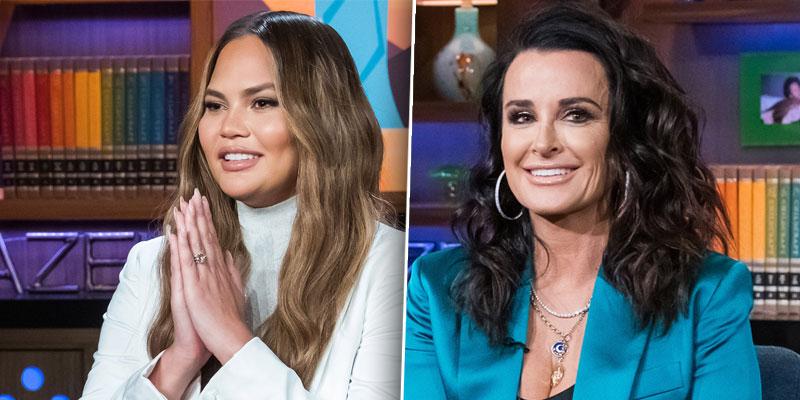 Article continues below advertisement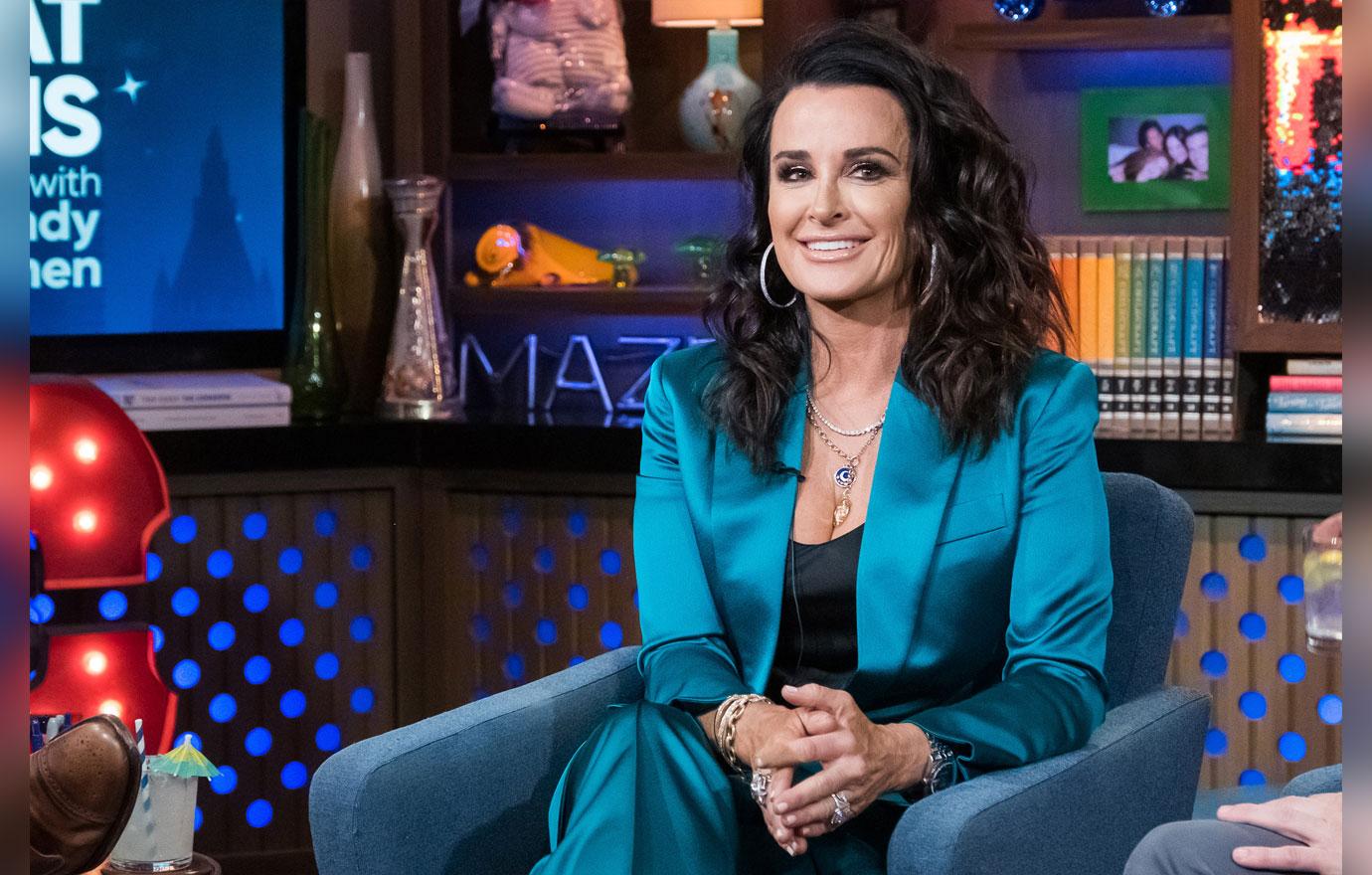 "I always say if there was going to be somebody, Chrissy Teigen would be the most amazing Housewife ever," Kyle, 50, revealed to Access Live on April 30.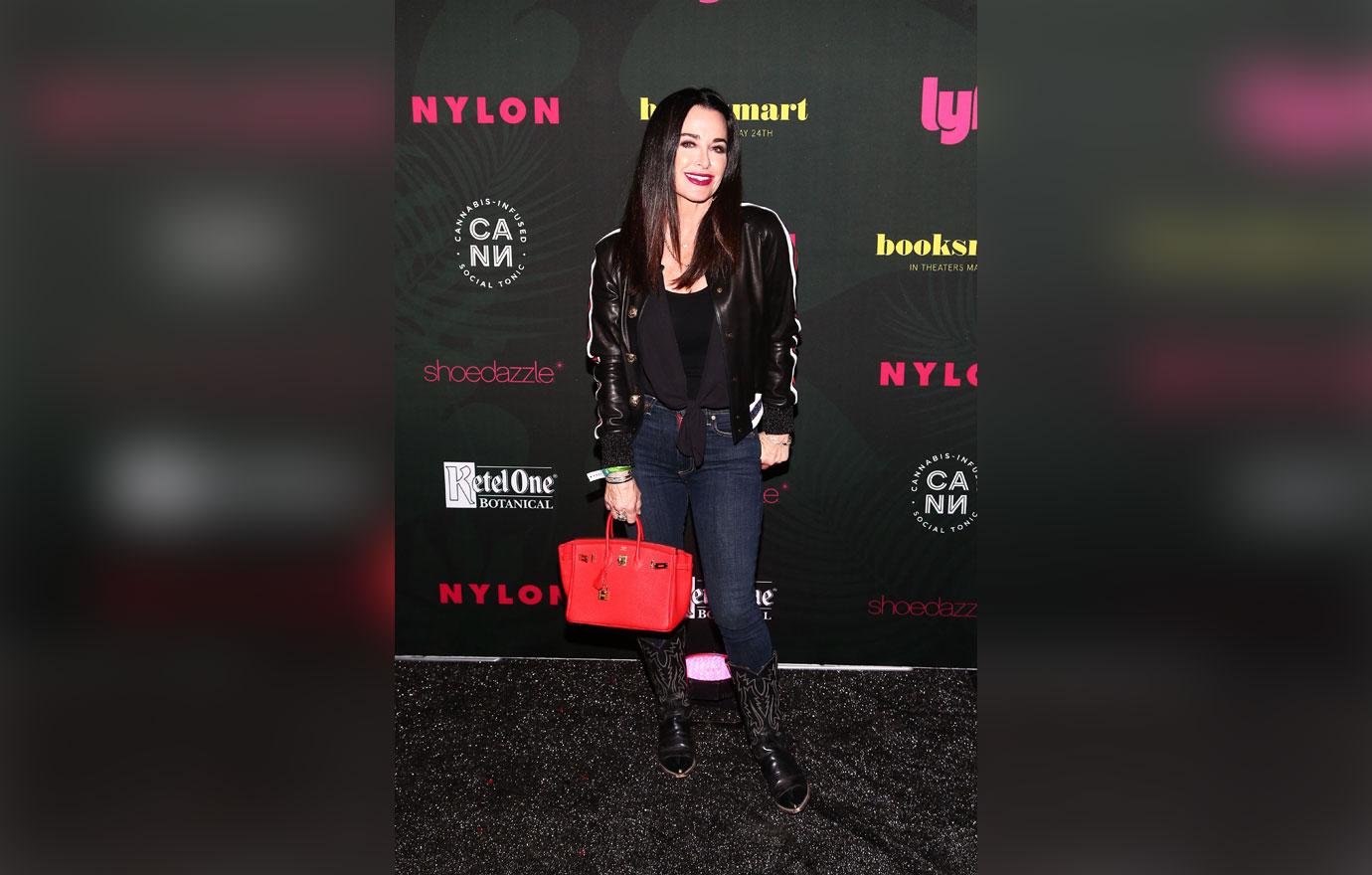 She gushed, "Wouldn't she be the best housewife?"
Article continues below advertisement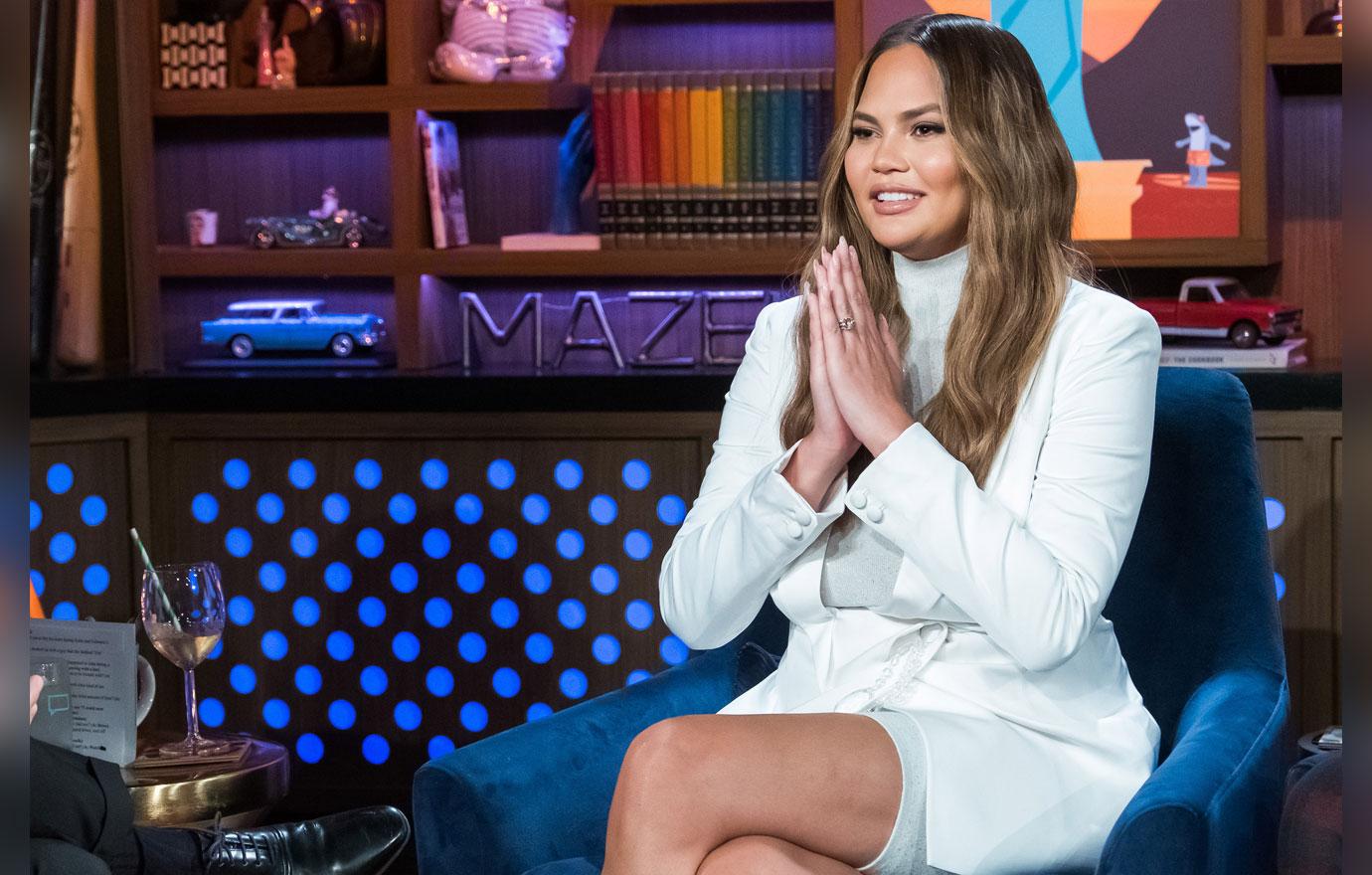 Chrissy, 33, revealed in August 2018 that she'd be open to going on the Housewives under one condition. "I will do housewives if I can have it in my contract I don't have to do reunions. I think it would be a three-part series of me crying and I can't wear a ballgown on a couch for 12 hours," she tweeted.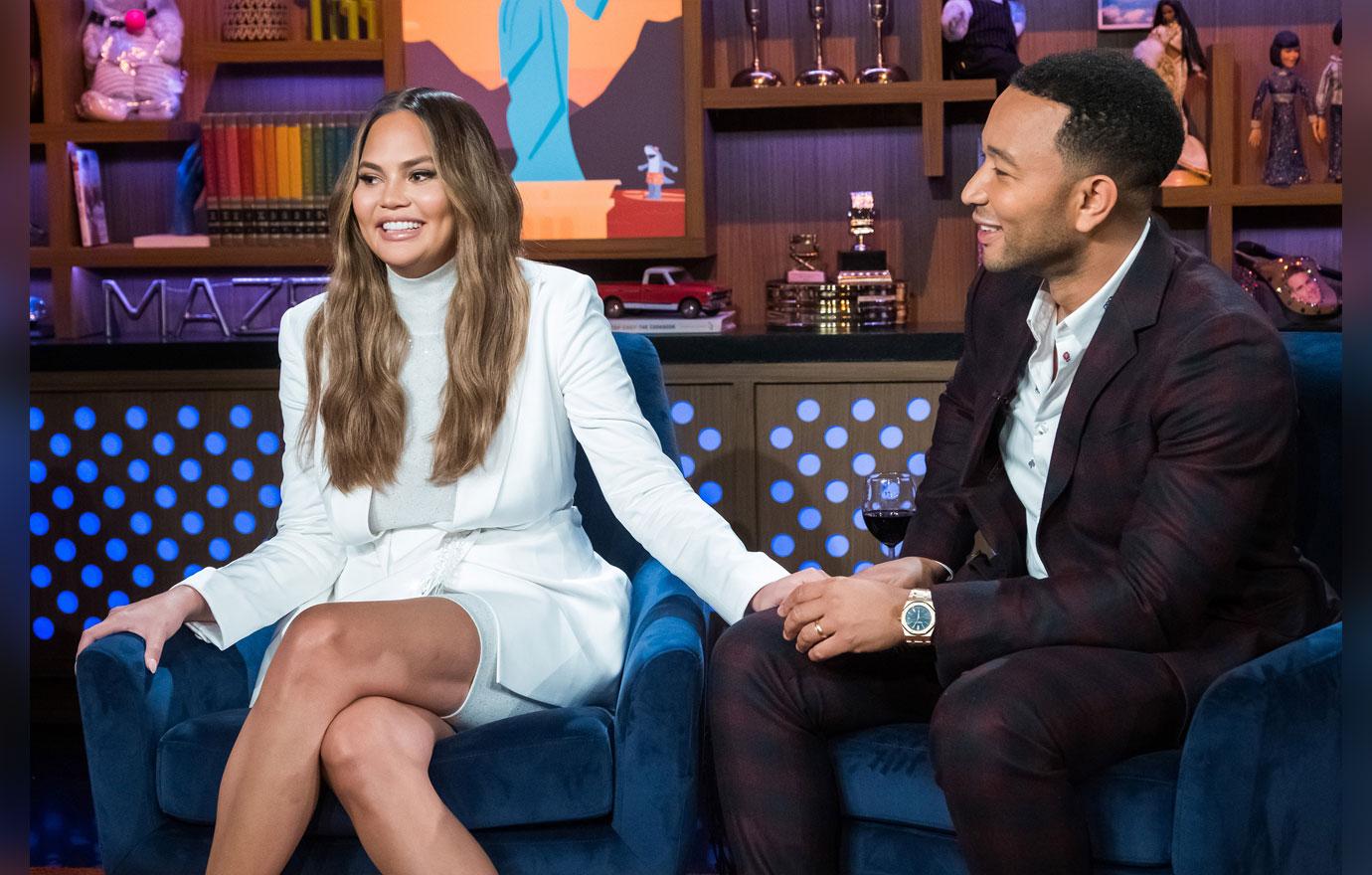 Kyle and Chrissy have already developed a friendship off the show and it seems they're equal fans of one another. In December 2018, the RHOBH star commented that she liked the model's Birkin bag, to which Chrissy replied, "Kyle, you can HAVE IT if I can have lunch with you." The bag is worth $60,000.
Article continues below advertisement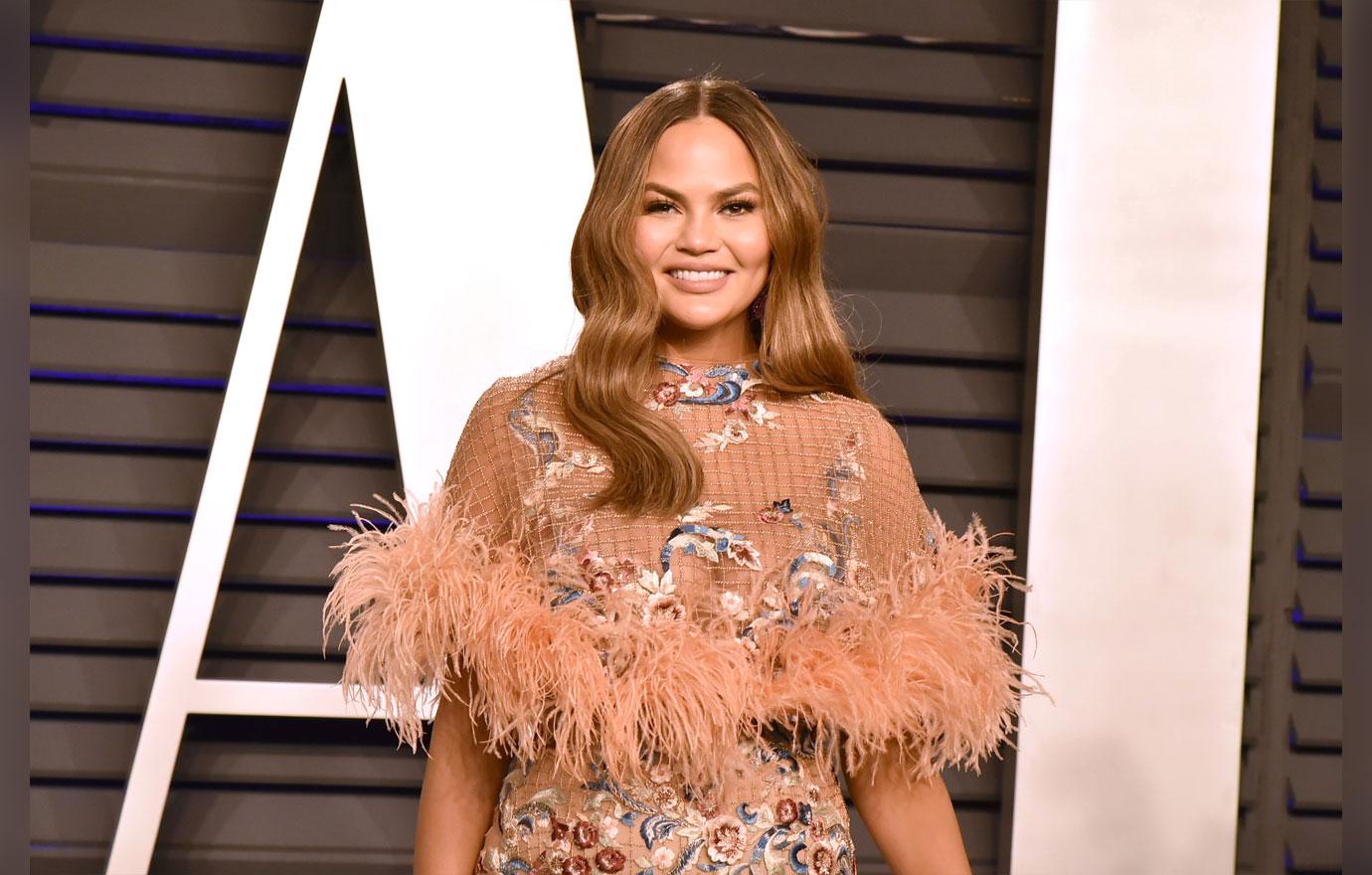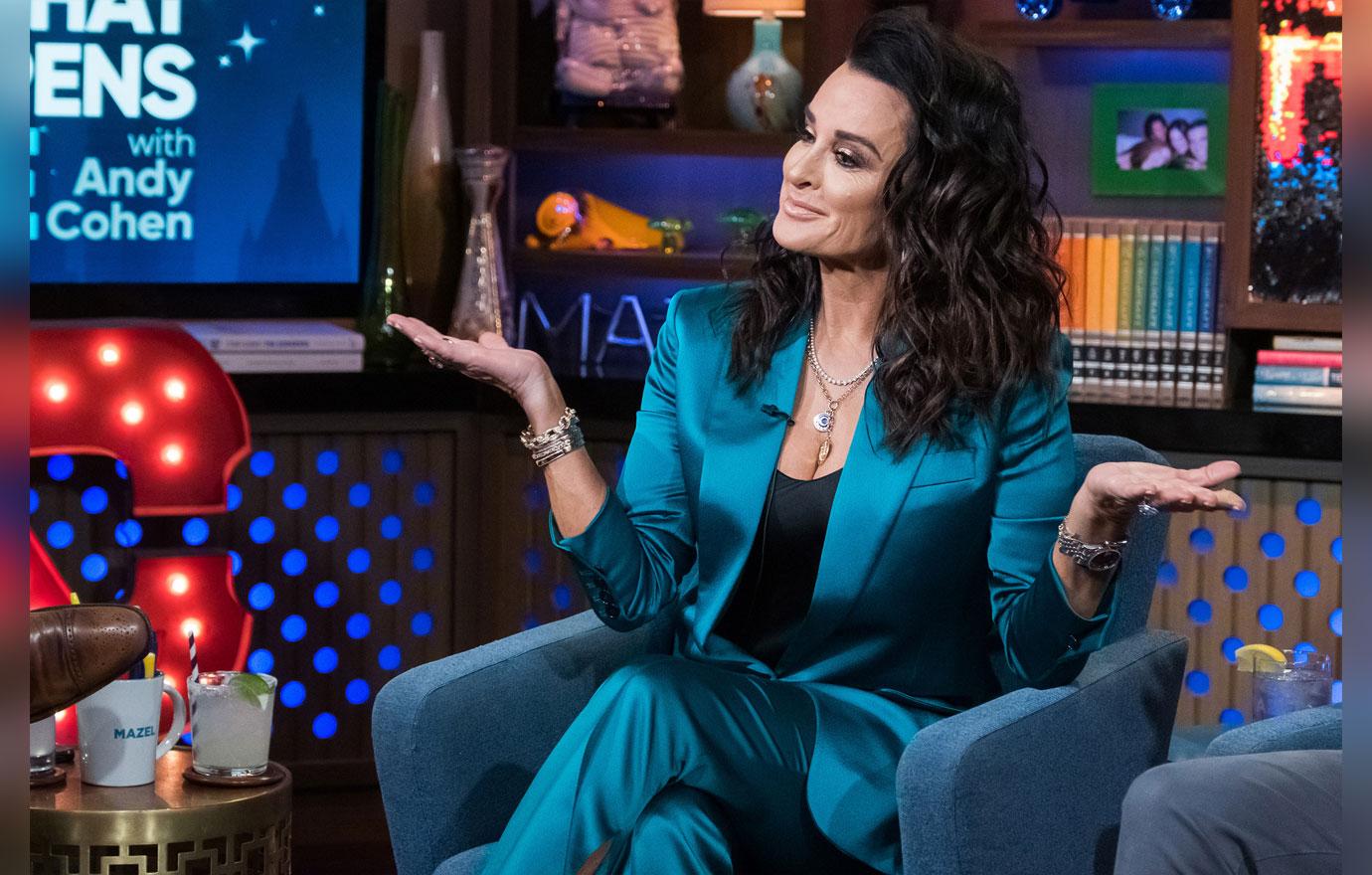 Do you think Kyle can convince Chrissy to join the RHOBH next season? Sound off in the comments below!