PHOTOS
'Girl You're Going To Die' — Fans Decipher Teddi Mellencamp's Scandalous Text Messages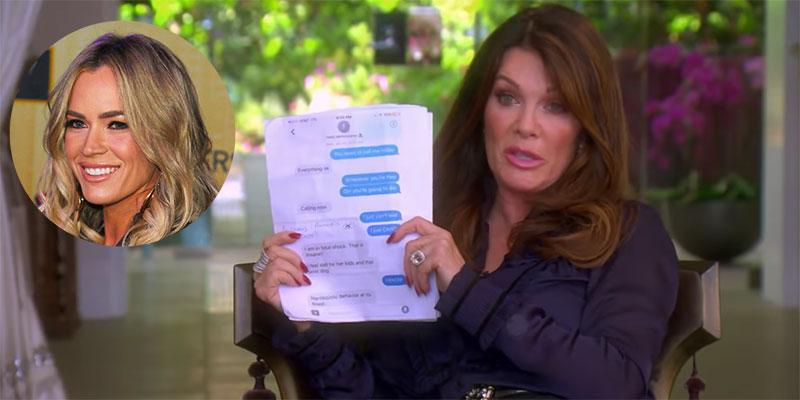 Article continues below advertisement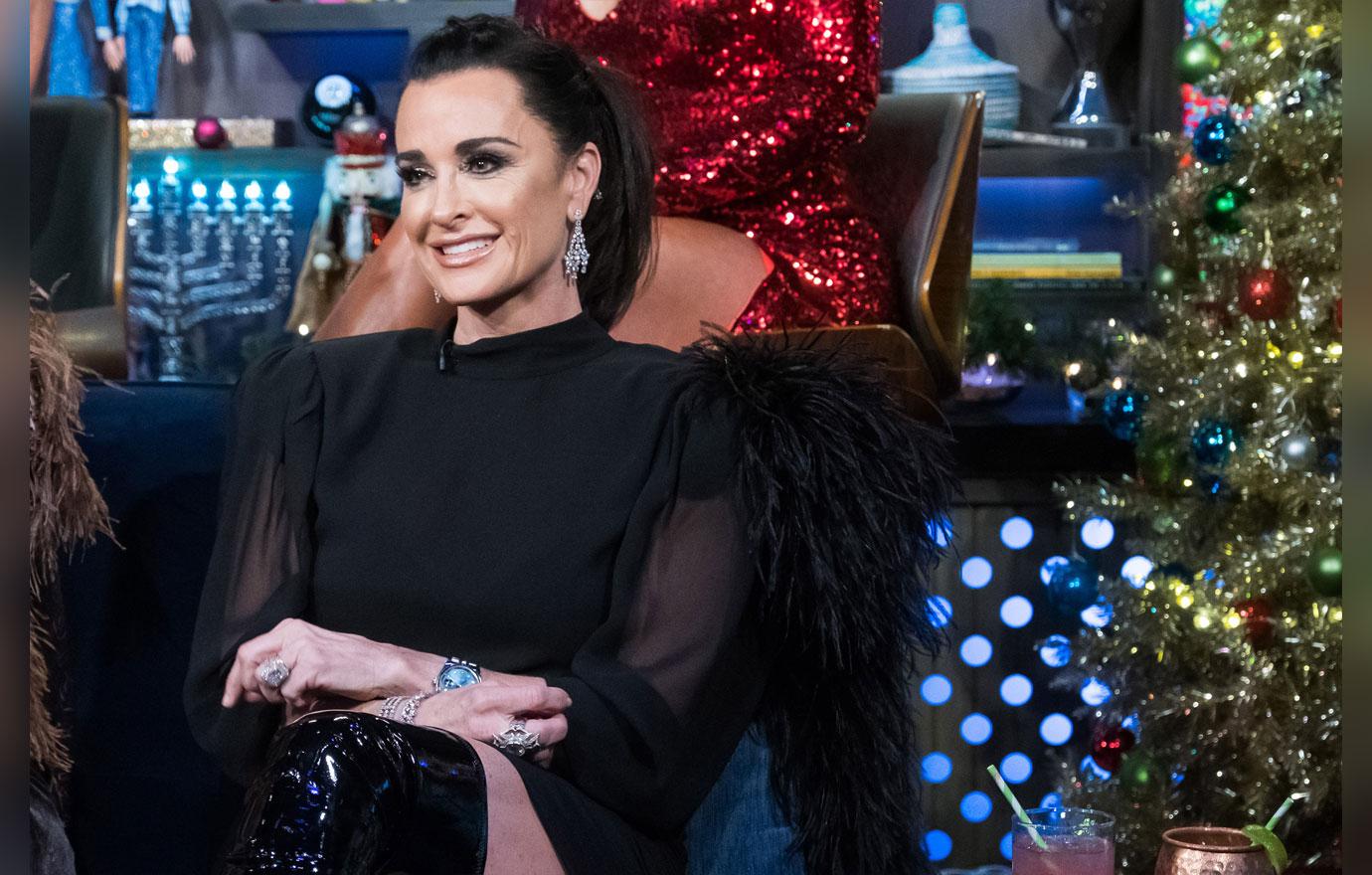 Article continues below advertisement
The first few seconds of the trailer highlights OK!'s own coverage of Dorit's dog dumping scandal. The mom-of-two allegedly returned LVP's rescue dog after it nipped at one of her children.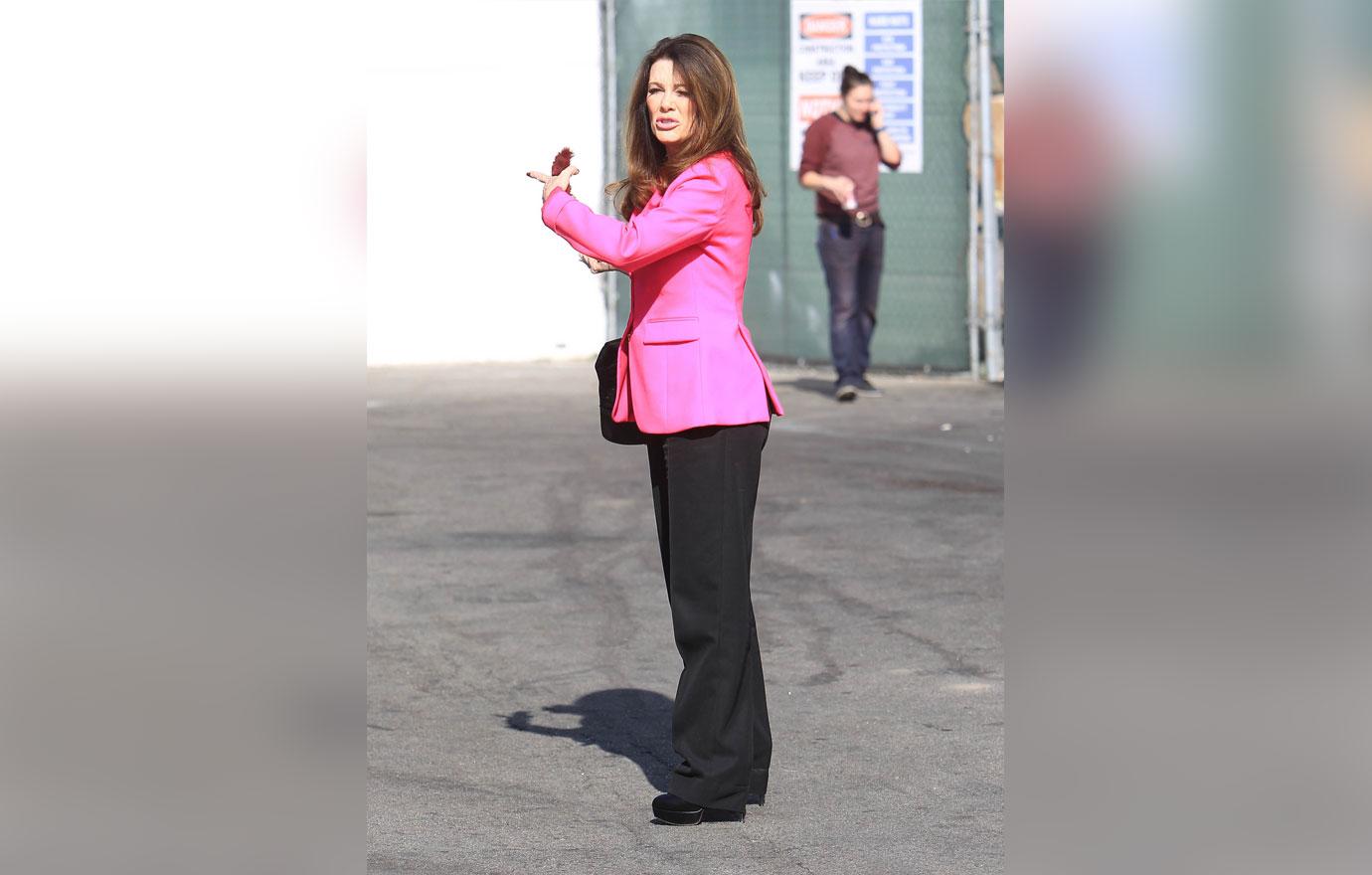 Article continues below advertisement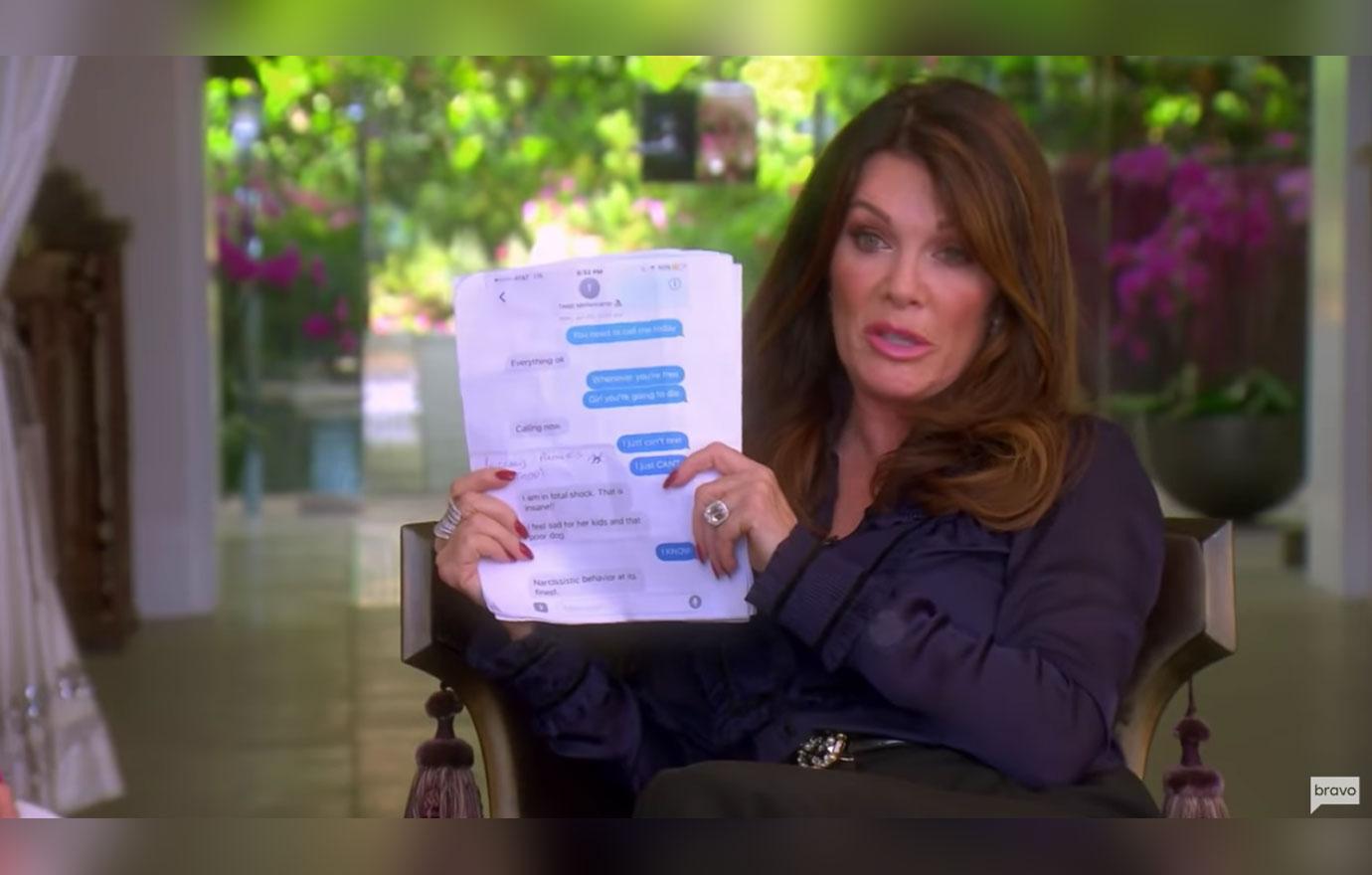 Texts about the situation between Teddi and the mystery person were displayed courtesy of Lisa during the season 9 trailer. Fans have since deciphered what they said.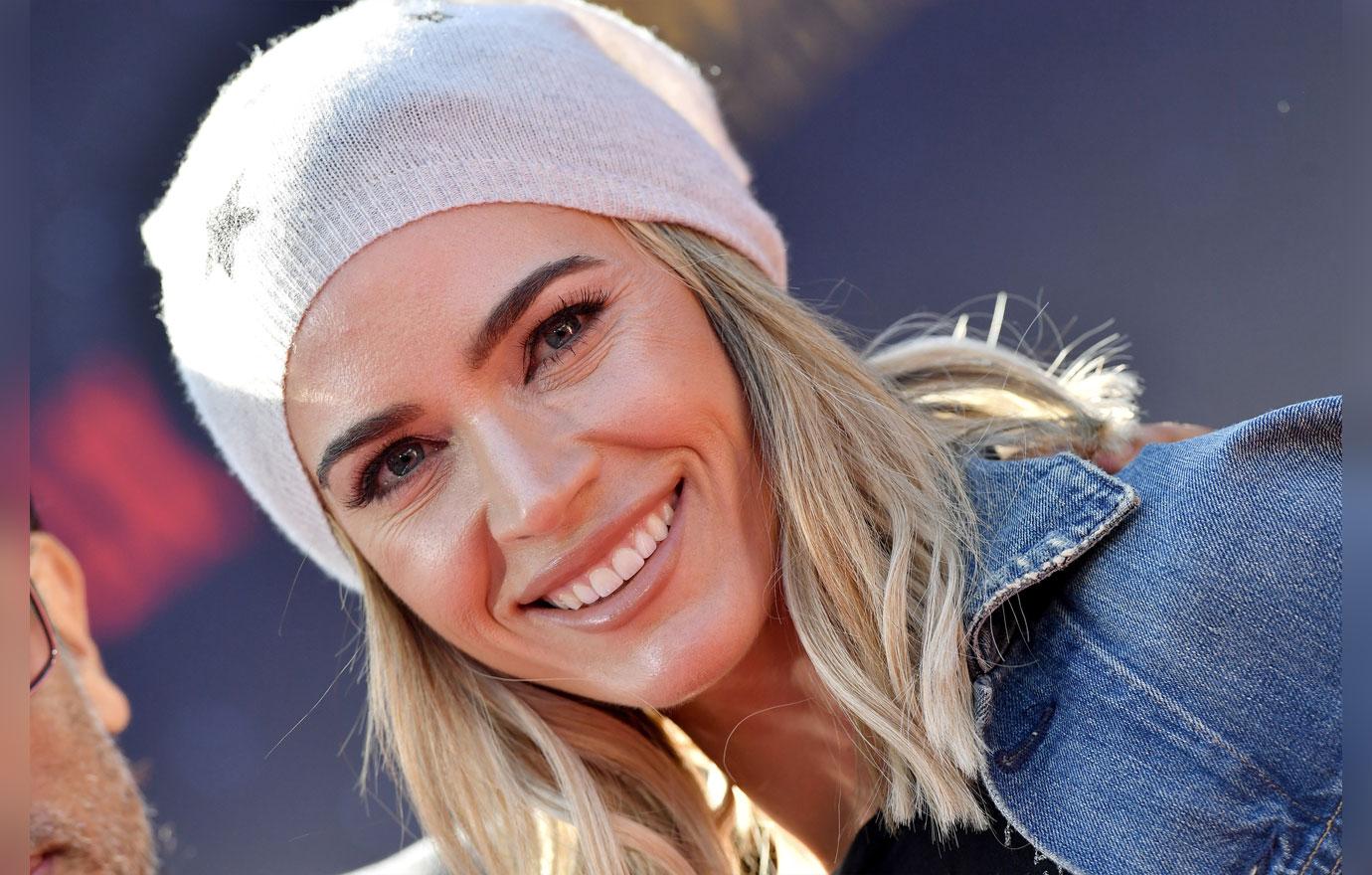 "You need to call me today," the first text to Teddi read. "Everything ok?" Teddi then asked. "Whenever you're free. Girl you're going to die," the person replied. "Calling now," Teddi wrote. "I just can't text. I just CAN'T," the person explained.
Article continues below advertisement
Teddi then appeared to have gotten on the phone with the unknown person before sending a couple of more text messages. She wrote, "I am in total shock. That is insane!!! I feel sad for her kids and that poor dog." Teddi also called Lisa a "narcissist" via text after the alleged phone call.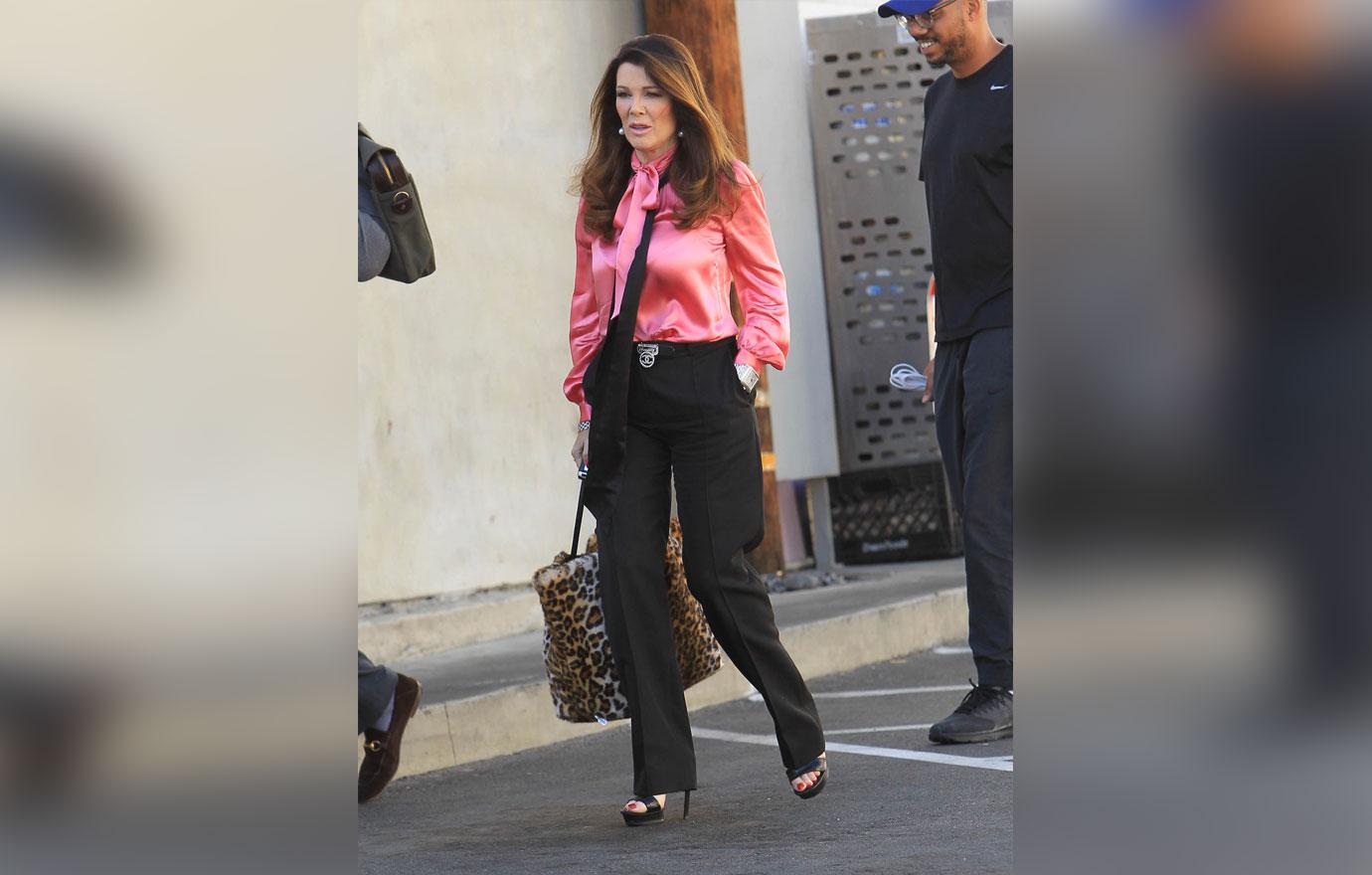 Whose side are you on: Lisa's or Teddi's? Sound off in the comments.