PHOTOS
Estranged Wife Of Alexis Bellino's Boyfriend Andy Bohn Drops Shocking Claim About Their Marriage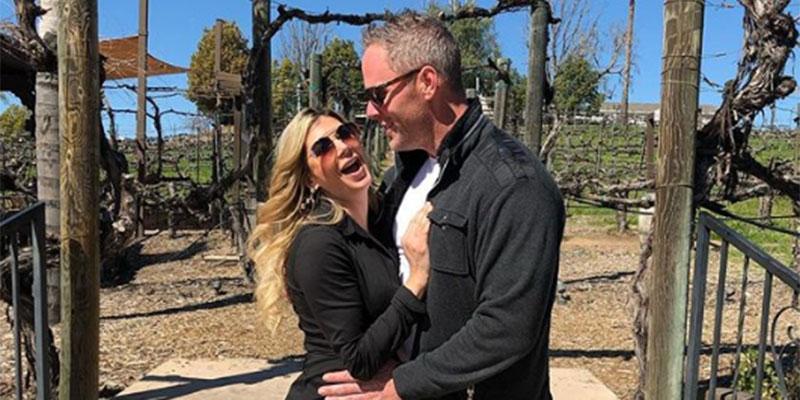 Andrea Bohn, the estranged wife of Alexis Bellino's new boyfriend Andy Bohn, has dropped some major claims about the state of their marriage and how it was forever changed once the former Real Housewives of Orange County star went public with their relationship. Read on for all the details.
Article continues below advertisement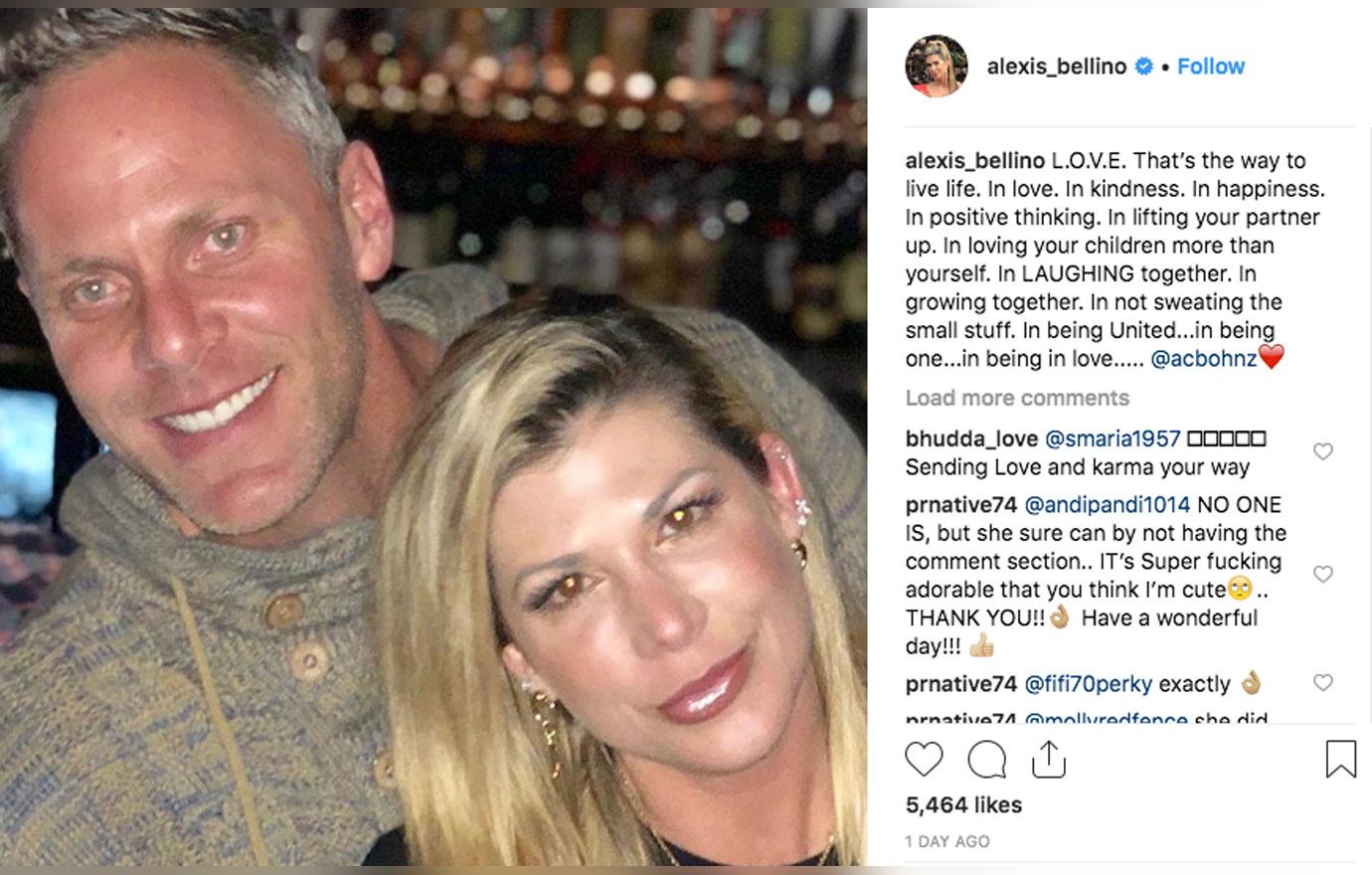 Article continues below advertisement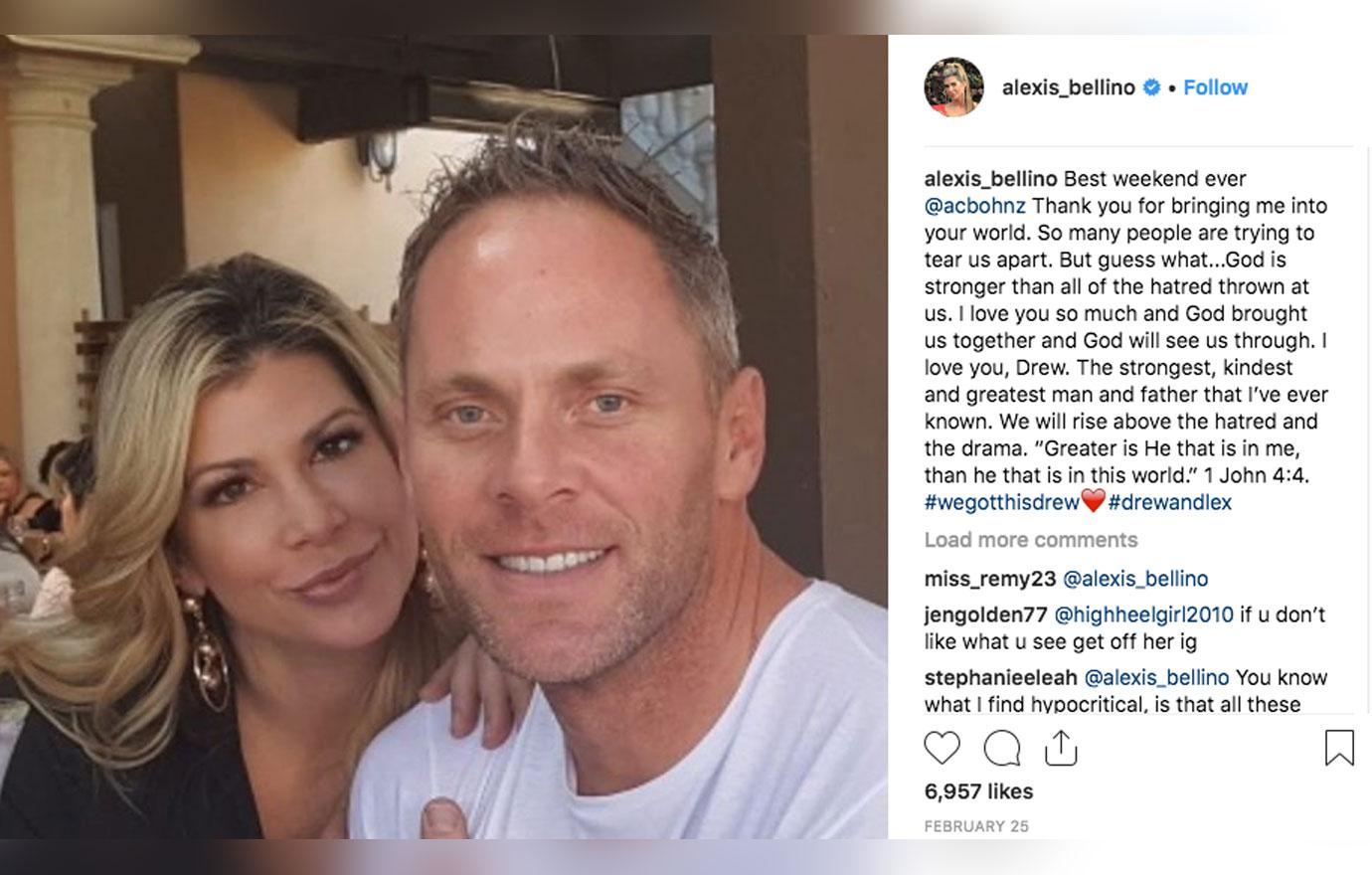 Now Andrea is speaking out one month after Alexis went public with her husband. She dropped a major claim about their marriage in an exclusive statement to US Weekly on Thursday, March 7.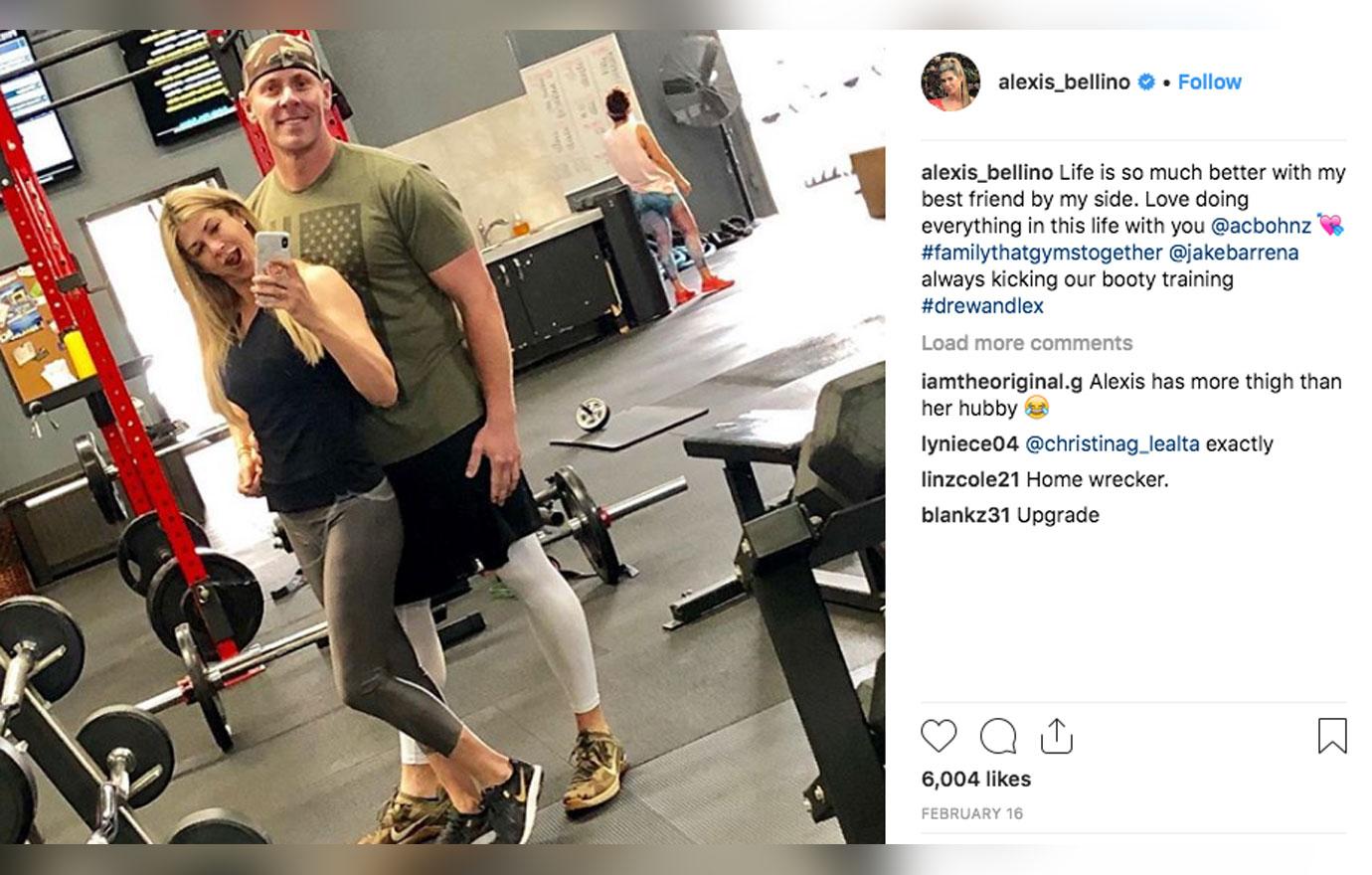 "In response to the comments to Ms. Bellino's very public display of her relationship with my husband, I am feeling forced to make a plea of respect for the children involved," Richard Harlow, Andrea's crisis manager, exclusively told Us Weekly in a statement on behalf of his client.
Article continues below advertisement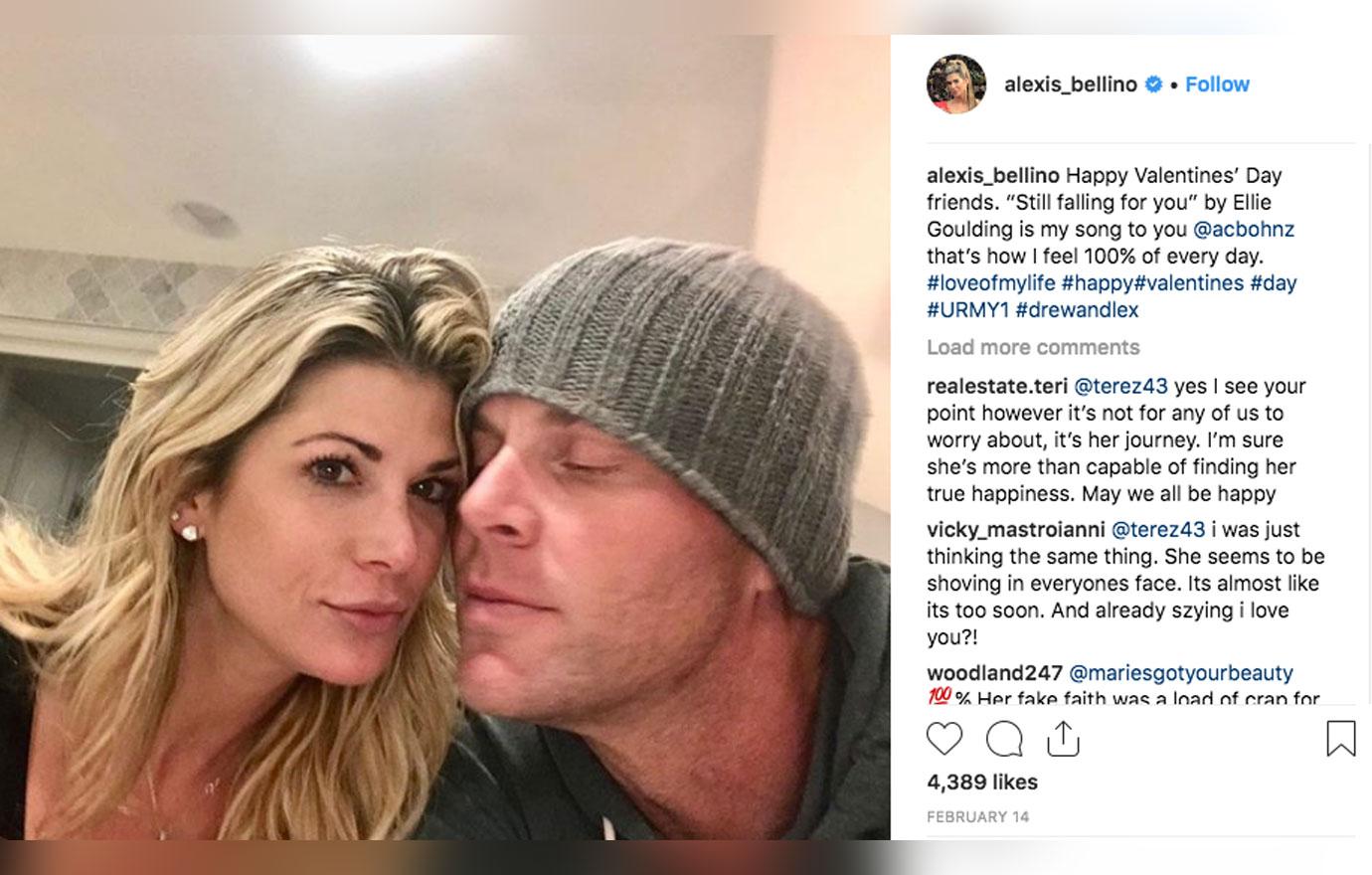 "My marriage to Andrew was filled with both happy and challenging times, which led us to marriage counseling as recently as January. It became quite apparent our marriage was beyond reconciliation with Ms. Bellino's Instagram post on Super Bowl Sunday."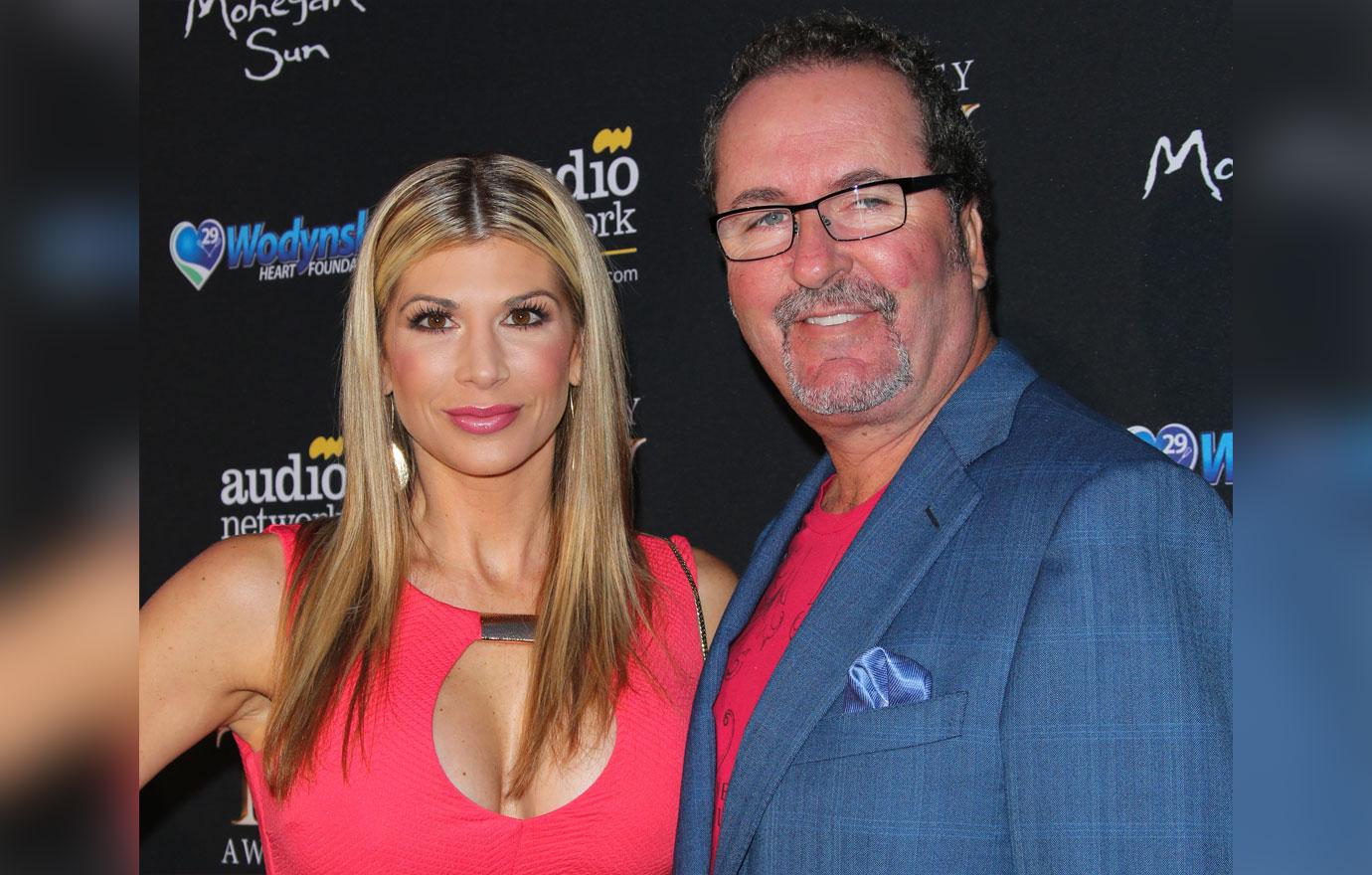 Andrea also brought up Alexis' divorce from her ex-husband Jim in the statement, saying "As a recent divorcee and mother herself, I am sure Ms. Bellino meant no harm to myself or my children with that, or subsequent posts. However, they have been a source of additional pain to an already difficult situation. My hope is that all adults involved can be considerate of the children Andrew and I share when taking to social media."
Article continues below advertisement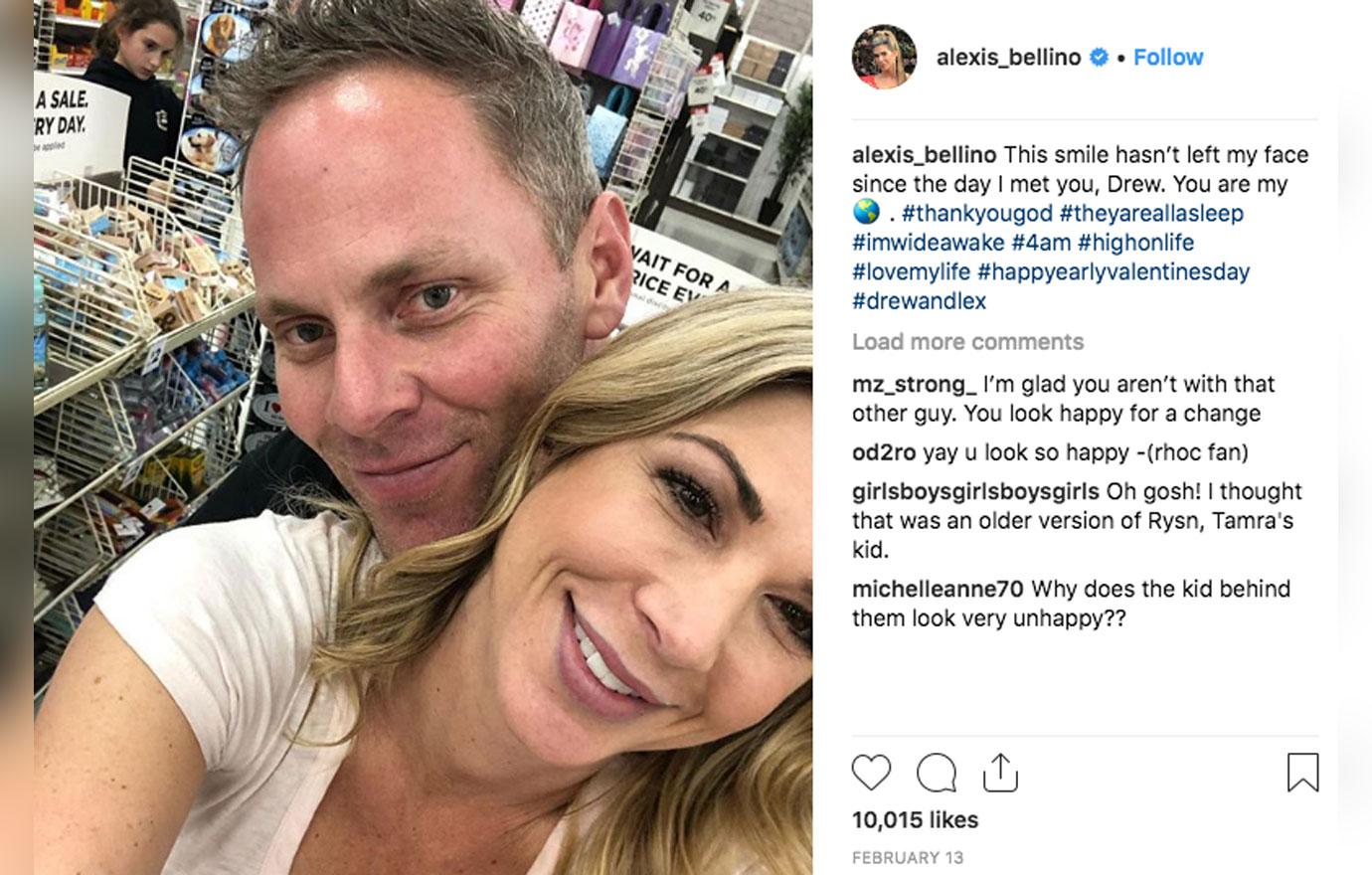 Fans questioned Alexis about Andy's marriage after they went public on social media. The mother-of-three clapped back at them by claiming that he "was married" and is in the middle of a divorce.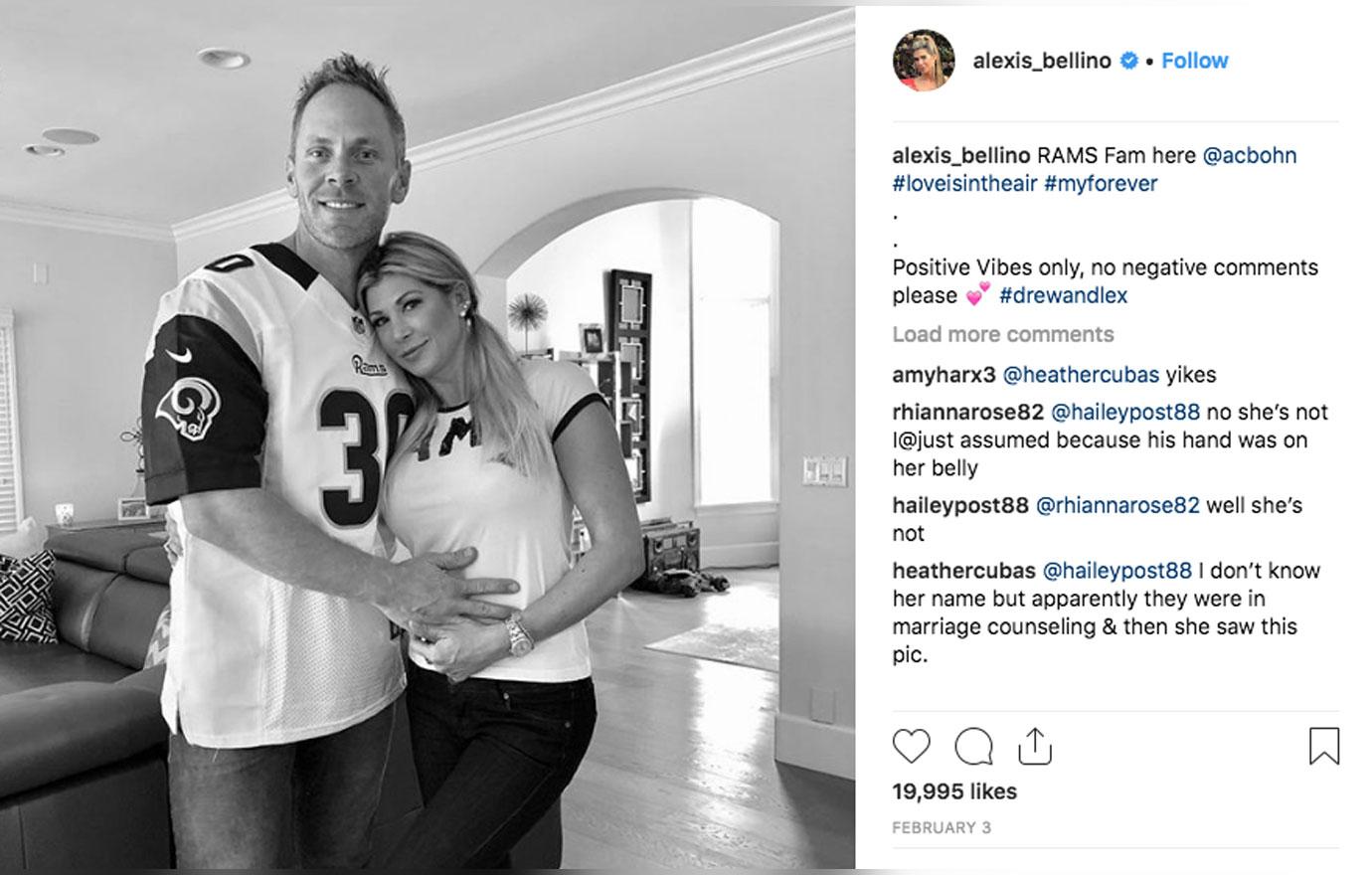 Who do you believe here: Andrea or Alexis? Sound off in the comments.