PHOTOS
Camille Grammer Says Denise Richards Isn't Quitting 'The Real Housewives Of Beverly Hills'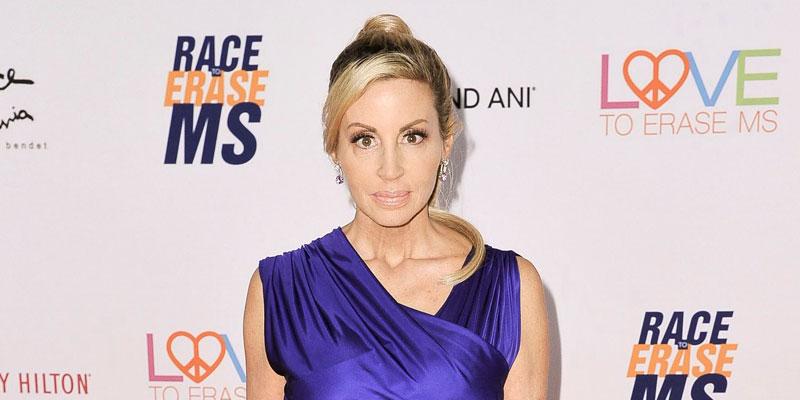 Article continues below advertisement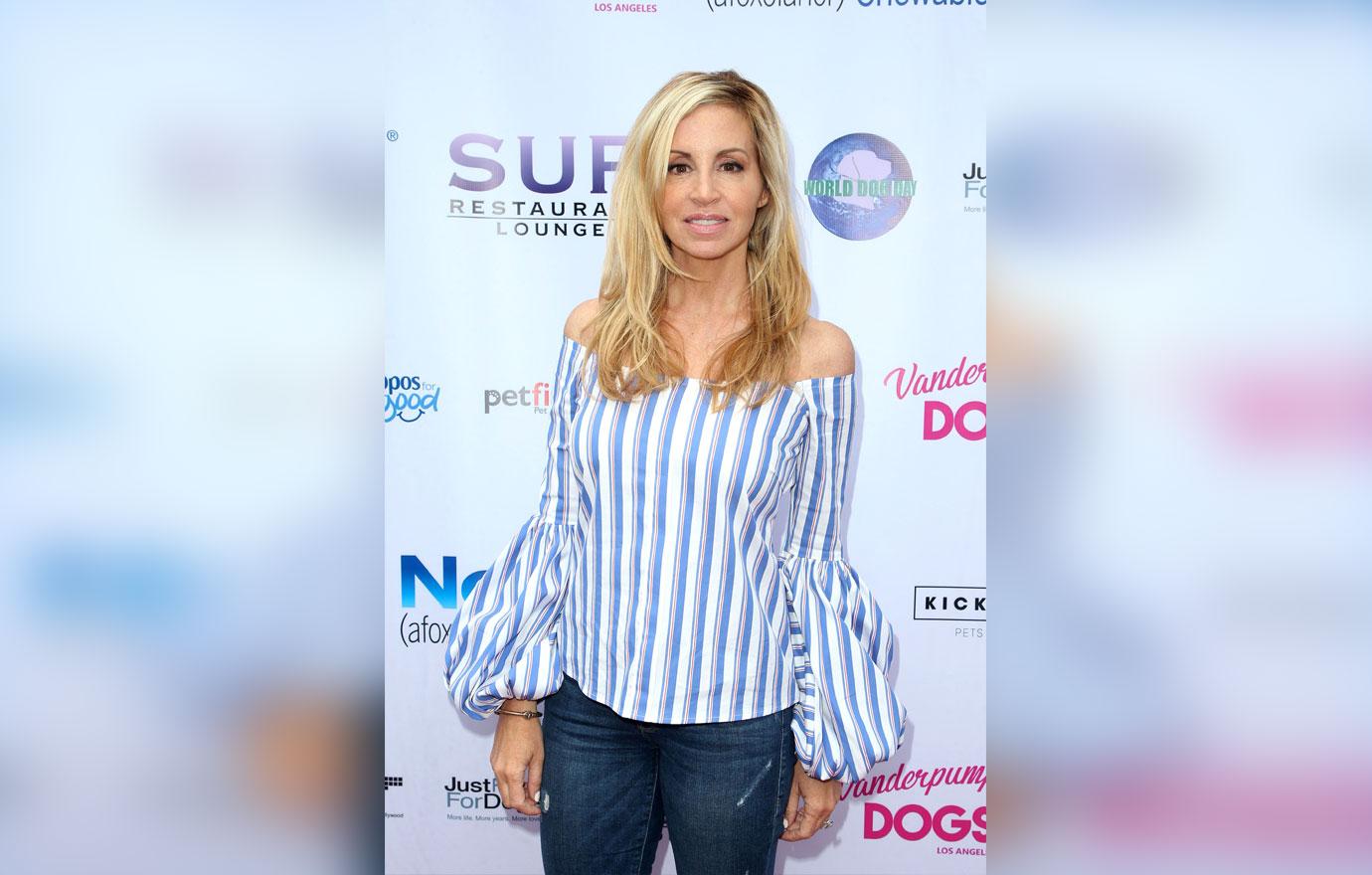 "Denise did not quit #rhobh and Rinna you throw your friend under a bus," Camille, 51, tweeted on December 18. "How about calling her to see how she's Doing and stop tweeting about it."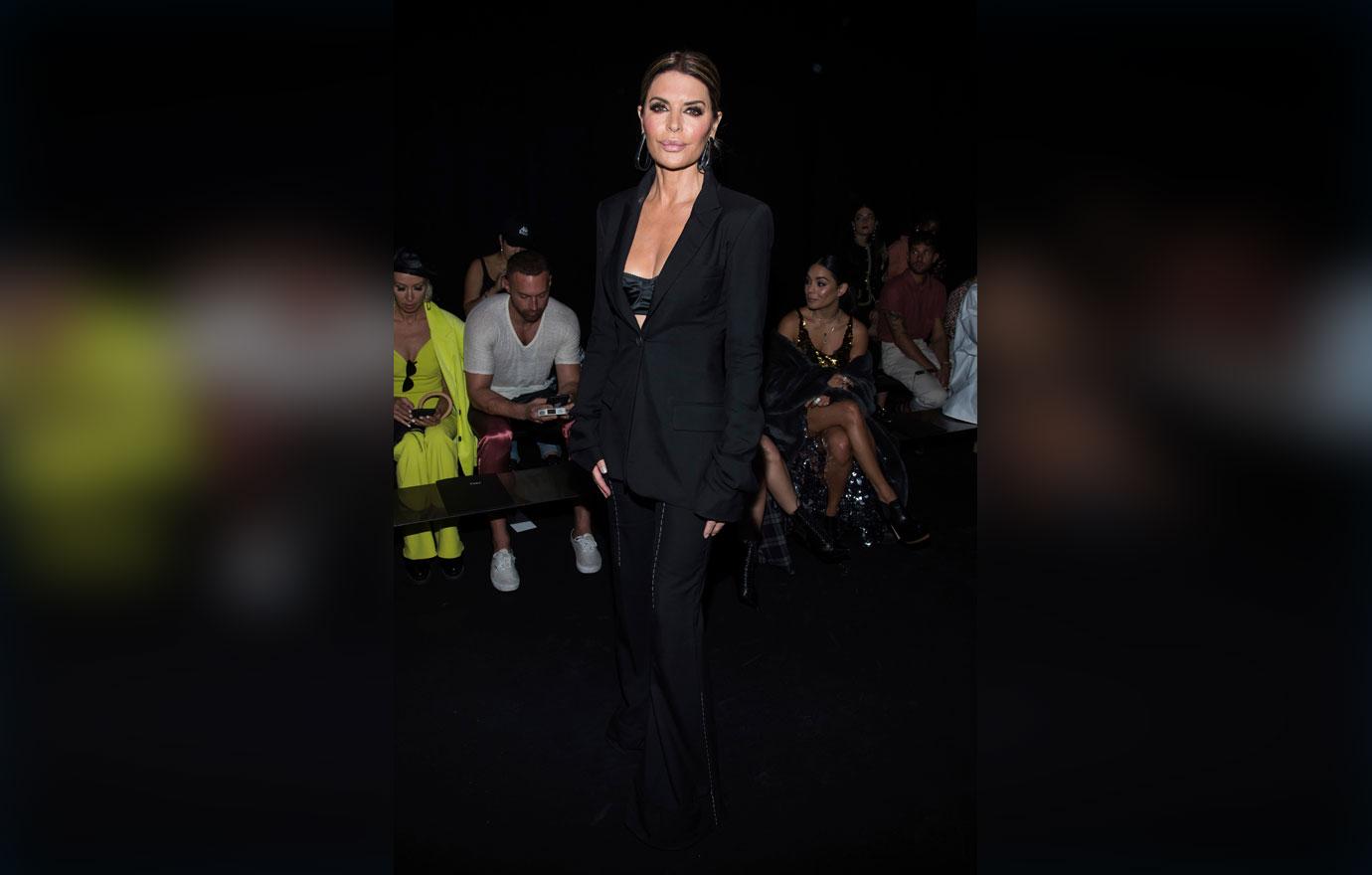 Lisa, 56, seemingly called Denise, 48, out for skipping Dorit's house party with a comment on one of the soap star's Instagram posts on December 17. "Denise are you ok? You never showed up to Dorit's Sat night we were all so worried about you. What happened?!" the Rinnavation author wrote. "You said you were coming, you were meeting Garcelle Beauvais, We never heard from you. What happened ?"
Article continues below advertisement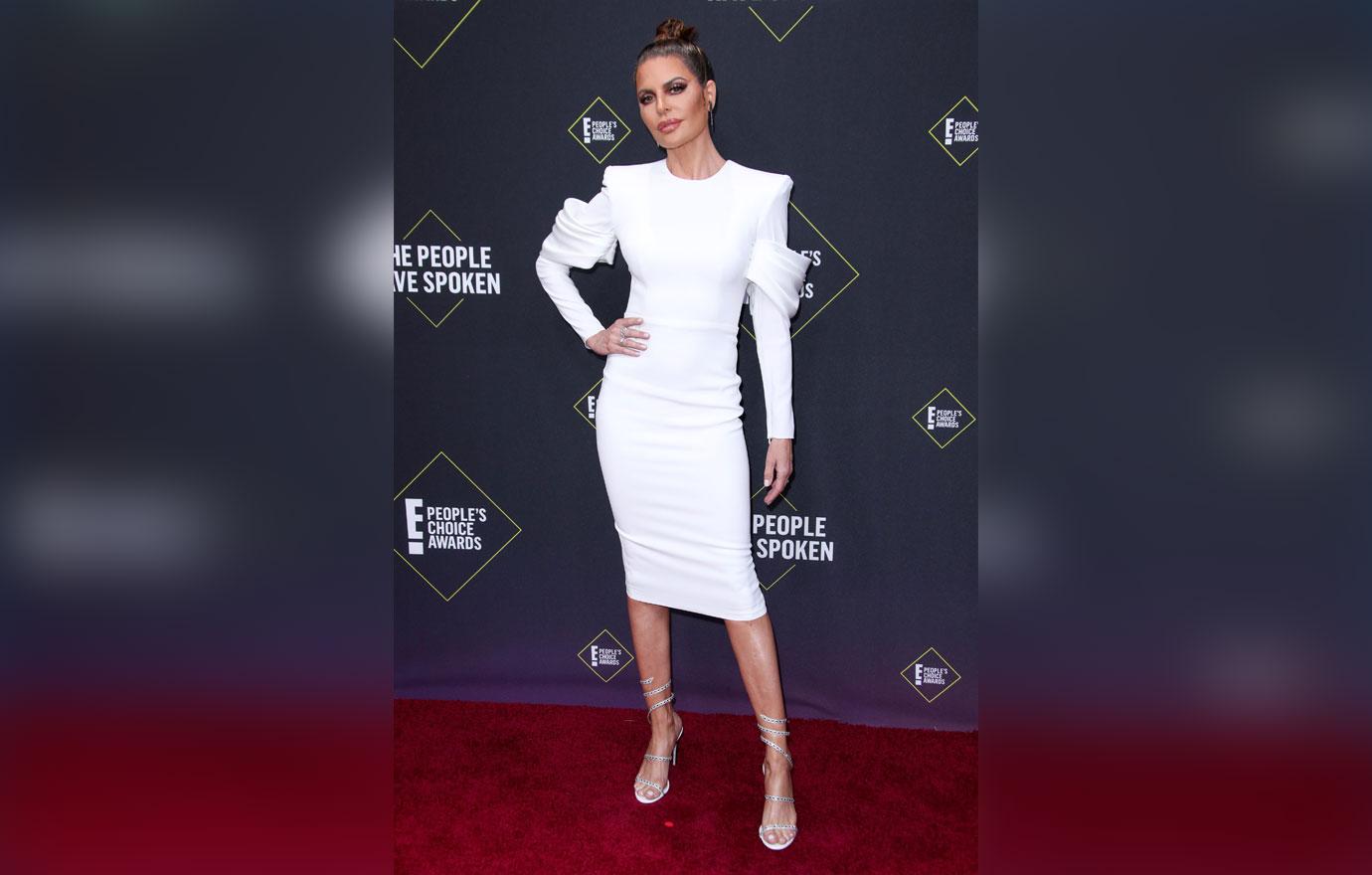 Though Denise didn't respond to Lisa's comments, her post revealed that she previously underwent emergency surgery to repair four hernias. "Being a mom, wife, & having a career sometimes it's easier to just be strong and power through, I thought the pain & my other symptoms would just go away. They did not and got a lot worse. I'm so grateful to @herniadoc & her fabulous team. I thought I had one femoral hernia, I actually had 2 femoral & 2 inguinal," Denise explained.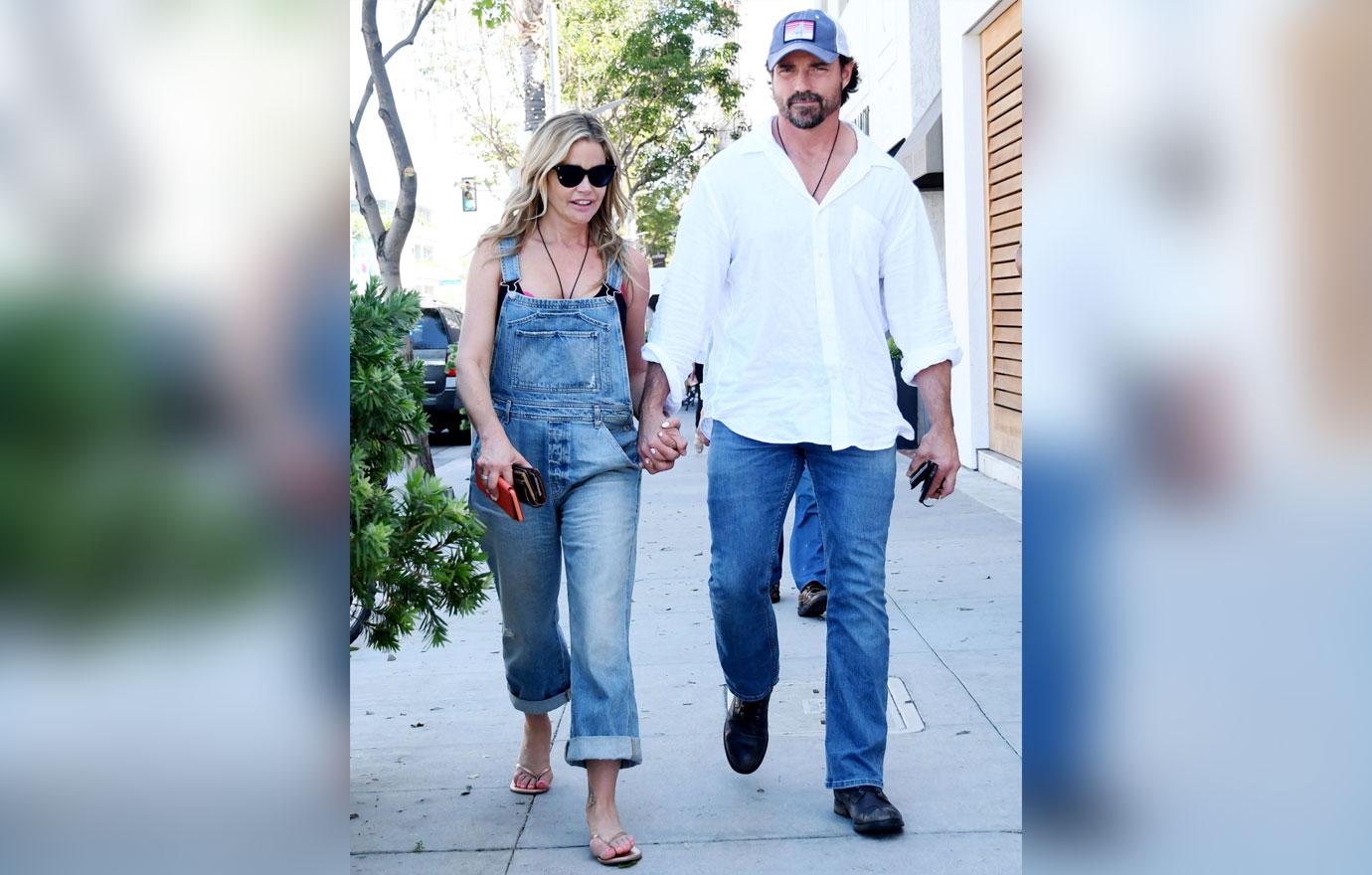 "And I waited way too long & didn't even tell my husband how bad I was feeling (I know it was stupid) … gotta always listen to our bodies & take care of ourselves," the Bold and the Beautiful star continued.
Article continues below advertisement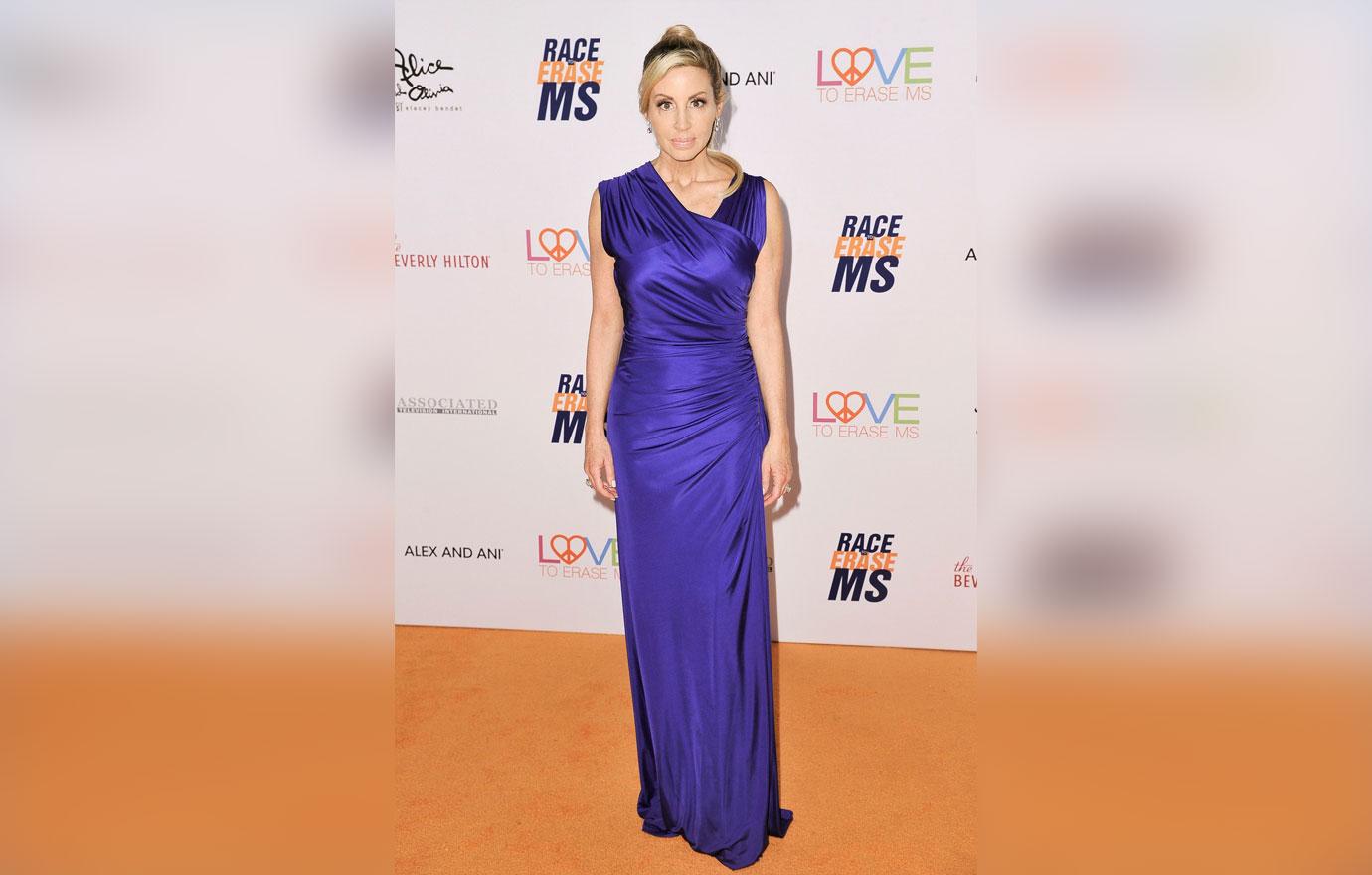 Lisa fired back at Camille on Twitter after the former wife of Kelsey Grammer accused her of not contacting Denise. "I did reach out to her privately. Thank you for your concern, Camille," the mom of two wrote.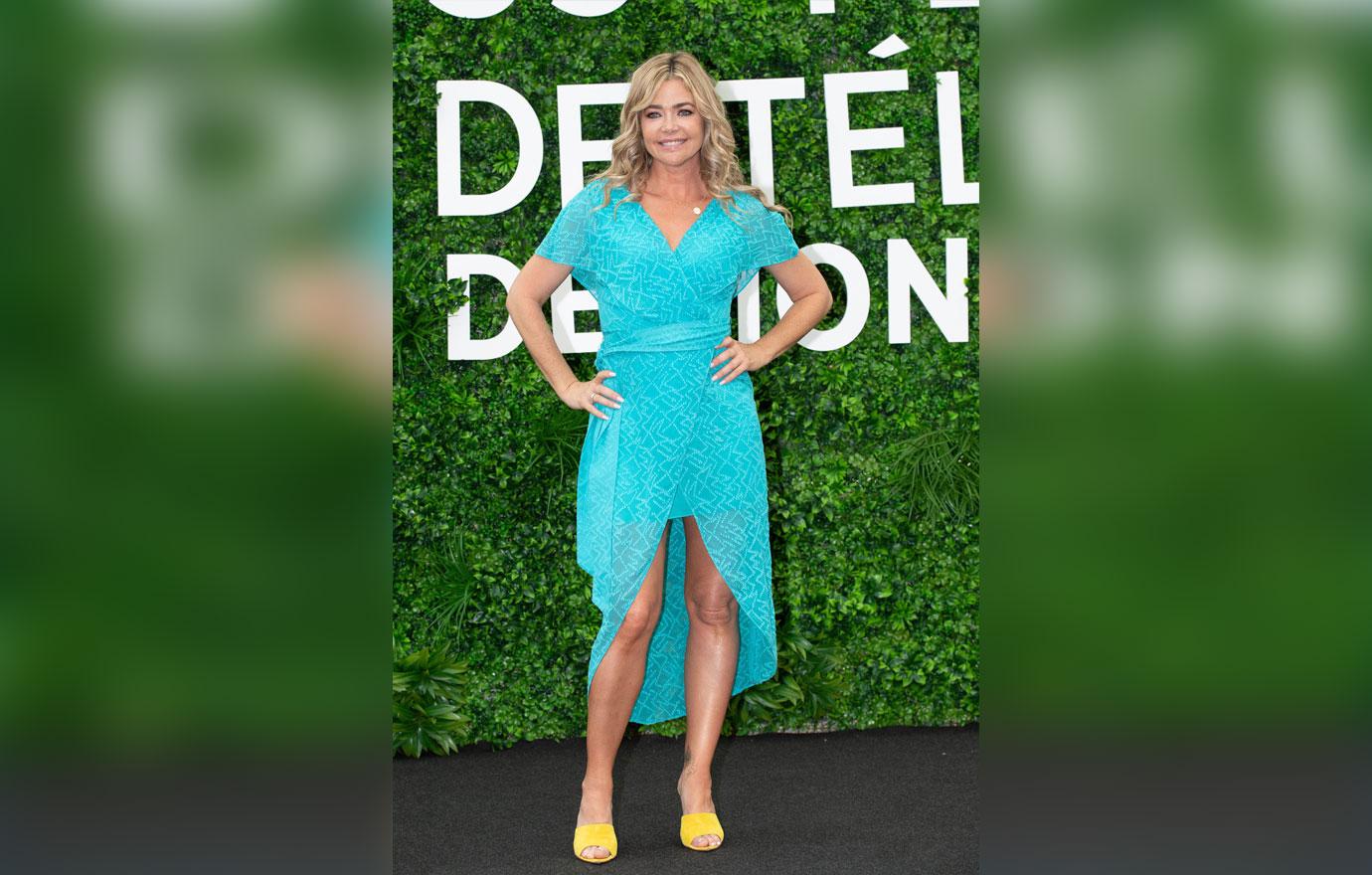 Rumors of Denise leaving RHOBH first surfaced in October 2019 when it was reported that she was absent from filming season 10. A source told HollywoodLife.com earlier this month that Denise feels distant from her castmates. "She wants to be doing acting more and Housewives has opened other opportunities for her," the source said. "She's really not about the drama and seems to be disconnected from it at times. A lot of the cast is frustrated with her lack of participation still this season." The mother of three also "pleaded" with RHOBH producers to let her skip the cast trip to Rome last month.
Article continues below advertisement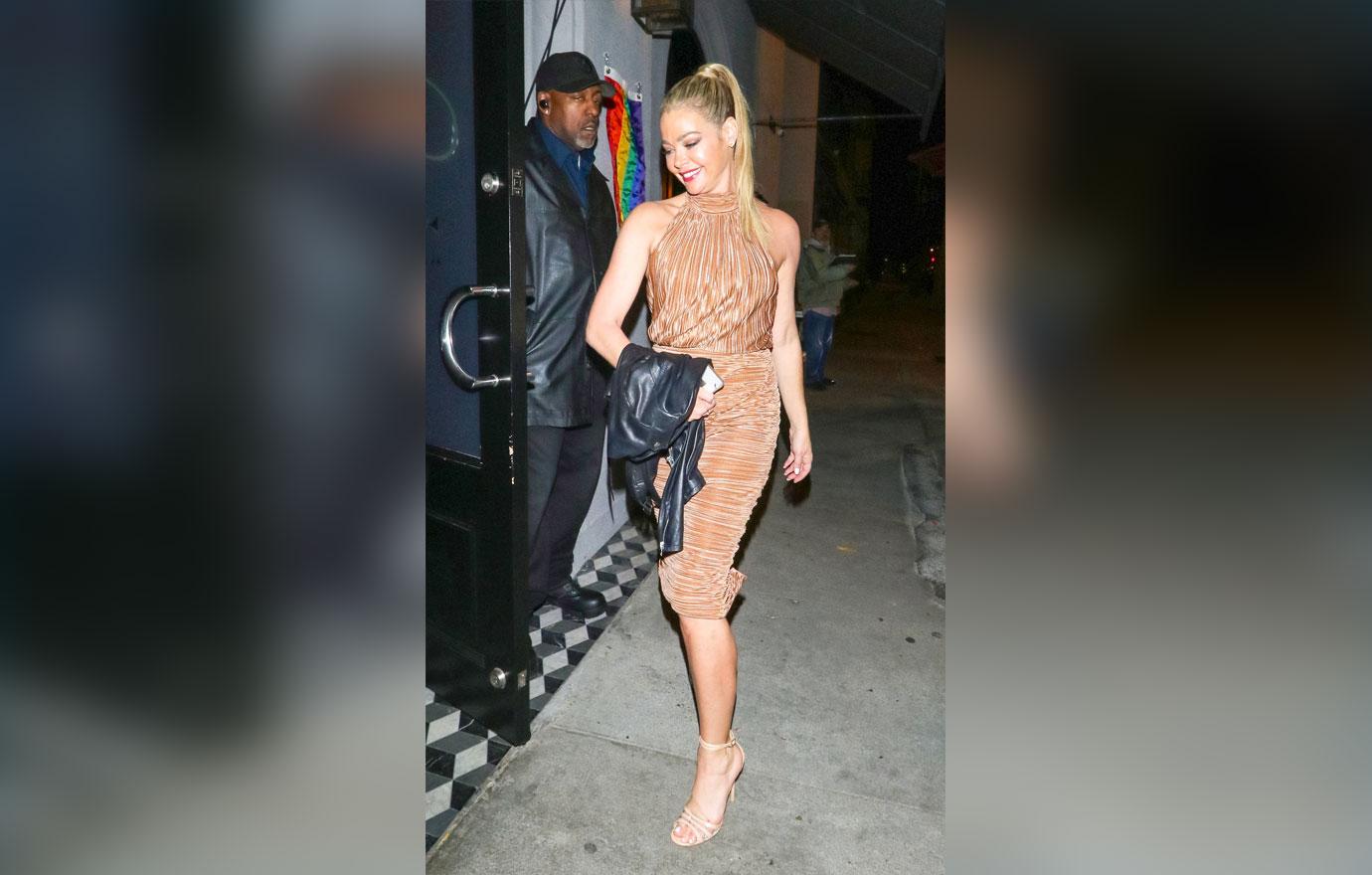 What are your thoughts on what Camille had to say? Sound off in the comments below!