PHOTOS
Watch: 'RHOC' Star Emily Simpson Gets Motorboated By A Stripper Amid Marital Woes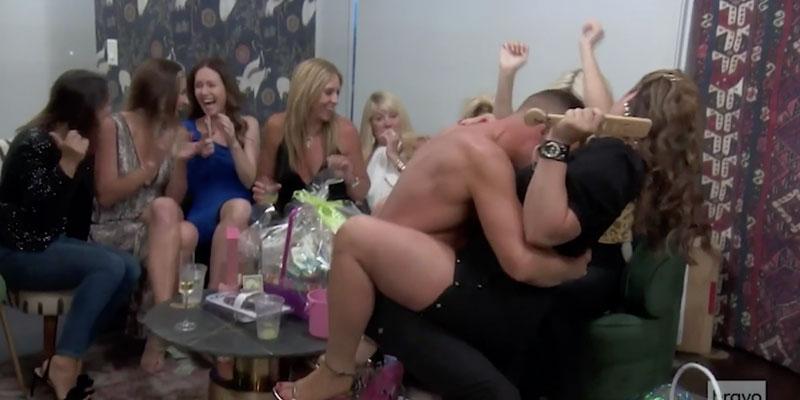 Emily Simpson is living her best life despite recent marital woes. On the November 19 episode of Real Housewives of Orange County, the mother of five got a lap dance from a stripper as a low-key get-together turned into a wild party. Emily, 43, also revealed that her husband Shane's parents pay for their extravagant lifestyle during the November 19 episode of Watch What Happens Live. Shane, 44, has been preoccupied with studying for the California Bar exam, which has affected his marriage.
Article continues below advertisement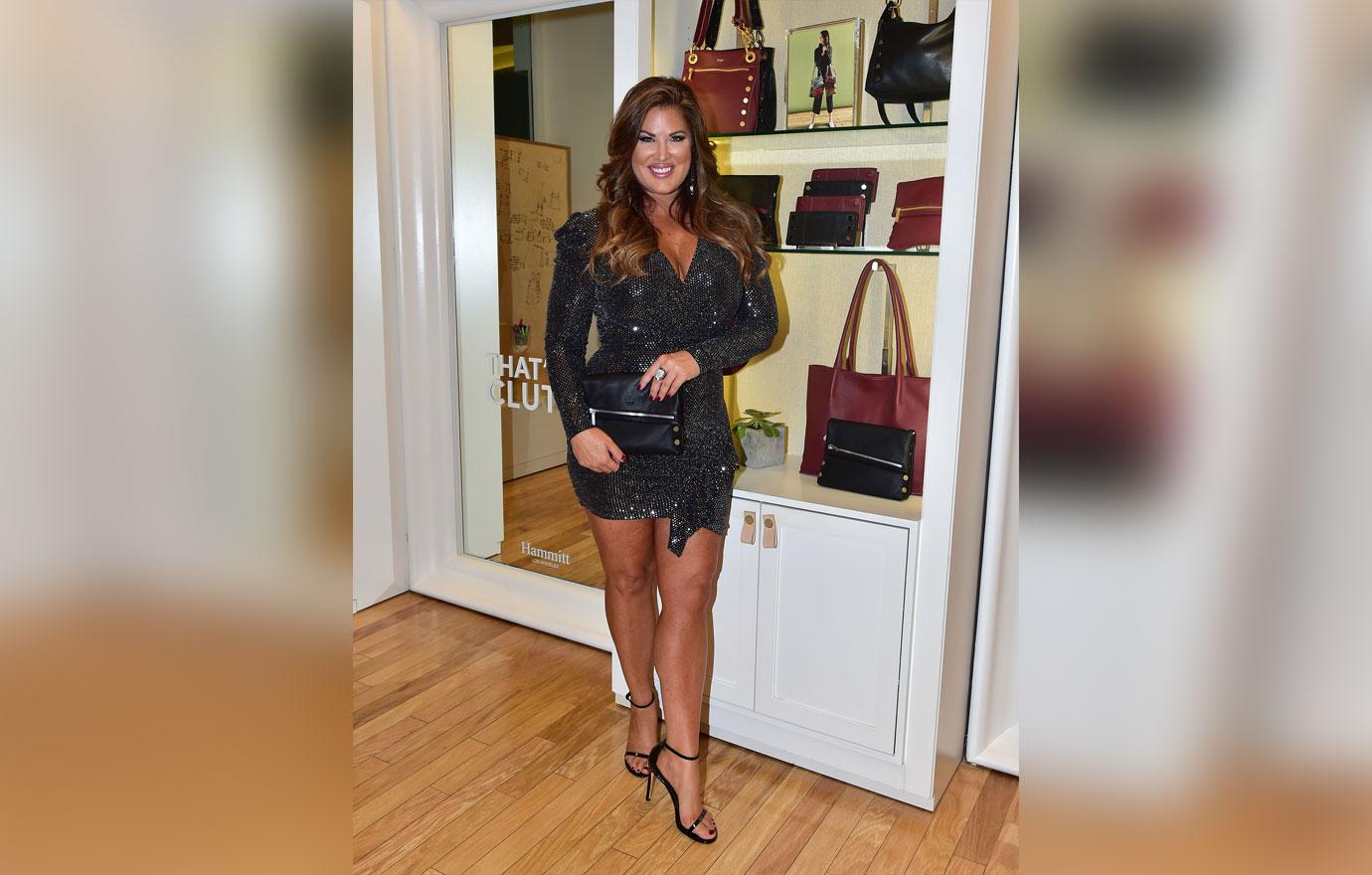 The housewives got together to celebrate Brauwyn Windham-Burke's end of breastfeeding after 19 years between seven children. The Florida weaning party turned wild, fast, once the strippers arrived and began to undress. The ladies took shots before they sat down for lap dances, and threw dollar bills at the strippers.
Article continues below advertisement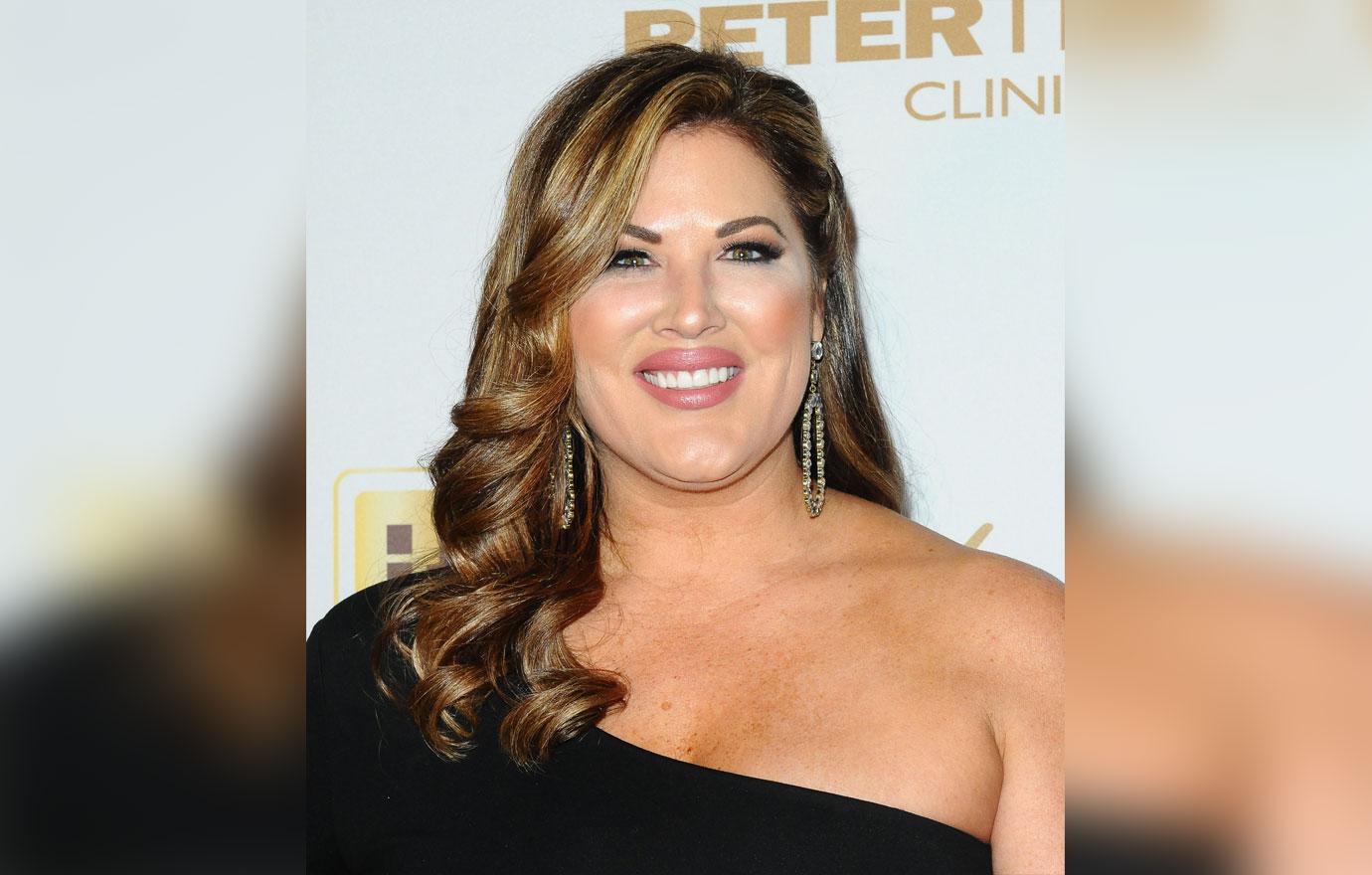 Emily appeared to be having the time of her life during the party. "Oh my god, look at Emily with this guy," Shannon Beador observed, as Emily spanked a male stripper with a wooden paddle.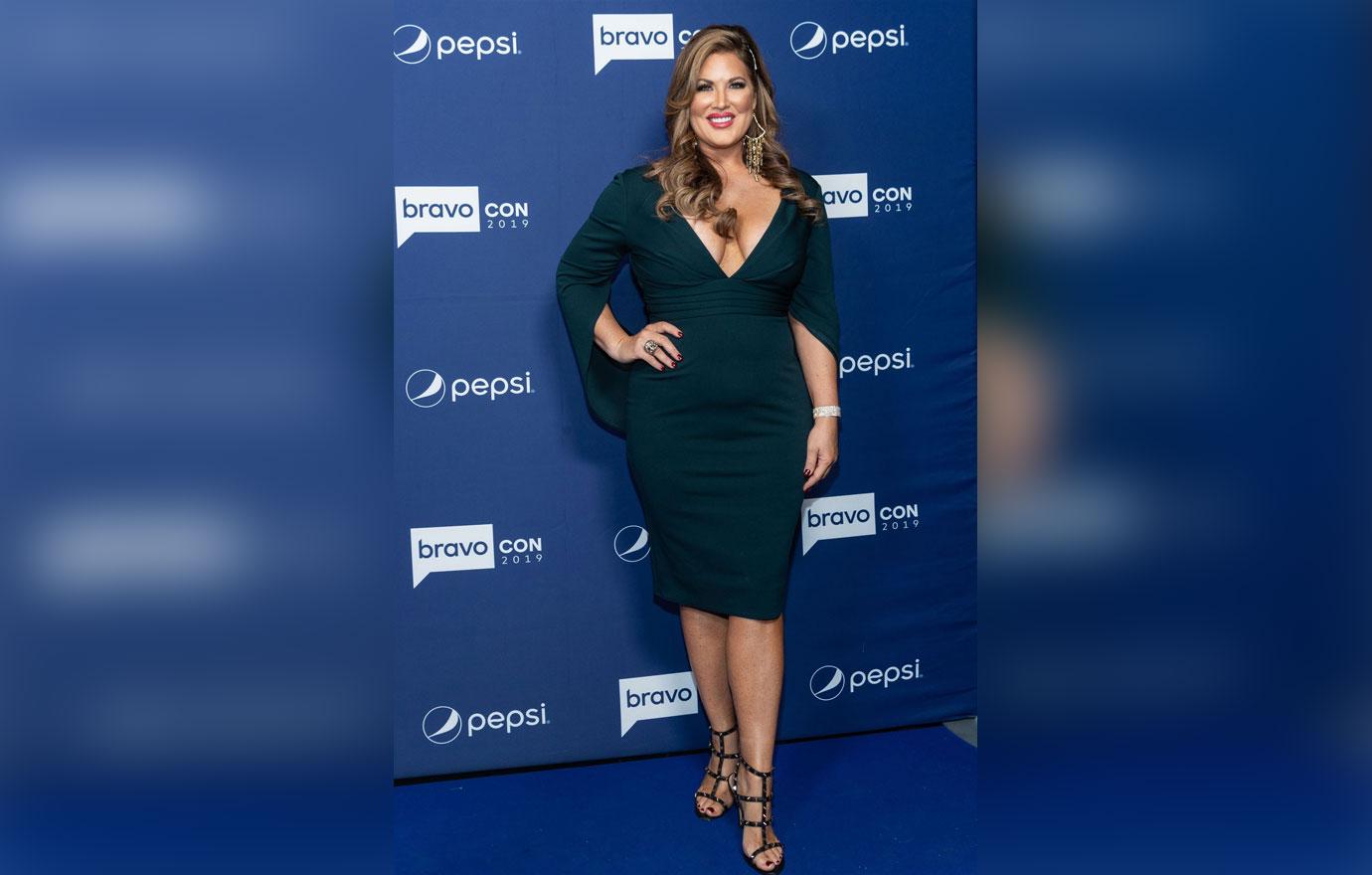 At one point, Emily couldn't help herself and straddled the male stripper and put his face into her breasts. "I think this is the most action she's gotten in a long time," Tamra Judge joked during a confessional.
Article continues below advertisement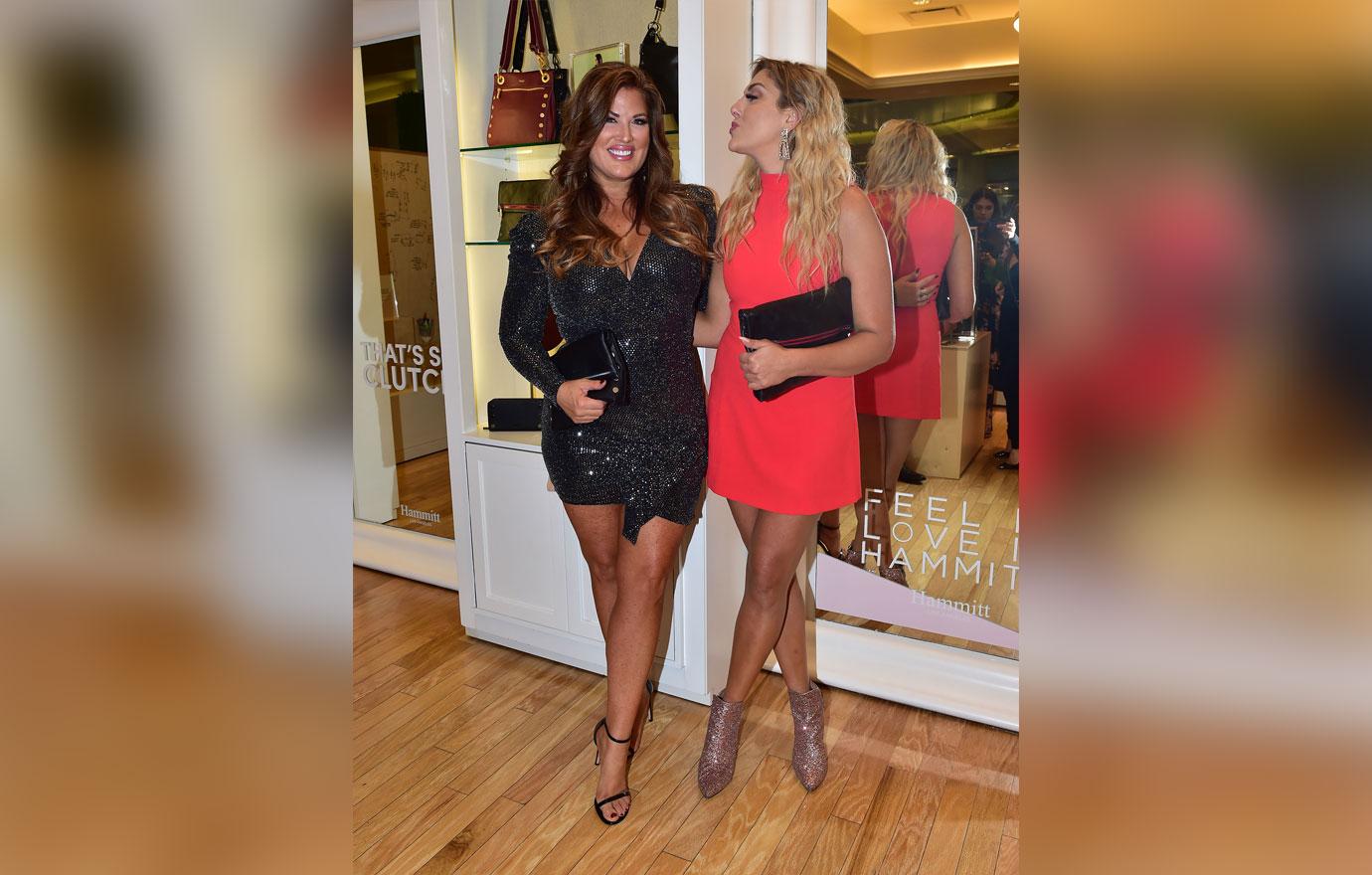 This wasn't the only memorable moment Emily had on television on November 19. During a Q&A session on Watch What Happens Live, Andy Cohen read a Facebook fan's inquiry. "Emily, I heard Shane's parents bankroll your lifestyle. Is that true?" Andy, 51, asked. Emily responded. "Well, it's no secret that Shane's parents are very wealthy, and so he has investments that they've set up for him. So I mean, I've never made that a secret."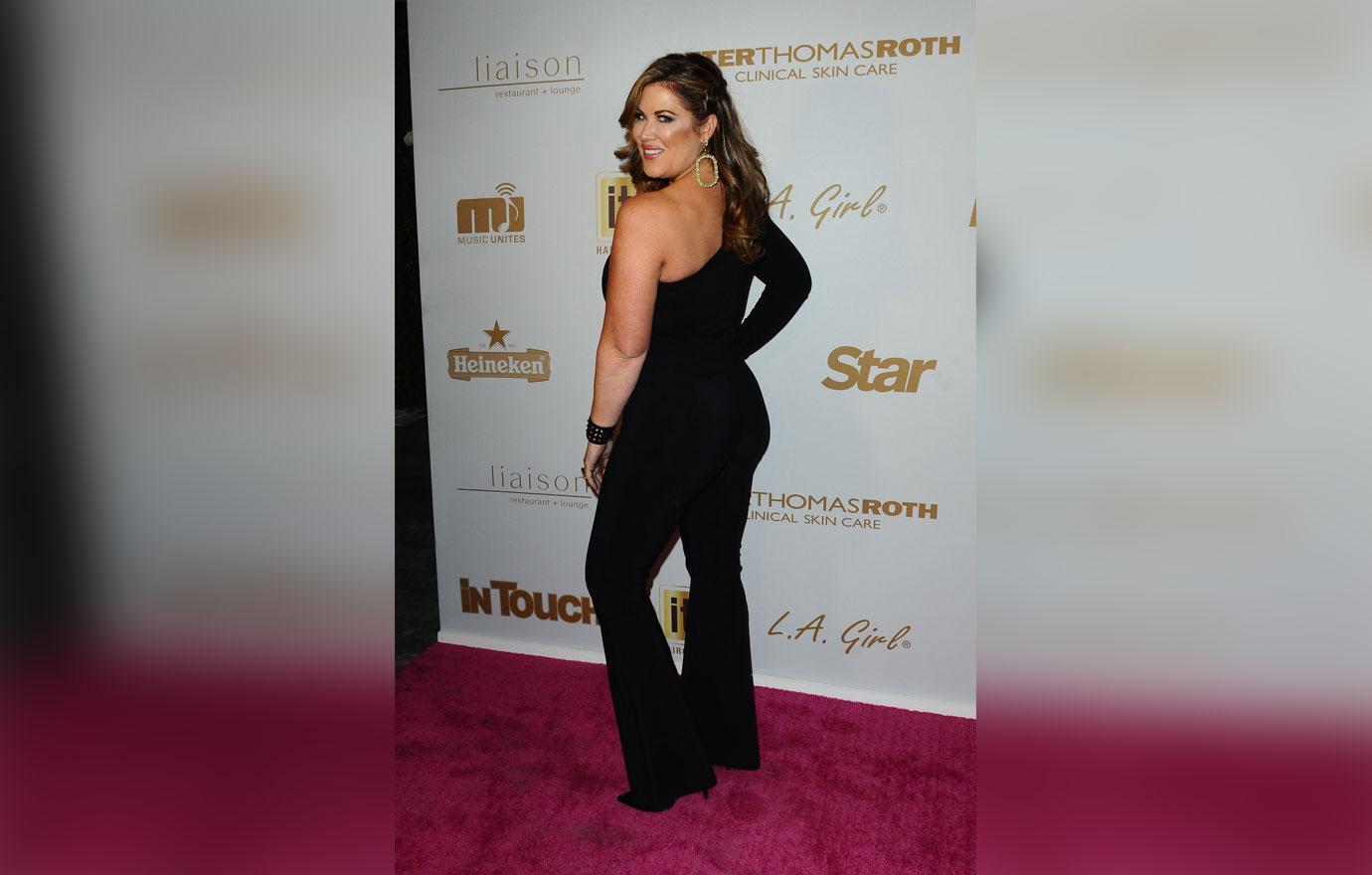 Article continues below advertisement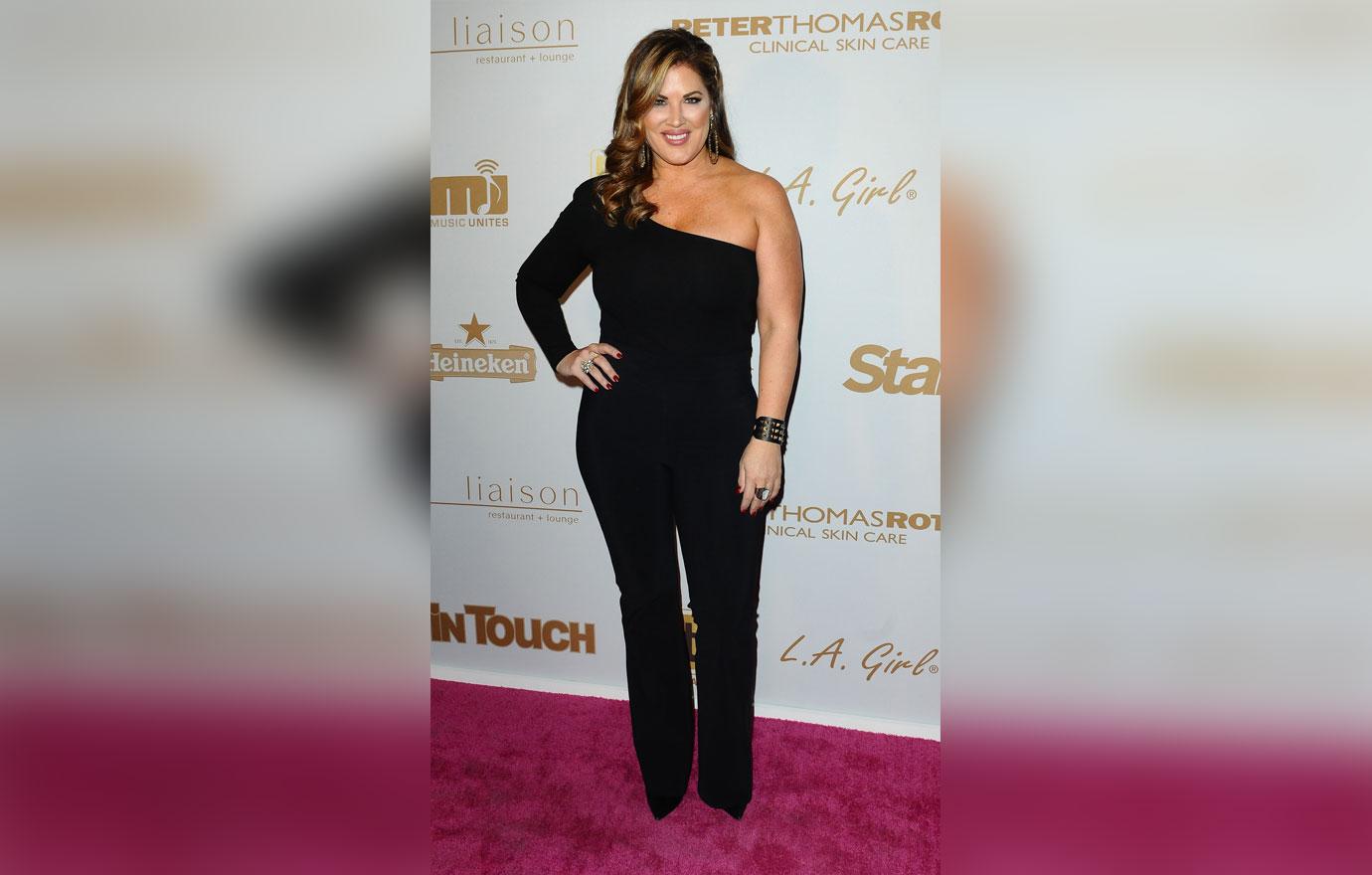 Shane found out he failed the California Bar exam for the fourth time, after receiving the results in mid-November. During the BravoCon RHOC panel on November 17, Emily revealed that Shane was hesitant to find out his results. "He should have gotten them but he won't look," she said. "I can't figure out if he's waiting for me to come home. He had a rough time the last time he took the test, so I don't know if he's avoiding looking or he knows he messed up."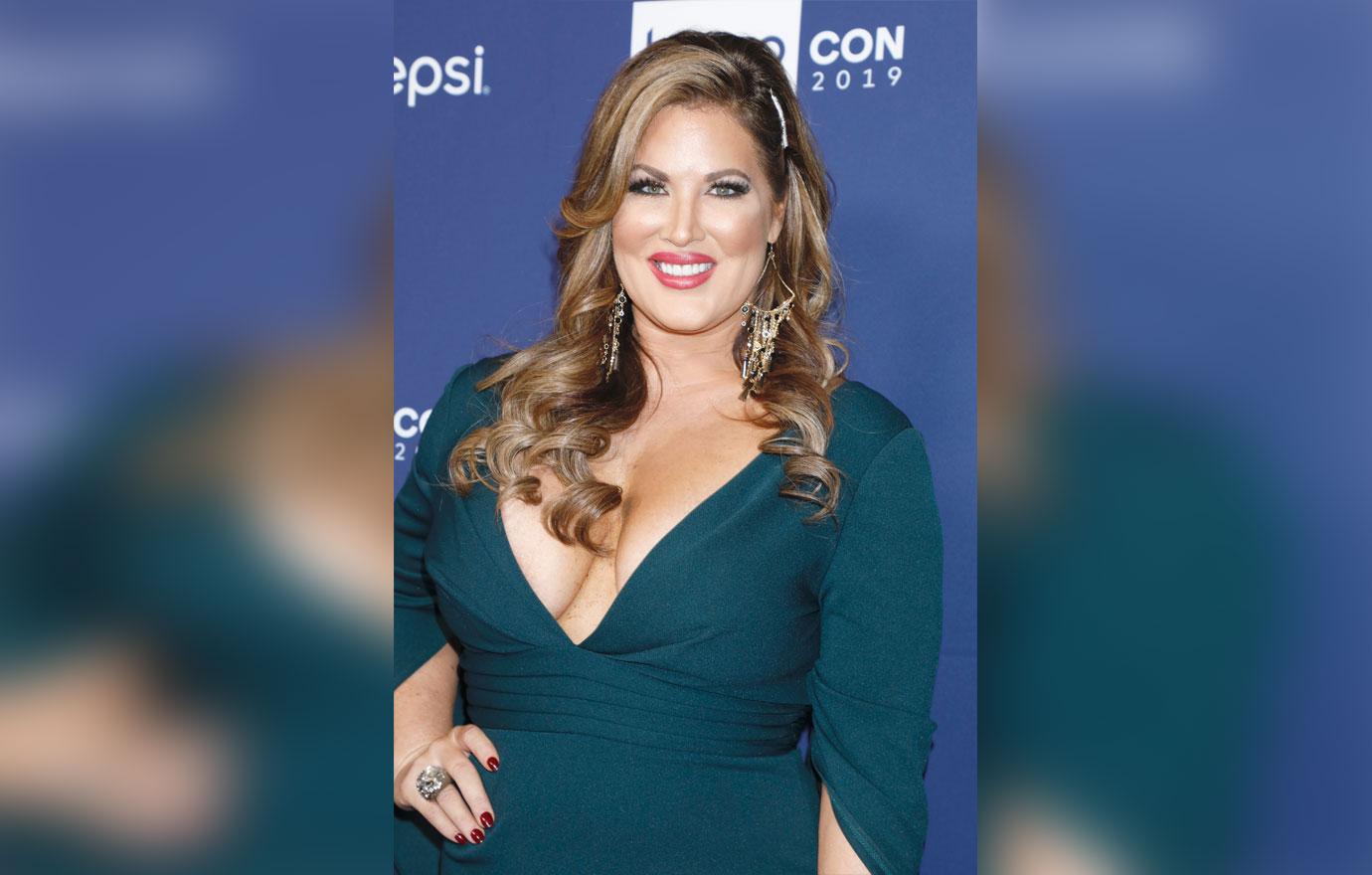 Real Housewives of Orange County airs on Tuesdays at 9 p.m. on Bravo.