PHOTOS
Gina Kirschenheiter Breaks Down In Tears Over Husband's Alleged Domestic Abuse During 'RHOC' Reunion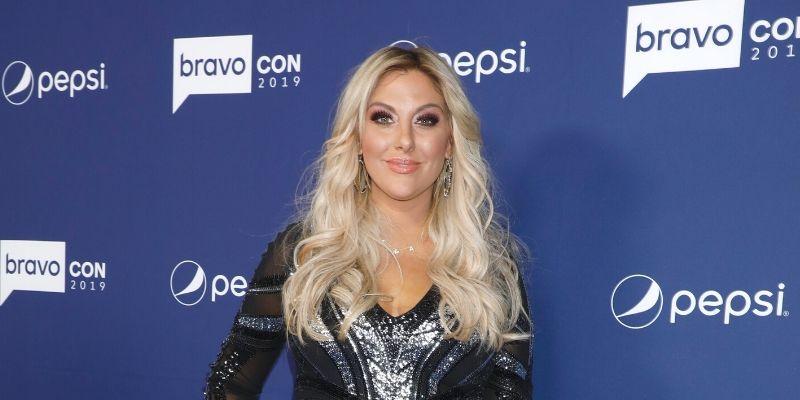 Things took an emotional turn during the December 26 Real Housewives of Orange County reunion. Gina Kirschenheiter broke down in tears when she spoke about her husband Matt's alleged domestic abuse during the third installment of the Bravo reunion. Gina, 35, recalled the alleged attack that took place on June 22, 2019. She claimed that Matt choked her, hit her, dragged her, threw her, and threatened to kill her.
Article continues below advertisement
The incident occurred a month after the reality show stopped filming for the season. Matt was hit with two felony charges for his alleged actions. Matt pleaded not guilty to all charges.
Article continues below advertisement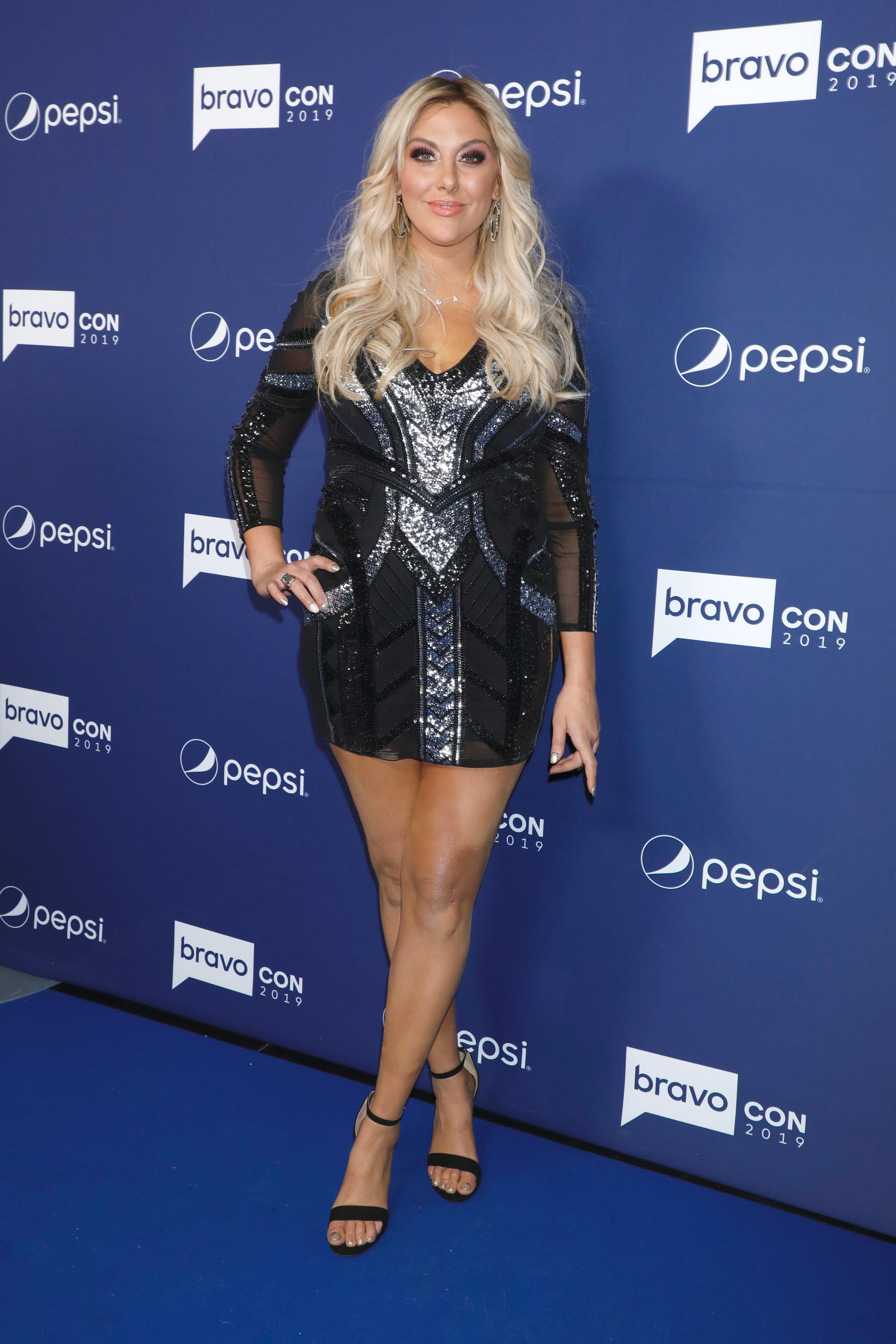 "He just was like a different person," Gina recalled during the reunion. "I was really scared. I ran out of the house, and I rang my neighbor's doorbell, and I was banging on the door. And he dragged me back in the house."
She added through tears, "A lot of the neighbors heard. They all called the police and then the cops came, they arrested him. It was scary. It was really scary." The night of the incident, the couple had plans "go out that evening with friends for a friend's birthday," Gina said, and added that she "knew it was probably a bad decision," but went out anyway.
Article continues below advertisement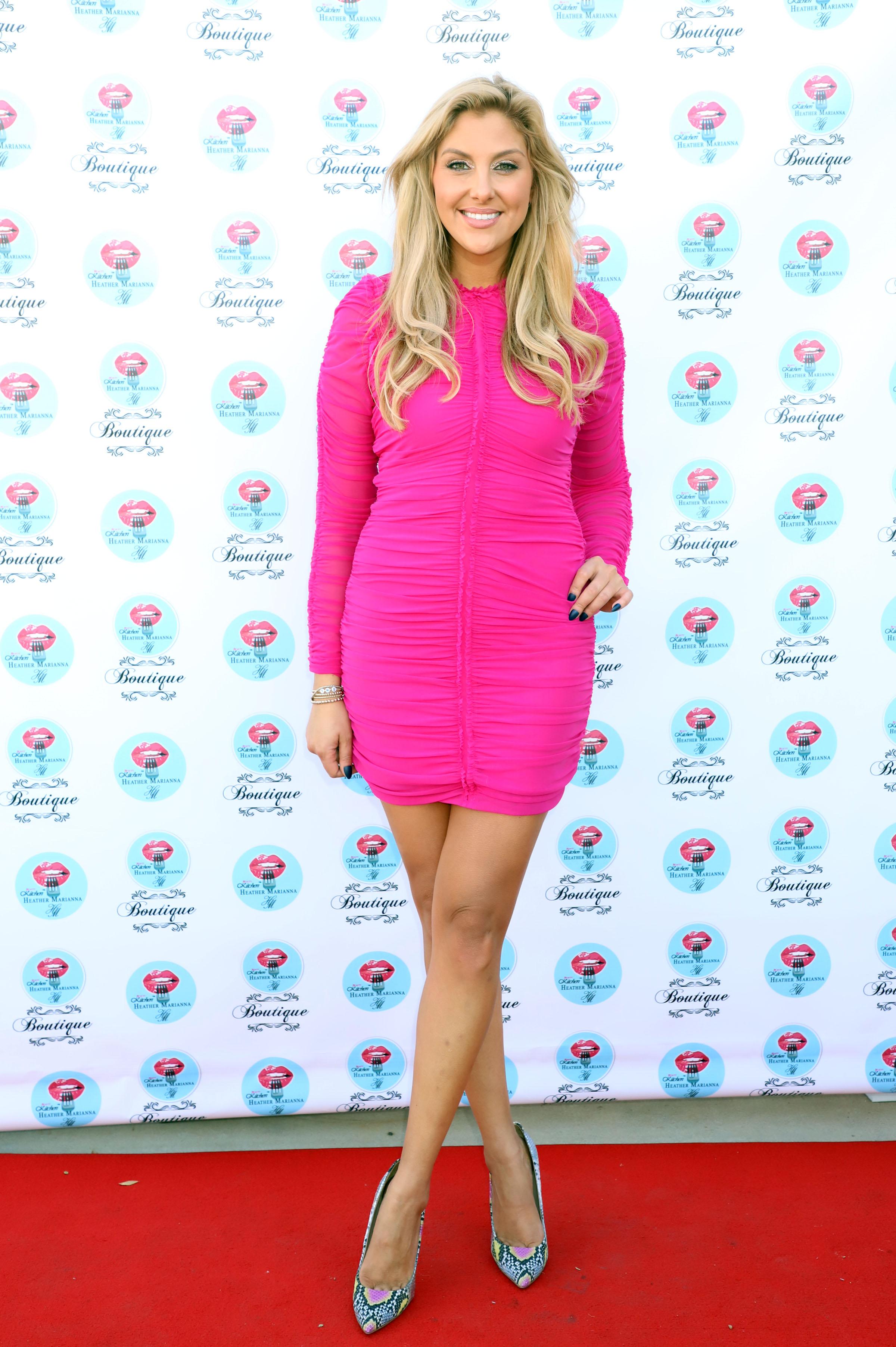 "We actually had a great night," said Gina. "There was alcohol involved, there always is when bad things happen. And we were Ubering home, and he got angry over something, I don't even know what. The driver pulled over, he gets kicked out. He calls me, he's like, 'I can't get another Uber, you're in my Uber.' I was like, 'Okay, I'm pulling up in two minutes.' And then I went into the house and went to bed thinking, 'He's just going to call another Uber.'"
However, Matt's phone died before he was able to call for a car, so he decided to walk to Gina's house instead."And so the whole time he's walking home, he's also getting himself worked up, worked up, worked up," Gina said. "He's pissed. And then he gets to the house and he got up somehow on the second level and that was it."
Article continues below advertisement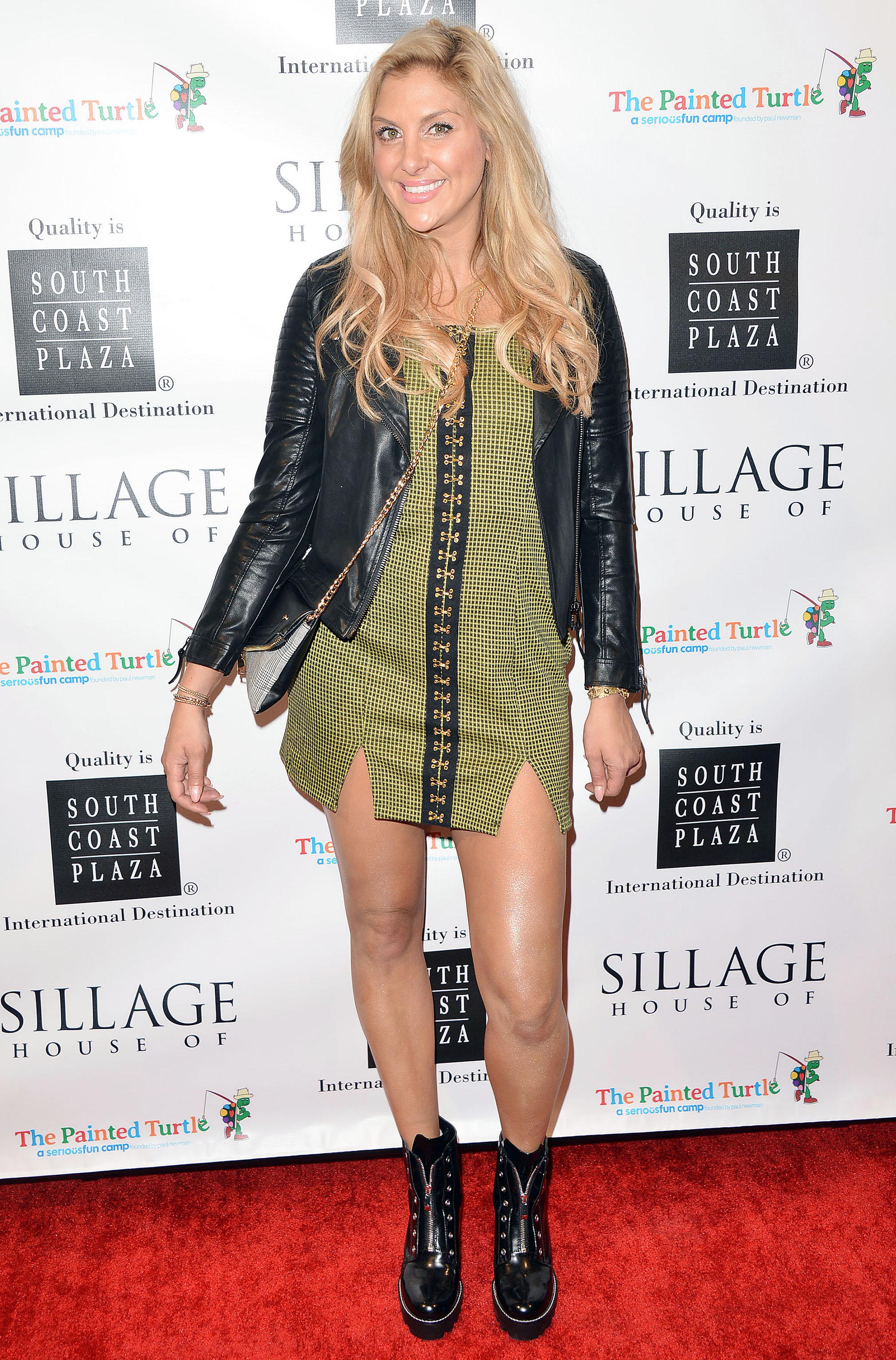 Despite the alleged fight between the two, Gina explained that Matt apologized the next day and even brought her flowers. "I do feel bad, because I feel like he cracks," she said. "And I do feel that some of this is because of the show. He knew at this point that I had shared a lot of this on the show, and it's not an excuse, but it's really hard."
Gina continued, "I look at myself like a strong person, but I just think I'm always like, 'I can hold it together,' and thought I could handle everything," Gina said. "And, I don't know, I didn't see it. I thought it was normal." Matt and Gina have been coparenting their three kids Sienna, Nicholas and Luca since the alleged argument.