PHOTOS
Yikes! 'Real Housewives Of Orange County' Star Shannon Beador's Date Brings Up Her Weight— And He Has A History With Vicki Gunvalson & Another Past Housewife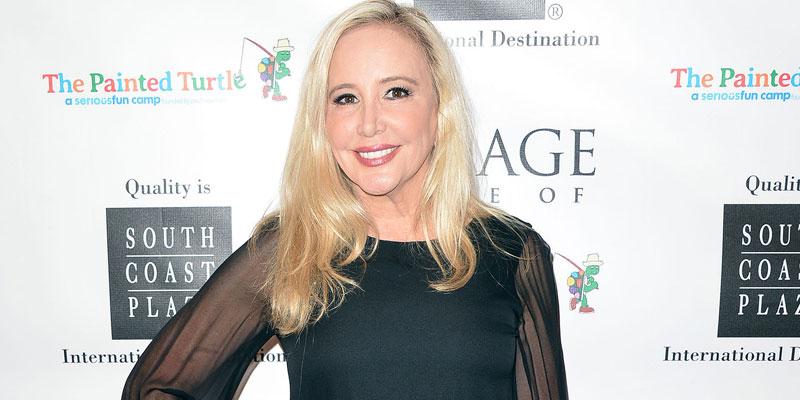 Shannon Beador's dating journey has had a few bumps in the road. On the season finale of the Real Housewives of Orange County, which aired on Tuesday, December 17, the Shannon, 55, attended Vicki Gunvalson's engagement party with RHOC alum Tammy Knickerboxer's ex-husband, Duff Evans. The night didn't go as expected after Duff, 57, made an offensive comment about Shannon's weight.
Article continues below advertisement
Shannon and Duff were seen sitting at a table having drinks when he jokingly brought up the fact that Vicki, 57, was getting married, to which Shannon replied, "It's crazy that you guys worked together."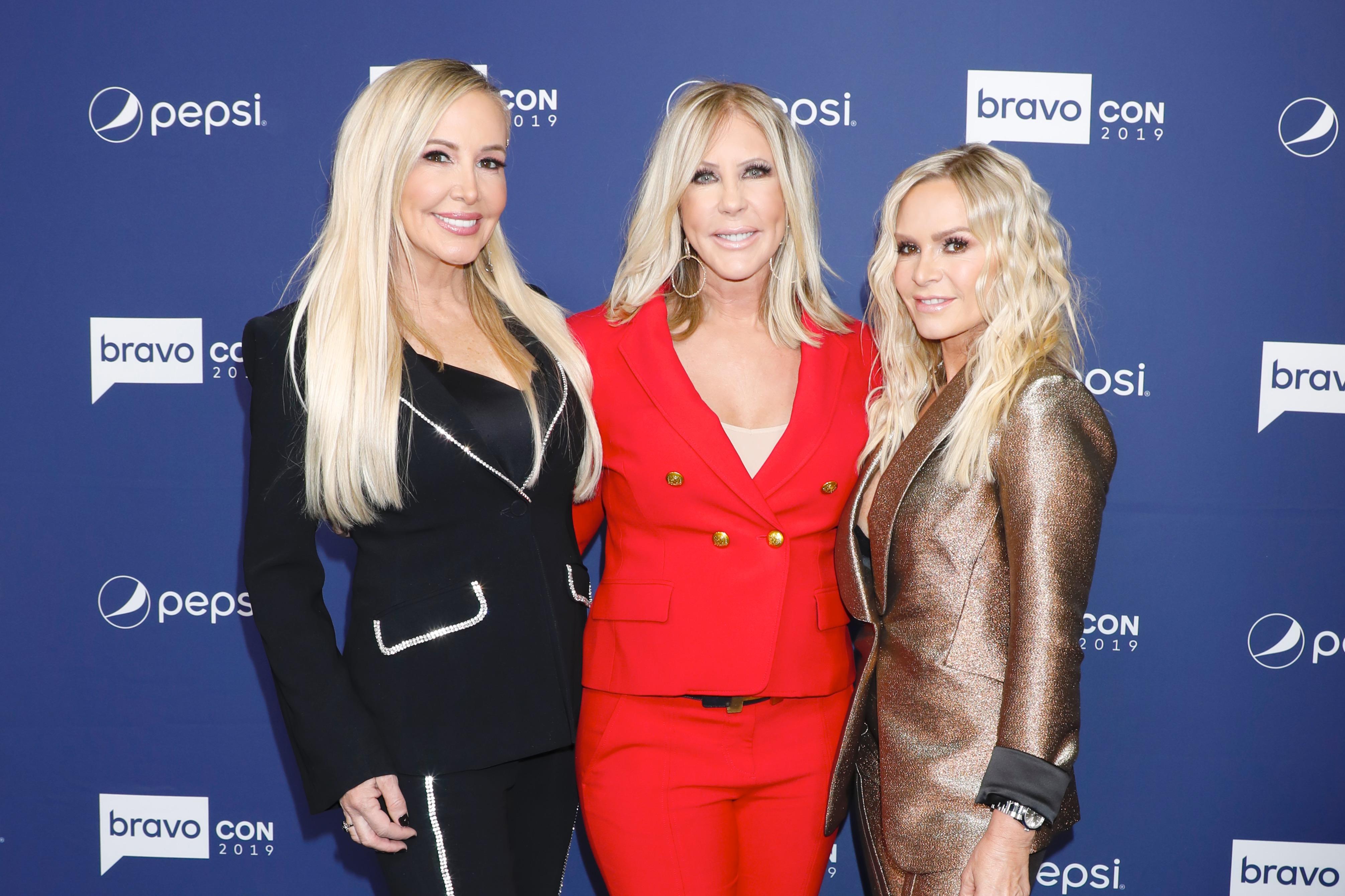 However, the pair did more than just work together. Audiences were shown old footage of Duff and Vicki that implied that the two had a past. Vicki was heard telling Duff "I need help, I can't do all of this by myself." Duff then told Vicki "I know. I've been here. Don't worry.  Thank you for bringing me in baby," right before the two kissed.
Article continues below advertisement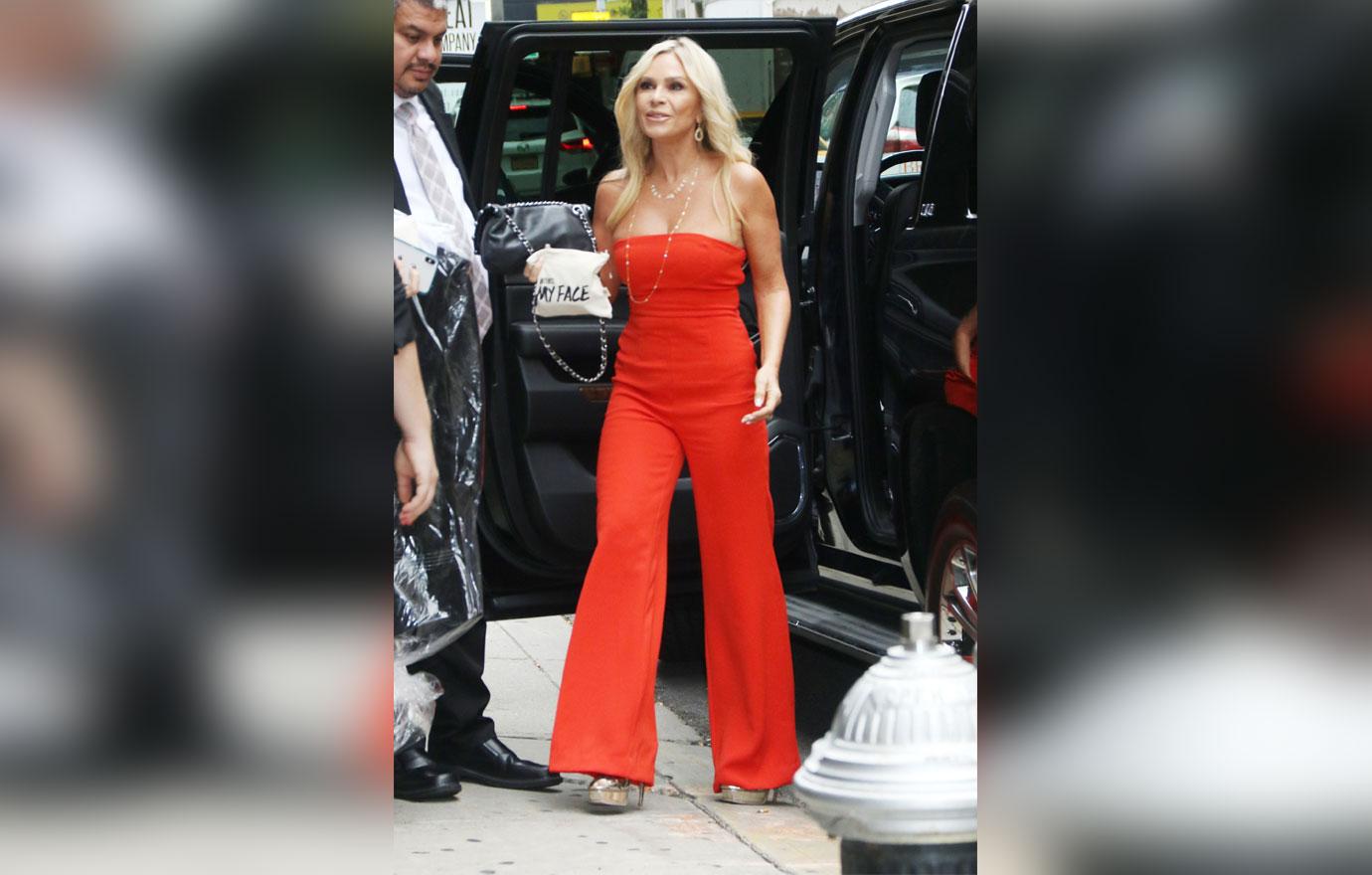 Still, Duff's history with Shannon's pal didn't prevent them from exploring a romance. Later in the night, Duff asked Shannon if she'd been dating since getting out of her marriage. "You just got out of your marriage. Have you been dating anybody," Duff asked. Noticeably uncomfortable, Shannon informs him that she's not entirely ready to jump right back into the dating scene. "I've dated a few people, but I'm not looking" the reality star began.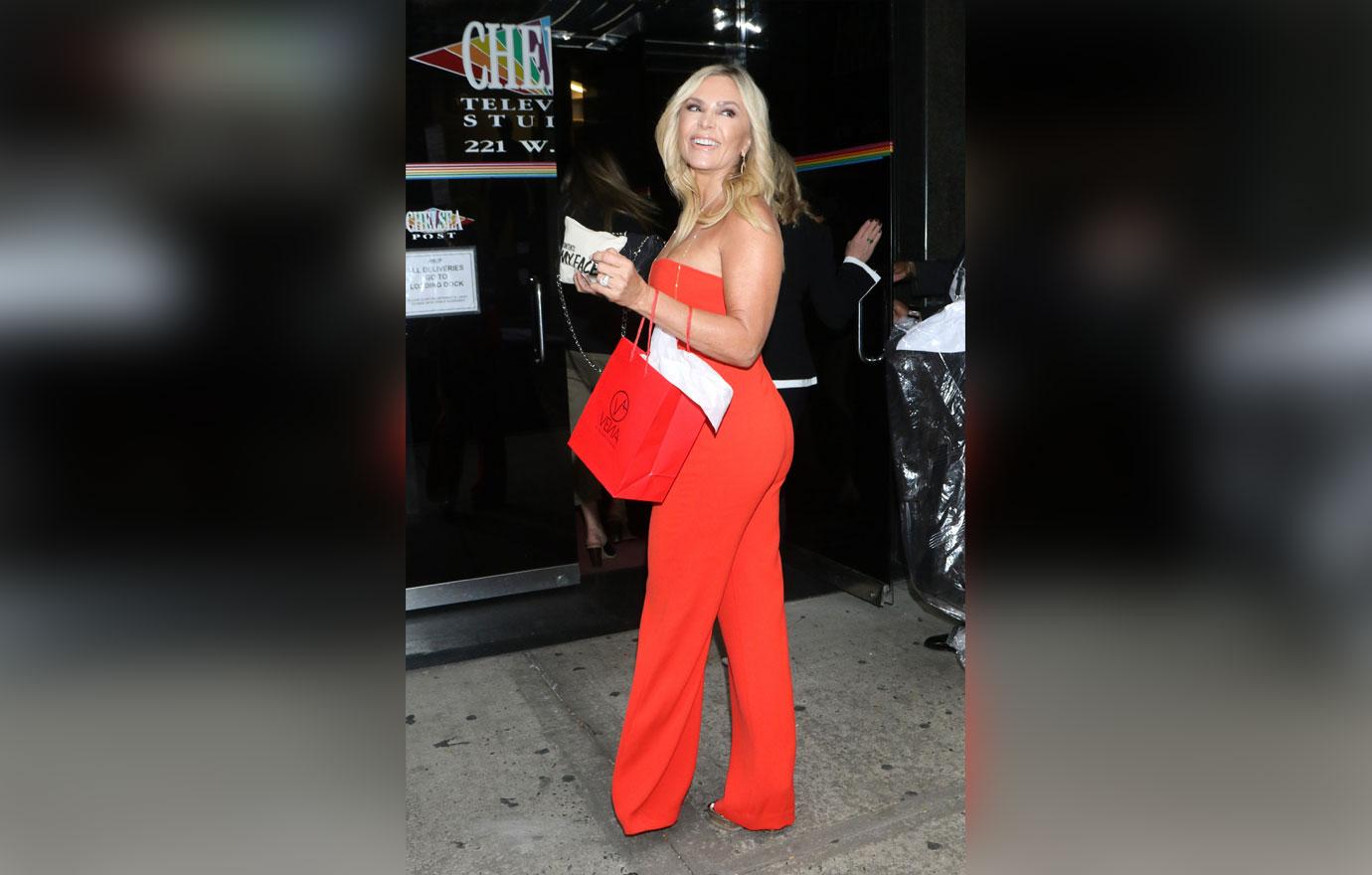 The Bravo star went on by saying, "I just got out of a 20-year relationship, so I'm not looking to jump right back into one. I would like to grow old with someone, but I have one more shot to do it, so I'm not just gonna hop into something else."
Article continues below advertisement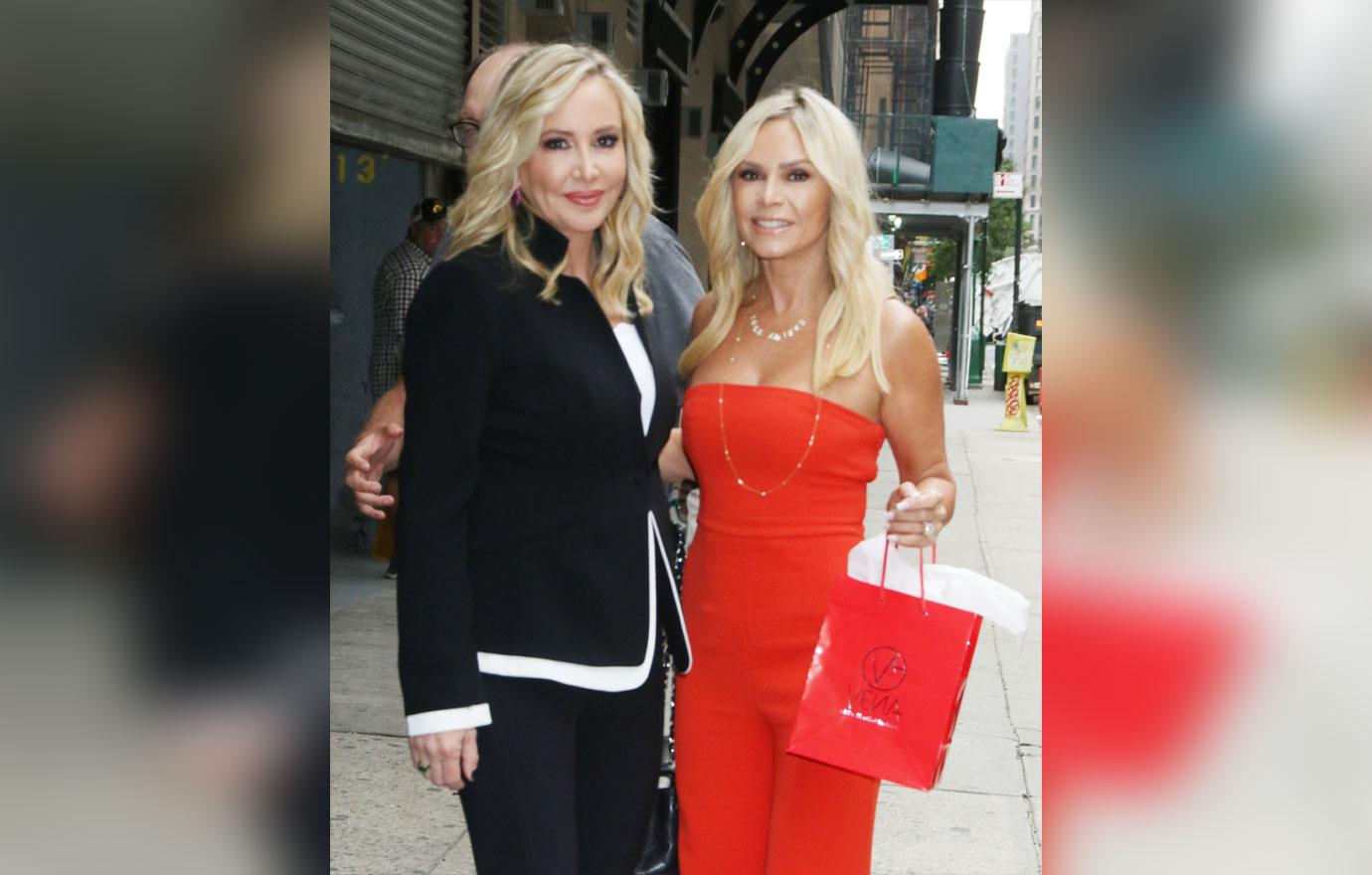 The night went downhill when Duff casually brought up Shannon's weight. "You look great, but back it up a year. What happened?" Shortly after he also asked the reality star, "Are you hot in bed?"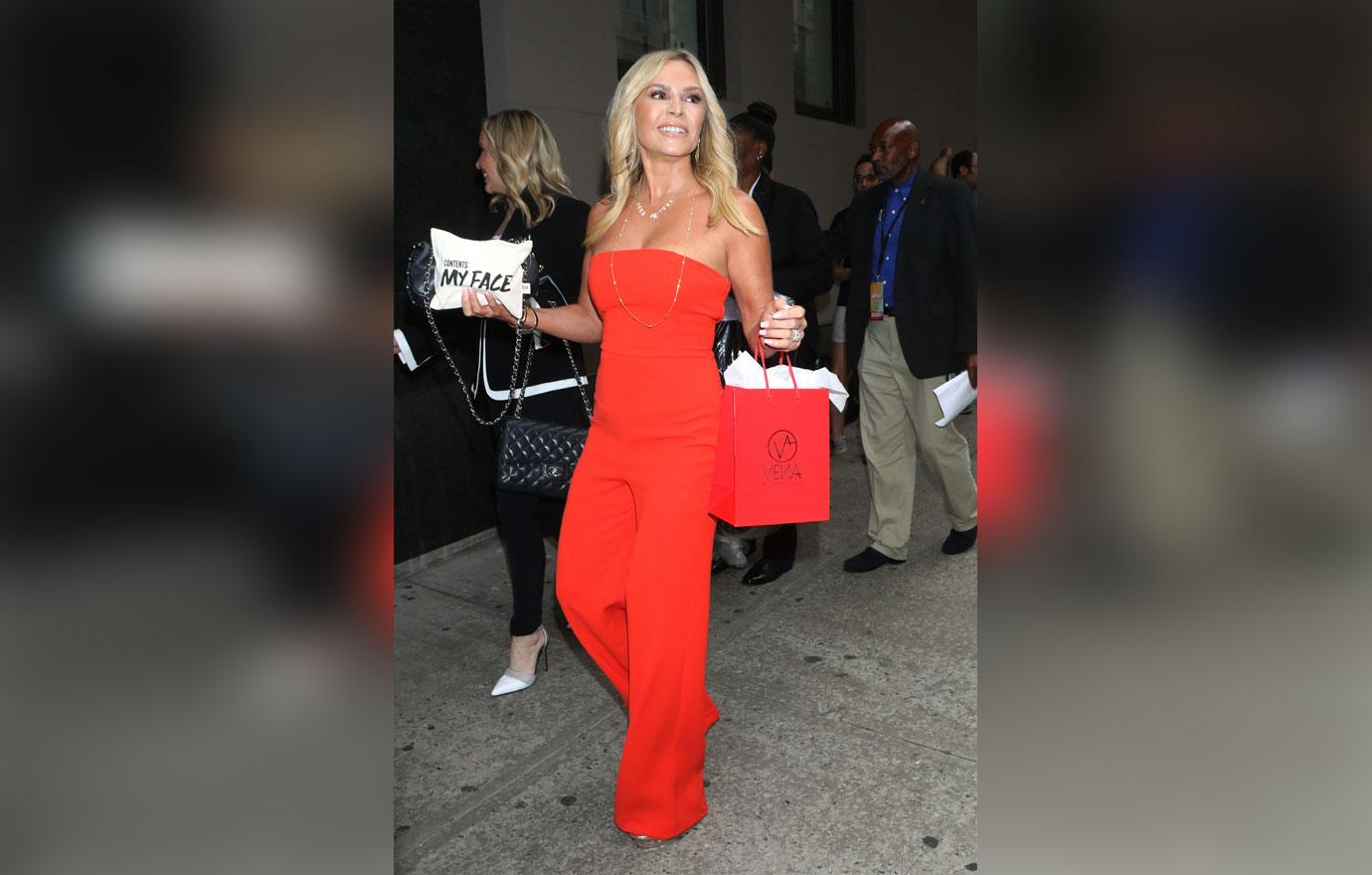 Longtime viewers were familiar with Duff, who shares a son with RHOC alum, Tammy, 56. The former reality star appeared on both Season 2 and 3 of the show and had several popups over the years.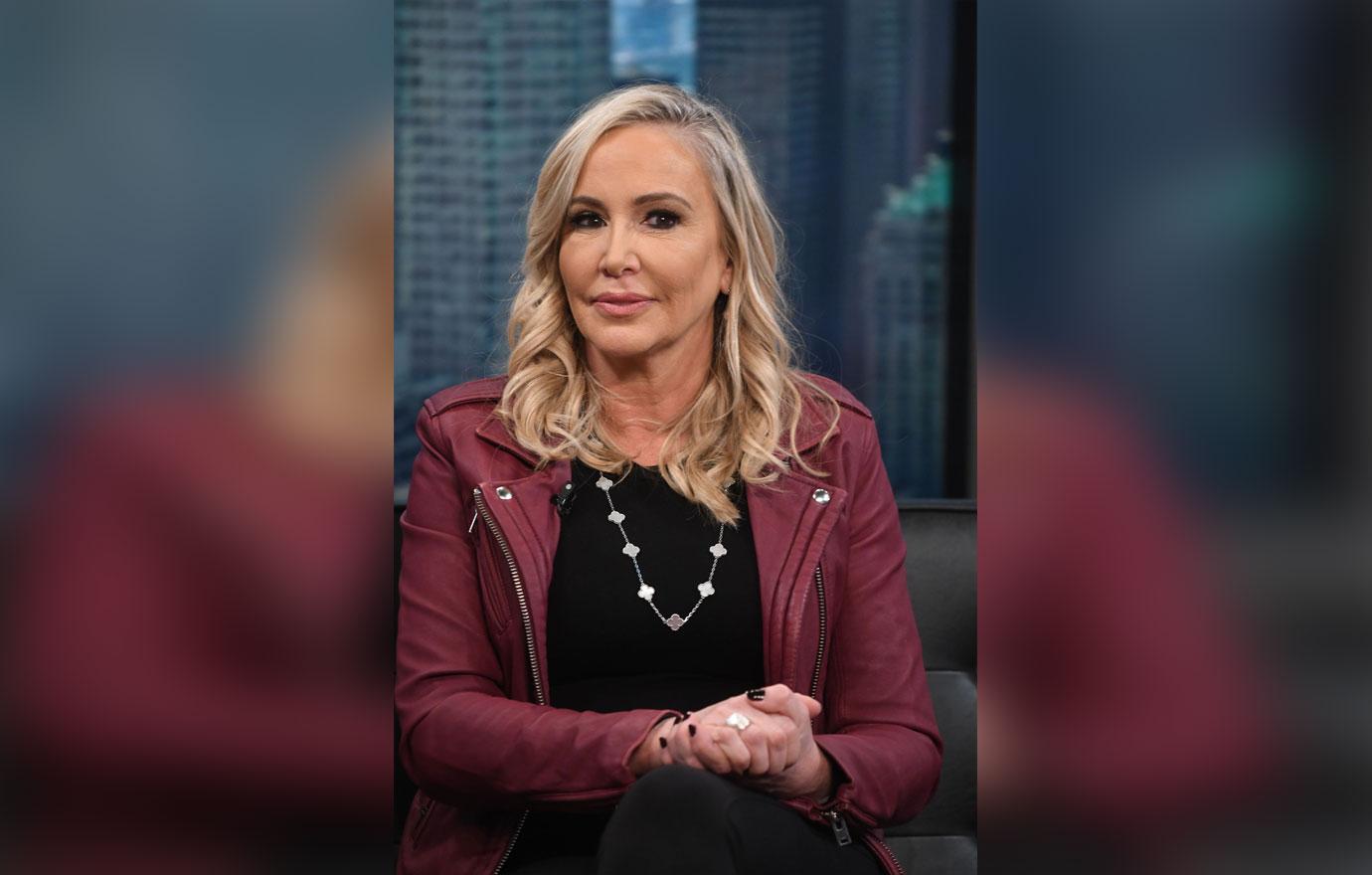 While things didn't work out for Shannon and Duff, Shannon did eventually find dating success. The reality star is currently dating John Janssen who made his debut on the show on December 10. This is Shannon's first major relationship since divorcing her ex-husband, David Beador. A source close to the new couple told RadarOnline.com, that Shannon and John met through a mutual friend and he's already met Shannon's kids and even several of her costars.