PHOTOS
'Real Housewives of Orange County' Star Tamra Judge Confirms Estranged Daughter Sidney Did Not Attend Family Trip To Universal Studios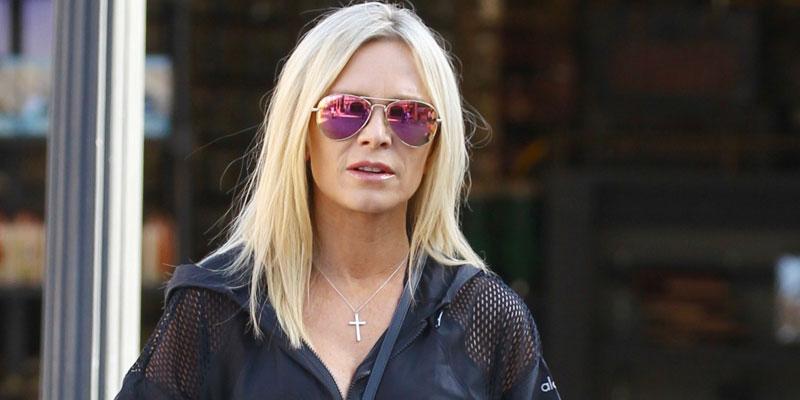 Fans got quite hopeful when it appeared at first glance as if Real Housewives of Orange County star Tamra Judge had mended her relationship with estranged daughter Sidney, but sadly it was a case of mistaken identity. The reality star was photographed on a family trip to Universal Studios on Sunday, September 29 and fans thought her younger daughter Sophia was Sidney.
Article continues below advertisement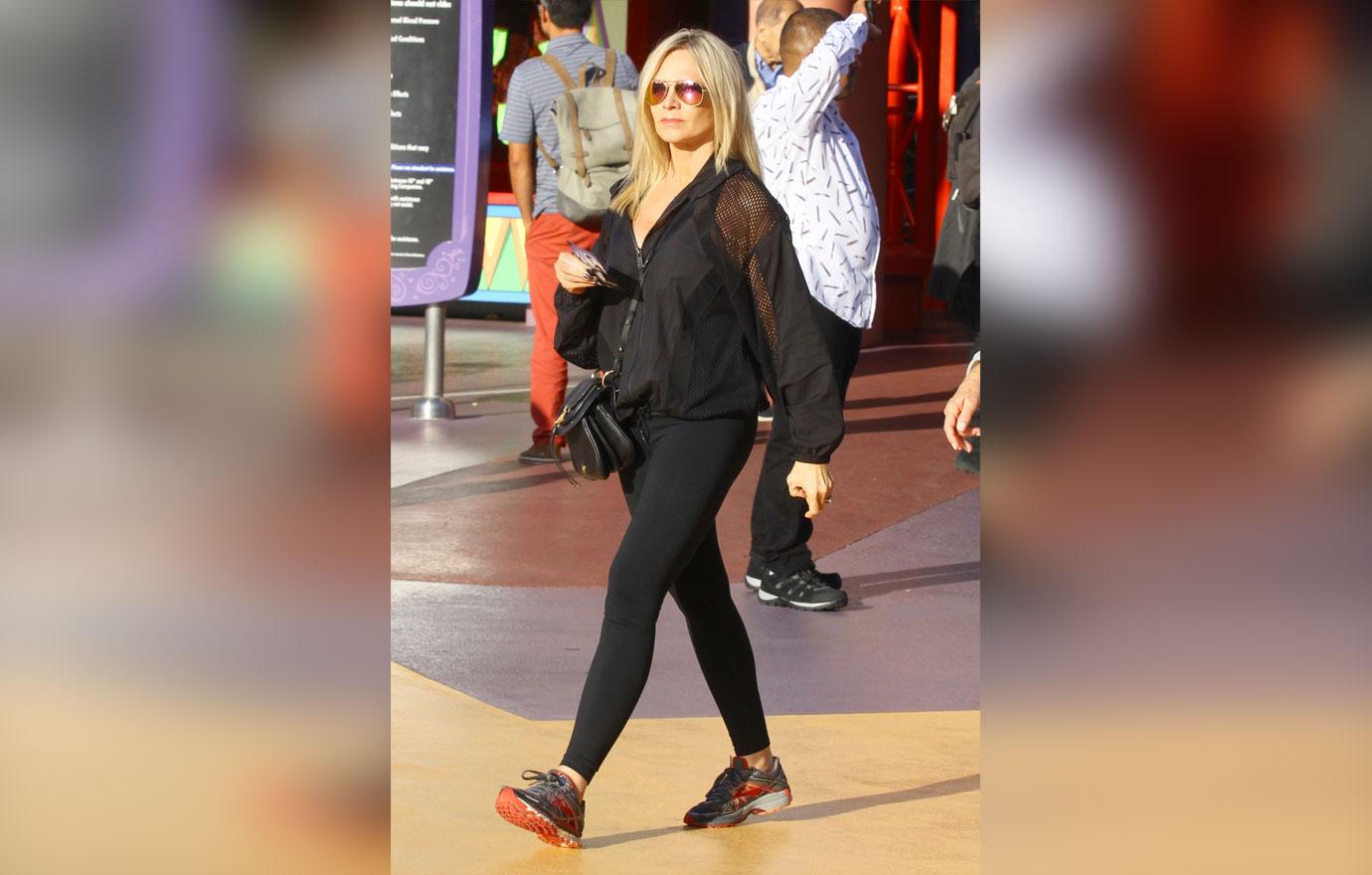 "Sidney was not with us. Sophia is so much older now and dyed her hair brown so that is why everyone thinks she's Sidney all the time," Tamra, 52, told OKMagazine.com.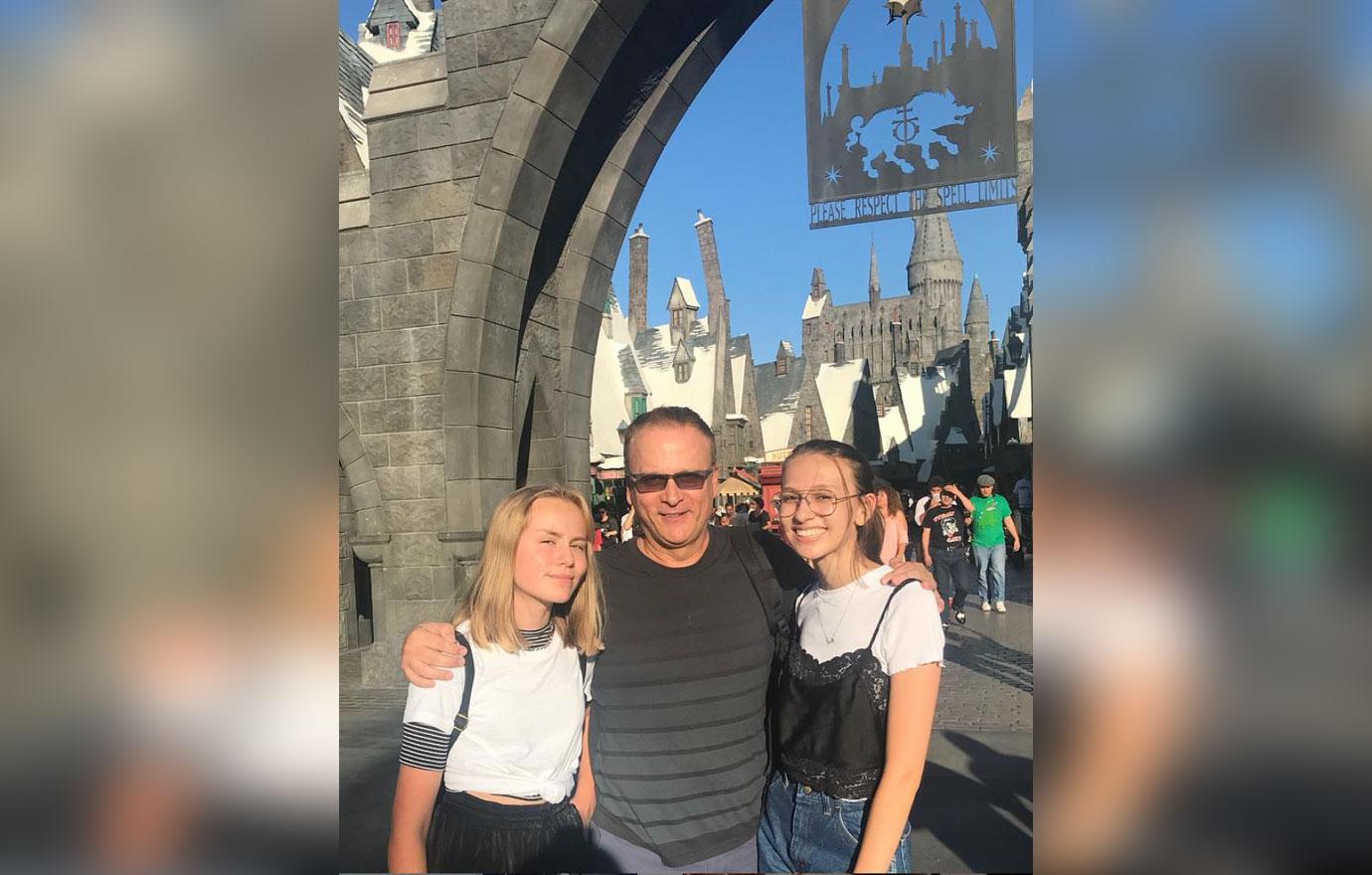 Article continues below advertisement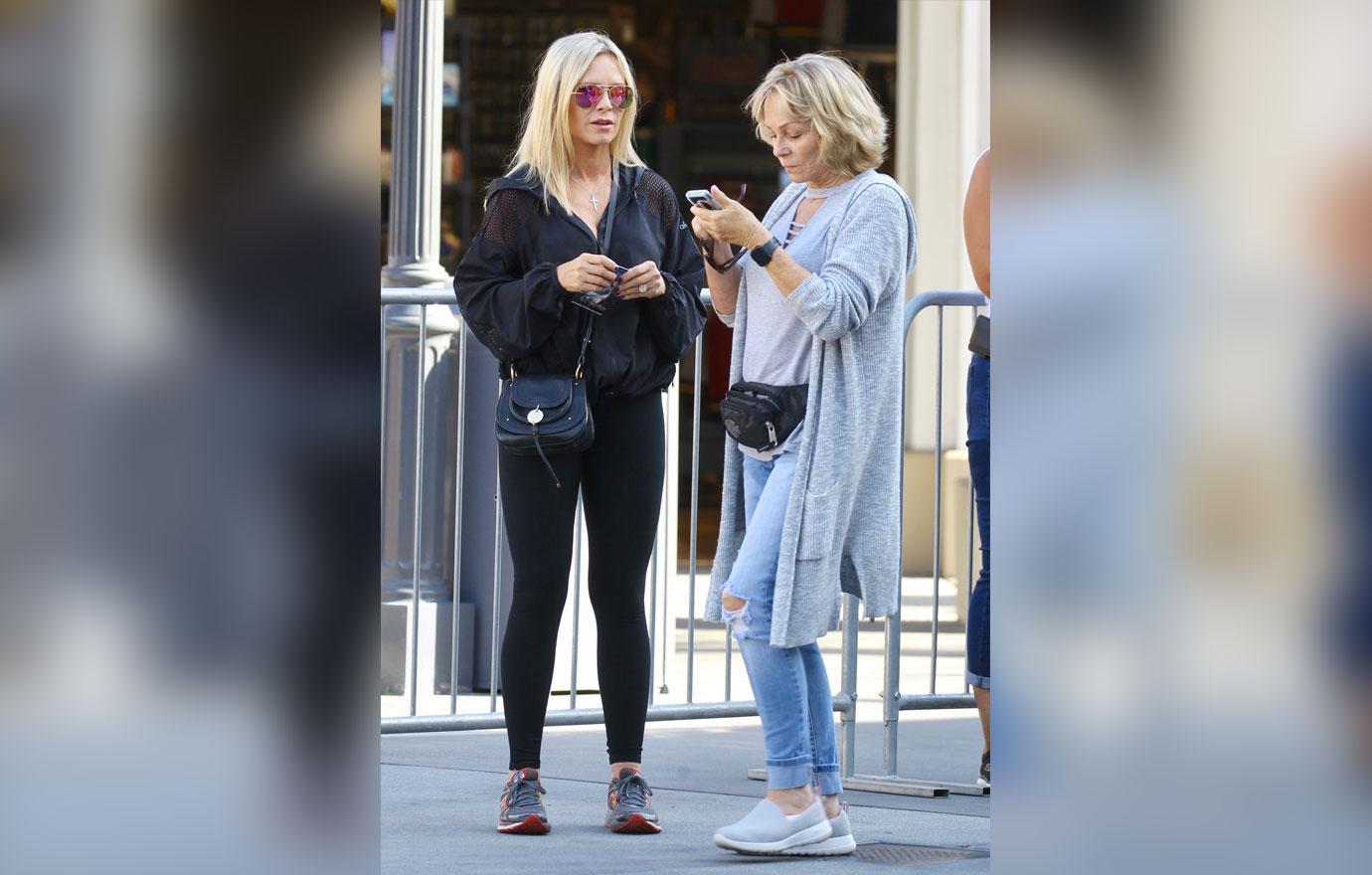 Tamra has remained optimistic that they can heal their rift at some point in the future. "She's away at college, and so it's still pretty tough. But I haven't lost hope," she told Us Weekly in August.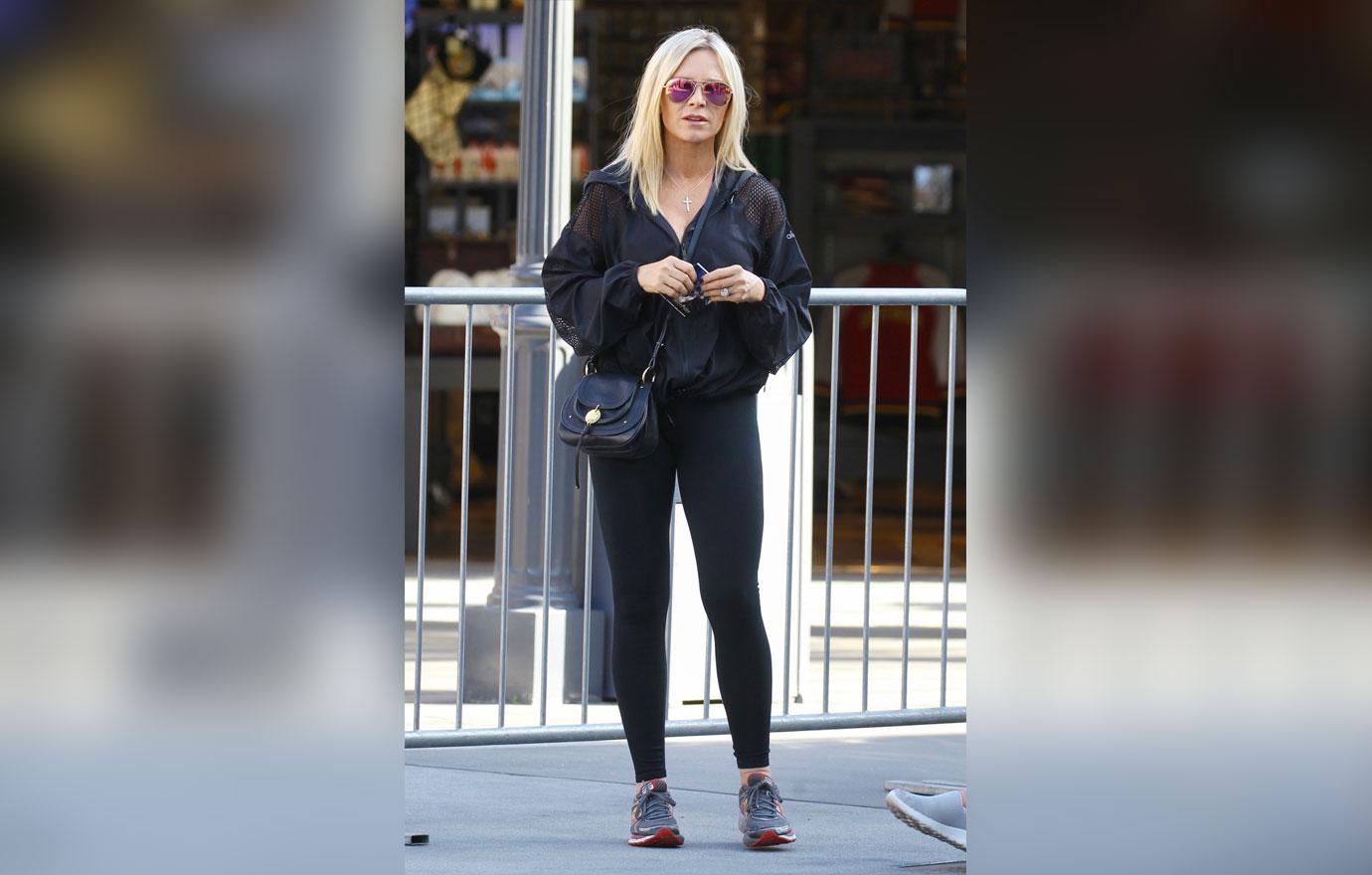 The estrangement has been very difficult for the CUT fitness owner. "My daughter Sidney stopped speaking to me 5 years ago. I fought hard for her and that's why it was so public," she wrote on Instagram in March 2019. They appeared to call a brief truce when Tamra attended Sidney's high school graduation in 2017, but the Vena Wellness entrepreneur was back on the outs when Sidney got angry at her for posting photos of the event on her social media.
Article continues below advertisement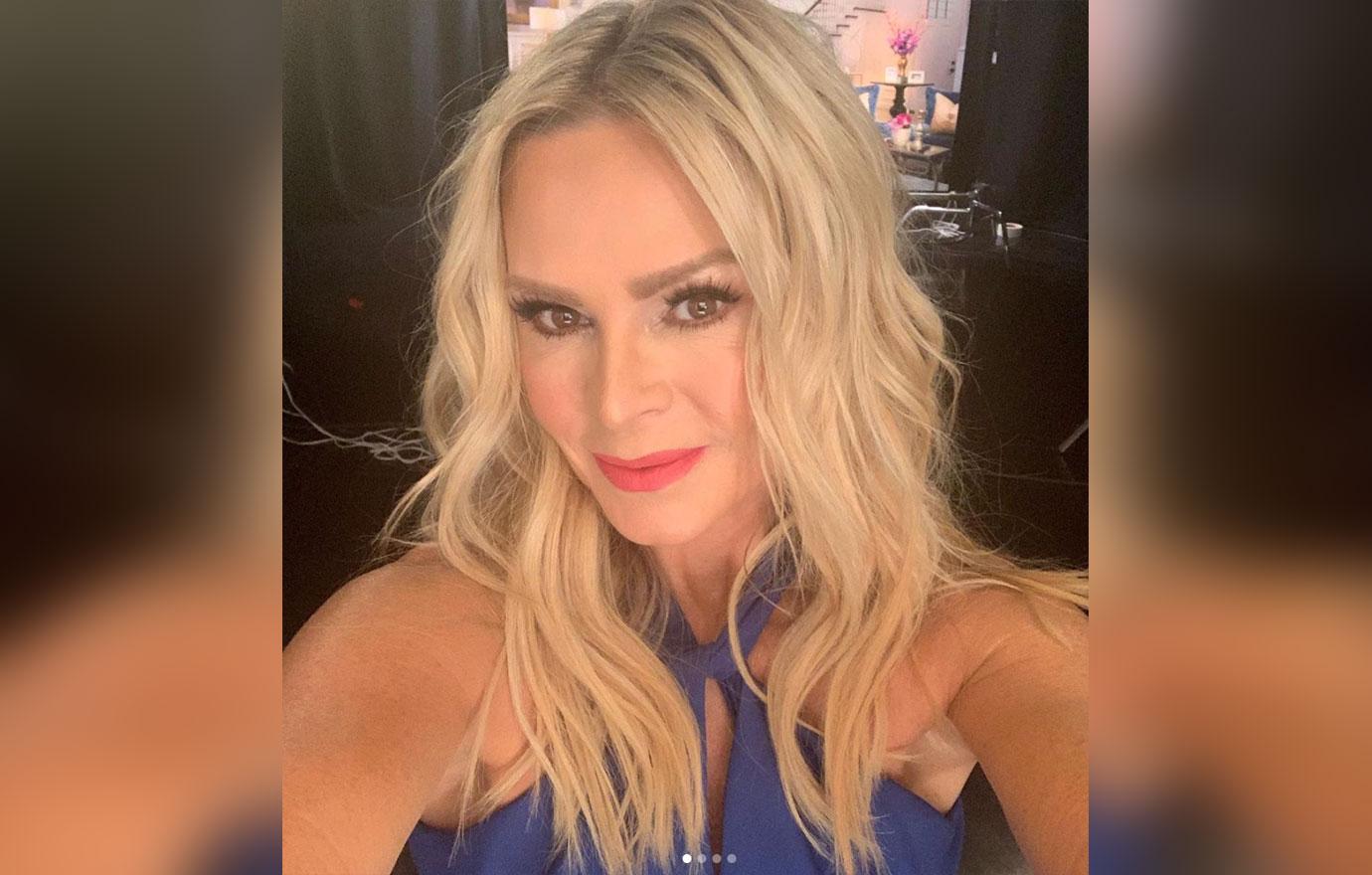 Tamra has a great relationship with her other children. She is very close with sons Spencer and Ryan and daughter Sophia, but Sidney's rejection has been hard for her to process. She revealed during the RHOC season 13 reunion in December 2018 that she and her daughter still weren't on speaking terms. "I don't think I'm at a point of no return. I think there's going to be a time where we're going to be back together," she said at the time.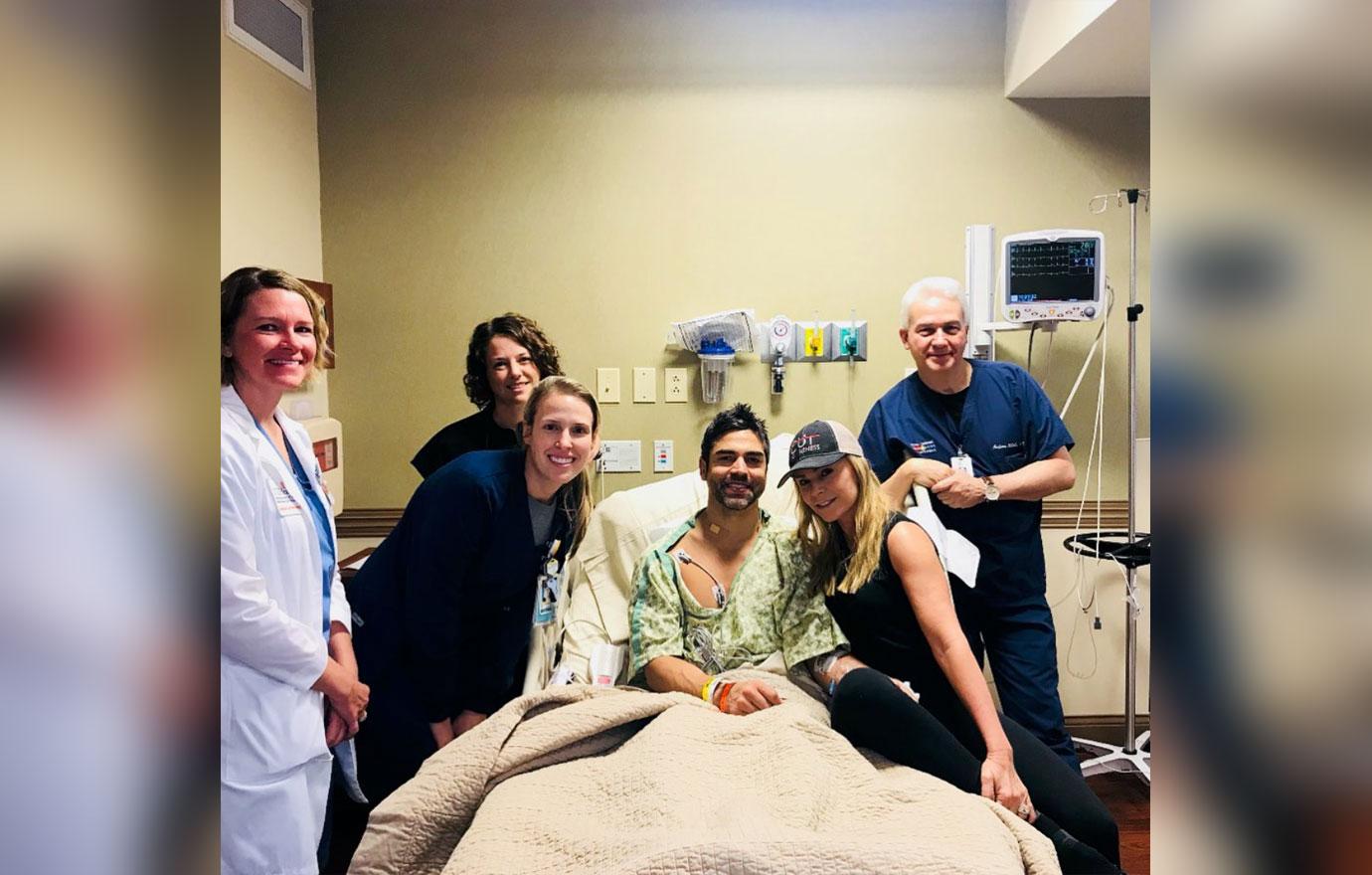 Luckily Tamra has a loving supportive partner to lean on in husband Eddie Judge. The couple recently celebrated a huge victory in Eddie's battle with atrial fibrillation after he was declared cured of the condition by his doctors.
Article continues below advertisement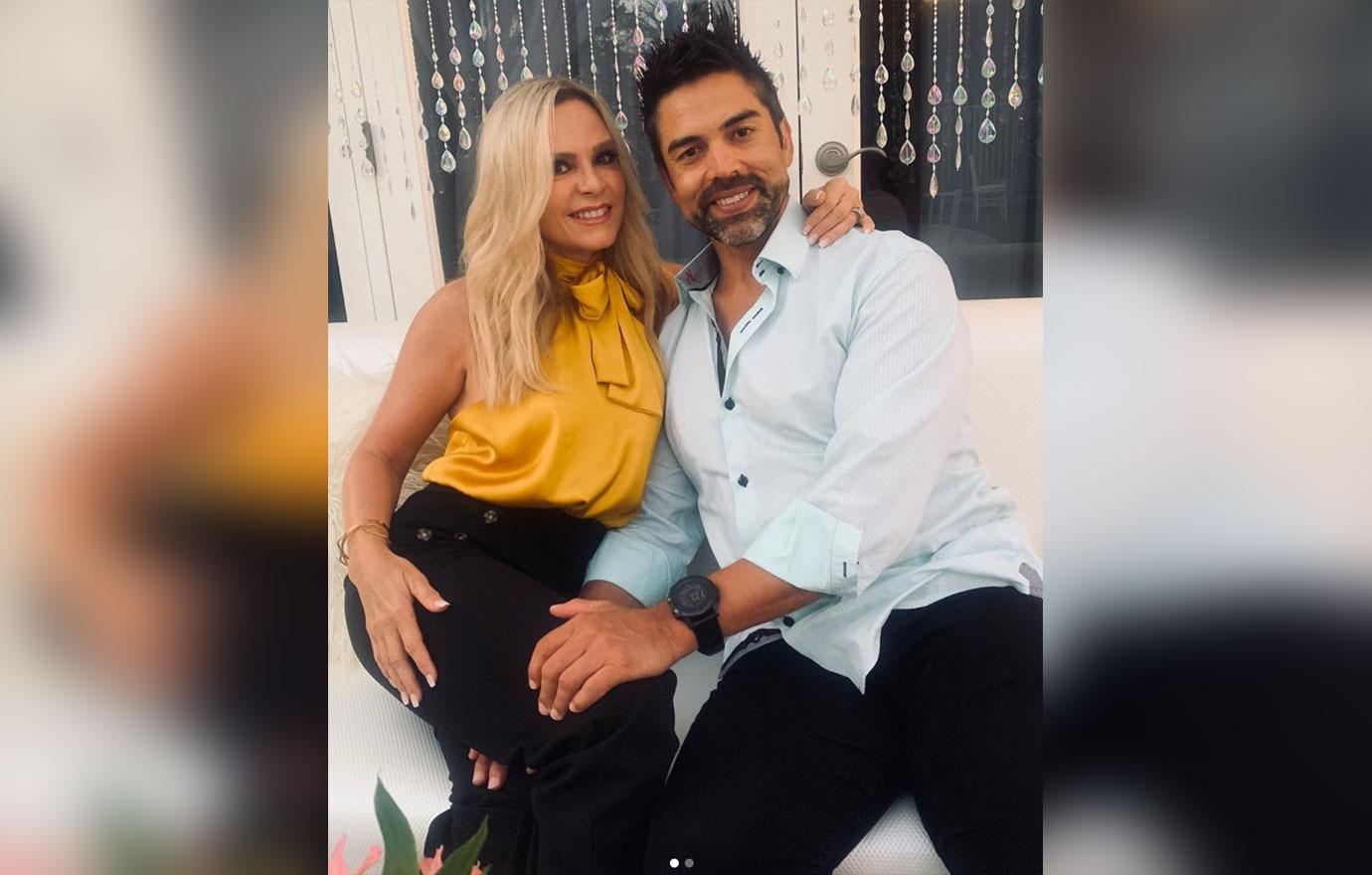 Although the pair have packed schedules, Tamra confessed that they've chatted about expanding their family. "I talked to him about adoption the other day. Our lives are so busy and Sophia is 14. It would be hard but doable," she wrote in response to a fan's question about having a baby with Eddie.