PHOTOS
Tamra Judge Shares Video Of A Homophobic Pastor Reading A Bible Quote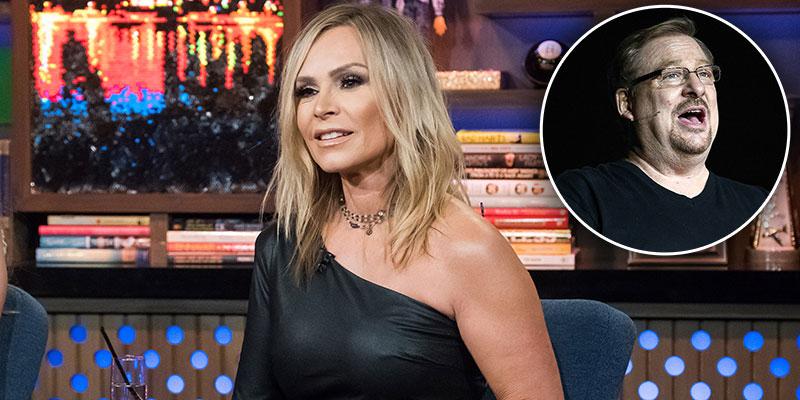 Real Housewives of Orange County star Tamra Judge shared a video of controversial Pastor Rick Warren reading a Bible quote on her Instagram on Sunday, February 23. Rick has made several anti-gay remarks in the past, including the time he said the "jury is still out" on whether people are born gay or become gay. Read on for all the details.
Article continues below advertisement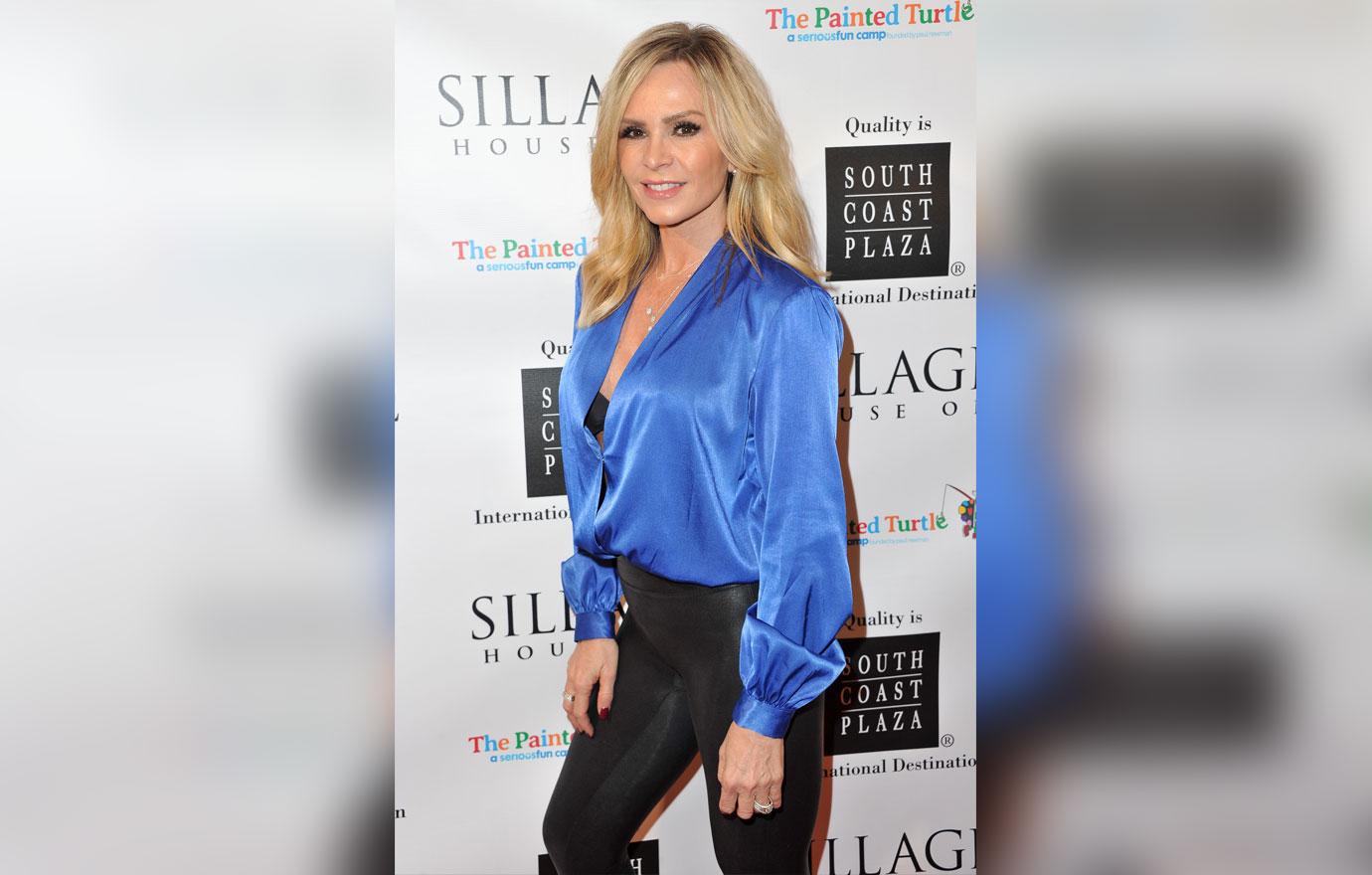 Tamra shared a quote about loving your enemies.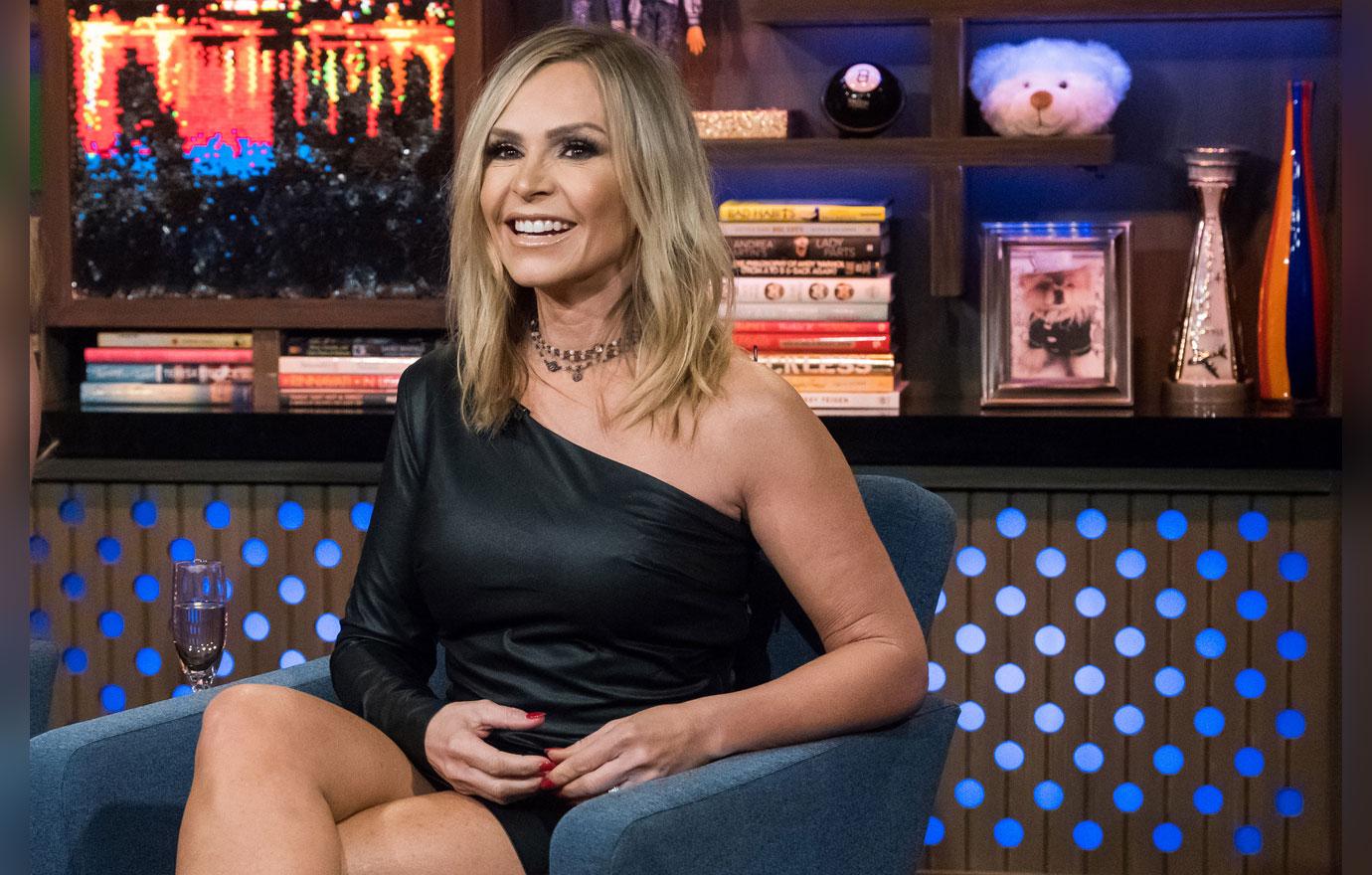 "Do you love your enemy?" she captioned the Instagram post. "Easier said than done.....right? But so rewarding they lose all power when you fight them with love."
Article continues below advertisement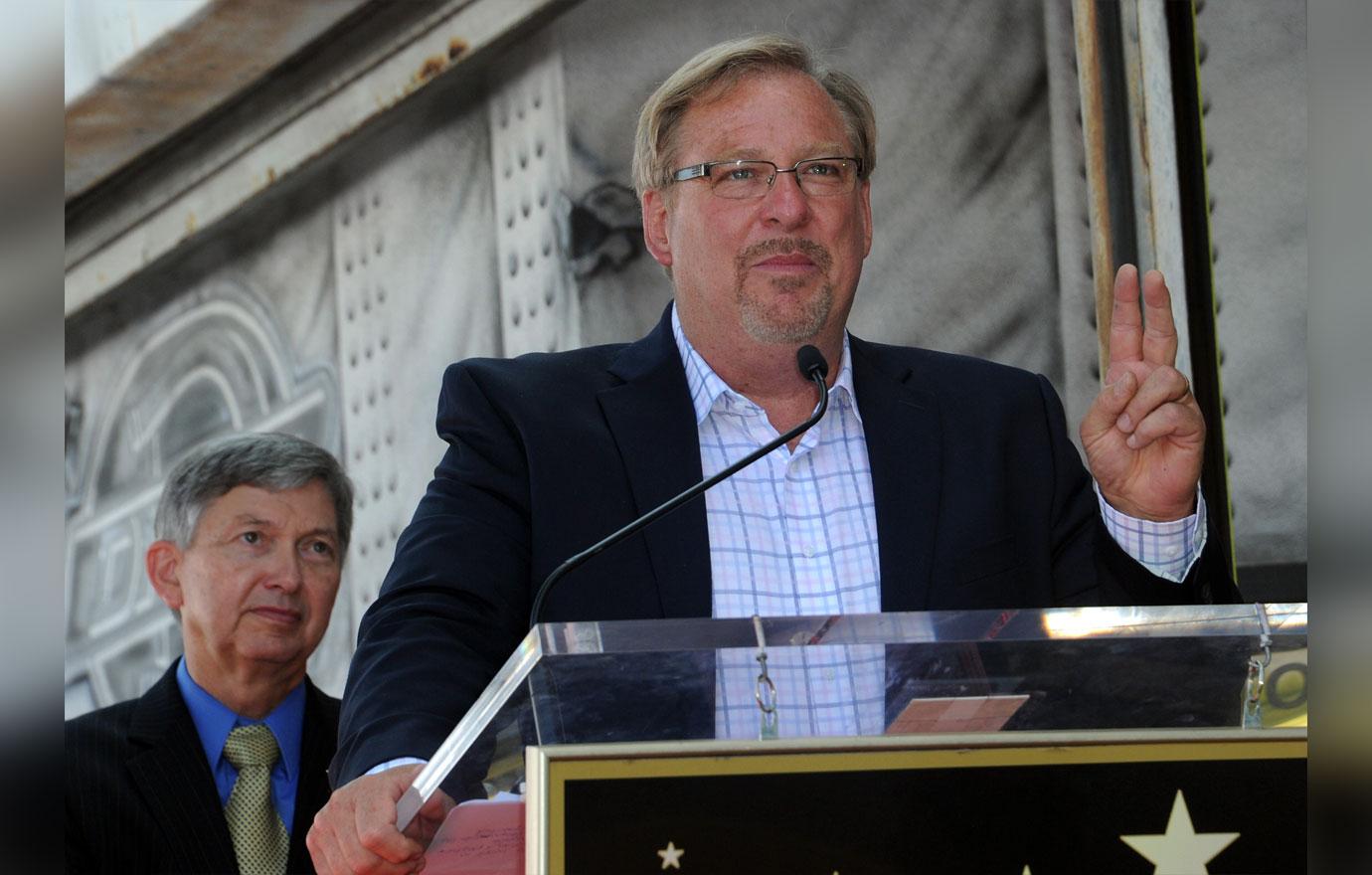 Pastor Rick read the quote aloud in a YouTube video.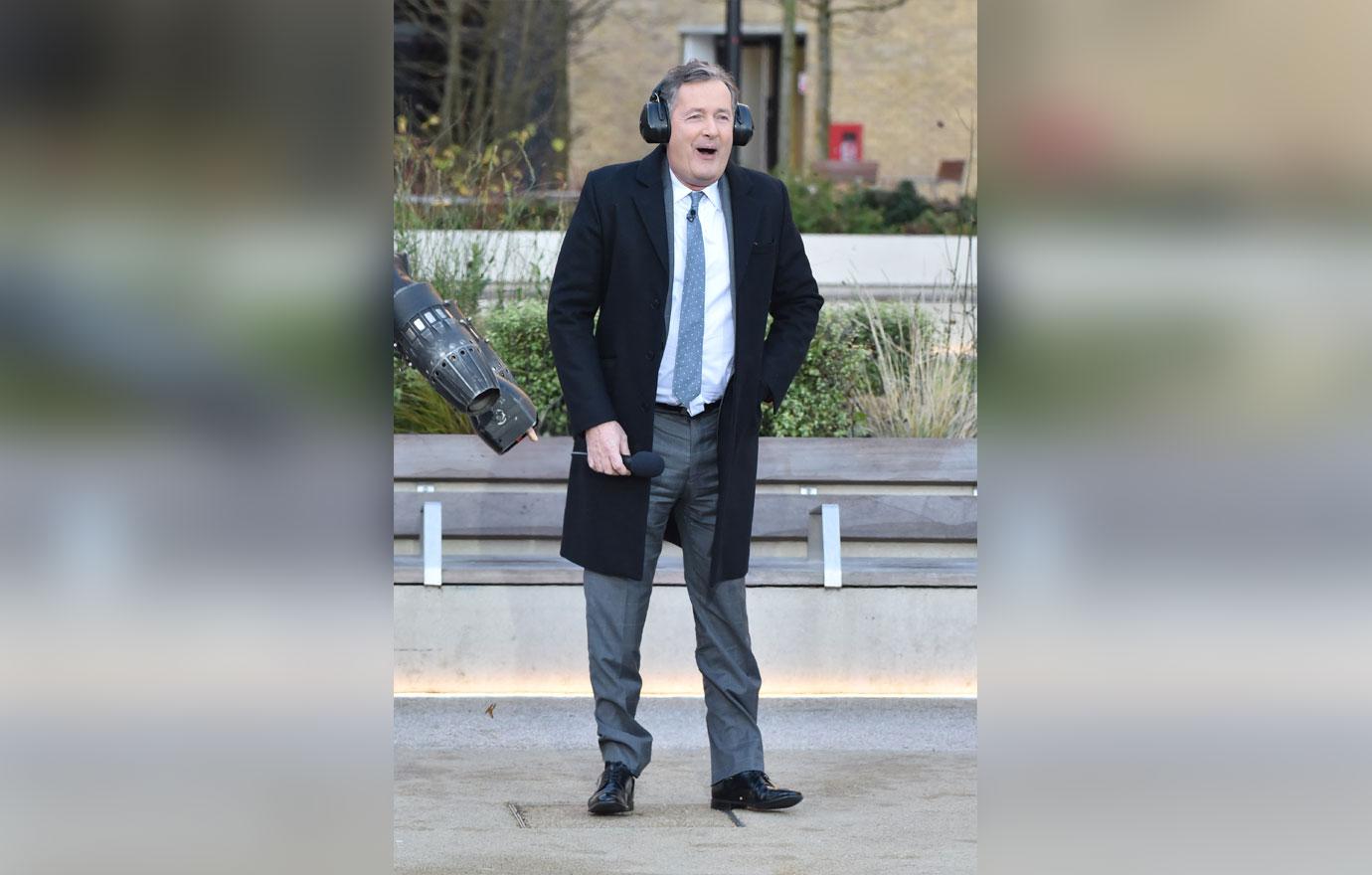 Pastor Rick has a history of being anti-gay. In an interview with Piers Morgan that aired in November 2012, he spoke about how he wouldn't be bothered if they found a gay gene.
Article continues below advertisement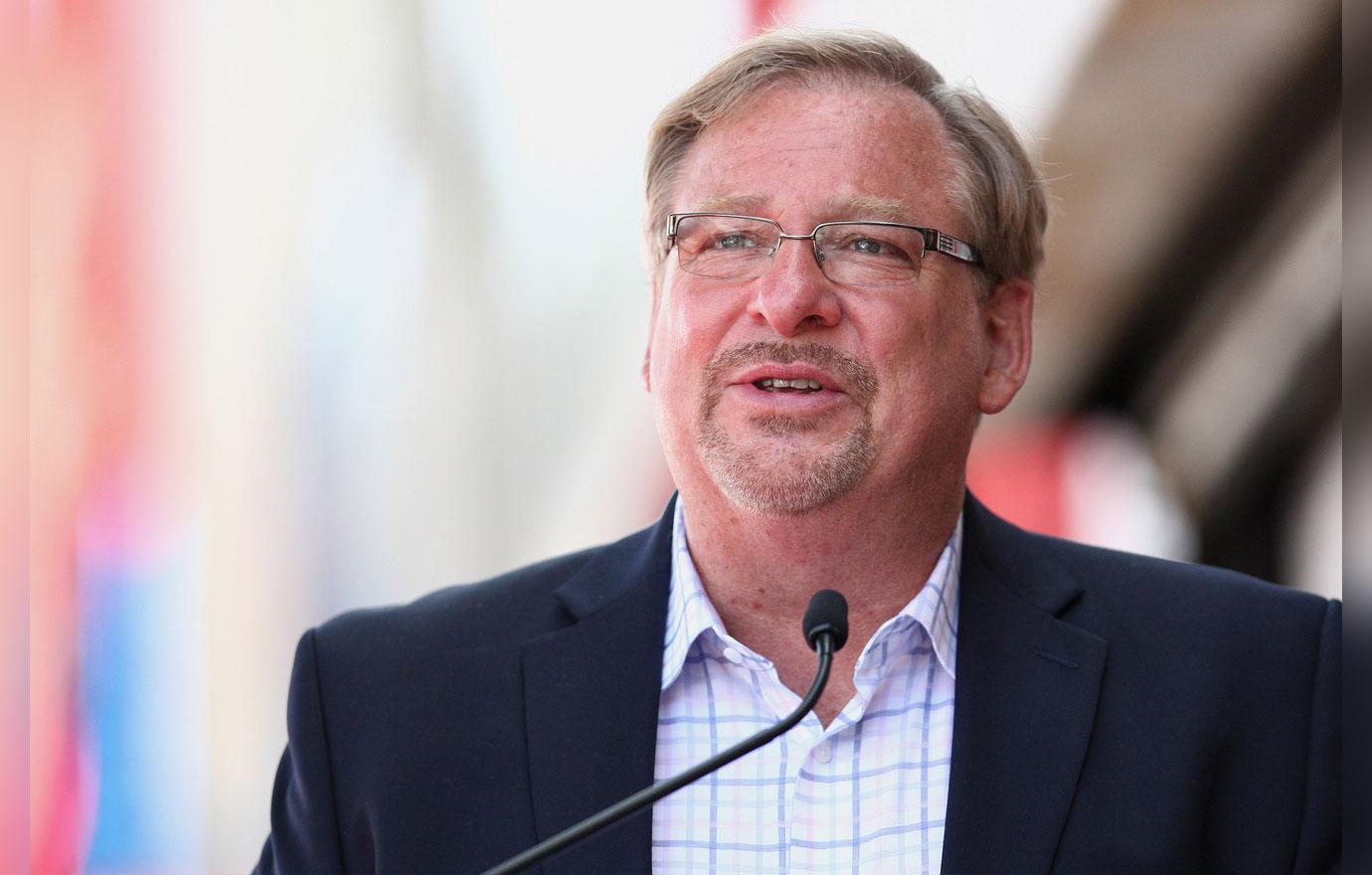 "You know what, I think the jury's still out on that. It wouldn't — it wouldn't bother me if there was, quote, 'a gay gene' found, because here's what we know about life," he said.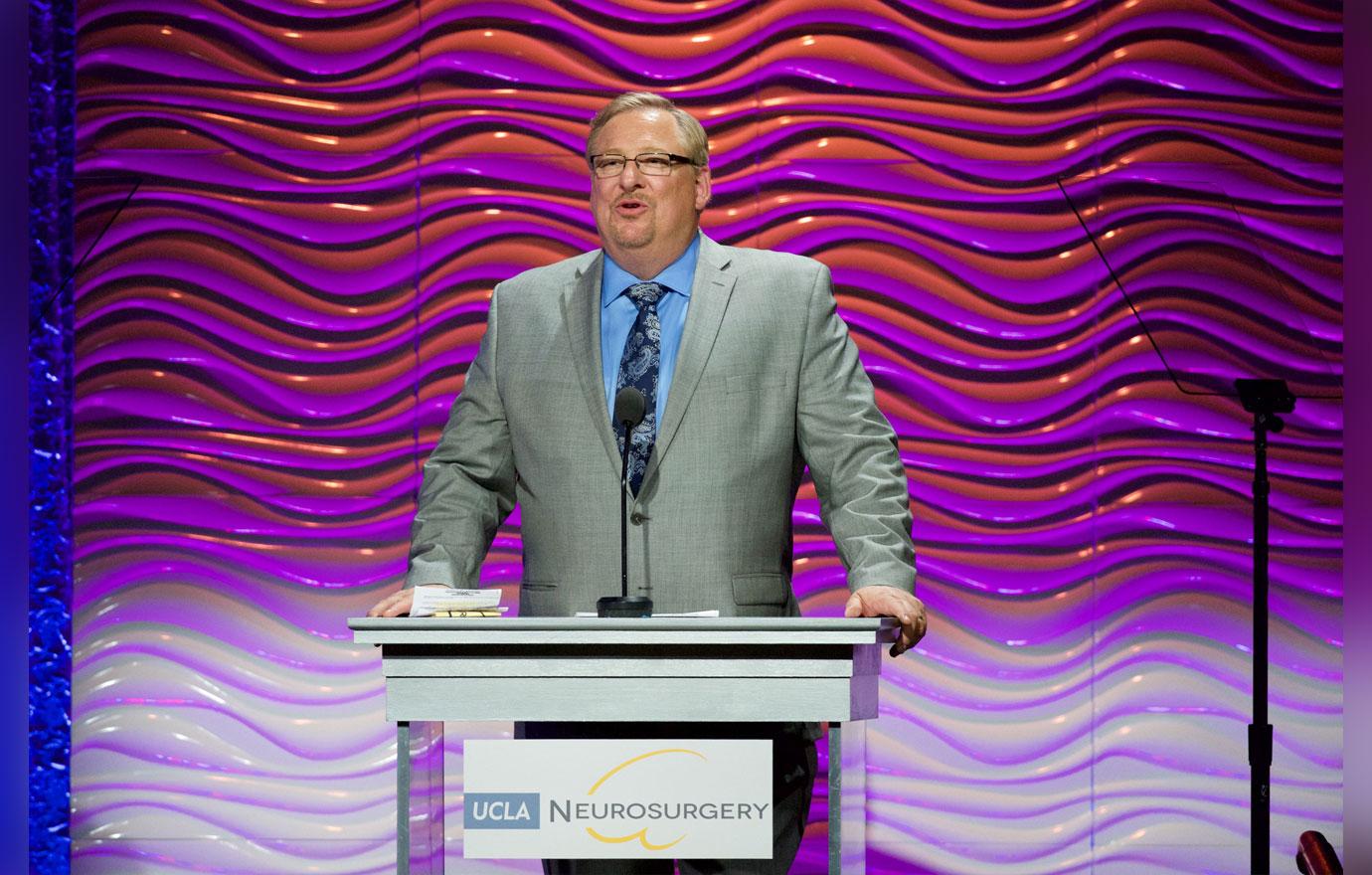 "I have all kinds of natural feelings in my life and it doesn't necessarily mean that I should act on every feeling," the pastor continued. "Sometimes I get angry and I feel like punching a guy in the nose. It doesn't mean I act on it."
Article continues below advertisement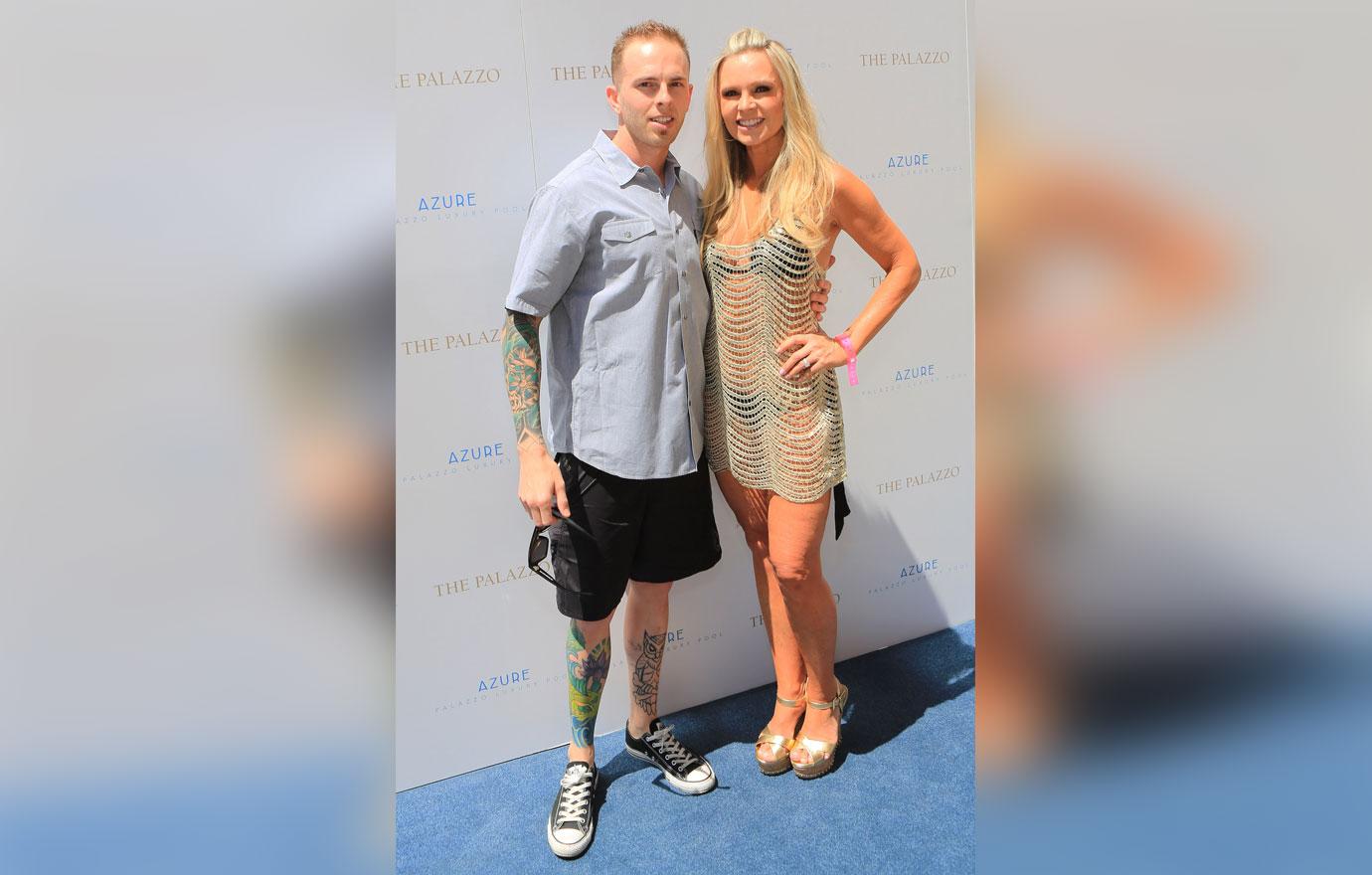 Tamra was embroiled in another LGBTQ controversy in January of this year when her son Ryan Vieth went on a transphobic murder plot rant on his Instagram.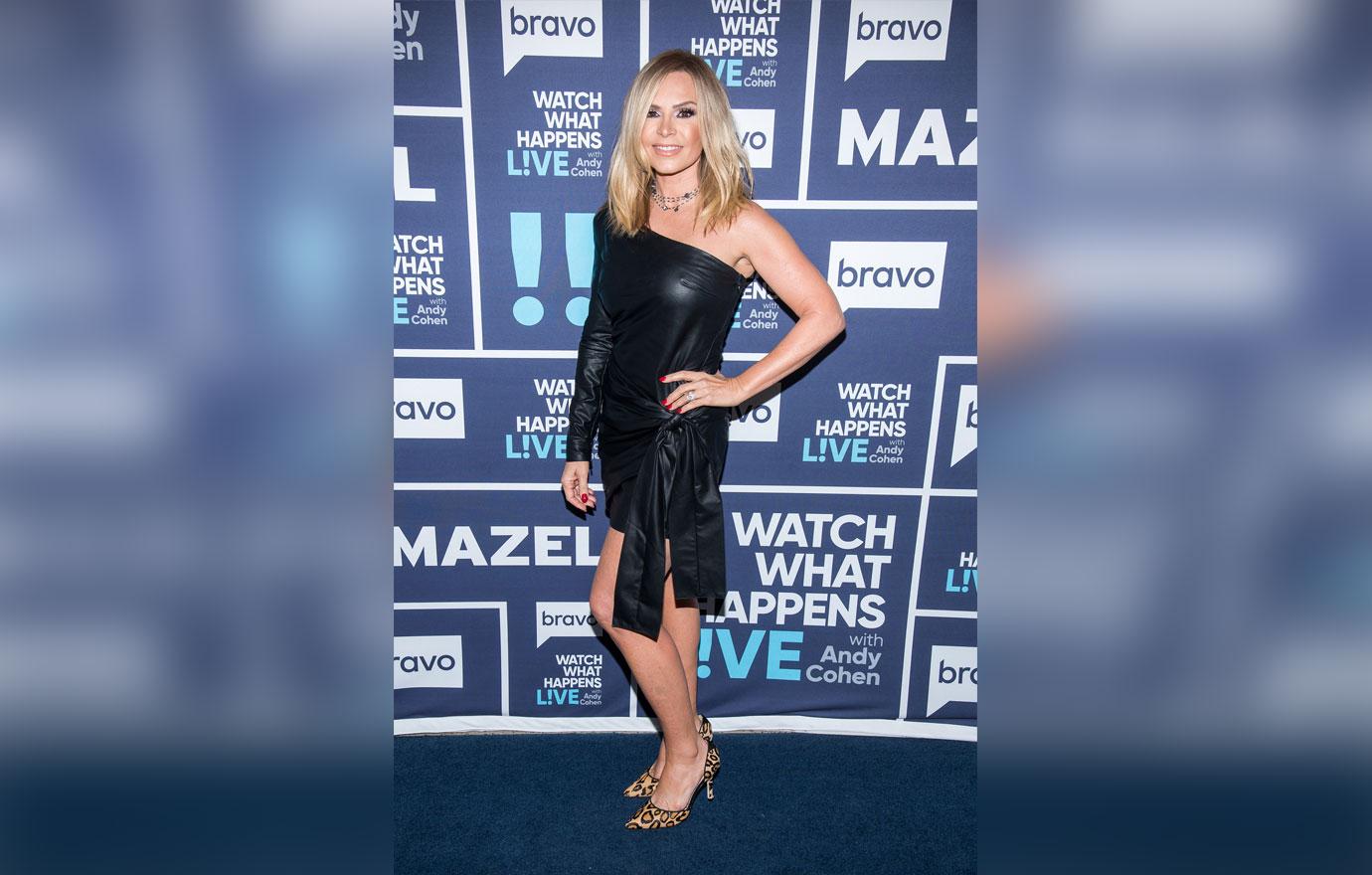 She slammed his "harsh" post a couple of days later on Instagram. "I'd like to address the many comments regarding my son Ryan's posts on Instagram. I have been extremely upset my son would post such a thing. A post that I did NOT see because he took it down immediately knowing it was WRONG," she said.