PHOTOS
'The Real Housewives Of Orange County' Star Vicki Gunvalson Explains To Andy Cohen Why She Sued Bravo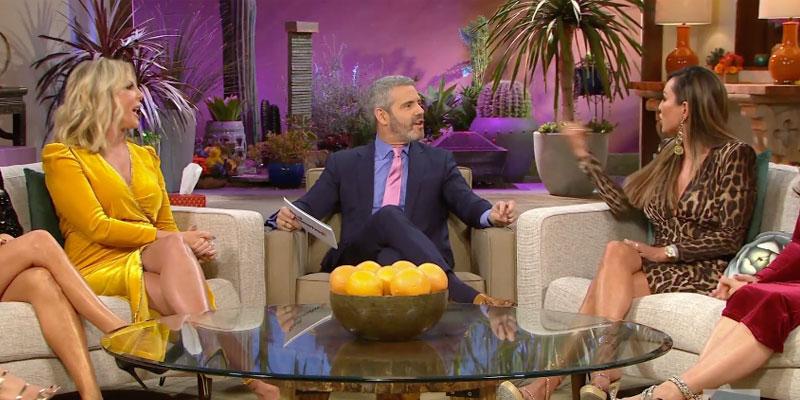 Article continues below advertisement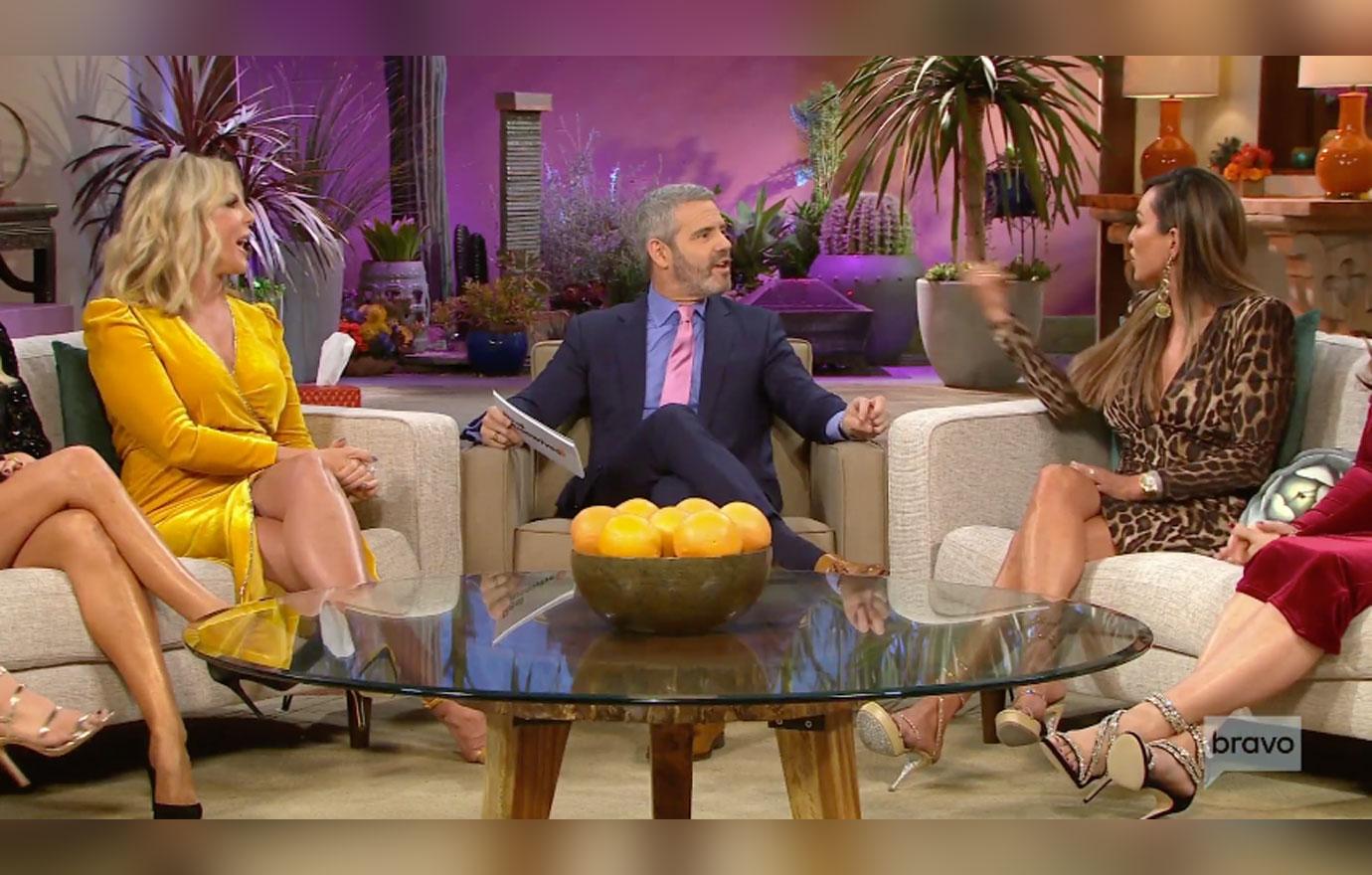 As OK! readers know, Vicki, 57, sued Kelly, 44, and their network in November for defamatory comments Kelly allegedly made during a cast trip to Key West. Vicki was worried about the way the comments would negatively impact her financial services business and her reputation. She used the pseudonym Jane Roe for the legal papers.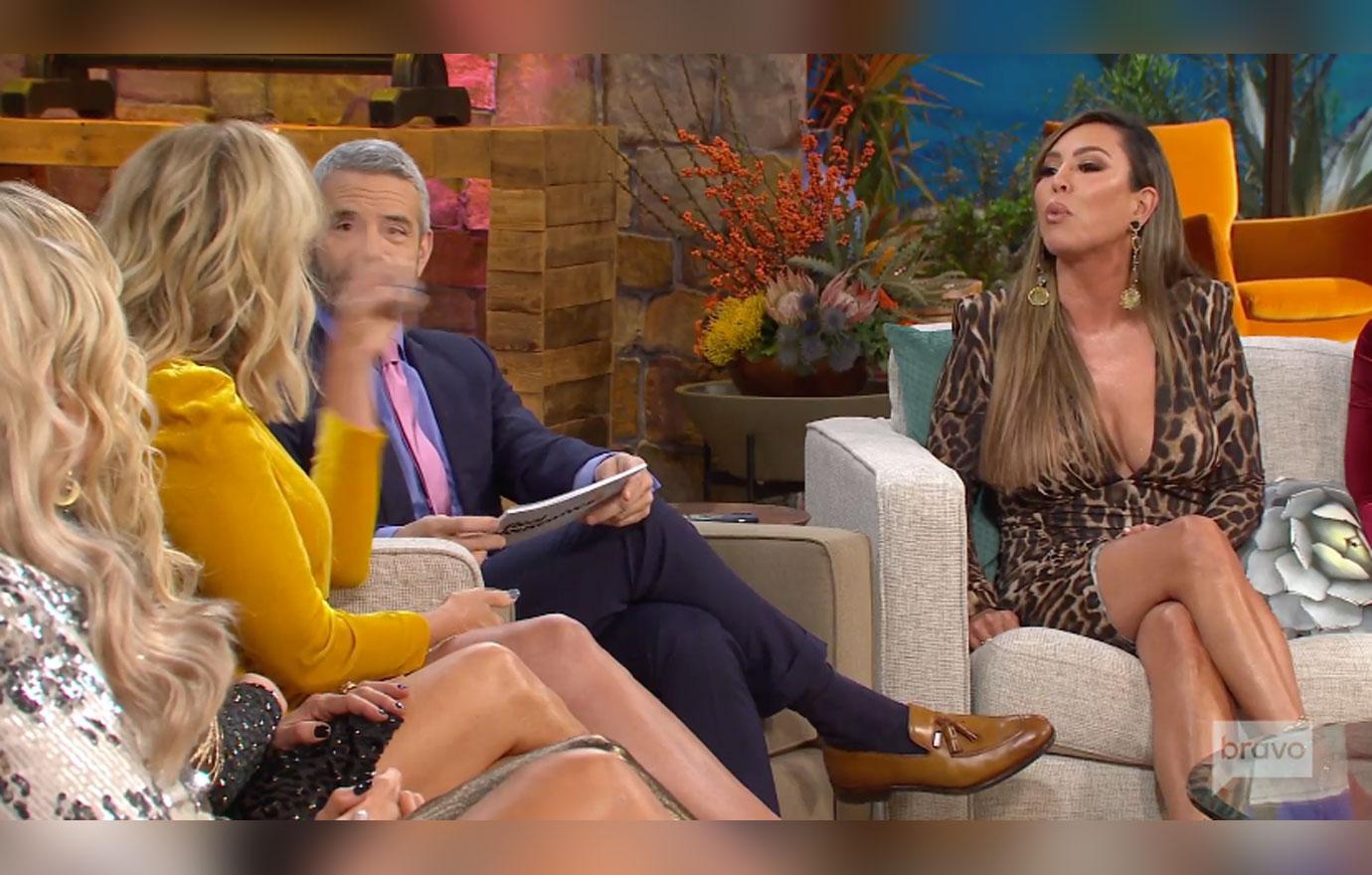 However, just days later, the Coto Insurance CEO withdrew her lawsuit and "resolved the issues amicably." During the reunion, Andy, 51, introduced Vicki by saying, "While the OG of the O.C. needs no introduction, knowing her, she'd probably have some words with me if she didn't get one. So without further ado, please welcome Coto resident, insurance maven and the future Mrs. Lodge -- Jane Roe! I mean, Vicki Gunvalson. Hi, Vicki!"
Article continues below advertisement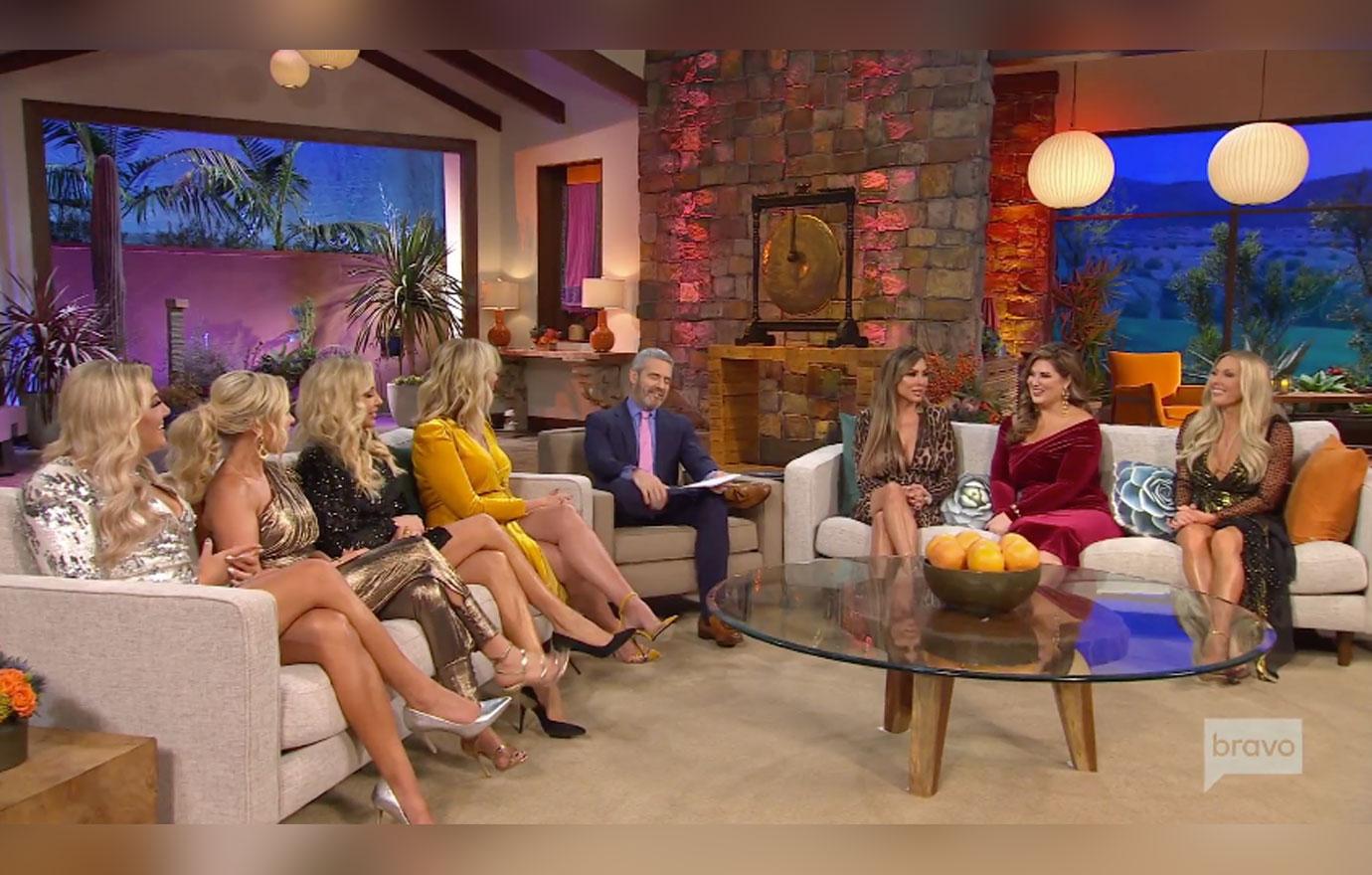 "You almost didn't come today," Andy continued. "Somebody named Jane Roe filed a lawsuit against Bravo and the production company that produces this show, Evolution, over some statements that were made on the show."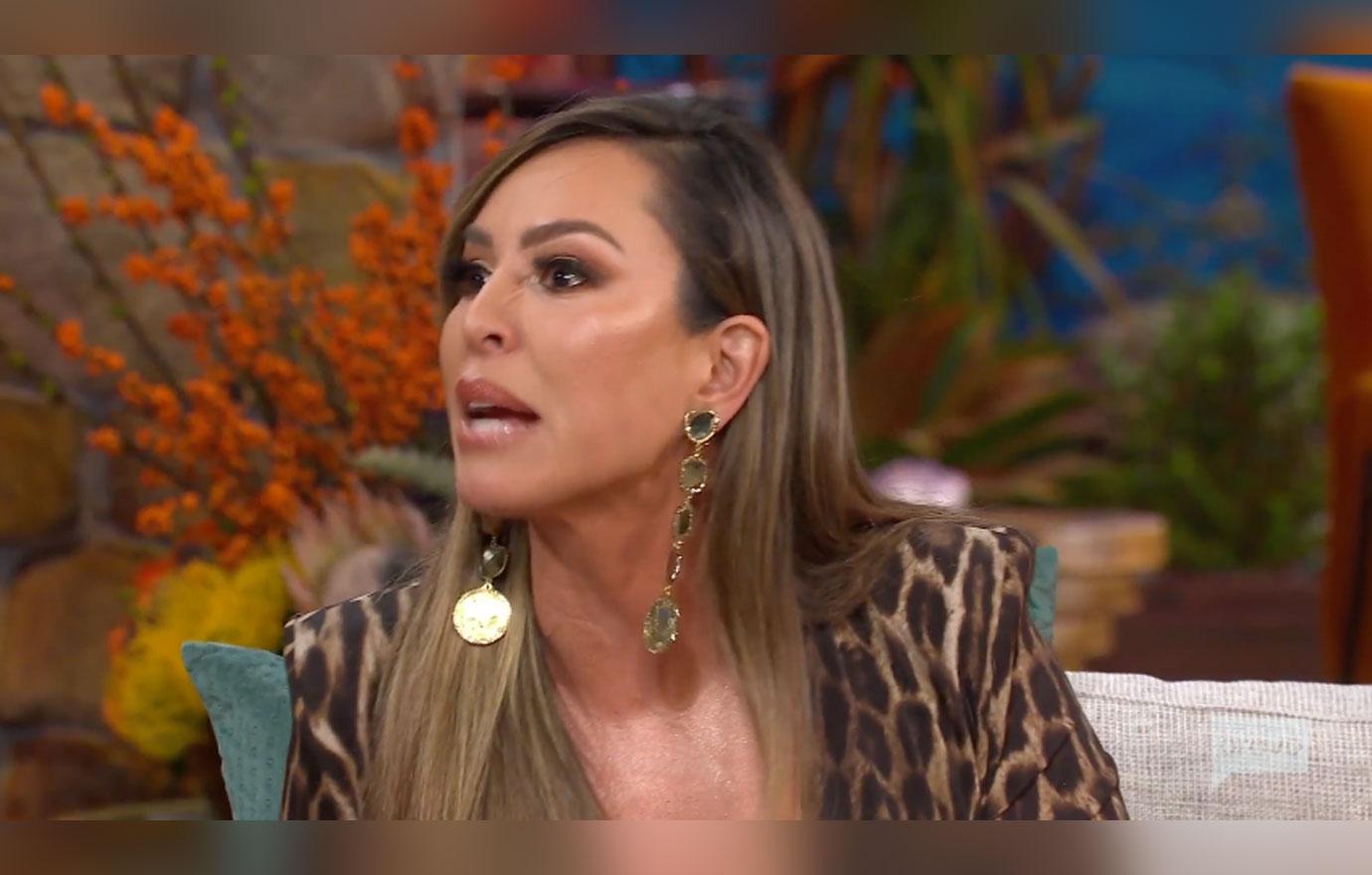 Kelly reportedly made comments that accused Vicki of "preying on older people," being a "con woman" and "engaging in fraud." She ordered the suit because she thought that the Bravo producers would not edit out Kelly's statements.
Article continues below advertisement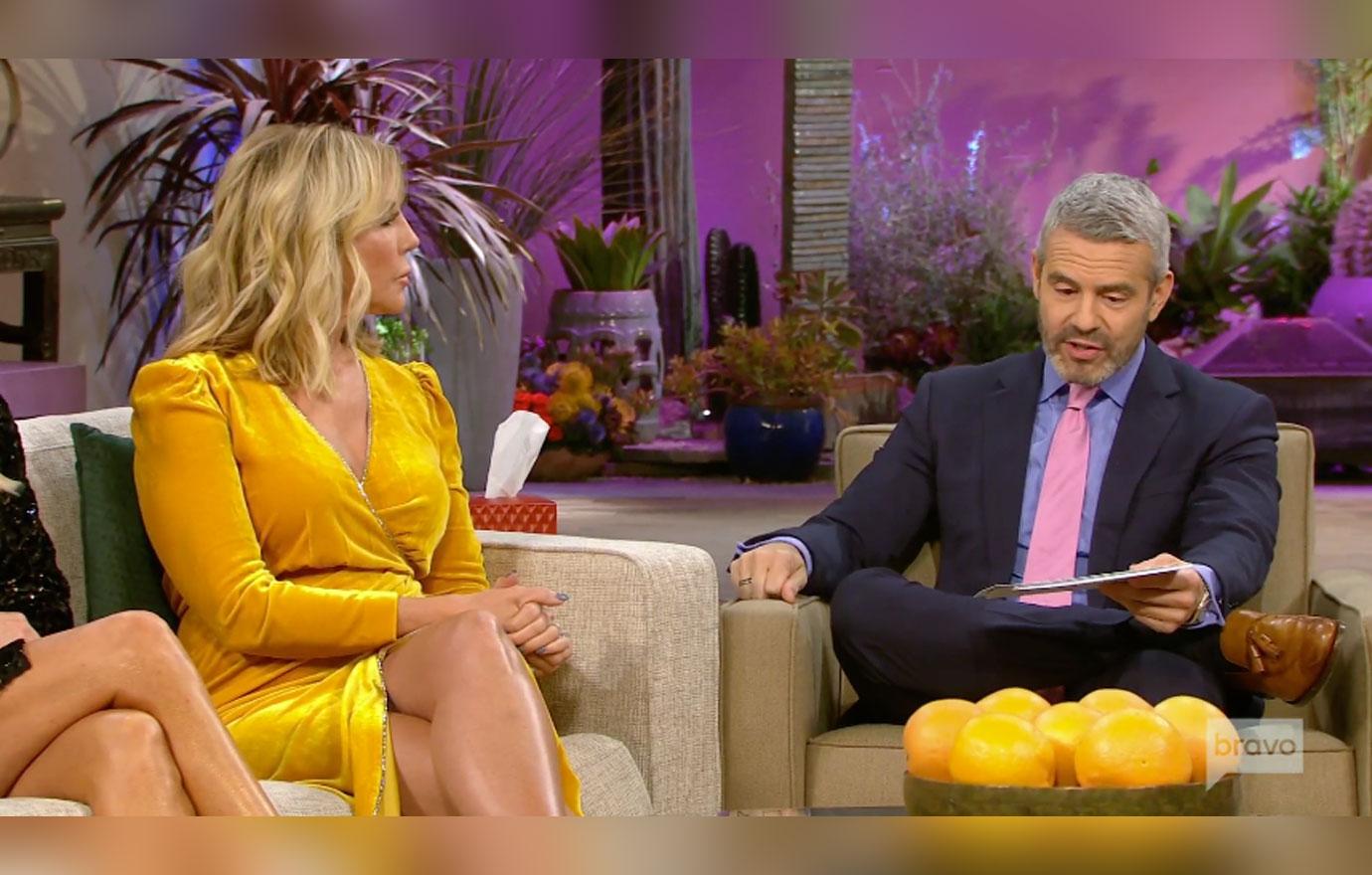 "I can't talk about it because we go to mediation on the 20th, but I will say, anybody who goes after my business, I'm the CEO of a major corporation and I insure thousands and thousands of people, so for anybody to insinuate that I am fraudulent, con woman, or anything other than the truth, they're gonna get sued," the mother of two explained to Andy.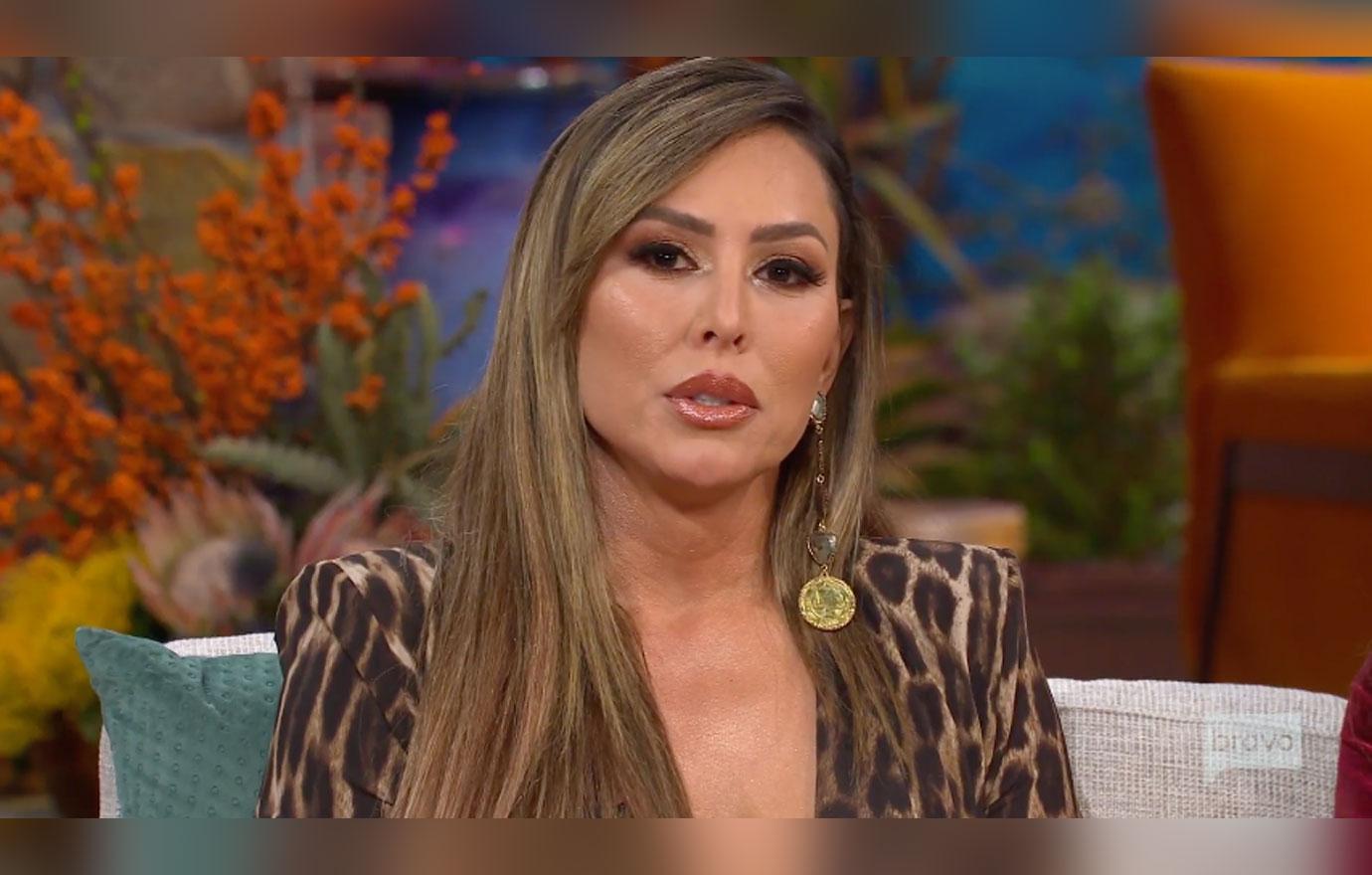 "It was a restraining order, by the way. It wasn't a lawsuit," Vicki said to Andy, as Kelly laughed, "Yeah, and it didn't go through!"
Article continues below advertisement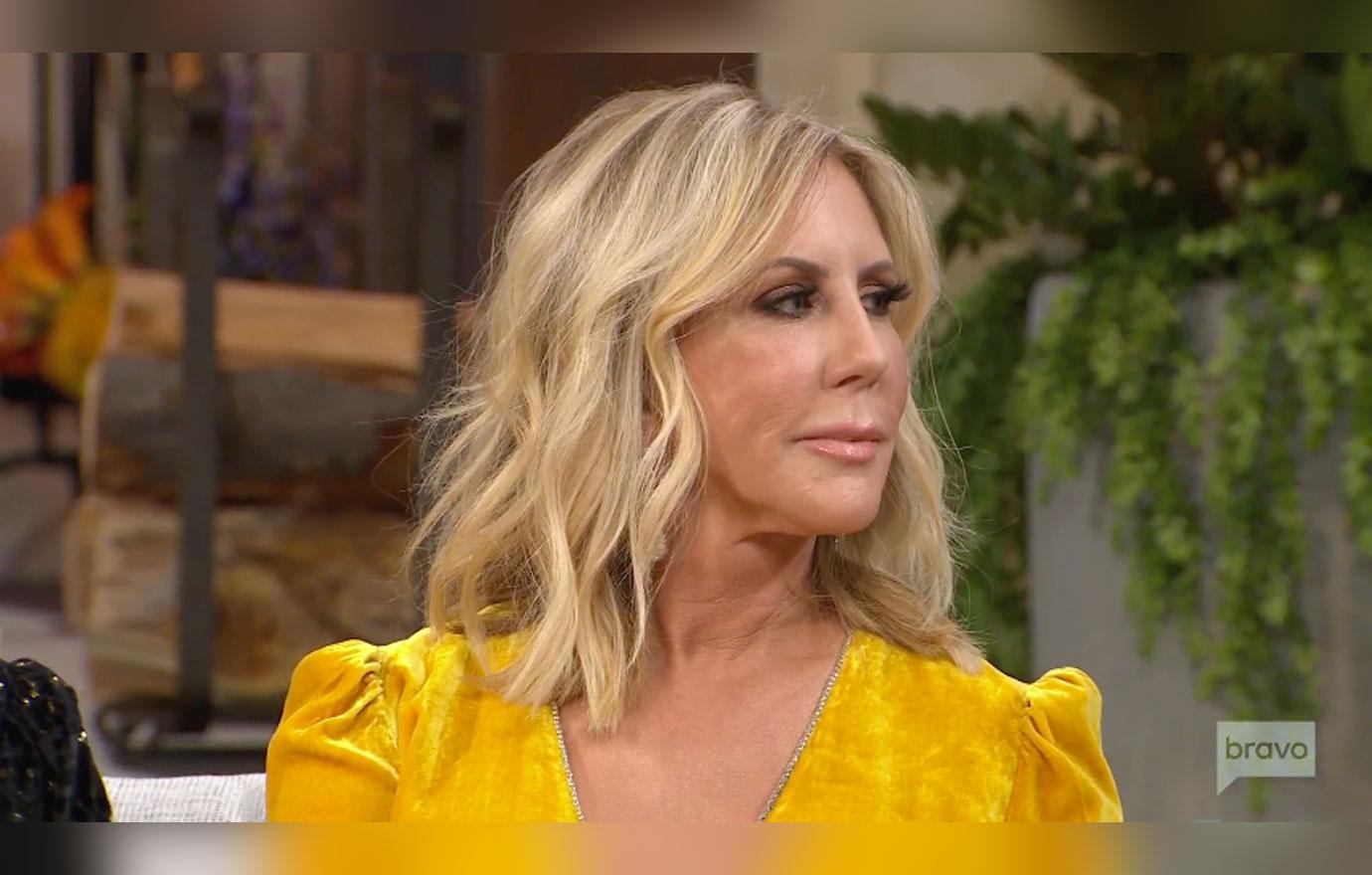 An insider told Us Weekly, on November 5 after Vicki dropped her suit, "Vicki withdrew her suit against the network, production company and Kelly. No scenes were edited out. Their confrontation will still be seen in an upcoming episode. And Vicki is planning to attend the reunion."
What are your thoughts on what Vicki had to say? Sound off in the comments below!