PHOTOS
'Real Housewives Of New Jersey' Star Danielle Staub Says She Got Engaged 19 Of 21 Times By Telling Men She Was A Virgin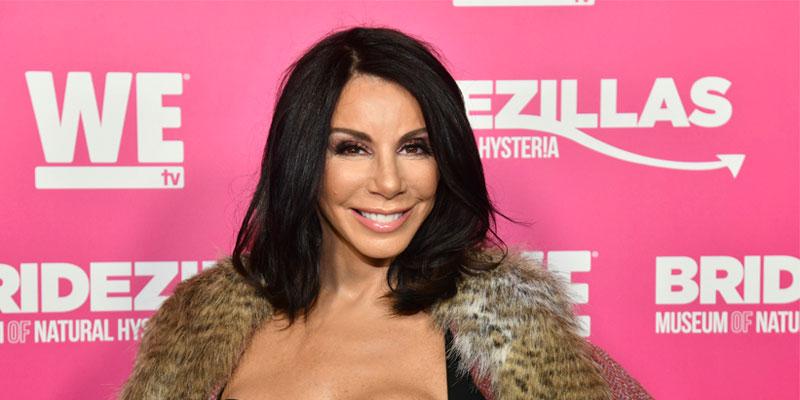 Danielle Staub had a surefire trick to getting her man! After the February 28 episode of Real Housewives of New Jersey, the 57-year-old claimed that she was able to score 19 of the 21 engagements by telling her partners that she was a virgin. She admitted that she only stopped the ruse once she had kids.
Article continues below advertisement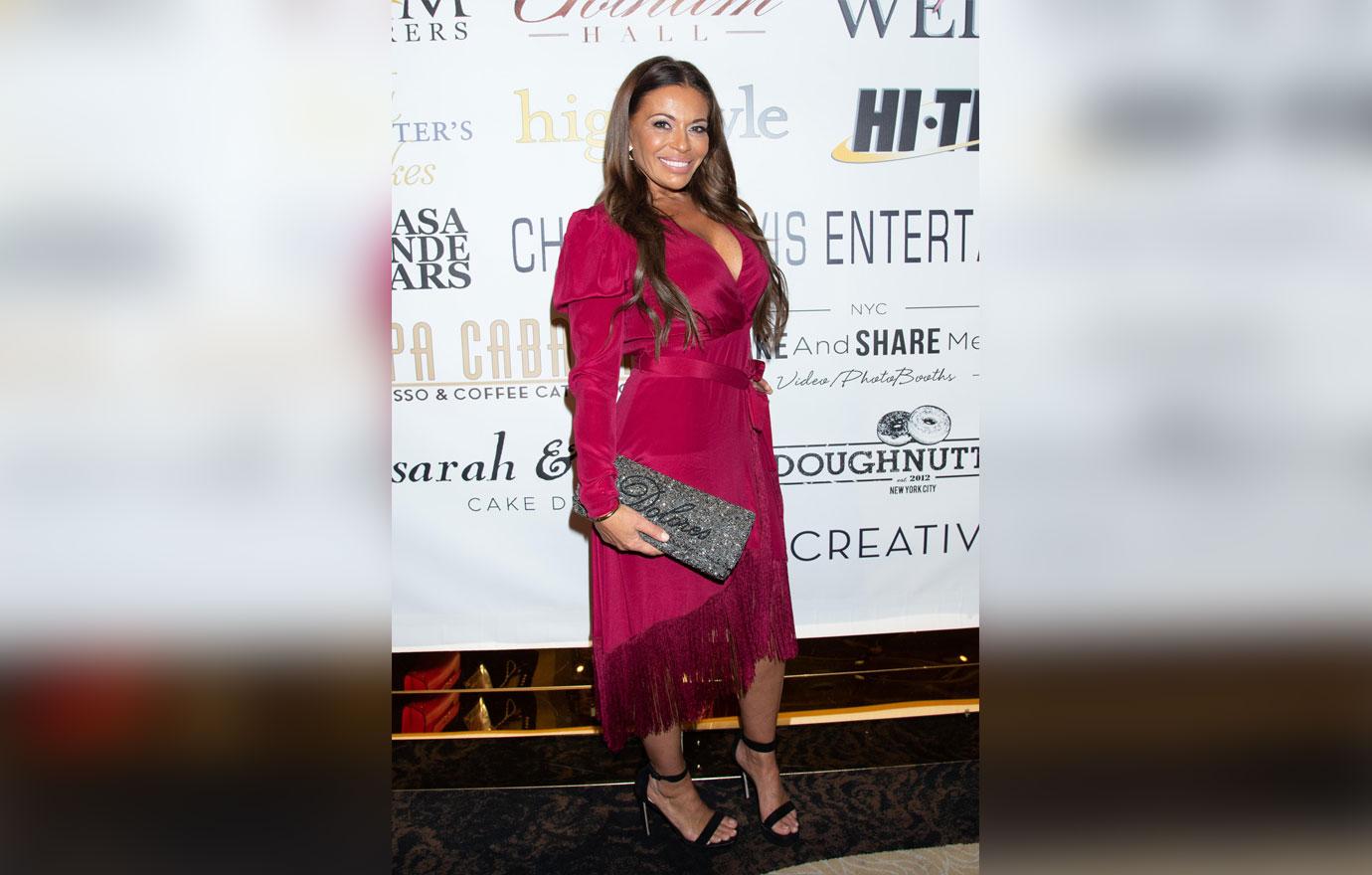 During a clip from the RHONJ After Hours show, Danielle opened up about the tension between her and the rest of her castmates. "There's problems that run really deep amongst that group. Allegiancies sic and loyalties to Italians are usually everything," she said. "But it's amazing how these other strangers come in from different parts that they don't know. I mean, I have known Dolores Catania and her family for over 26 years."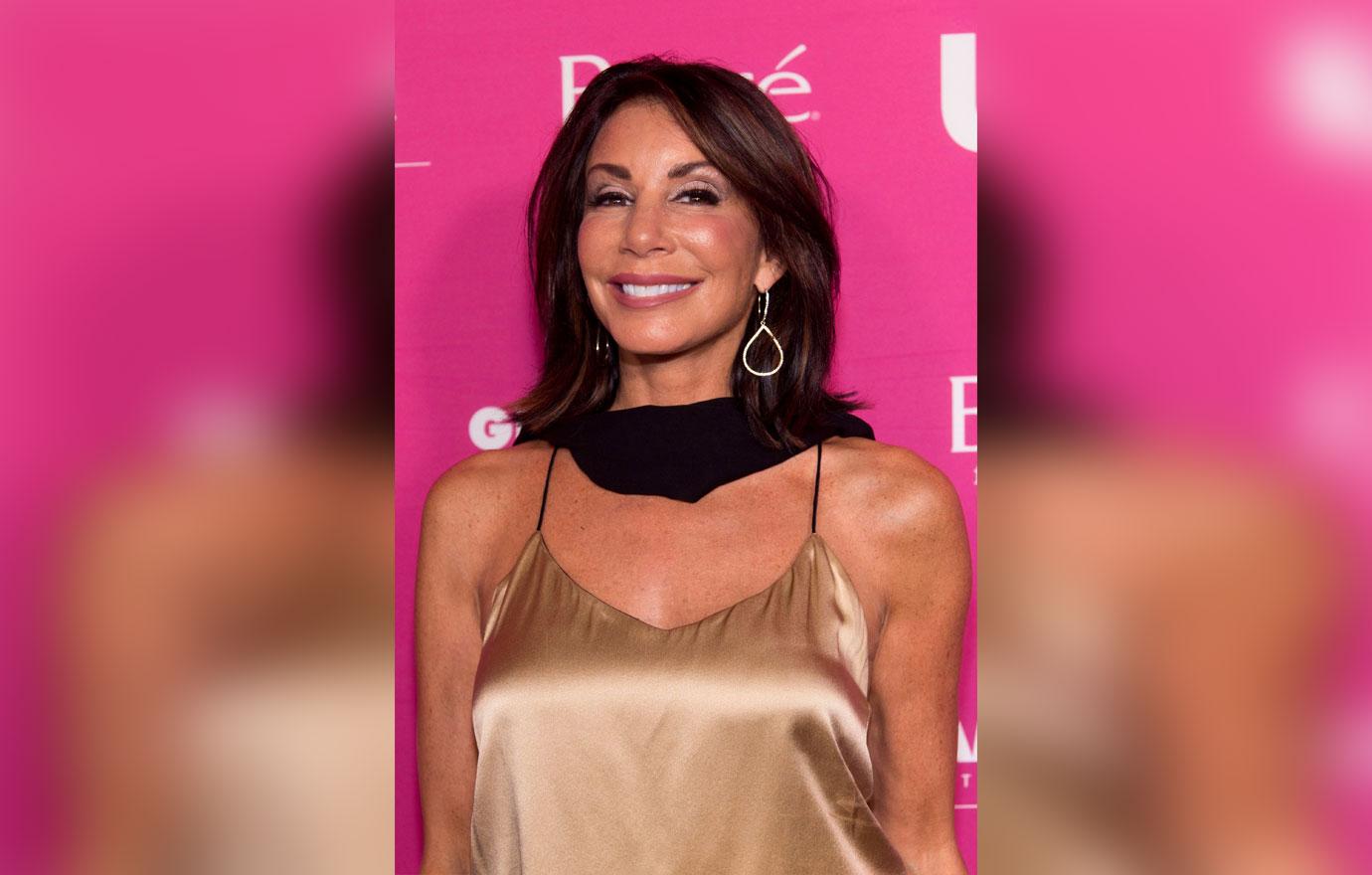 "I don't know who any of them are anymore," she continued. "I really don't. But I will tell you one thing. I lost myself for a few years and trying to fit in with people that I would normally never even give a moment's notice to. In my life I'm not better than anybody but I'm definitely better than them."
Article continues below advertisement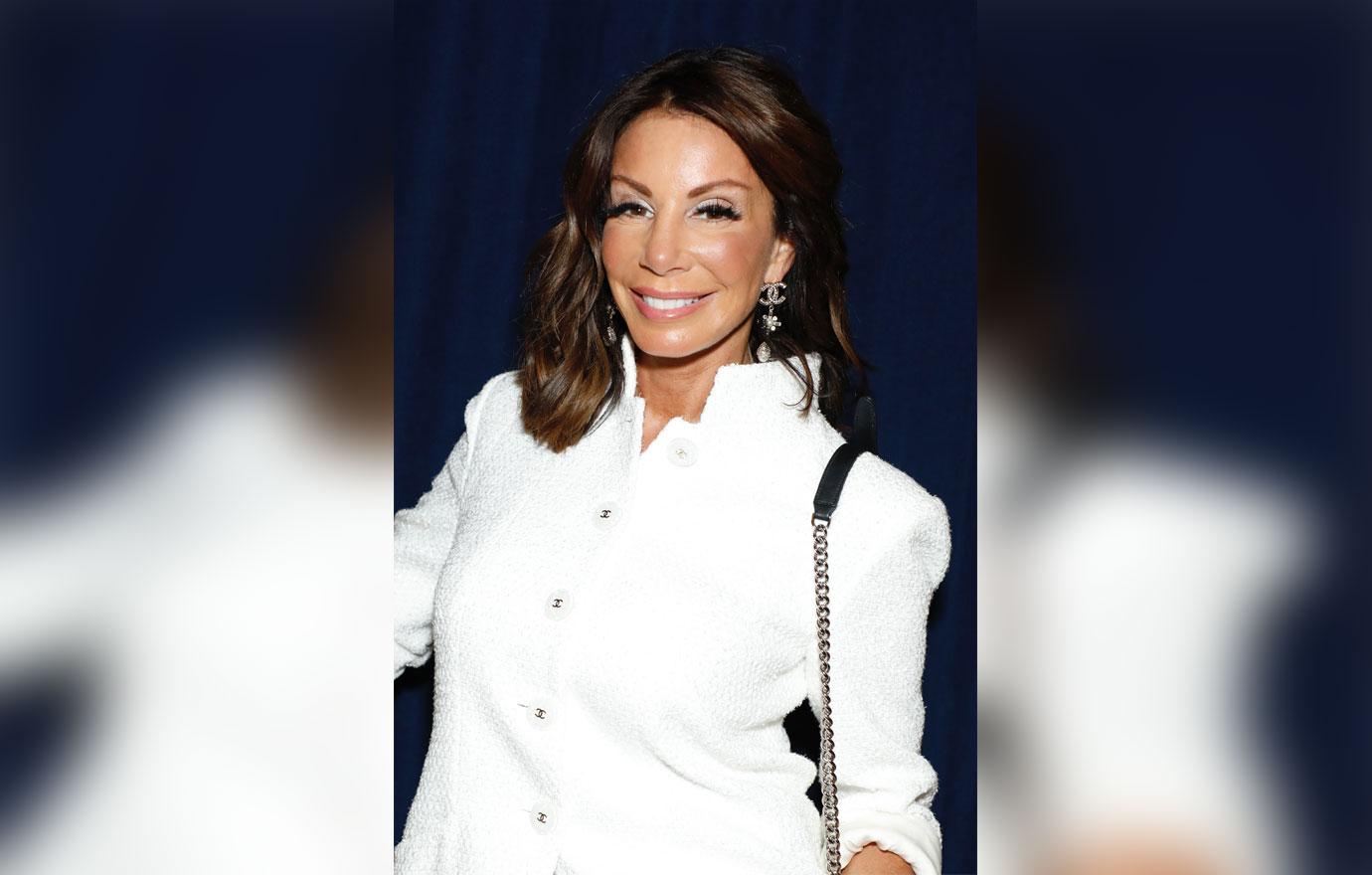 Then the New Jersey native opened up about her past proposals. "I don't have to try hard to get attention. I just get it. Ergo I was engaged 21 times. It's no accident. And 19 of those were before I had my children," she recalled.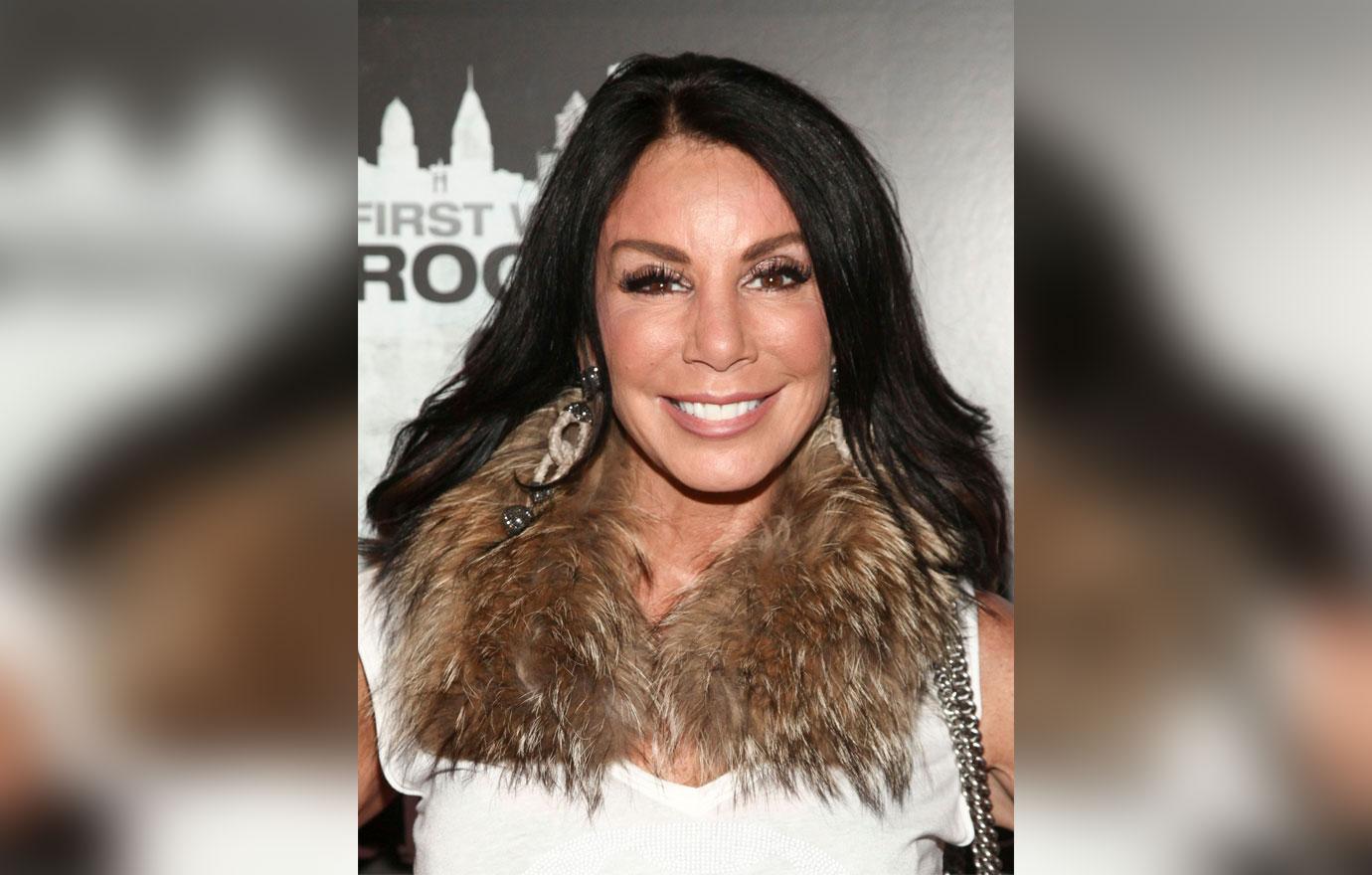 "Why? No one's ever asked me. It came from wanting to punish people who were abusing me," Danielle said before revealing the secret to her success. "But, the way I got them to ask me to marry them quickly is I said I was a virgin and I would not have sex until I was married."
Article continues below advertisement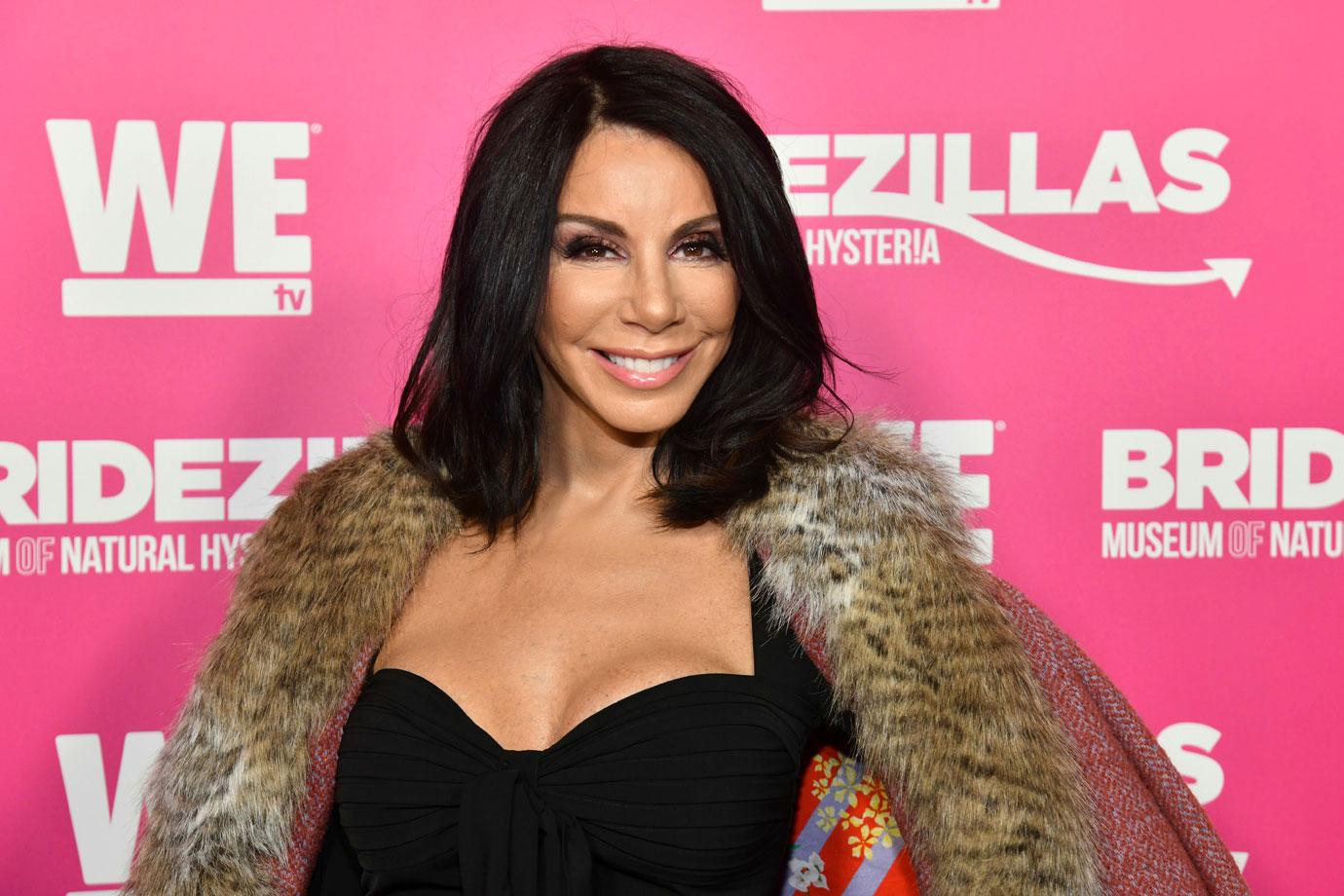 "That will put a ring on your finger real quick," she shared. "Can't do that once you have kids. If Tom was number 19, and there were only two more after that, and I married one of them, have I really been engaged that many times? No."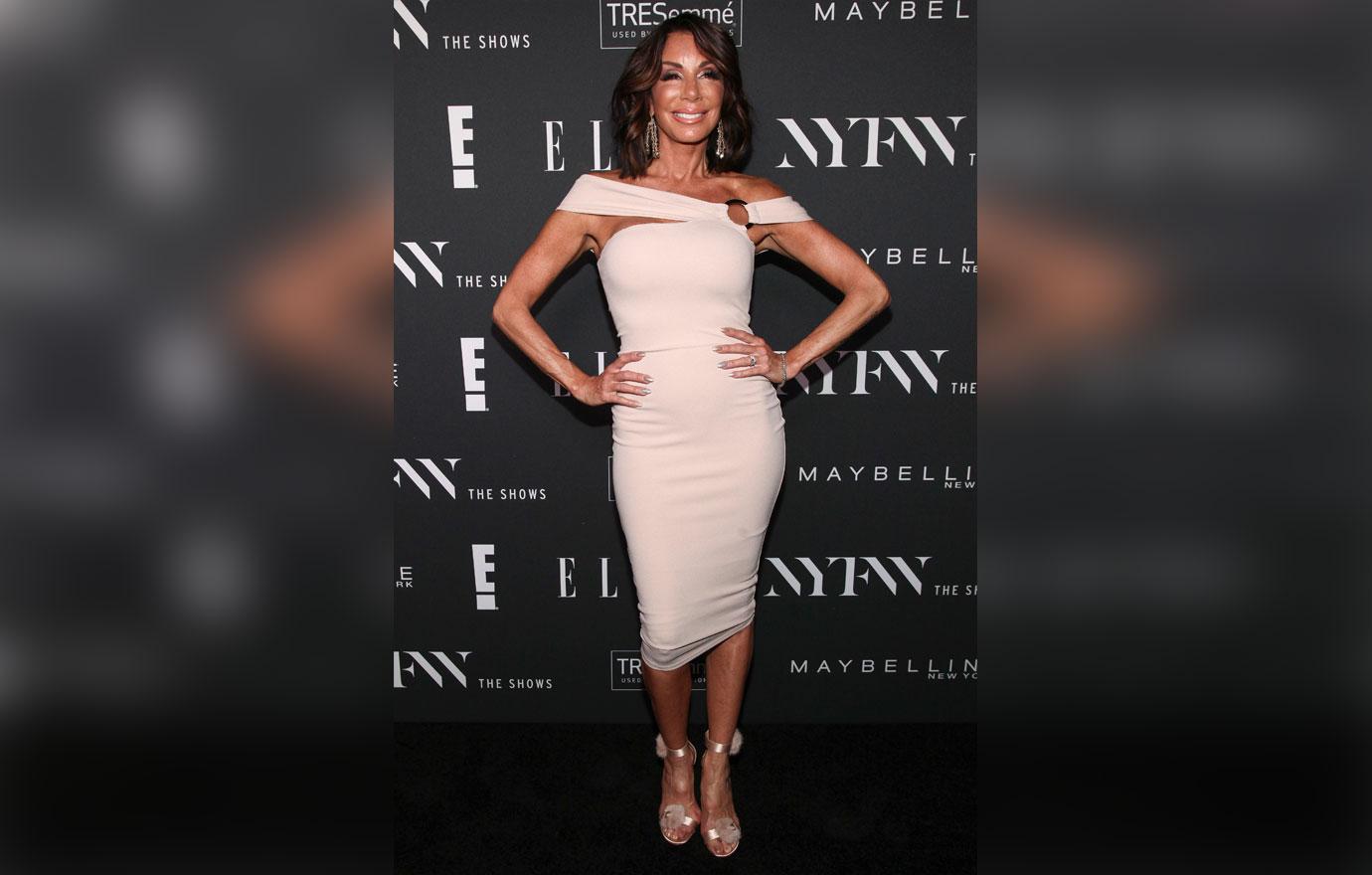 Danielle was married to Kevin Maher from 1986 to 1987. Thomas Staub was her 19th engagement and the pair tied the knot in 1993. However, they split 2007. The former couple share daughters, Christine, 26, and Jillian, 21.
Article continues below advertisement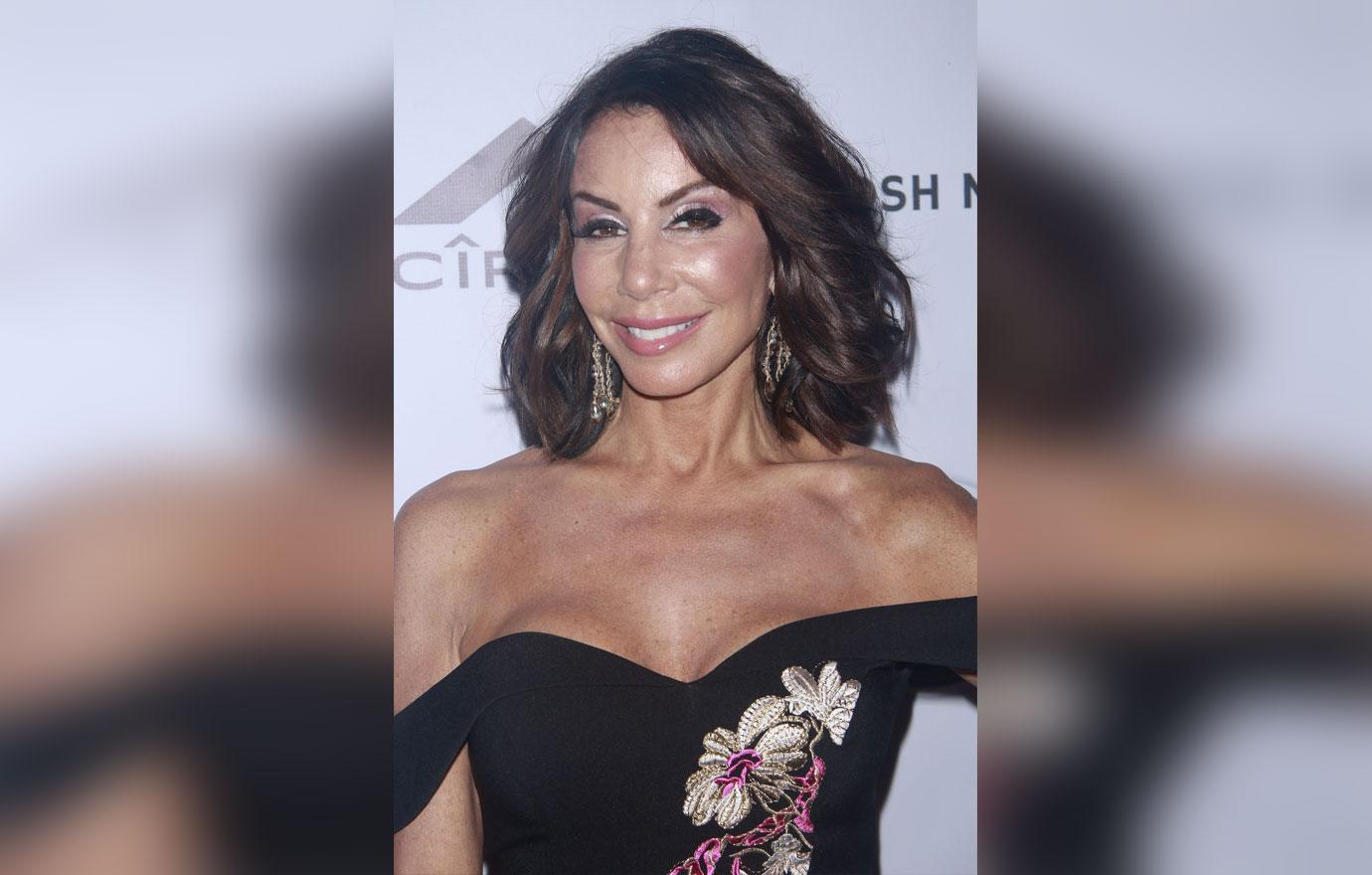 What do you think about Danielle's method of scoring proposals? Share your thoughts in the comments section.