PHOTOS
Jennifer Aydin Defends Teresa Giudice After She's Exposed For Instigating 'Brutal' Hair Pulling Incident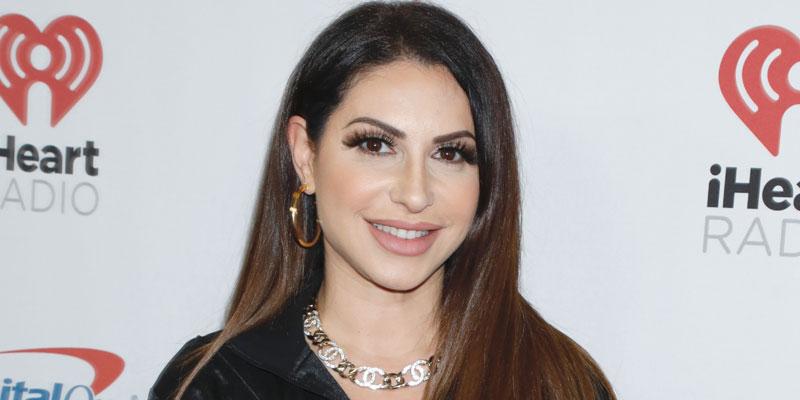 Jennifer Aydin is coming to the defense of Teresa Giudice. On the February 19 episode of Watch What Happens Live, the reality star supported Teresa, 47, for instigating the "brutal" hair pulling incident.
Article continues below advertisement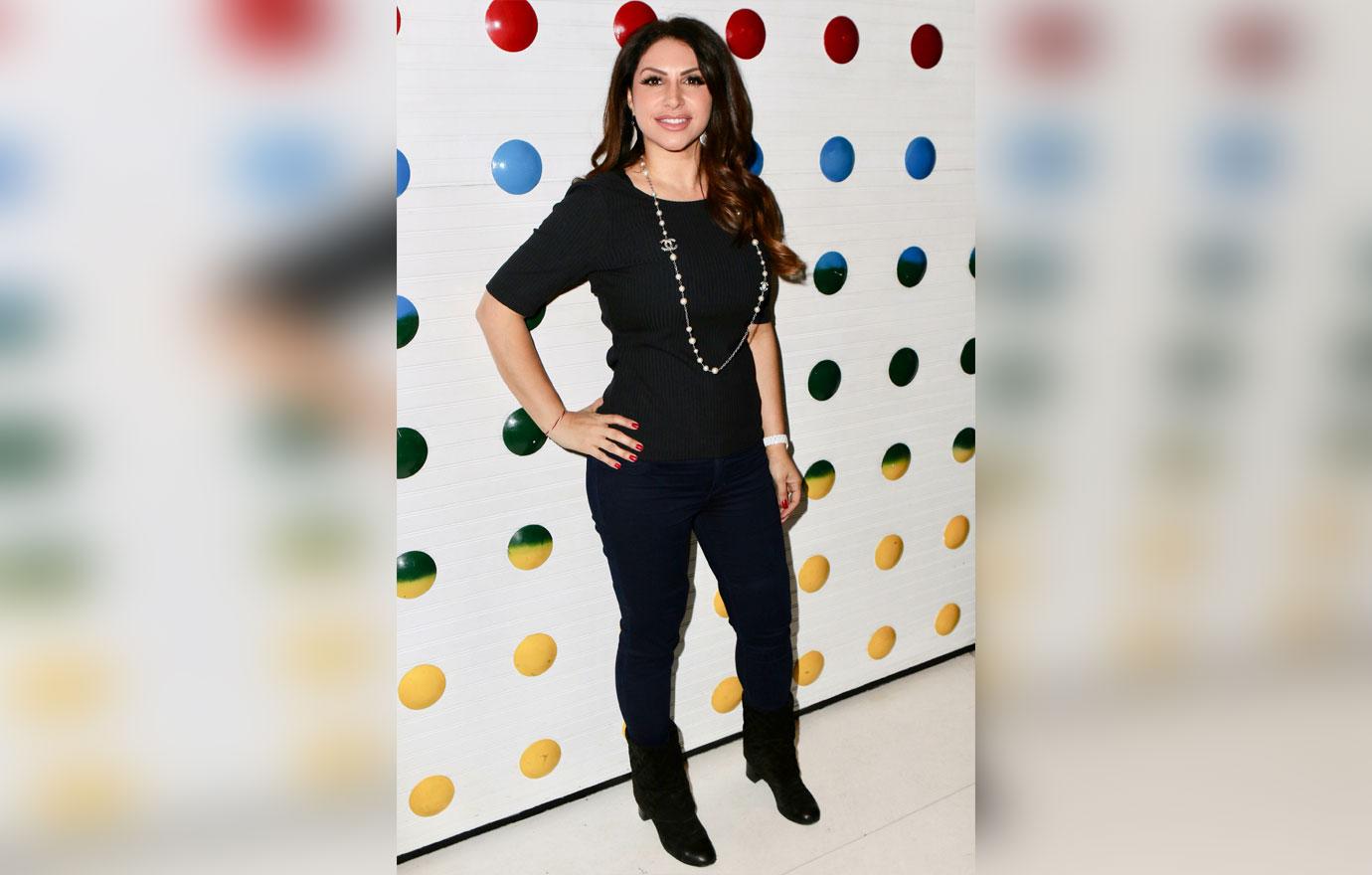 After the RHONJ episode aired, Jennifer, 42, defended her castmate on Andy Cohen's talk show. "I felt bad for Teresa, honestly, I did," Jennifer admitted. "I know why she said what she said and I know why she did it. We spoke about it at reunion, so I don't want to give anything away, but she didn't know it was going to be that brutal."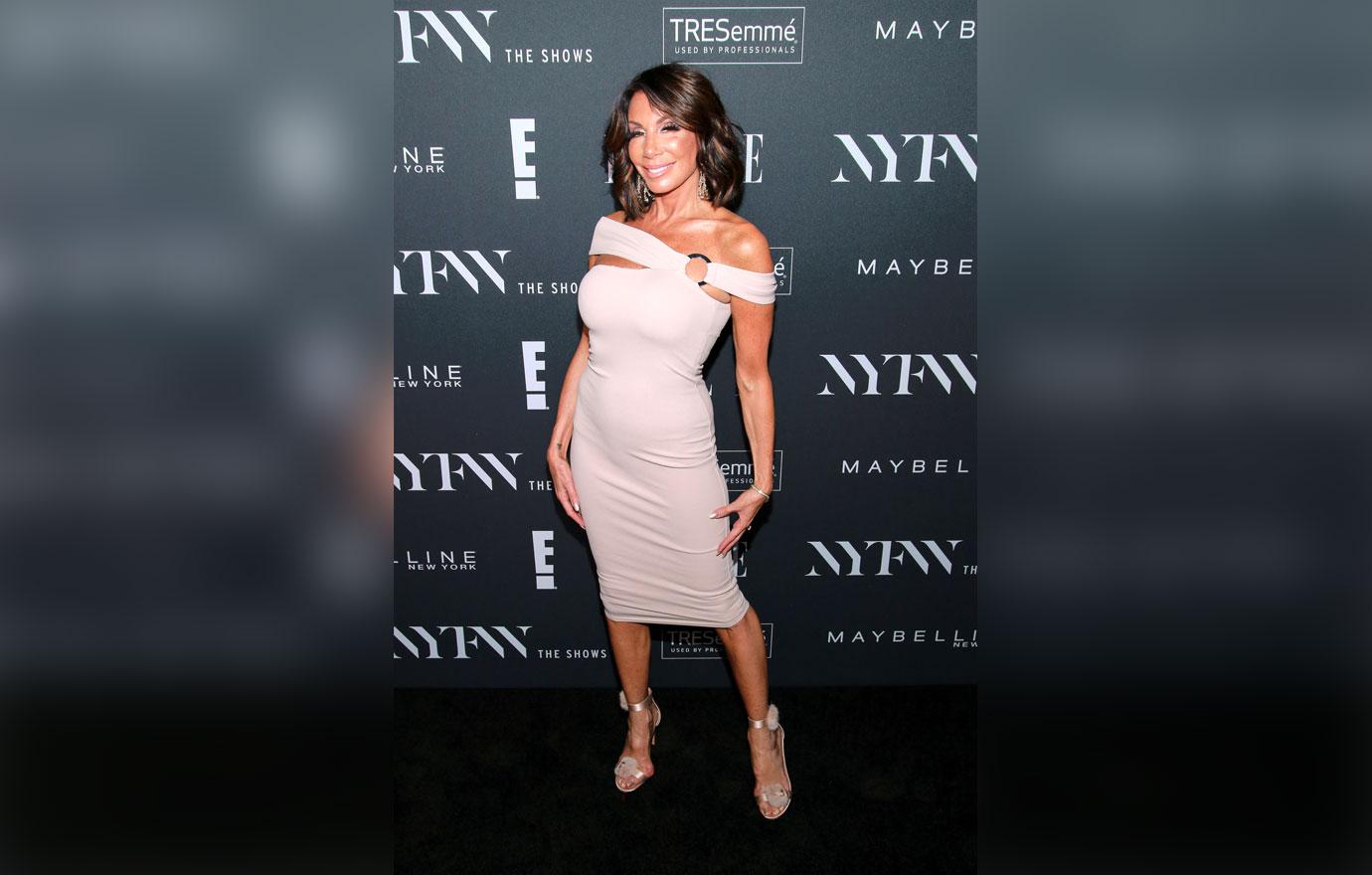 She continued, "At the end of the day, I guess you could think, 'How could pulling someone's hair not be brutal?' But she really did drag her across the room and nobody was expecting that. By the time we turned around, Margaret was halfway across the room and it was brutal."
Article continues below advertisement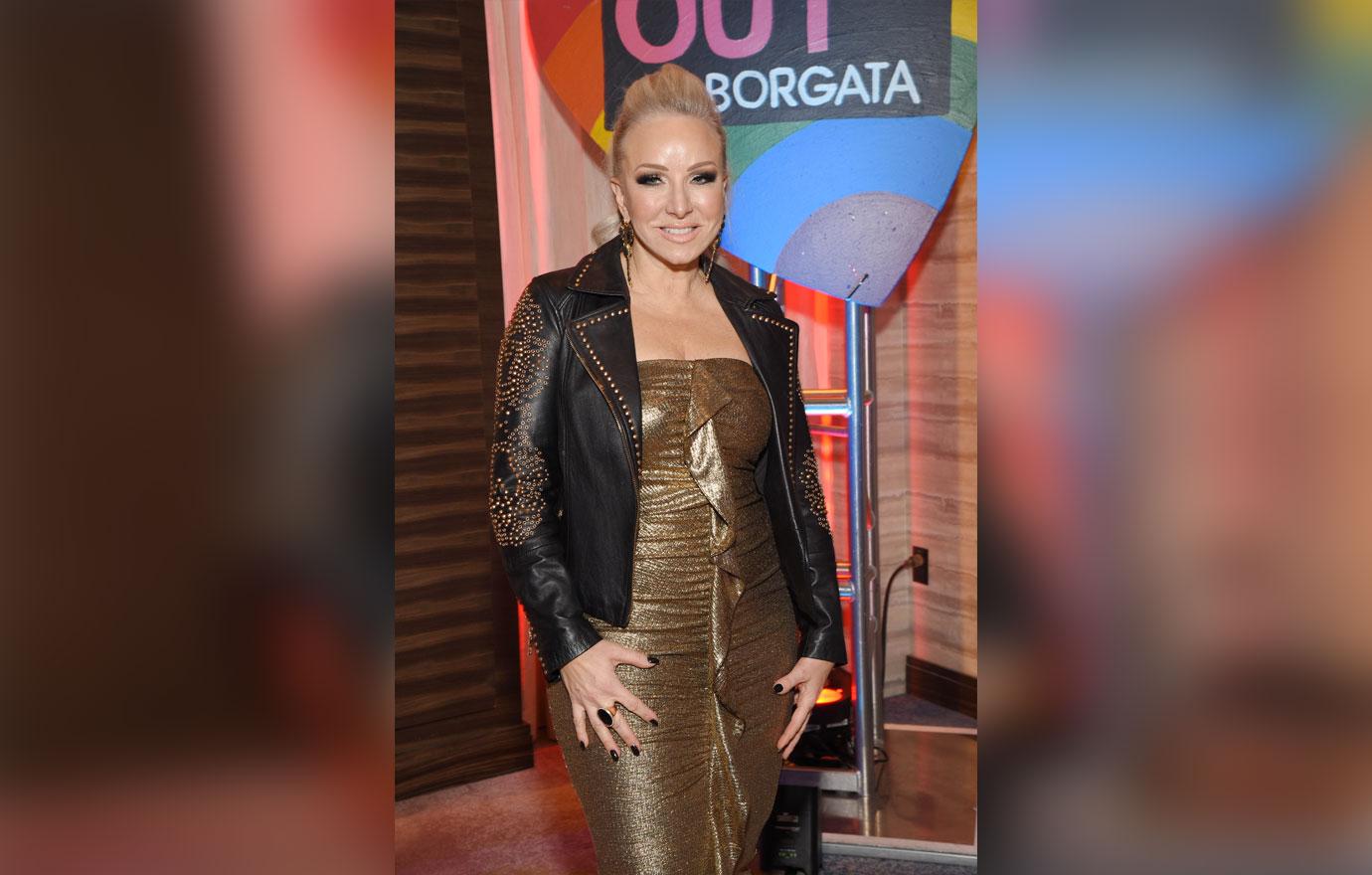 This drama extends from the January 1 episode of RHONJ when tension rose between Margaret Josephs and Danielle Staub. The Bravo stars exchanged verbal insults before Margaret, 52, dumped water on Danielle's head. Danielle, 57, retaliated by throwing Margaret's handbag into a lit candle. Even though Danielle told her castmate that they were "even," minutes later she pulled on Margaret's ponytail with enough force to drag her down.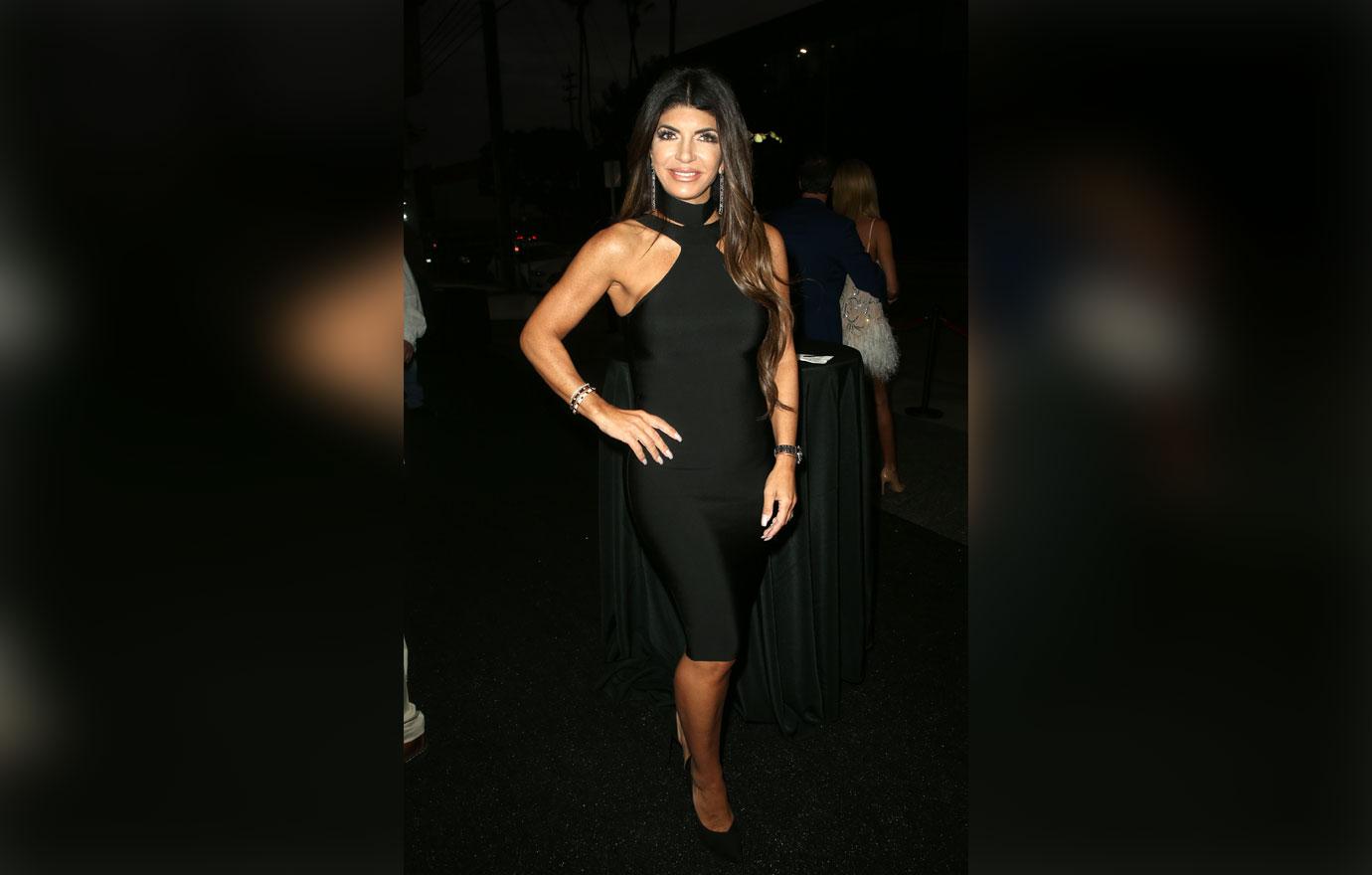 During the February 19 episode of Real Housewives of New Jersey, previously unseen footage from the infamous incident showed Teresa encouraging Danielle to pull their castmate's ponytail. Teresa repeatedly told Danielle, "Do it."
Article continues below advertisement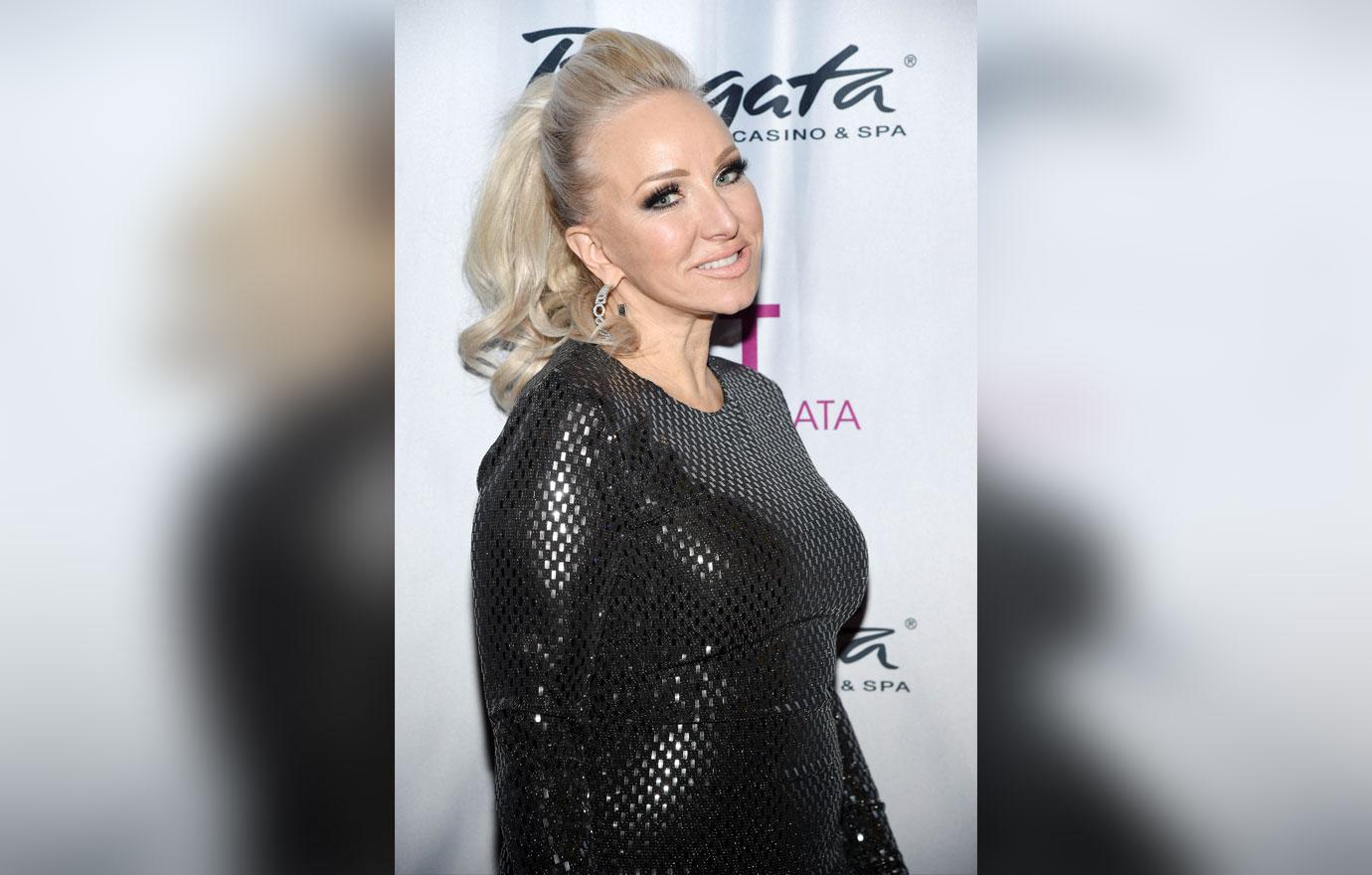 After the incident, Margaret asked Teresa, "Why can't you say to her, 'Danielle, stay away from Margaret! Don't ever put your hands on her again.'" Teresa refused to say anything and walked out of the store with Danielle.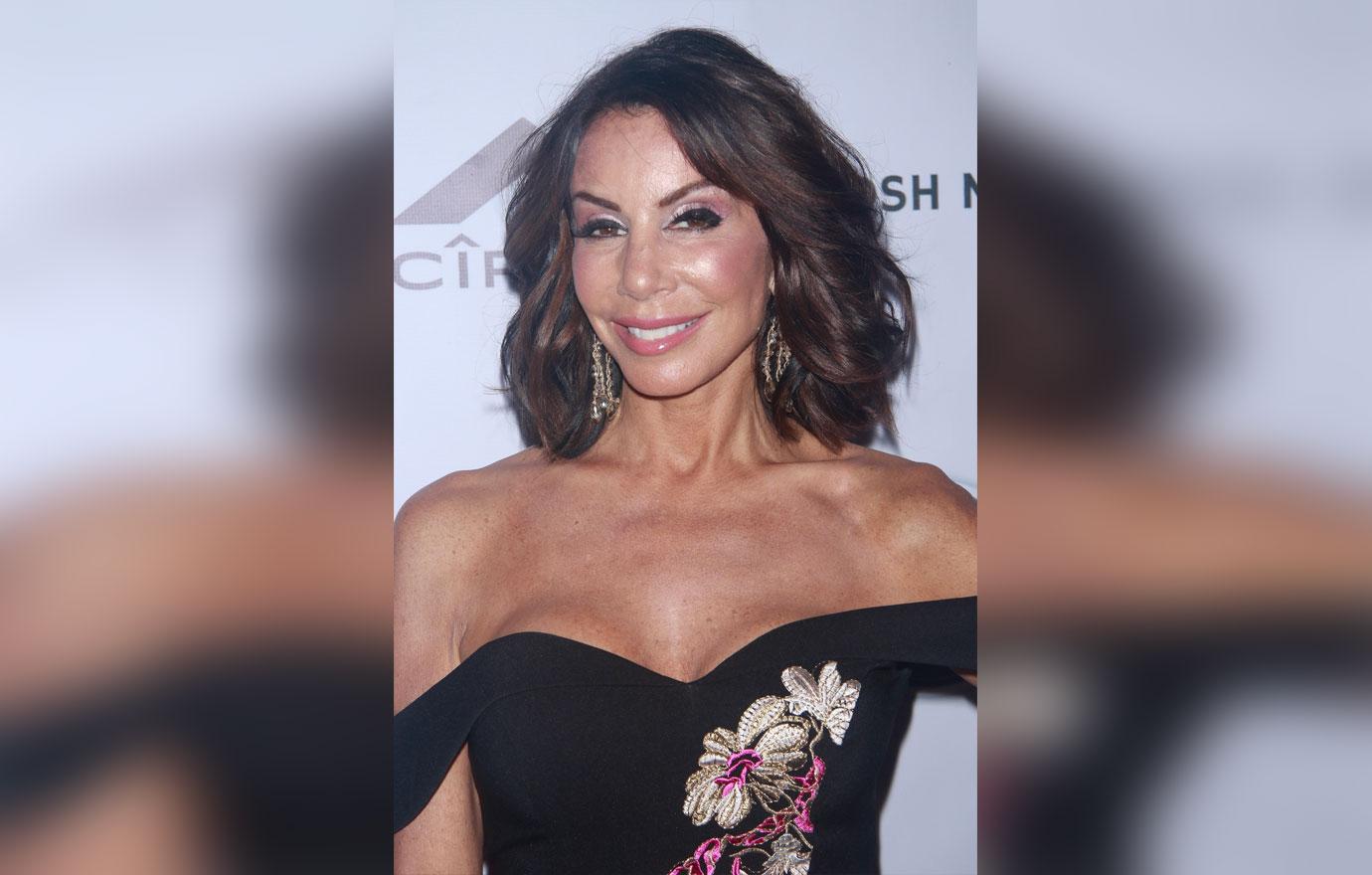 Though Margaret said she was "devastated" after the incident, Danielle was otherwise unapologetic. "My only regret is not doing it sooner," she quipped during the after show on January 1. Not long after the shocking incident, Danielle announced that she was leaving Real Housewives of New Jersey.
Article continues below advertisement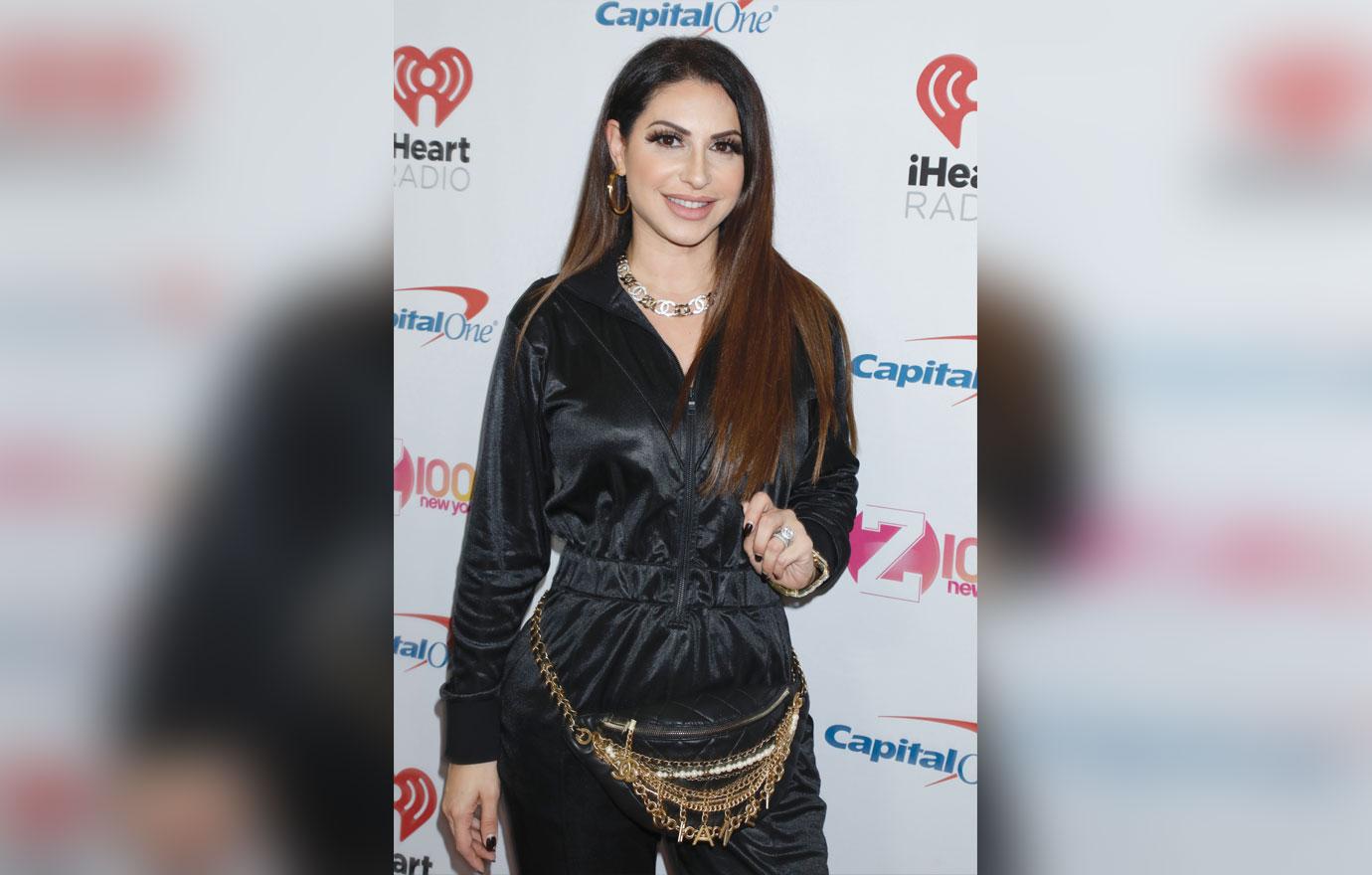 "Well I have over the past 12 years and 10 seasons I've been a part of this whole franchise, and I've been very happy to rally and stand on the platform and be here with all of you, but it is time for me to leave and do something that I want to do that makes my heart happy every day," she announced during the January 8 episode of Watch What Happens Live.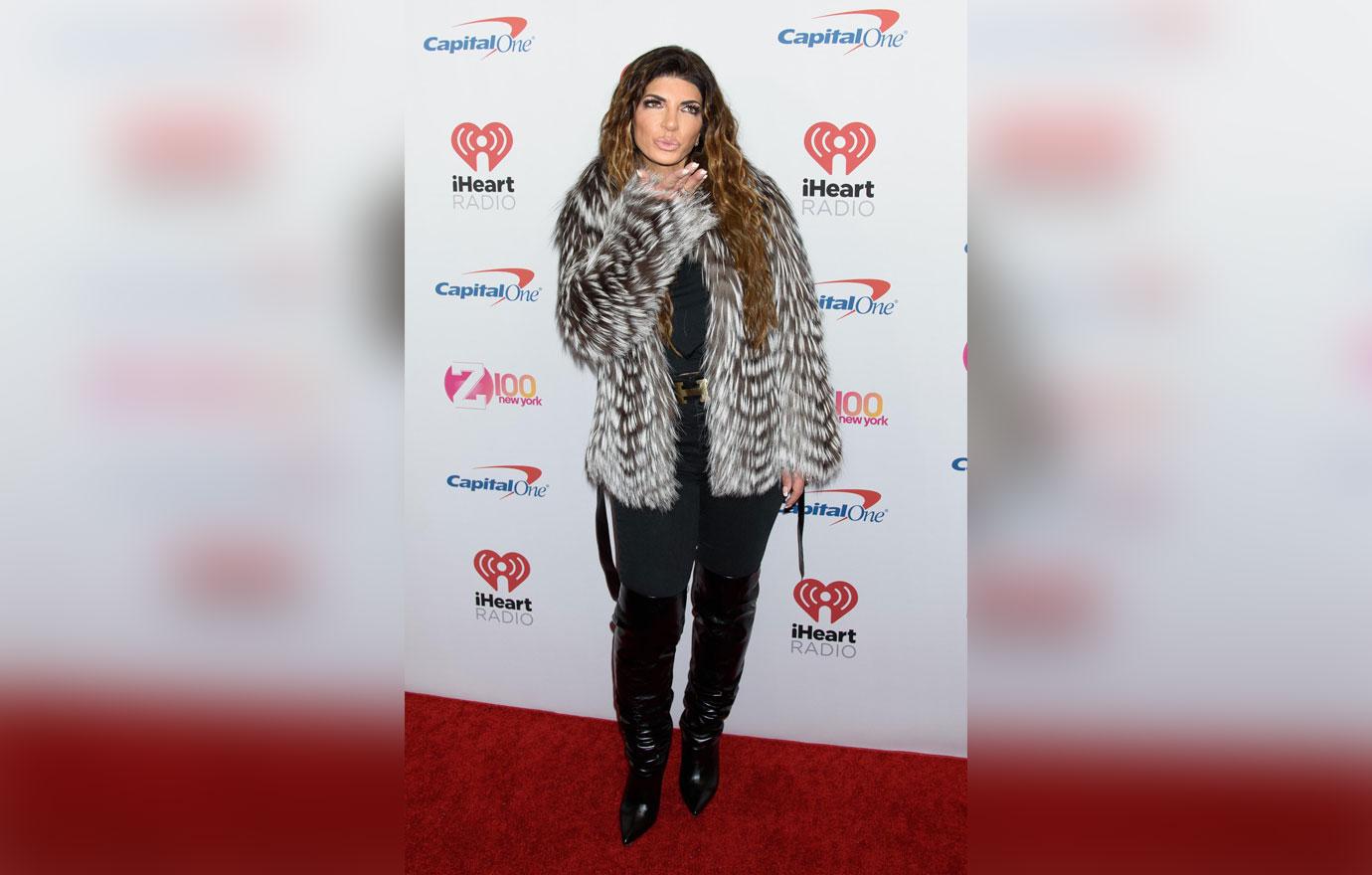 What do you think of Jennifer defending Teresa over the ponytail pulling incident? Sound off in the comments below!