PHOTOS
The Giudice Daughters Reunite With Joe In Italy For Christmas — But Where's Teresa?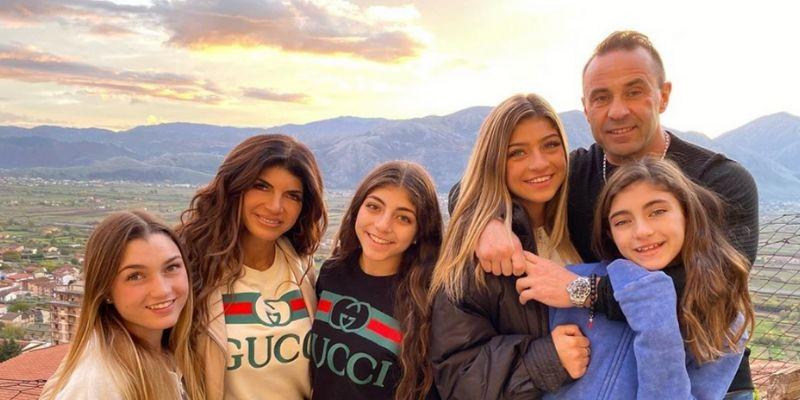 Joe Giudice is wrapping up 2019 with his four daughters! On December 23, the Real Housewives of New Jersey star reunited with Gia, Gabriella, Milania, and Audriana in Italy. Joe, 47, is hosting the girls for Christmas. Noticeably missing from this sweet reunion was their mother, Teresa.
Article continues below advertisement
Joe took to Instagram and shared a sweet video of him meeting his daughters at the gate of the airport picking them up. "They are so cute so happy,"he captioned the video, as he hugged and kissed the girls.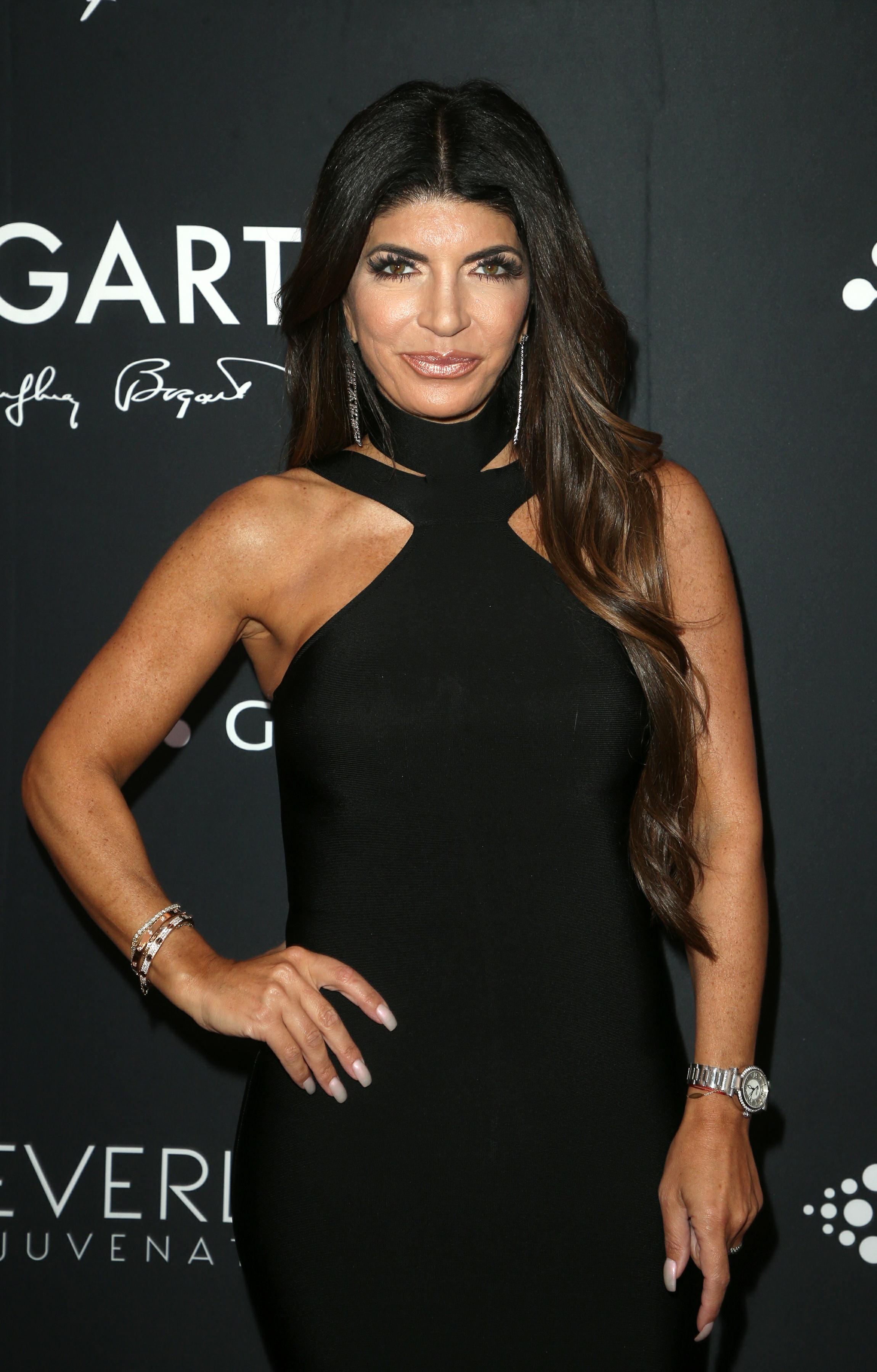 The former construction business owner also shared a clip of them trying to squeeze all of their suitcases into the back of a car. "Merry Christmas. Packed to the gills," the father of four noted in the social media update. "Think we can do this or what?" Joe, who held the camera asked. "We have to take apart this whole thing. We still got another three suitcases." He then panned over to his daughters. "Welcome to Italy again. I love you. You're so cute," he said.
Article continues below advertisement
Gia, 18, Gabriella, 15, Milania, 13, and Audriana, 10, visited Joe in November with Teresa, 47, a few weeks after Joe was deported back to his native Italy. During the Standing Strong's author's visit in November, the couple discussed their future and agreed that they both need to move on amicably and slowly for the girls' sake.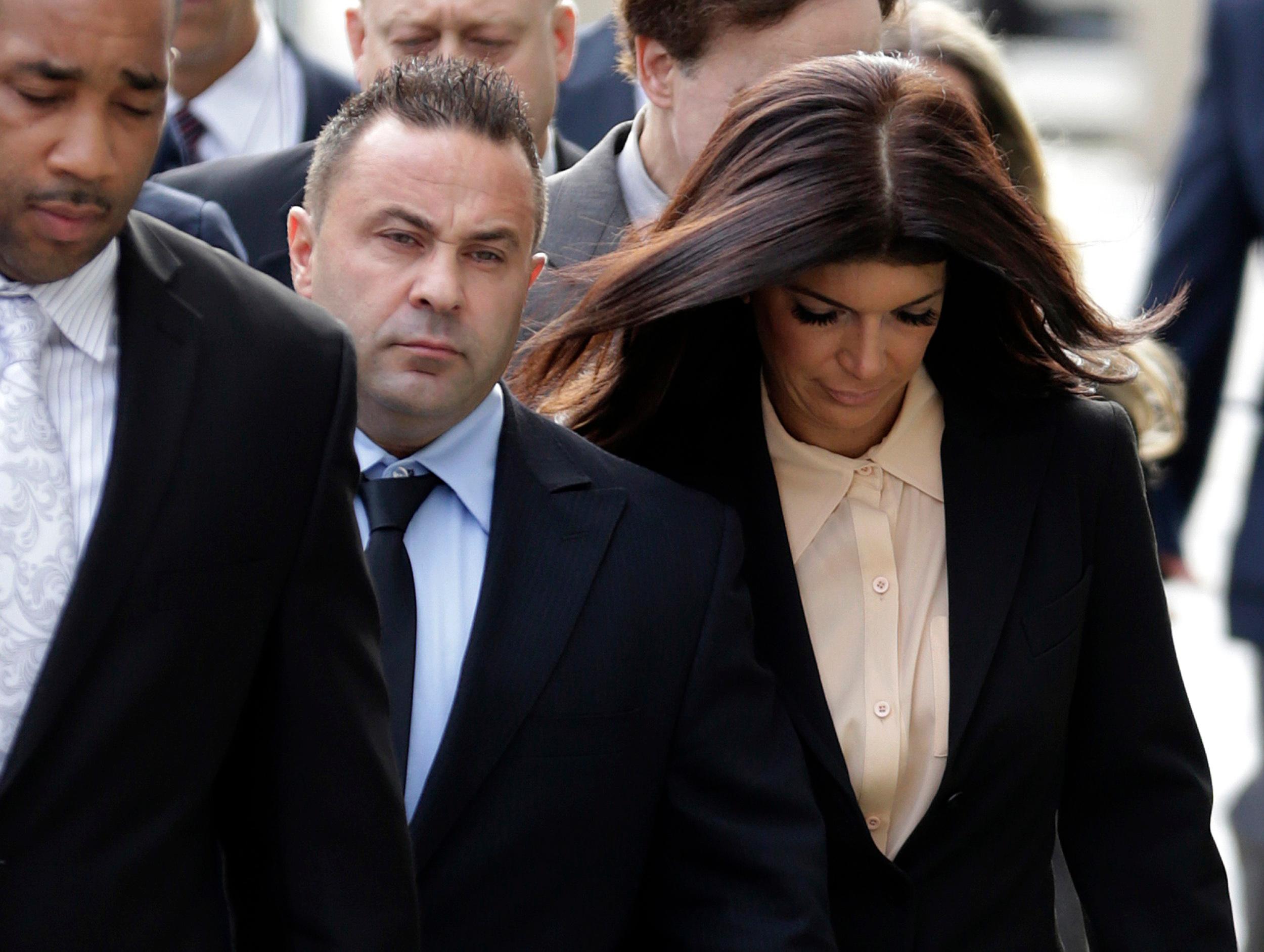 Weeks later on December 17, the RHONJ couple of 20 years announced their split. "Teresa and Joe have separated, but have no plans to divorce yet," a source told Us Weekly at the time.
Article continues below advertisement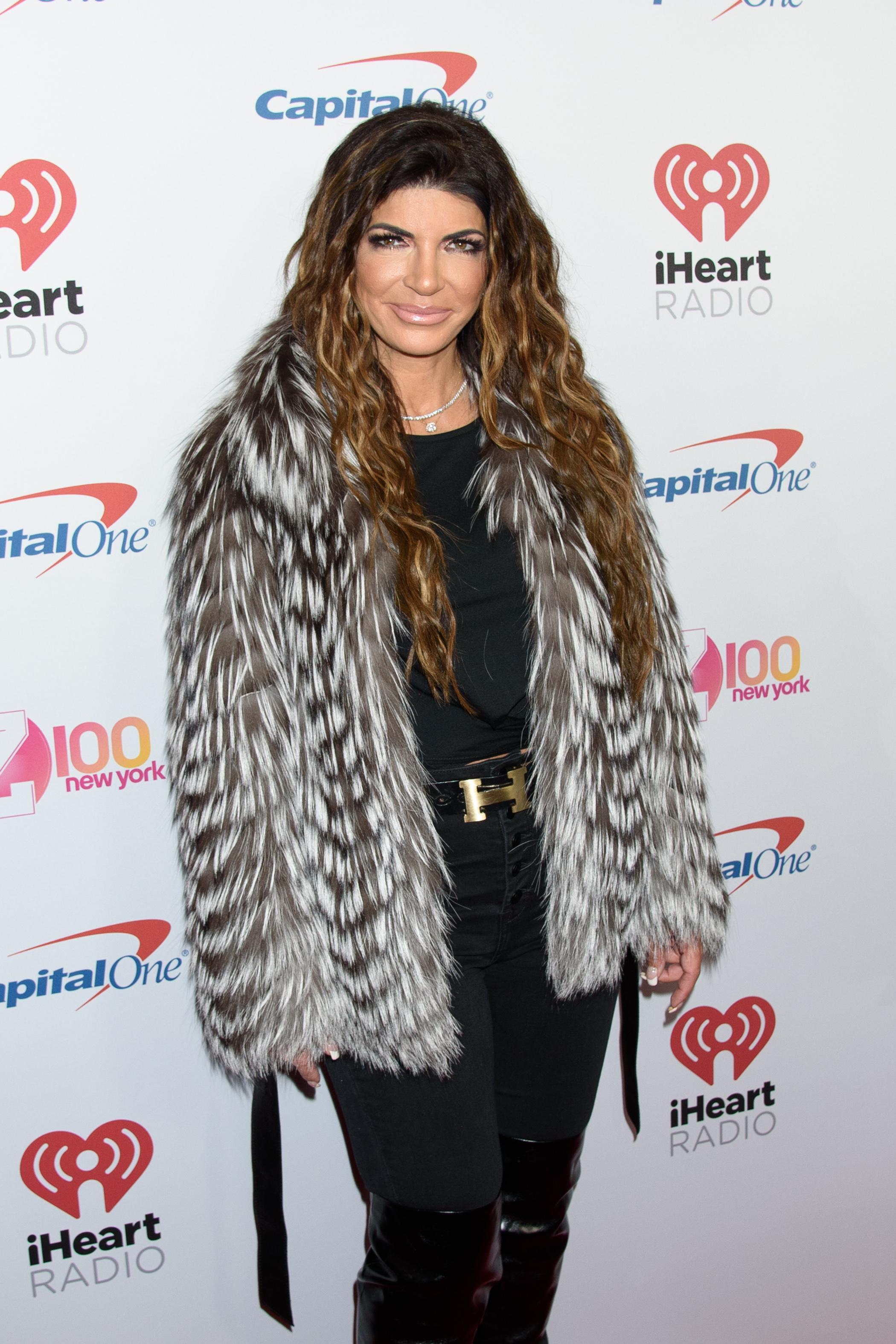 "Teresa and Joe talked about their future when she and the girls were in Italy and decided it was best for them to separate. Neither of them wanted to be in a long-distance relationship. Joe has been dating in Italy, Teresa is busy taking care of their girls right now. They harbor no ill will towards each other and will continue to coparent their kids."
Teresa and Joe married in 1999 and had been living apart for nearly four years, since Joe started his 41-month prison sentence in March 2016 for mail, wire and bankruptcy fraud.
Article continues below advertisement
Once Joe was released from prison, he was placed in an ICE custody facility in Pennsylvania until he flew back to Italy in October 2019 as he awaits the final decision on his deportation appeal.