PHOTOS
'Real Housewives Of New Jersey' Star Joe Giudice Promises Daughters To Be 'The Best Of Me In 2020'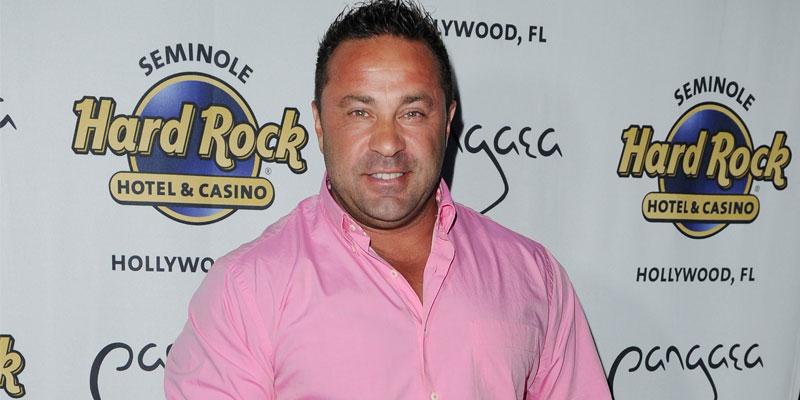 Joe Giudice has big plans for his family in the new year. On Saturday, December 28, the Real Housewives of New Jersey star shared a collage of family photos on Instagram as he revealed his goals for the new year as well as a heartfelt message to his daughters.
Article continues below advertisement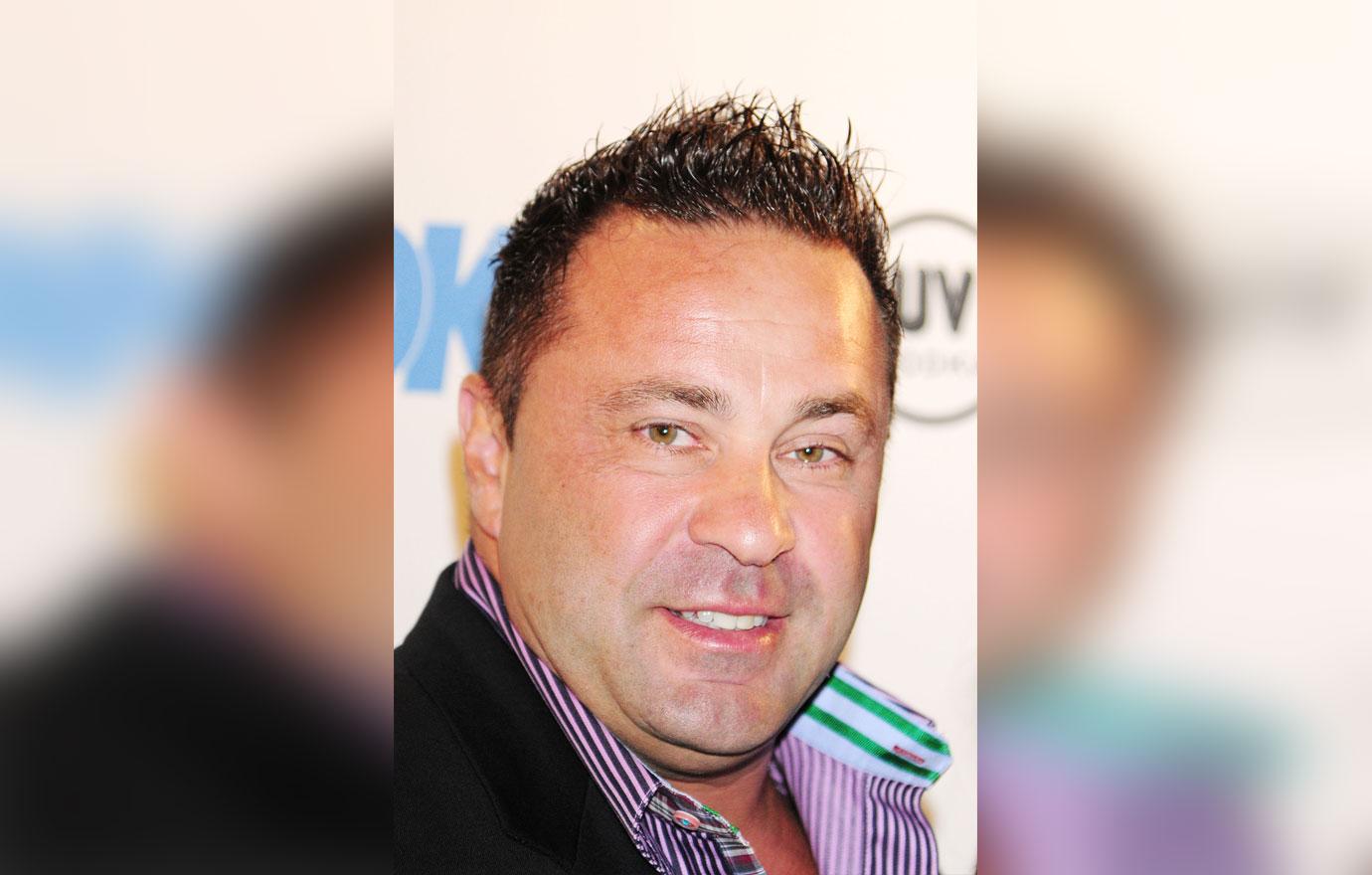 The father of four wrote, "I posted this message in the morning, but I choked up and I took it down then I thought part of regrowth is acceptance!! This year, I have done a lot of self-reflection I now know to be happy and content with who I am and what I have food, bed, air, girls, and family,"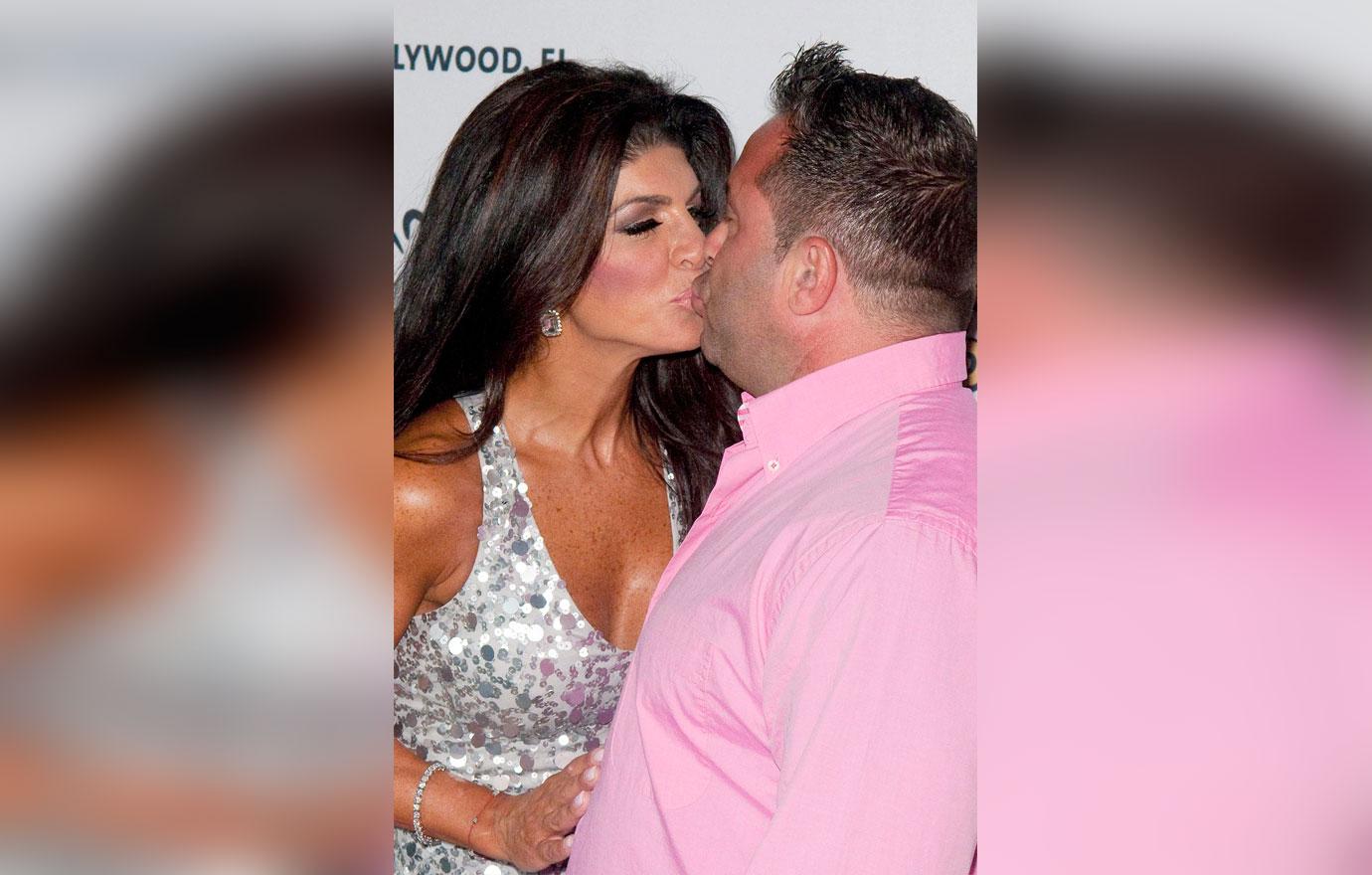 Joe continued, "I learned in there all you have to do is love yourself and be the BEST! I'm letting go of 2019 with my beautiful girls but promising them the BEST of ME IN 2020!! Adding, "They make me proud in so many ways and are my treasures four heart emojis ps didn't mean to cut my baby out still learning will get in time." Joe's daughter Milania wrote "I love you" in the comment section of her dad's post with a red heart emoji.
Article continues below advertisement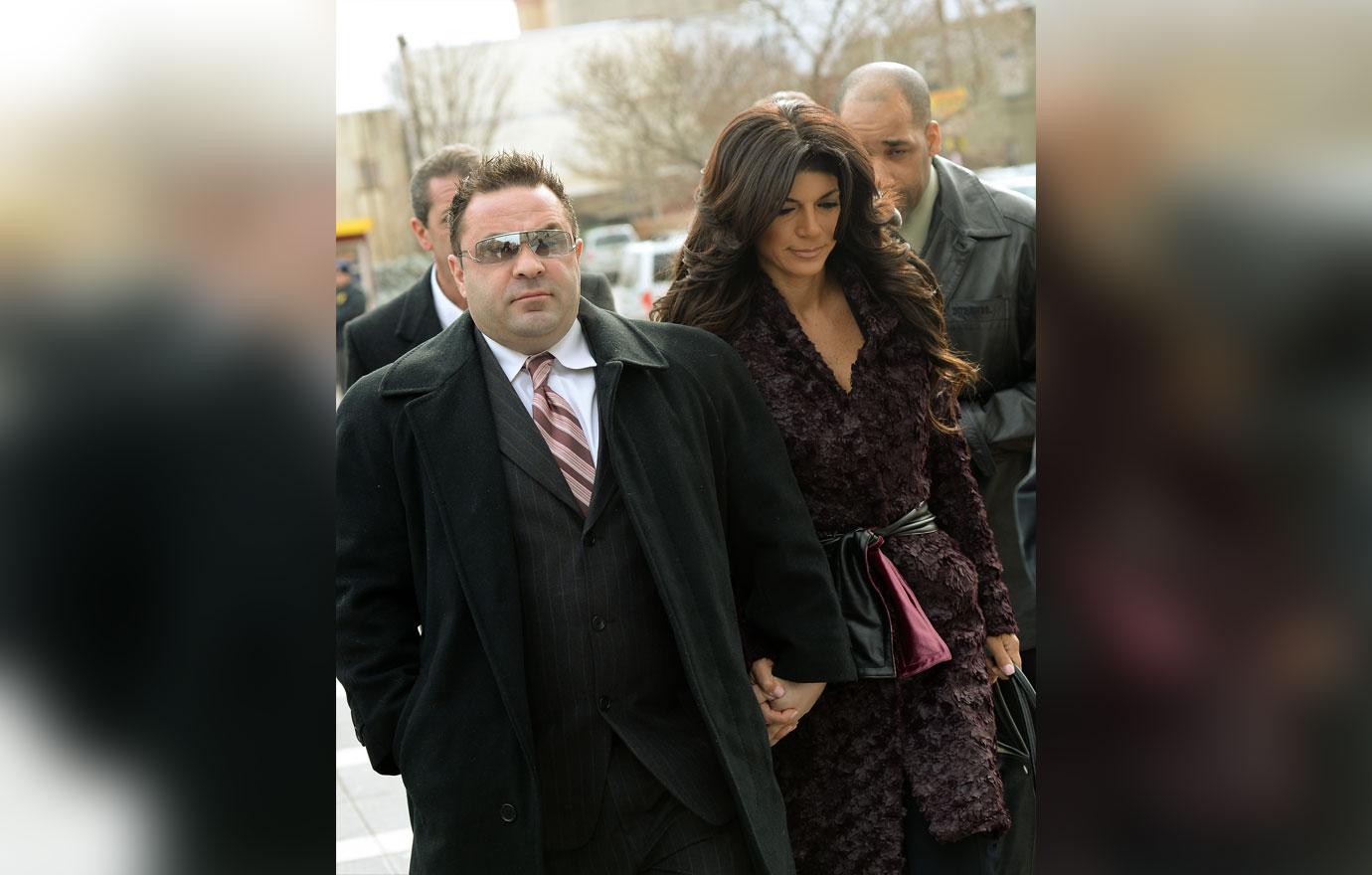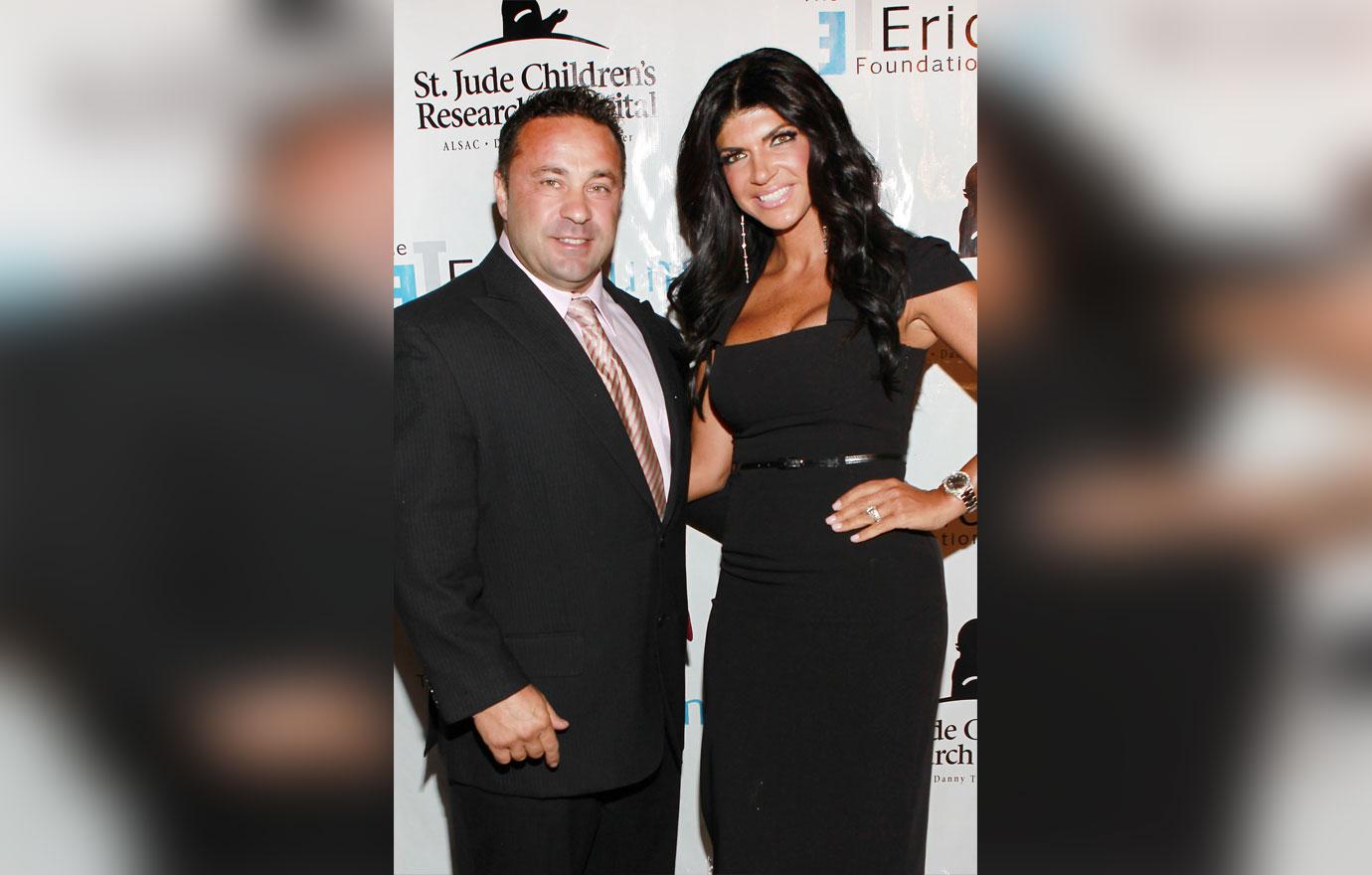 In October 2019, Joe was deported to Italy after having been away since he began a 41-month prison sentence for mail, wire, and bankruptcy fraud in March 2016. On Thursday, December 17, Joe and Teresa announced that they had separated after 20 years of marriage.
Article continues below advertisement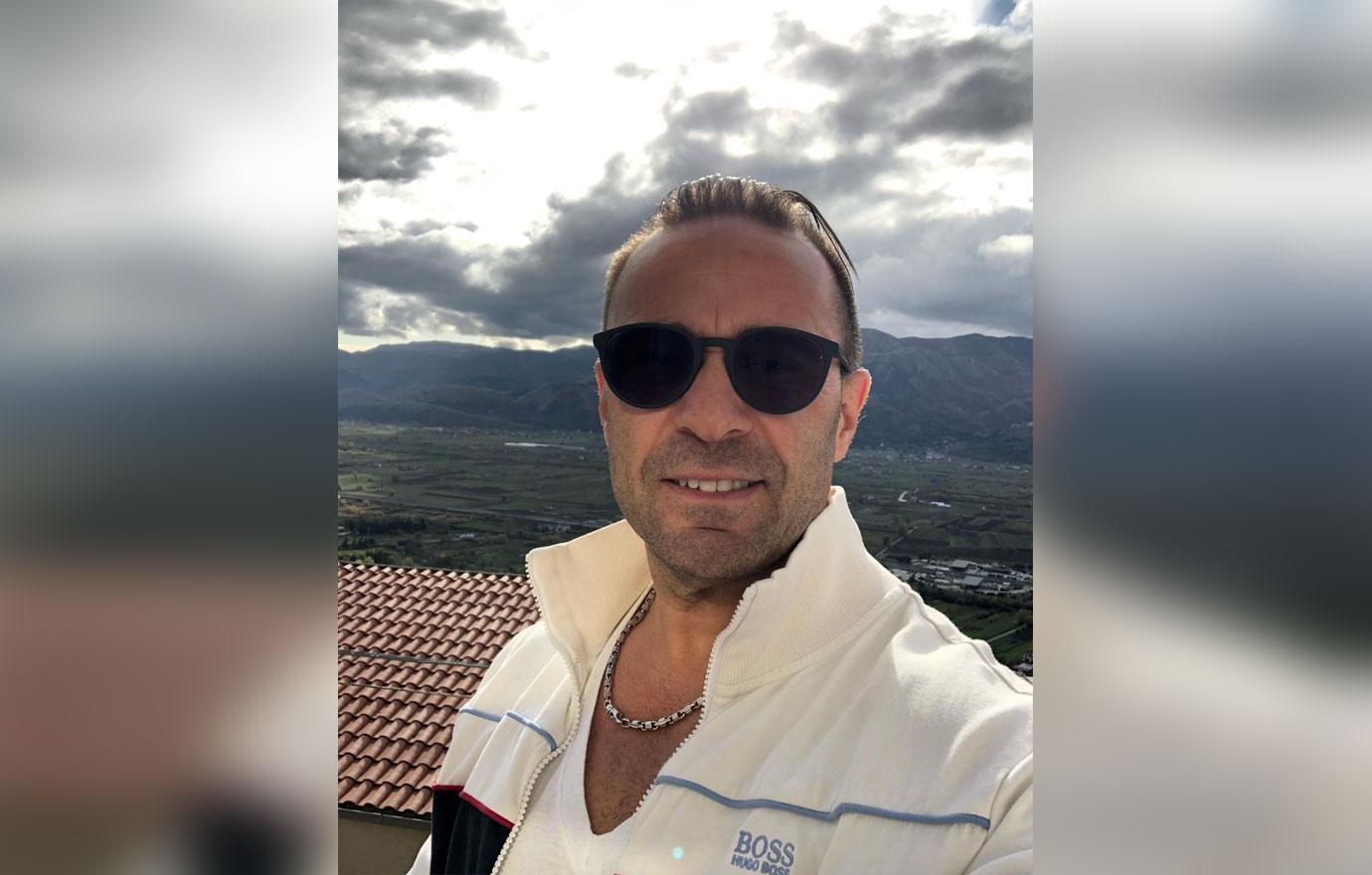 A source close to the couple told People, "They discussed their future when Teresa and the girls went to Italy in early November and they agreed that each had to move on. They are doing so amicably and very slowly."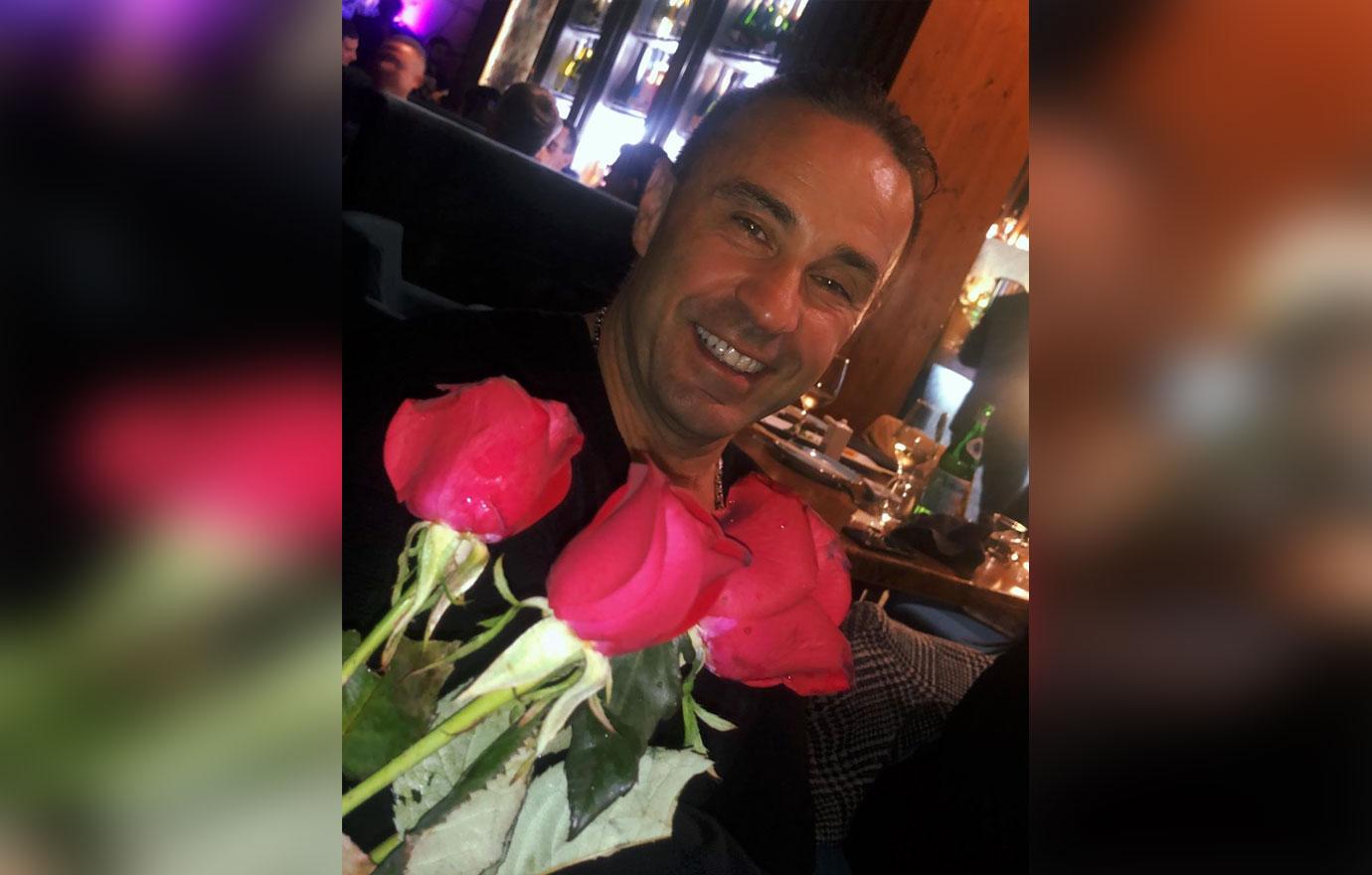 The insider also added, "Joe has been out on a few dates, Teresa has not. She has been too busy with the girls, with work obligations and taking care of her father. She is happy for Joe. They have been very friendly with one another and are very supportive of each other's happiness. They still love one another, but as Teresa told Andy Cohen on the Watch What Happens Live special, they are separated by the Atlantic Ocean. Neither is interested in a long-distance relationship"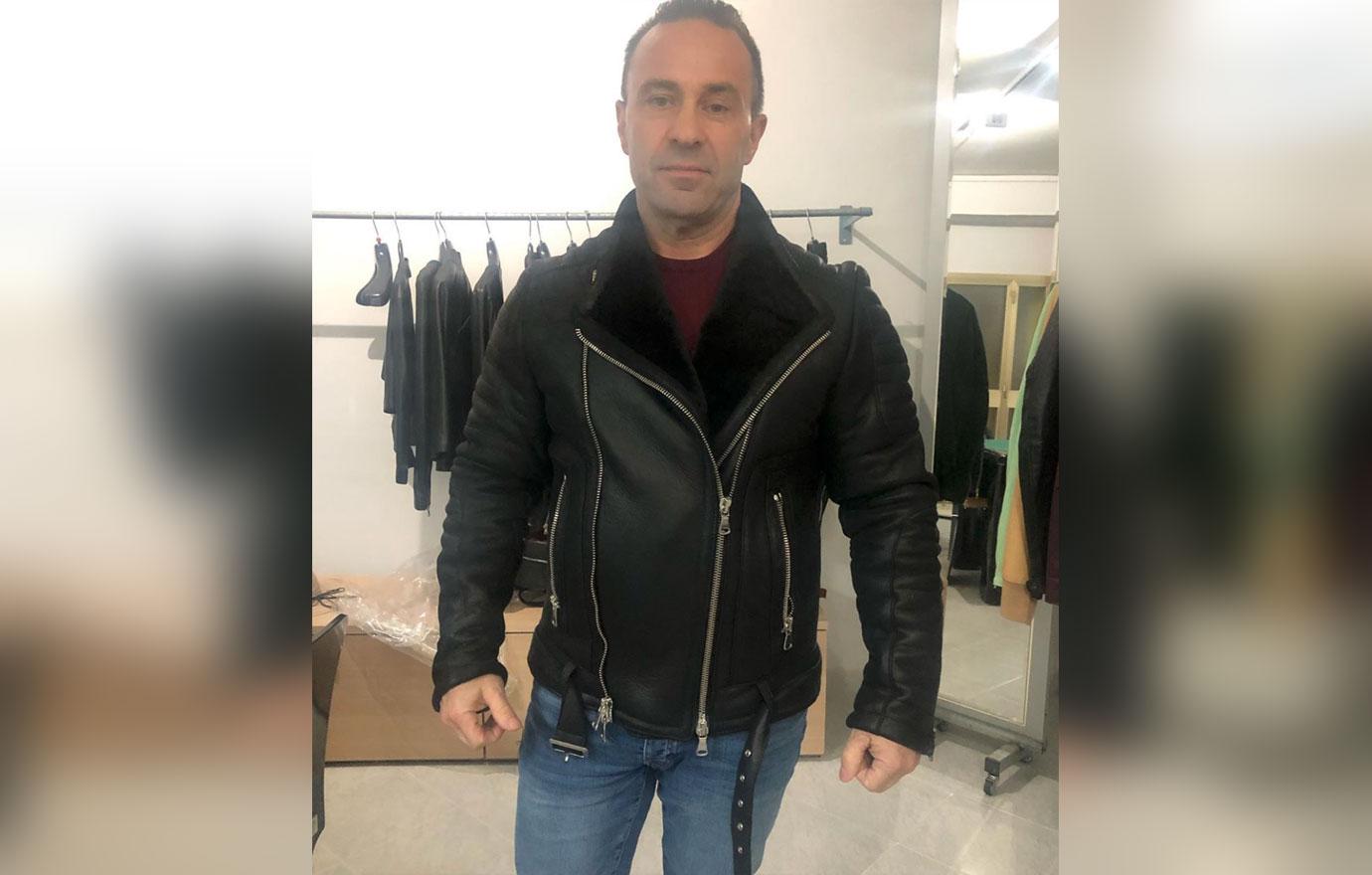 The source concluded by saying, "there are no plans for divorce" at this time and they are both "focused" on raising their four daughters.