PHOTOS
Joe Giudice Told Teresa He Felt 'Nothing' For Her Months Before Split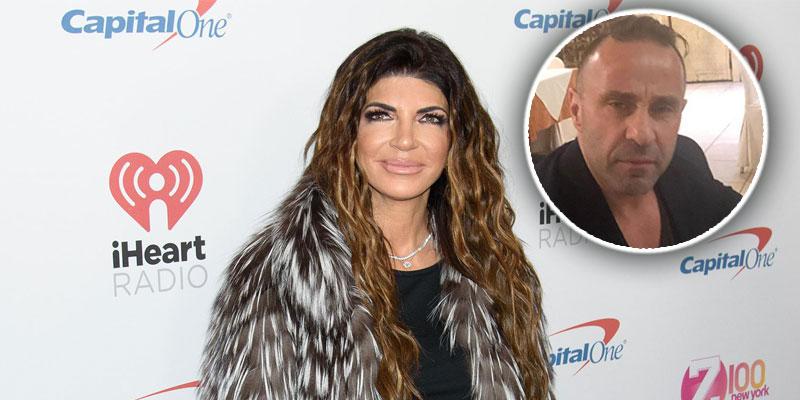 Teresa Giudice admitted that months ahead of their official breakup, her relationship with estranged husband Joe was already on the rocks. During the February 5 episode of Real Housewives of New Jersey, the reality star recalled a conversation she had with him while visiting the ICE detention center where he was being held.
Article continues below advertisement
"Today, Joe said the craziest s**t to me," the 47-year-old said to her brother Joe Gorga. "He said to me, 'I just want you to know, I feel nothing for you.' He told me, 'Go find someone else. I won't even be mad.'"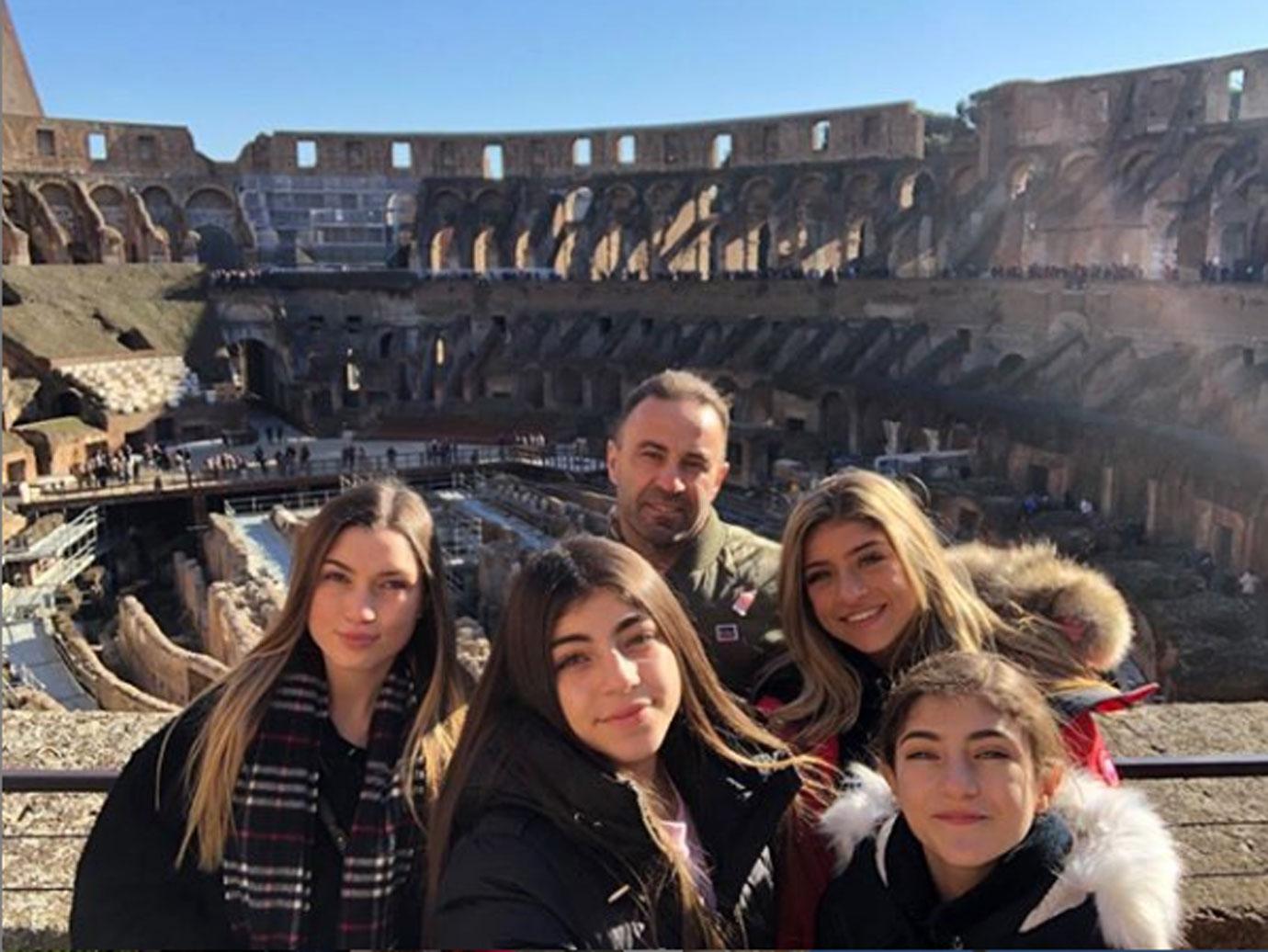 When her brother asked why she wasn't willing to just leave Joe outright, Teresa admitted that she was worried about how a separation would affect their children. "I don't want the kids to live through that, you know?" Teresa said. She explained that their kids could definitely "feel" how strained her and her husband's marriage had become. Teresa and Joe share daughters Gia, 18, Gabriella, 15, Milania, 14, and Audriana, 10.
Article continues below advertisement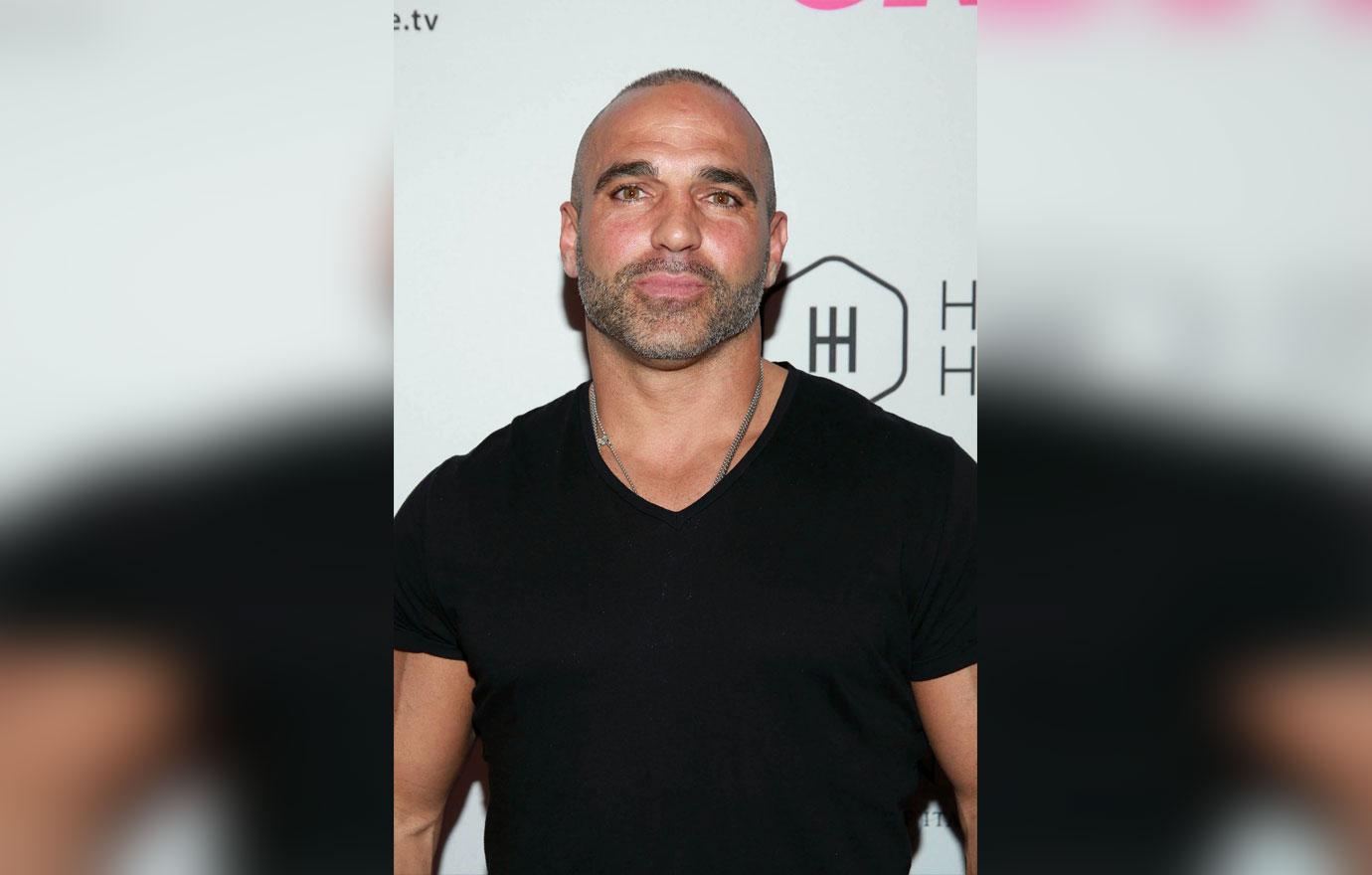 Joe Gorga then told Teresa what really thought about the nature of her relationship with her husband. "You want to know the truth?" he asked. "I never really thought you guys had a good relationship."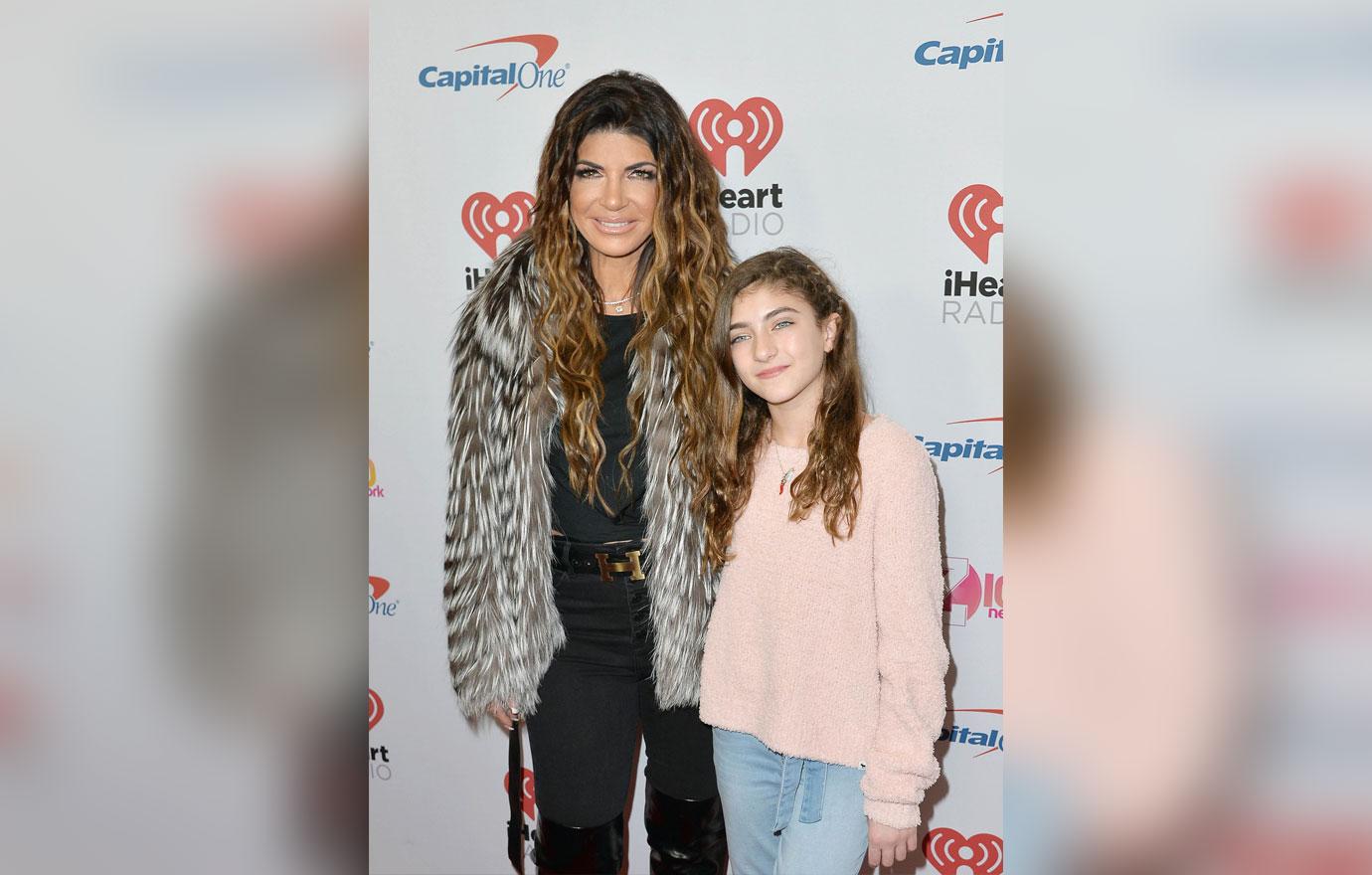 "I just didn't see him treating you the way you should have been treated," he continued. "I'm not getting involved in your marriage ever. I'm just telling you now because you're in this situation. You gotta get happy in life. I don't know what you're doing."
Article continues below advertisement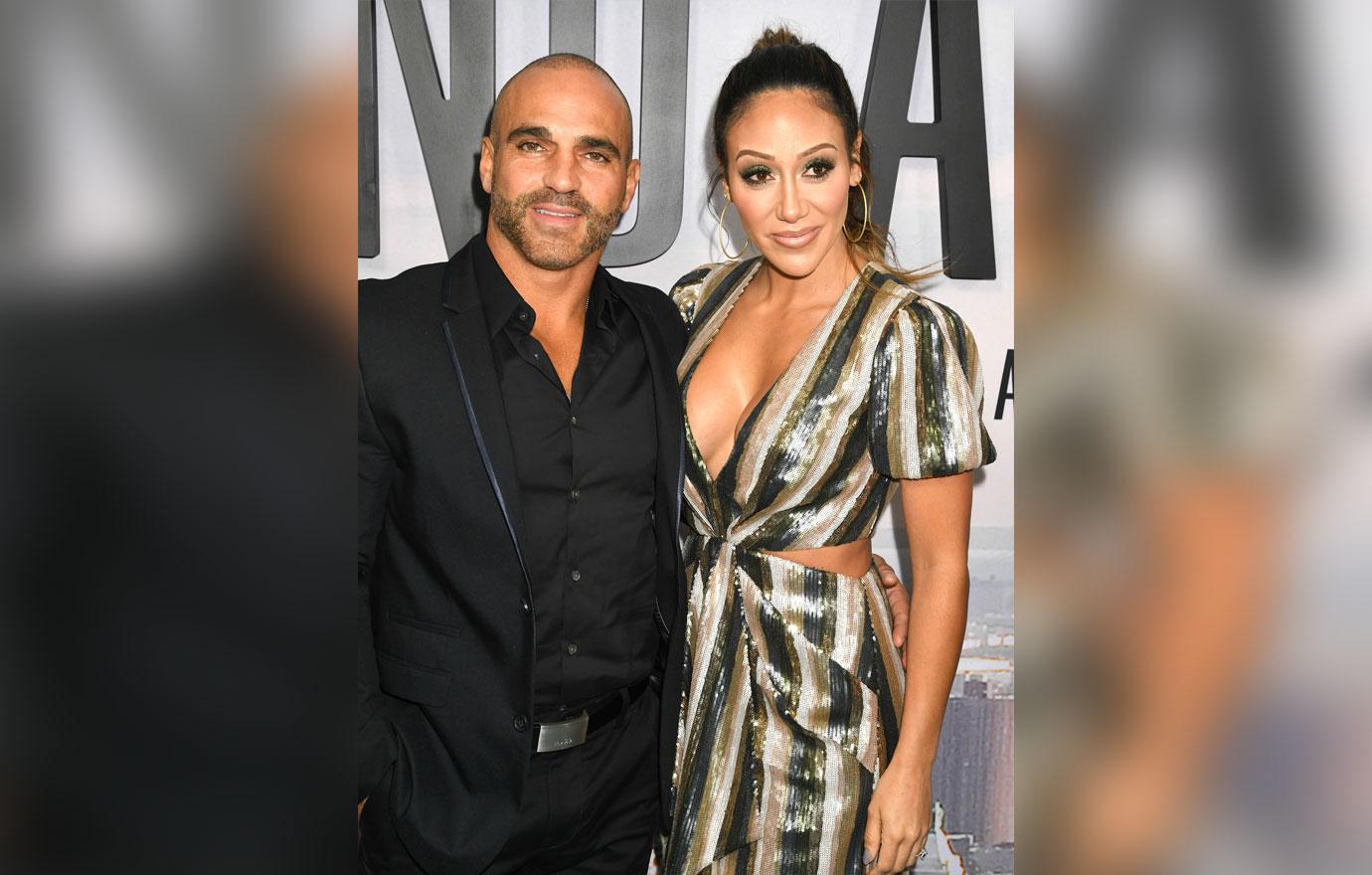 In his confessional scene, Joe continued to speak candidly. "He's always going to be arrogant. He's rough and he's tough. He doesn't know how to open up and be a man," he said. "You know what a man is? When he can look at you and say, 'I love you. You're amazing. You're beautiful.' That's a f**king man.'"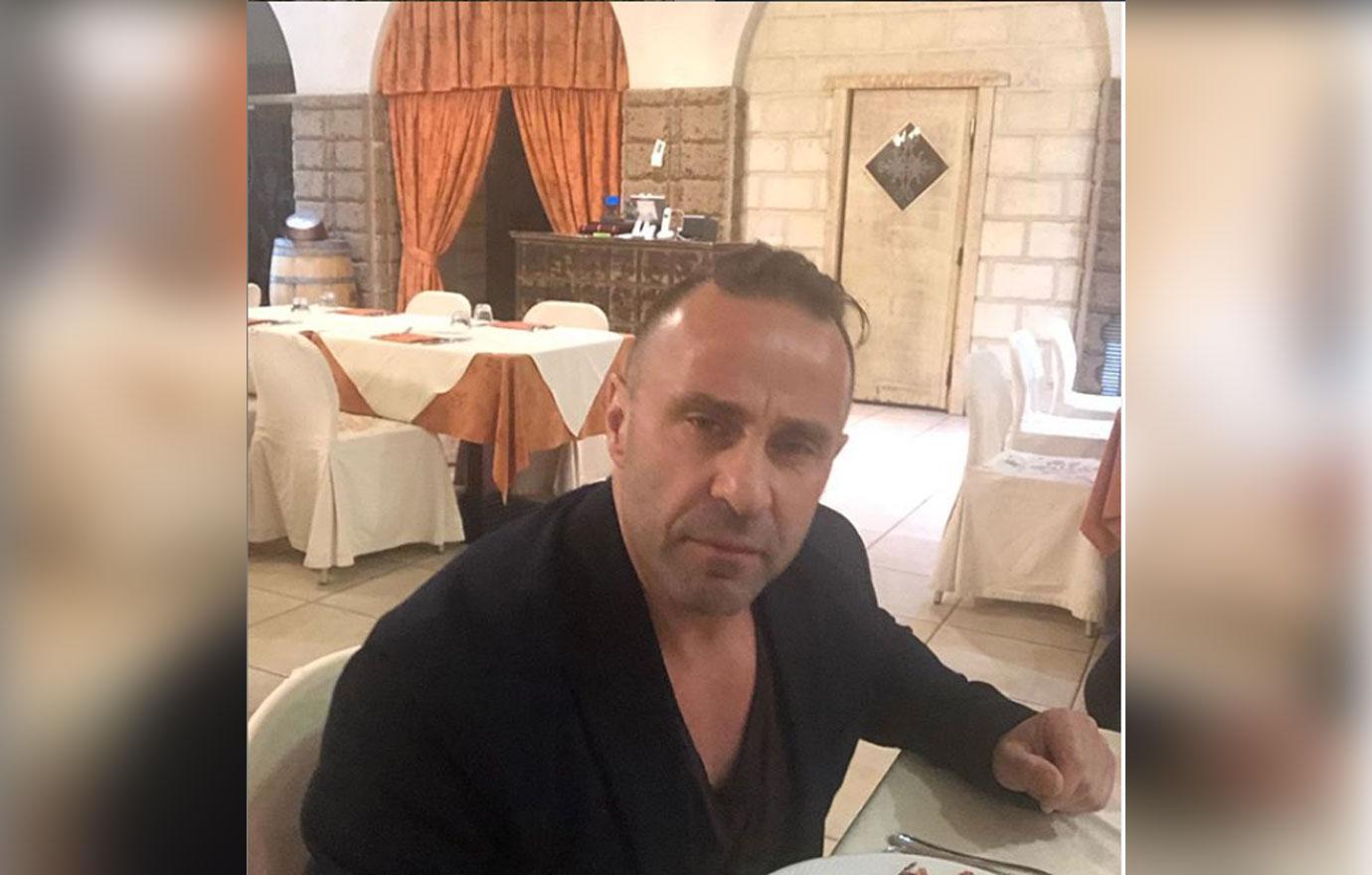 Teresa and Joe announced that they were splitting up after 20 years of marriage in December 2019. Weeks later, on January 11, the father of four took to Instagram to tell Teresa that despite the split, he still supports her. "Whatever happens in our future, remember we were friends to begin with. We will always stay strong. It's not distance that breaks a couple it's actions!" he wrote in part.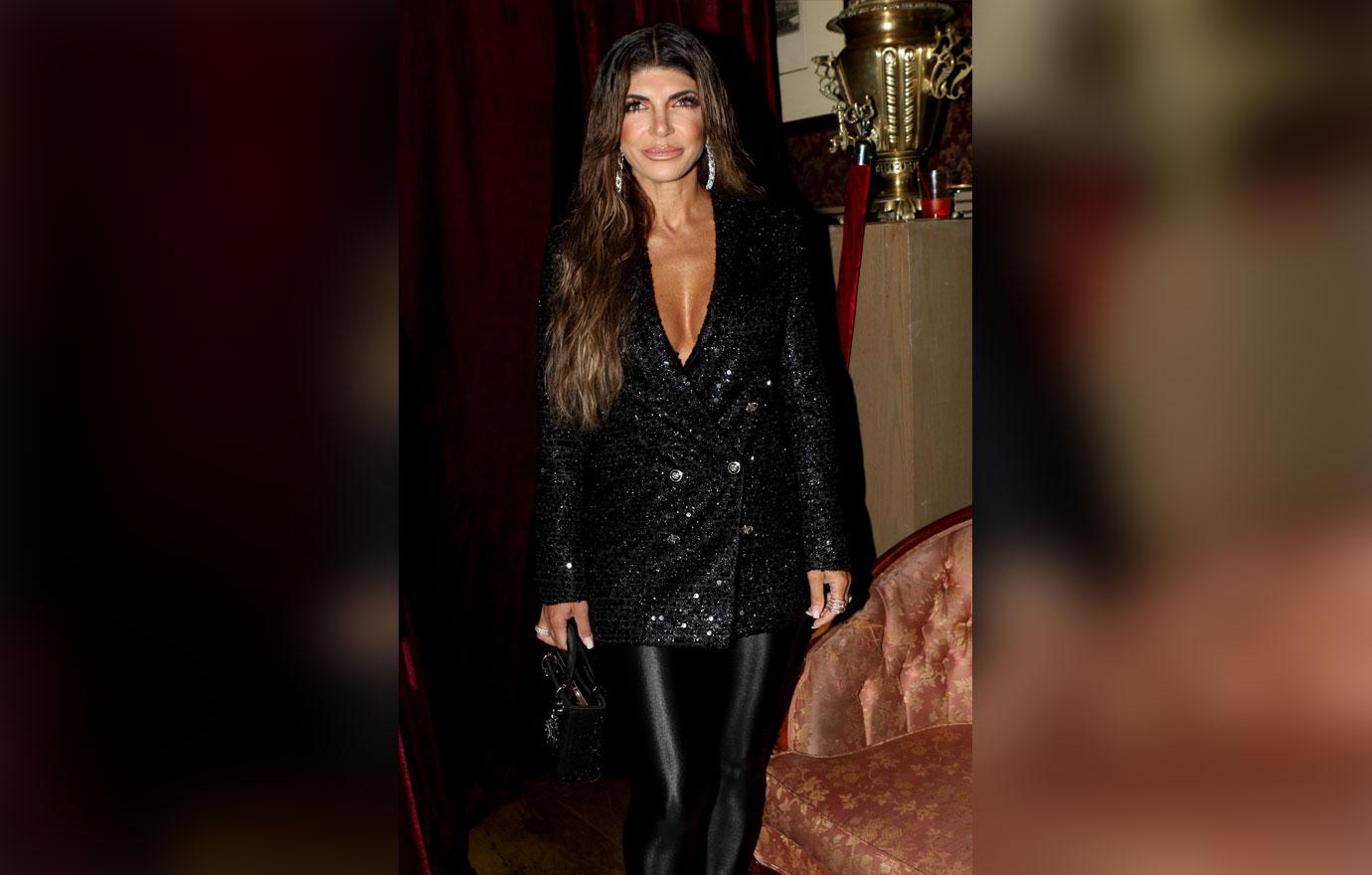 What do you think about Teresa's relationship revelation? Share your thoughts in the comments section.