PHOTOS
'Real Housewives Of New Jersey' Star Joe Gorga Urges Teresa Giudice To Stop Bleeding Family Dry Financially Fighting Deportation Battle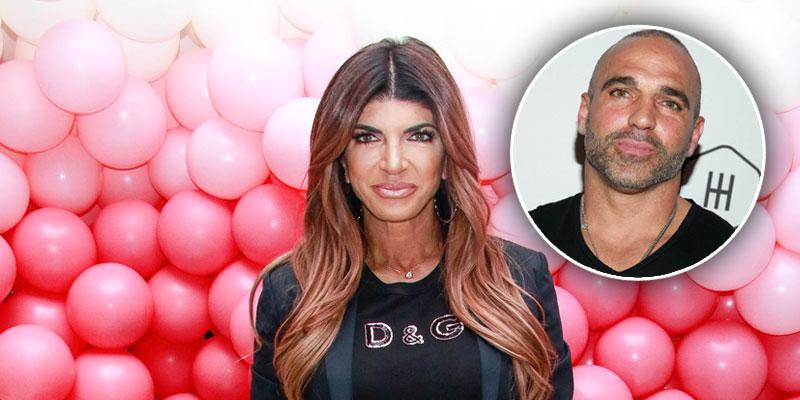 Real Housewives of New Jersey star Joe Gorga is pointing out some hard truths. During the December 11 episode of the show, he highlighted the financial strain of Joe Gidice's immigration battle. The 40-year-old urged his sister Teresa to think long and hard about continuing to fight through such an expensive and uncertain legal process.
Article continues below advertisement
During the episode, Teresa, 47, and her brother learned that Joe's first deportation appeal was denied. "He's in trouble," the family's lawyer Jim Leonard told them.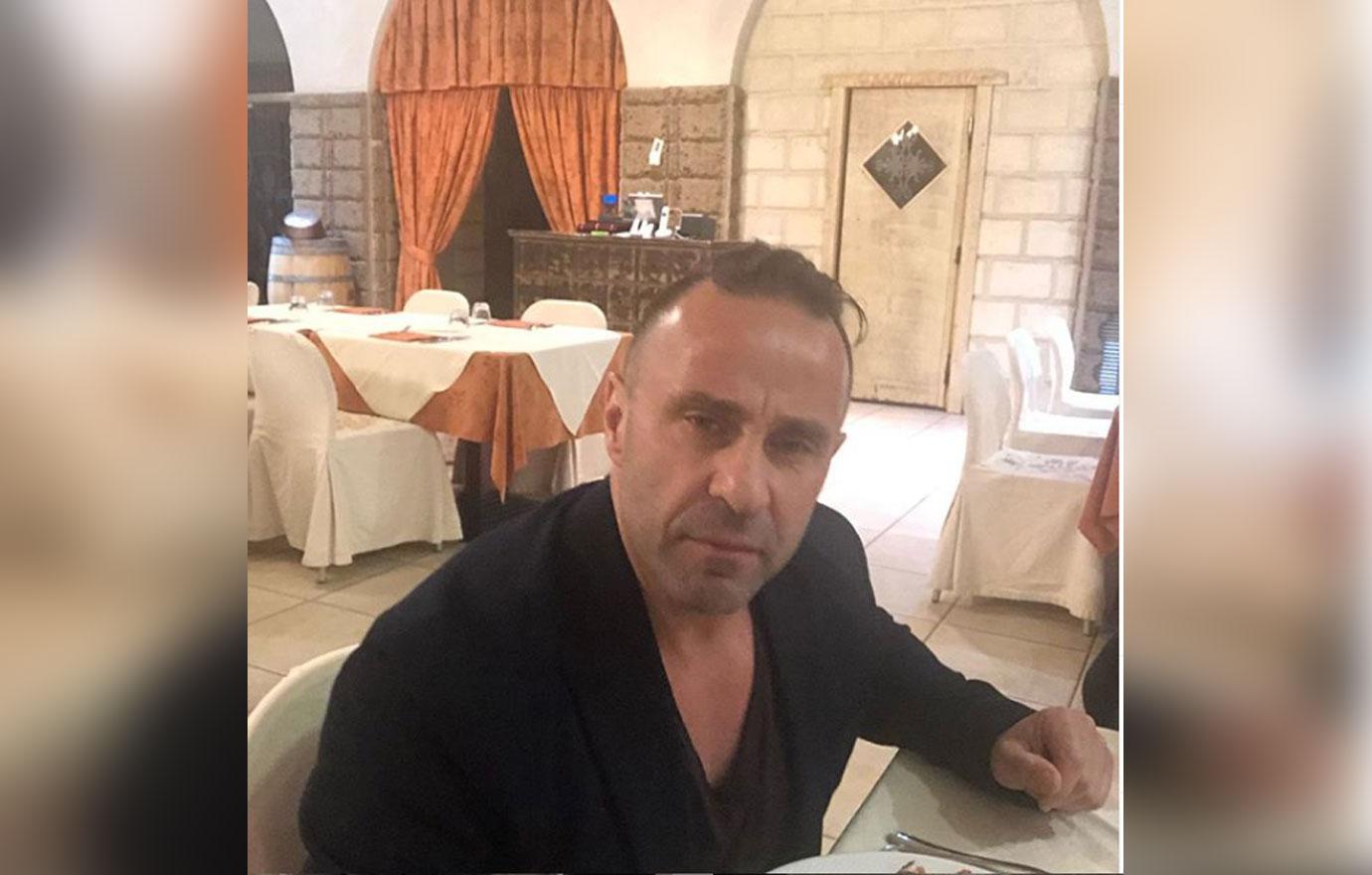 "We have to start the whole process all over again," Jim explained. "But the problem is, this is his last chance, and you're not bringing forward new information. So I think the odds are against Joe at this stage. Immigration is the hottest topic on the planet, and I think Joe is caught in the crossfire of that."
Article continues below advertisement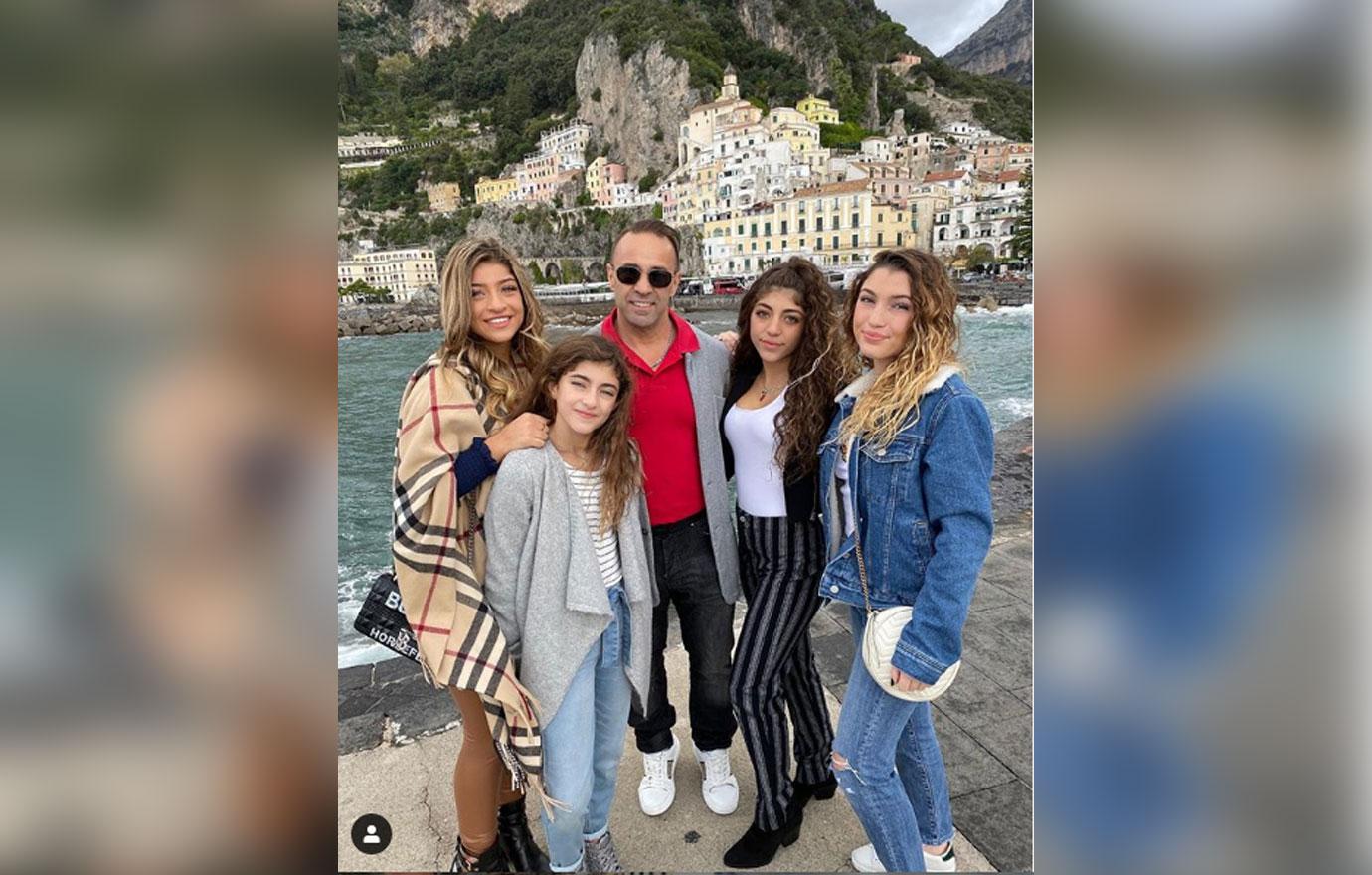 When Jim told them that Joe's chances of staying in the United States was now between 10%-50%, Teresa became visibly emotional. "I feel helpless," she admitted through tears. "I want him to come home. We have four daughters together. I didn't sign up to do this alone. Joe was calling me, and he's like, 'I'm sorry I let you guys down. I'm sorry.'"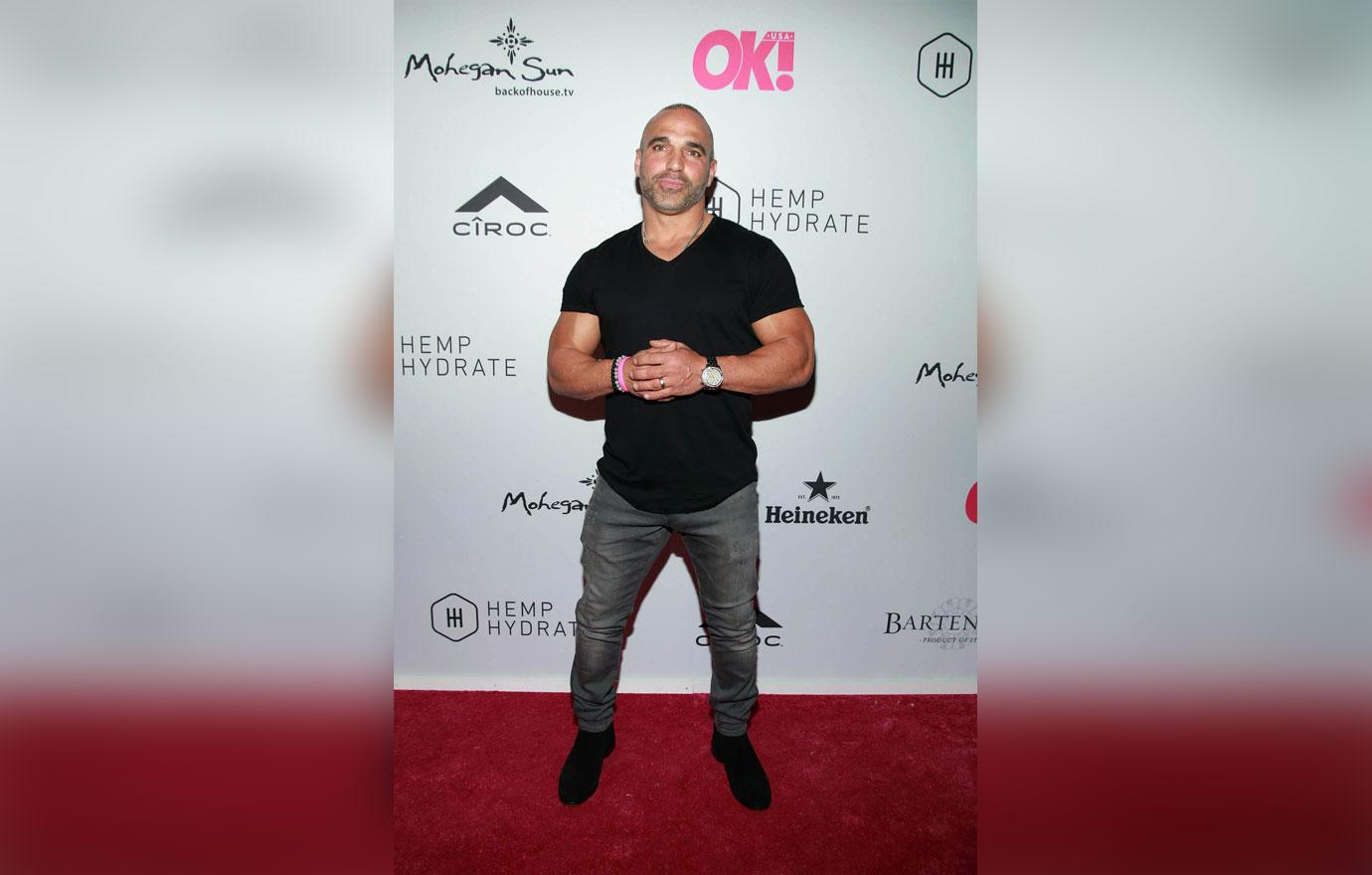 Joe Gorga then doled out a harsh dose of reality. "Let me ask a serious question here," he told Teresa. "Why continue to fight? You're burying yourself financially." Though the mom of the four explained that she hadn't thrown in the towel because of her children, Joe admitted that he didn't think she was making the best decision.
Article continues below advertisement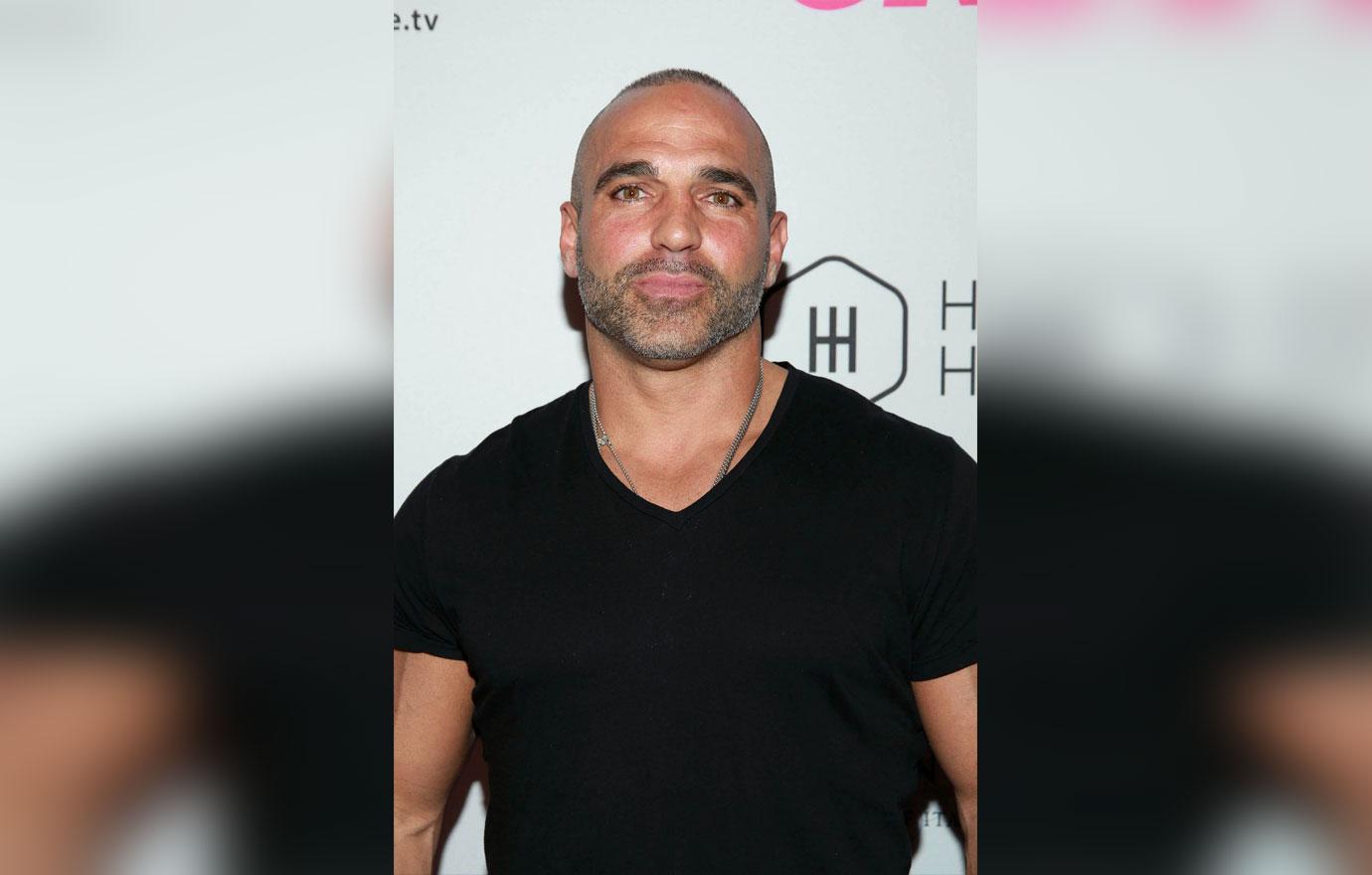 "When there's no money it's that much harder," he said. "You know that, right? So for your future, your daughters, your everything — to keep going? You have to think now as a business person that he's not coming home. Sometimes, you have to understand, 'It's not going anywhere. I might have to move on.'" Teresa and Joe share daughters Gia, 18, and Gabriella, 15, Milania, 14, and Audriana, 10,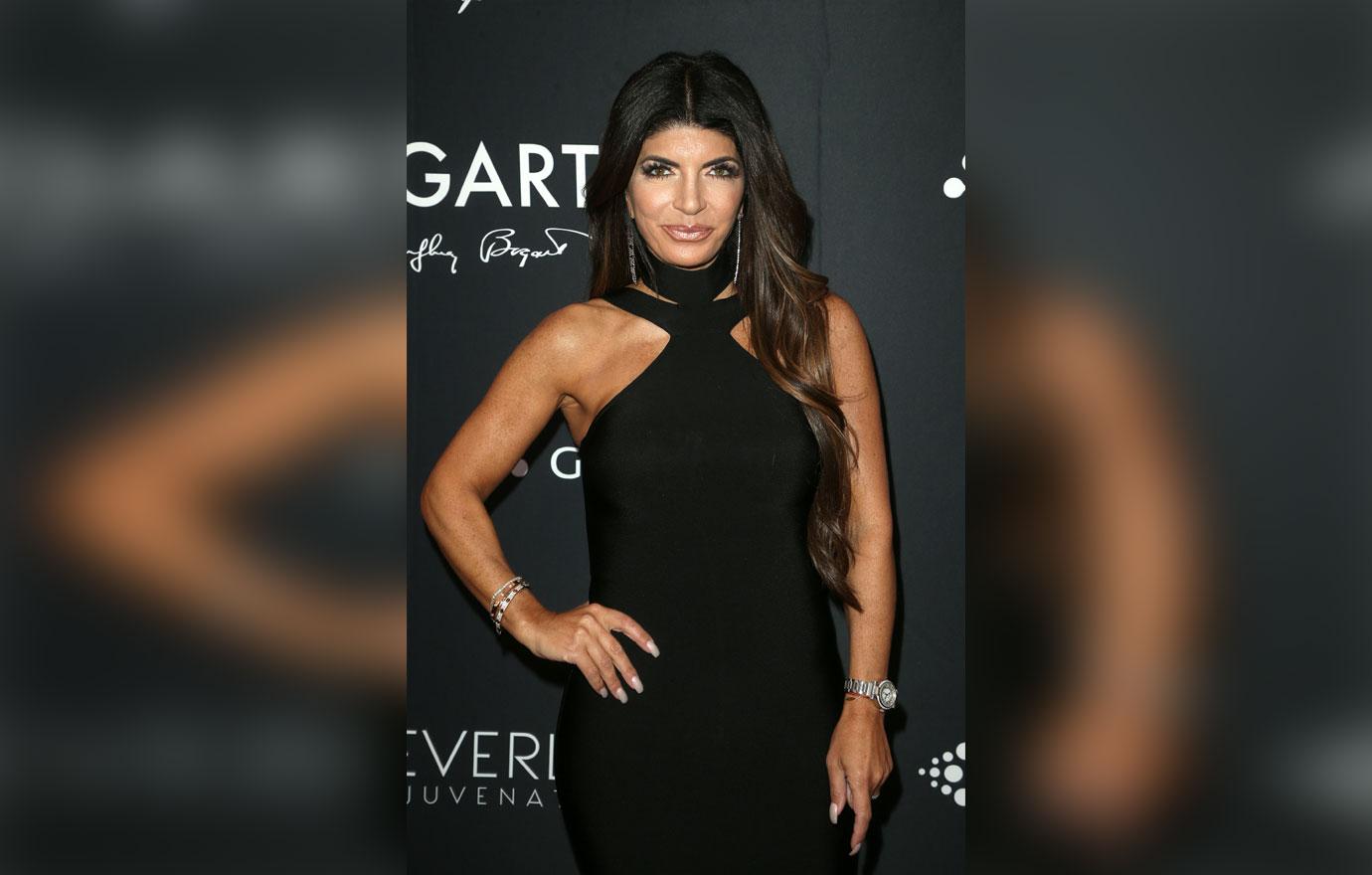 During her confessional scene, Teresa revealed that she had no intention of taking her brother's advice. "I understand what my brother's saying but I've been through financial strain before," she said. "I had to pay back taxes, I had to pay off all our debts, so how can I put a price tag on my daughters having their daddy home?"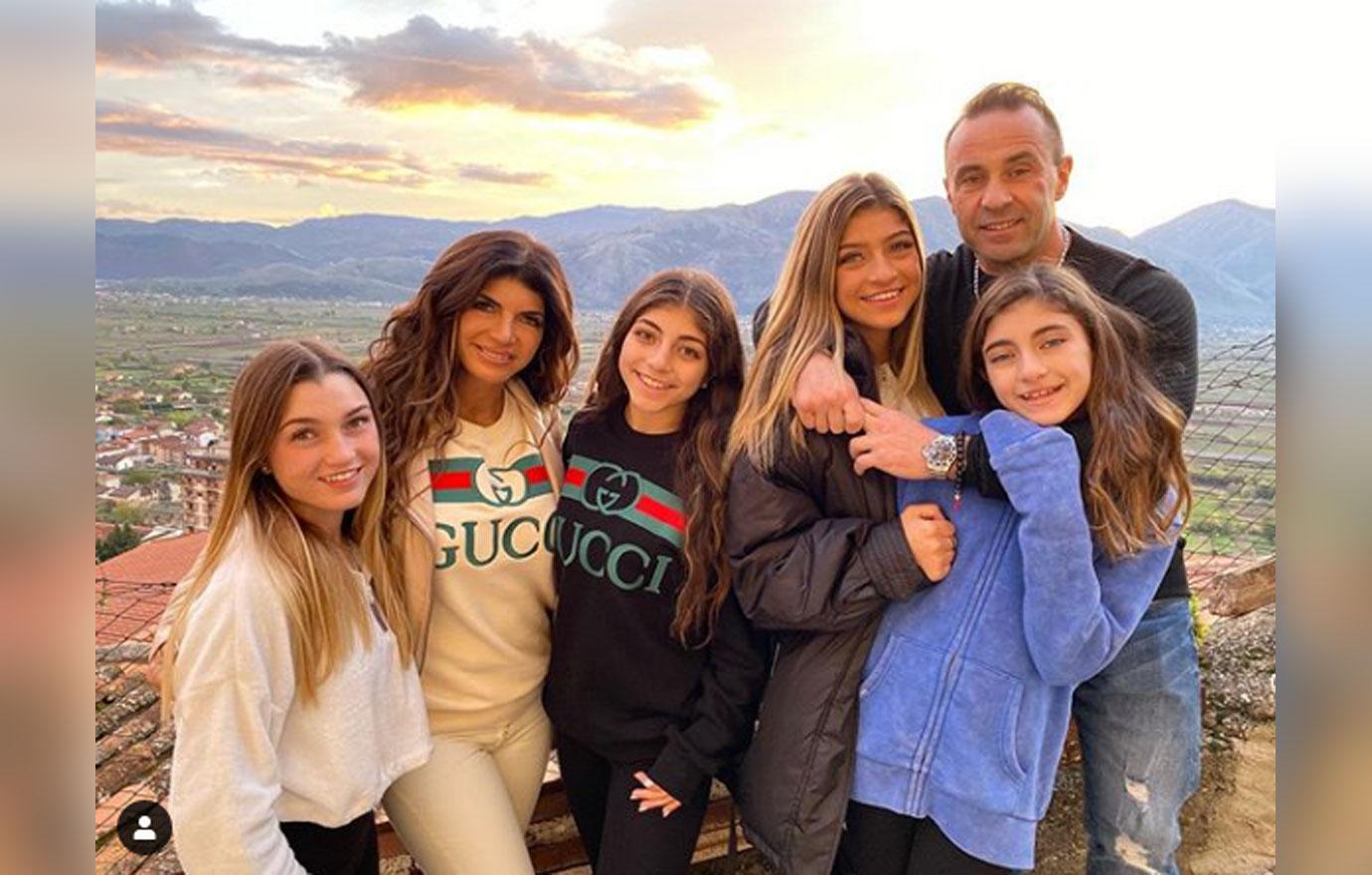 As RHONJ fans know, Joe Giudice moved to Italy in October and will remain overseas until a final decision is made in his deportation case. Teresa and their daughters visited him in November. Their daughters are expected to fly back to Italy and spend the Christmas with him.