PHOTOS
'Real Housewives of New Jersey' Star Joe Giudice Reveals He's Starting A New Job Next Week In Italy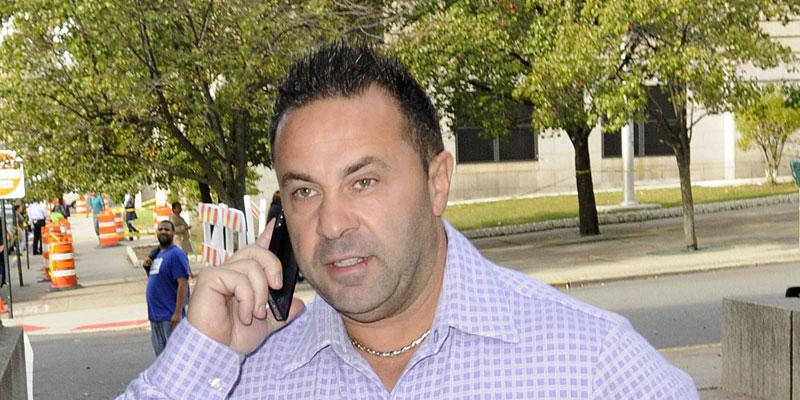 Real Housewives of New Jersey star Joe Giudice is set to start a new job next week. The businessman treated his Instagram followers to a tour of his apartment in Italy on Saturday, November 23 and revealed that he was entering back into the workforce for the first time since his prison sentence.
Article continues below advertisement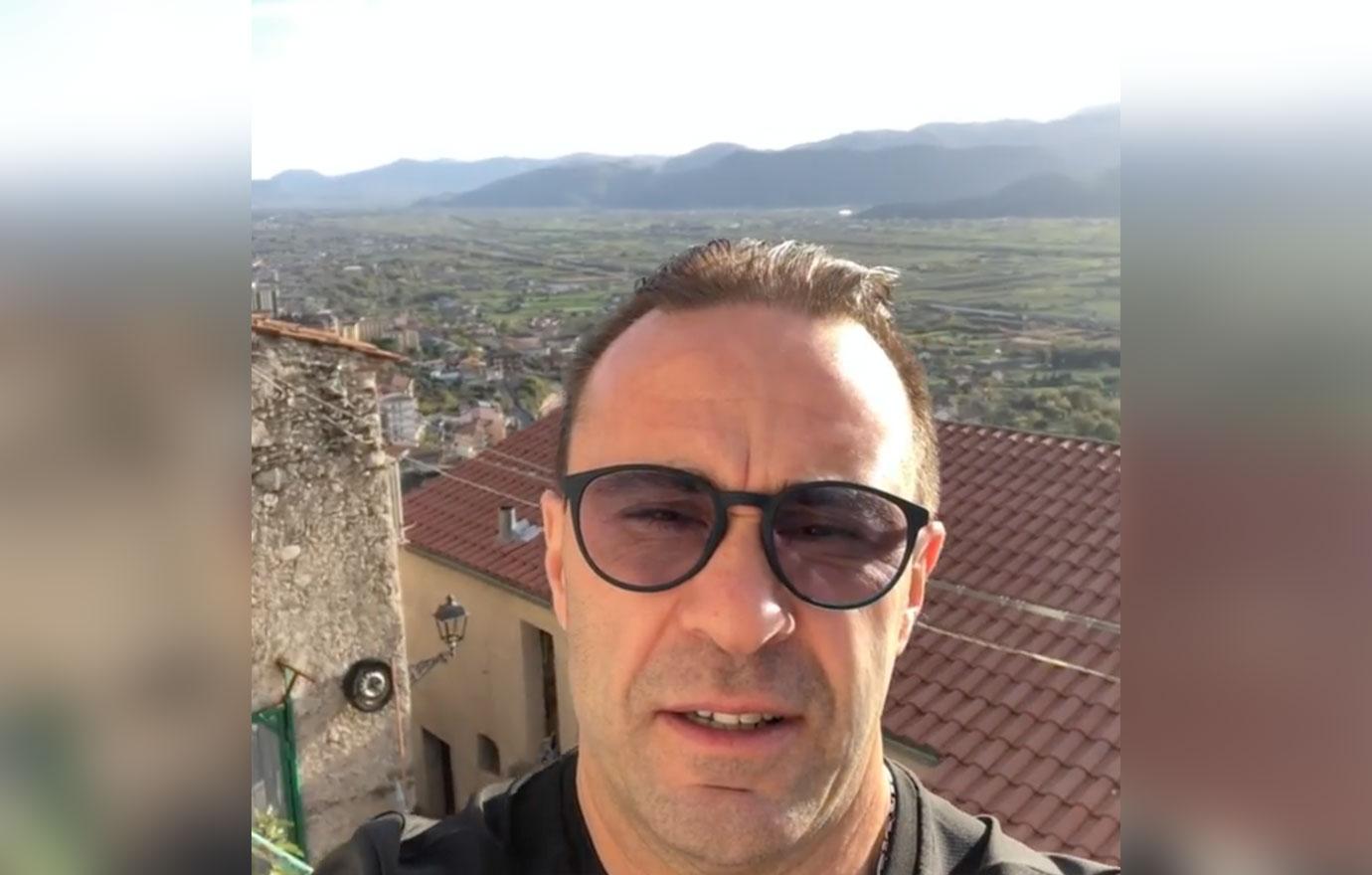 Joe showed his 173,000 Instagram followers around his modest pad, which includes a small bedroom, kitchen, bathroom, living room and balcony. He also detailed how he spends his days in the port side town of Salerno, located southeast of Naples at the beginning of the famed Amalfi Coast. "Go to the gym, go eat and that's my Saturday afternoon," he said. "I start work next week. I'm very excited. Life is good and I wish that I was home but this is better than where I was," he added.
Article continues below advertisement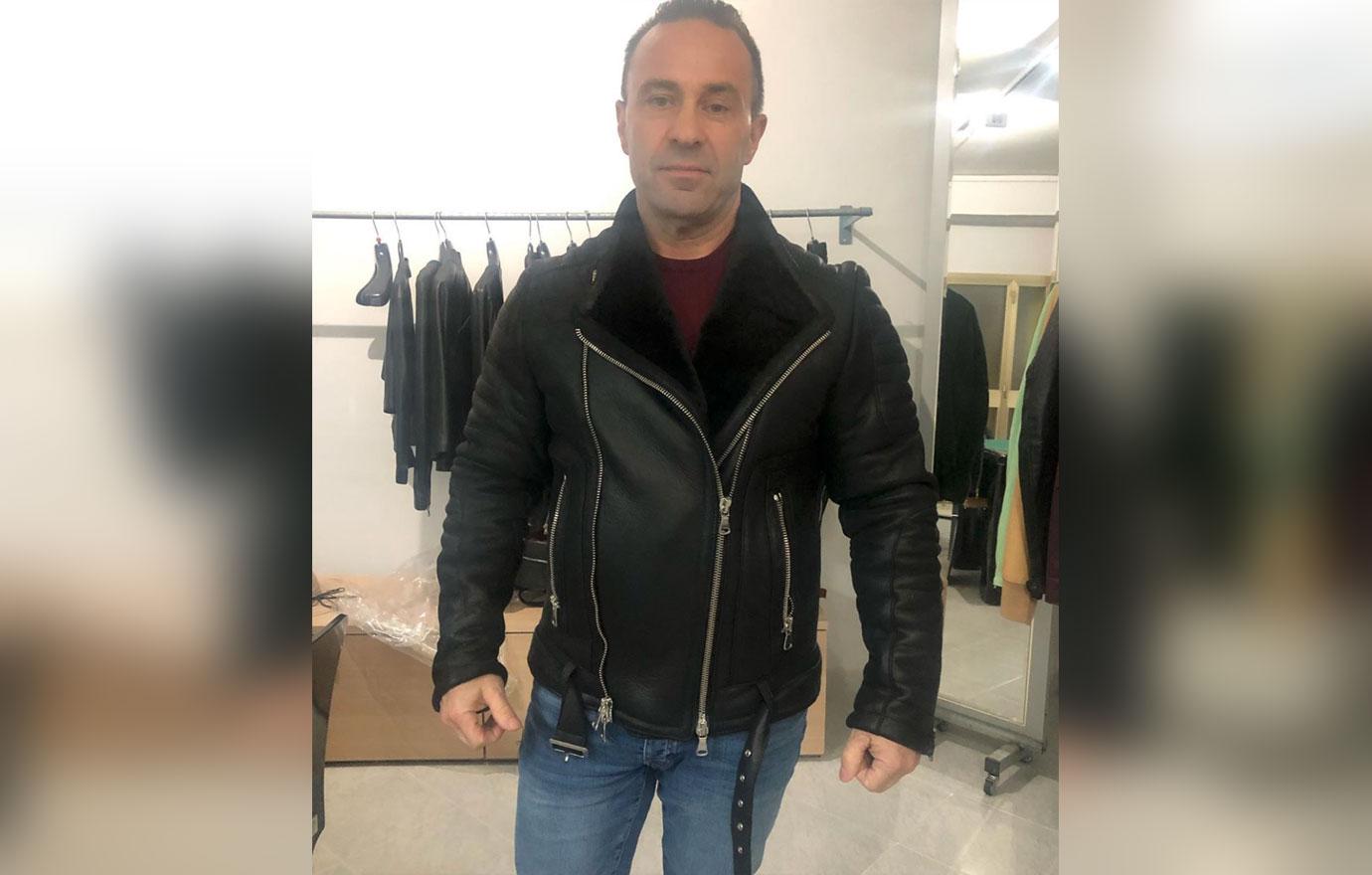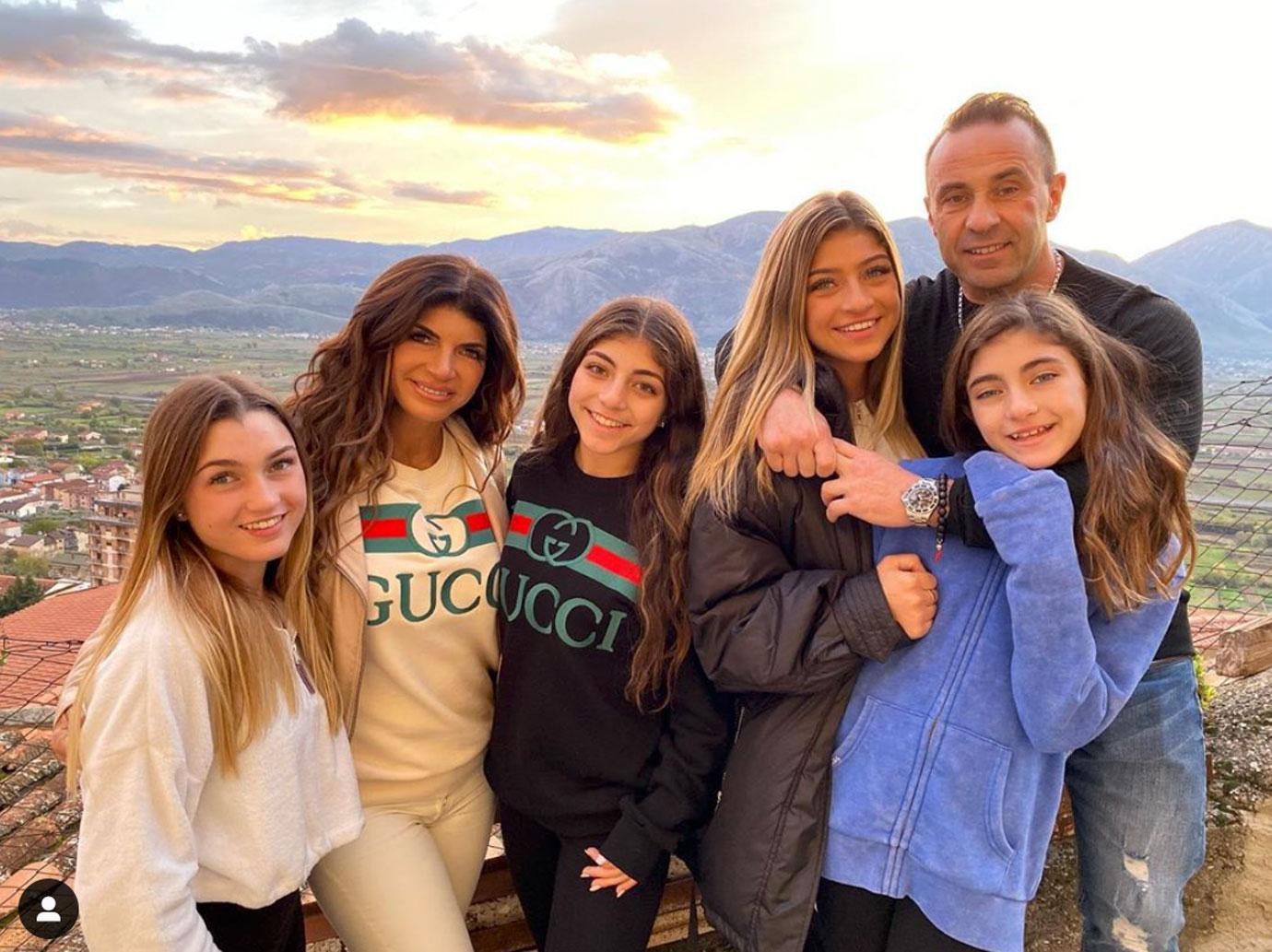 Article continues below advertisement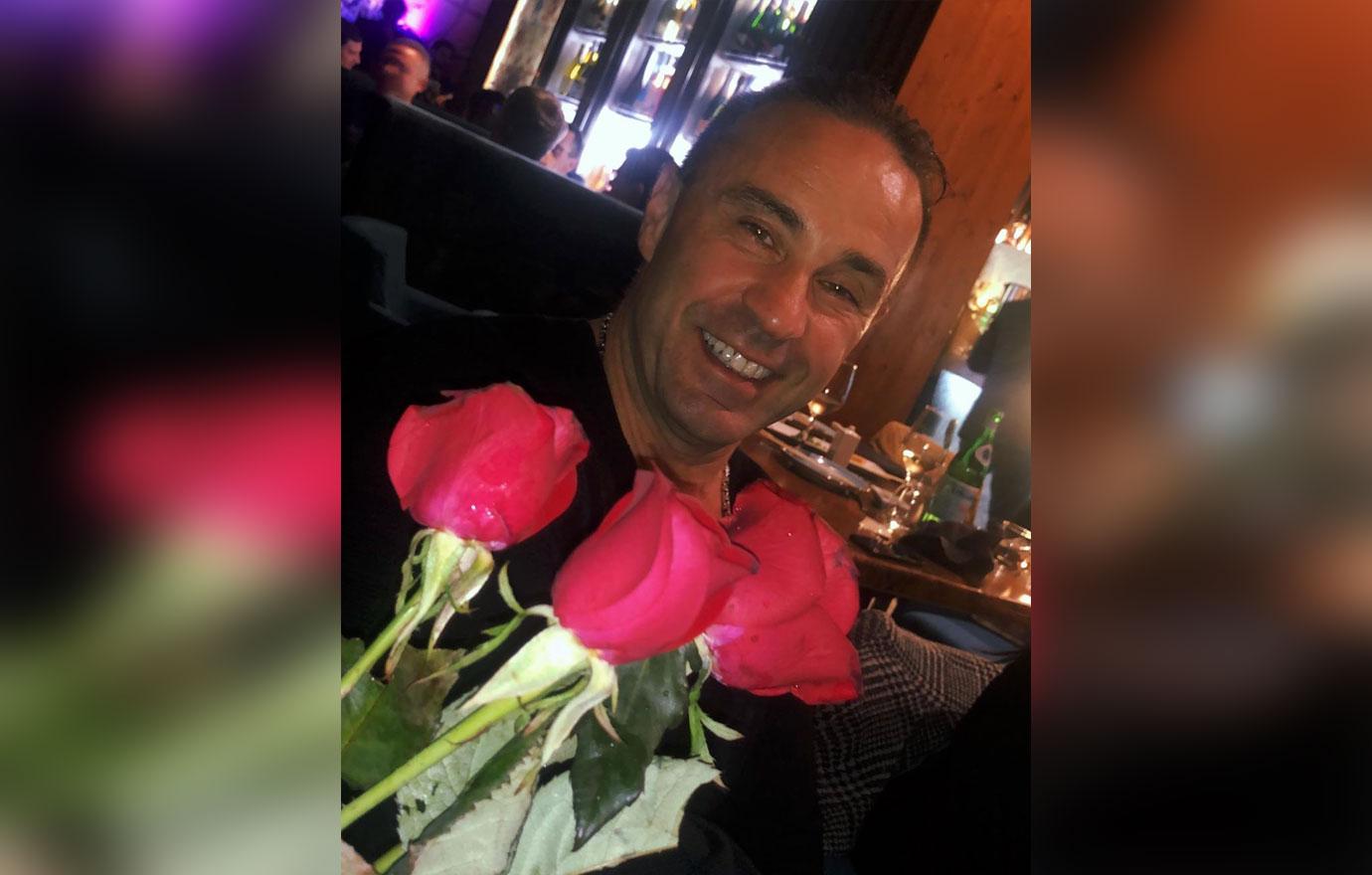 Teresa raved to OKMagazine.com about Joe's sexy new look at BravoCon 2019. "He looked good! He like, thinned out, you know … he looked good," she said. Joe left two flirty comments on a photo Teresa posted to her Instagram on Wednesday, November 20. "You look great xoxo," he wrote. "Sexy b***h," he added.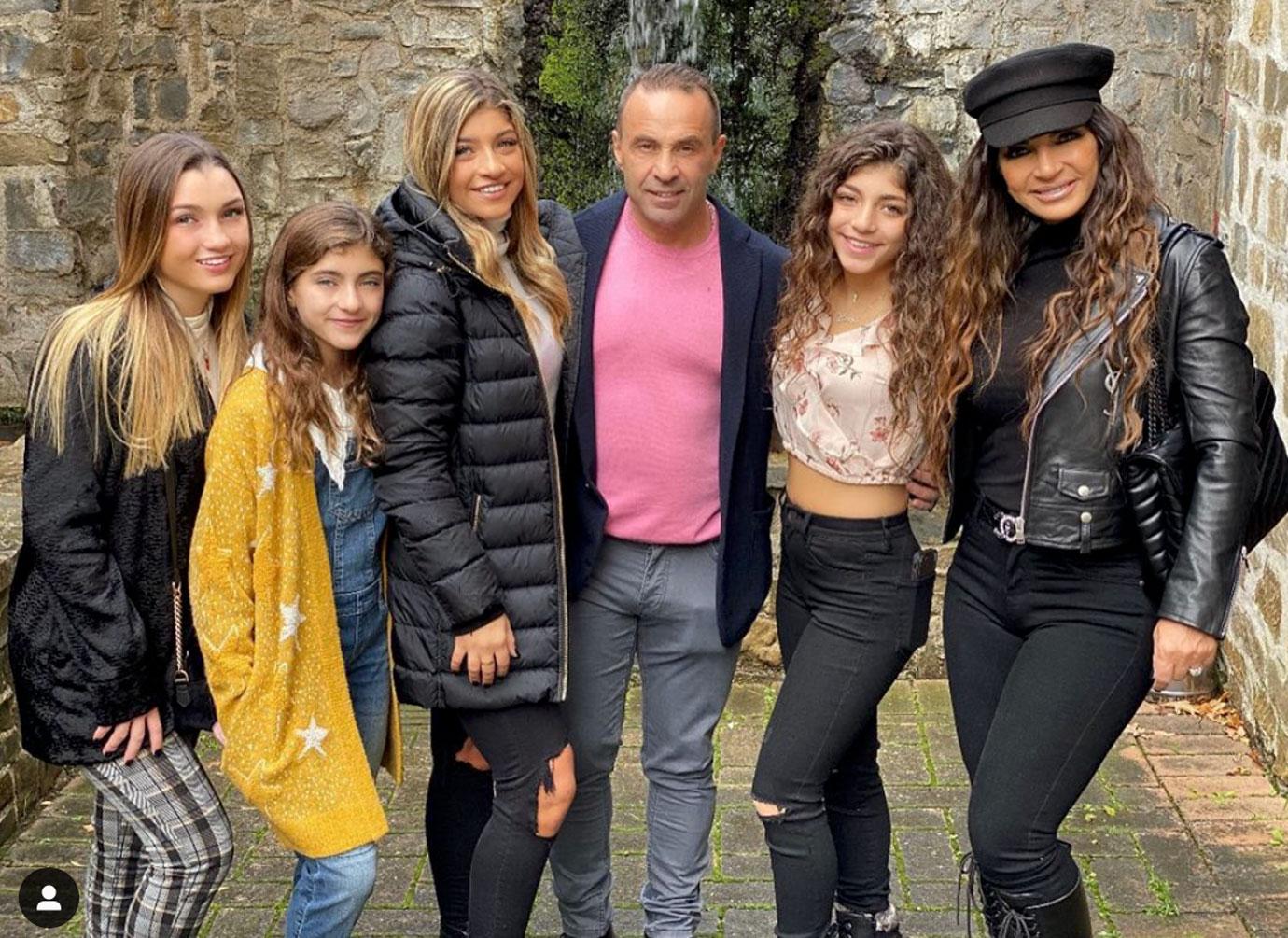 Article continues below advertisement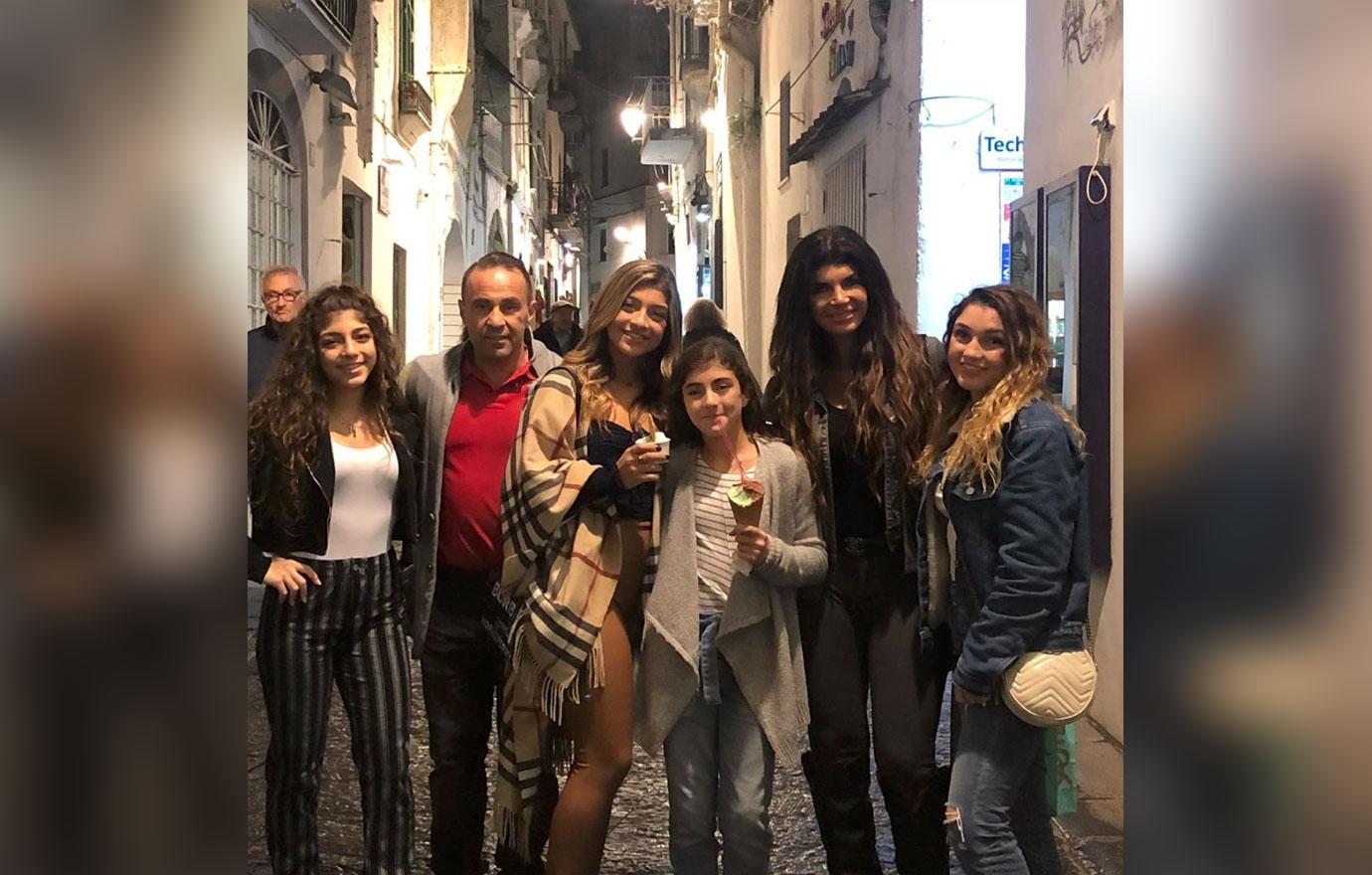 "I encourage the kids because I have work and stuff so, but whenever the kids want to go, I have no problem sending them, but they have school also. They were thinking about Thanksgiving but Joe's just getting his passport, so they wanted to meet in the Bahamas or something like that. But I don't know if his passport's going to be ready in time so definitely Christmas," Teresa told Us Weekly.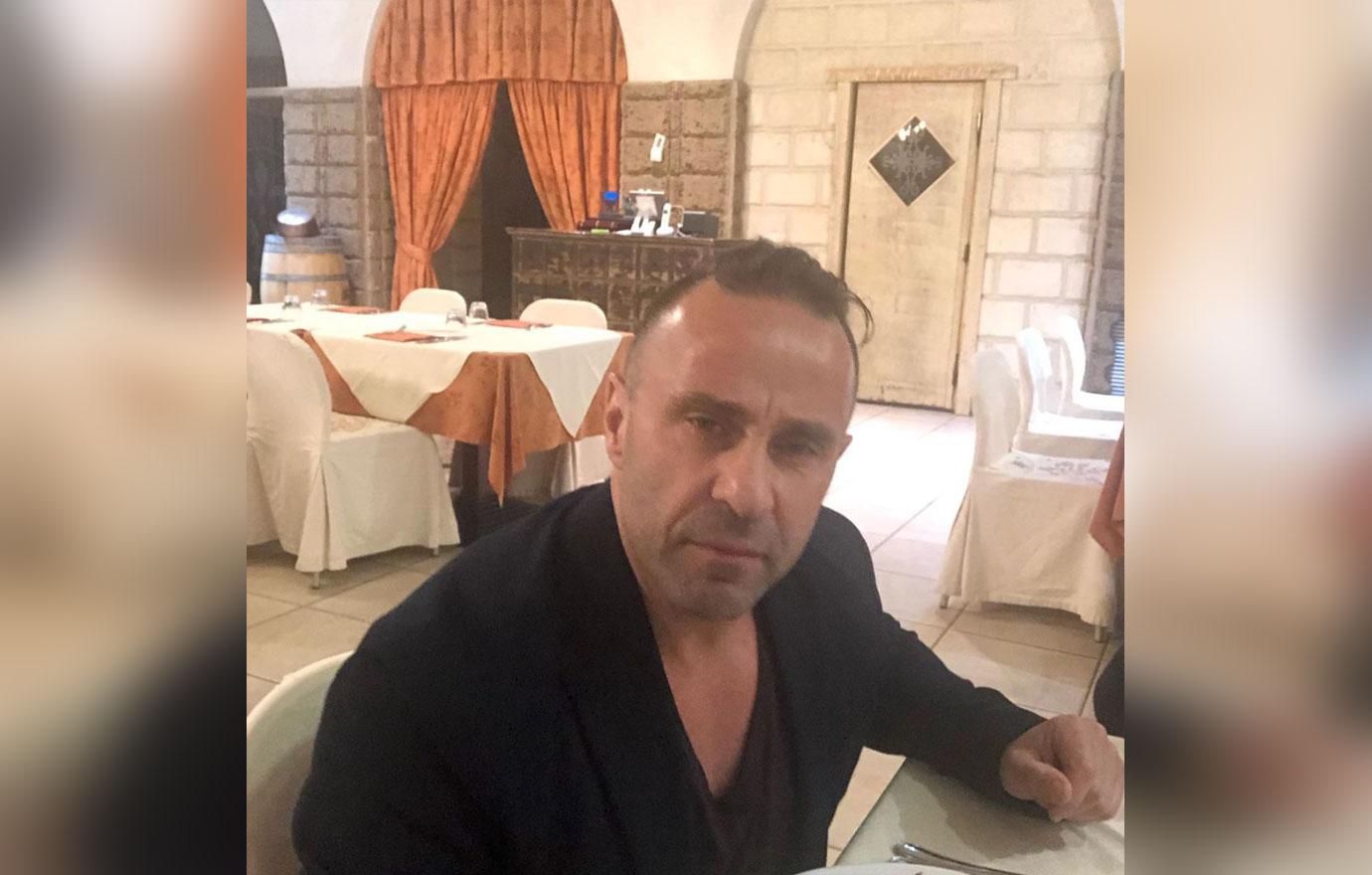 What do you think about Joe getting a job in Italy? Sound off in the comments below!